DISTINGUISHED GENTLEMAN'S RIDE
25th September 2017
The weather didn't dampen dapper spirits at the Distinguished Gentleman's Ride in Glasgow recently. ROX was thrilled to join riders in George Square on Sunday, September 24 to take part in the worldwide event which supports prostate cancer and men's mental health in partnership with the Movember Foundation. Dressed to impress, participants rode into town on classic and vintage motorcycles with sponsorship from Zenith Watches and Triumph Motorcycles. From Sydney to New York an incredible 94,052 riders took part in the annual extravaganza millions of pounds for the good cause.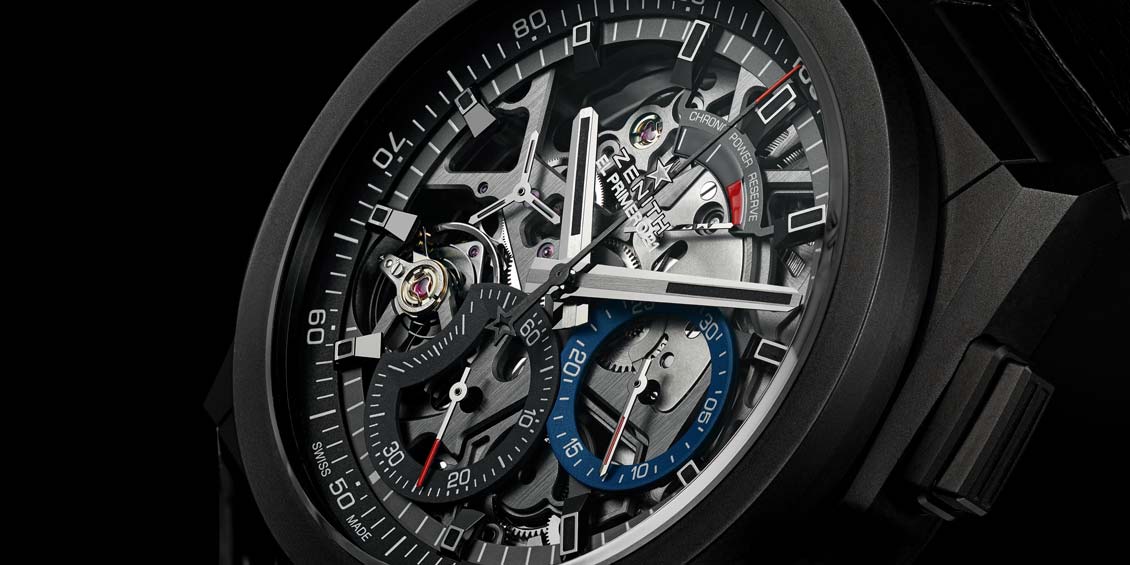 Founded in 1865 by Swiss watchmaking legend Georges Favre-Jacot, Zenith watches are some of the most groundbreaking and spectacular timepieces on the market. Driven by the idea of creating the most accurate and reliable watches of his time, Favre-Jacot revolutionised the way they were created into a fascinating and all-encompassing art.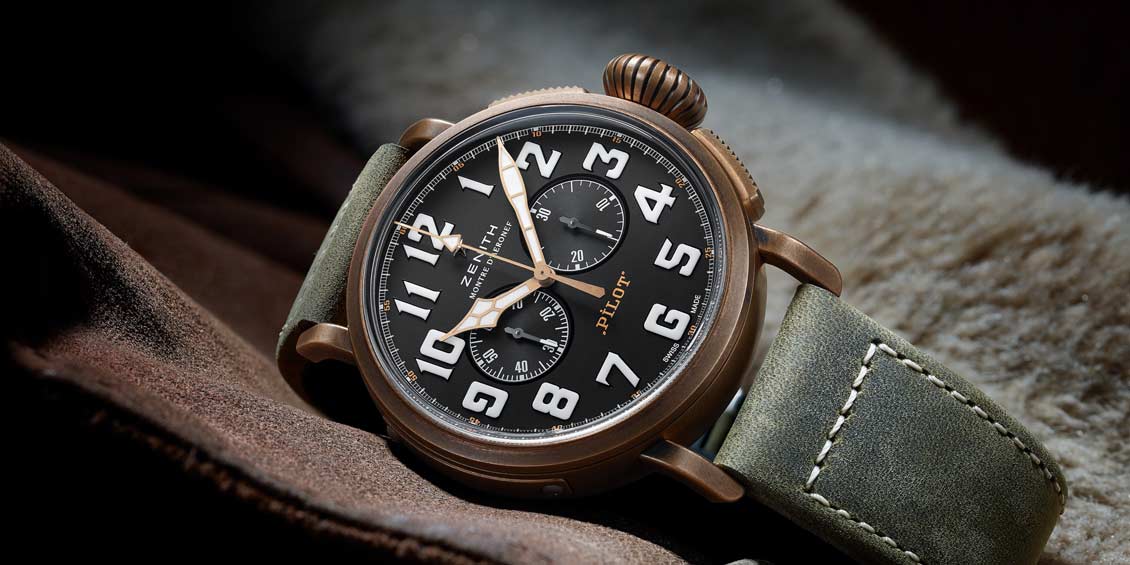 The definitive directory of what you should be wearing on your wrist right now. Words by Alex Doak.