RAYMOND WEIL PRESENTS KATHERYN WINNICK
17th June 2016
Canadian-born actress Katheryn Winnick is one of the fiercest female characters of Vikings. The up-and-coming TV star has just been appointed as an ambassador for luxury Swiss watch brand Raymond Weil.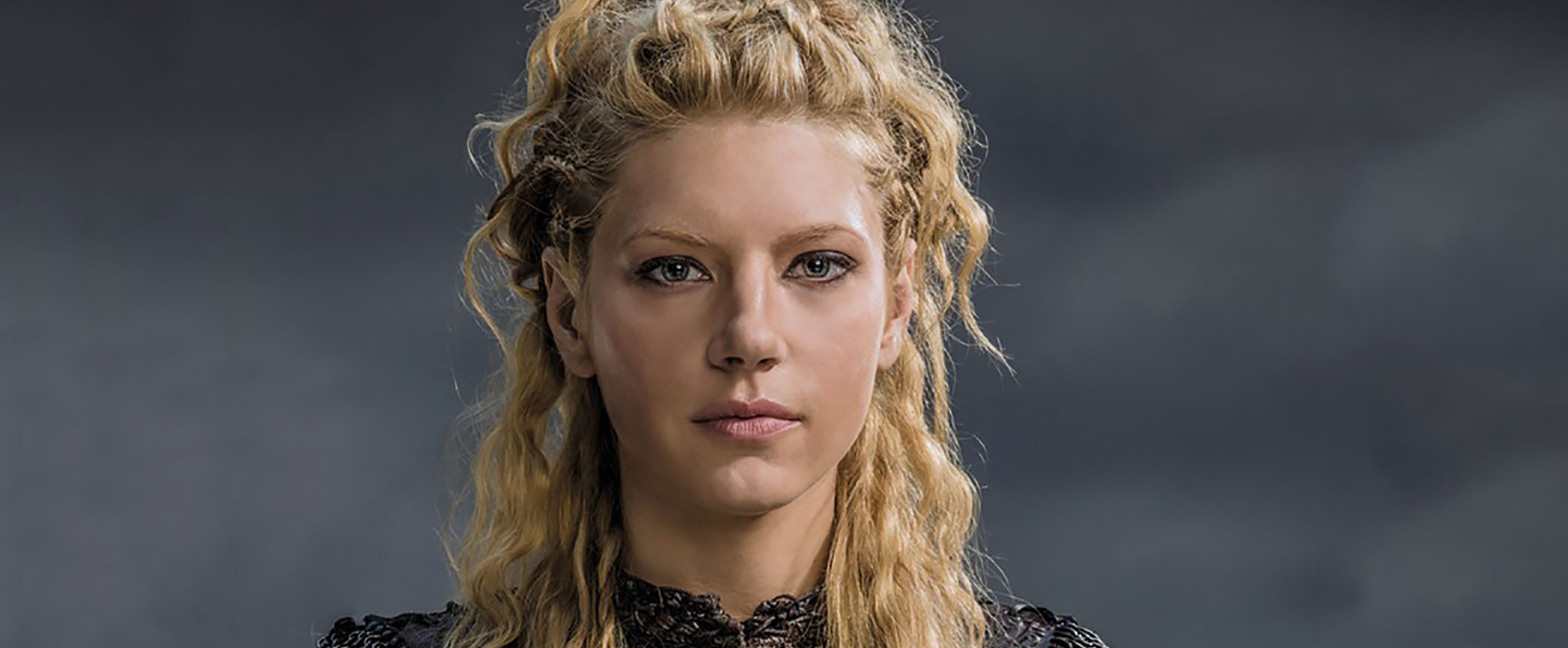 As a brand deeply involved in the Arts, from which it has been drawing inspiration since its early days, RAYMOND WEILs latest Female Ambassador is the acclaimed TV series Vikings' leading star Katheryn Winnick. Her natural beauty, dynamic presence and undisputable charisma make her the perfect match for the independent Swiss watchmaker.
Canadian-born Winnick is a diverse and talented actress who has guest-starred in numerous television shows including House M.D, Bones, and Criminal Minds and appeared in several films including Love & Other Drugs. She can be seen in the Warner Bros. feature film Geostorm. Winnick is best known for her leading role as 'Lagertha,' on History Channel's Vikings, now in its fourth season. Her role on the show has garnered her a Best Supporting Actress nomination at the 2015 Television Critics Choice Awards and a "Best Performance by a Lead Dramatic Actress" nomination at the 2014 Canadian Screen Awards.
A self-made woman with a strong personality and free spirit, Winnick is an accomplished martial artist who has achieved a third-degree Black Belt in Tae Kwon Do and a second degree Black Belt in Karate. After completing her university education in Toronto, Canada, she went on to successfully pursue an acting career in New York and Los Angeles. RAYMOND WEIL unveiled Katheryn Winnick as the face of the Brand's feminine collections, including the Noemia Collection, a range of timepieces that capture elegance and understated timeless style with a touch of contemporary. Innocent and delicate yet mature and extremely feminine, the Noemia Collection reflects the modern woman while preserving its values. The Noemia Collection is renowned for its delicate curves of its polished steel case and the flawless elegance of its refined dial and radiates a dazzling charm.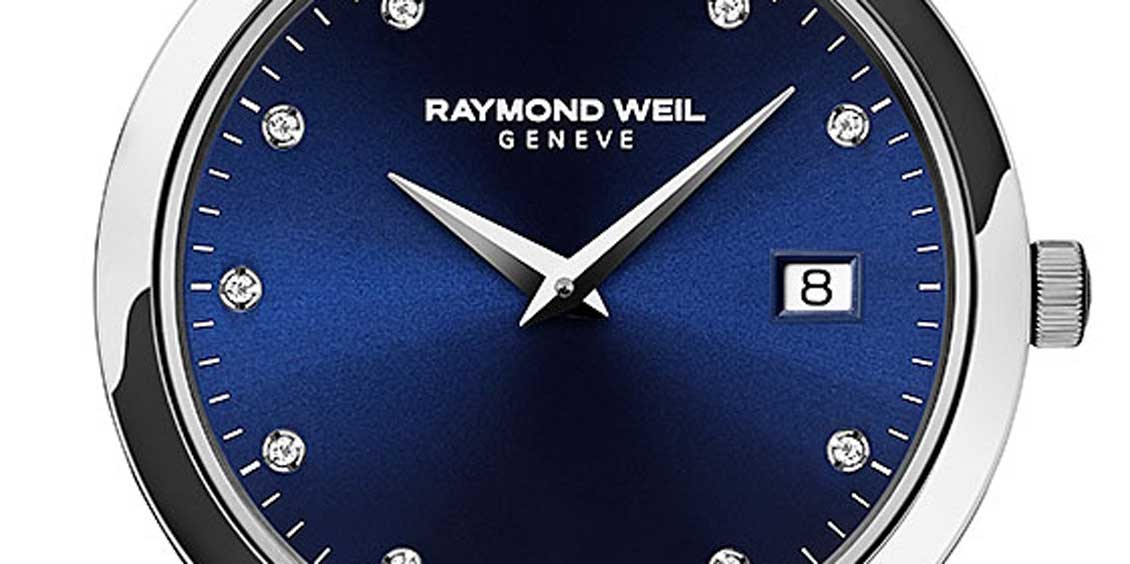 Very few combinations of colour and material ooze class quite like midnight blue and diamonds, and Raymond Weil have made the most of this by keeping the Toccata as simple and as refined as possible. By removing any unnecessary detailing, and stripping this timepiece back to its bare essentials, they have perfectly highlighted the beauty on display.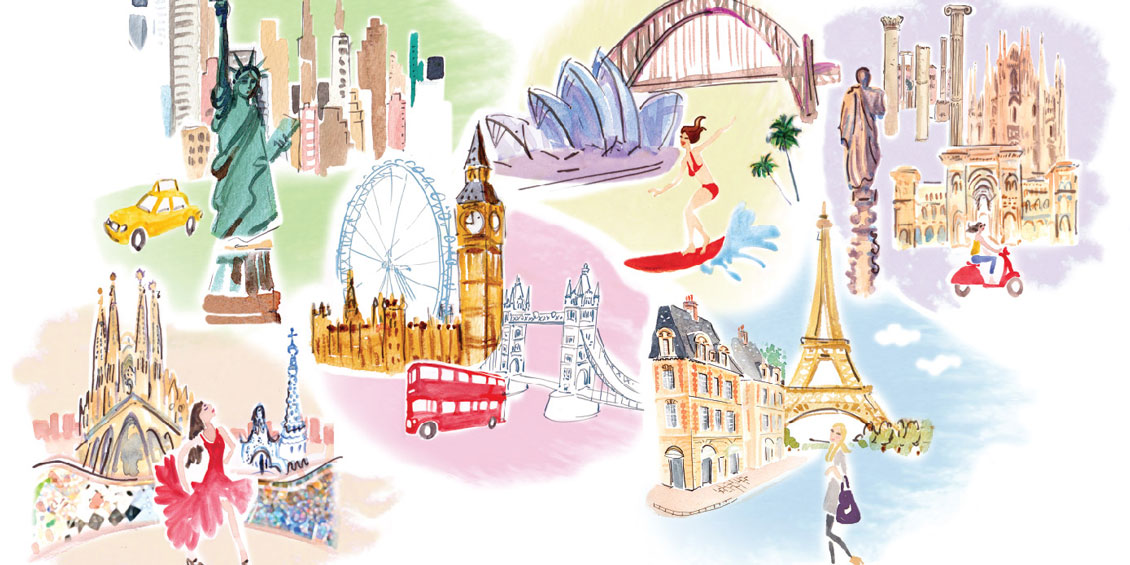 What does your personality say about your style? Are you adventurous with a wardrobe to match your vibrant character, a high-street fashionista, or do you prefer to stick with classic items that stand the test of time? Take our quiz to discover your fashion persona.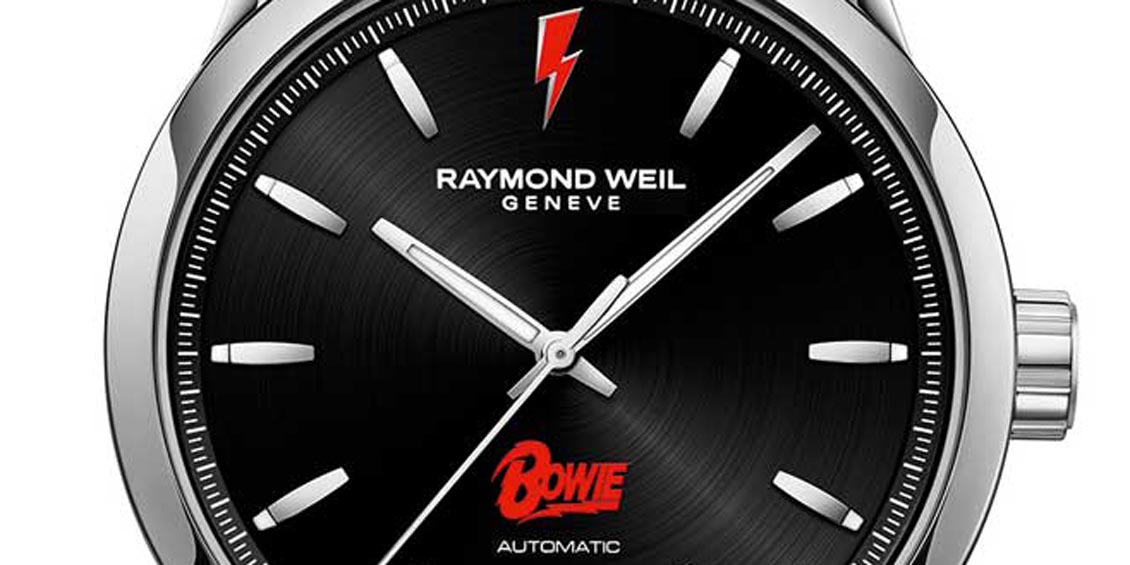 Raymond Weil have demonstrated time and time again that they feel the same kind of passion towards their favourite musicians as many of us, and of course, the greater the legacy left by the artist the greater the passion felt by all involved.