CRAFTING THE LOVE COLLECTION
There's no other feeling quite like falling in love. A truly special moment when you feel weak at the knees yet with a spring in your step, falling in love is all encompassing and one of life's most thrilling times. The ROX Love Collection is honoured to capture the emphatic feeling in the form of glistening diamond engagement rings. Every piece in the handcrafted collection is designed to be cherished forever and is a celebration of your love story.
The captivating allure of the Love Collection honours instant attraction and unstoppable passion. An extensive range of beautifully crafted diamond engagement rings never fail to stir up deep love and desire, with each ring proud to play a part in telling the unique stories of each of our happy couples.
The fine clawed, castle set brilliant cut diamonds on the shoulders allow for a beautiful band of sparkle three quarters of the way around the finger, creating a mesmerising sparkle that leaves not only a twinkle on the finger but on the hand too.
The collection is available in four and six claw collets for brilliant cut centre stones and four claw collets for fancy shapes, including oval, princess, marquise, emerald and pear cuts. Held in place by fine talon claws tapering down to the finger, this style allows your wedding ring to sit flush against the ring while the height of the centre stone is set relative to the diamond's size, sitting at the perfect height for ultimate sparkle. A remarkable collection designed with true love in mind.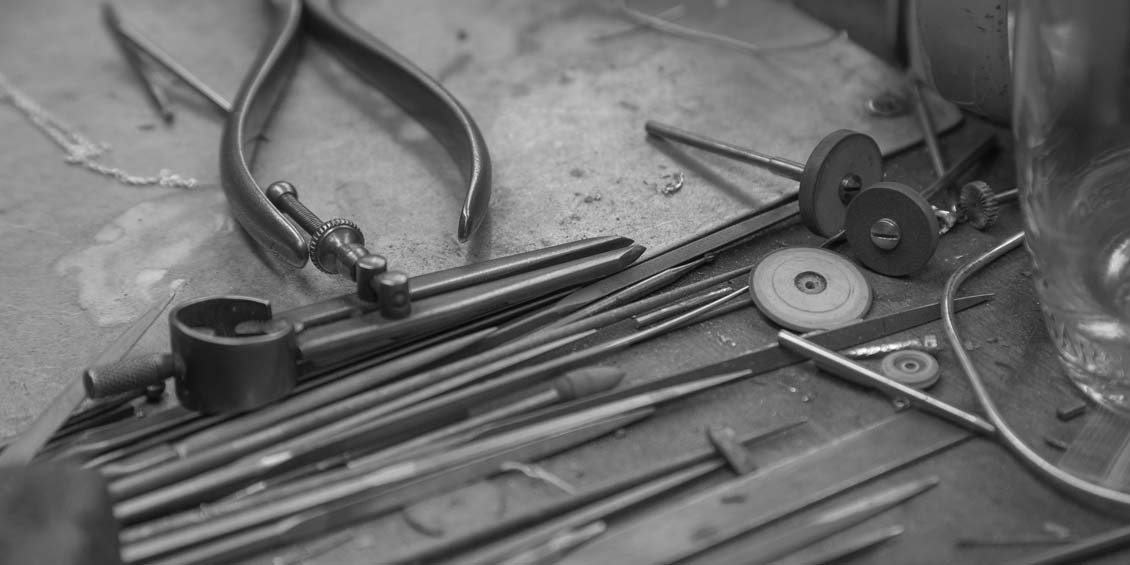 An unforgettable moment when time stands still, a proposal has long been the ultimate romantic gesture. So its little wonder that such a monumental occasion requires a spectacular piece of jewellery to capture life changing event.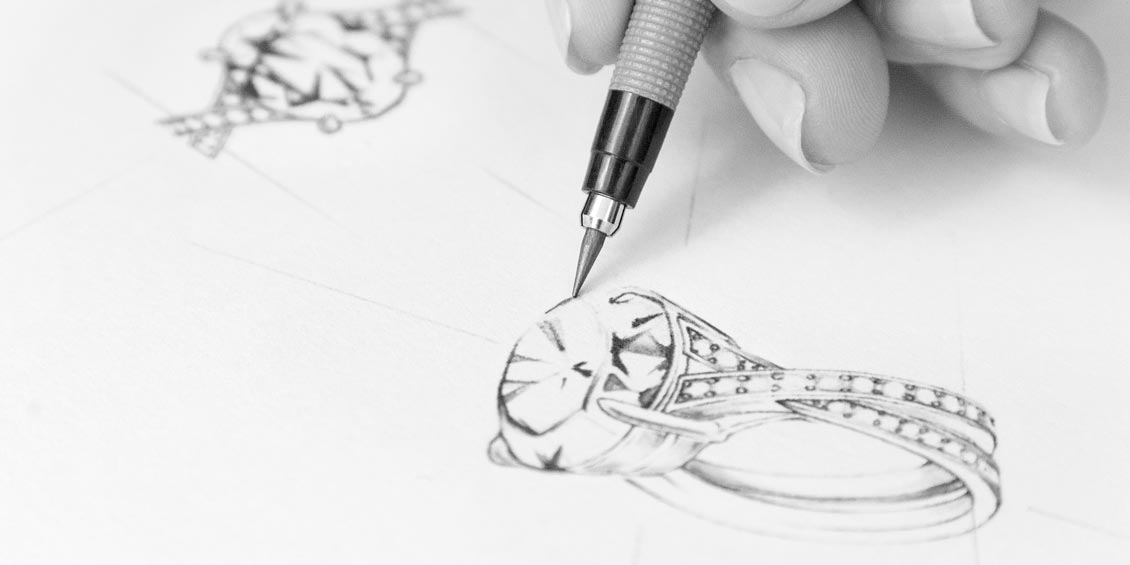 Have you ever wondered what it would be like to design an engagement ring? At ROX, we can make this dream come true thanks to our bespoke engagement ring design service. If you haven't found the ring you love in our boutiques, we can help you build an engagement ring from design through to creation to signify your love.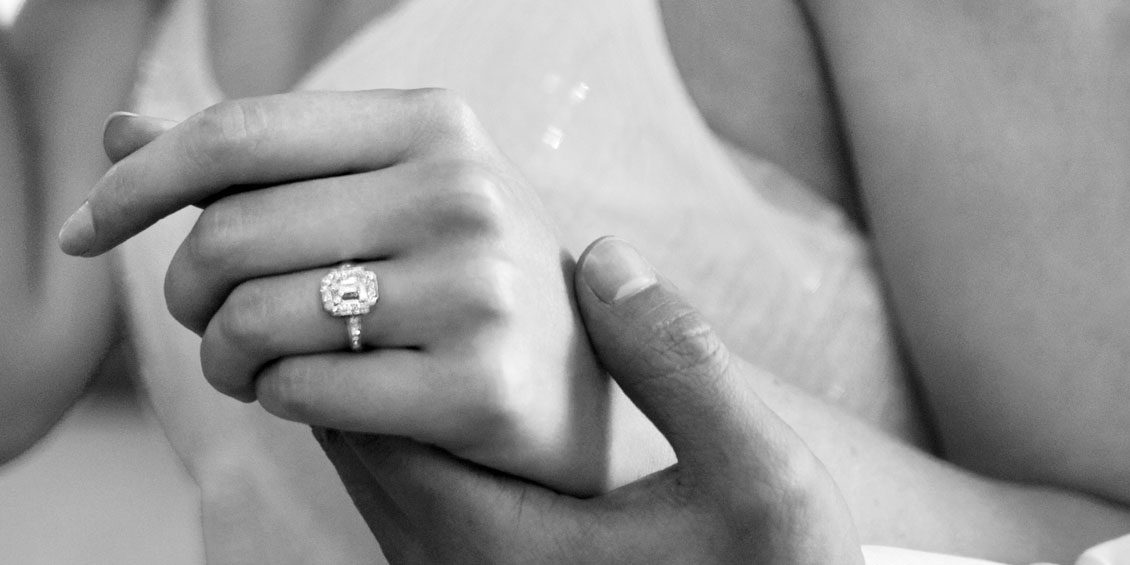 Saying 'I do' is one of life's most exciting and romantic moments. Let us help you celebrate with beautiful wedding rings that tell your love story. With an extensive range of wedding bands, you're sure to find the one to begin your life together.