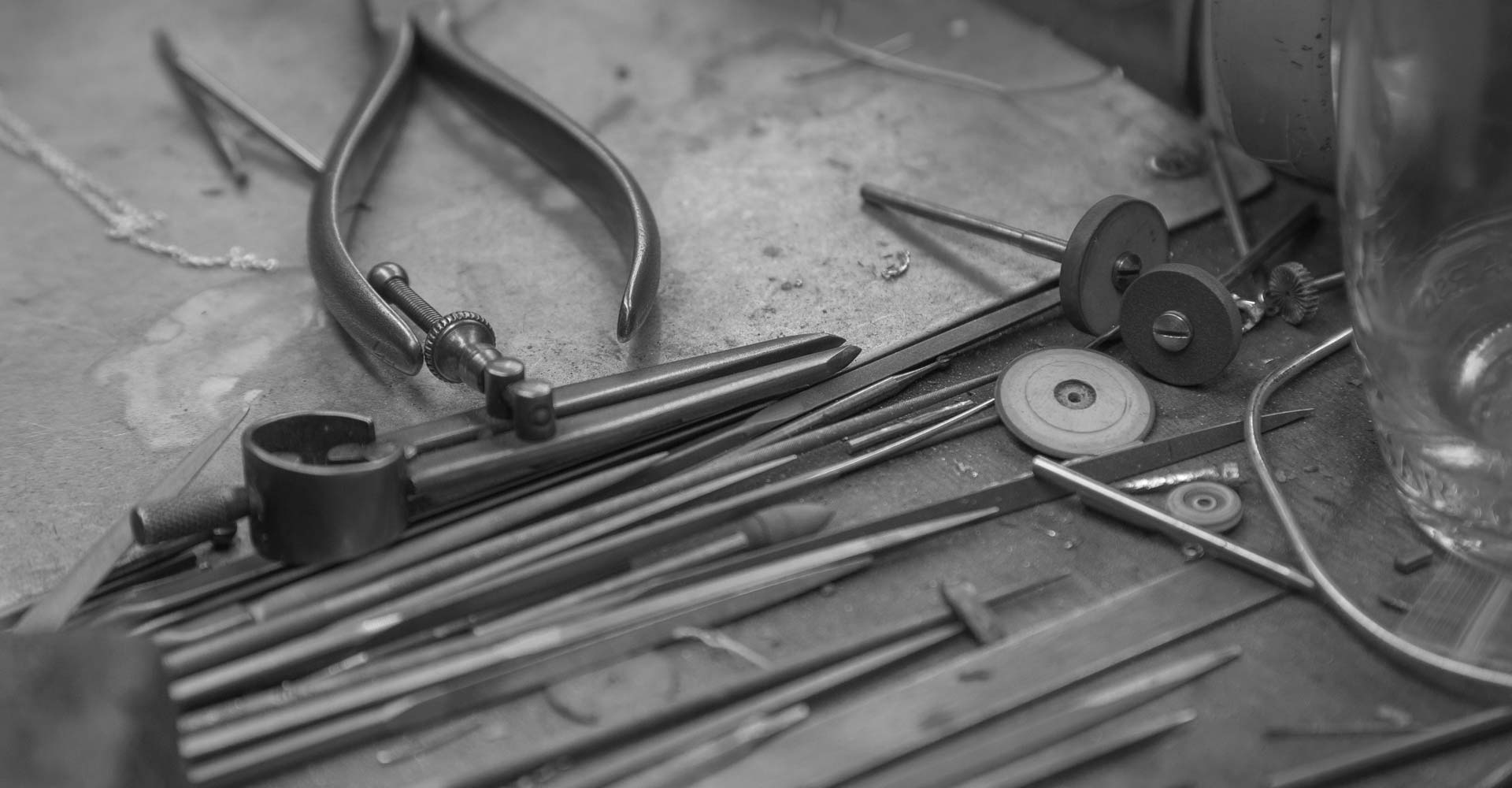 An unforgettable moment when time stands still, a proposal has long been the ultimate romantic gesture. So its little wonder that such a monumental occasion requires a spectacular piece of jewellery to capture life changing event. Austria's Archduke Maximilian I presented the first diamond engagement ring on record to his betrothed Mary of Burgundy in 1477. The ring was placed on the third finger of the left hand, based on an ancient Egyptian believe that this finger contained the 'love vein' that ran directly to the heart.
With a heritage dating back thousands of years naturally there are a wealth of engagement ring styles, each with their own unique charm and finish. ROX has proud to be a champion of all things diamonds and thrills since our flagship boutique opened its doors in the iconic Argyll Arcade in 2002 – with sparkling engagement rings being the jewel in the crown of our specialities. Inspired by designs of the past whilst continually keeping a close watch on the latest techniques and the trends anticipated to come, the art of craftsmanship is at the heart of each of our engagement ring collections.
Master craftsmen take more than 30 hours to hand finish each diamond engagement ring, ensuring each is crafted to suit the size, cur and shape of each individual diamond. However, every journey starts with a simple step and in the case of each ring design that comes in the form of setting.
Not all settings are created equal. Diamonds are nature's little miracles, brought to life by skilled diamond cutters. Such a precious, skilfully manipulated natural phenomenon deserves to be set into something created with the same level of care and attention. Think of the ring's setting as the pedestal upon which your diamond will be showcased in all its beauty and brilliance.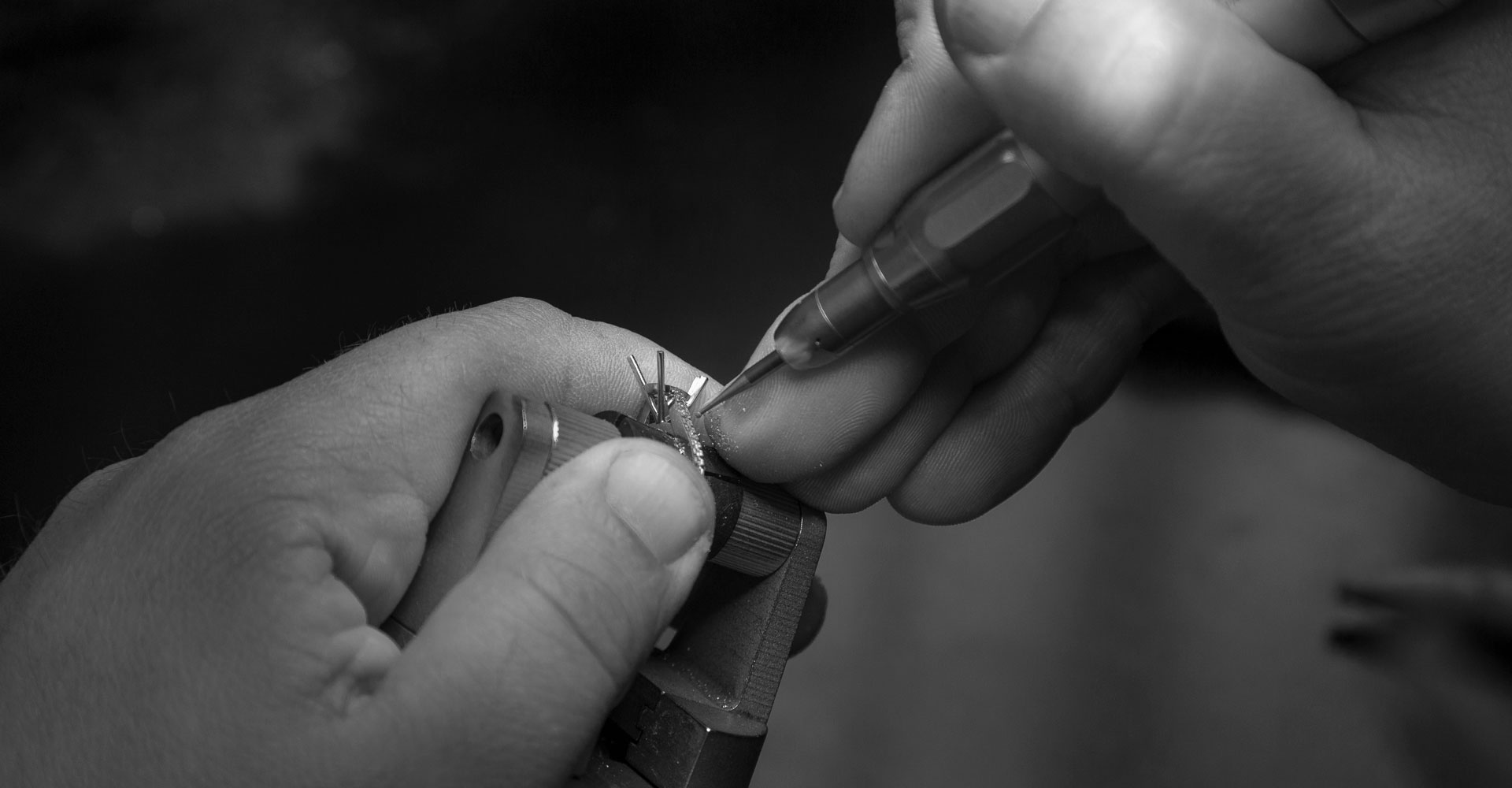 Handcrafted by skilled artisans in our London workshop, every ROX engagement ring is built around the handpicked diamond it will hold. Every tiny detail is meticulously finished to perfection – right down to polishing the inside of the ring's head – to create a work of art worthy of displaying something so precious and beautiful. Our craftsmanship series will shine a spotlight on each of our diamond engagement ring collections, offering an insight into their elegance and charm.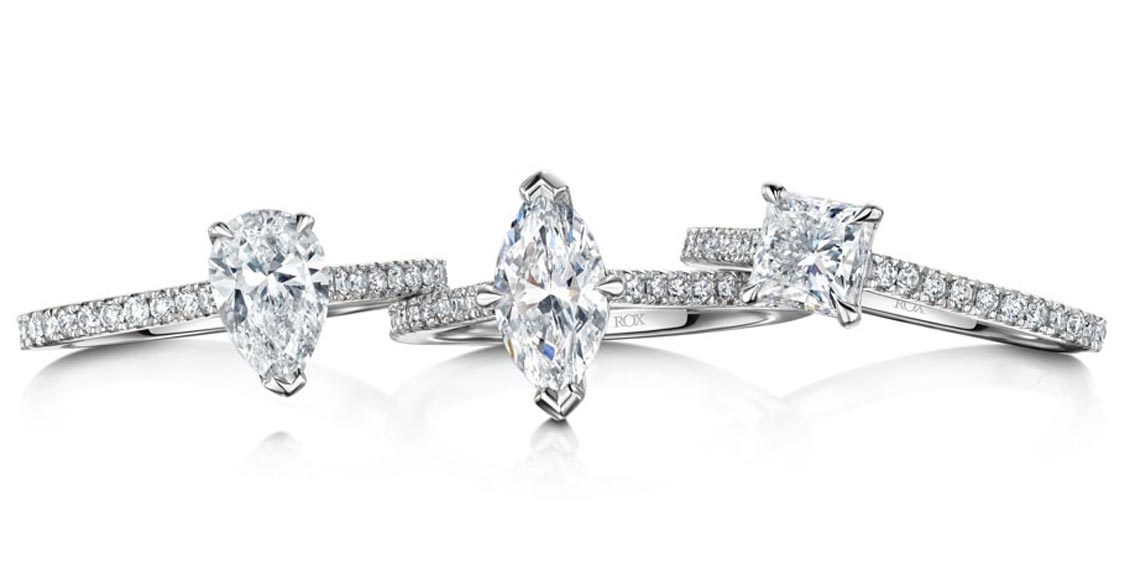 Let us help you capture your story – your past, present and future – with the perfect diamond engagement ring. We carefully handpick each diamond for its superior cut, presence and above all beauty. The remarkable quality of our diamonds is behind everything we do and it's reflected in our DNA.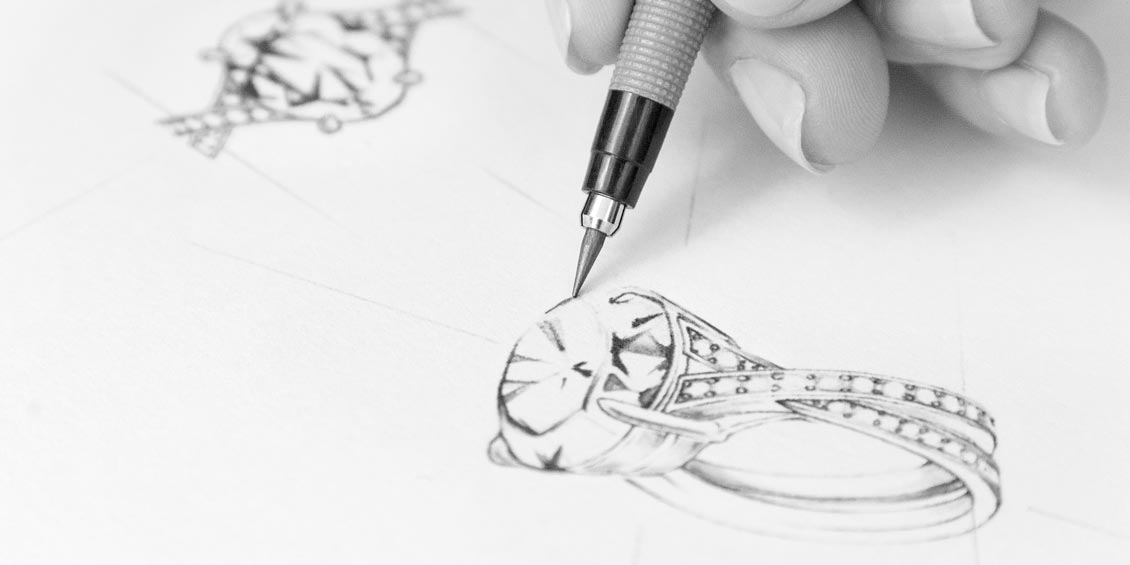 Have you ever wondered what it would be like to design an engagement ring? At ROX, we can make this dream come true thanks to our bespoke engagement ring design service. If you haven't found the ring you love in our boutiques, we can help you build an engagement ring from design through to creation to signify your love.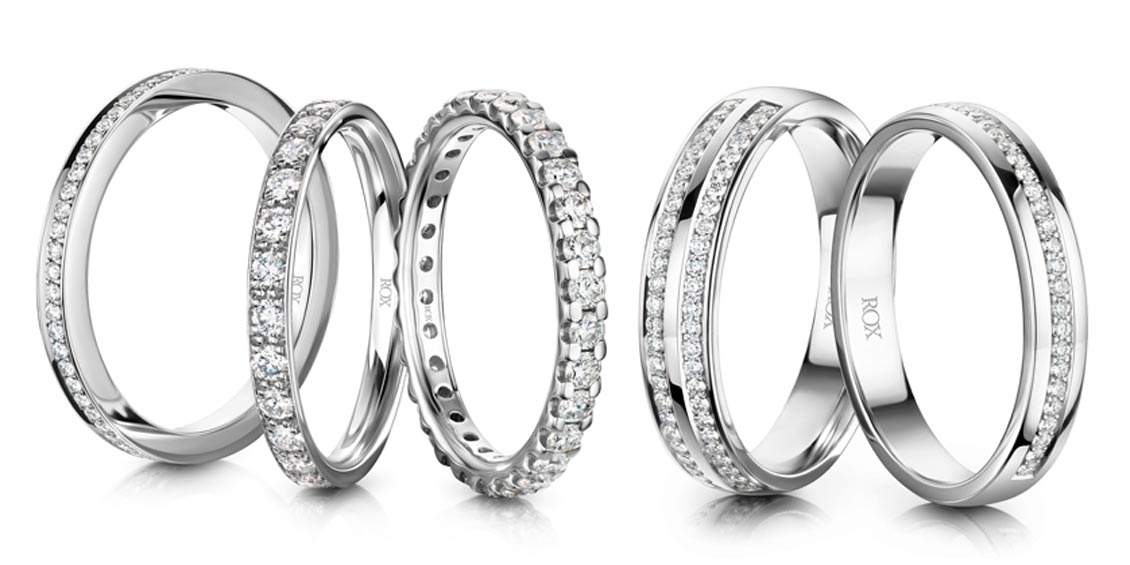 Saying 'I do' is one of life's most exciting and romantic moments. Let us help you celebrate with beautiful wedding rings that tell your love story. With an extensive range of wedding bands, you're sure to find the one to begin your life together.