OH BABY
26th July 2023
Instant glam is child's play when you throw on some diamonds – set in eye catching geometric designs that demand to be noticed.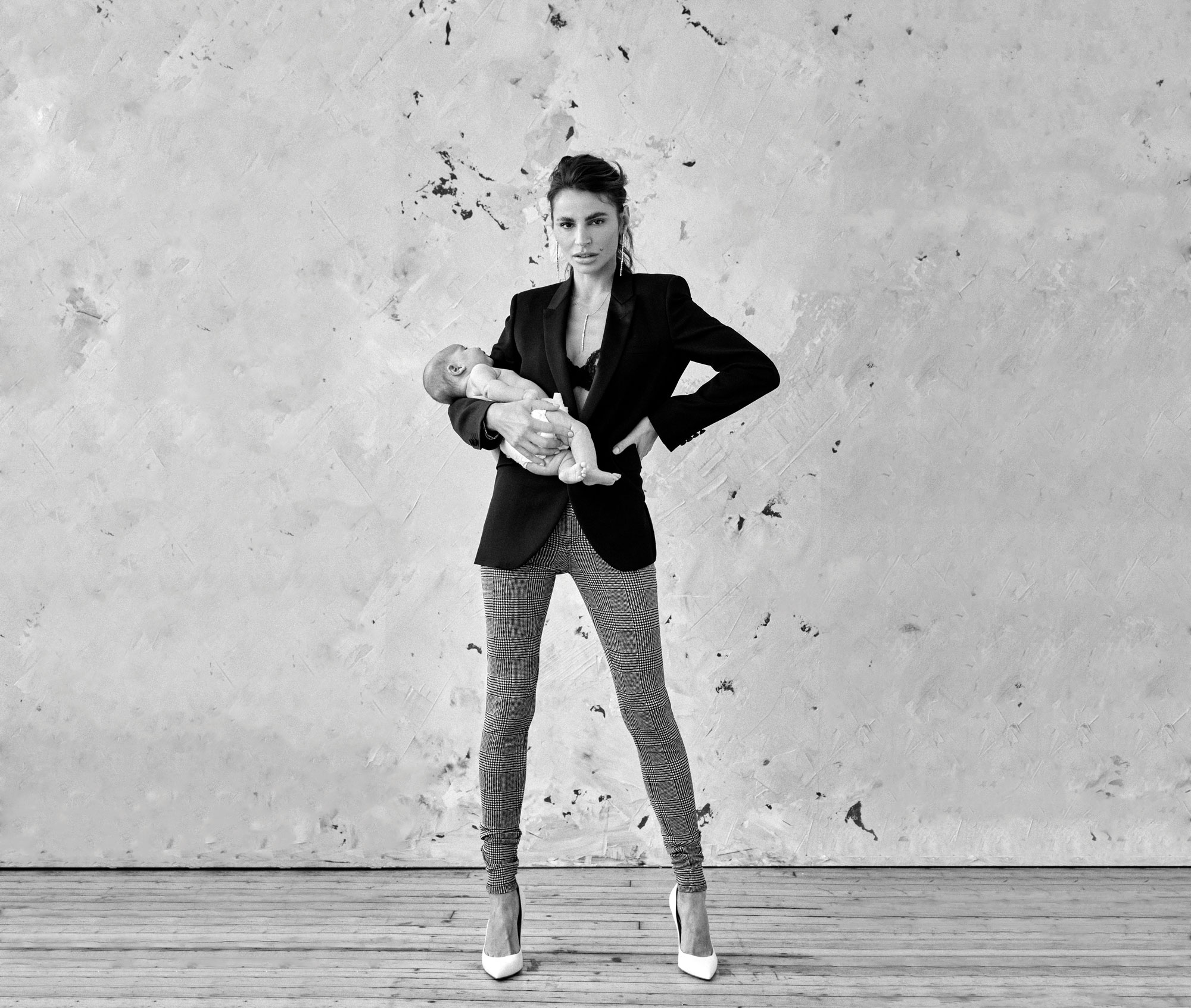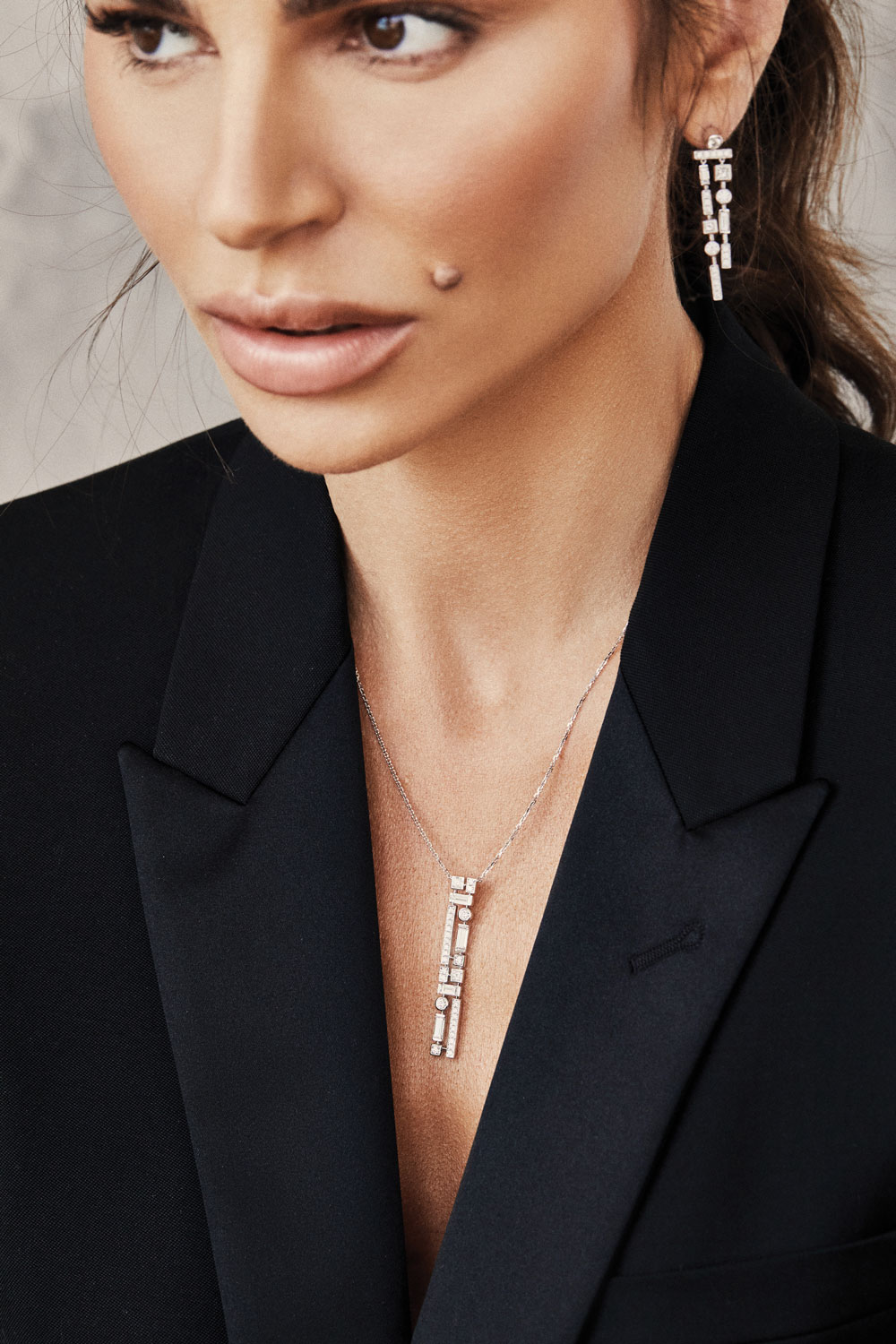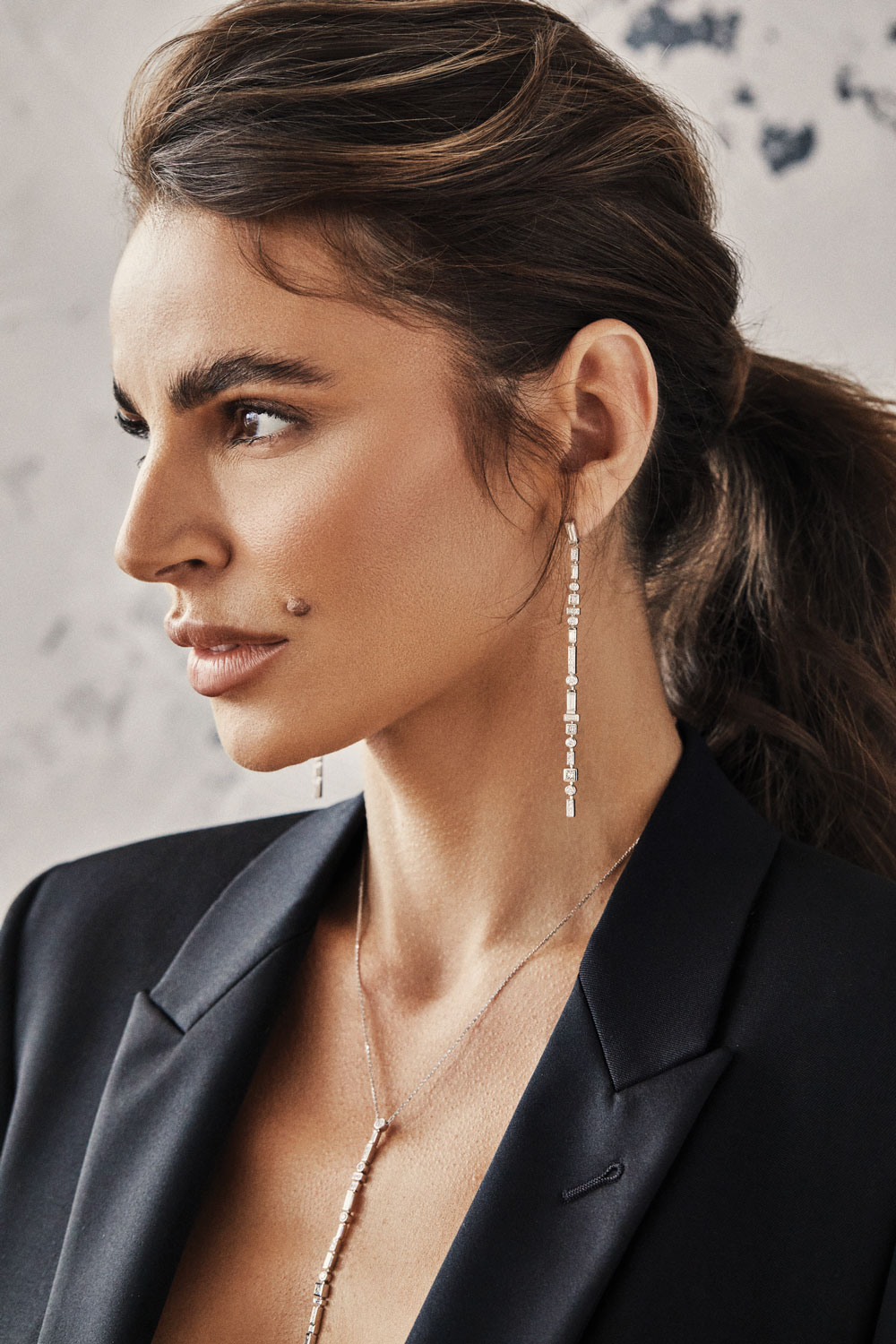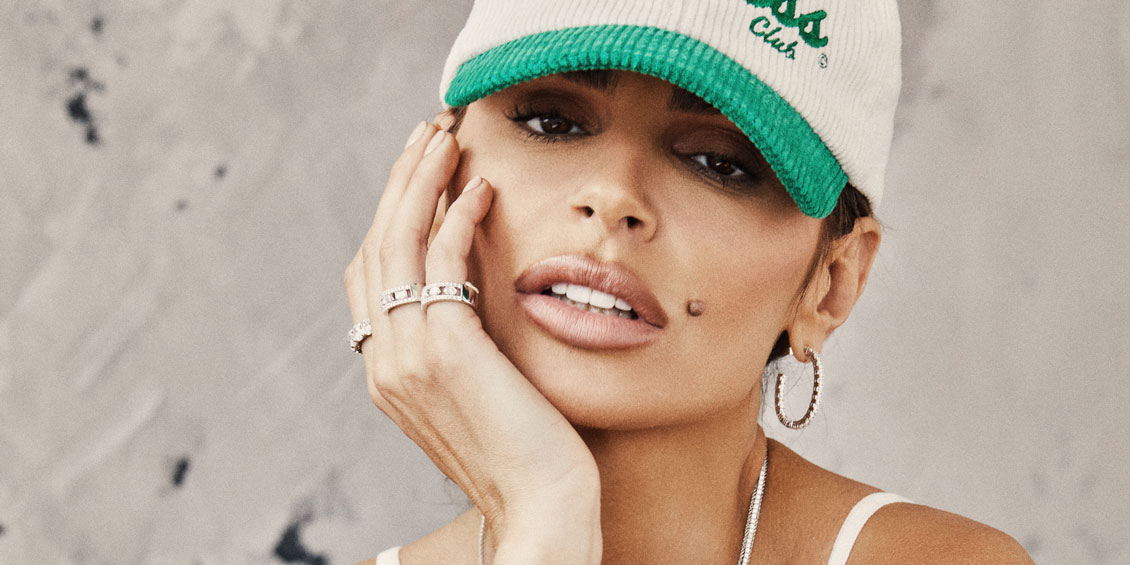 Keep it simple by adding the ultimate timepiece and delicately stacked necklaces to elevate a daytime outfit that's always selfie ready.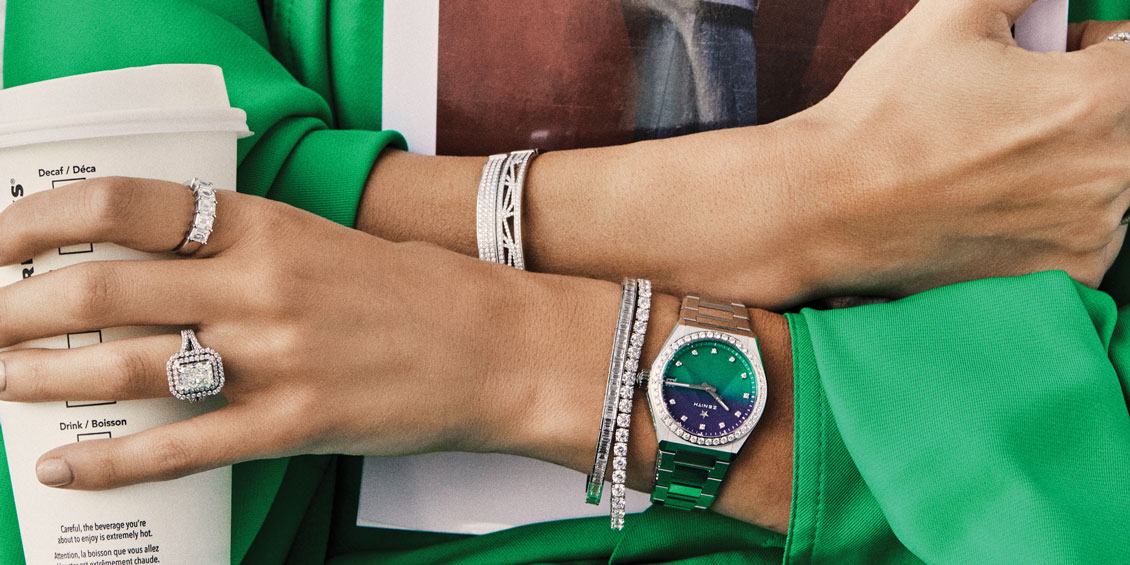 Celebrating 20 years of the quintessential ROX woman with an homage to the ultimate IT girl. Missé Beqiri shows us how to do day to night style with added sparkle.