DIAMONDS THAT WORK FOR EVERYDAY
There's a time and a place for wow factor statement diamonds but there is also no reason why diamonds can't be a part of our everyday jewellery line up. Equally stunning yet simple, dreamy but for day-to-day wear, diamonds are the new everyday jewellery must have.
You don't need to wait for a special occasion to treat yourself. These pretty little pick-me-ups are the kind you get for yourself, the kind you layer and wear and the kind that become your most treasured and versatile pieces that will quickly become your signature.
We asked our head of buying Donna Hogg, a self-confessed diamond addict, to tell us why she always wears diamonds every day and shares her favourite pieces to invest in now. Donna said:
"I've always loved diamonds but all too often they can appear to be inaccessible and many people just associate them with engagement rings. At ROX we pride ourselves on a wide variety of exclusive diamond high jewellery collections that appeal to all tastes and budgets. Diamonds are timeless and without a doubt an investment but there is no reason why they can't be fun and easy to wear and also perfect for every day."
If you're investing in diamonds for the first time, think about how you would style them and what other pieces of jewellery you can wear them with. You can never go wrong with classic solitaire earrings but I also love a more statement diamond hoop and I love to mix and match some of our more delicate diamond stacking rings. And one of our diamond collars is on my wish list. Buy them, love them and wear them…please don't hide them away in your jewellery box.
DONNA'S DAYTIME DIAMOND EDIT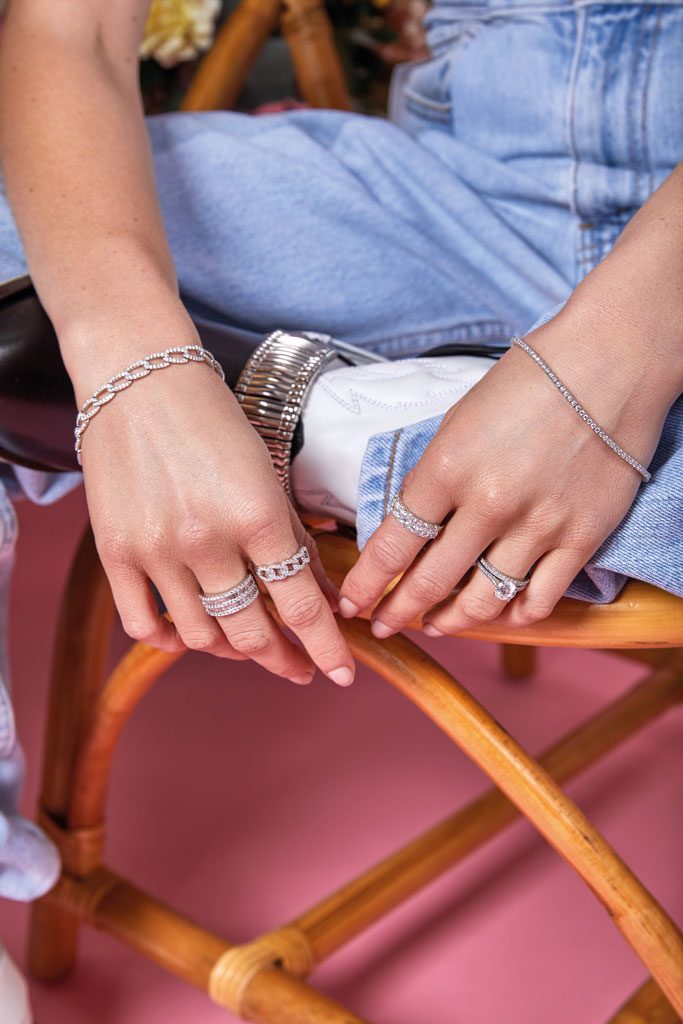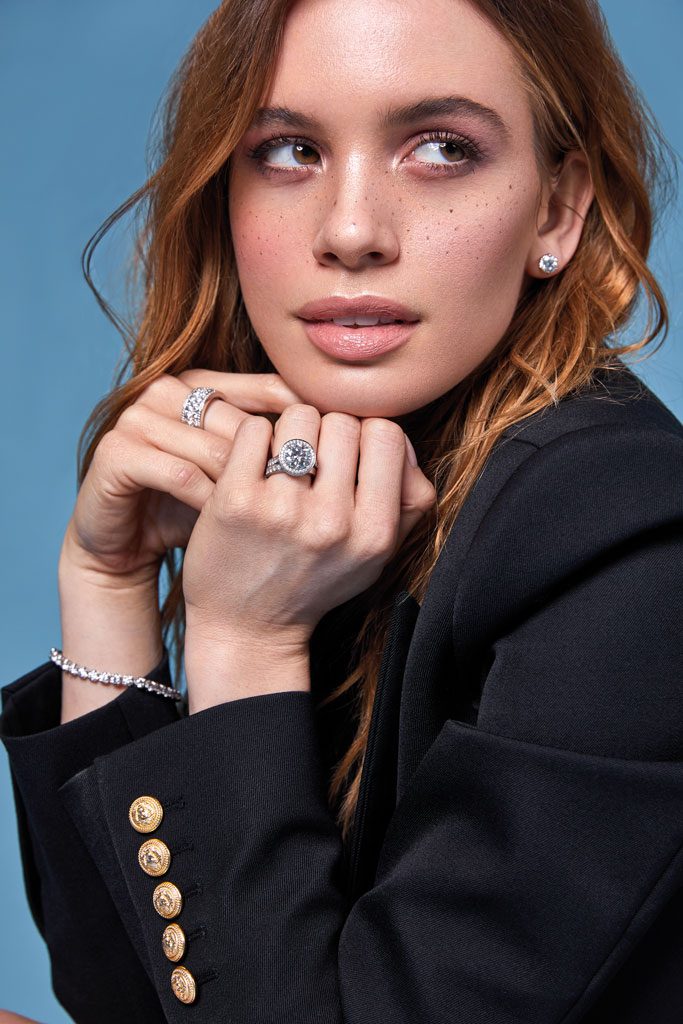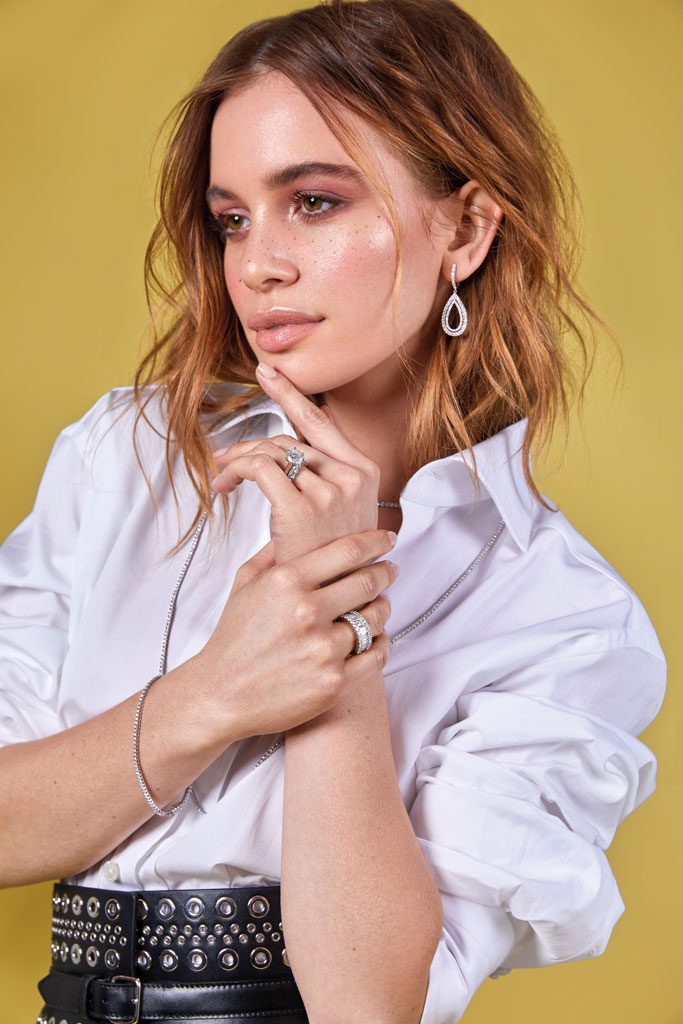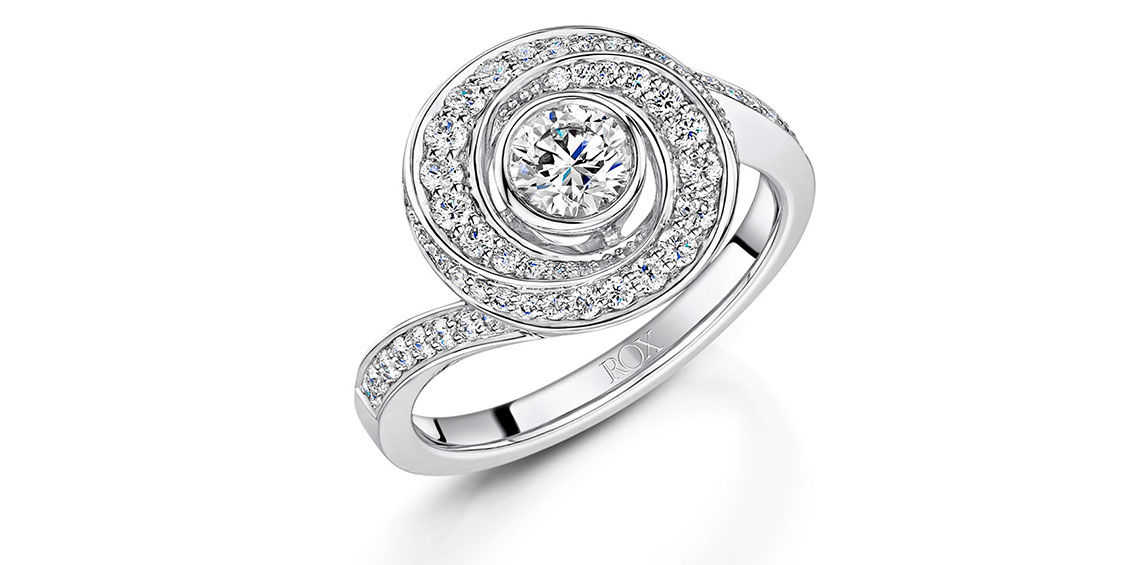 We've compiled a list of the season's must have fashion, watches, and accessories. Don't worry we've got this and you'll want them all!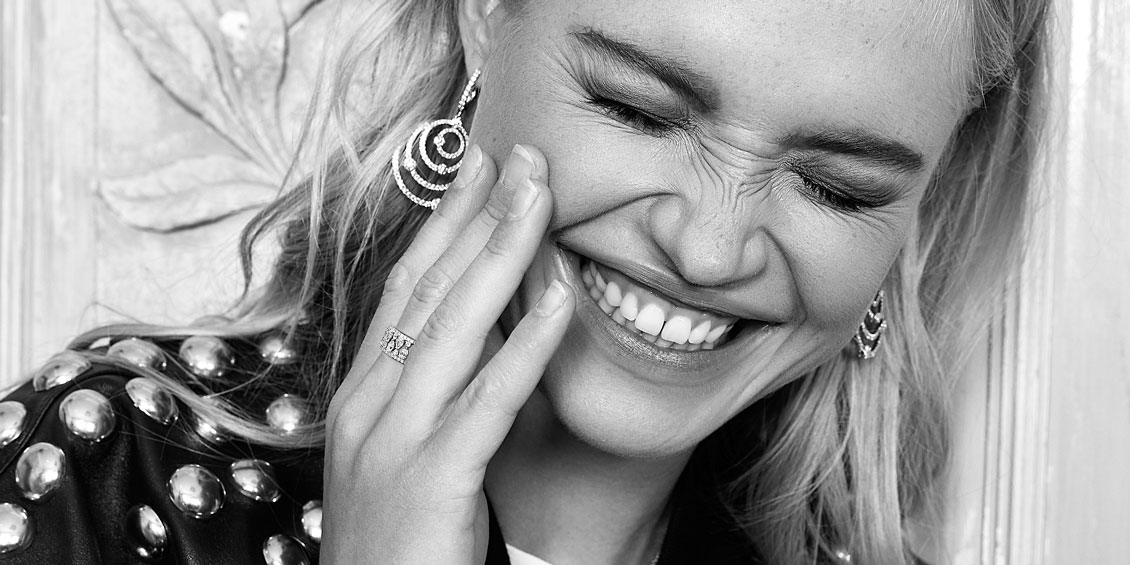 The beauty of style is that it is a way of saying who you are without having to utter a word.