AW17 HOT RIGHT NOW
28th September 2017
The temperature may be dropping but things are heating up at ROX this season as we take a look at some of AW17's hottest jewellery trends. Rachael Taylor shines a spotlight on our winter collections and she's got everything covered from warm autumnal tones to frosty white diamonds.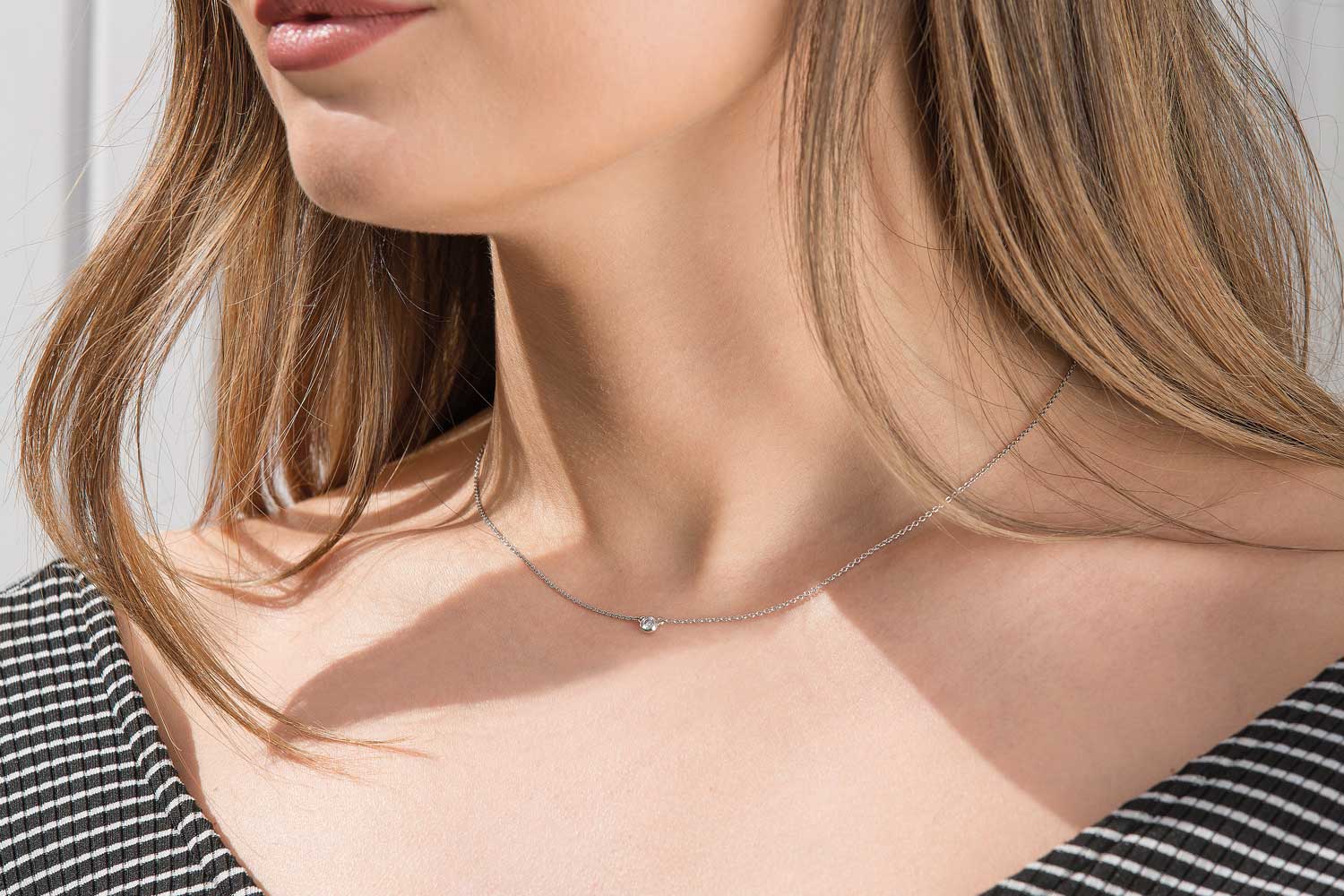 The choker was the jewellery icon of the summer, with stars like Beyoncé and Cara Delevigne keeping neck adornments high on the style agenda. But don't expect this trend to disappear with the final festival of the season; chokers were a major feature of AW17 catwalk shows at Chanel, Givenchy, Elie Saab and more. For a wintery twist, swap the hippy black bands of summer for a refined diamond solitaire choker necklace that will transform your clavicle into a delicate twinkling display on dark nights.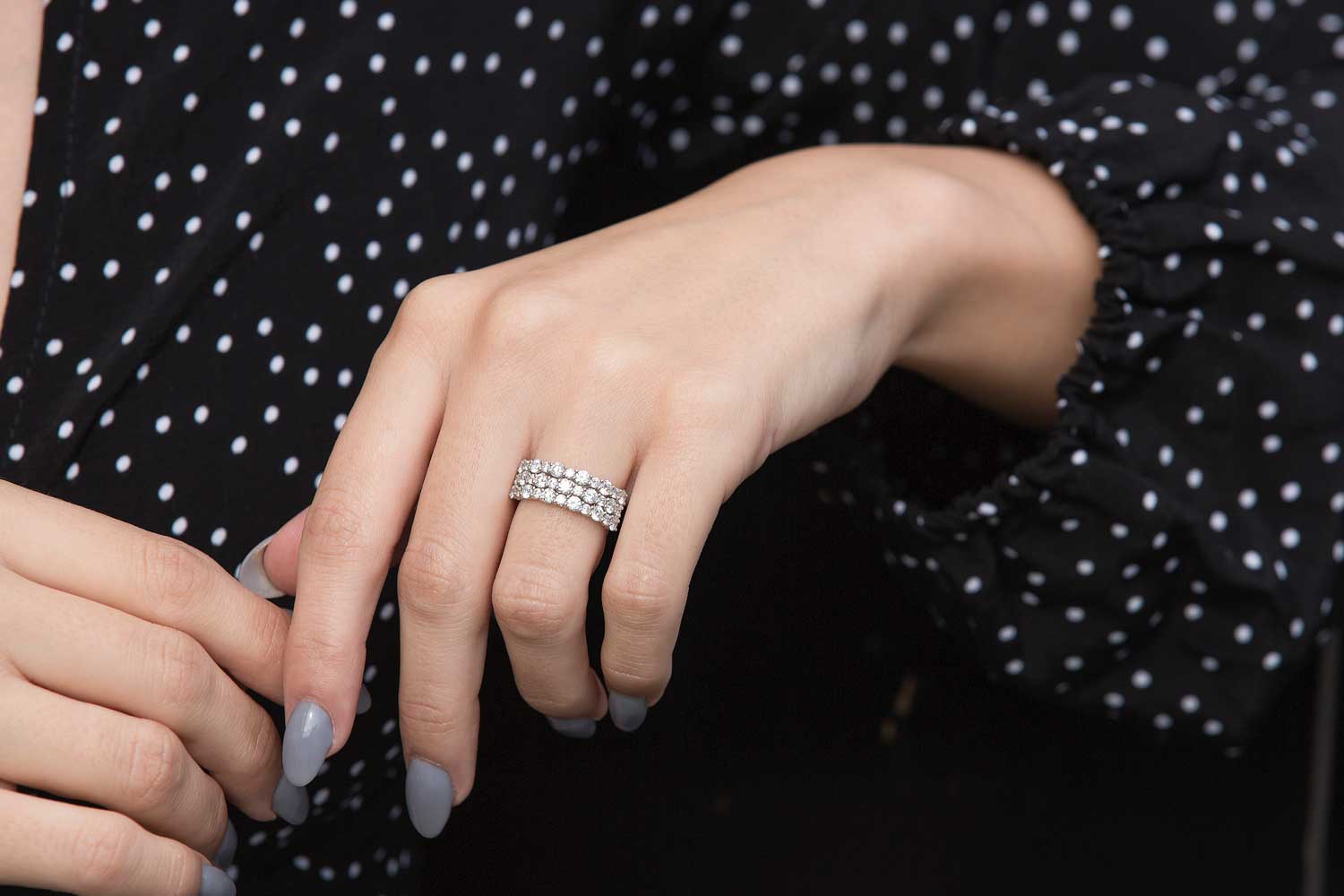 The cocktail ring is undeniably back – and just in time for the festive party season. This jewellery box classic has a rich sartorial history, gaining notoriety in the 1920s as a way for rebellious flappers on the underground scene to bring even more attention to the illicit cocktails they sipped. The right-hand ring is also a symbol of fierce feminine independence as traditionally, unlike wedding rings, these were often bought by women for themselves. If coloured gemstones aren't for you, wear a statement band packed with icy-white diamonds.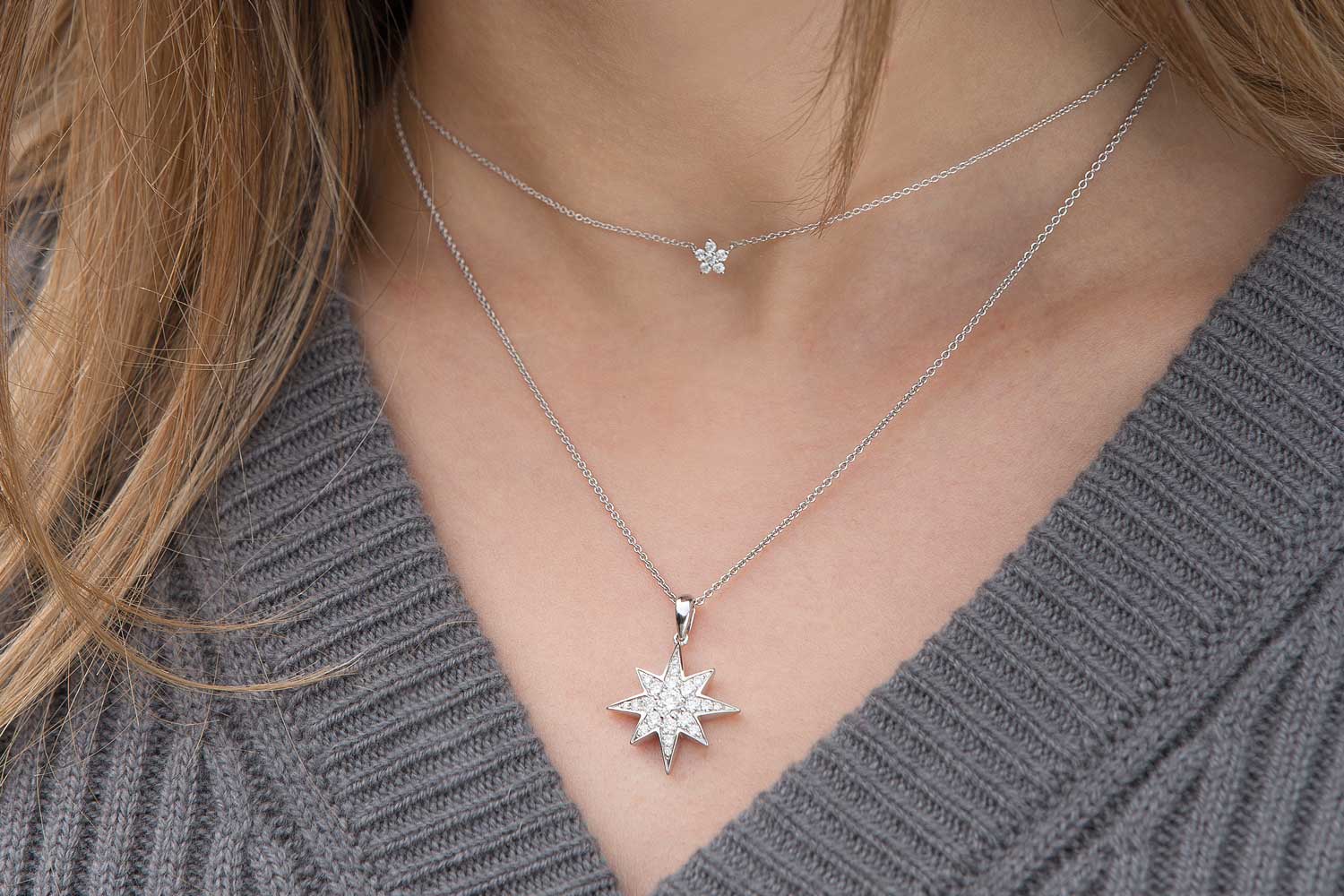 The solar system is having a moment this season. Thierry Mugler dedicated an entire runway show to its jagged star motif, while Maison Margiella presented a shimmering, dystopian view of the future, and Atelier Versace created alien-like full sequin body suits with sharp, angular shoulders and corsetry. For something a little more down to earth but still of the stars, map out your astrology sign in diamonds on pendants and rings, and keep these brilliant personal talismans close to you at all times.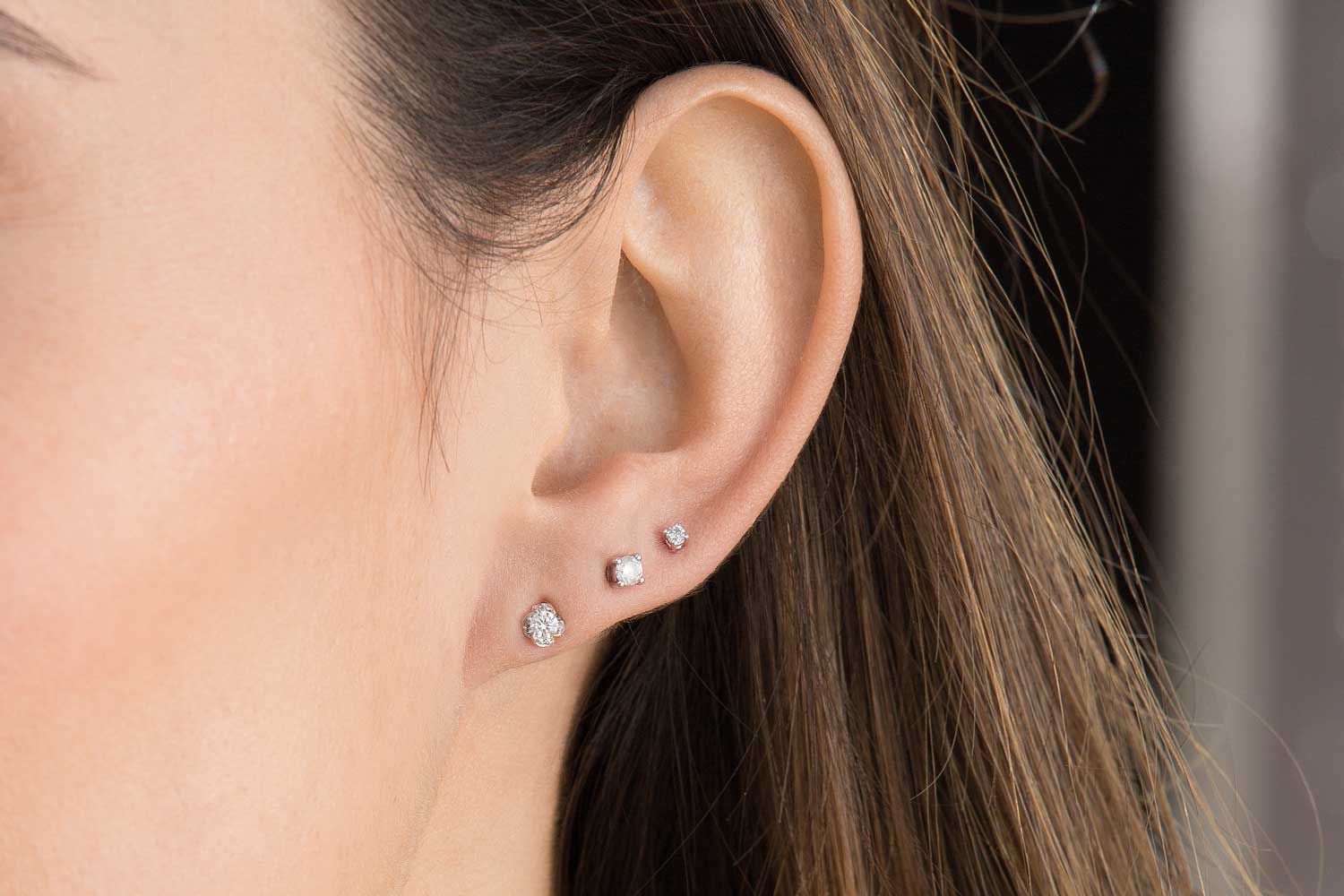 Added some extra ear piercings recently? Of course, you have; or you've at least thought about it. Trips to the piercing bar are no longer just for teens, and building up stylish ear stacks has become a chic pursuit. To get the look right, keep this mantra in mind: tiny, precious, plentiful. Super-delicate designs like miniscule diamond studs give multiple piercings a grown-up edge. They also look great on their own for anyone who has been strong enough to resist the call of the piercing gun.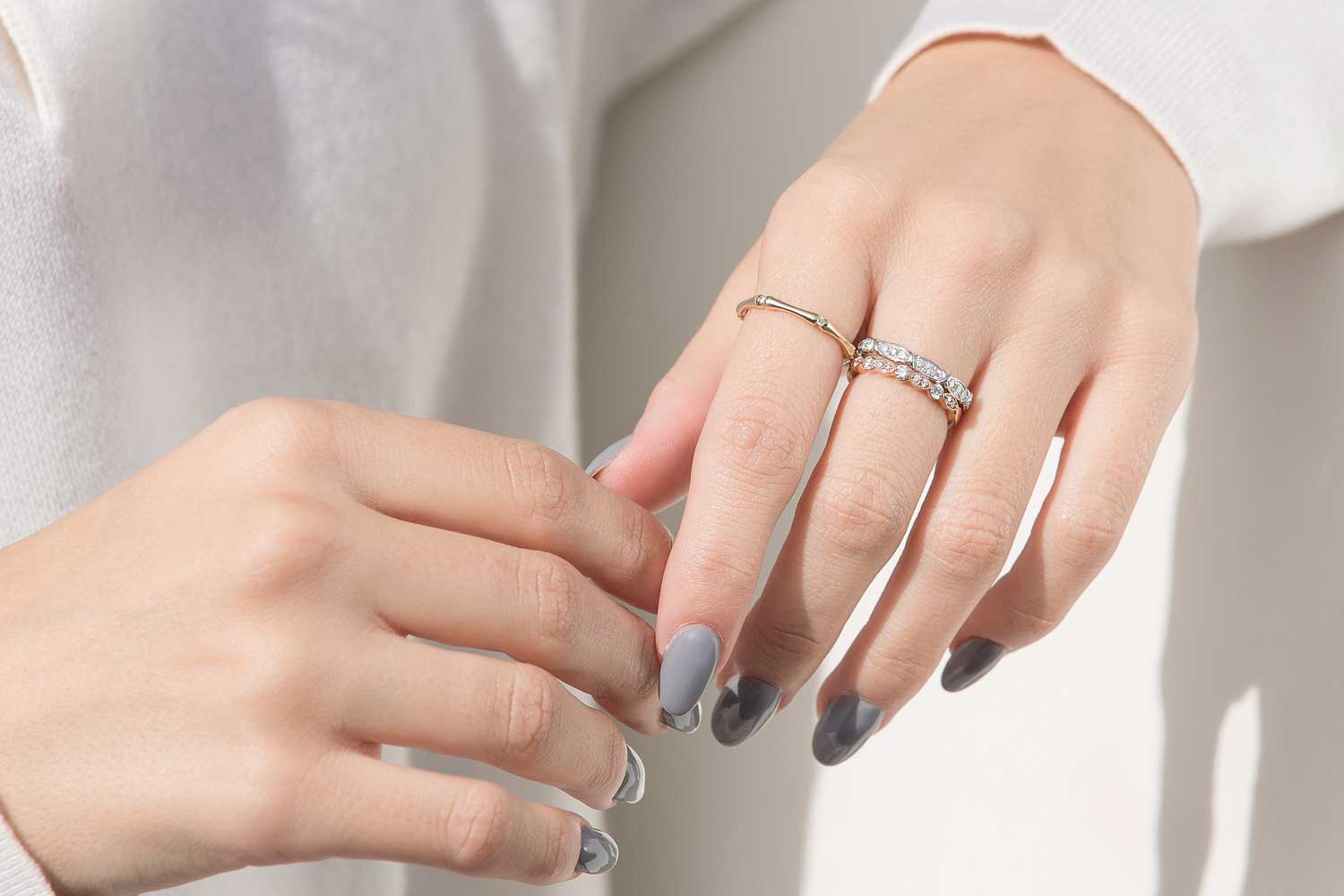 Somebody at some point has probably told you that you shouldn't mix your metals. Consider that myth debunked here and now. Stacks of rings are a great way to express your own personal style and create an edit of what you love, and if you can't decide between rose, white or gold metals, go for all three. You won't regret it. Look for dainty rings that contrast stylishly with one another, and to tap into another of the season's key looks, invest in stacking rings dotted with delicate diamonds.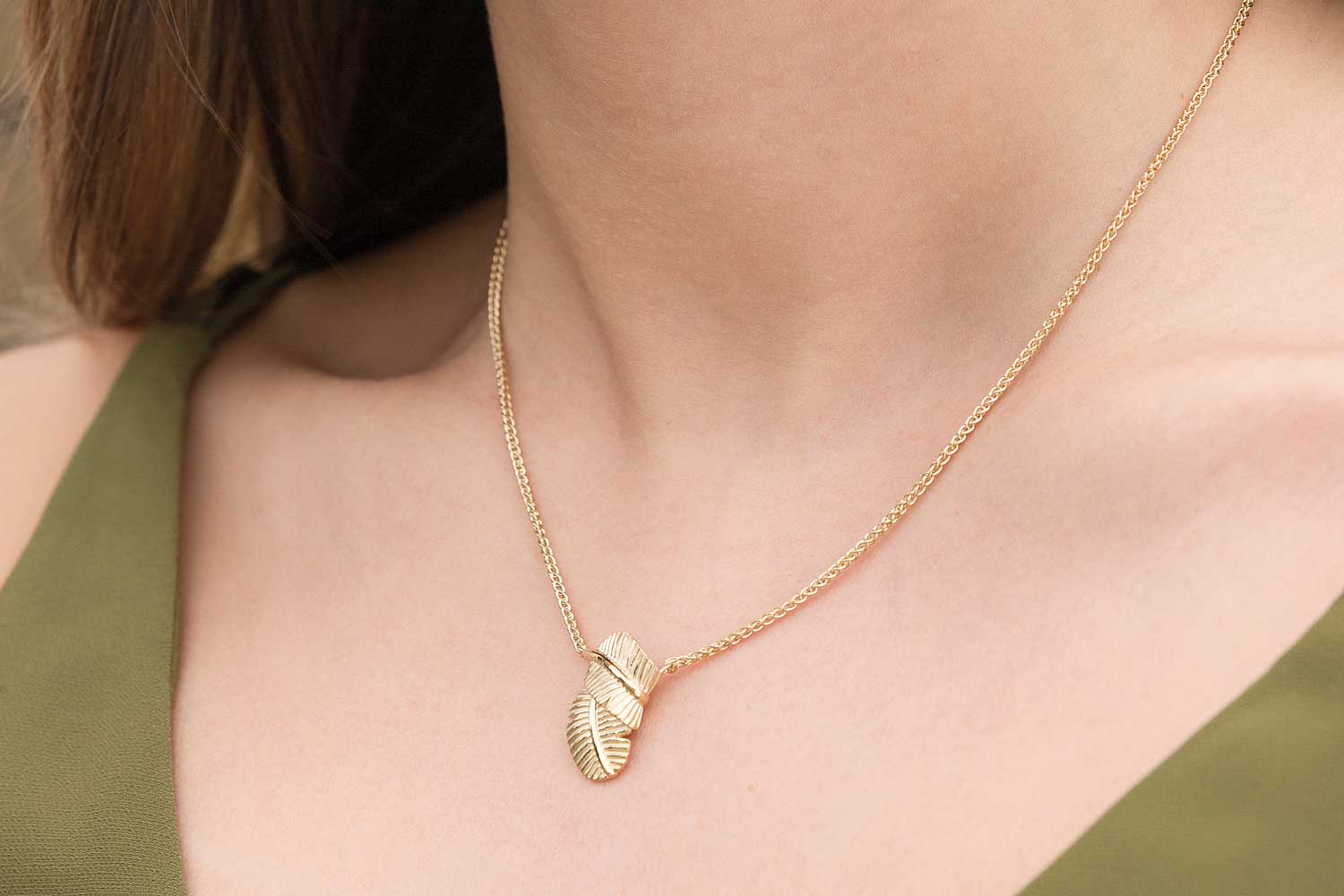 Just because the mercury is dropping shouldn't mean that all your jewel choices should become icy by comparison. Instead, bring some warmth to your outfits this season with flattering yellow gold. As Dolce & Gabbana and Gucci's AW17 collections lavishly demonstrated, yellow gold jewellery works well with this season's dramatic evening looks, from rich jewel-toned velvet suits to layers of black tulle.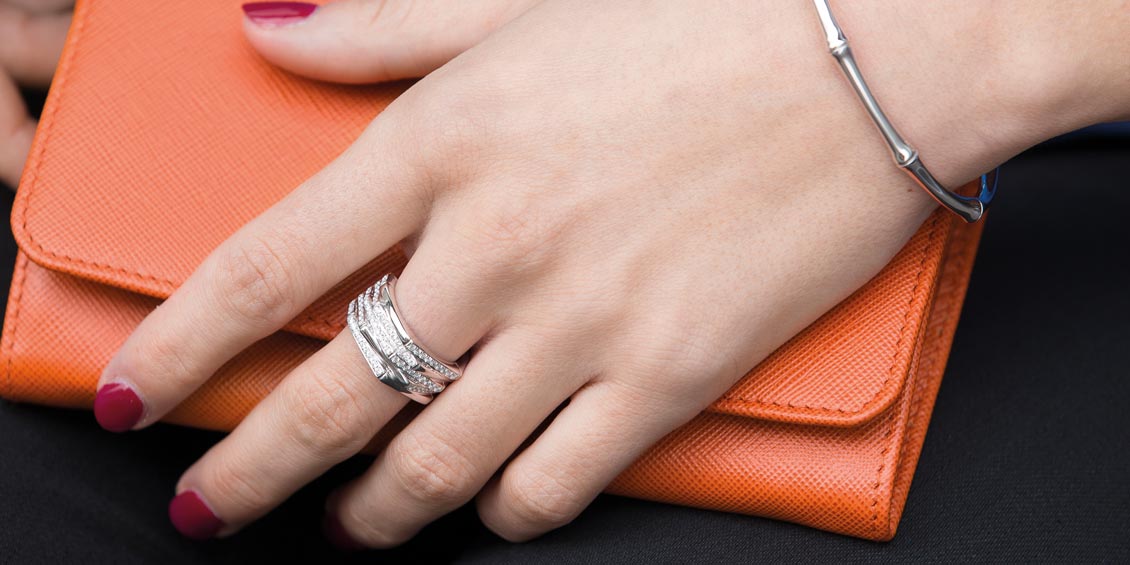 When it comes to jewellery trends, we know what's hot. We've built our collections around design trends that you will love. Rachael Taylor highlights some key pieces to keep your jewellery on point this summer.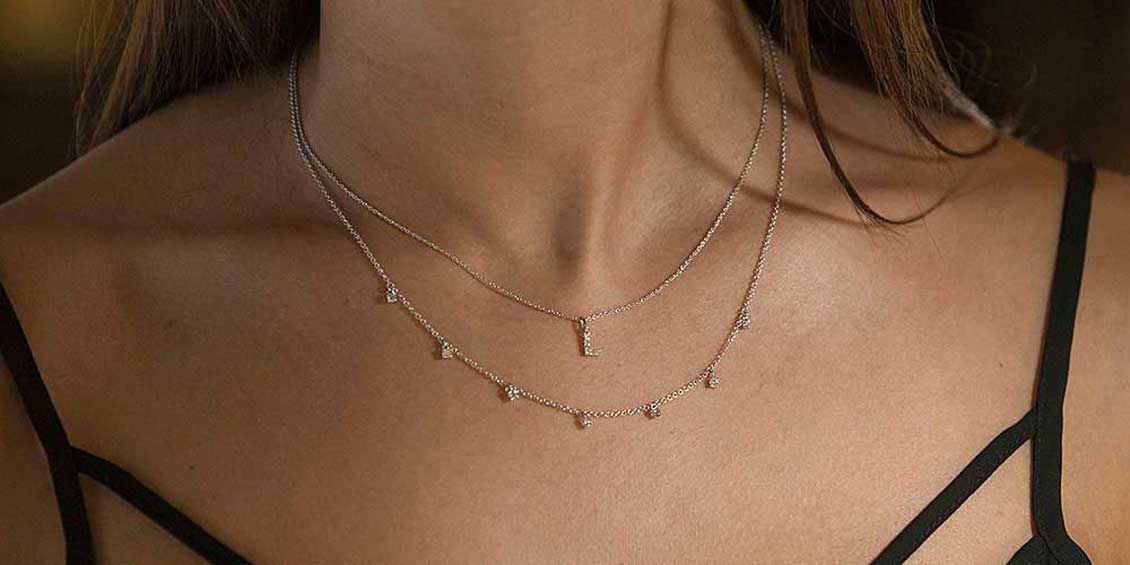 There is nothing quite as charming as a dainty diamond necklace. Whether it's one solitary beautiful diamond or a personalised initial pendant, size isn't everything when it comes to gorgeous design. Ideally paired with an ensemble for a special occasion or simply a way to add a touch of sparkle to everyday life, delicate diamonds are the perfect addition to your jewellery collection.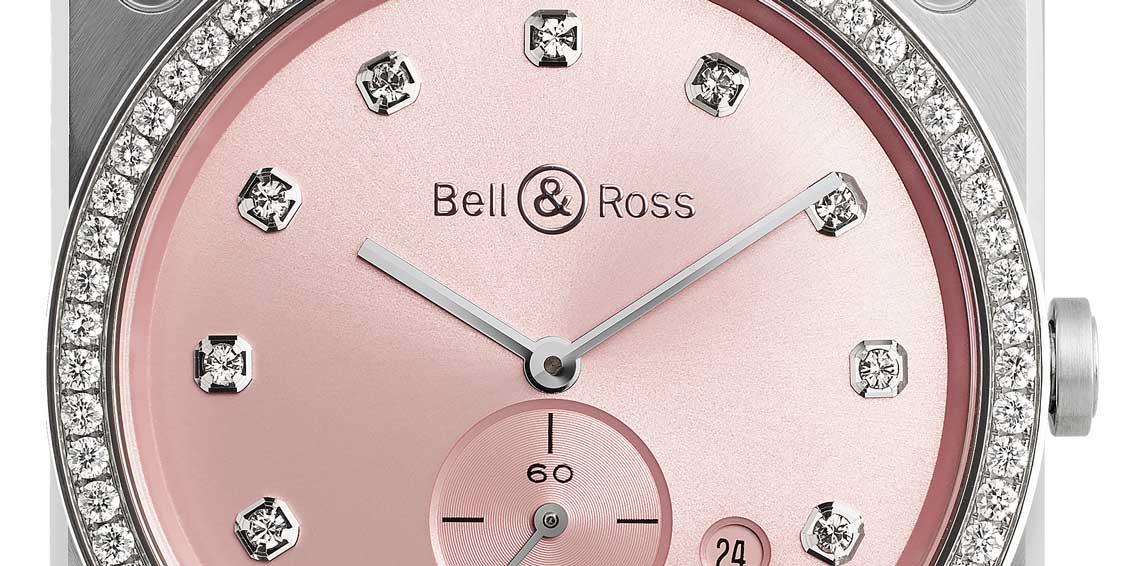 As we wave summer goodbye and say hello to autumn's chill and winter's snow, what better way to keep your spirits up than by making sure you've got something special on your wrist. From diamonds to delicious blue hues, we've got some watch options that will always make you feel adorned. Words by Laura McCreddie-Doak.