MISS ROX – CELEBRATE DAINTY CHARM
There is nothing quite as charming as a dainty diamond necklace. Whether it's one solitary beautiful diamond or a personalised initial pendant, size isn't everything when it comes to gorgeous design. Ideally paired with an ensemble for a special occasion or simply a way to add a touch of sparkle to everyday life, delicate diamonds are the perfect addition to your jewellery collection. Classic necklaces are also perfect for layering to create a truly shimmering look. Our Miss ROX collection truly is diamonds and thrills in its purest form. Visit our website or pop into one of our boutiques to check out this adorable collection.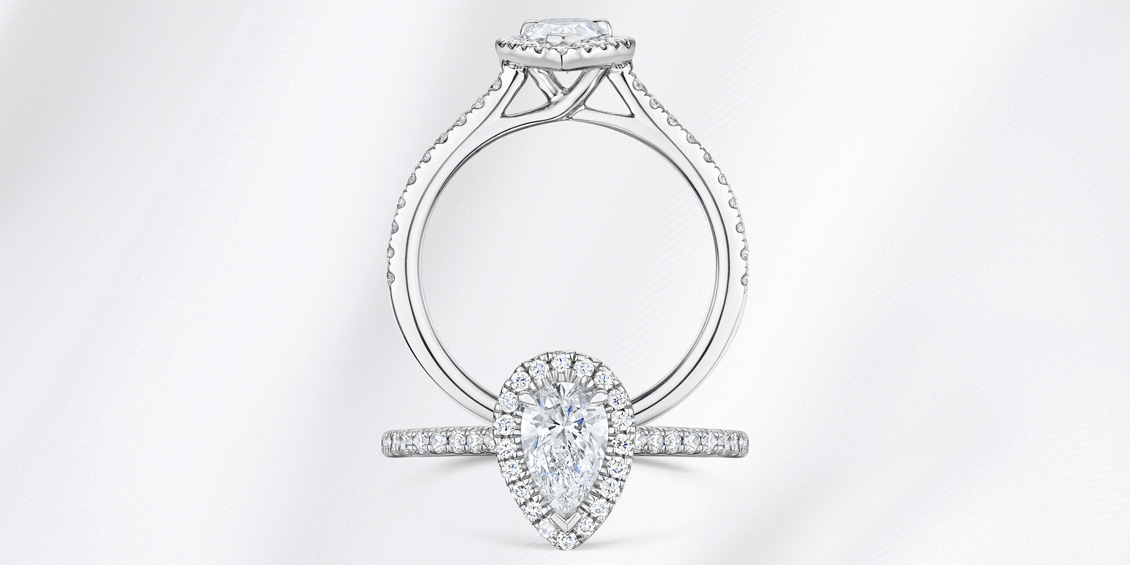 Steeped in history pear shape engagement rings have long been a popular choice for those keen to stand out from the crowd. Pear shaped designs are created with a combination of two iconic diamond cuts – the round edge of a brilliant cut and the tapered edge of a marquise.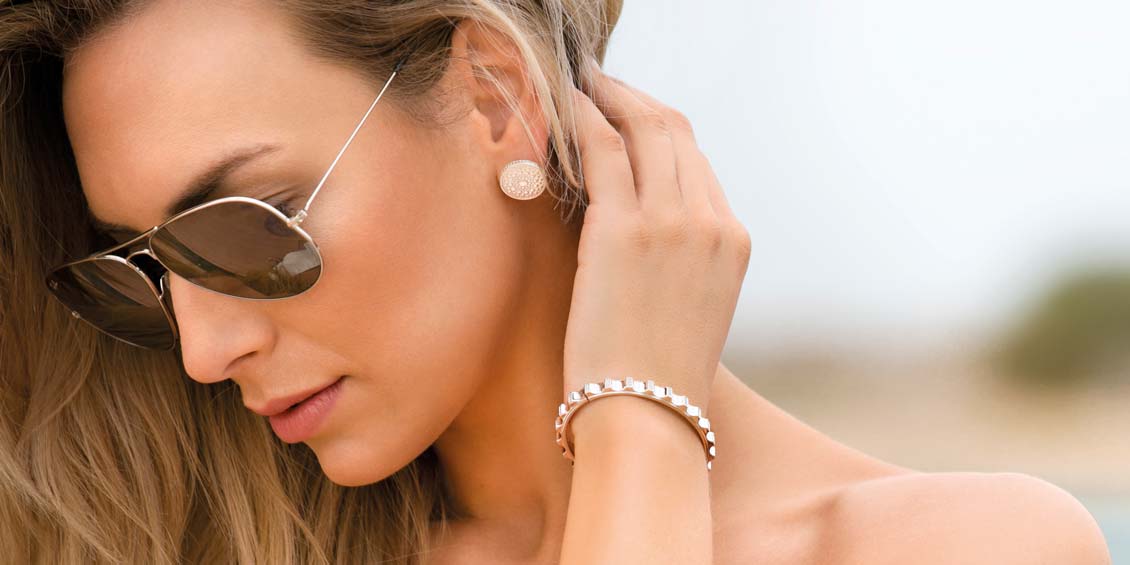 A little bit of this, mixed with a touch of that, create styles that throw the rule book out the window. Mix collections and enjoy the freedom of an individual look.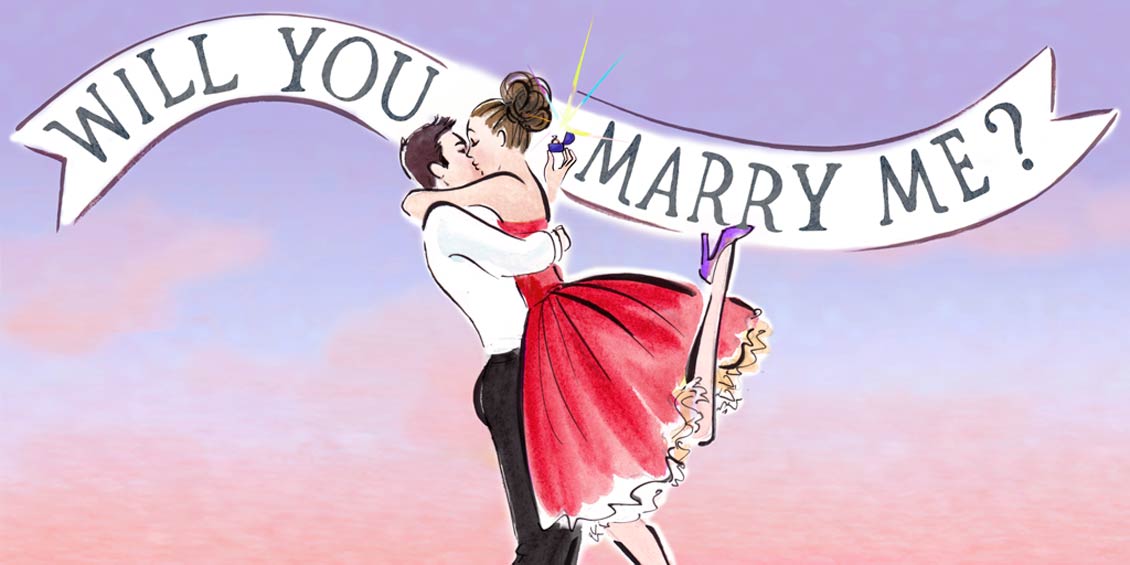 An engagement ring is so much more than just another piece of jewellery. This sparkly symbol of commitment is so exceptional that we were inspired to put together a complete list of everything there is to know about them.