There comes a moment in your life when you'll ask a question that will change everything as you know it.
Will you marry me? Never has one question made of four little words been so important. As daunting as it is exciting, planning the perfect proposal is an art with a glistening engagement at its heart.
But just how do you manage to capture your love story in one sparkling design? Here at ROX our diamond specialists are honoured to help find the perfect diamond engagement ring that captures the magic of your past, present and future. From breath-taking heart shaped halos to the classically designed cushion and emerald halo cuts, there's something to suit every style and indeed every budget.
Your proposal is a moment like no other and we're thrilled to help make sure it's one you cherish forever.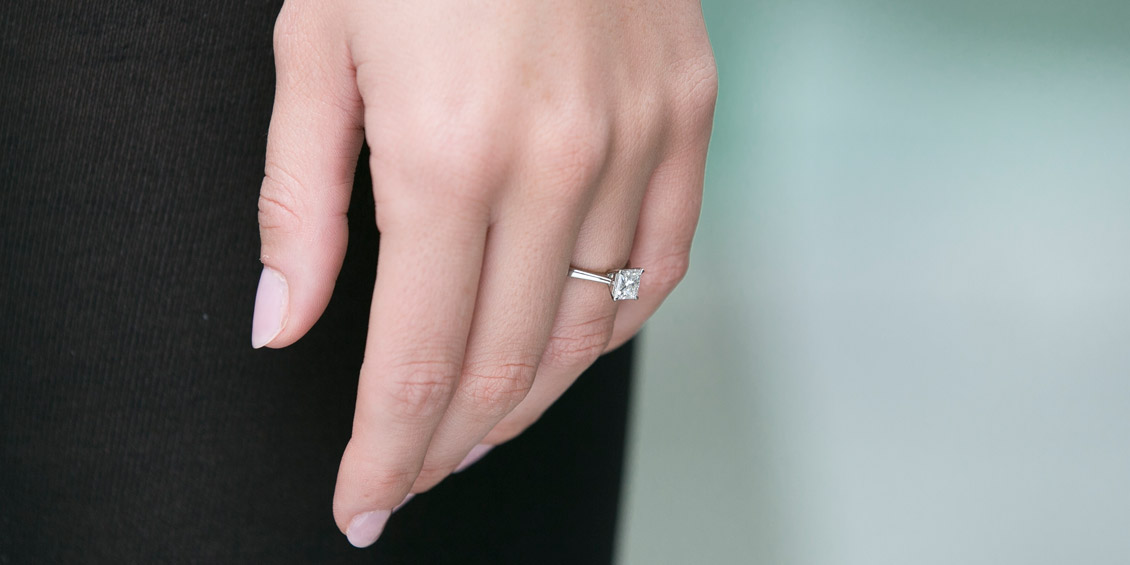 There's nothing quite like planning the perfect proposal. From finding a truly unforgettable backdrop to choosing the ultimate sparkler, there's a lot to consider. Is 2018 the year that you'll get down on one knee?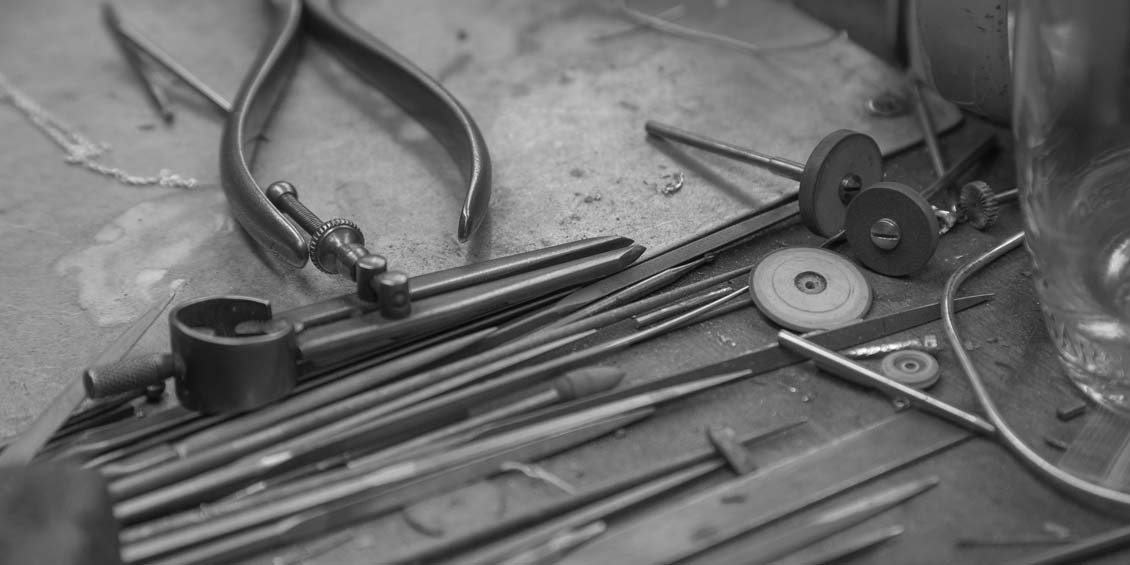 An unforgettable moment when time stands still, a proposal has long been the ultimate romantic gesture. So its little wonder that such a monumental occasion requires a spectacular piece of jewellery to capture life changing event.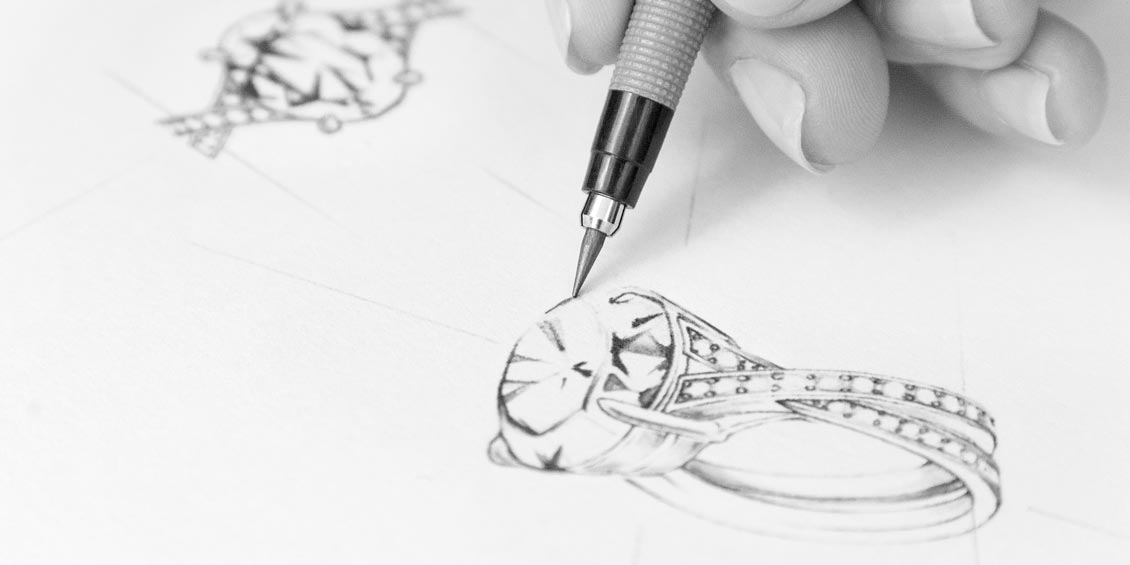 Have you ever wondered what it would be like to design an engagement ring? At ROX, we can make this dream come true thanks to our bespoke engagement ring design service. If you haven't found the ring you love in our boutiques, we can help you build an engagement ring from design through to creation to signify your love.