Hublot isn't a brand that is scared of trying new things and that is clearly obvious with the new Hublot Big Bang Referee 2018 FIFA World Cup Russia connected watch.
Their ingenuity and creativity meant that they were one of the first watch brands to get to realise the benefits of an association with football and that meant that ever since they've been the official timing partner of the UEFA European Championships and the FIFA World Cup. As such, it was natural that it fell to Hublot to create a watch for referees at this summer's tournament. Referees these days have a lot more responsibilities – there's the increased demand of goal line technology – VAR – so a watch to satisfy all of these demands had to be smart.
The watch itself features a 49mm titanium case, 35.4mm LED screen, around a day of battery life that takes approximately two hours to charge and the operating system it features is compatible with both IOS and Android.
In the lead up to this summer's tournament the watch will give you a countdown, telling you how many days you have left until the tournament starts. Once it does begins you can select any team you're interested in and it'll switch to match mode. Any time a game including the chosen team begins the watch will give you a whole range of in-depth stats and flash saying goal whenever a team scores – it really keeps you up to date with any games you're interested in finding out about.
What's more there's a whole range of dials available – including ones with the flags of the participating nations and you can also buy straps with national flags on them too, allowing you to wear your national allegiances proud. Interestingly, Hublot have made sure the strap connection system – the simple one click method – is compatible with the standard Big Bang Unico's meaning any straps you get to go with this timepiece you can wear with your Big Bang, while your existing strap collection will also be suitable for this timepiece too. As standard this watch is supplied on a black lined rubber strap and you also get an additional sports strap that is provided with the watch as well.
Now 101 of these are being made for referees to wear in the tournament and only 2,018 are being made for fans to purchase. So if you get your hands on one of these watches you will own a genuine piece of footballing and watchmaking history – it really is pretty special.
At this point you may be wondering what you do with this watch after the World Cup. Well the great thing is Hublot has already thought of that and the brand will release a range of new Big Bang dials you can use on this watch. It also functions just as you'd expect a smartwatch too, so you can take your calls, check your messages and receive notifications about calendar events. It also has Google assistant and GPS so it will do everything you could ever want from a smartwatch.
This watch comes in at £4,300 which makes it the most accessible Hublot watch available at the moment. However, for a full range and for more information about Hublot check out our buying guide.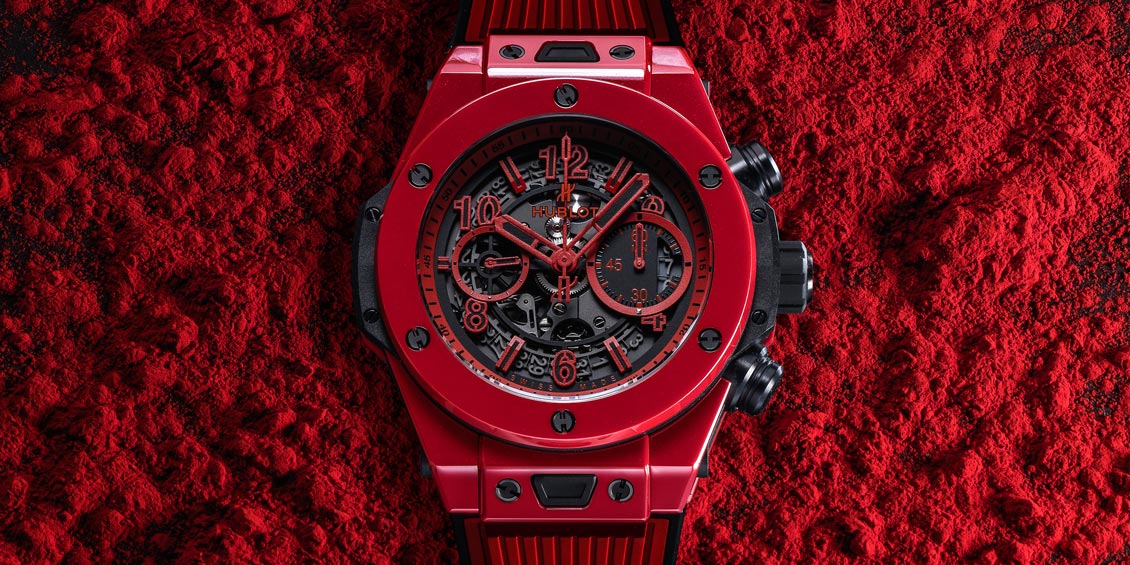 We all know that Hublot isn't a brand to stick to the status quo. So, when Baselworld comes around each March there's no escaping the excitement in the air as we eagerly await the latest releases from the forward thinking brand.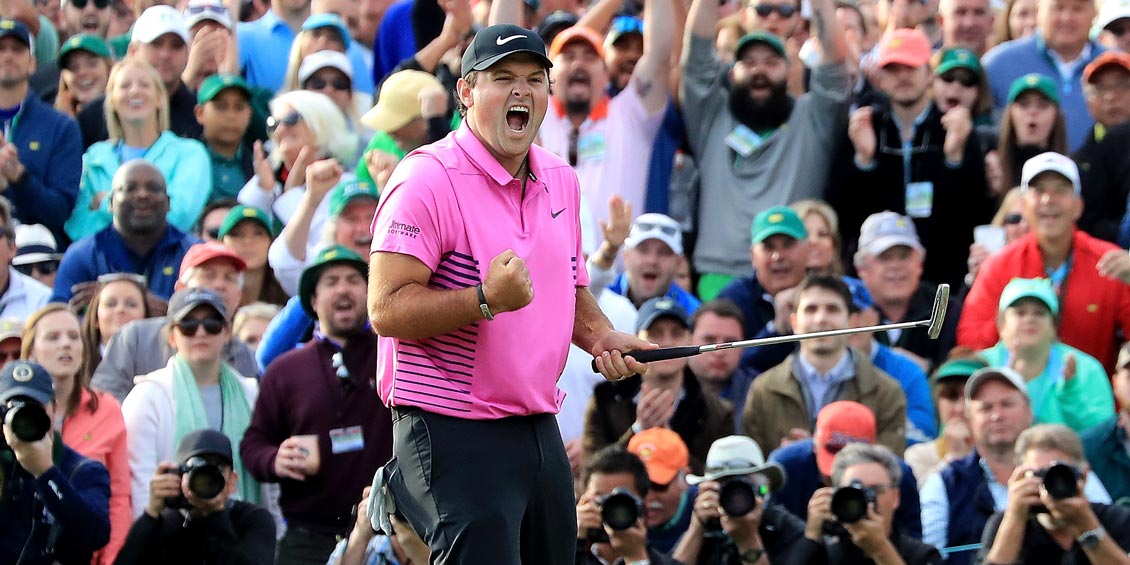 Congratulations are in order for Hublot ambassador Patrick Reed who held off stiff competition on the greens to claim his first major title win at the Masters at Augusta. Reed had been ahead since the second round of the competition managed to hold off competition from Northern Ireland's Rory McIlroy and fellow Ryder Cup team mates Jordan Spieth and Rickie Fowler, winning on 15 under.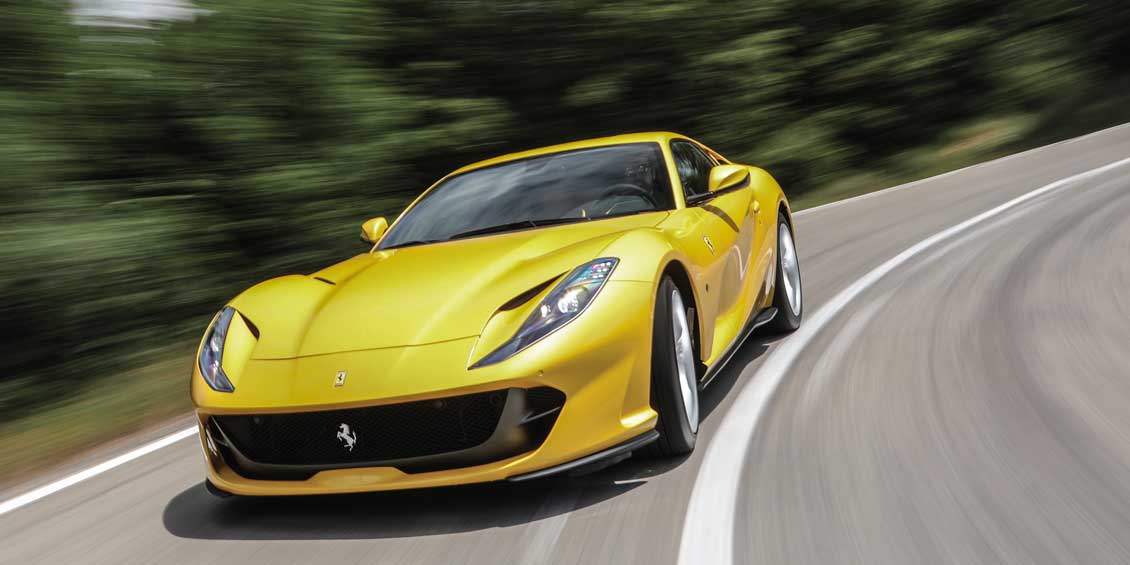 As Ferrari marks its 70th anniversary we take a look at how Hublot honoured the special occasion. Words by Chris Chilton.