URBAN JUNGLE
5th November 2018
Let your inner fashionista roar by embracing animal print this season. The world of high fashion has gone wild with bold and daring prints, with designers such as Dolce and Gabbana, Max Mara and Victoria Beckham fully encouraging rocking the look from head to toe. From zebra stripes to leopard spots we promise this is the season you'll take a walk on the wild side.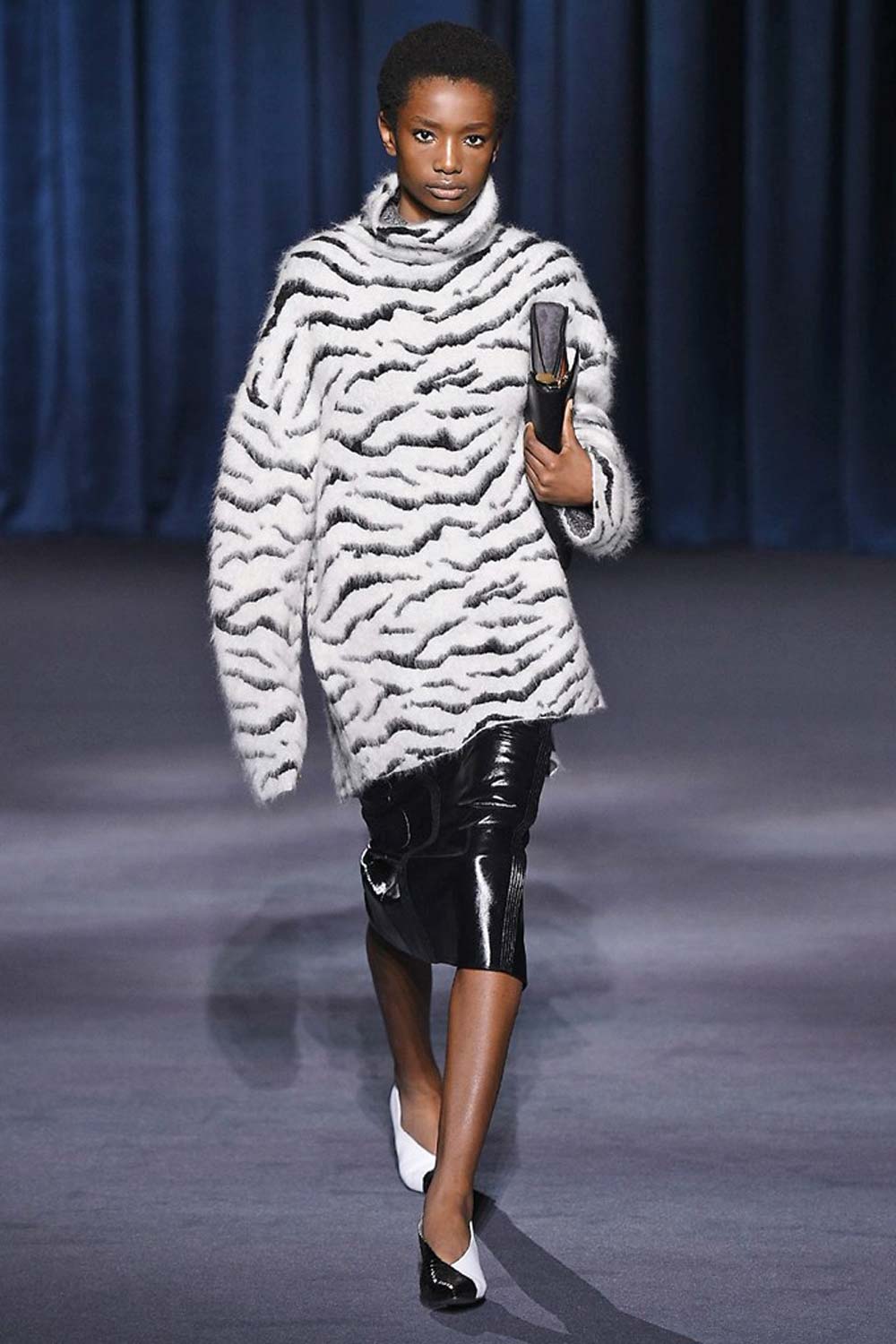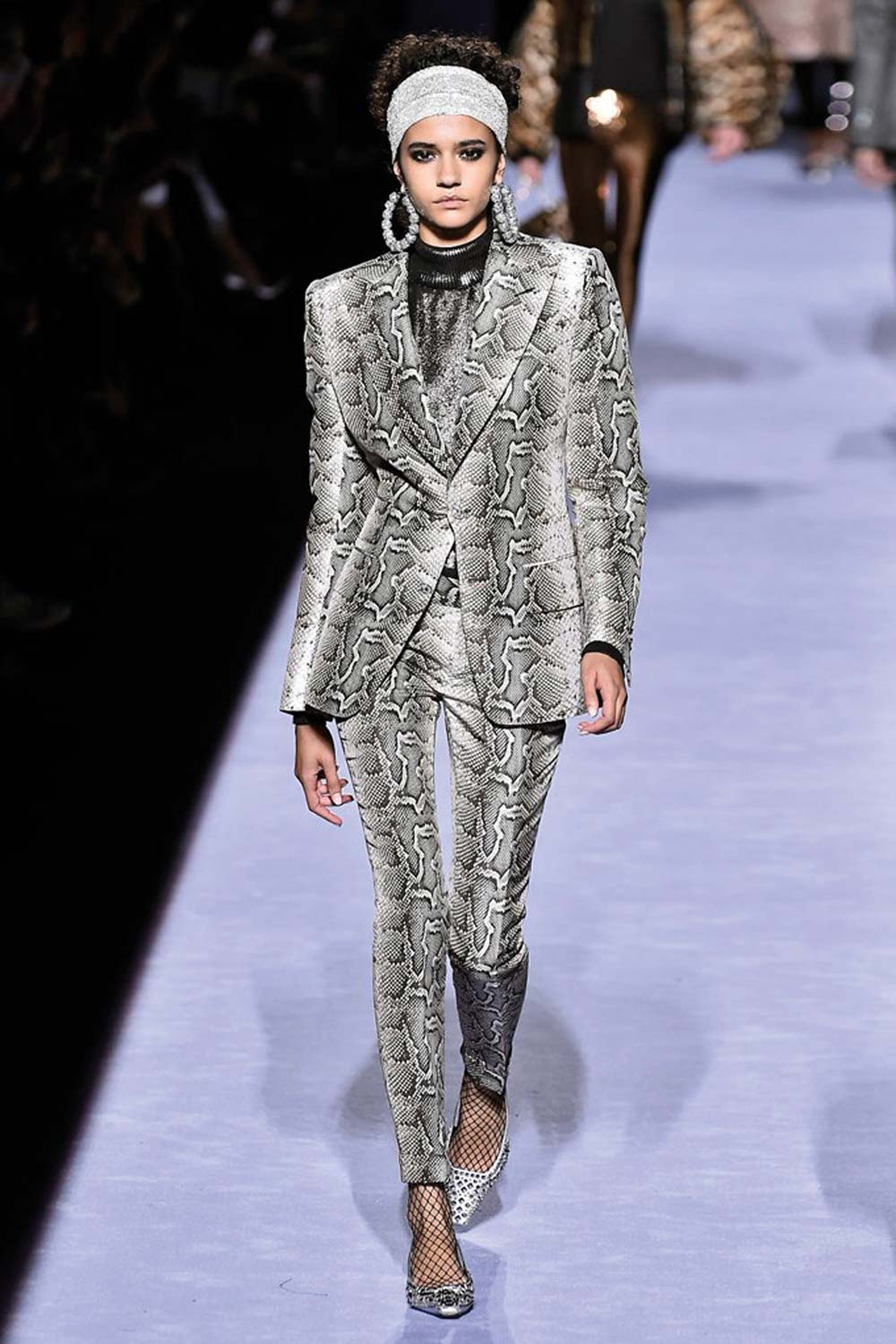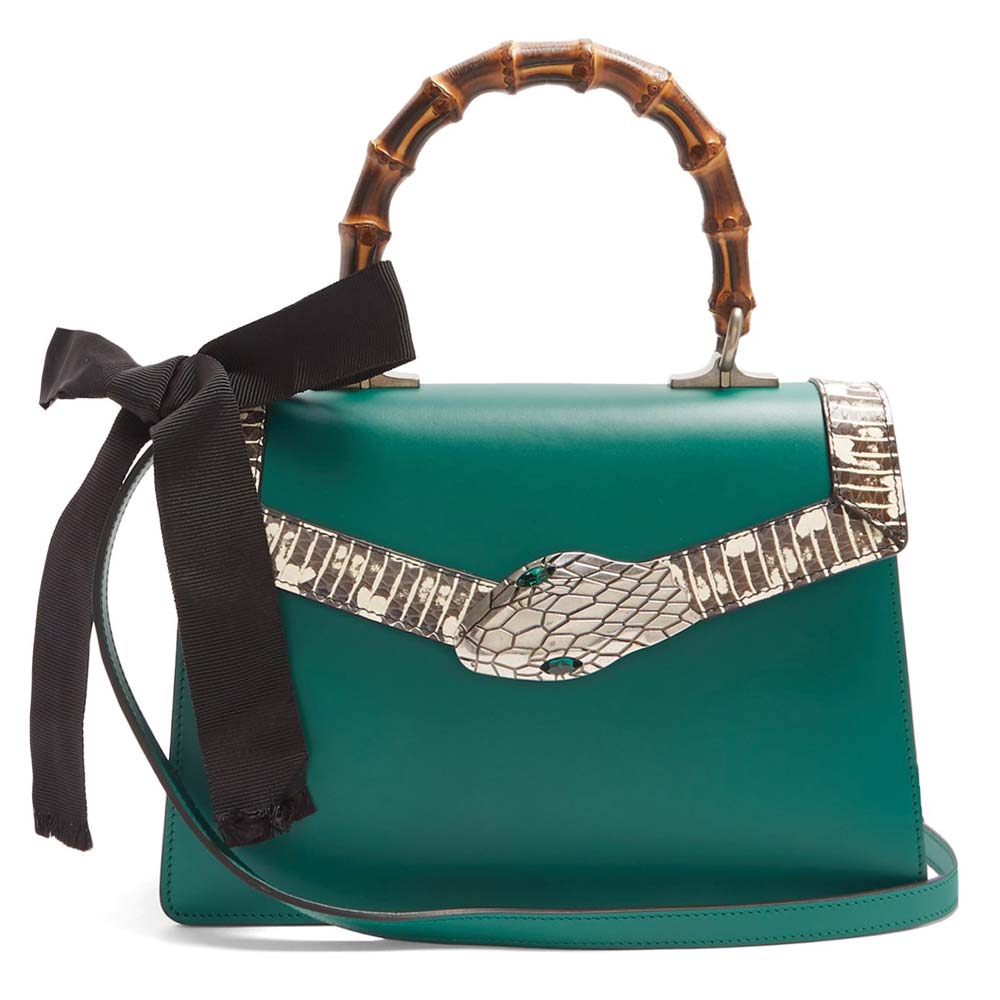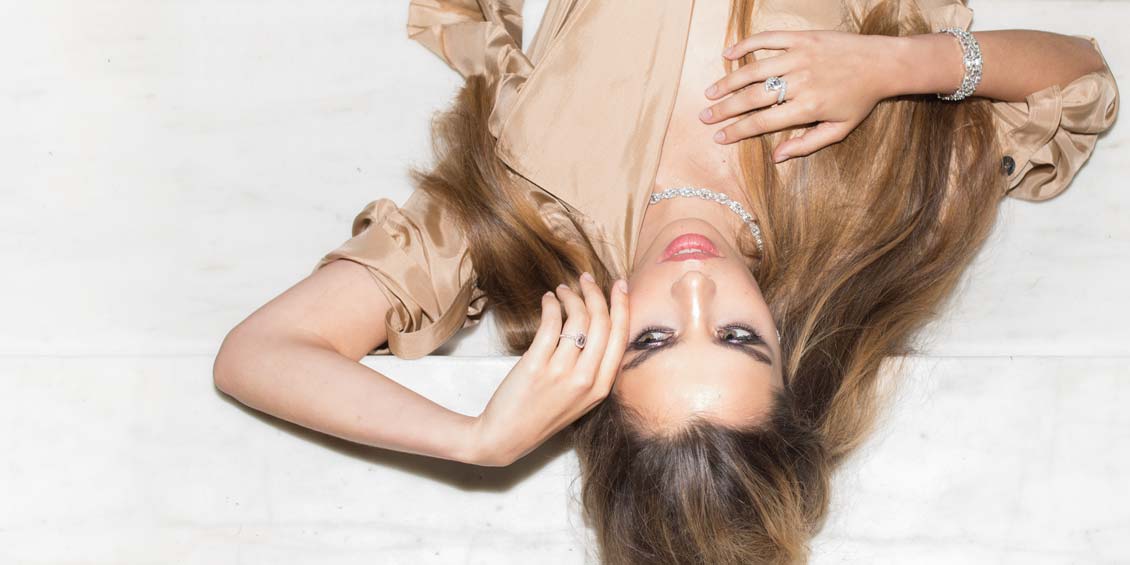 A celebration of the ROX Woman who feels deeply, loves fiercely and is armed with audacious ambition.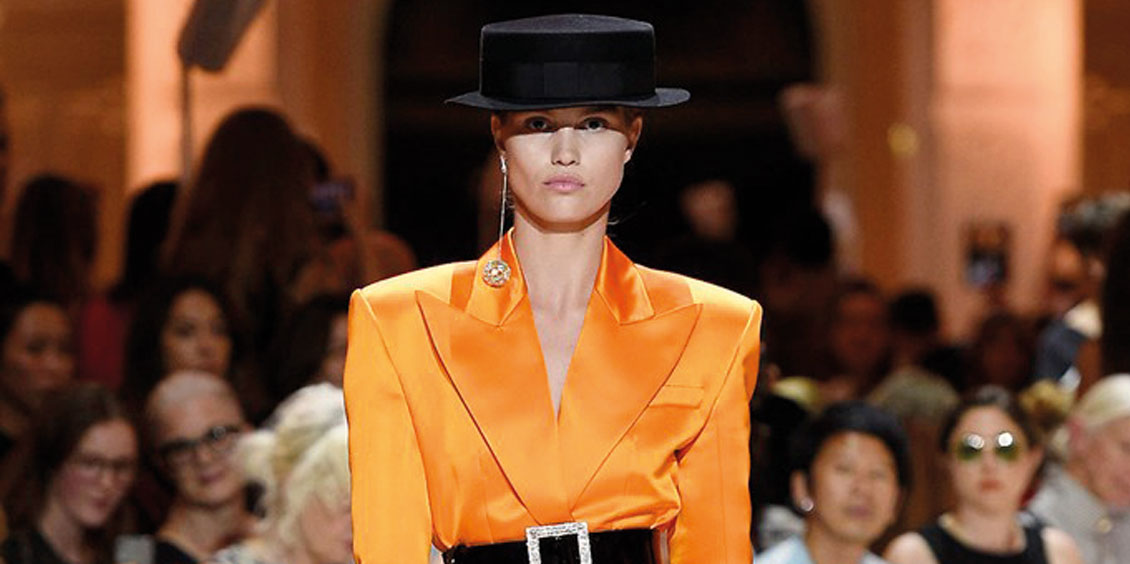 Let's be honest, there's nothing quite as flattering as a synched-in waist and a statement belt. AW18 is proud to help add a little extra wiggle to your strut with designers such as Givenchy and Giorgio Armani all pulling their style into line with the humble belt.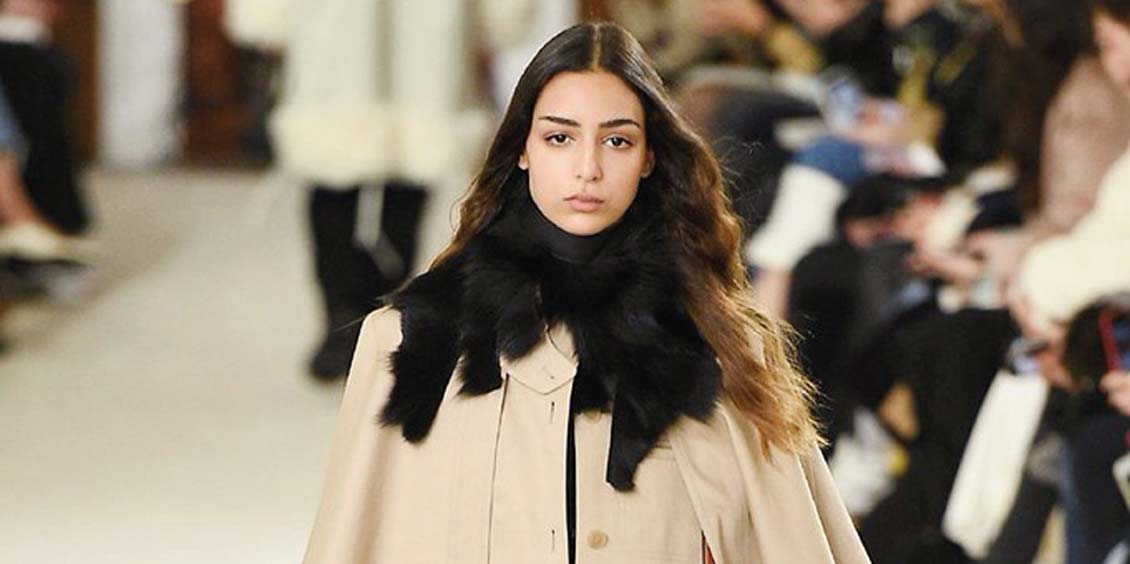 Winter style is wrapped up this season with a little help from layers. We know what you're thinking, layering is hardly a ground breaking look at a time when the mercury drops but stick with us. As we celebrate a season of over indulgence taking your layering to the next level, inspired by fashion houses such as Balenciaga and Givenchy, is a must. More is more, after all…