SPRING / SUMMER 2017 WOMAN
Fall into springs hottest trend, whether you opt for water colours or powder pastels, your wardrobe deserves some floral treats.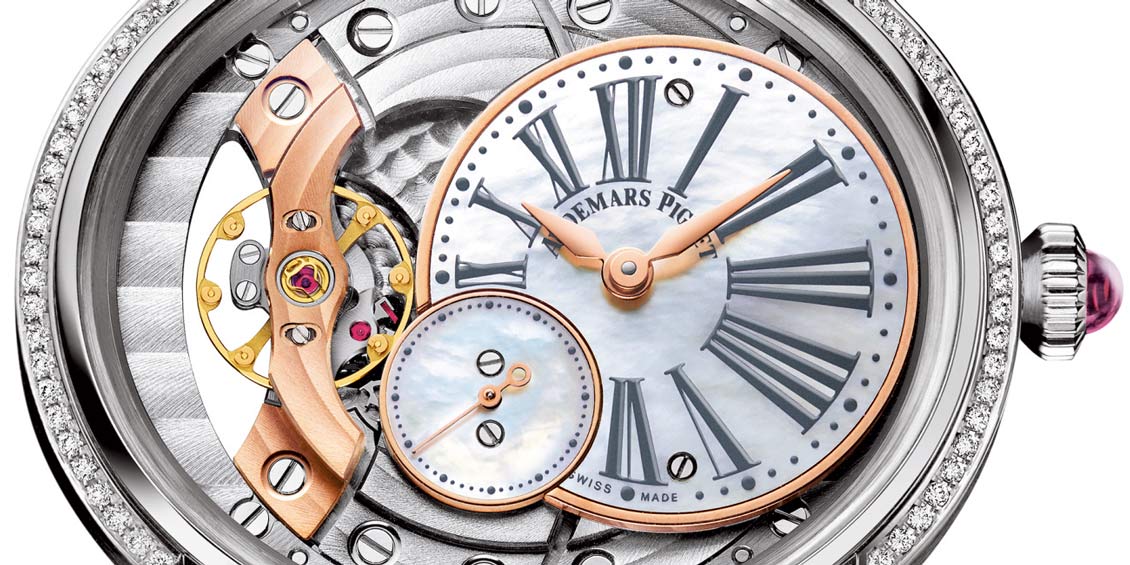 From the sporty chic of Chopard's new Happy Ocean to the elegant majesty of the Millenary from Audemars Piguet, there's plenty to get excited about with this selection of new-season watches.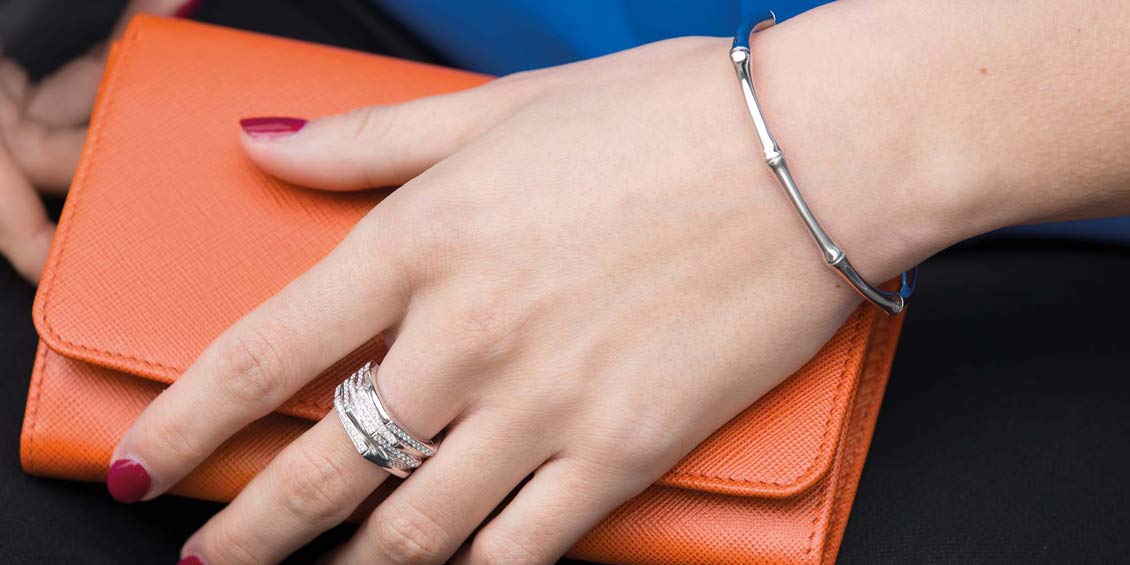 When it comes to jewellery trends, we know what's hot. We've built our collections around design trends that you will love. Rachael Taylor highlights some key pieces to keep your jewellery on point this summer.