MEGA KNITS
2nd June 2022
Once regarded as simply something we wore to keep warm in winter, the humble knit has had a renaissance over the past few seasons and this one is no different. Designers put wow factor knits centre stage. From sexy two pieces to chunky and bang on trend sweaters, knitwear is now a fashionistas must have.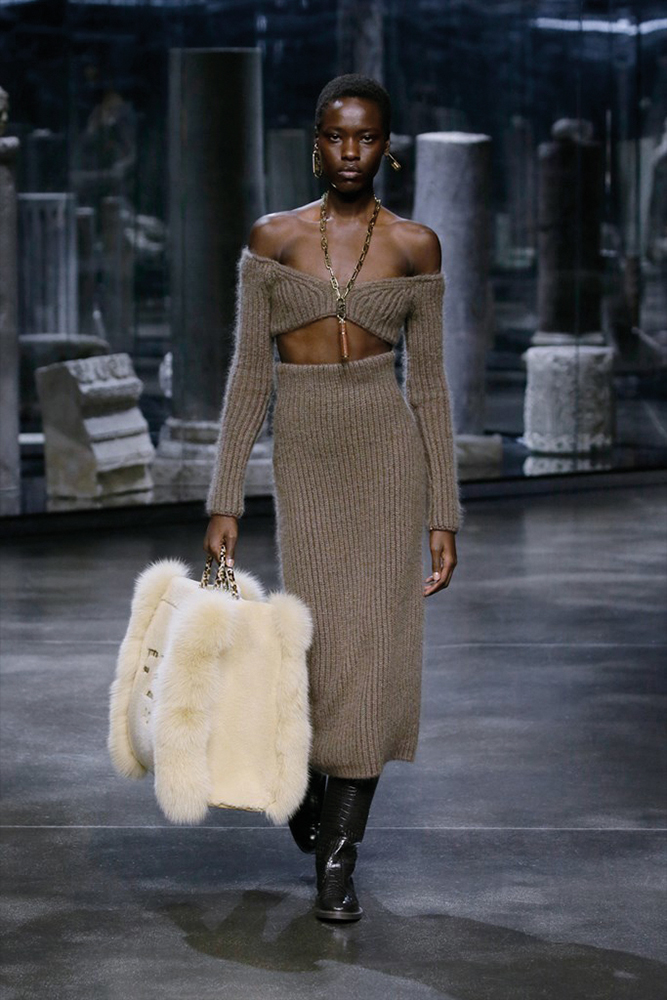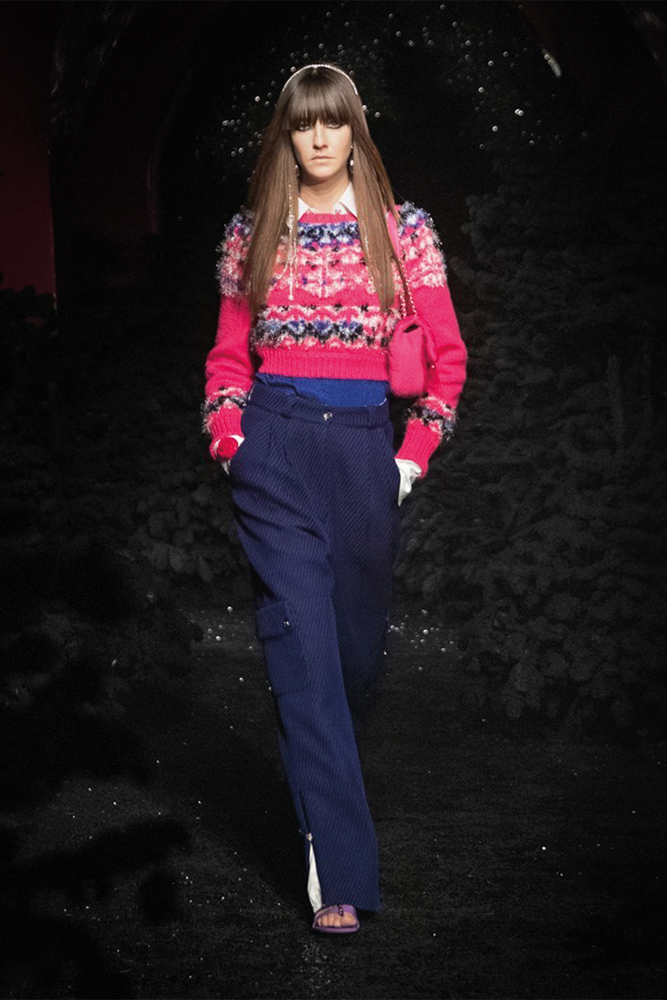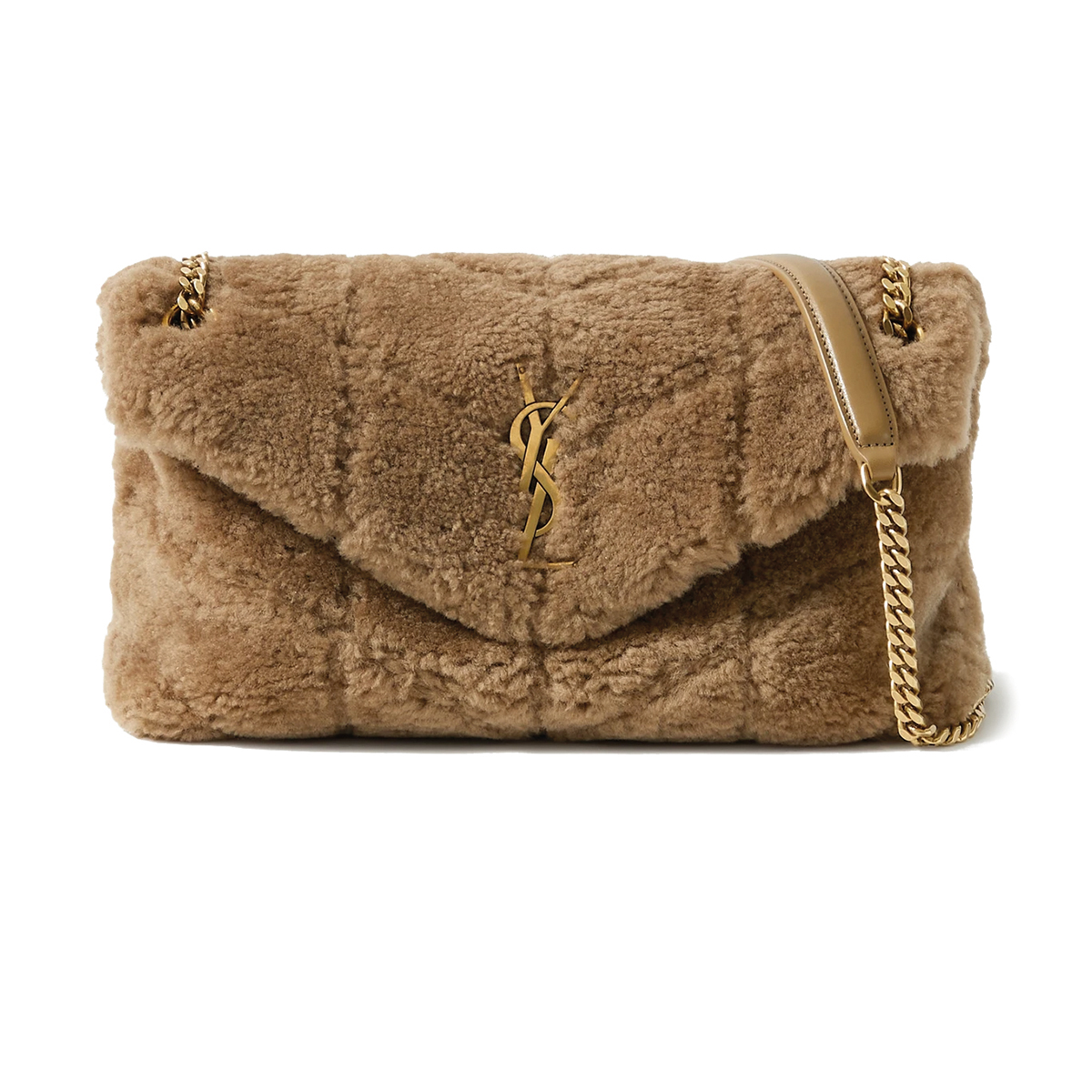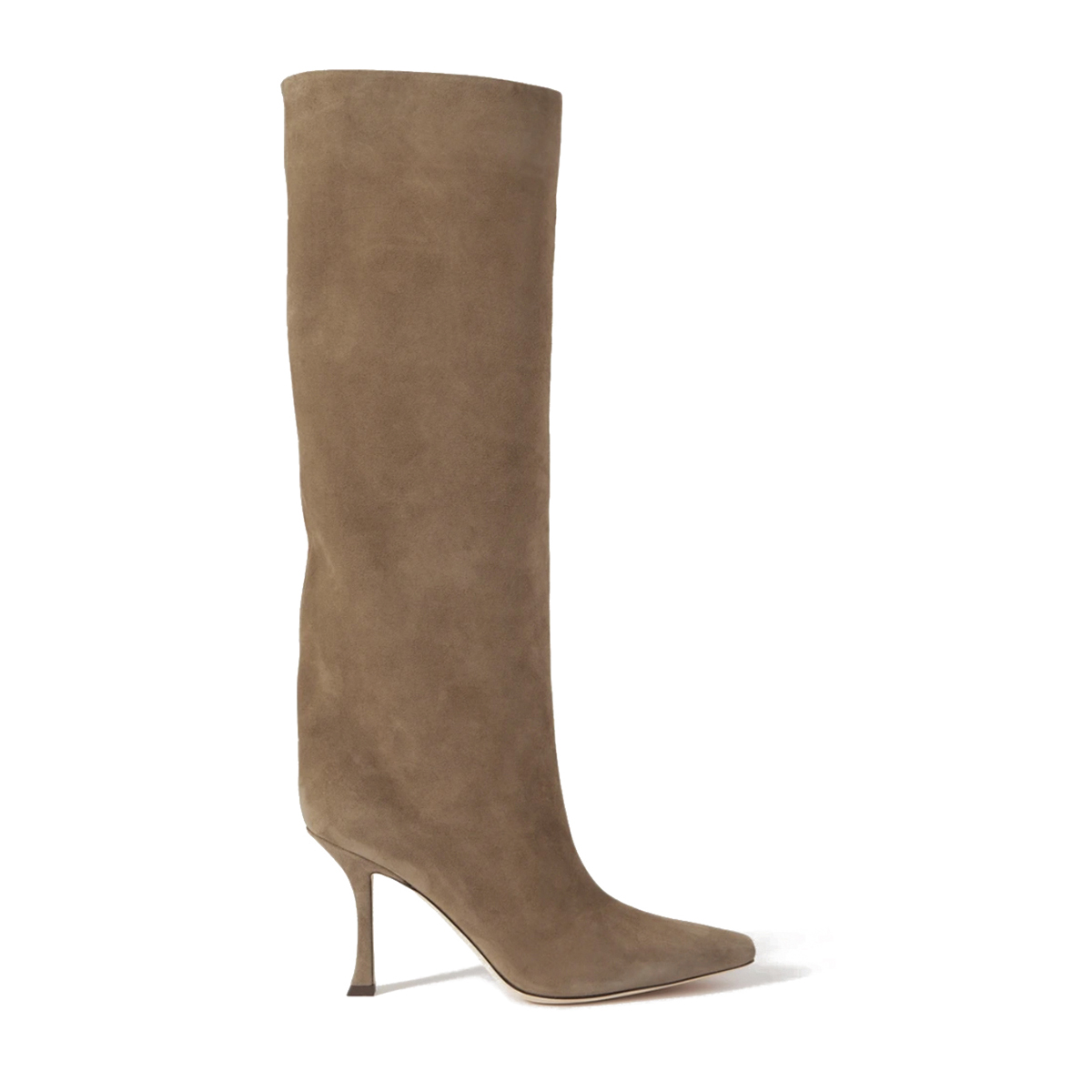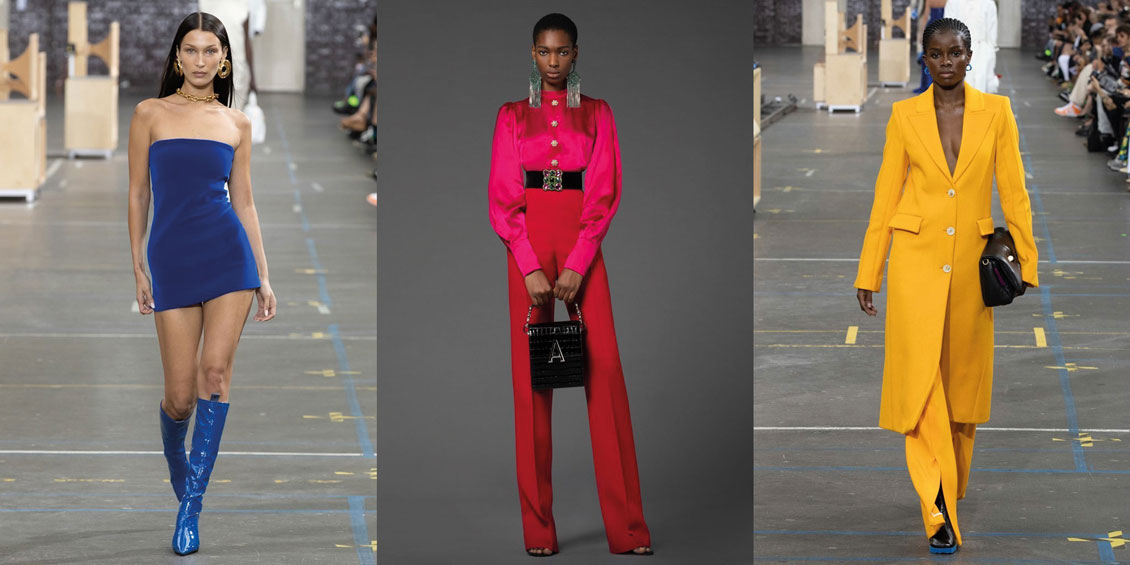 It's a well-known fact that wearing colour can instantly 'lift our spirits and boost our moods.'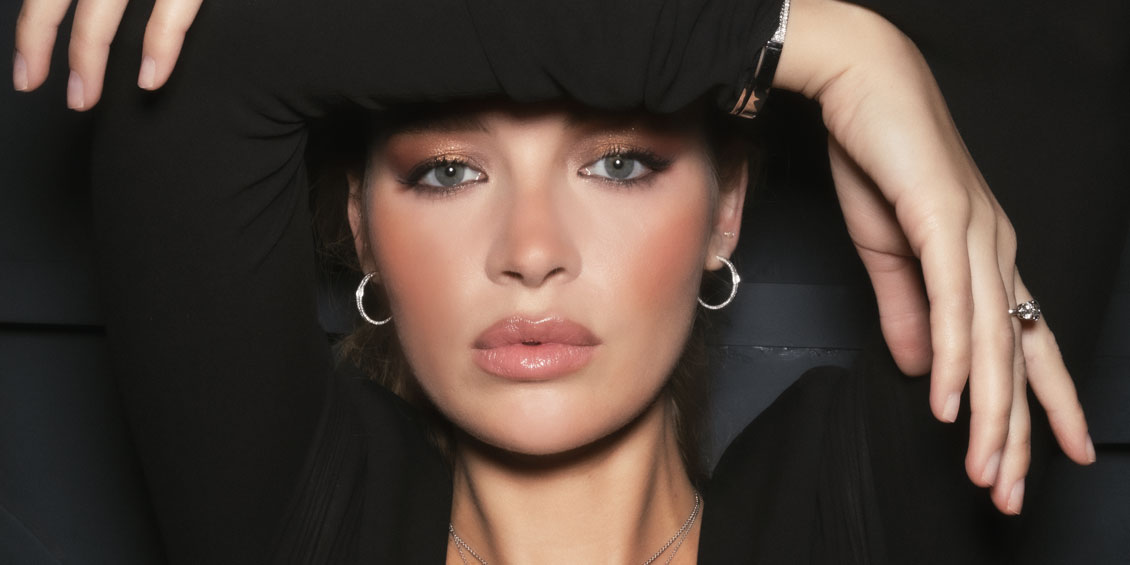 It's time to party all night in decadent diamonds and wow factor watches that define our optimistic and carefree new mood.