DIAMOND CRUSH
14th July 2022
Choosing the perfect engagement ring is one of the most important decisions a couple will ever make. That's why we ensure each and every ROX engagement ring inspires and delights and signifies the sentimental spirit of your love story.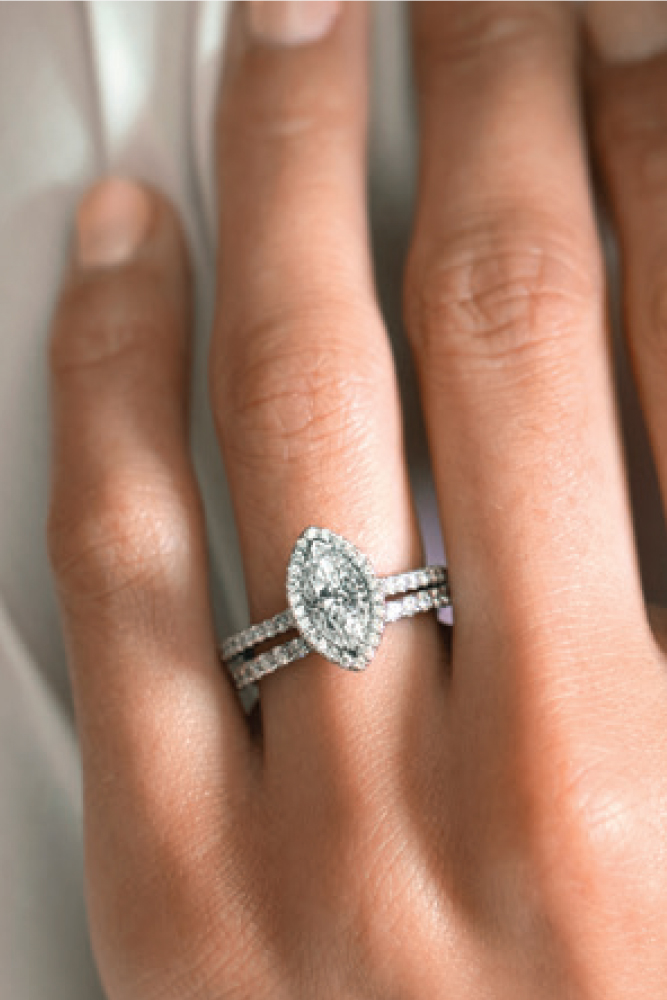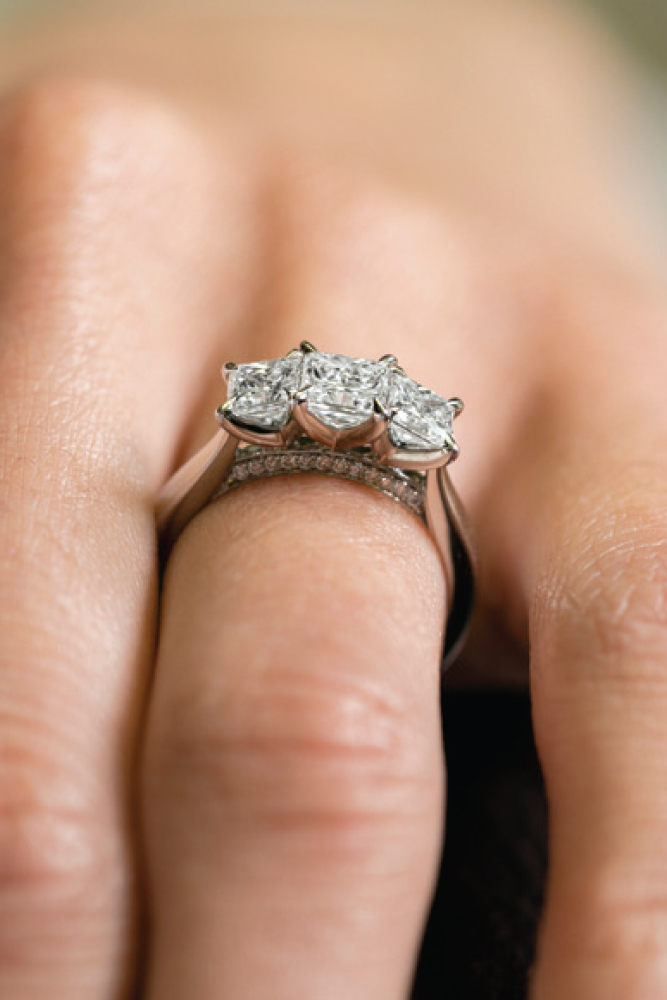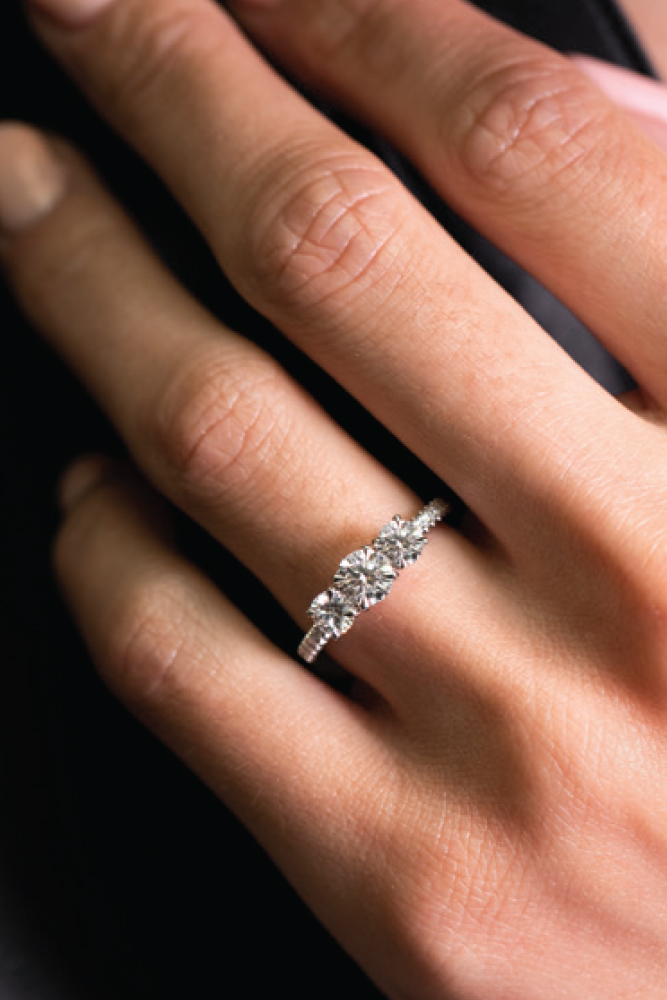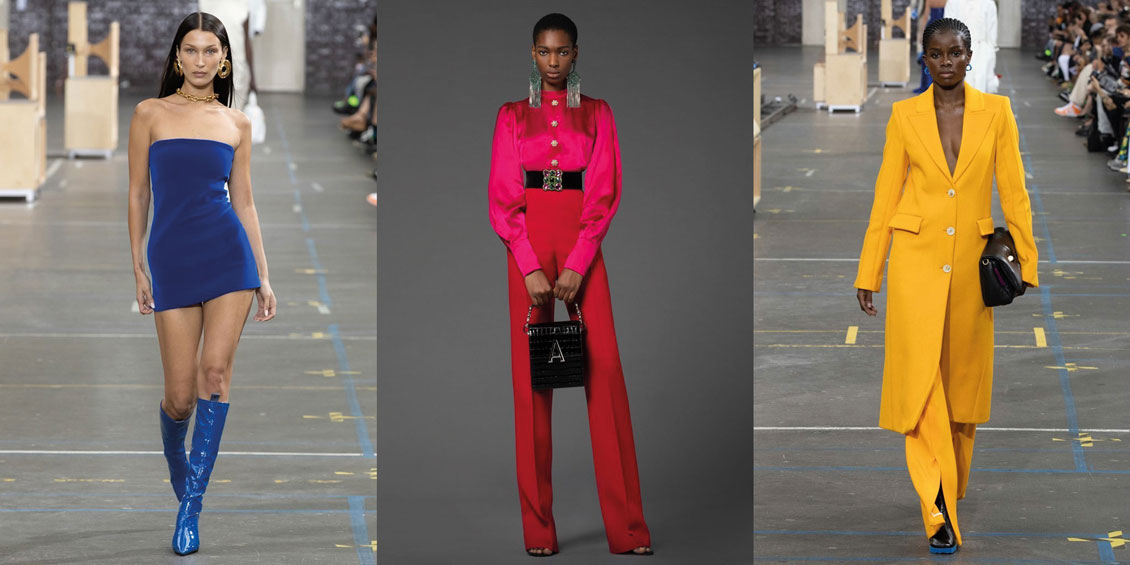 It's a well-known fact that wearing colour can instantly 'lift our spirits and boost our moods.'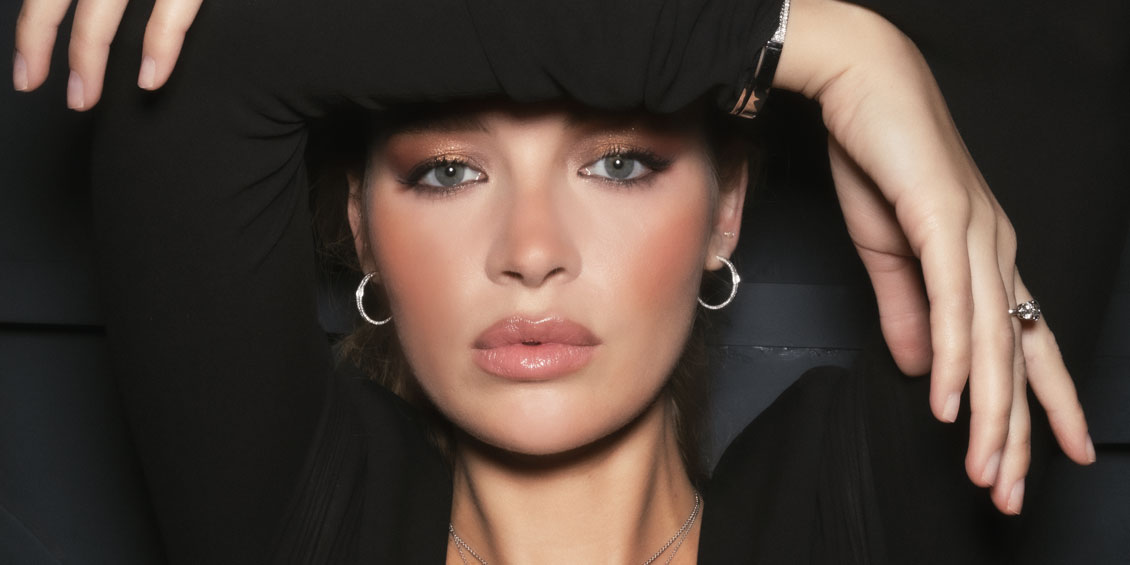 It's time to party all night in decadent diamonds and wow factor watches that define our optimistic and carefree new mood.