DENIM DREAMS
7th August 2018
Remember when Britney Spears wore that infamous denim dress to the American Music Awards back in 2001? Well the humble denim trend has come a long way since then, with the look taking centre stage this season. Tailored denim pieces, from blazers to jumpsuits, are taking the fashion world by storm once again and thanks to designers such as Tom Ford and Versus it has never looked so dreamy.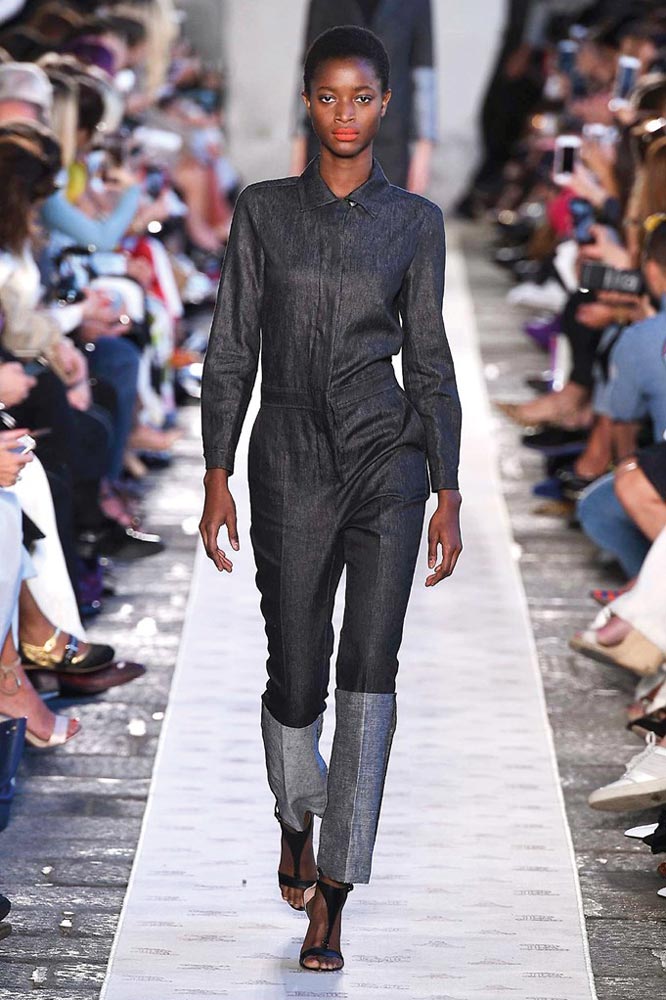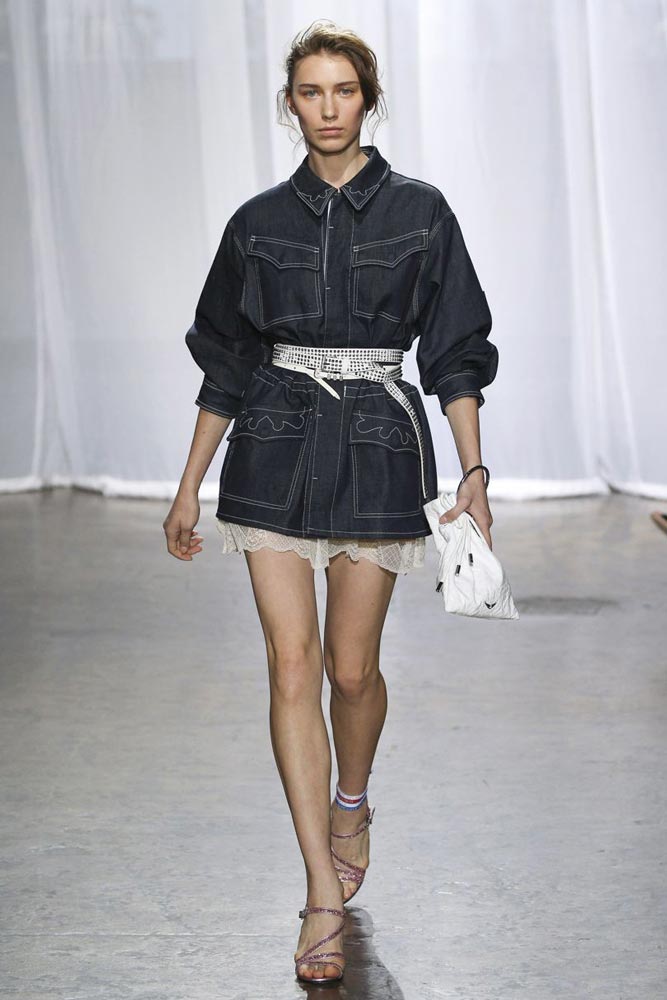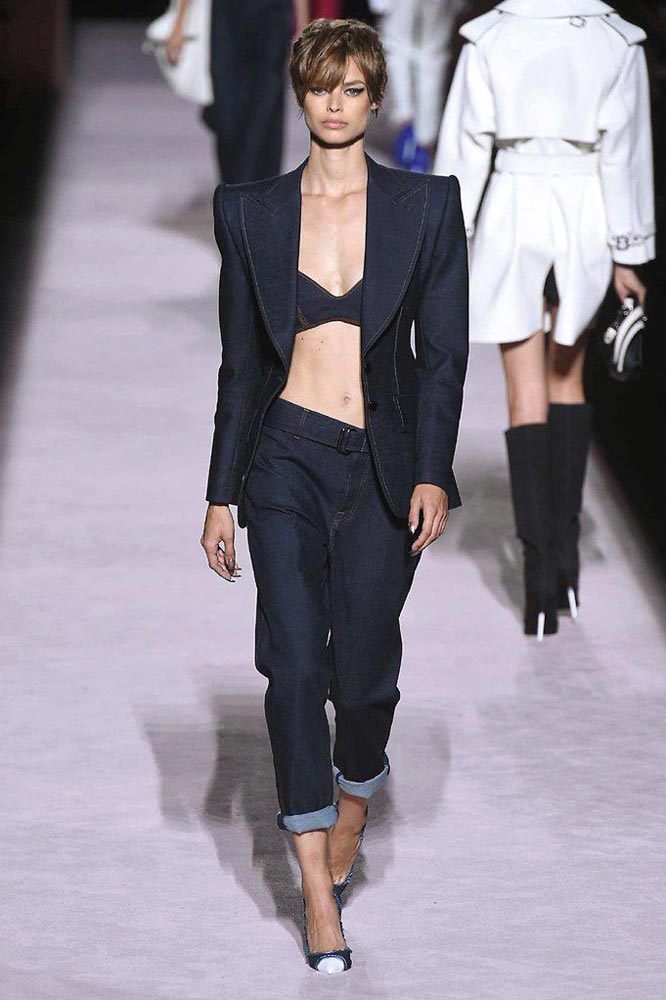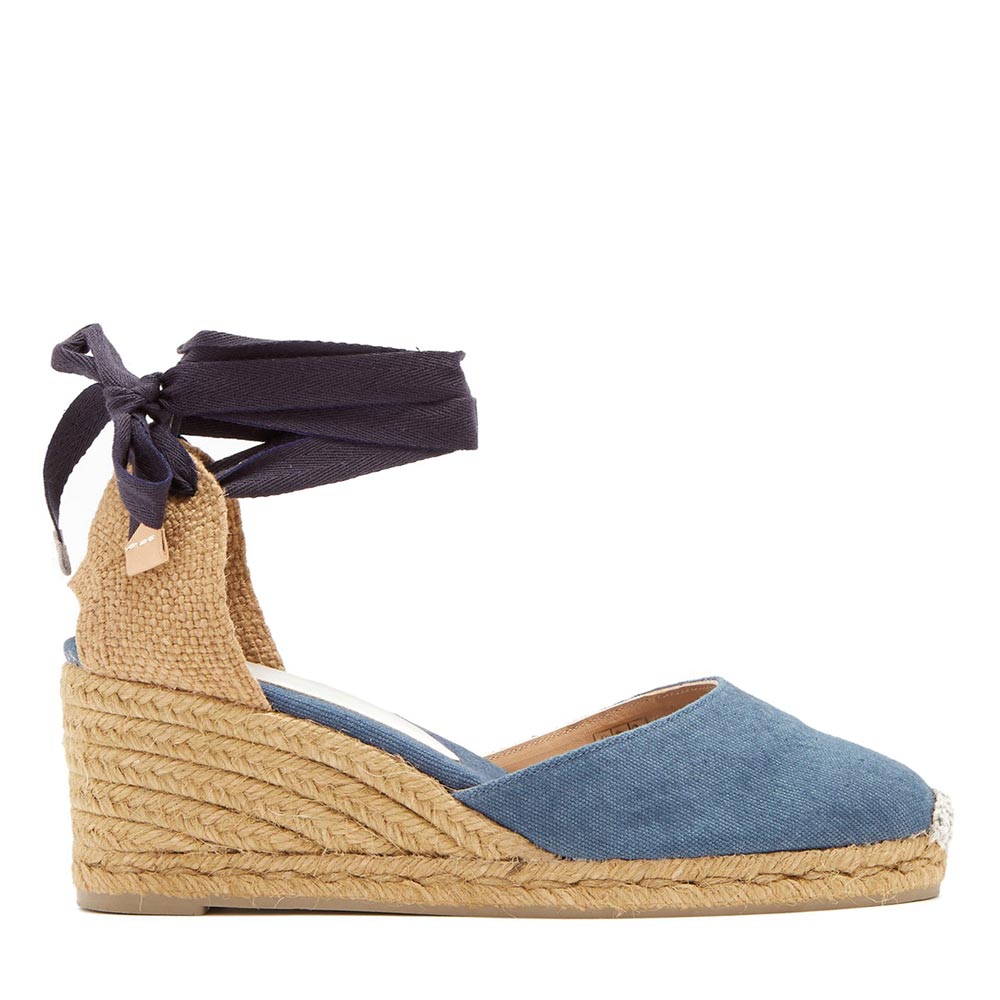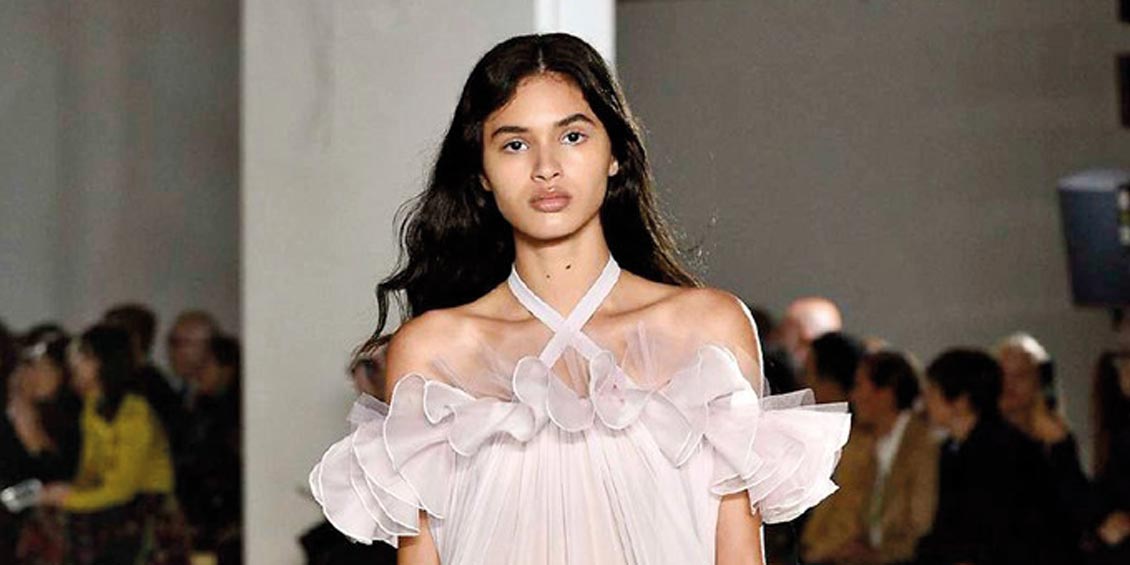 Let's be honest, it just wouldn't be spring and summer without bright and breezy pastel colours and this season is no exception. Floaty and feminine fabrics captivated the catwalk with an emphasis on indulging in a pastel pile-up. Think lemon layers and pistachio perfection as you embrace the look from head to toe.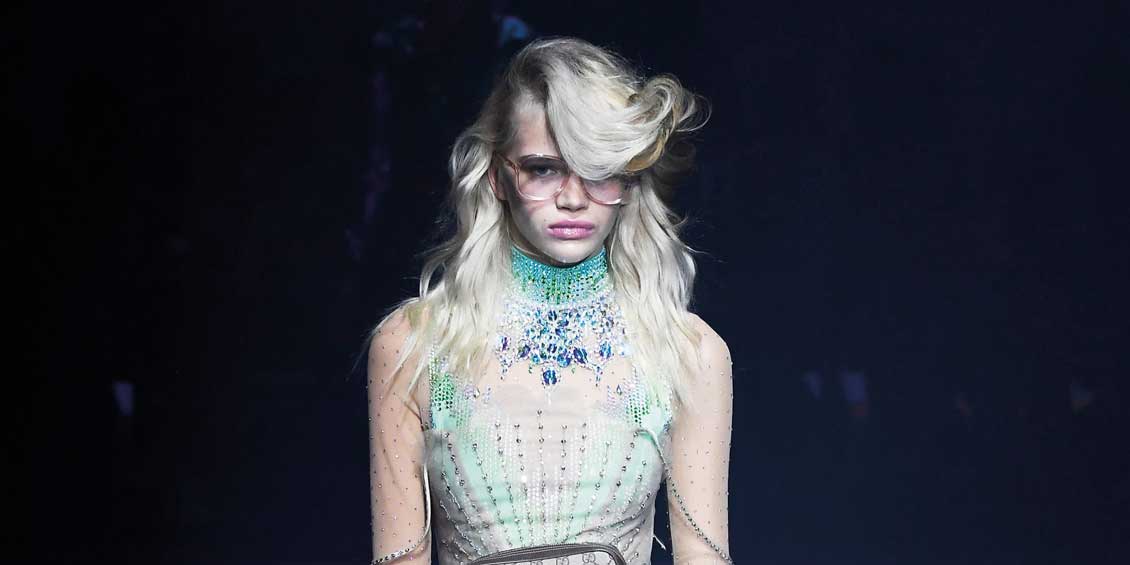 While it is fair to say that women have a very personal insight into what their fellow females want from their jewellery, there are men out there who have an almost uncanny idea of what women want.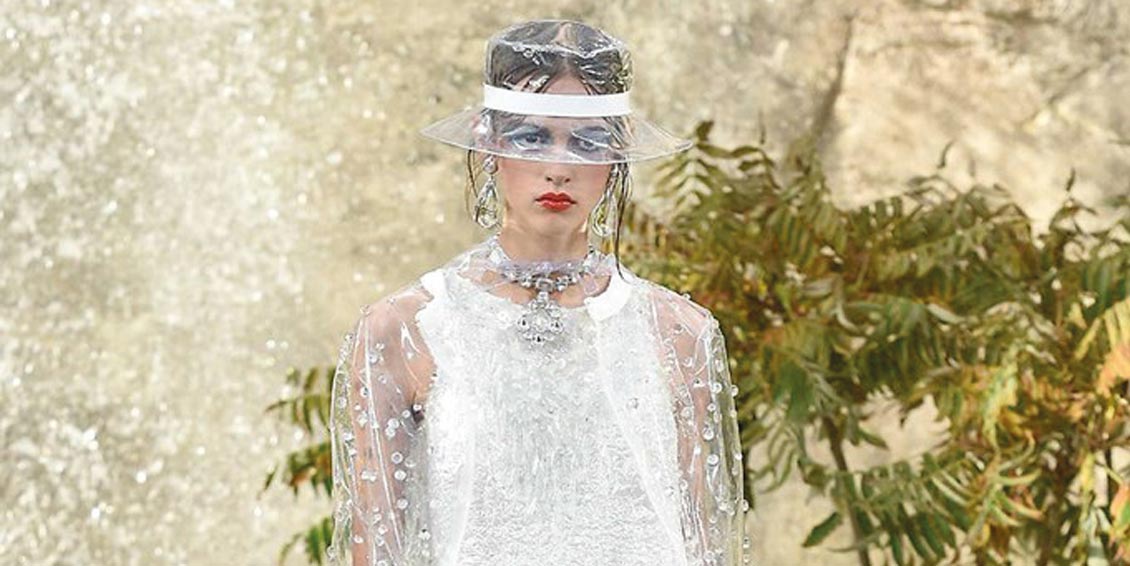 Soft and flowing fabrics dominated the runways once again all in the name of transparency. Designers such as Helmut Lang and Emporio Armani took a less is more approach for fabric choice this season, with a firm focus on embracing sheer designs. Think of it as decent exposure!