Since Zenith was founded by Georges Favre-Jacot in 1865, the brand with the guiding star has continually aspired to create luxury watches which master both time and design.
The Zenith El Primero Defy 21 is a shining example of exactly that. The Defy has long been part of the brand's rich and diverse history. Originally spelt with an i which was later replaced with a y in 1969, the model has continually been a champion of Zenith's commitment to forward thinking timepieces.
Nowadays the Defy El Primero 21 is back and continuing to push the boundaries of design. But just how do you take a model, regarded as the most accurate in the world, to the next level? You surpass yourself by designing a timepiece that's even more accurate.
ZENITH DEFY EL PRIMERO 21 TITANIUM WATCH
Time waits for no man, something the artisan watchmakers at Zenith appreciate. With that in mind this Zenith El Primero Defy 21, which is one of only two remaining models in the UK, is a must-have for the modern man who is always on the move. The 44mm brushed titanium case with double folding clasp cuts an impressive figure on the wrist whilst managing the task of being lightweight and durable for a comfortable fit.
The latest incarnation of the Defy has two escapement mechanisms, with one moving at one 36,000 vph and the other one, which is used for the chronograph, moving at 360,000 vph. It does a whole leap of the dial every second meaning you can time to hundredths of a second – a truly remarkable feat of manufacture and design.
5 Years Interest Free Finance available from £265.21 a month.
PREFER A STRAP?
For those who would rather opt for a leather strap, the Zenith El Primero Defy 21 comes in a range of designs and colours to ensure there's a model to suit every style.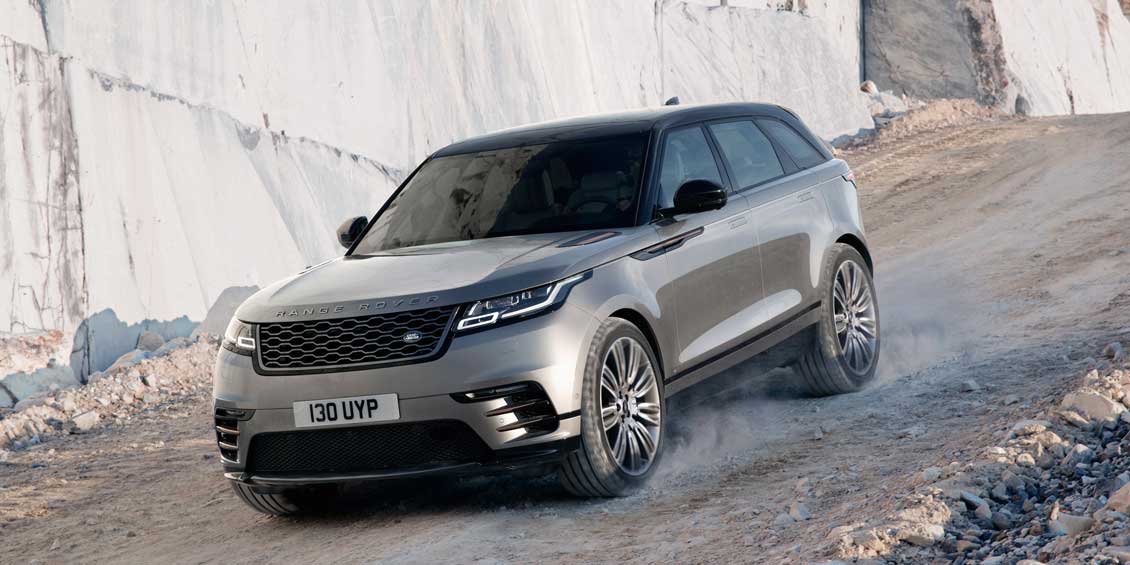 The return of an icon – Chris Chilton checks out the new Range Rover Velar and its partnership with Zenith's El Primero collection.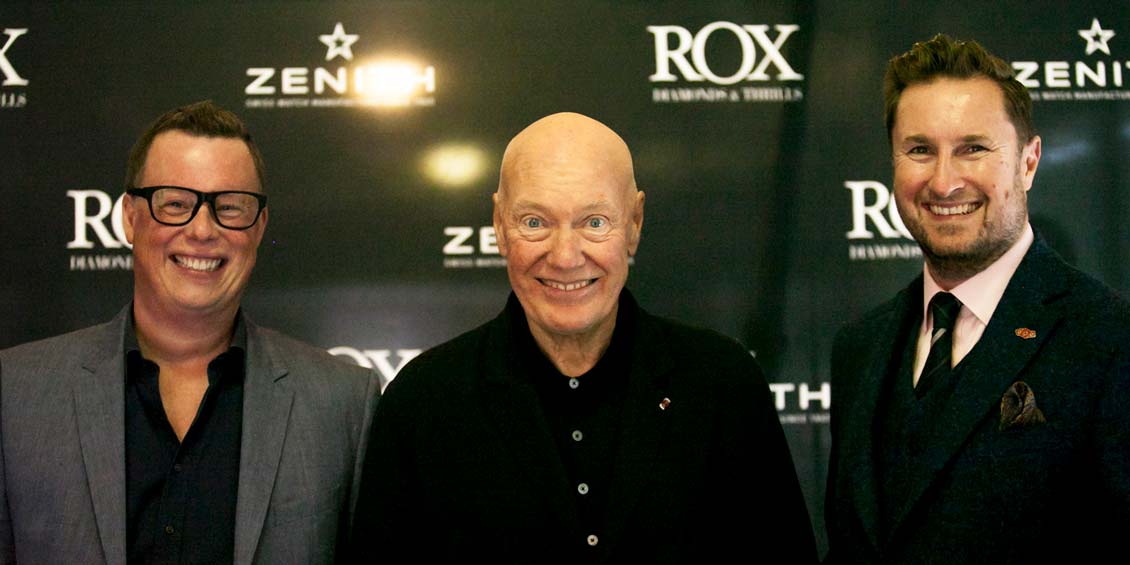 We were honoured to welcome the legendary Jean Claude Biver to our Argyll Arcade boutique for the official launch of Zenith in Scotland. The trip was Mr Biver's first visit to the nation and his first client facing event. Interviewed by respected Financial Times journalist the President of LVMH Watch & Jewellery Division spoke of his passion for creating truly timeless pieces, hailing his successful career as a gift.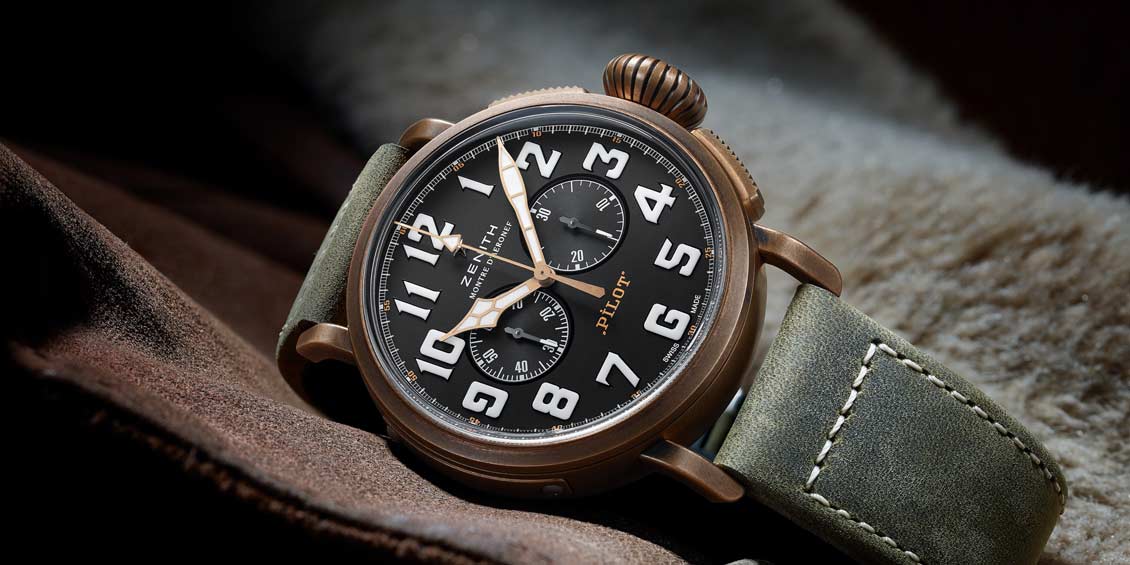 The definitive directory of what you should be wearing on your wrist right now. Words by Alex Doak.