ULTIMATE WATCH COLLECTION
4th October 2015
Building the dream watch collection is some men's idea of heaven. But what watches are the perfect fit? Nicola Smith sat down with Watch Manager, Brandon Pirie to get the lowdown on the watches he would love in his watch collection.
AUDEMARS PIGUET
royal oak offshore
The Audemars Piguet Royal Oak Offshore was originally produced in 1993 and was an industry leader in terms of producing a large, chunky sports watch. It pre-dates the versions of the Hublot Big Bang by just over ten years and it was the first of its kind to produce a 42mm case as standard. It feels like the 'juiced up' sporty version of the Royal Oak and has been nicknamed "The Beast" by watch lovers across the globe. The size of the watch represented a huge departure from Gerald Genta's steel Royal Oak and really displays the bravery of the brand. The Royal Oak Offshore is definitely one for the dream watch collection that embraces the audacity of Audemars Piguet.
ROLEX
air king
The Rolex Air King is a watch for the explorer. It's functional, has great purpose and will never let you down. It tells you just the hours, minutes, and seconds and nothing else. Over the years Rolex added some extra characteristics to their watches with splashes of colour and bolder numbers but the Air King is still perfectly discreet and can be worn with your winter casuals or your very best suit. This is a watch that can be worn anywhere, is understated and, in my eyes, it makes the perfect addition to a dedicated watch collection.
HUBLOT
big bang
This year marks the ten-year anniversary of Big Bang! Originally produced in 2005 by Jean Claude Biver, the Big Bang collection was really a revolution for Hublot. Since the initial launch, it was produced with a standard Swiss movement. However, Hublot now produce their own Unico movement which really proves that they are serious watchmakers. For the watch-lovers amongst us, we love something that is completely fabricated and assembled in-house. The collection is produced in a variety of materials contributing to Hublot's 'Art of Fusion motto' so you can have steel, gold and carbon fibre as well as the different array of stones and straps. Big Bang provides something for everyone and it's a must have in my watch collection.
The Bell & Ross BR is probably one of the most iconic sports watches in the last ten years due to its square case designed to resemble aviation cockpits. It was something a little bit different for the direction of the brand. Bell & Ross now own their own manufacture in Neuchatel in Switzerland so you get a proper Swiss fabricated watch with French inspired design and they really do make a watch ideal for people that grab a hold of life and really throw everything at it. The BR is a watch for every day and everything and definitely one everyone should have in their collection.
The Parmigiani Tonda 1950 is, for me, the ultimate dress watch. Parmigiani have had a short but sweet history yet they do so many fantastic things for the world of Swiss watchmaking. The watch is extremely elegant. It's sleek, classy, and comfortable and features an open face making the time very easy to read. On the reverse you have a sapphire glass case back and you can see the beautiful work on the movement that is made completely in-house by Parmigiani. They also use a platinum rotor so you can see more open workings of the movement inside. The Tonda 1950 is definitely one of Parmigiani's most significant watches and a must for the dream watch collection.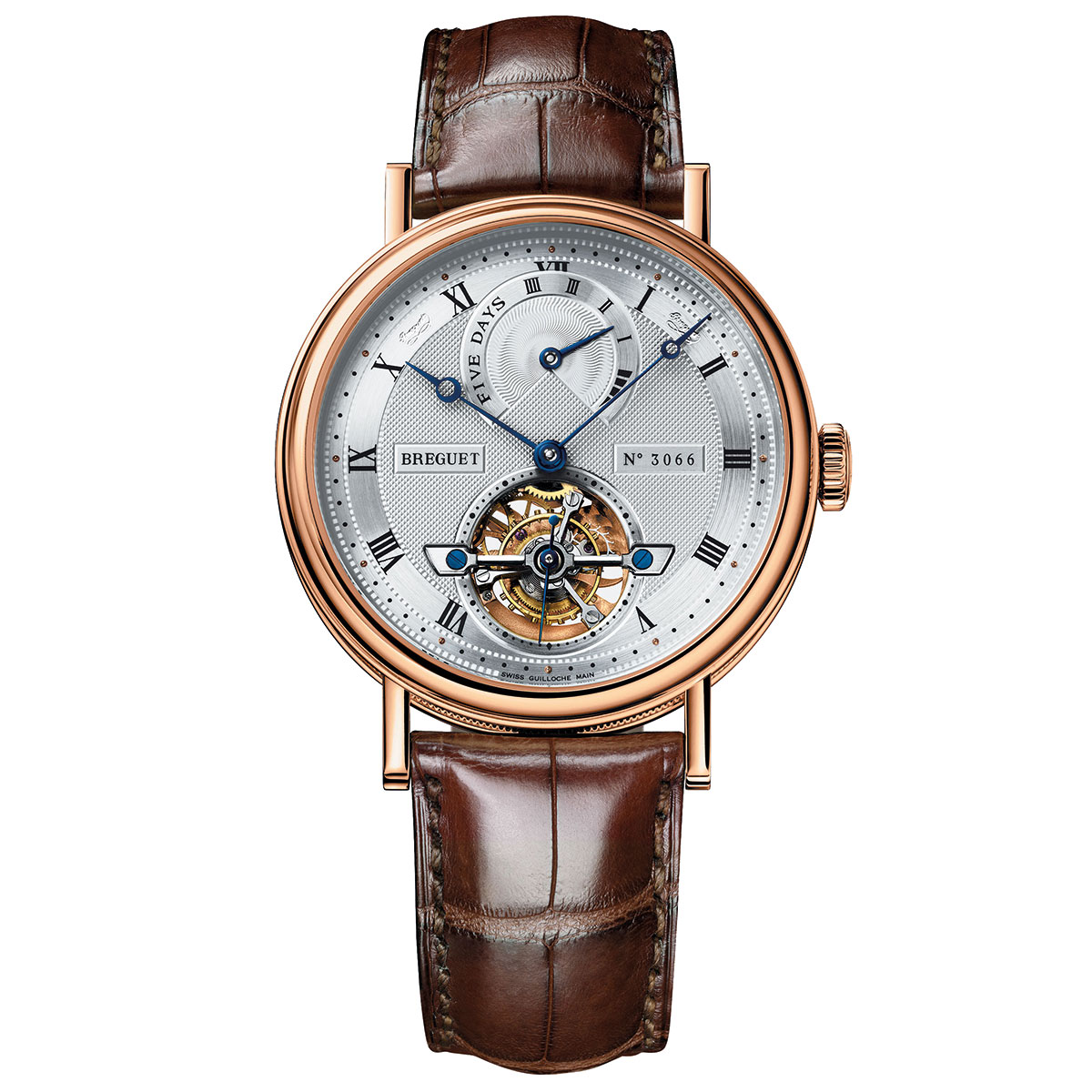 BREGUET
tourbillon
Abraham-Louis Breguet originally produced the tourbillon and he patented it on June 26 1801 so any others you see in modern watches are in fact developed from the original Breguet creation. I travelled to Brussels this year where I witnessed a Battle of Waterloo reenactment which was a great experience and I learned a lot about how Breguet had an influence on the battle with the timings of events. At war the Duke of Wellington wore a Breguet watch as did Napoleon. They both wore Breguet watches because they were the best and Breguet is most likely one of the best watchmakers who ever existed.
BREMONT
world timer
Bremont is a fantastic brand. It merges the great partnership between traditional British engineering and the excellence in Swiss watchmaking. They excel in British engineering which is what both brothers and their father are renowned for so you end up with a piece that looks exceptionally well-constructed, works very elegantly and wears beautifully on the wrist. The World Timer is an exceptional piece because you can read multiple time zones at once on the dial so it's ideal for the business traveller or for someone who is a frequent flyer, globe trotting around the world achieving their life dreams. It is the perfect watch.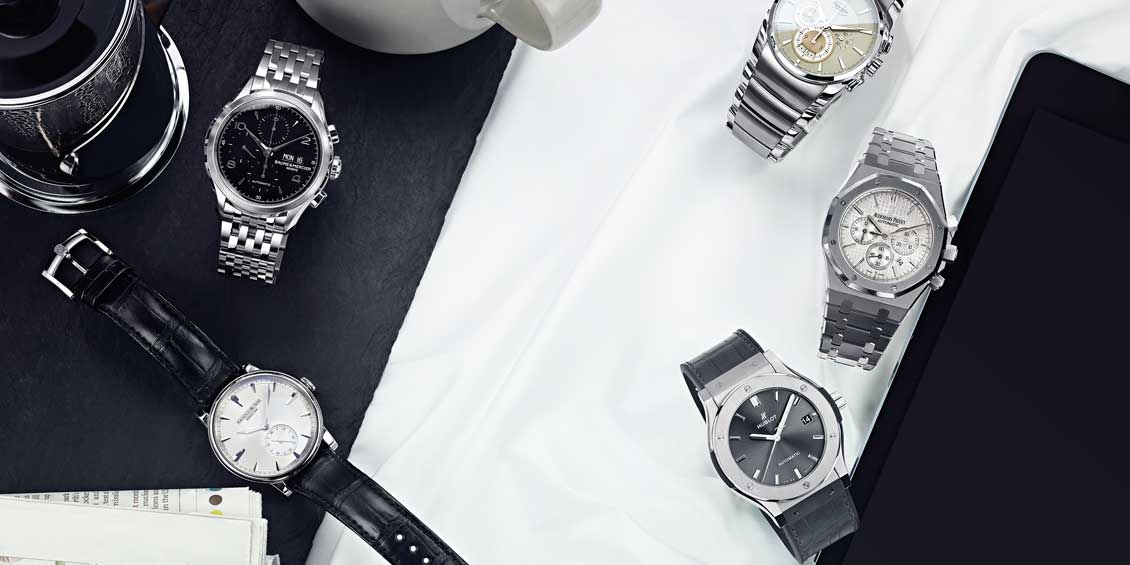 Building a watch collection is a lifelong journey with big brand milestones along the way. However, there comes a time when your watch just isn't cutting it and it's time to invest in something new.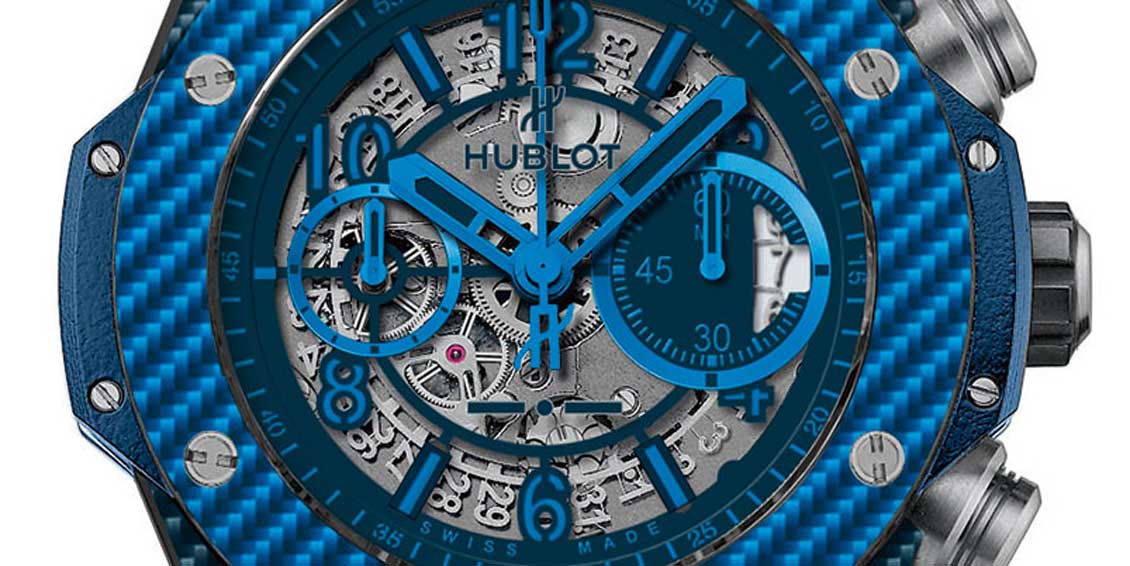 The definitive directory of what you should be wearing on your wrist right now. Words by Alex Doak.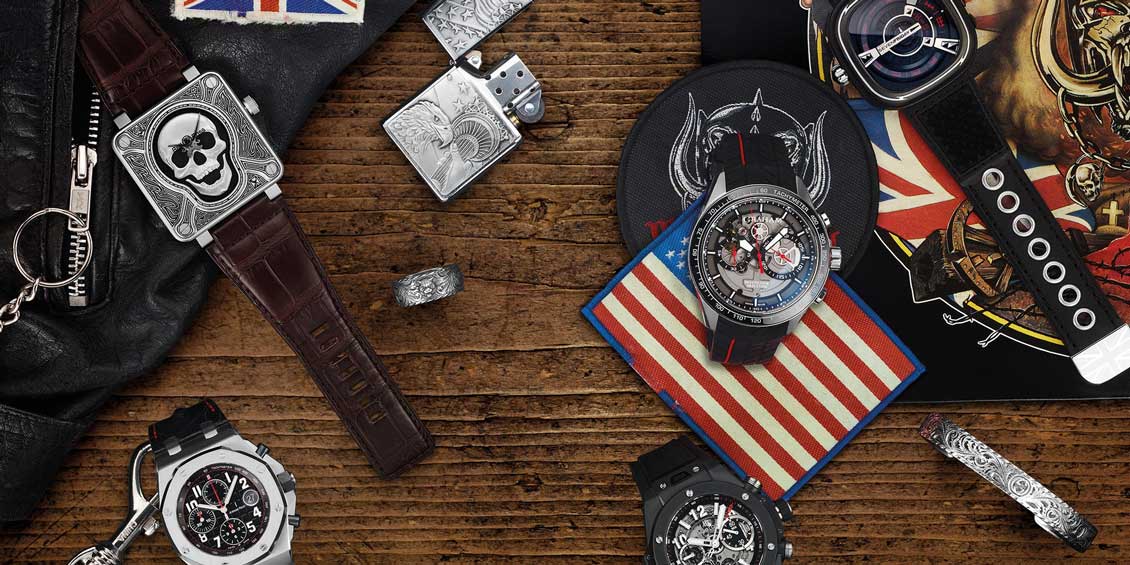 When you say jump they ask how high. Not for the shy or retiring, Rogue Ones are the Rebels and they pack a punch.