20th December 2017
It's no secret that there's nothing we love more than a little diamonds and thrills here at ROX. Since the beginning we've made it our mission to bring you the hottest jewellery and luxury watch trends with our @ROXJewellery Instagram page providing the perfect platform to share incredible pieces with you.
Now we're thrilled to announce that we've launched a brand new Instagram page – @ROXWatches – dedicated to shining a spotlight on the world's most sought after timepieces. But don't worry jewellery fans you can still find our glistening diamond and designer jewellery news over at @ROXJewellery.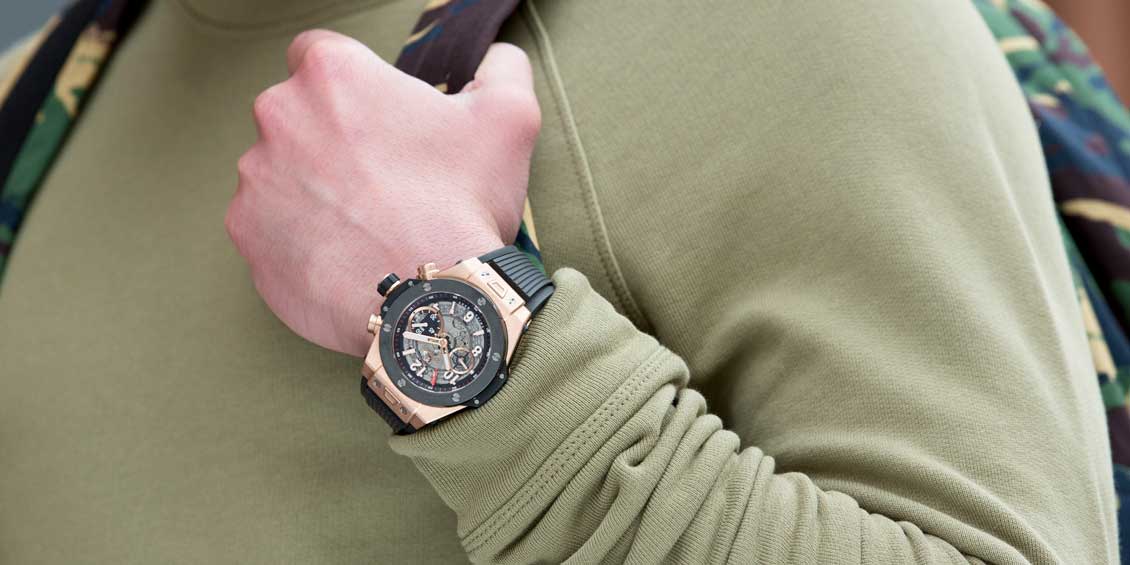 Hublot is a champion of ground breaking innovation with a determination to change the world of horologie. This might seem like a bold claim, however, the respected brand has earned a reputation for doing exactly that.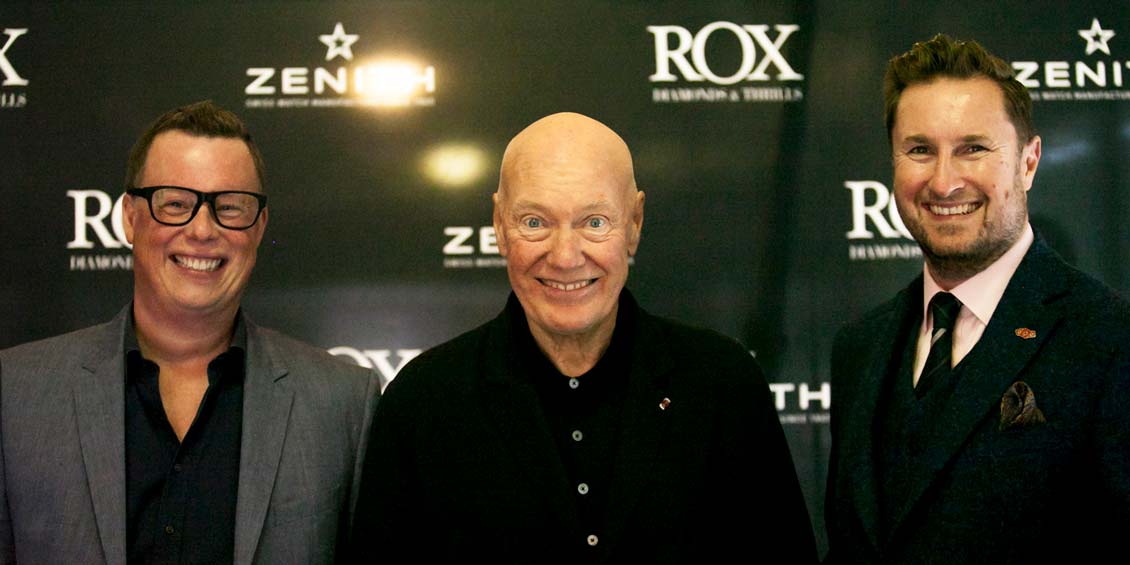 We were honoured to welcome the legendary Jean Claude Biver to our Argyll Arcade boutique for the official launch of Zenith in Scotland. The trip was Mr Biver's first visit to the nation and his first client facing event. Interviewed by respected Financial Times journalist the President of LVMH Watch & Jewellery Division spoke of his passion for creating truly timeless pieces, hailing his successful career as a gift.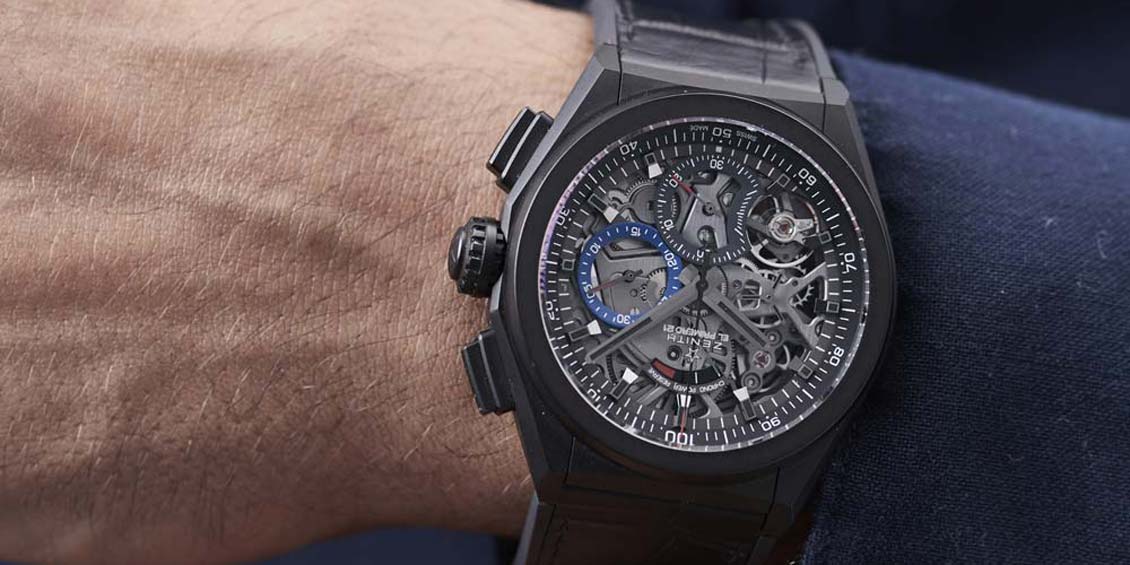 The Zenith El Primero is steeped in horological history. However, while many may be familiar with the history of the El Primero they perhaps might not be quite as knowledgeable about the name Defy. The Defy was the original design that Zenith had around the time they moved into their manufacture in 1865 – it was actually spelt with an I back then and only changed to a y in 1969.