SANDS OF TIME
25th June 2017
Time can change many things, lost treasures can be found and new ones unearthed beneath the sands.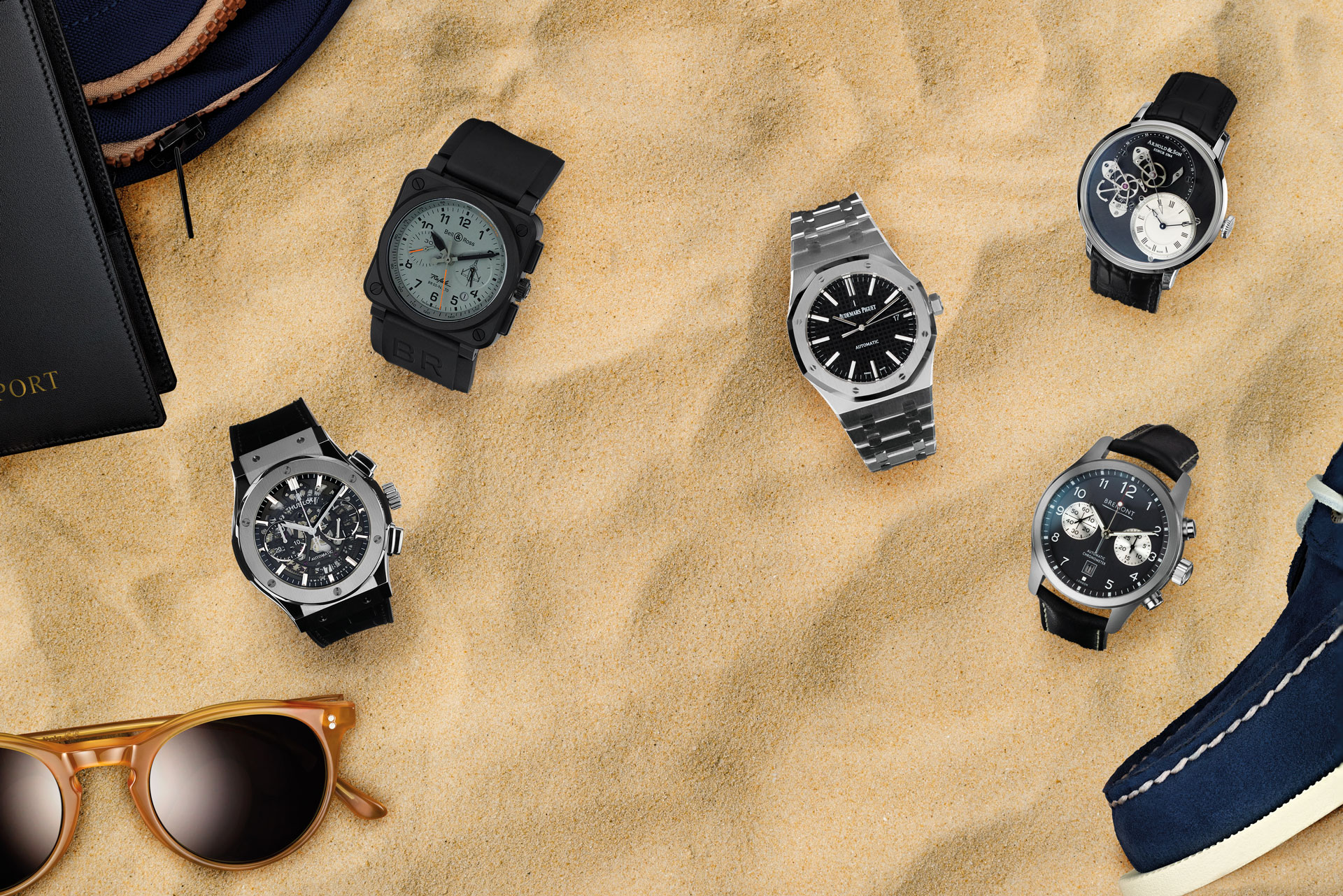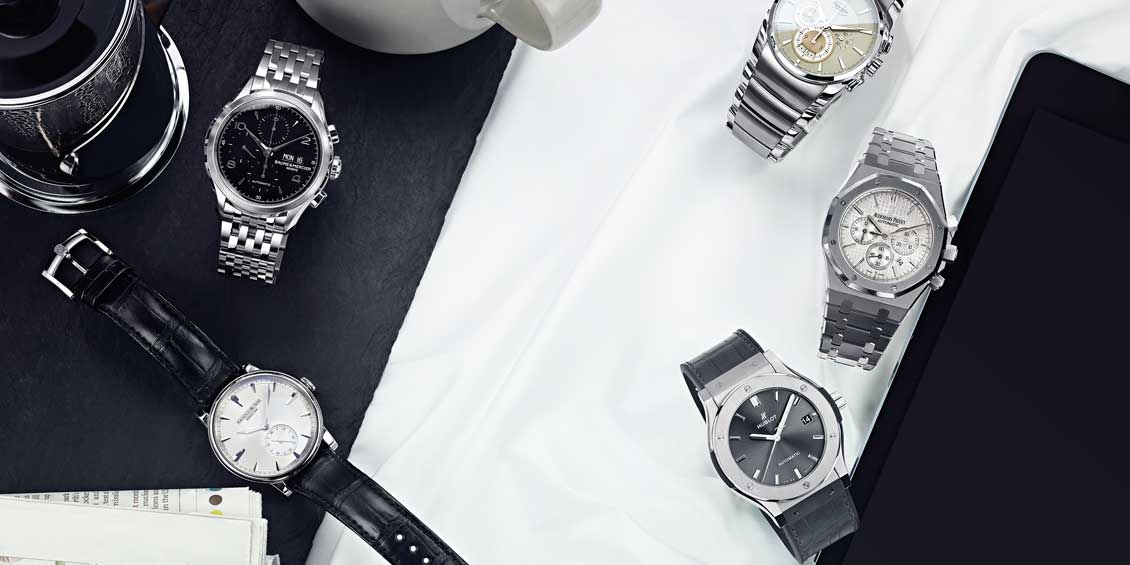 Building a watch collection is a lifelong journey with big brand milestones along the way. However, there comes a time when your watch just isn't cutting it and it's time to invest in something new.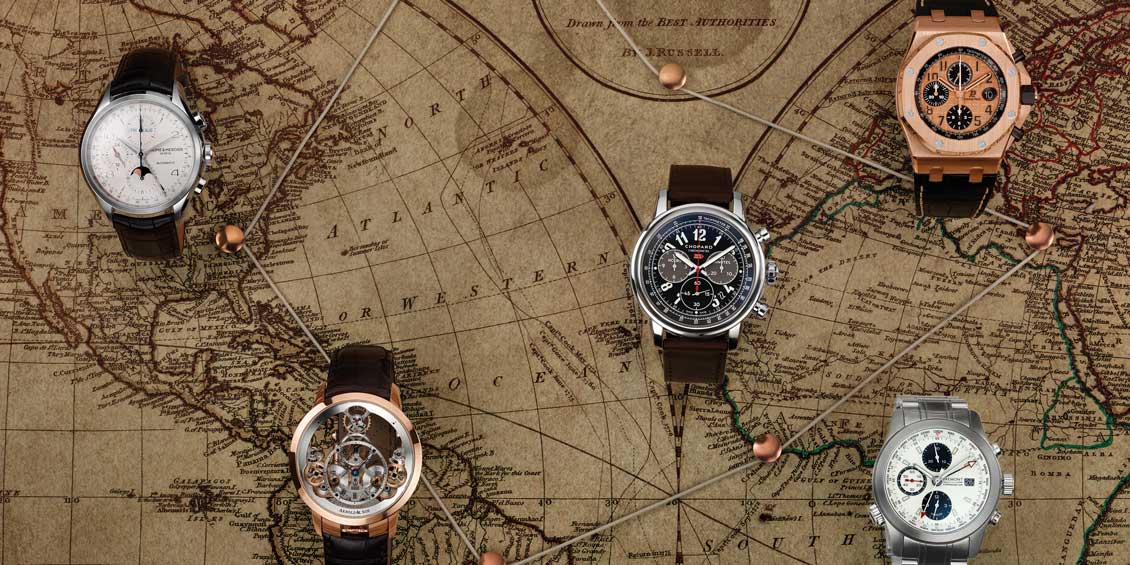 Where to next… what world will you uncover? Map out your next adventure and travel with style over land and sea.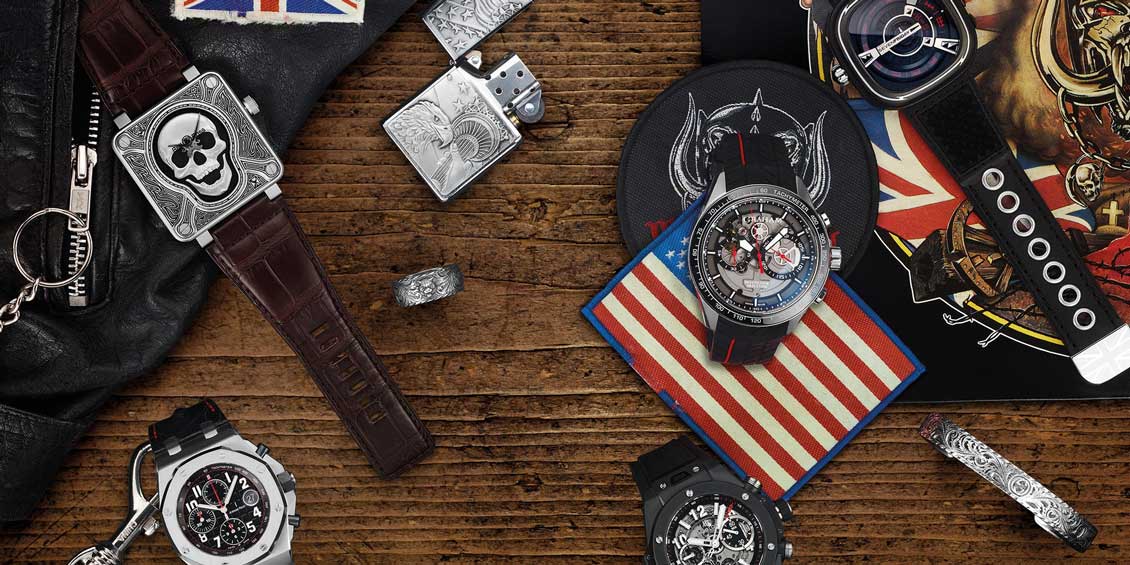 When you say jump they ask how high. Not for the shy or retiring, Rogue Ones are the Rebels and they pack a punch.