ROX-Y MUSIC
9th July 2020
If music be the food of love, and love happens to be the drug, then play on, Bryan. These lounge-lizard timekeepers are smooth operators ticking a steady beat long after midnight, with leopard-print pants and vodka on the rocks as standard. More than this? Not likely…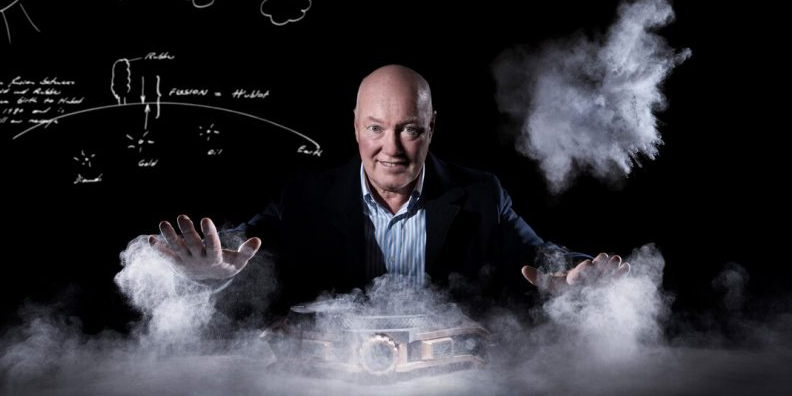 What began as an indie startup based solely on a nautical motif has, in four short decades, become the Hublot we now know: massive, in every sense of the word.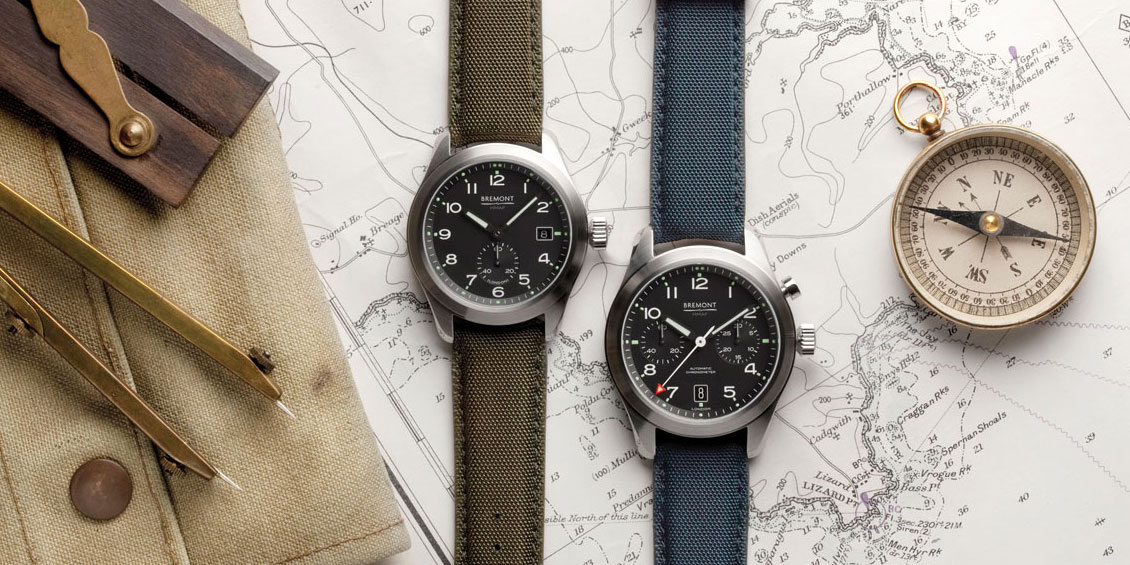 Whether you're Army, Navy or Air Force, there's a Bremont for you with Her Majesty's own stamp of approval.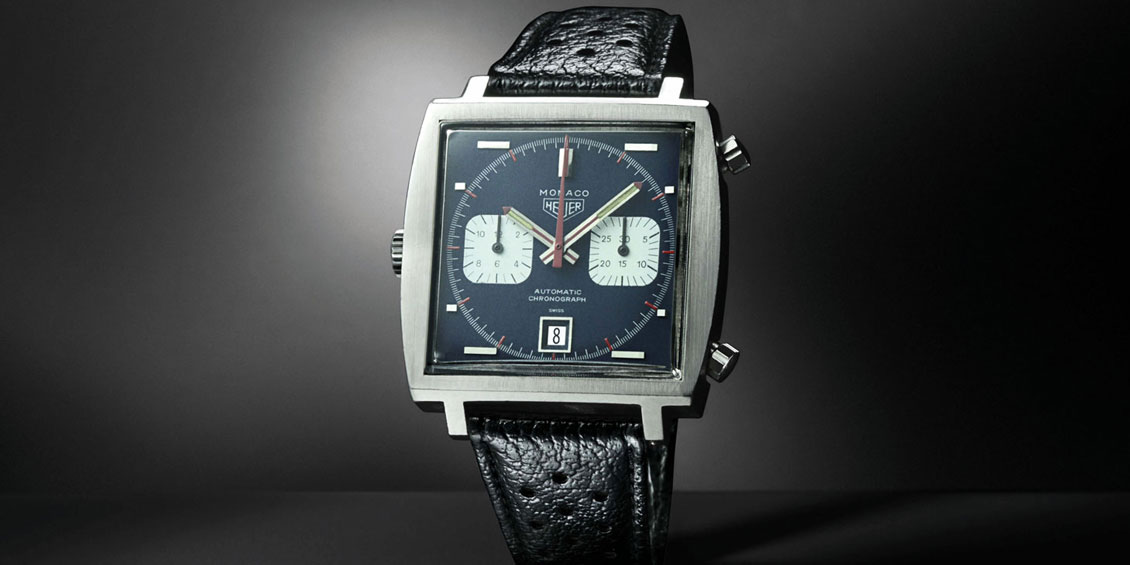 Fifty years ago, to the background of Vietnam, Led Zeppelin and the Moon landings, Switzerland was undergoing its own revolution – the first spin of the chronograph's winding rotor, to be precise.