ROGUE ONES
4th January 2017
When you say jump they ask how high. Not for the shy or retiring, Rogue Ones are the Rebels and they pack a punch.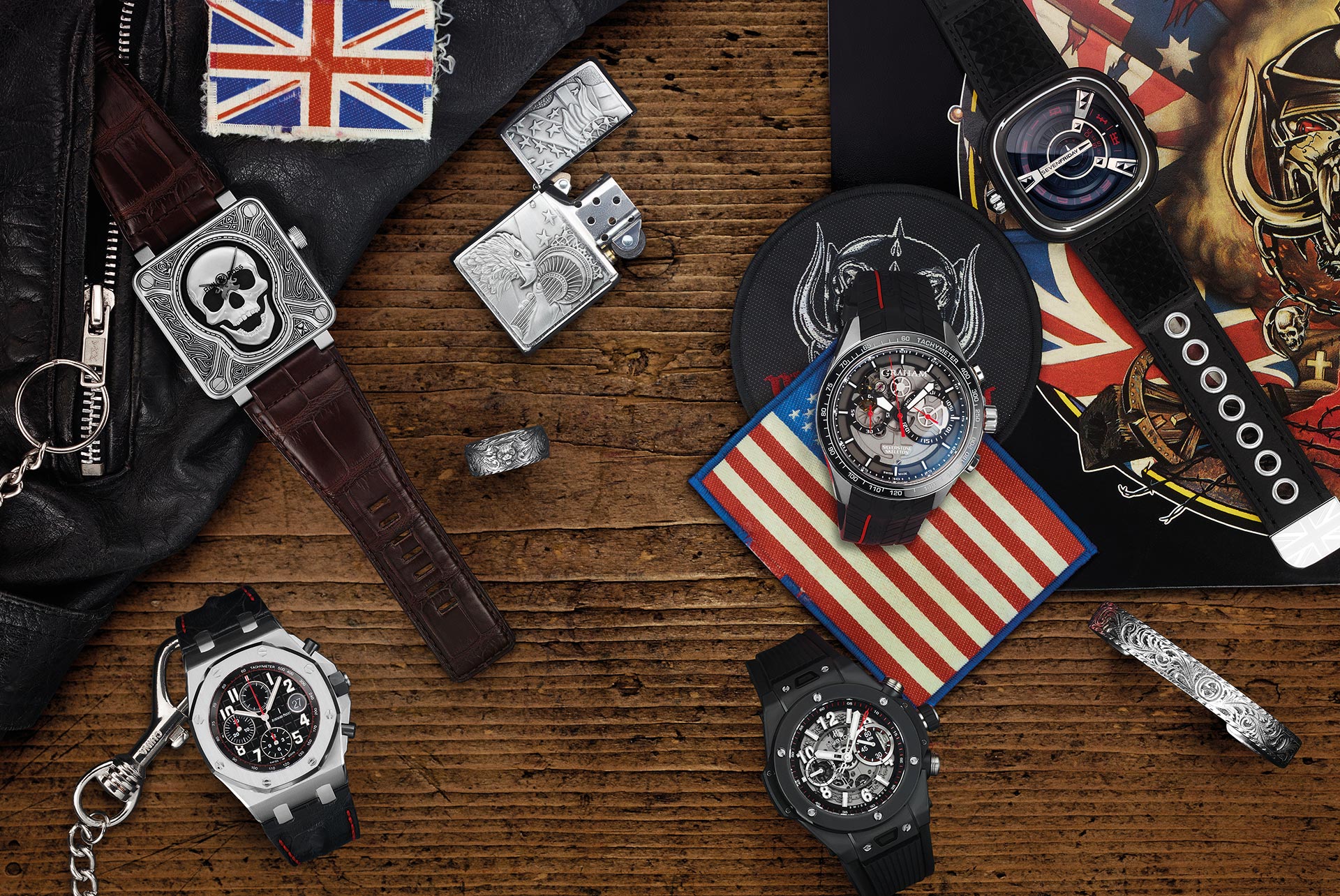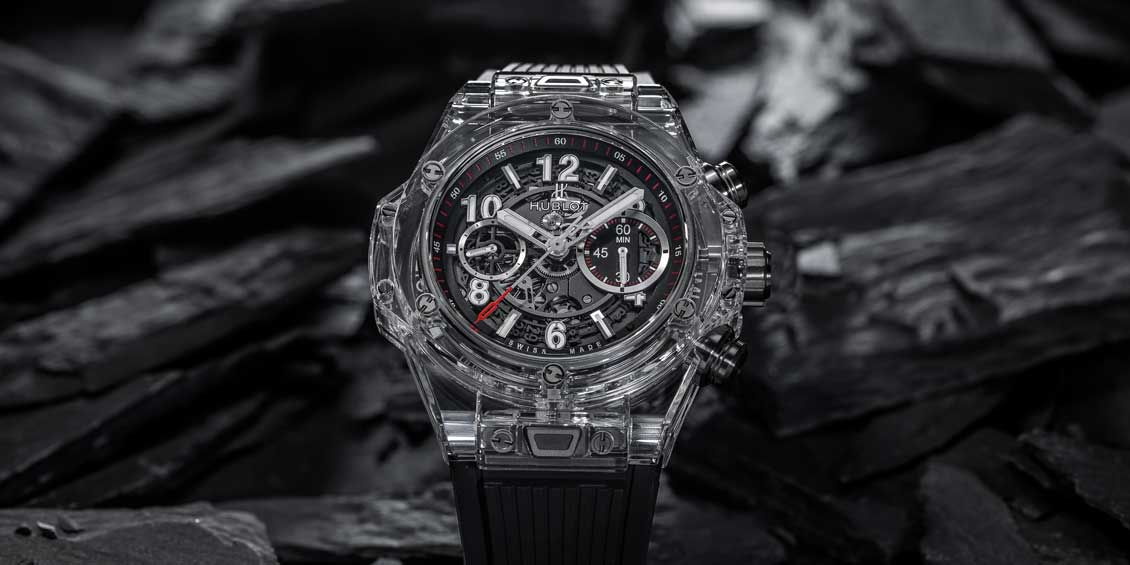 The hallowed, champagne-cream halls of Geneva's Salon de la Haute Horlogerie were once again host to the world's most revered watchmaking this January, and the most reverential of invite-only guests – ROX included. Here are our highlights… Words by Alex Doak.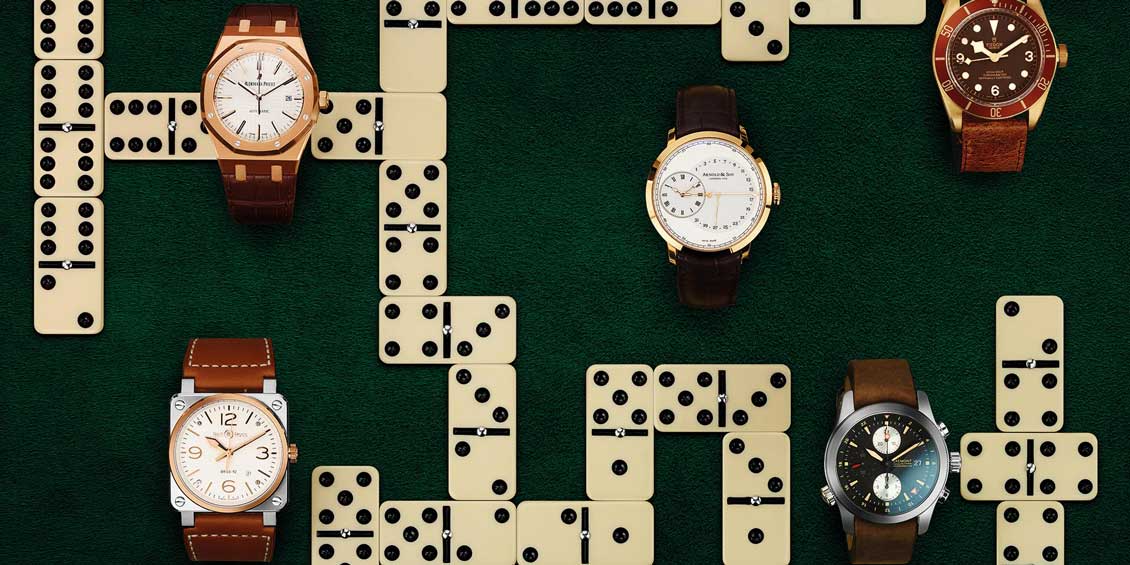 Get back to the old timers with their ageless appeal. Lose the gadgets, the screens, and enjoy the finer things playing the classic game.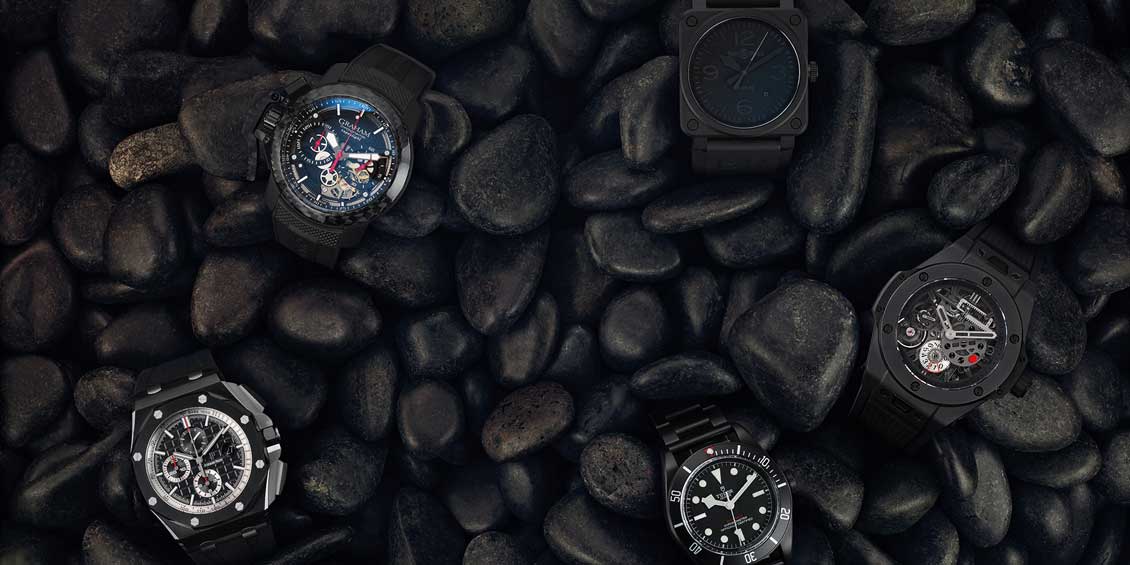 Discreet, as though hidden in the shadows, all black is a modern take on classic understatement.