MEET YOUR MAKER
1st June 2015
 "Manufacture", but said with a strong French accent is the single most telling measure today of a watch brand's worth. What it says is that the company makes everything in-house. This means no outside sourcing for  the movements, the cases, the dials, the hands. It also means total control over quality. Words by Ken Kessler.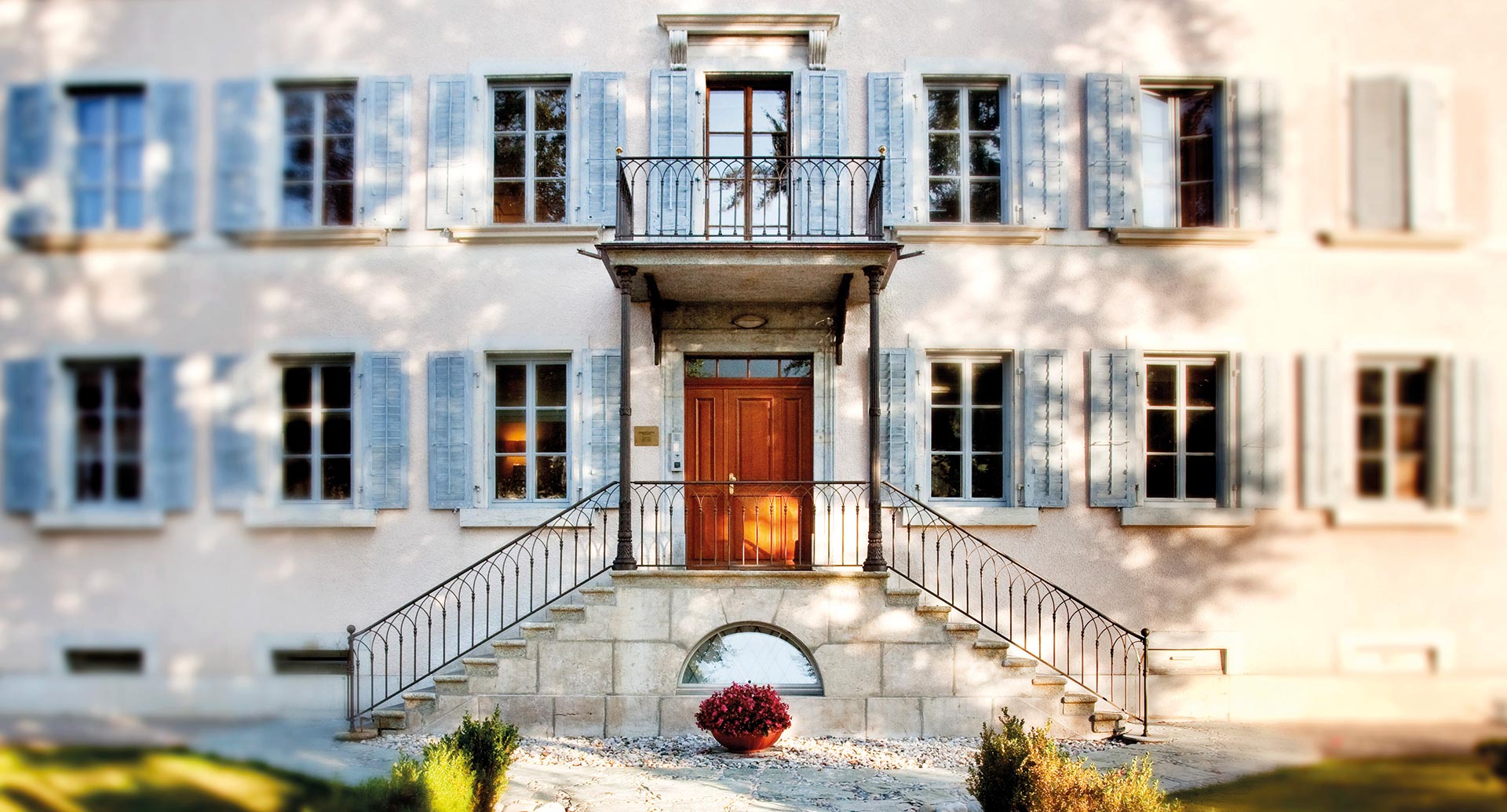 To possess all of these capabilities is to raise watch-making to a level that cannot be surpassed, provided the talents exist to exploit such resources. Most brands pretend to have achieved this. Few actually have. At Parmigiani Fleurier, the manufacture status is genuine.
It is a brand created in unusual circumstances, a perfect storm of a generous benefactor with a collection of fabulous timepieces – the Sandoz family  – and a watchmaker whose grasp of history and love for the artistry of his antecedents has resulted in a complementary relationship without equal. Michel Parmigiani honed his skills restoring some of the most prized clocks, watches and automata in existence. He has used this experience to define the watches that bear his name.
If Parmigiani is the artist and craftsman with the ideas and the vision, Jean-Marc Jacot, Parmigiani Fleurier's CEO, is the enabler. He is typical of those who work in the Swiss watch industry: watches are in his blood. Being born in Le Locle, in the Canton of Neuchâtel, is not unlike a member of the automotive community being born in Le Mans or Indianapolis.
Having attended the Business school of the European College of Economic and Social Sciences, Jacot started his career in watches over 40 years ago, at Bulova. This followed periods with Cartier, Omega, Ebel and Gerald Genta. This is what Bugatti called 'pur sang' – pure blood, defining a pedigree that begs to be exploited in the world of haute horlogerie.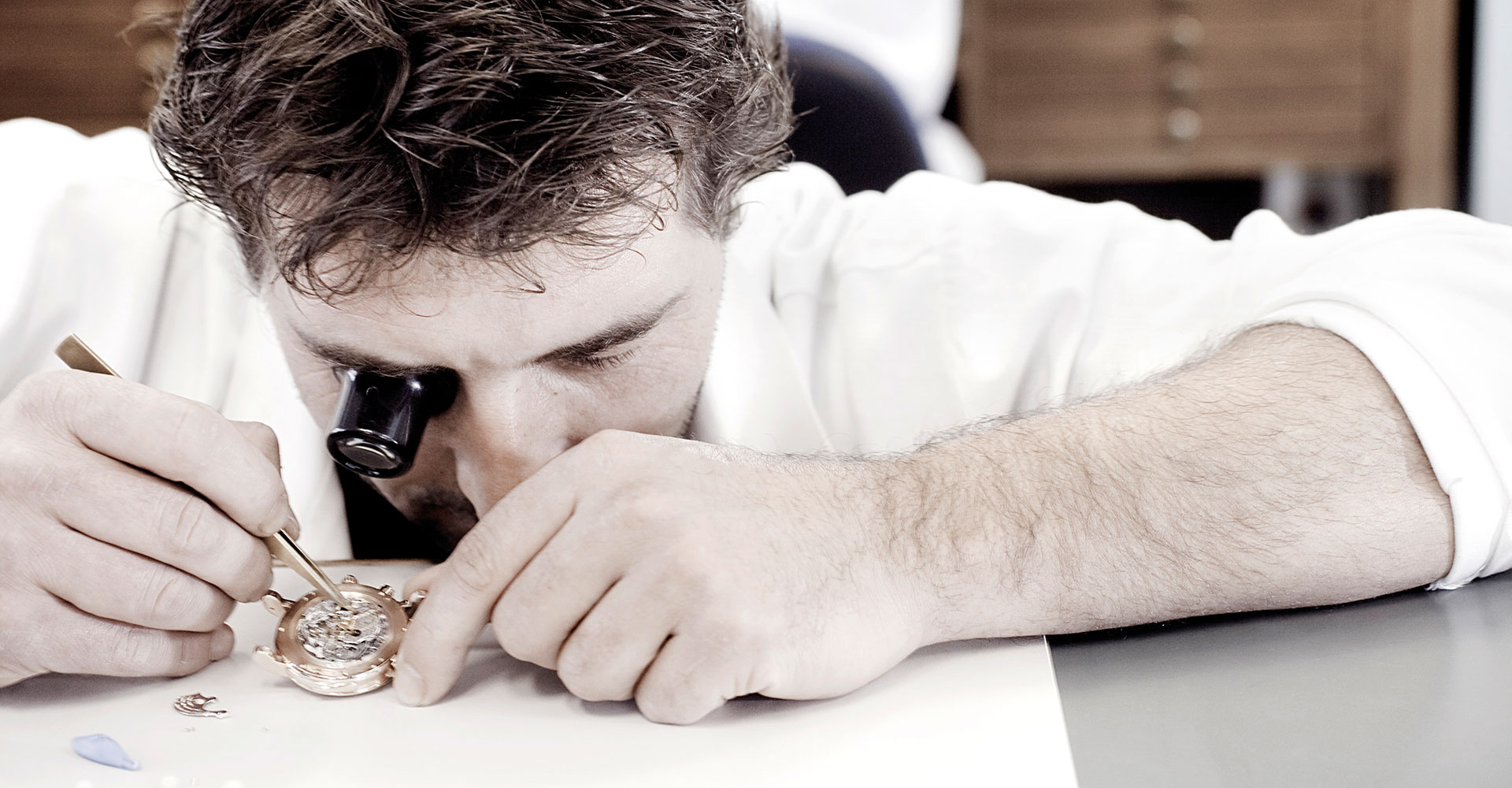 As watch sagas go, it is inspiring, and redolent of the era when patrons of the arts ensured that beauty and talent were encouraged and supported. Michel finished his education in 1974, at precisely the time that quartz watches were to decimate the industry that had mastered mechanical timekeeping over a half-millennium. Here was this twenty-something with skills that seemed to be past their sell-by date.
Instead of this state of affairs discouraging him, Michel opened his own workshop in Couvet, determined to follow the path of traditional watchmaking. He would say, upon reflecting about this period, "When you've worked on marvels of the past and patrimony of our civilisation as I have had the chance to, you just couldn't have believed back then that traditional watchmaking would end like this."
YOU JUST COULDN'T HAVE BELIEVED BACK THEN THAT TRADITIONAL WATCHMAKING WOULD END LIKE THIS
He became one of a generation of watchmakers – his contemporaries and colleagues – who understood that "to part with the traditional art of watchmaking could only be harmful and would only breed destruction." While his primary concern was the restoration of important clocks and watches, he also created unique pieces for collectors, building up a reputation as a master of skills threatened by obsolescence.
In 1980, Michel experience the pivotal moment in his career. It would be the seed for Parmigiani Fleurier. That was the year he was introduced to the Sandoz family, heirs to the Sandoz pharmaceutical group (known today as Novartis). The family remains one of the most respected protectors of horological history, for it owns the Collection Edouard Marcel Sandoz, one of the most impressive collections of pocket watches and automatons in Switzerland.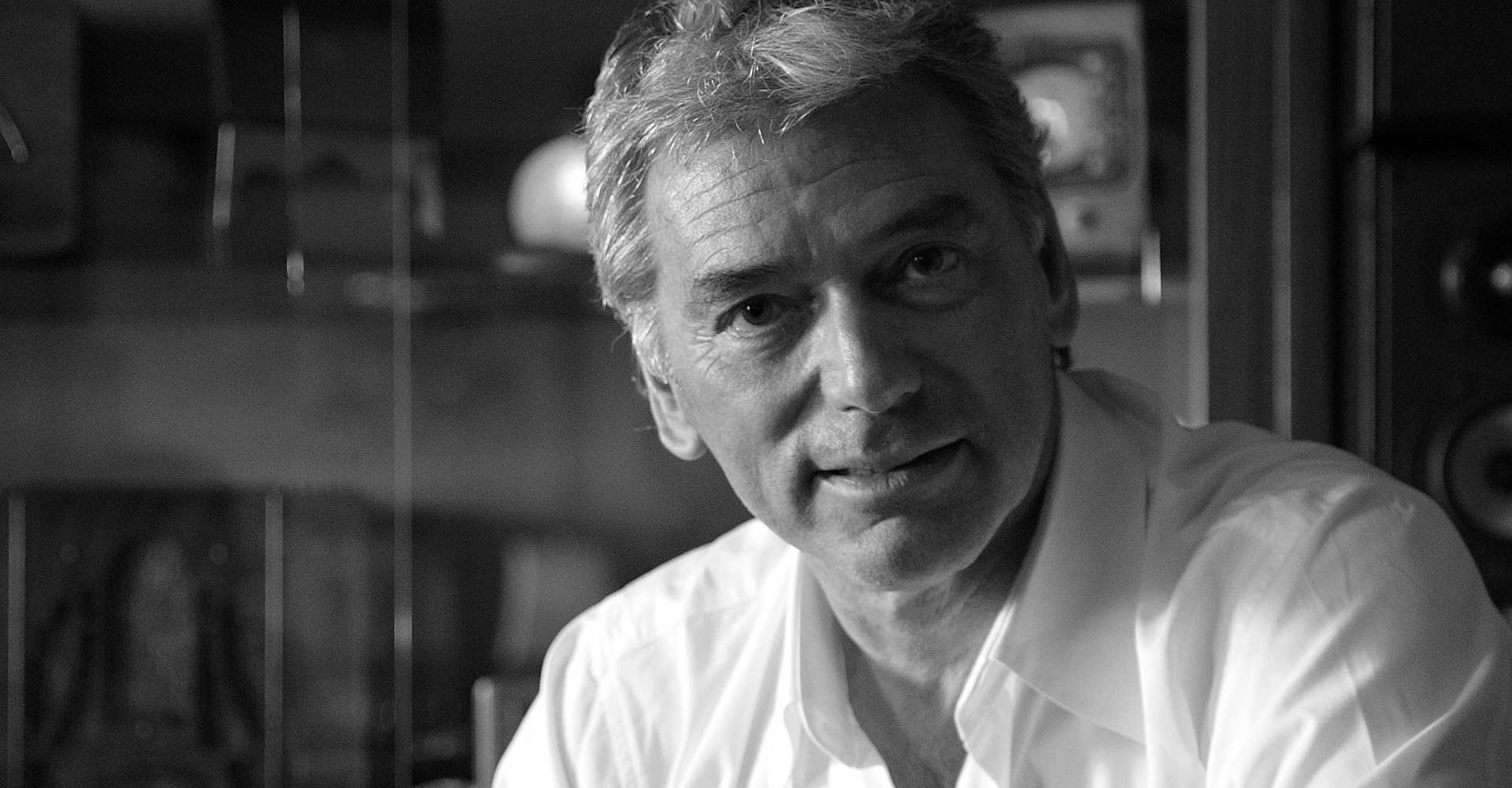 Effrène Jobin, then Curator of the Watchmaking Museum in Le Locle, and in charge of restoring Sandoz's treasures, needed to find a replacement as he faced retirement. His faith in Michel led him to play matchmaker between the young watchmaker and the Sandoz family, who would entrust the collection's care to him.
As they soon learned, Michel was a multi-talented watchmaker. He was encouraged to put his own ideas into watches bearing his name. In 1996, Parmigiani Fleurier began producing wristwatches, designed by Michel. Better still, the Sandoz Family Foundation realised that simply creating these masterpieces was not all that was required to develop a maison of total competence and authenticity. They undertook the creation of a multifaceted, wholly independent concern able to enjoy total control over its destiny.
In less than four years, they created a conglomerate by acquiring and uniting specialists able to make every single component under one umbrella. Even their straps, made by French luxury house Hermès, qualify as part of the manufacture, because Hermès itself has an interest in the watchmaking group.
"Manufactures Horlogères de la Fondation", or the Watchmaking Manufactures of the Sandoz Foundation, is described by the company as "the embodiment of the trust that prevailed between a family with a vision and a watchmaker with a talent." Most impressive is the scale already achieved by Parmigiani Fleurier: its portfolio includes six collections and twenty-seven watch movements developed in-house.
Owning a Parmigiani Fleurier wristwatch is not unlike experiencing the satisfaction of acquiring a work of art, for each embodies a sense of the history absorbed by Michel. The brand has special relationships with supercar manufacturer Bugatti, for whom it has created a family of wristwatches unlike any seen before. Special models have been produced for Pershing boats, while 2015 saw the launch of a series of dazzling clocks for Lalique, arguably the world's finest glassmaker. Introduced this year is a trio of new models for the Bugatti range – Revelation, Mythe and Victoire – as well as new models in the Tonda family, the Squelette and the Meteorite.
Next year, Parmigiani Fleurier celebrates 20 years as one of the most daring and innovative brands of the "new wave" that swept over watchmaking in the 1990s. That, in itself, is an achievement of which to be proud. But to be one of the handful of true "manufactures"? It's precocity to match a Mozart.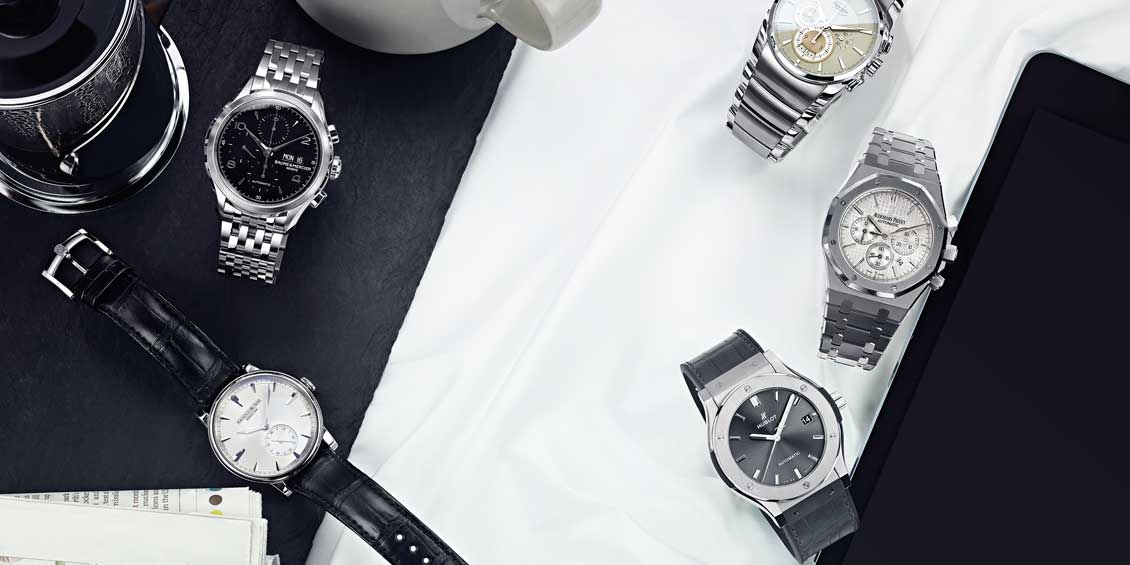 Building a watch collection is a lifelong journey with big brand milestones along the way. However, there comes a time when your watch just isn't cutting it and it's time to invest in something new.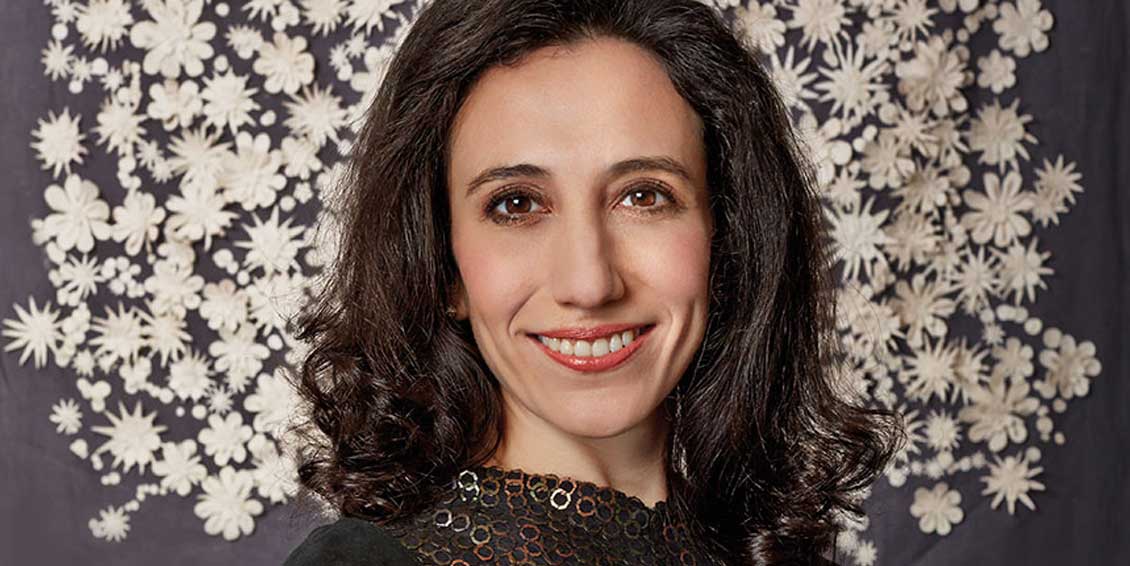 Parmigiani Fleurier's new Woman of Exception Sara Kay spoke to Nicola Smith to discuss becoming part of the Parmigiani family, her love of Picasso and her passion for art that has propelled her incredible career.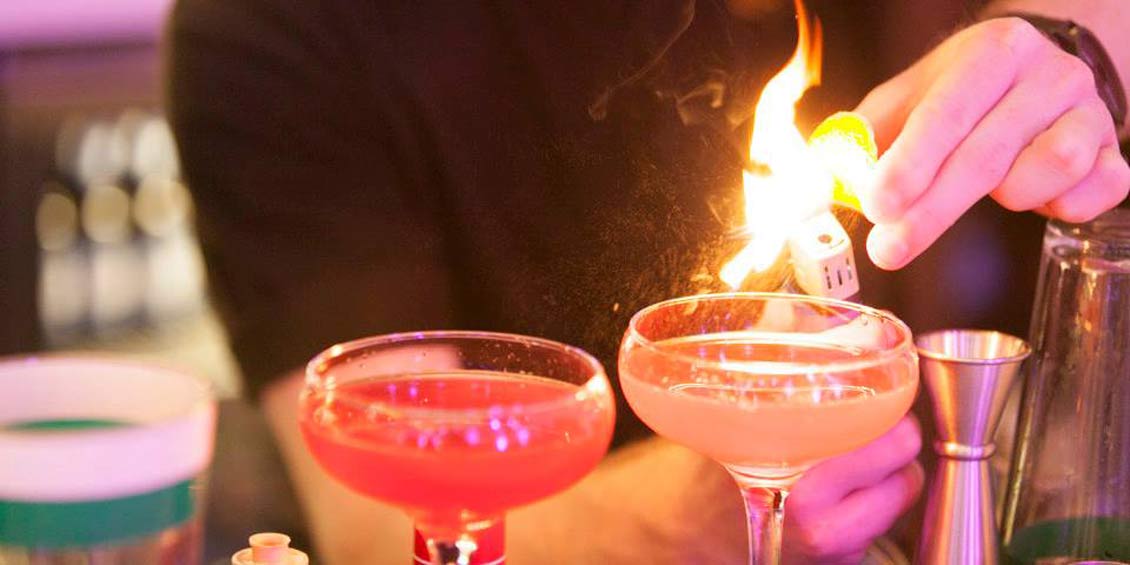 To celebrate the Glasgow Jazz Festival and the upcoming Montreux Jazz Festival in Switzerland, guests were invited to view incredible timepieces by Swiss watch brand Parmigiani Fleurier and enjoy an evening of jazz music in our Thrill Room in Glasgow's historic Argyll Arcade.