COLOUR SPLASH
1st May 2019
What better way to step into summer than with a pop of colour in your timepiece. This coloured watch trend injects a burst of fun and energy that your summer look needs. Daringly different this look will set you apart. We have selected three gorgeously bold timepieces from the best of luxury watchmaking – Hublot, Chopard and Audemars Piguet.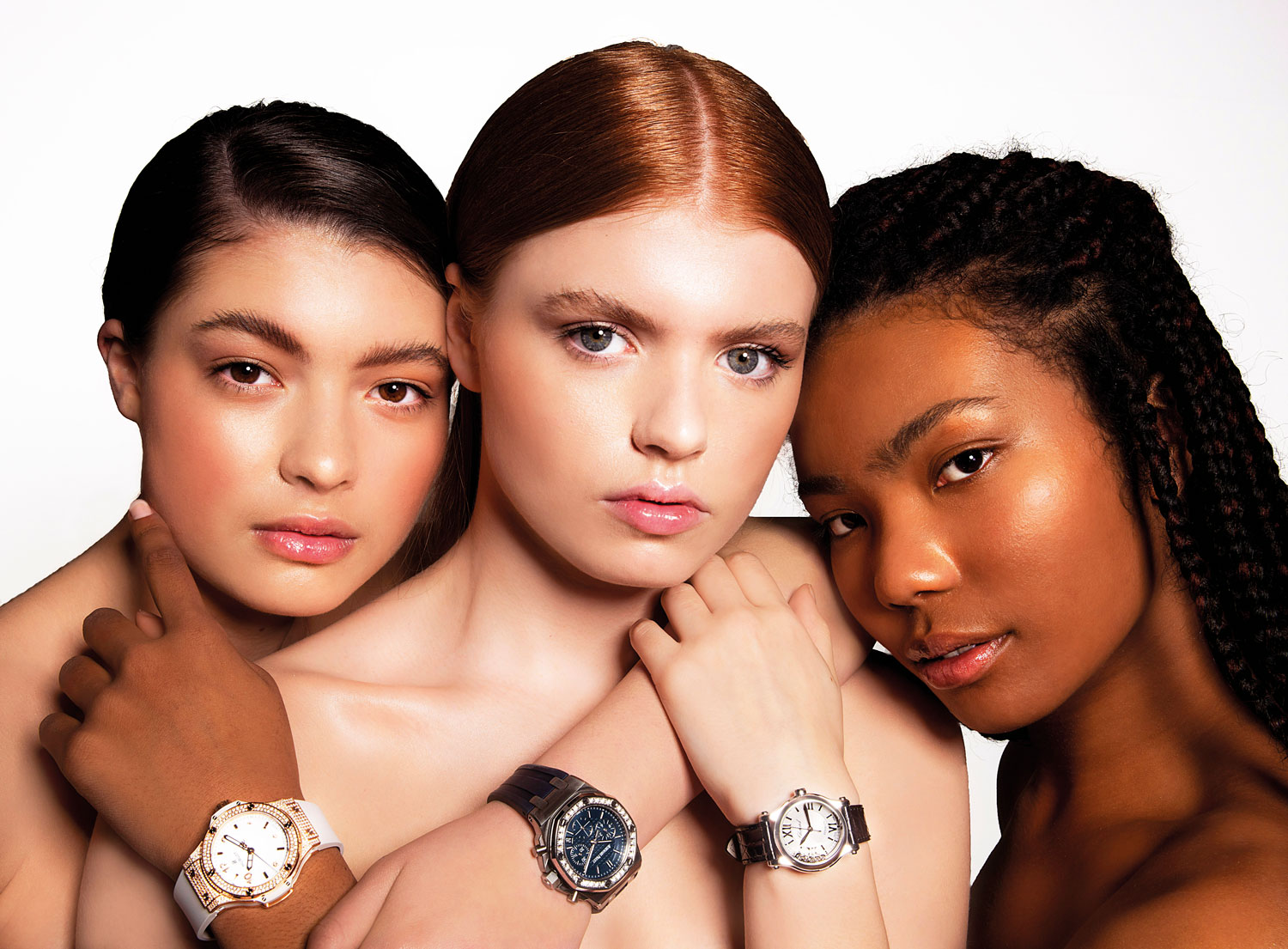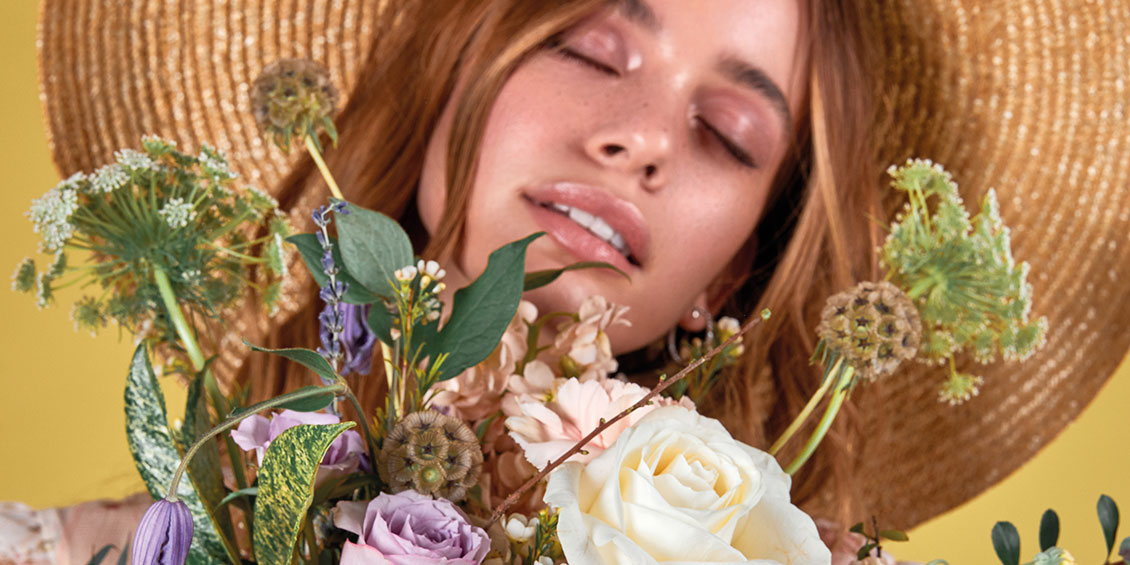 Step into a world of Diamonds & Thrills with the latest edition of ROX Magazine.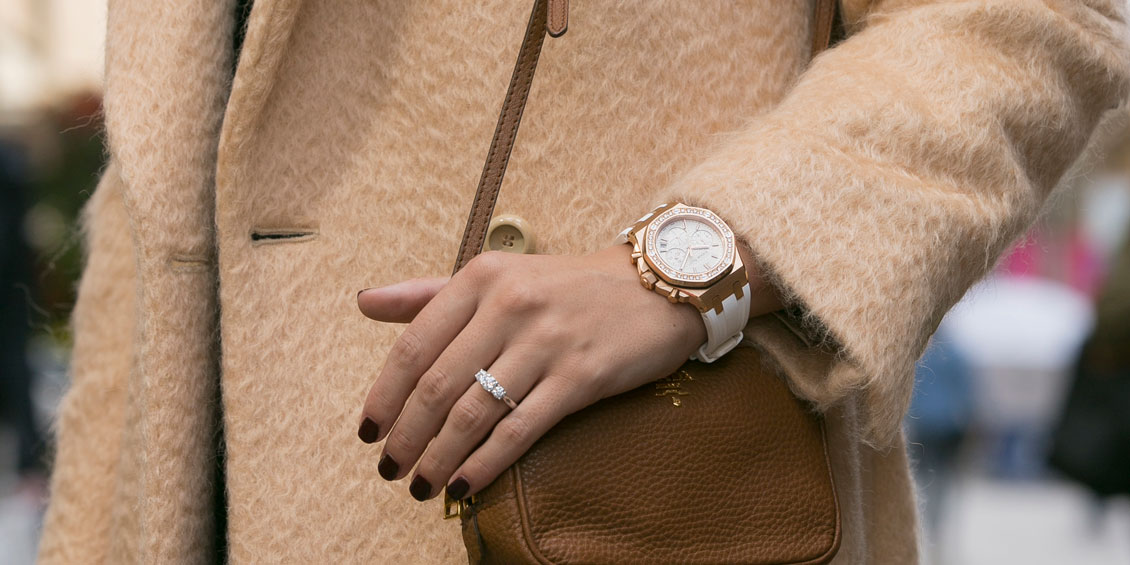 Exuding effortless elegance and charm a ladies luxury watch is a staple accessory. The perfect fusion of traditional craftsmanship and timeless style women's watches never fail to beguile.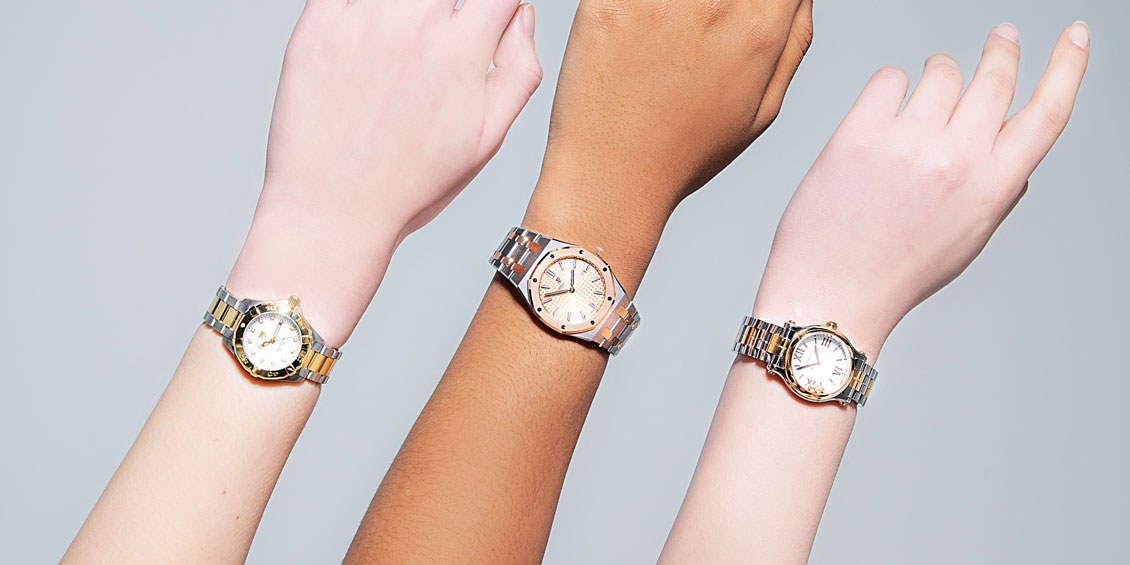 It's the best of both worlds with this bicoloured watch trend. Whether you're a silver or gold advocate this look will compliment any wrist shot.