BUILDING THE DREAM
1st May 2019
Go big or go home: vital career advice for any ambitious man, and boy for that matter. If you can see the potential in that pile of plastic bricks on your bedroom floor, then the world's yours for the taking – as well as your reward: an exquisitely crafted luxury Swiss watch.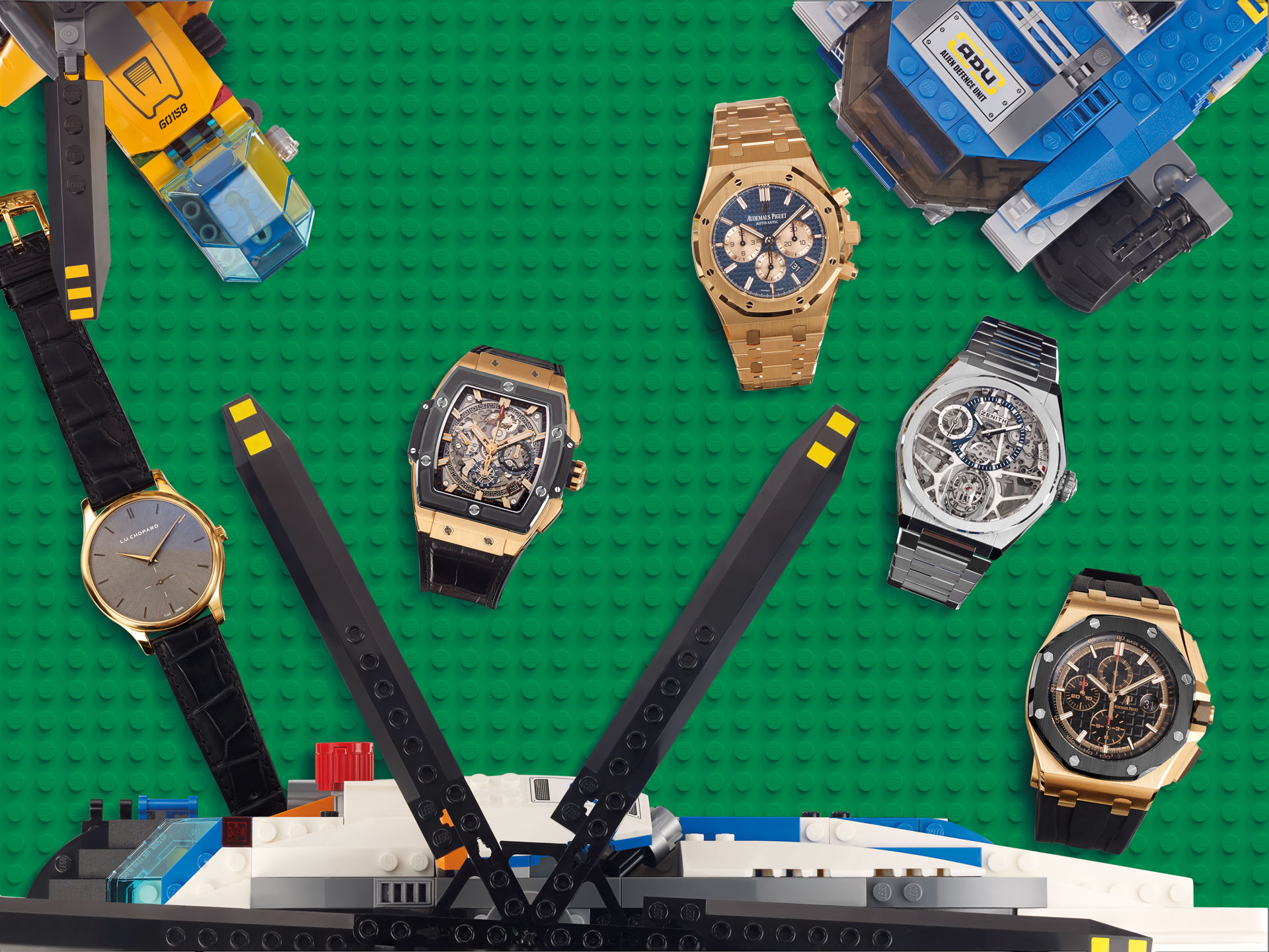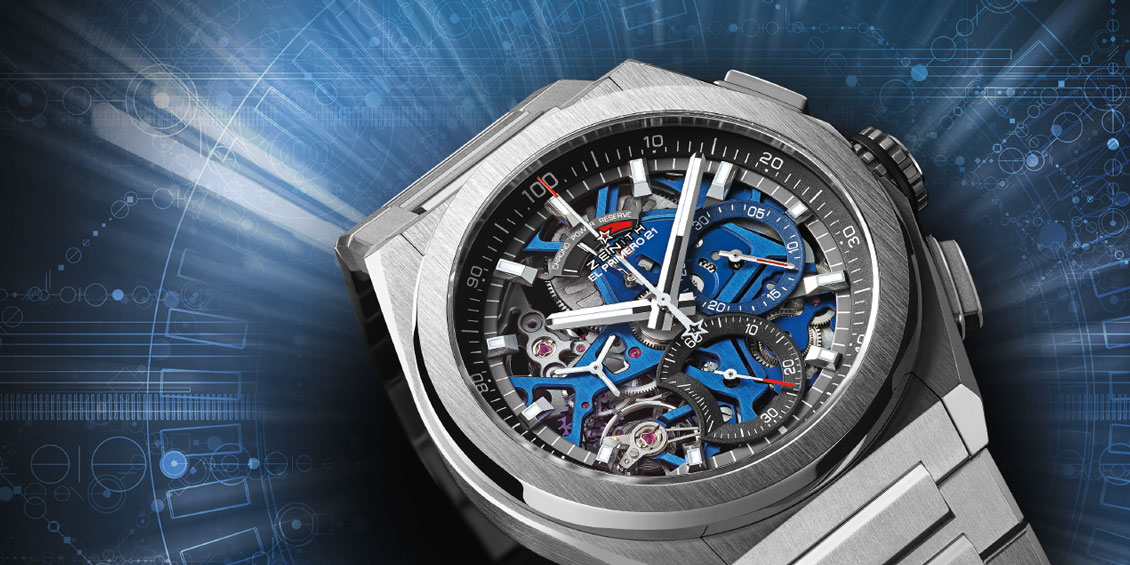 Zenith is renowned for crafting some of the world's most accurate luxury watches since being founded in 1865. Established by Swiss watchmaker George Favre-Jacot the goal of the brand was simple – to master the art of both design and precision. Since the beginning Zenith has been a brand proud to play a part in revolutionising the world of luxury watchmaking.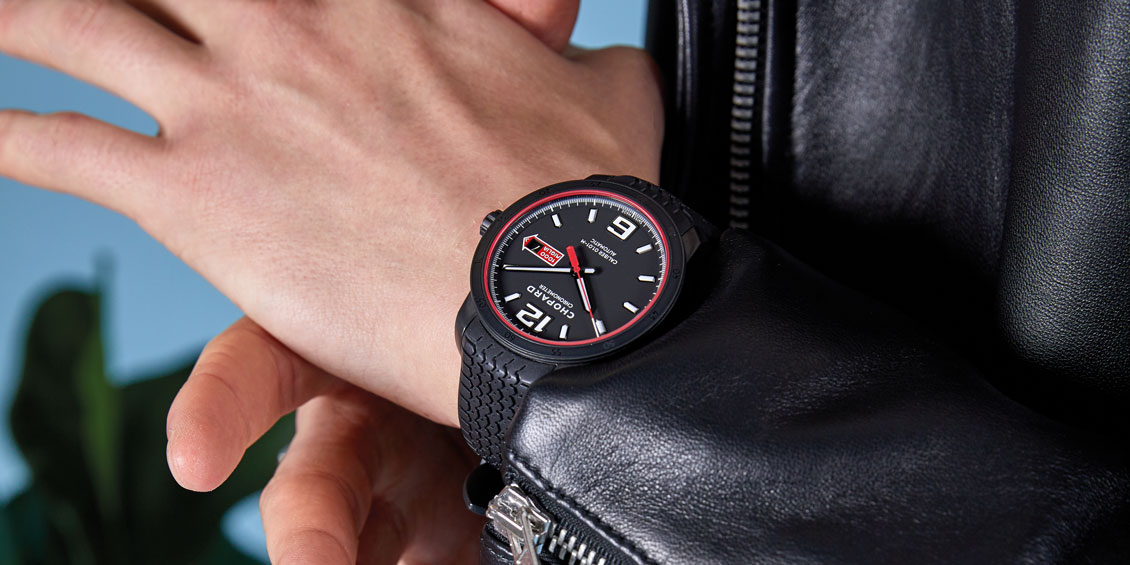 Virtue, precision and reliability – each of these qualities have played an integral role in the creation of truly mesmerising Chopard watches since the brand was founded in 1860. The brainchild of Louis-Ulyssee Chopard, the son of a farmer from Sonviller, at just 24-years-old, Chopard has secured its place firmly at the heart of watchmaking history.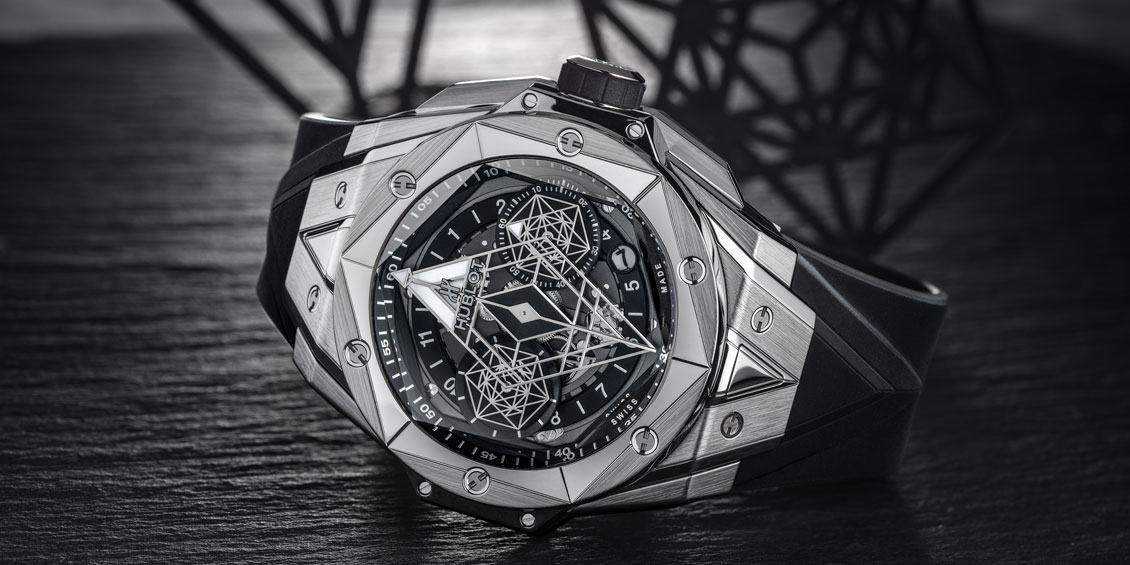 Creativity comes from the most curious of places. A sudden spark of genius can change the course of history, something that Hublot watches celebrate. Since it was founded in 1980 the forward-thinking brand has continually taken strides to master time and style with a savoir-faire of its very own – the Art of Fusion.