BOY RACERS
24th April 2019
Sadly for most, Scalextric remains the closest we ever got to chequered-flag glory, but that doesn't mean those boyhood fantasies still can't be lived vicariously, by driving a tuned-up, high-octane chronograph – a performance engine for the wrist, still relied-on by every F1 pilot worth their salt.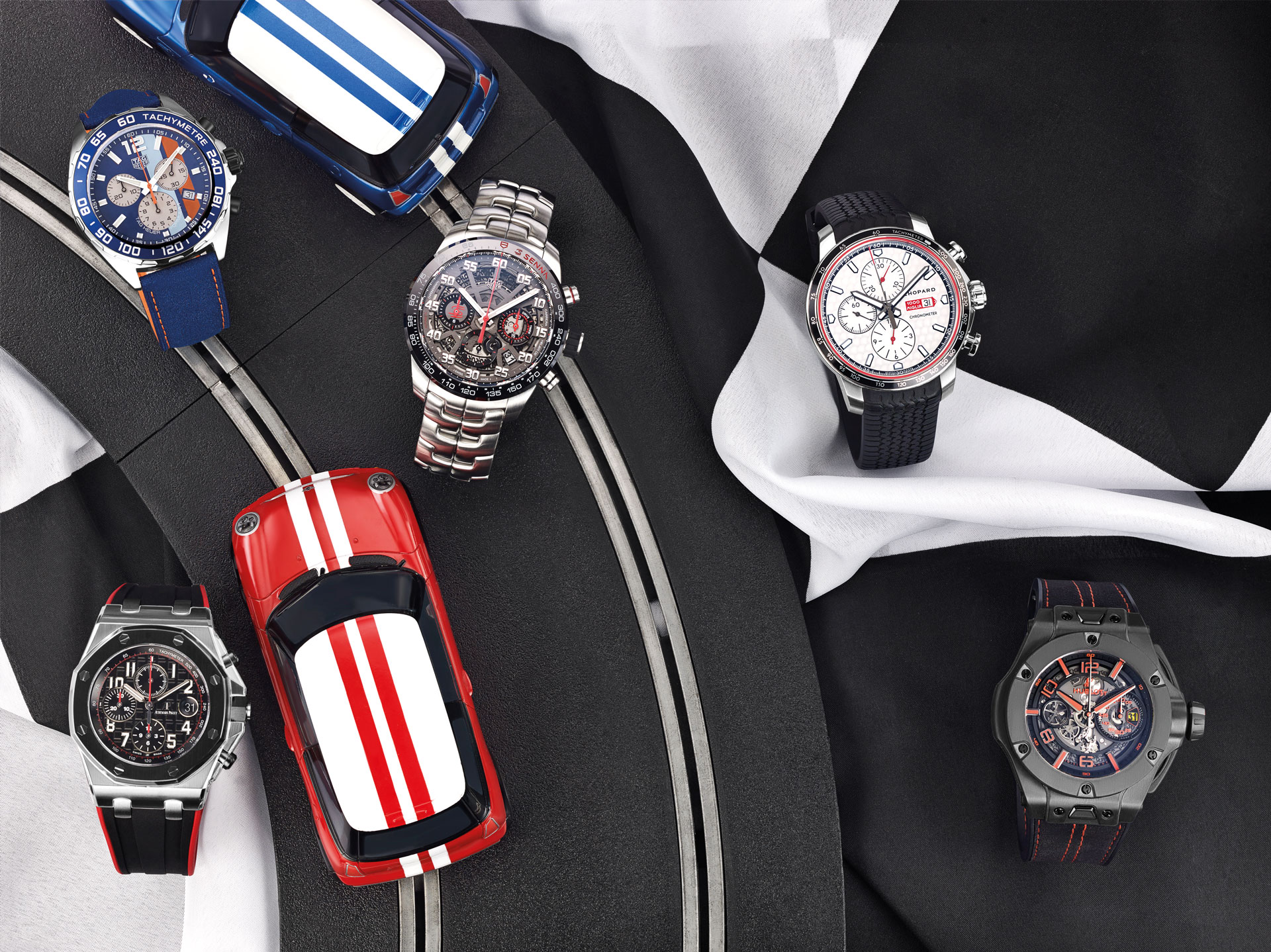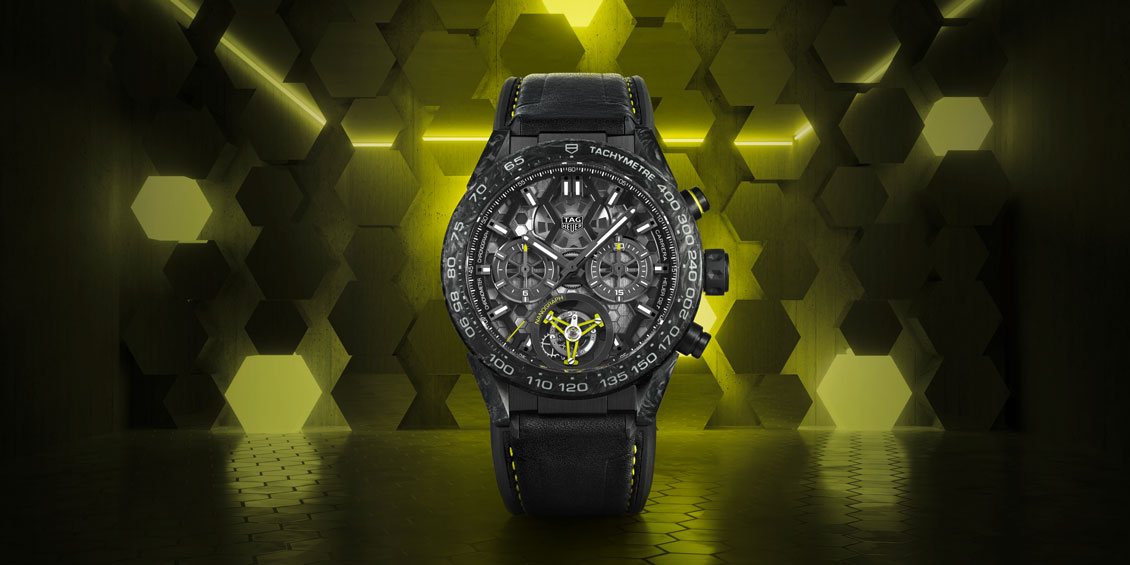 TAG Heuer is a pioneer of modern watchmaking, proud to expand its horizons whilst still honouring the rich and diverse history of the brand. For more than 150 years TAG Heuer has faced down every challenge it has come across and pushed past it in pursuit of higher levels of precision and performance from its timepieces.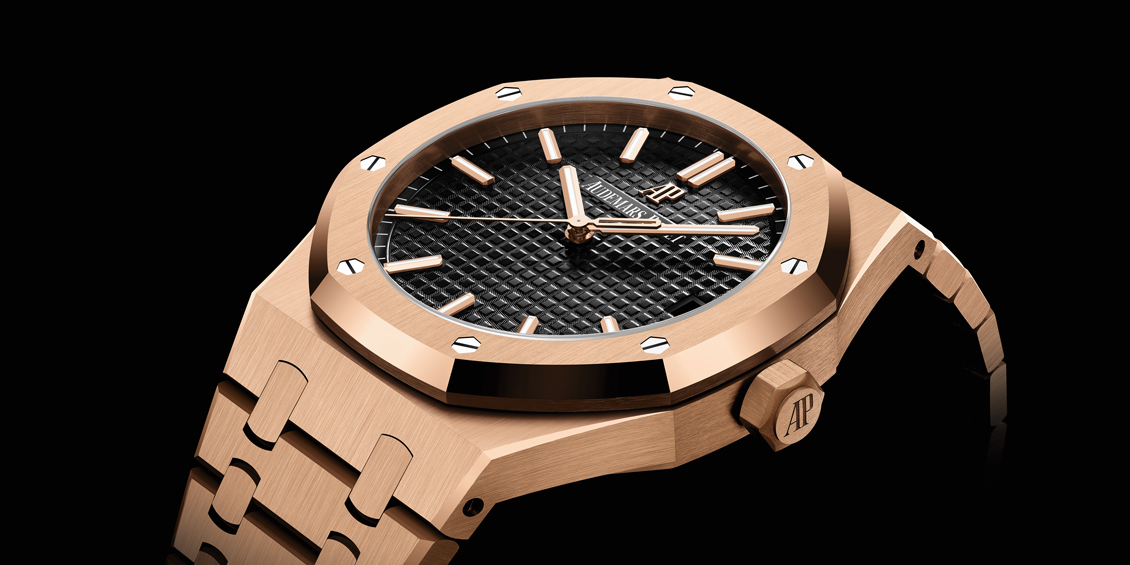 "To break the rules, you must first master them" since it was founded in 1875, Audemars Piguet has played an undeniable role in changing the world of haute horlogerie. Established by Jules Louis Audemars and Edward Auguste Piguet in Le Brassus, a region that beats to the heart of complex watchmaking, tradition and avant-garde have been inextricably intertwined since the very beginning.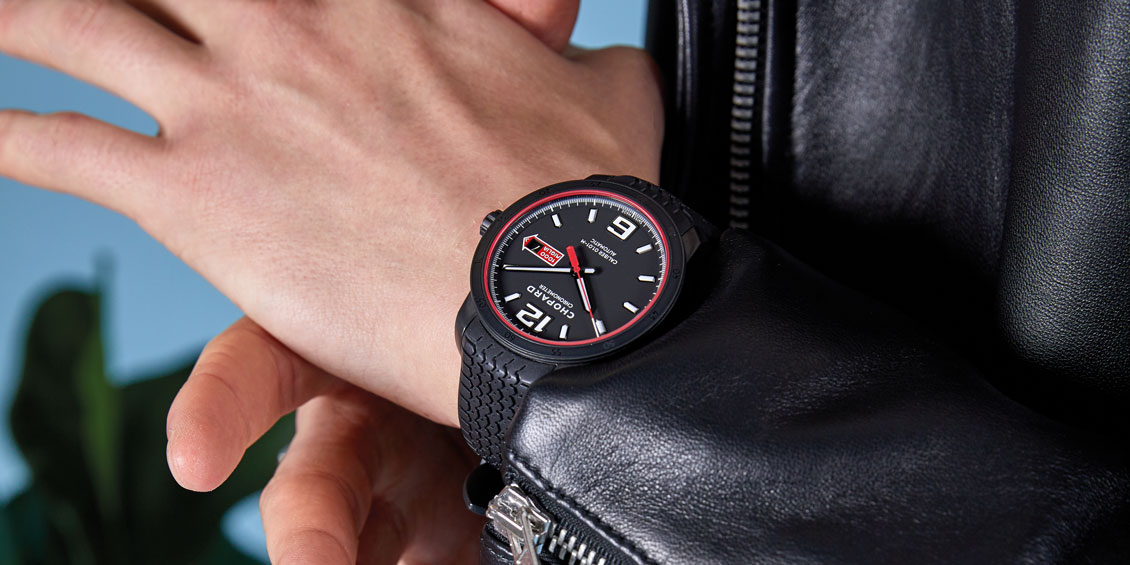 Virtue, precision and reliability – each of these qualities have played an integral role in the creation of truly mesmerising Chopard watches since the brand was founded in 1860. The brainchild of Louis-Ulyssee Chopard, the son of a farmer from Sonviller, at just 24-years-old, Chopard has secured its place firmly at the heart of watchmaking history.