BLACK SHADOW
15th October 2016
Discreet, as though hidden in the shadows, all black is a modern take on classic understatement.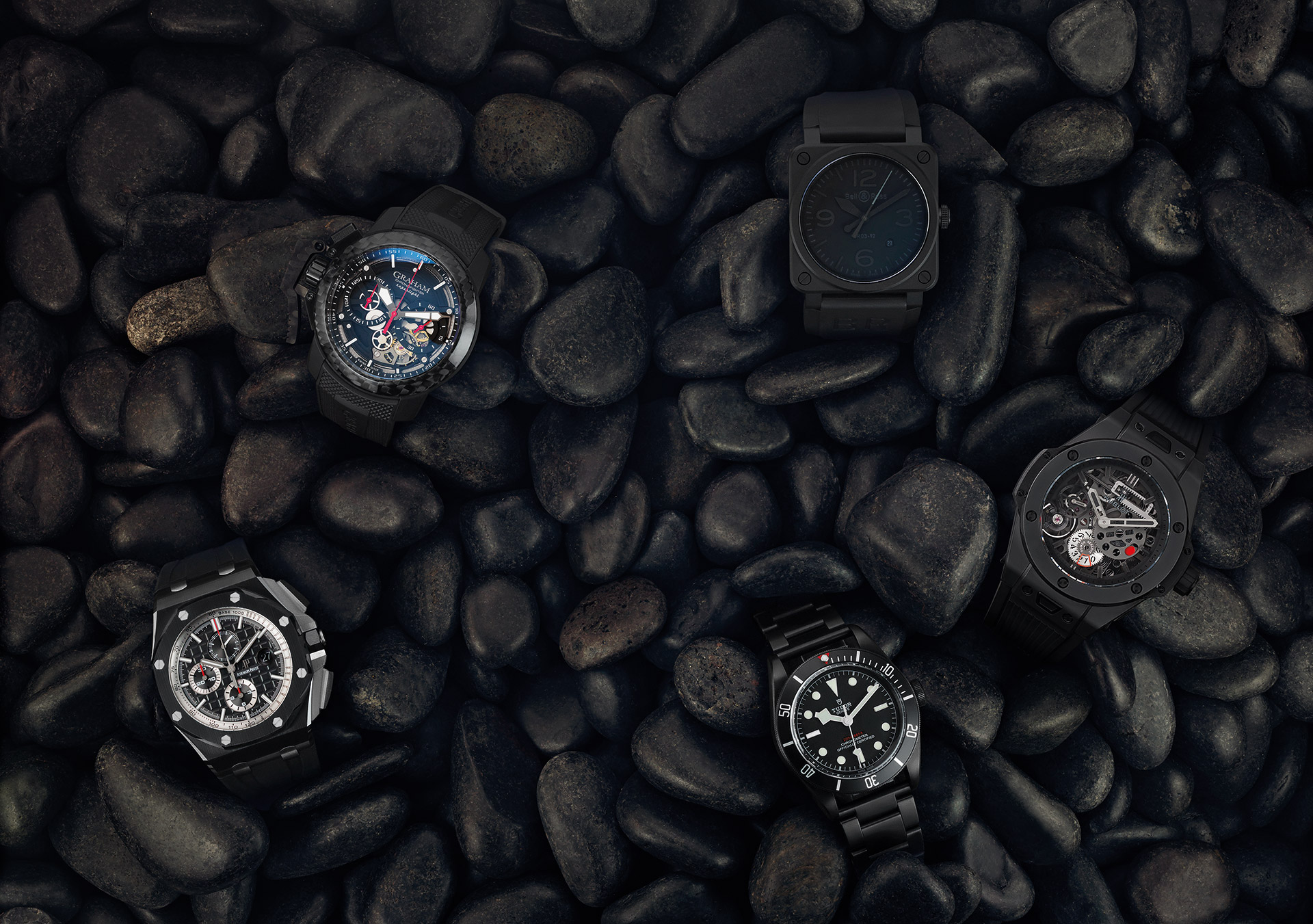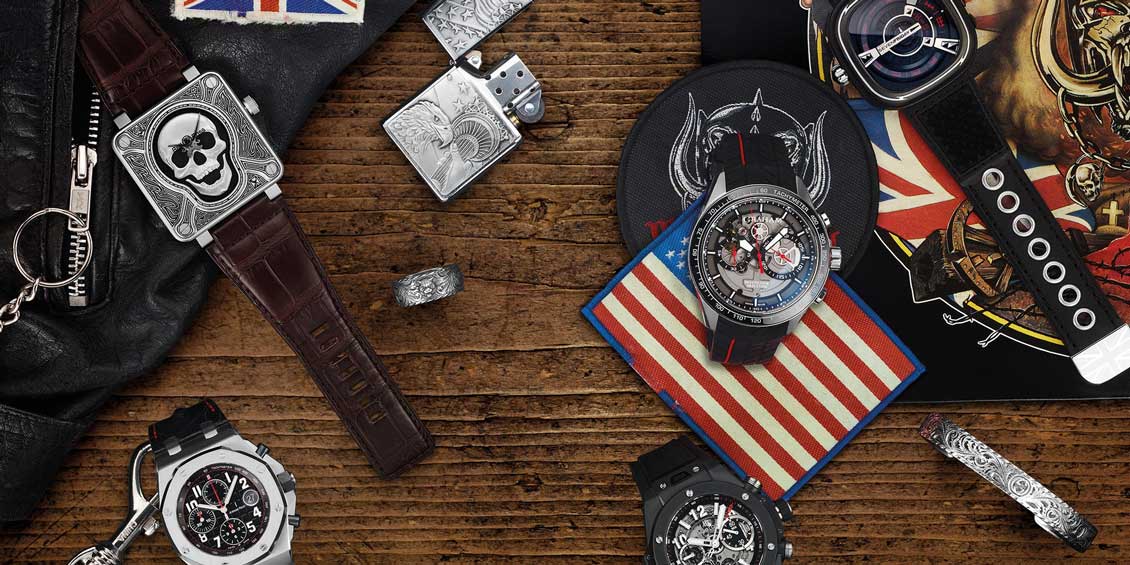 When you say jump they ask how high. Not for the shy or retiring, Rogue Ones are the Rebels and they pack a punch.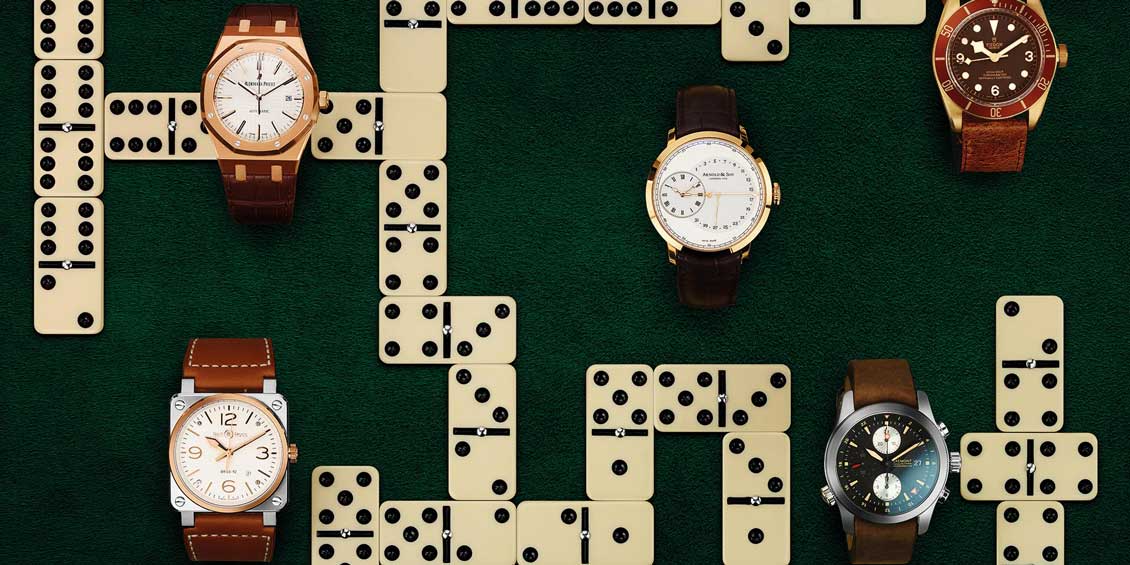 Get back to the old timers with their ageless appeal. Lose the gadgets, the screens, and enjoy the finer things playing the classic game.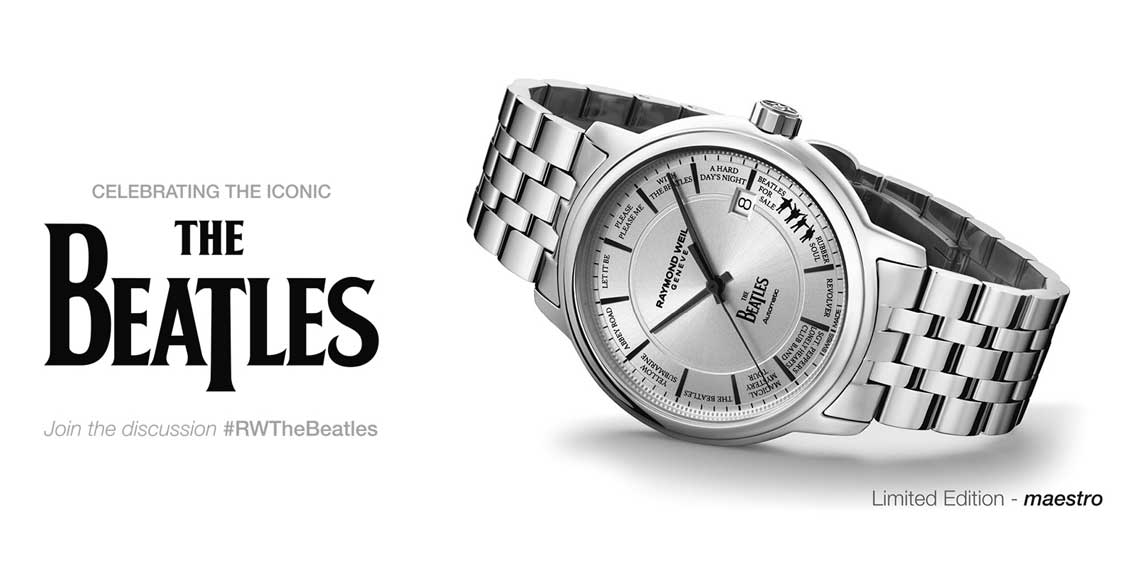 Beatles fans will rejoice as Swiss luxury watchmaker Raymond Weil have launched their latest music partnership, presenting a unique Maestro Beatles Limited Edition timepiece. This new milestone in the music icons series marks the Brand's 40th anniversary and celebrates the greatest music band of all time.