AW15 MEN'S LUXURY WATCH EDIT
4th November 2015
The definitive directory of what you should be wearing on your wrist right now. Words by Alex Doak.
AUDEMARS PIGUET
royal oak automatic two tone
Since 1972, this revolutionary octagonal luxury watch has been a permanent fixture on the wrist of every self-respecting Riviera gadabout – either in its simplest form (steel on steel, blue dial, hours, minutes, second) or its beefed-up "Offshore" chronograph cousin – only partly because of its porthole design motif. This year's Two Tone, combining gold and steel in classic bicolour, Eighties style, switches up a classic in a subtle but reassuringly expensive manner. Perfectly suited to your inner lounge lizard.
63268 | £18,700
HUBLOT
big bang unico italia independent
New movements take years to develop and decades to prove themselves through constant use – but it's already looking like Hublot's Unico could be a lasting classic. And it's a chronograph too, which is especially complicated to refine. So it's only fitting that this watch frames the mechanics with an equally impressive, brand-new case material: "Texalium". Its carbon fibres are individually coated in aluminium, which can be anodised to yield all manner of colours – and obviously the blue is our favourite.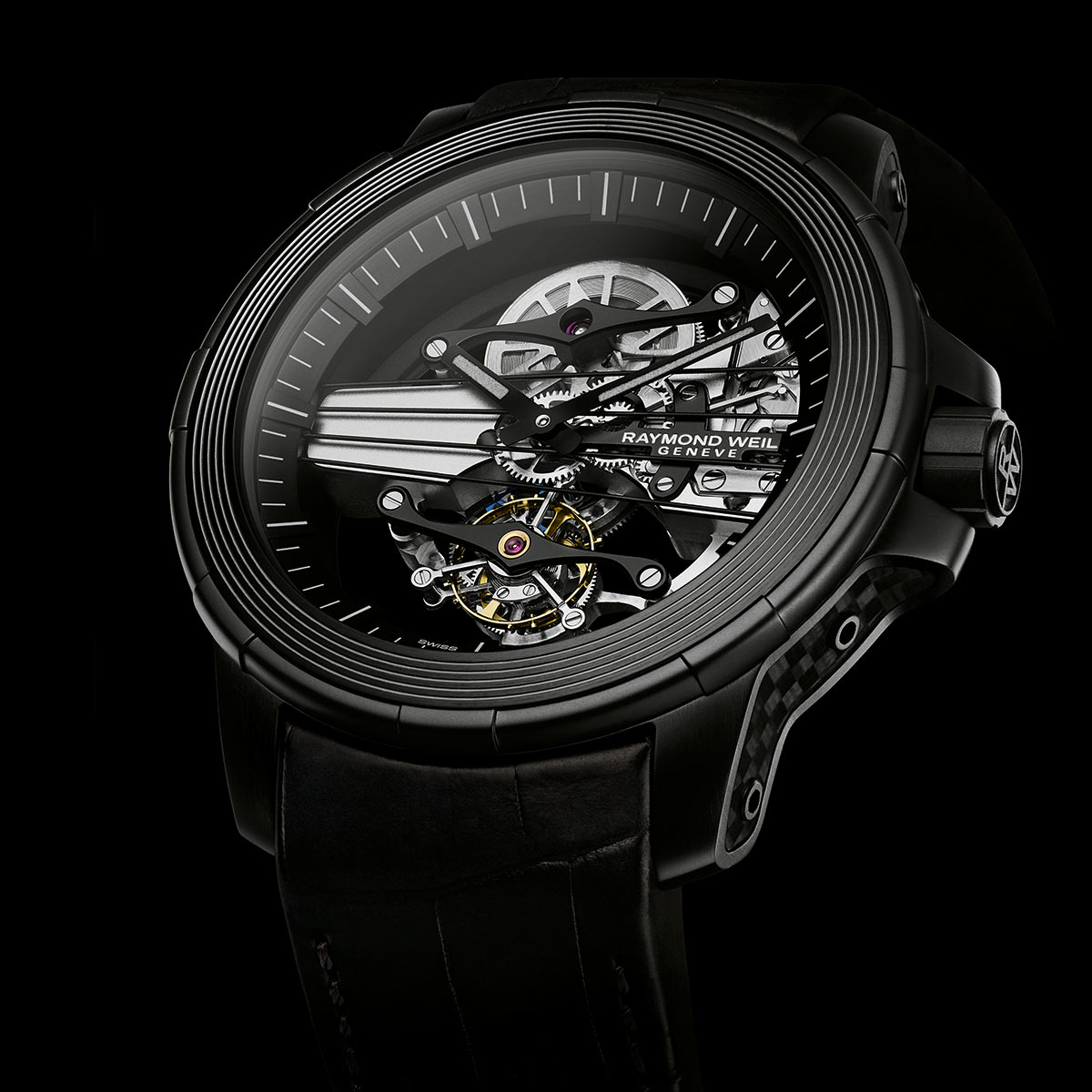 When word got out that Raymond Weil was venturing into the hallowed realm of the tourbillon this year, the eyebrow action was positively spasmodic. This, after all, is a badge of micro-mechanical £50,000-plus prestige – hardly fit for a great-value, everyday luxury-watch brand. But not only does it come in at roughly half that pricetag, the result is actually quite stunning – a fitting tribute to the brand's youthful, third-generation CEO and his passion for the cello.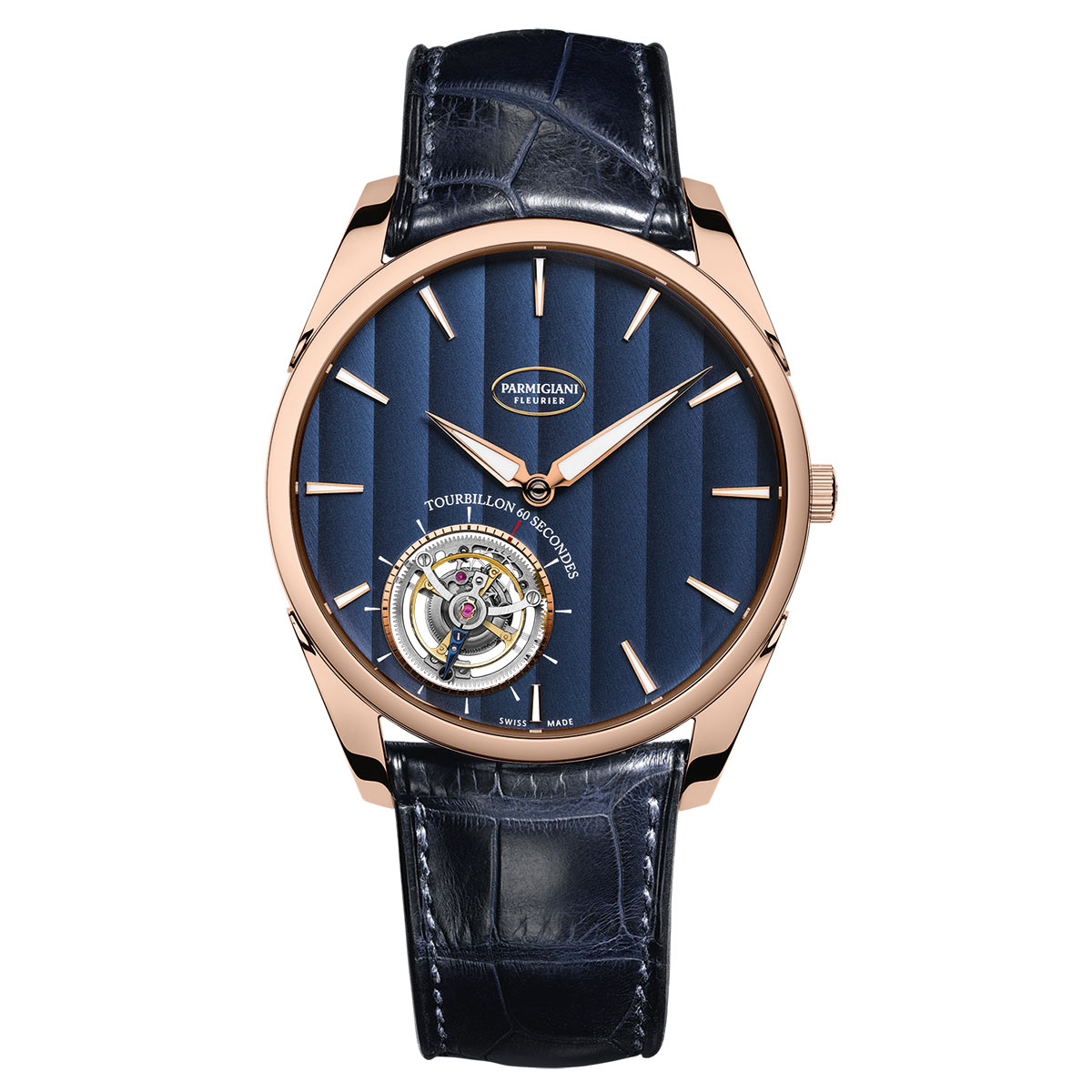 There are tourbillons, and then there are Tourbillons. Yes, you can buy £400 Chinese attempts these days, but when it comes to THE crowning technical achievement of watchmaking it seems silly to pike out on a crude approximation. You can't get more refined than Parmigiani and its crack Vaucher manufacture, and it doesn't get more "Tourbillon" than this – a simple three-handed round timepiece, doing everything to not detract from the exquisitely finished cage assembly, tumbling away with balletic precision.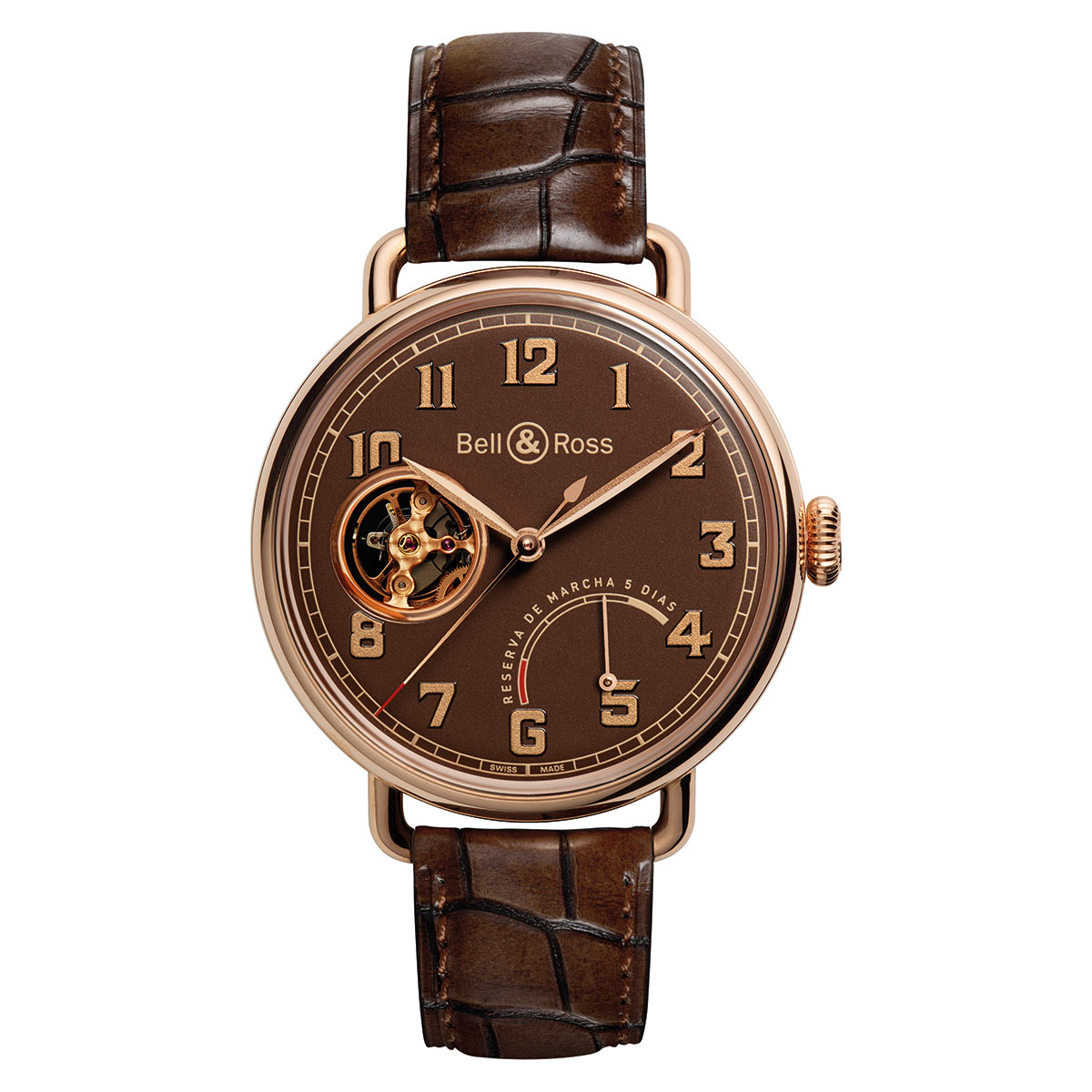 It's rare that a watch falls centre of that unlikely Venn diagram crossing genuine military instrument and turtlenecked architect style statement, but Bell & Ross manages just that with its pared-back, ultra-functional instruments. So it's nice to see the Chanel-owned watchmaker exhibiting considerable flair with this 99-piece bid for the horologically inclined cigar smoker, which comes in a cabinet that doubles as a cigar humidor. Not only that, but the mechanics ticking within are revealed coquettishly by a dial window.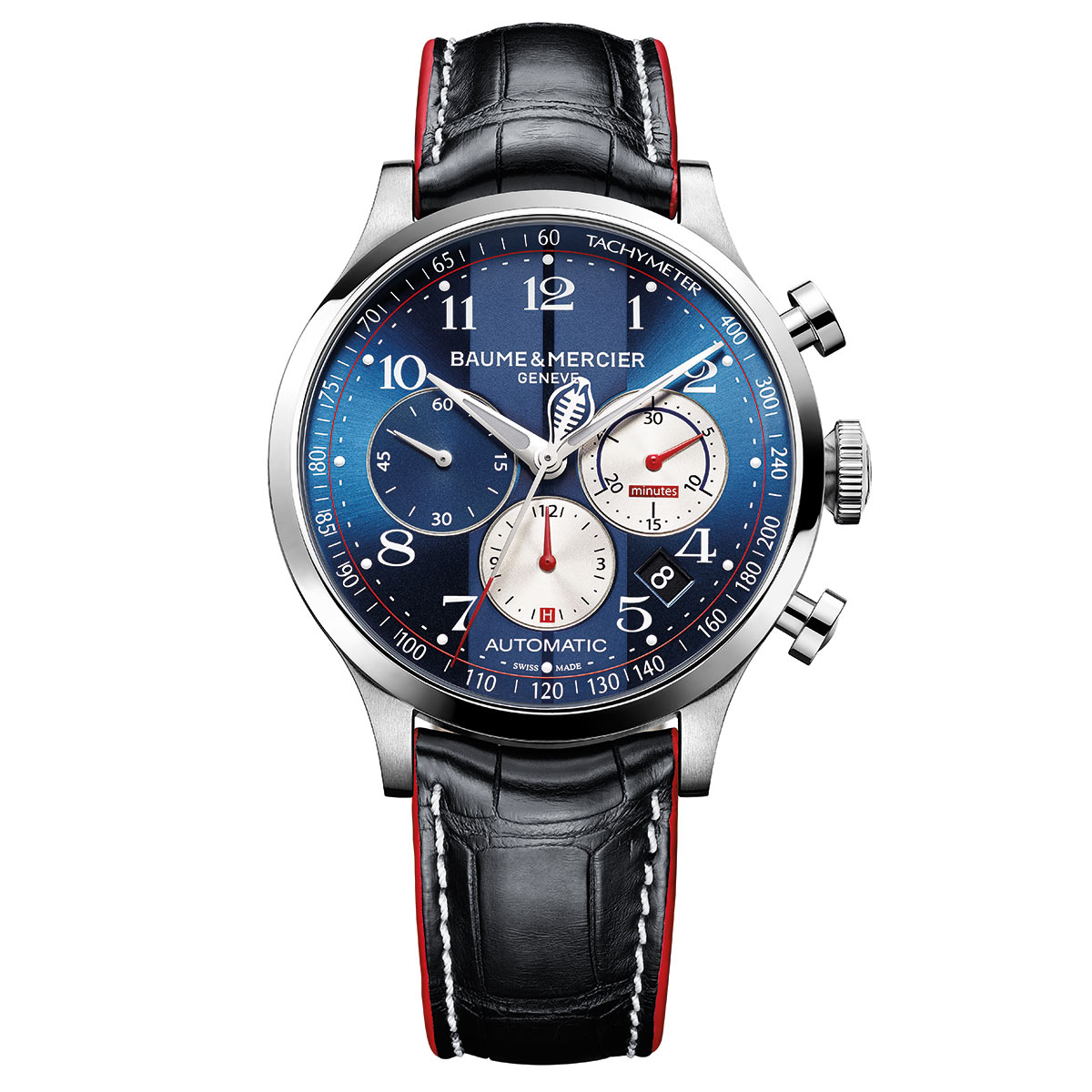 BAUME & MERCIER
capeland shelby cobra
The watch world and the car world cross-fertilise with predictable virility, thanks to the high-octane engineering and status symbolism afforded by both, albeit on different scales. But the hook-ups – viz. Hublot/Ferrari, Parmigiani/Bugatti et al. – seem to have settled down of late. Which means this year's horological celebration of an American automotive legend comes most welcome. Especially when you remember that Shelby imported British AC cars as the basis for his iconic V8-powered Le Mans contender.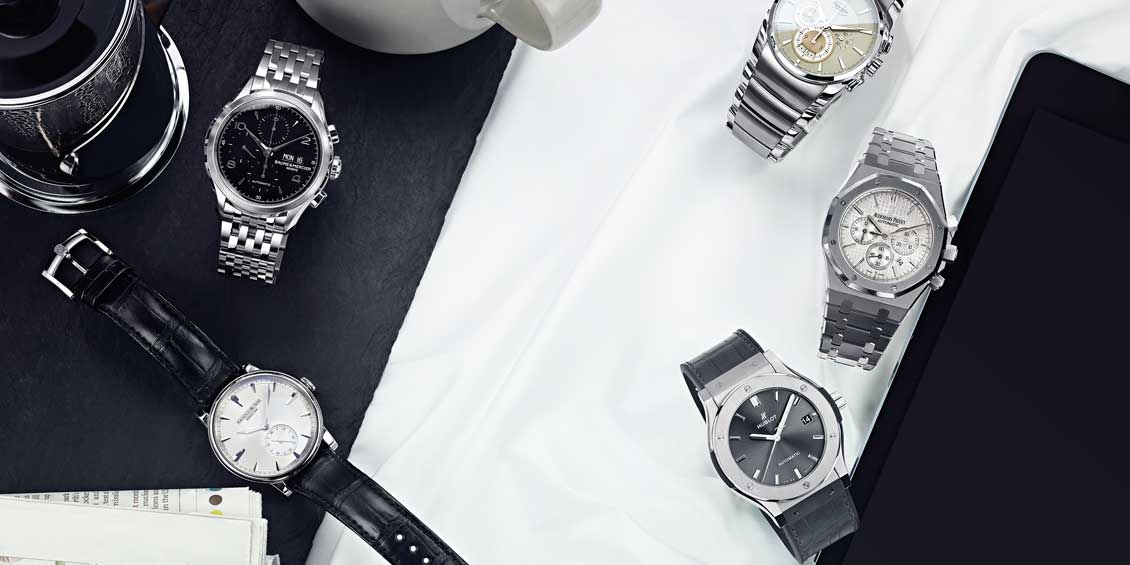 Building a watch collection is a lifelong journey with big brand milestones along the way. However, there comes a time when your watch just isn't cutting it and it's time to invest in something new.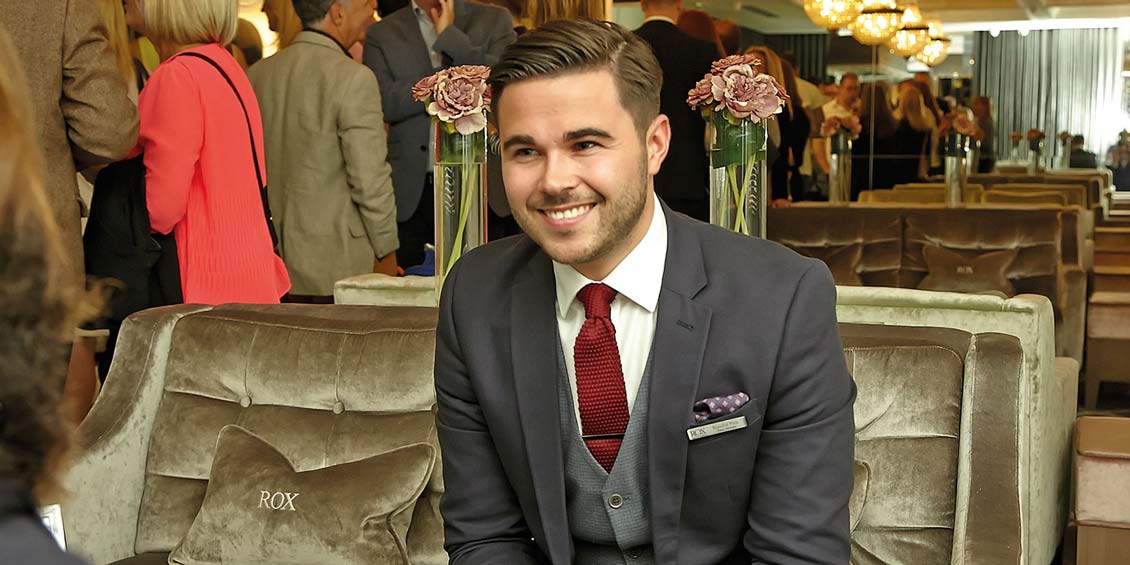 Building the dream watch collection is some men's idea of heaven. But what watches are the perfect fit? Nicola Smith sat down with Watch Manager, Brandon Pirie to get the lowdown on the watches he would love in his watch collection.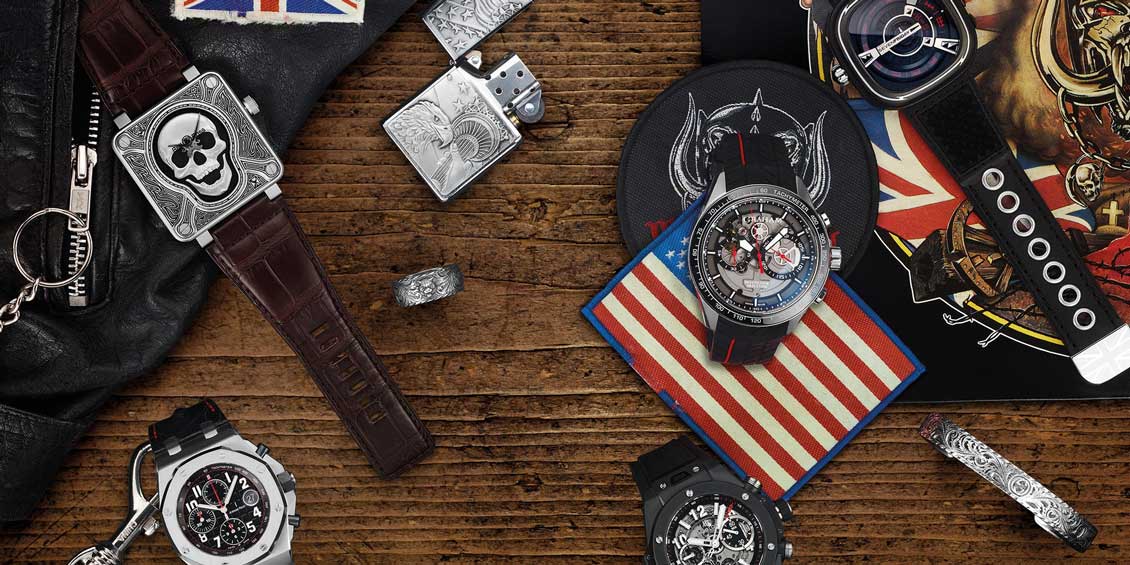 When you say jump they ask how high. Not for the shy or retiring, Rogue Ones are the Rebels and they pack a punch.