AW15 LADIES LUXURY WATCH EDIT
11th October 2015
From unusual ovals to dynamic dual times, we look at what should be adorning your wrist right now. Words by Laura McCreddie.
AUDEMARS PIGUET
millenary hand wound
Considering just how feminine the look of this watch is, its original inspiration was a man's watch. Audemars Piguet's designer Octavio Garcia found a 1970s oval design in the brand's Le Brassus museum and was drawn to the play of the simple and the complicated that is inherent in a watch of this shape. With the offset dial and visible mechanism, it might not be for everyone but then again when has Audemars Piguet ever catered for the masses? Released this year, the watch celebrated Audemars Piguet's 20-year anniversary of the ladies Millenary Collection providing a new three-dimensional take on the calibre.
63006 | £25,900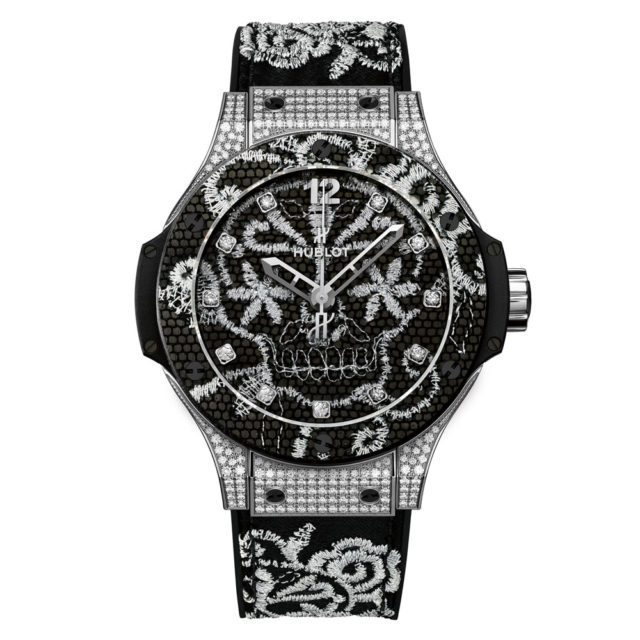 HUBLOT
broderie anglaise
When you think of Hublot, you tend to think of bold watches that grace the wrists of boxers. And what images does the word "broderie" conjure? White frothy bridesmaids' dresses perhaps? Or leg-of-mutton blouses worn by free-spirited girls in shampoo ads? Well, these two worlds have unexpectedly collided in the form of the Hublot Broderie and, surprisingly, it works. Being Hublot, these watches are not embroidered with delicate petals but with skulls and roses, which cleverly feminises lines of the Big Bang. This is definitely a watch for those with fierce style.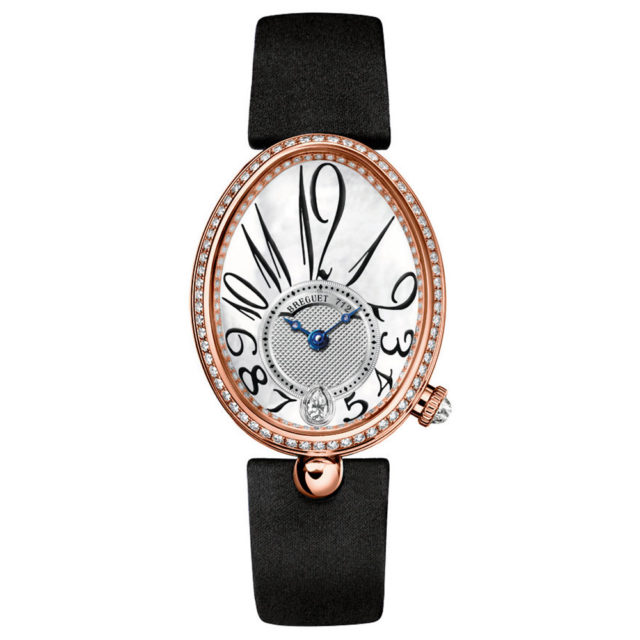 BREGUET
reine de naples
As the name of this watch suggests, its original was made for a queen – Caroline Bonaparte, younger sister of Napoleon, and Queen of Naples by marriage to be precise. It also has the honour of being the first wristwatch on record. It is certainly an unusual looking watch, with its elongated oval case, diminishing-size numerals and crown at four o'clock, but why would a queen want to wear something ordinary? Fit for a queen it is with diamonds in all the right places including around the watch face and on the crown to catch the perfect amount of attention.
Think of Tudor and chances are you'll be conjuring up an image of a rugged, outsdoorsy chap sporting a deep tan and Black Bay or a North Flag (or is that just us…?) However, Tudor also do some really lovely women's watches through its Glamour collection, which has all the technical prowess of its masculine counterparts but without the testosterone. They have that sporty elegance that brings to mind its stable mate, Rolex, while the combination of steel and diamonds mean it is up to you whether you keep it for after dark or make it your everyday piece.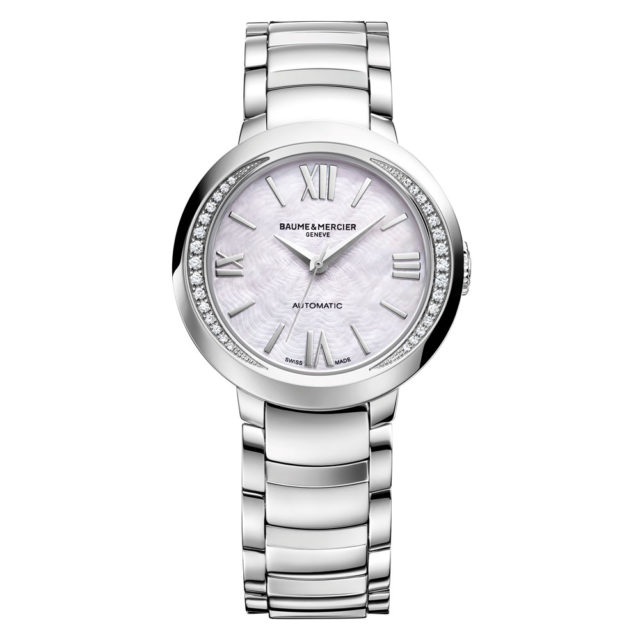 Women's watches always seemed like a second thought at Baume & Mercier; that was until it brought out the Promesse. Based on a piece from the 1970s that was found in the brand's archives (definitely Baume & Mercier's heyday for ladies' watches), it is a gorgeous example of women's watch design. The brilliance lies in that it has an overall classic look, but closer inspection reveals its beautiful details. There is the oval bezel surrounding a round dial, the drape guilloche pattern design and curved bracelet links that sit smoothly on the wrist. It is an elegant watch and a real return to feminine form for Baume & Mercier.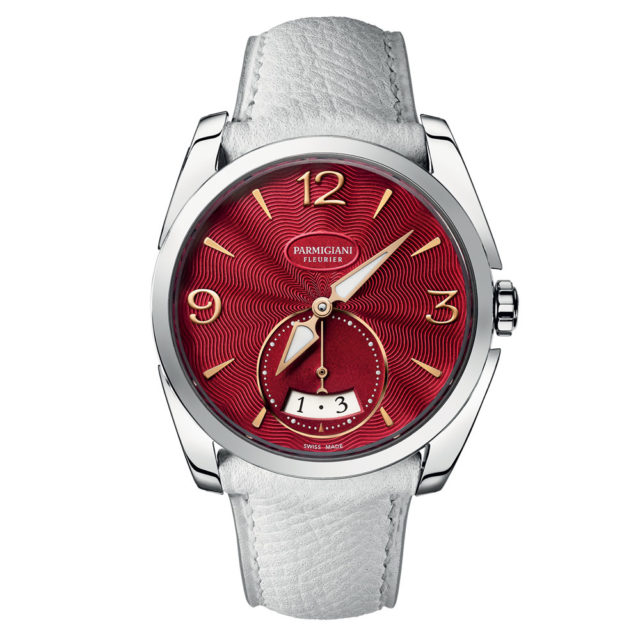 PARMIGIANI FLEURIER
metropolitaine
Parmigiani Fleurier launched its Metropolitaine collection to appeal to young, cool urbanites who wanted to invest in a luxury watch but were put off by the classic designs available. Considering its relative youth – it has only been making watches since the 1990s – it isn't surprising that Parmigiani should create a line to appeal to a younger generation of watch lovers. With this you get all the prowess that a luxury Swiss watchmaking name can bestow, but in a much more exciting outfit. The contrast between the red face and white Hermes leather strap is all you need to make an important statement.
ULYSSE NARDIN
dual time lady
The dual-time function is fast becoming the complication du jour for women's watches. This is due, anecdotally, to more women resuming high-powered careers after having children and needing to know what the home time is when on a business trip. The Ulysse Nardin is one of the easiest of this type of complication to decipher – the home time shown as a number at 9 o'clock – and the pushers make it just as simple to set. It's basically the ideal dual time for the busy career woman. Who said it was impossible to be in two places at once? Thanks to Ulysse Nardin, time travel has, almost, been made possible.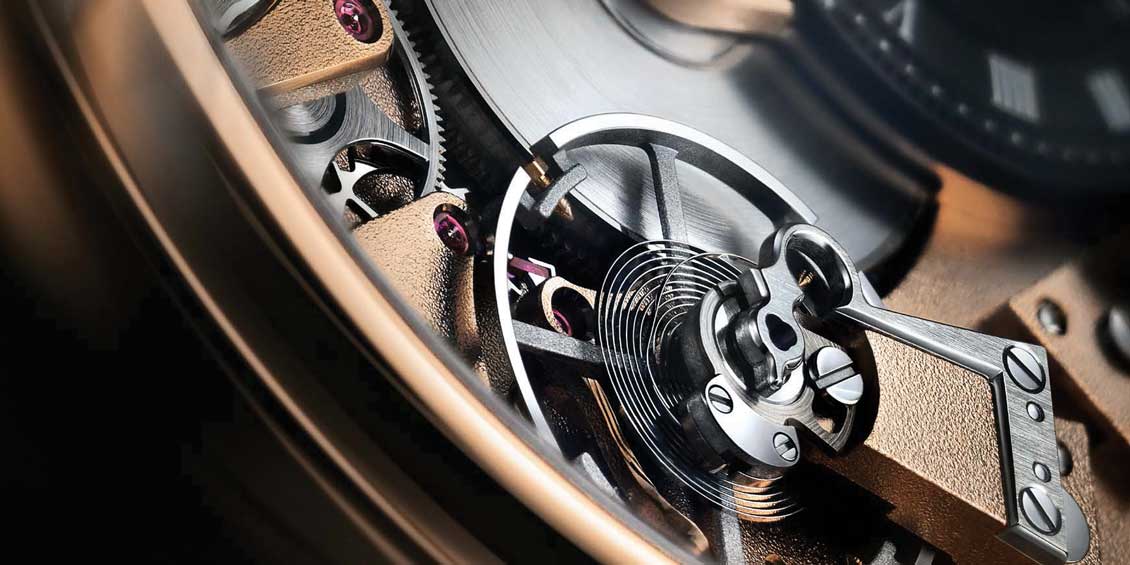 The definitive directory of what you should be wearing on your wrist right now.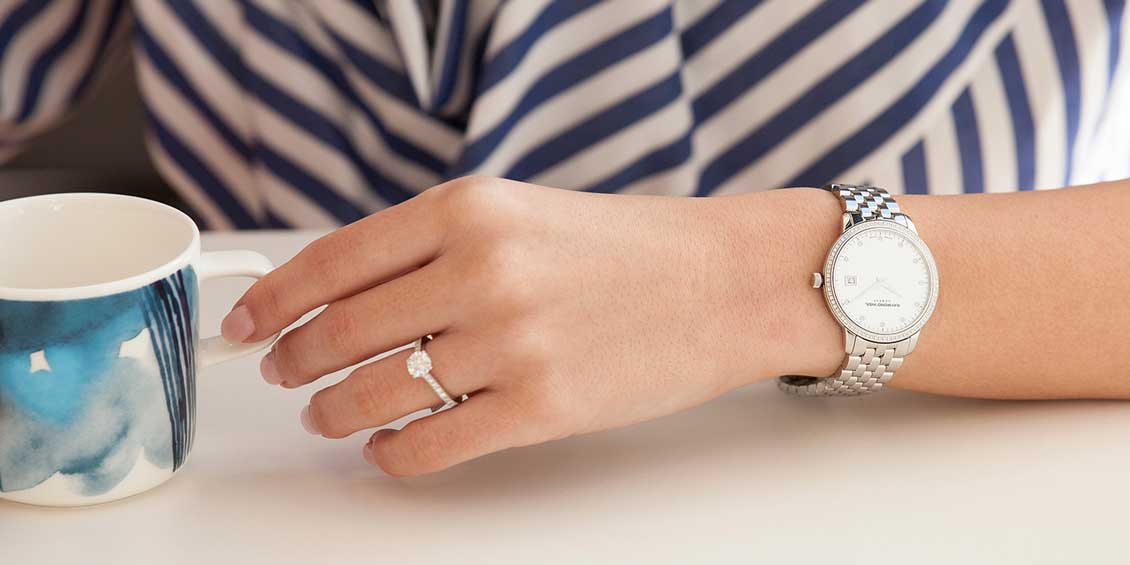 Miniature versions of men's watches, moonphases and the return of yellow gold are looking to be the key trends for 2016, as Laura McCreddie explains.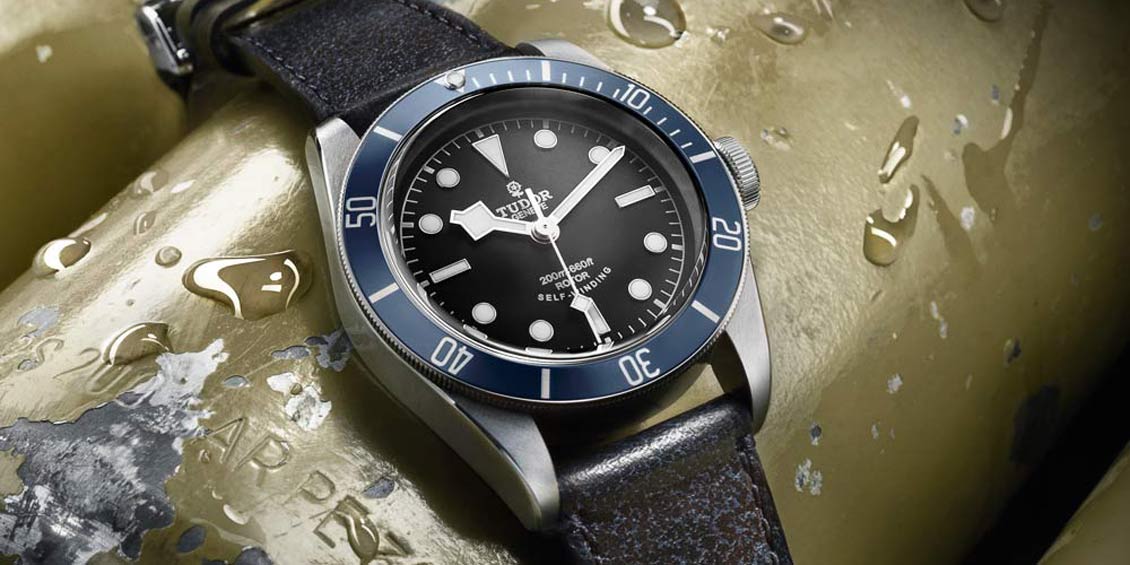 The definitive directory of what you should be wearing on your wrist right now. Words by Alex Doak.