ONES TO WATCH: TUDOR BLACK BAY GMT WATCH REVIEW
The Tudor Black Bay GMT is the first watch in the Black Bay collection to have a GMT complication. Normal watches tell the time with a minimum of two hands in one time zone but for some people, like the Pan Am pilots who the original GMT's were designed for by Rolex in 1954, being able to instantly tell the time in more than one time zone is incredibly useful. GMT watches achieve usually achieve this by using an extra hand and in the case of the Black Bay GMT Tudor has added an extra all red snowflake hand. GMT hands generally work on a 24-hour scale rather than the 12 hour scale that normal watch hands use, so they make one full rotation every 24 hours. When you read this against the bezel of the Black Bay GMT you have alternate hour markers around it so you can quickly see the time and have a blue night section and a red day section so you can tell at a glance whether it's day or night and if it's safe to make that call home. You can either set your GMT to Greenwich Mean Time or if you do a lot of international travelling set it to your own local time at home and use the other hands for your current time. All that additional information is achieved even before you've thought of adjusting the bezel. The bezel is adjustable to 48 clicks so you can set it to half hour time zones which is really interesting.
This watch has the familiar 41mm stainless steel case we've seen on other Black Bay models and remarkably even with the addition of a GMT movement Tudor has managed to keep the case the same thickness as the standard Black Bay so it sits nicely under a shirt cuff and isn't too bulky on the wrist.
The other characteristic Black Bay elements are still there – you've got the domed sapphire crystal on the dial and the big crown contributes to a water proof rating of 200 metres waterproof, not just water resistant, which is important. The dial has also been slightly rearranged to accommodate the extra hand – the circular hour indexes have been reduced which keeps the dial nice and clean.
The bezel, as mentioned, features the alternate hour markers and the night/day sections but what we haven't mentioned is that the colours they've chosen are a slightly softer hue and it's got a beautiful matt finish which gives it a classic yet understated look. Like the rest of the current crop of Black Bay watches the movement in this timepiece is a COSC certified and offers approximately 70 hours of power – meaning you can take it off on the Friday and not have to worry about it being out of power by Monday. As we've come to expect from Tudor the Black Bay GMT is available of a range of different straps and bracelet options. This model here is the beautiful brushed steel riveted bracelet, they also do a Terra Di Siena brown leather strap and black fabric strap with a burgundy central stripe.
ROX is proud to play host to a great range of Tudor timepieces to view online and purchase in our Newcastle boutique.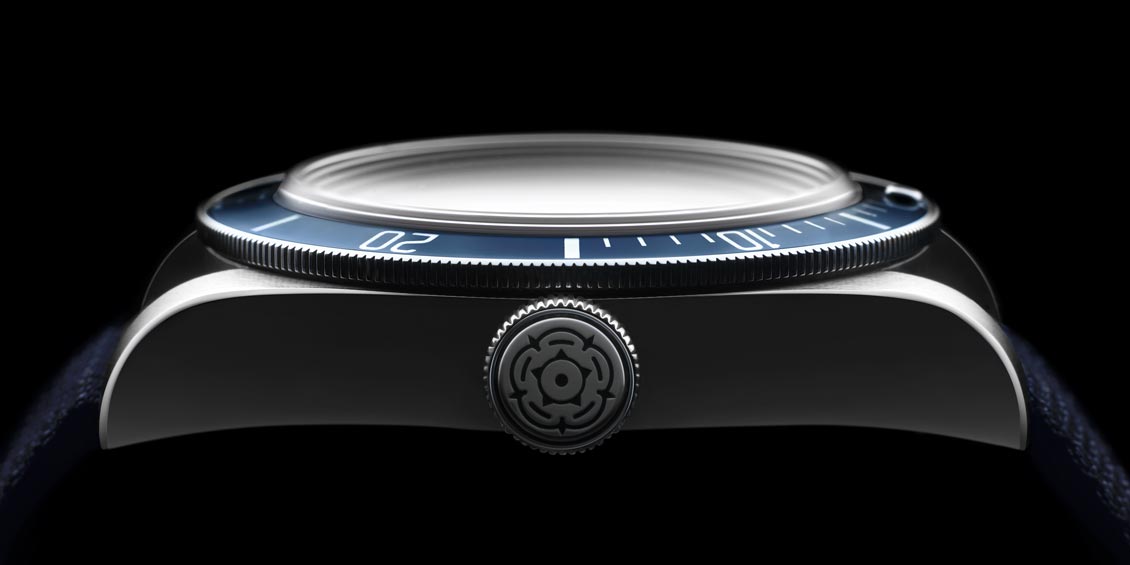 After so many decades of being misconstrued as 'Rolex's little brother', Tudor is finally stepping from the shadows and carving a horological identity of its own – underwater, for the most part.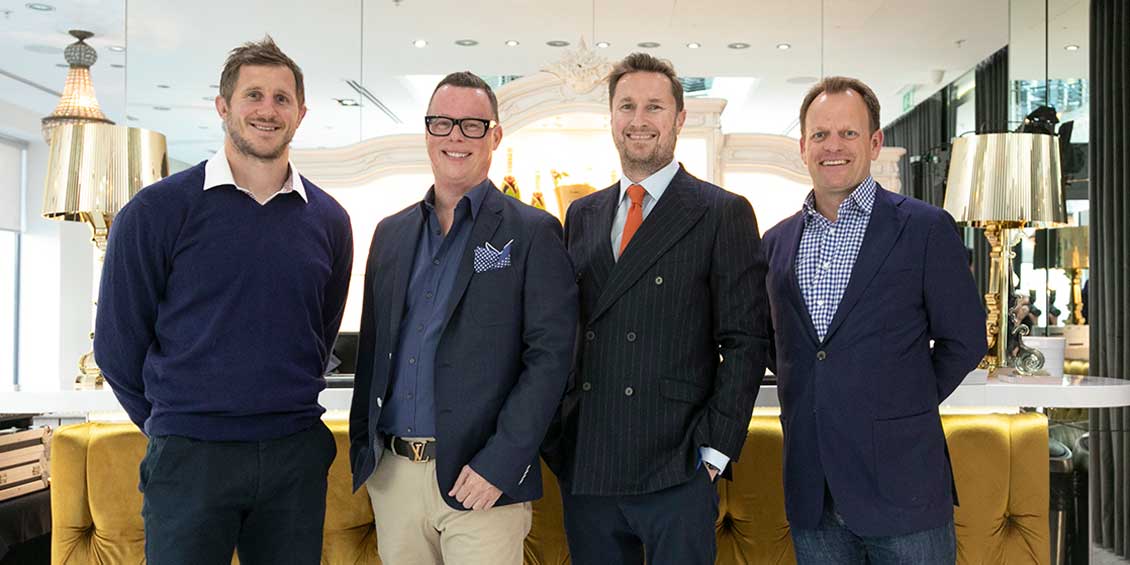 ROX was thrilled to showcase the latest from Tudor Watches at a glistening event in our Newcastle boutique on Thursday, May 17. Invited guests joined us for an evening of music, cocktails and entertainment as they perused the latest releases from the iconic brand.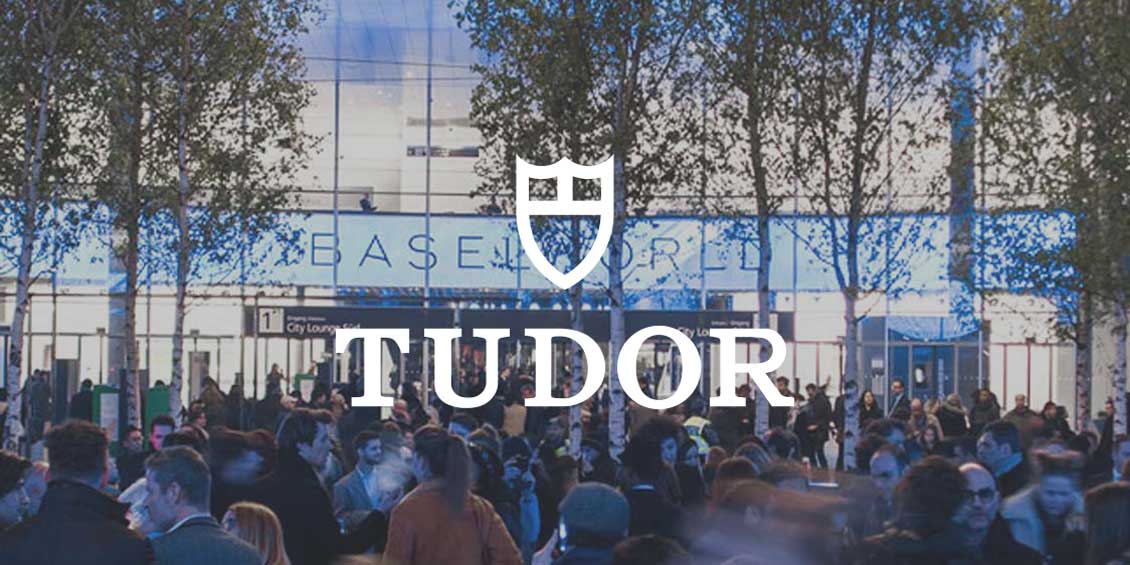 Baselworld 2018 will always be the year that Tudor stunned with its new Black Bay GMT. From the Pepsi coloured dial to the new GMT function, it's one of the real standout models from the showcase.