MAKING WAVES
18th June 2020
Military veteran Tudor ambushed everyone at Baselworld back in March, with its left-of-field and uncompromising Black Bay P01 frogman. Words by Alex Doak.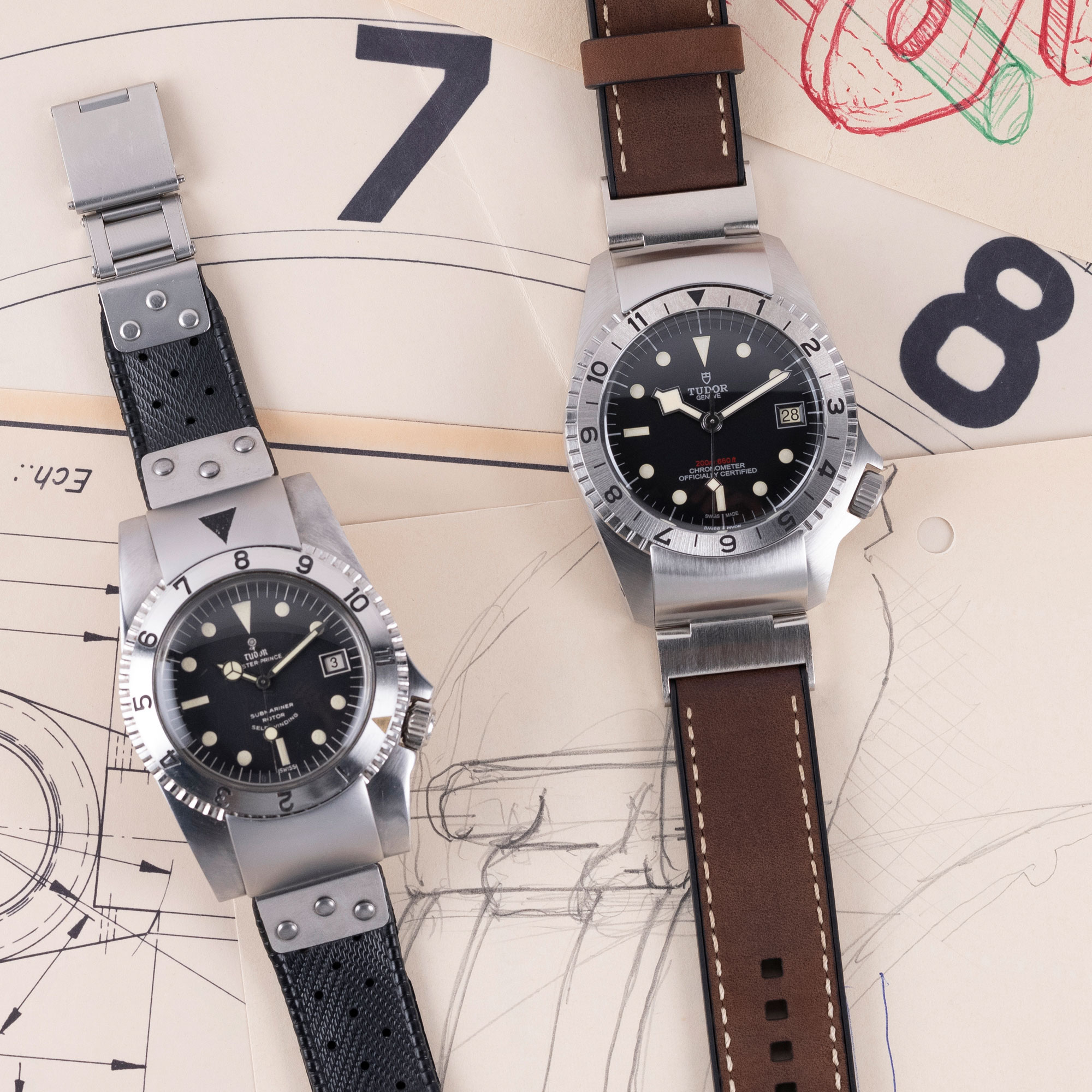 As origin myths go, the story surrounding the new Tudor Black Bay P01 is up there with the best Marvel can conjure. Back in the 1960s, the US Navy came to Tudor asking it to make adjustments to its frogmen's standard-issue 'Submariner' – a more affordable version of big brother Rolex's own gamechanging Sub' also used by the French Marine Nationale (pictured), whose historical iterations are now distilled across the Black Bay collection. The crown kept getting knocked and the dive-timing bezel was too easy to move. Tudor duly got to work and patented a prototype with a crown at four o'clock to avoid knocks and a mechanism that clamped-fast the bezel. The US Navy liked the innovation but it was deemed too "technical" to put into mass production, so it was shelved.
To this day, Tudor neither confirms or denies whether any were actually made (meaning a good number of recent, pricey auction lots are probably fakes) but good news for modern collectors is that Tudor has dug the patent from its archives and resurrected it as the 'Black Bay P01' (£2,830). It not only has the off-kilter crown but also possesses the patented bezel-locking system, though this time it's only on one side because the bezel isn't removable for cleaning. (Sensibly, Tudor didn't want to have to deal with the inevitable deluge of missing bezel requests.) Its jolie-laide aesthetic has polarised people but in the metal, it's as solid a military tool watch as you'd want in 2019 let alone 1968, and a satisfying answer to 51 years of rumour.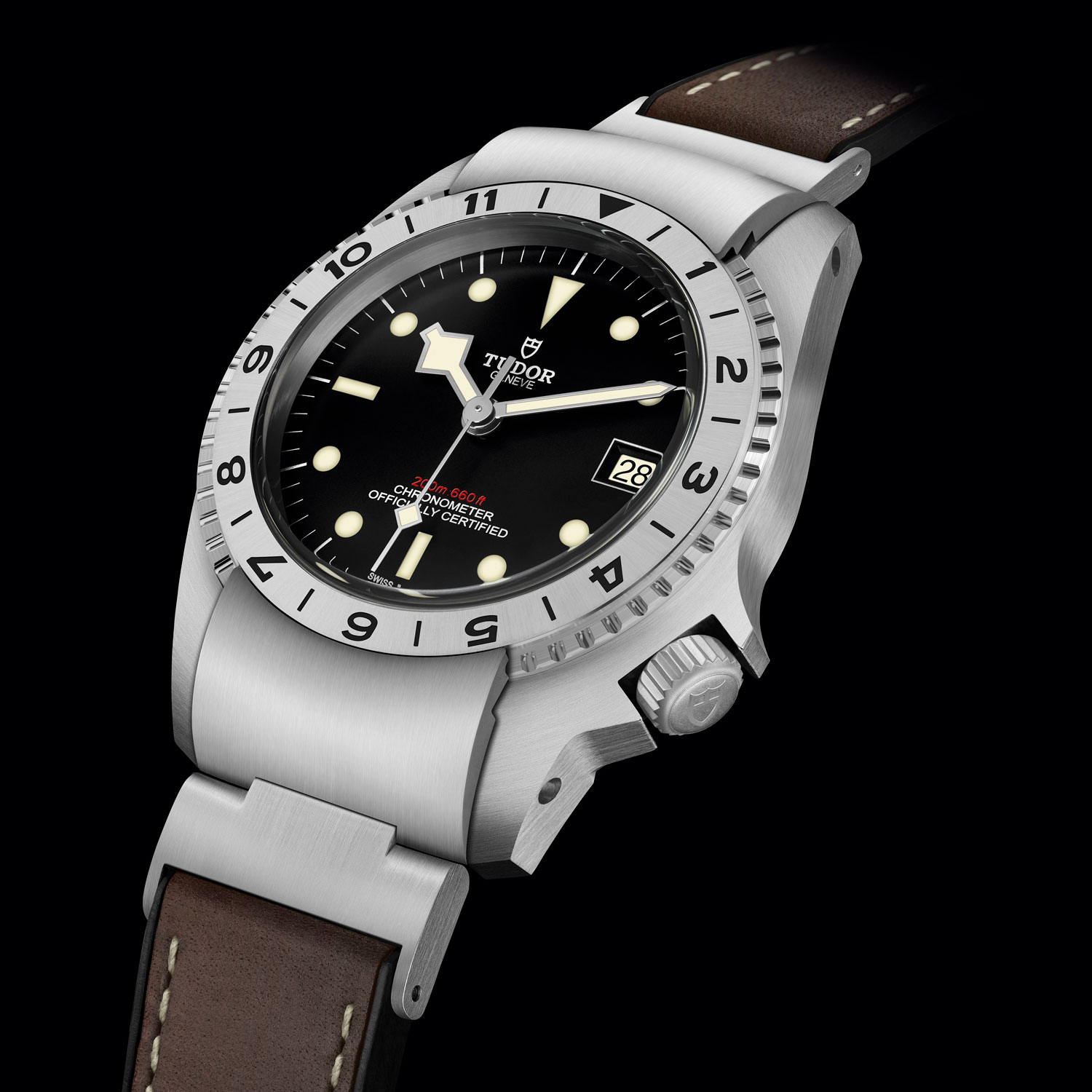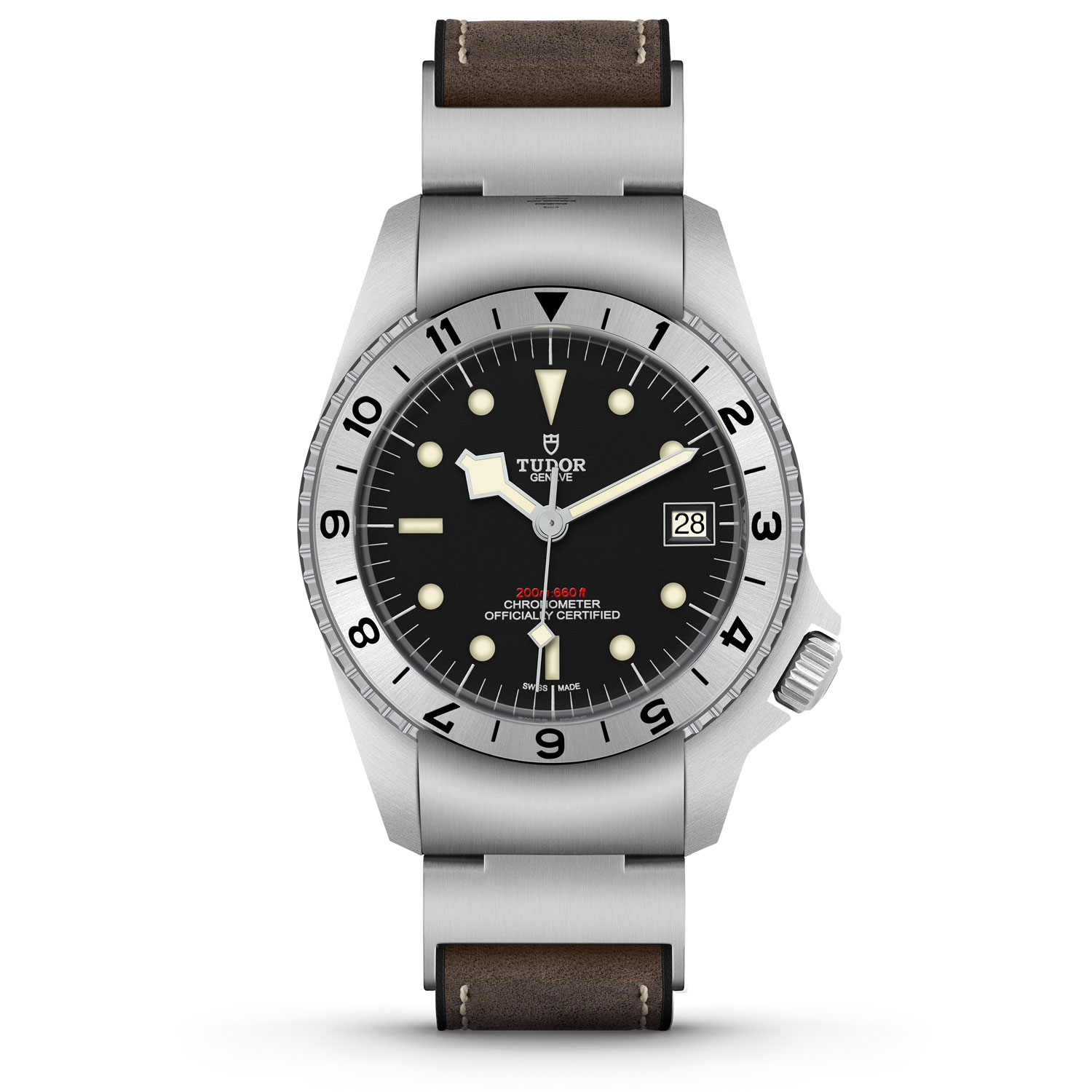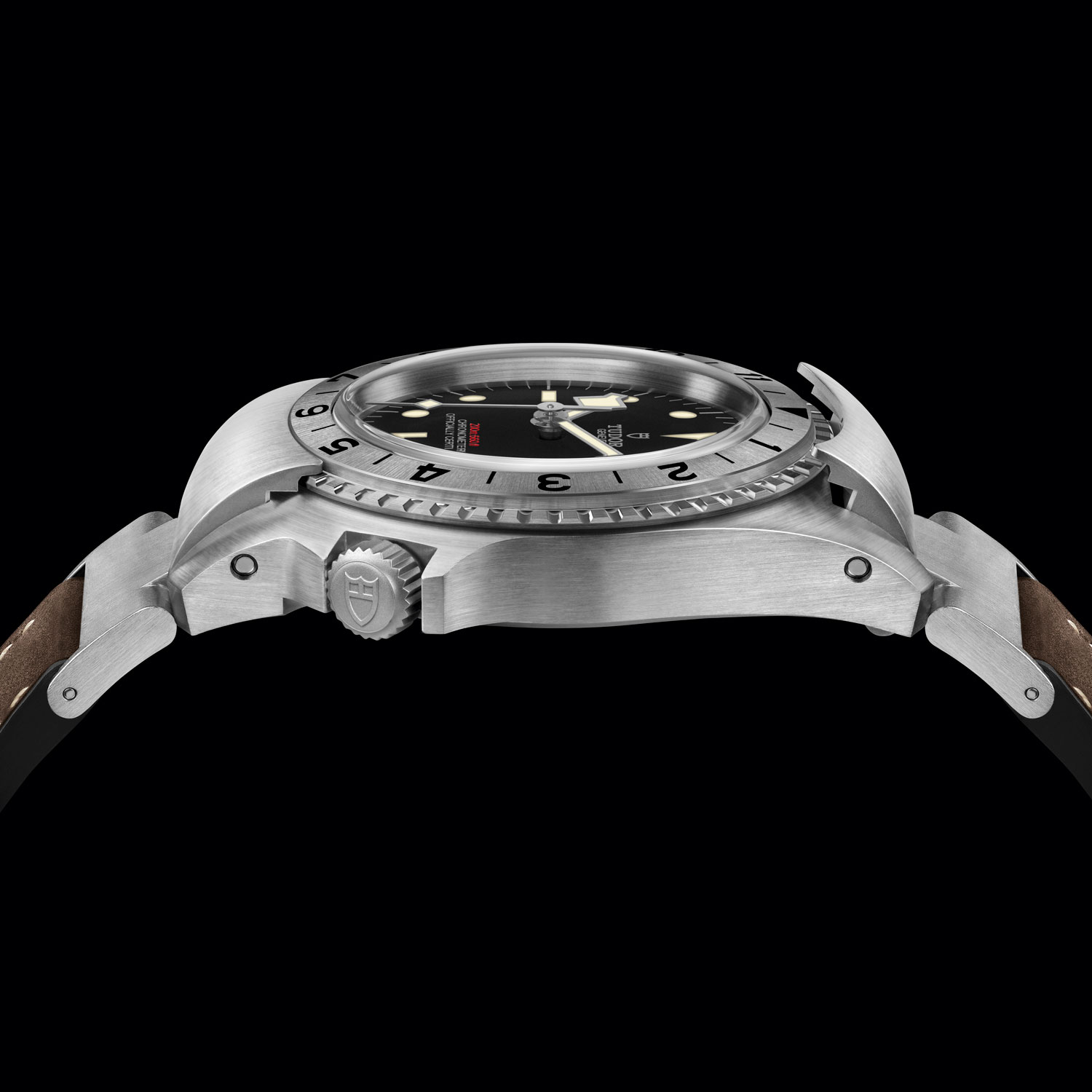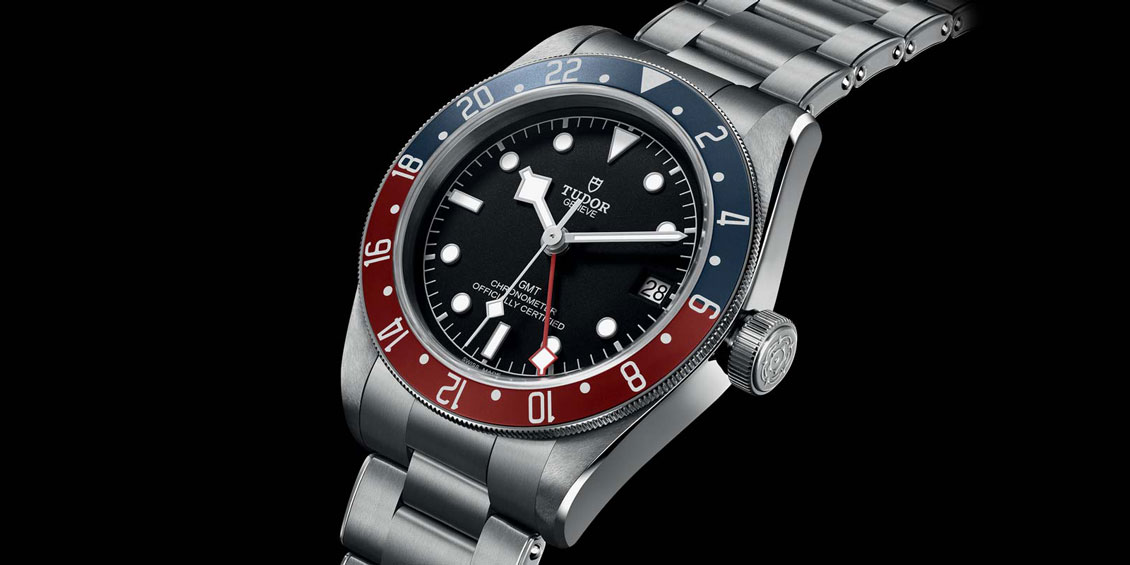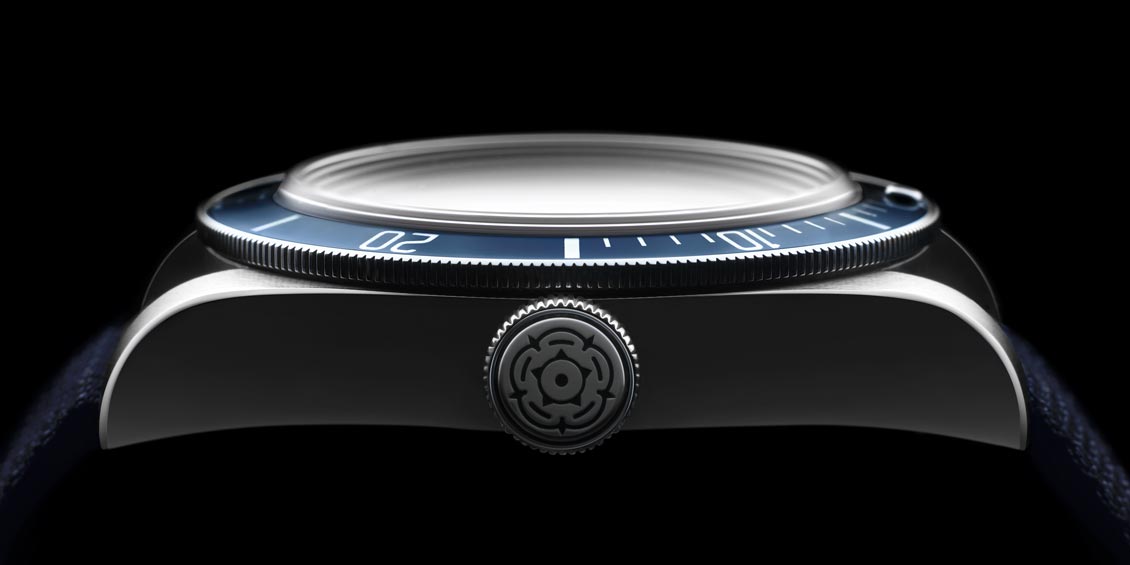 After so many decades of being misconstrued as 'Rolex's little brother', Tudor is finally stepping from the shadows and carving a horological identity of its own – underwater, for the most part.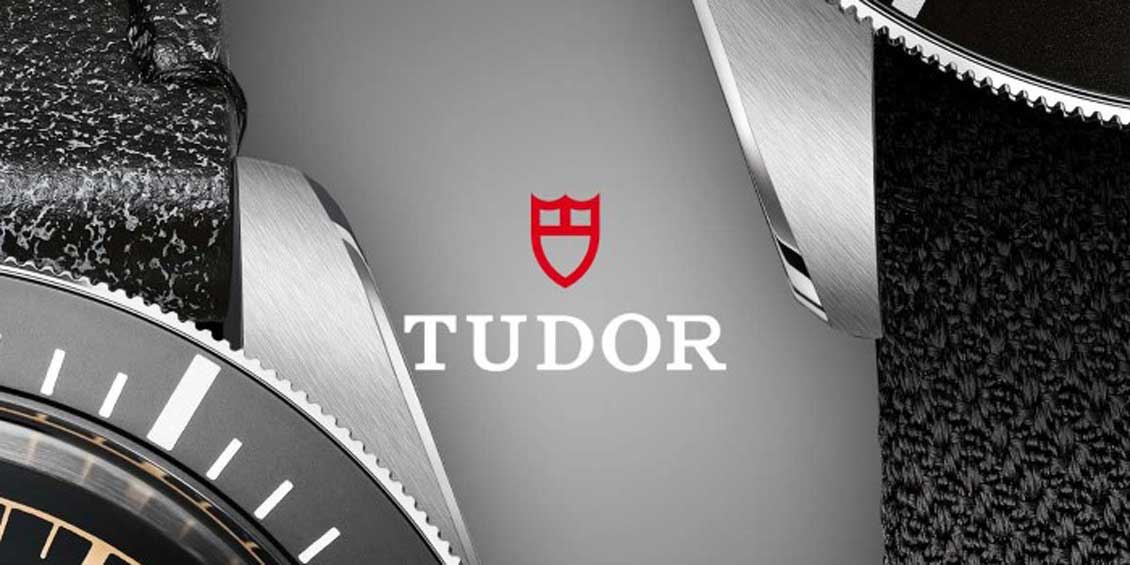 Tudor is one of the most exciting and dynamic watch makers, and therefore every time they release a new piece – or redesign a style – there is a lot of interest in the end product.