For the modern ROX Man style is a matter of instinct.
An opportunity to showcase your personality to the world in your own unique way, style is an integral part of who you are and who you're perceived to be. It's understandable that the prospect of embracing your own distinct look can be a daunting prospect, however, in our latest edition of ROX Man we're celebrating exactly that. Make SS18 the season you dare to stand out from the crowd, embrace your own fashion identity and dare to wear your style on your sleeve.
A LEAGUE OF ITS OWN
The TAG Heuer Monaco is an undeniable icon.
Just like the race and city it's named after, the Monaco is the epitome of elegance and prestige with a vintage touch. Instantly recognisable with its daring square case and blue dial, it's a timepiece that is designed to be seen. Made famous by movie star and 'King of Cool' Steve McQueen, who sported the beautifully crafted watch in the classic 1970 Hollywood racing film 'Le Mans' the TAG Heuer Monaco is a remarkable fear not only of design but also horological history. By sporting the watch McQueen instantly gave it an air of authority using it as a symbol of his self-assurance, defiance of authority and laid back style.
Just like the blue-eyed actor the blue faced watch has become an undeniable legend in the world of watchmaking, with its old school charm transporting fans and collectors back in time whilst remaining forward thinking.
They say good things come in small packages but in the case of the Monaco you could say good things come in square packages. It's bold and daring design continually inspires.
This model features a 39mm stainless steel case with matt blue dial and small white sub dials at 3 o'clock and 9 o'clock. It also features a printed TAG Heuer logo with Monaco and Calibre 11 lettering on the dial and is faithful to the original design with the crown positioned on the left hand side of the watch.
More than just a luxury watch, the TAG Heuer Monaco is in a league of it's own and is the ultimate choice for those living in the fast lane.
For more information visit our ROX Newcastle boutique or make an appointment with our watch consultants.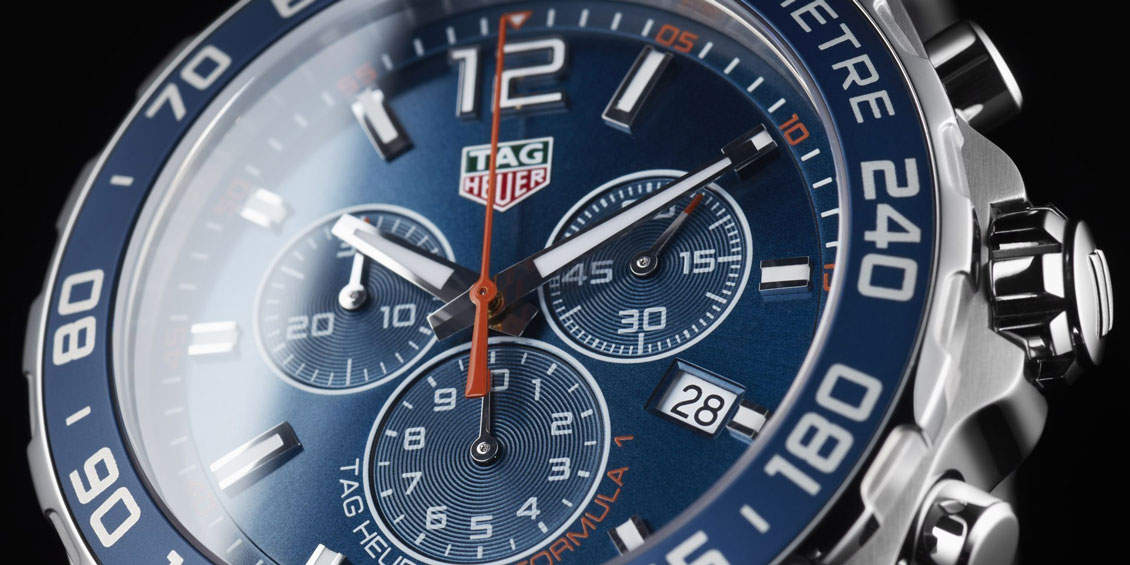 TAG Heuer is a pioneer of modern watchmaking, proud to expand its horizons whilst honouring the rich and diverse history of the brand. Irresistibly stylish and daring designs are at the heart of the brand, embodied in iconic models such as the TAG Heuer Carrera, TAG Heuer Formula 1 and TAG Heuer Aquaracer, proving TAG Heuer watches are a force to be reckoned with.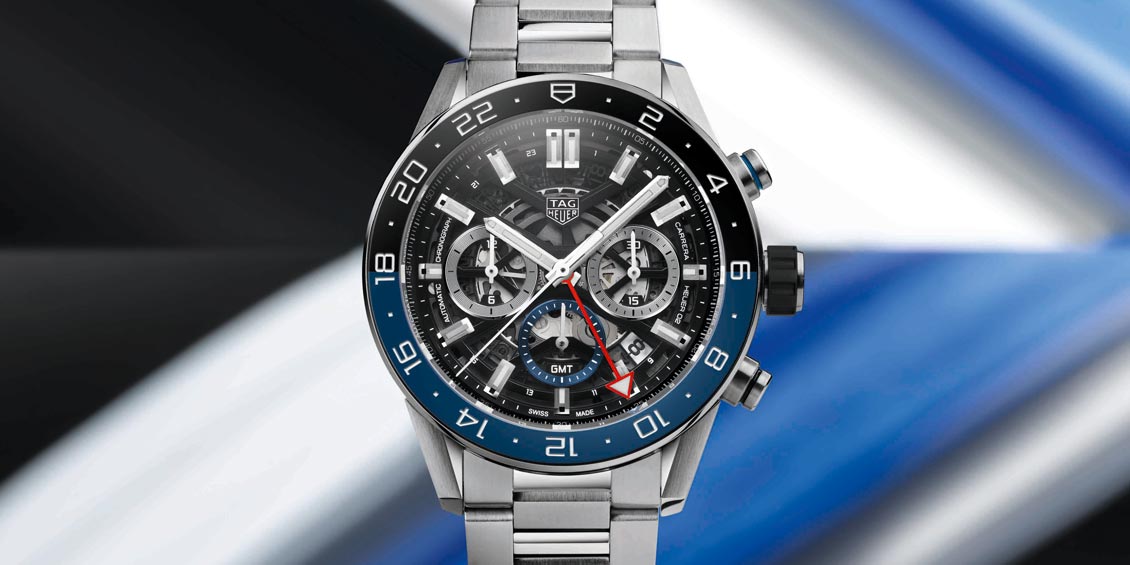 TAG Heuer is known for creating timepieces that tick every box. Stylish, practical and reliable, each model champions the brand's Don't Crack Under Pressure Motto.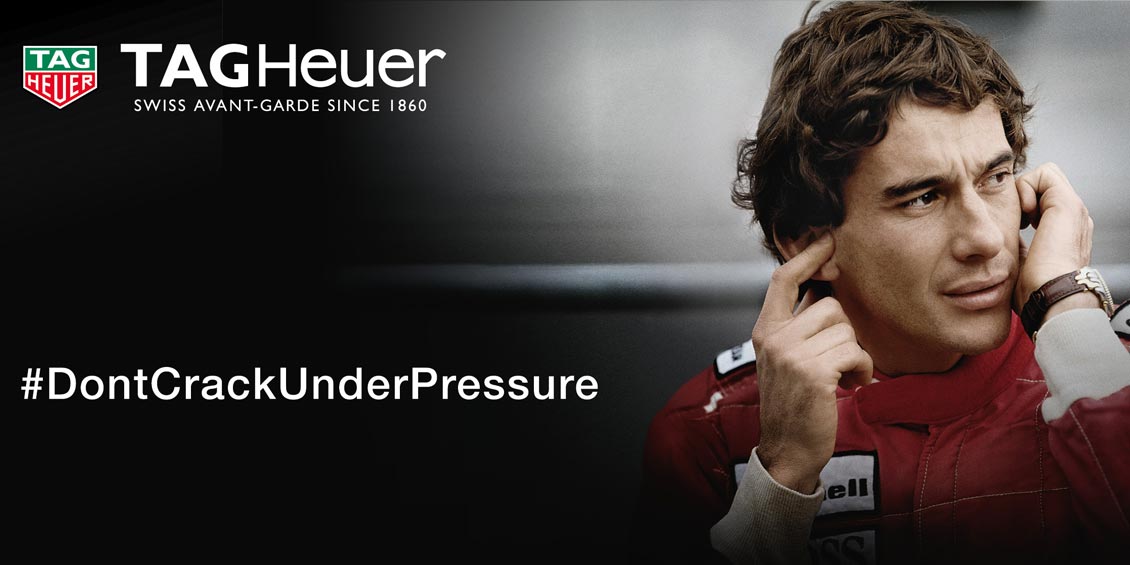 For more than 150 years, TAG Heuer has faced down every challenge, and then pushed past it. By defying the time-honoured conventions of Swiss watchmaking, it has led it to ever higher levels of precision and performance.