ROXSTARS MAGAZINE JUNE 2018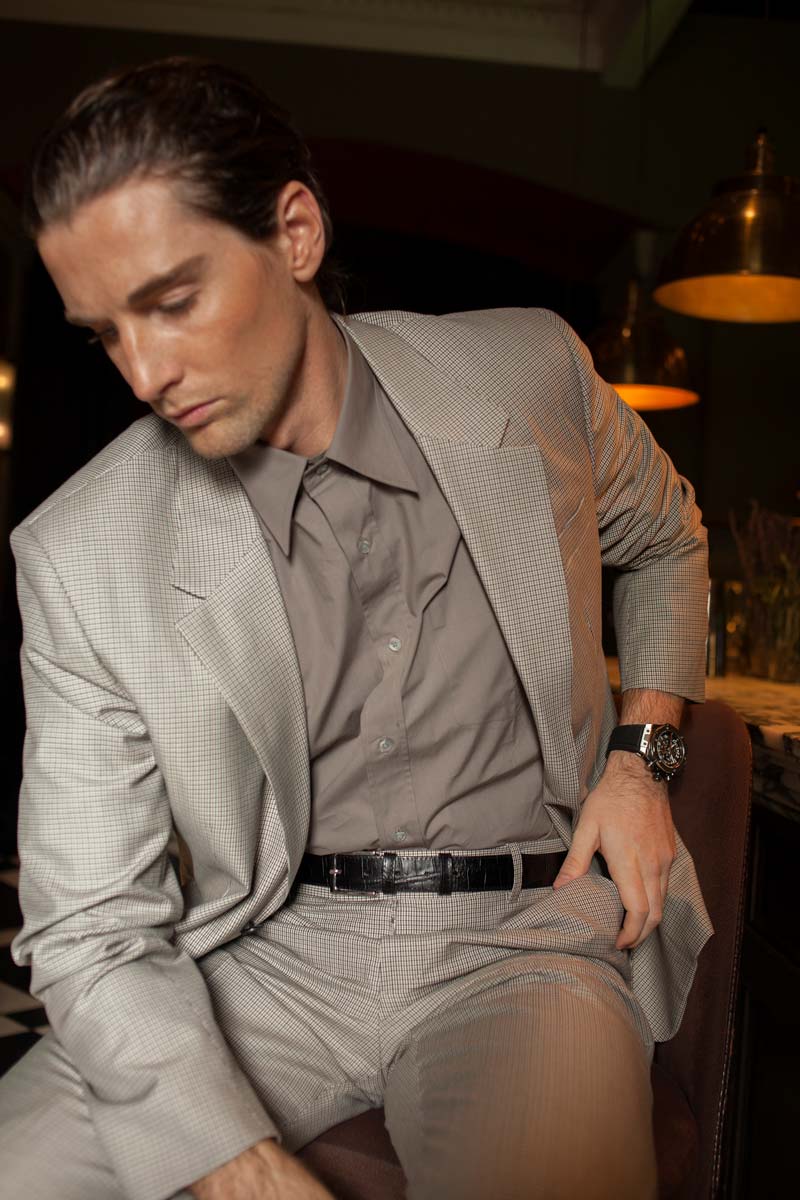 hello ROXSTARS
Welcome to the latest edition of ROXSTARS Magazine.
It's been all systems go over the last few months as we continue our hard work sharing a little extra diamonds and thrills with the world. From launching our SS18 campaigns to throwing the best parties in town it's been an incredible start to the year and we're buzzing for an action packed summer ahead.
ROXSTARS Magazine is your inside scoop on each boutique, the latest collections, highlights of the business and all things ROX. We're once again sharing the love with our regular magazine celebrating all of our successes and most importantly keeping us connected and informed.
Highlights of this issue include a spotlight on our top sellers as well as glowing feedback from delighted customers. We also take a look back at some of our recent events including the Hublot Table Football Tournament.
And of course, it wouldn't be a ROX magazine without talking about our favourite things – our handcrafted jewellery and luxury watches! Check out our top picks for the season and latest collections that have just landed.
Lots of Love,
ROX
BOW DOWN
Bow down to these absolute superstars over the last few months have managed to exceed their targets and have been crowned as top seller of their boutique. We know it's not easy so well done ladies and gentleman and keep on slaying.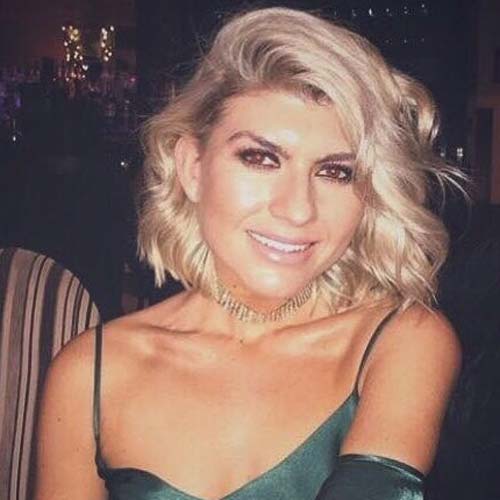 +270.5%
Kim McFarlane
ARGYLL ARCADE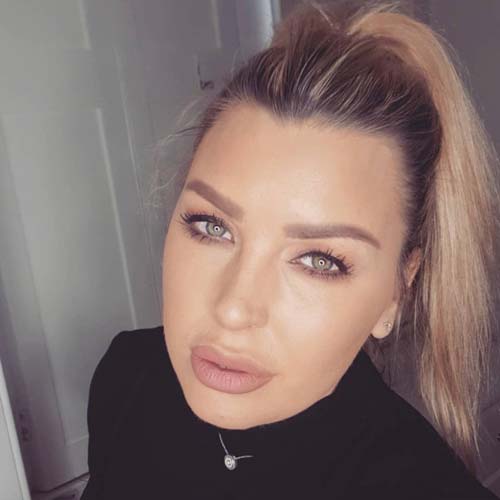 190.9%
Karen Bennett
EDINBURGH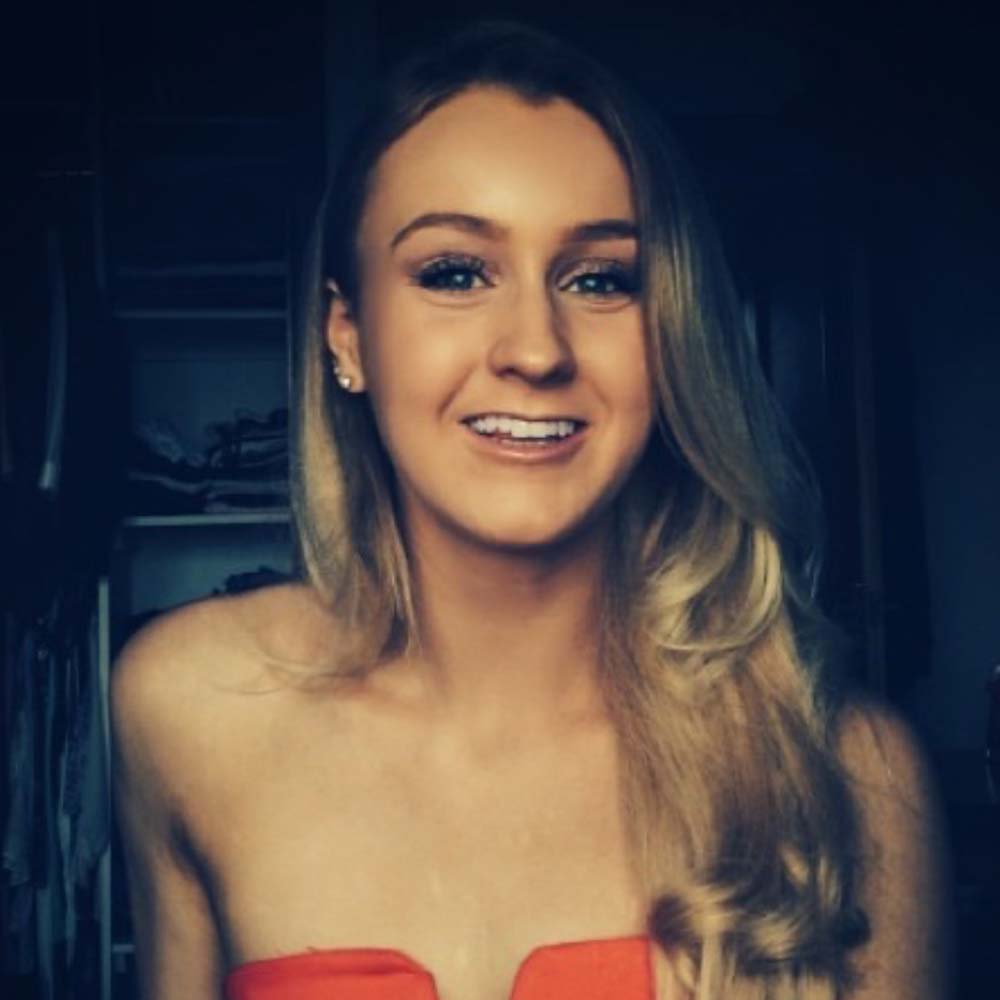 +73%
Rachel Trease
ABERDEEN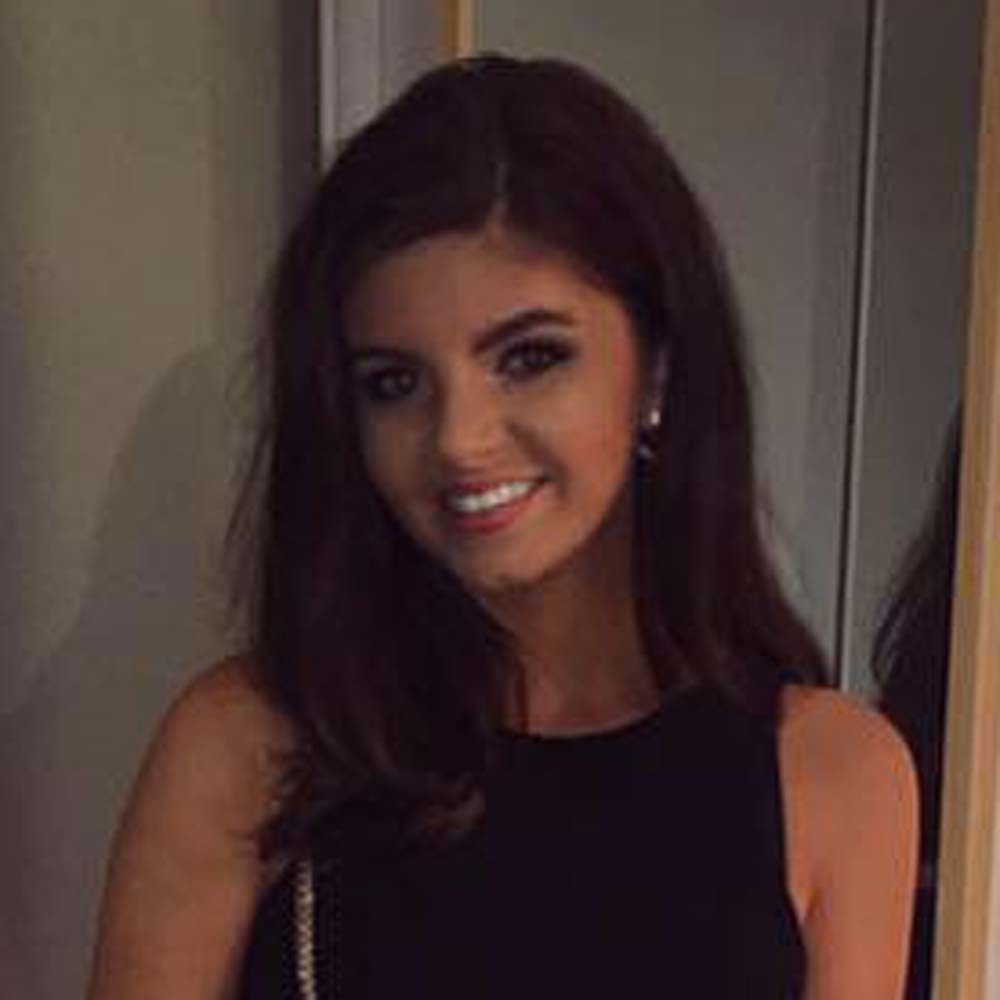 +52%
Joanne Falconer
BRAEHEAD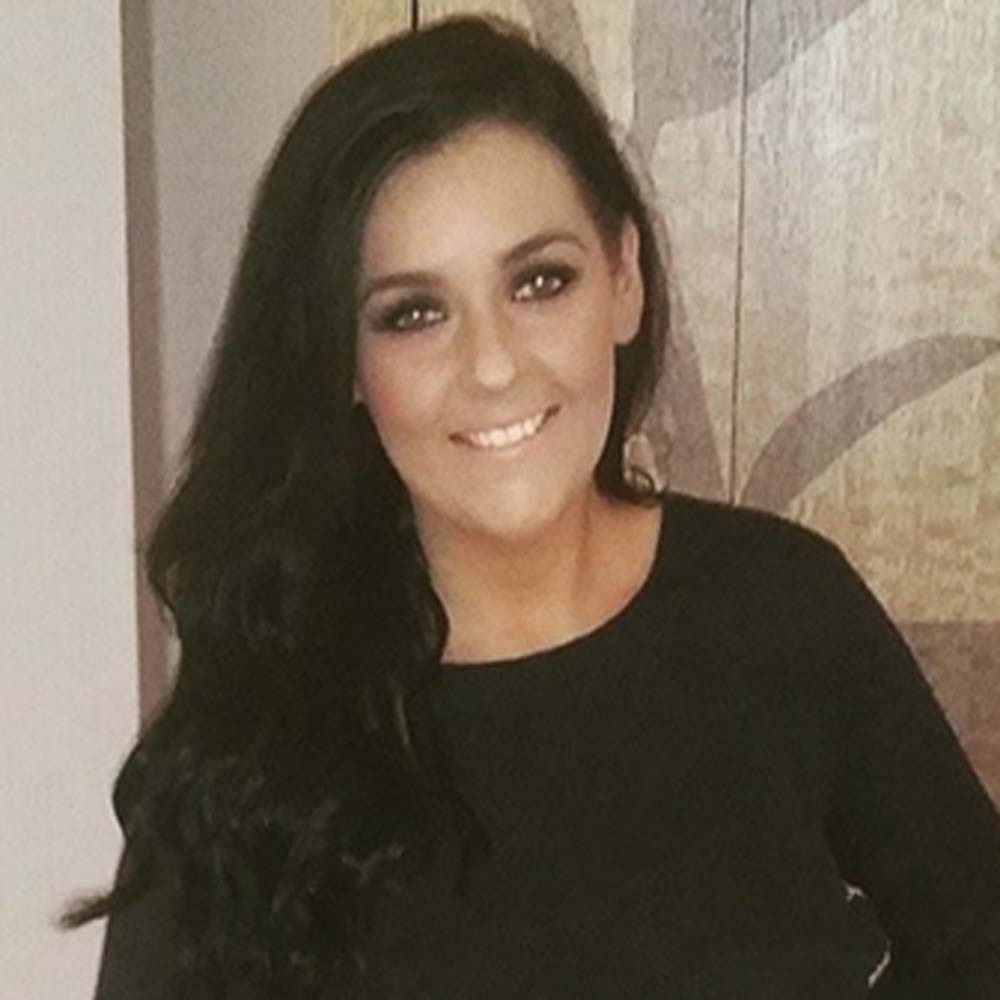 +25.9%
Ashlee Graham
NEWCASTLE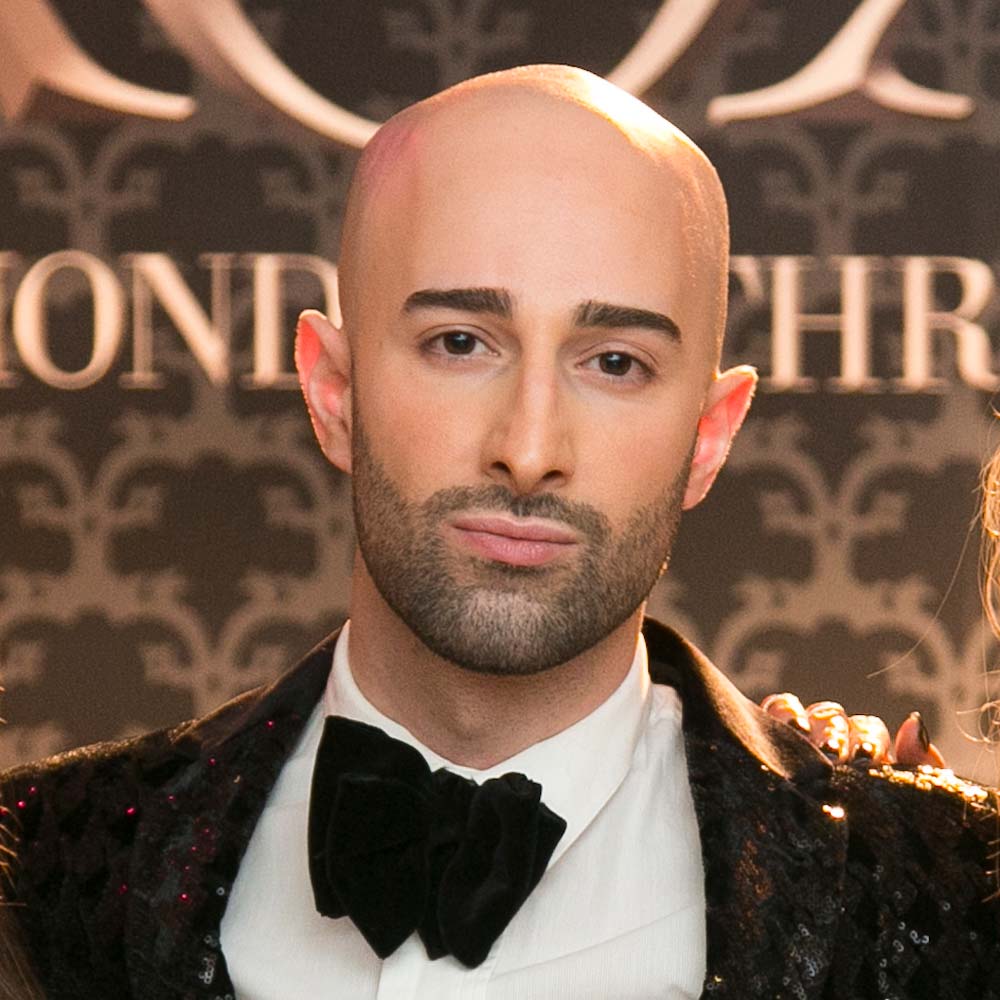 +112%
Ayman Alkatib
LEEDS
FEELING THE LOVE...
What goes around comes around… and going that extra mile definitely pays off with these lovely words from some customers. Well done everyone.
MITCHELL – LEEDS
I personally would recommend this jewellery store to anyone in West Yorkshire! What a great member of staff! Mitchell Payne lovely bloke, well mannered with excellent customer service 🙂 definitely would come back to this store to purchase just because of him. The store also has nice staff around with good music but personally he's a 5 start rated. #teamRox #TeamMitchellPayne
ANNIE – LEEDS
Amazing customer service and great product knowledge. Annie helped me understand everything I needed to know, gave her opinion at the right times whilst allowing me to form my own opinions and was able to answer and advise on any questions that I had. A premium service for a premium brand.
ELLIE – NEWCASTLE
Ellie was brilliant and explained everything perfectly. Fantastic customer service. I will be back for any future jewellery purchases.
ANDREW – NEWCASTLE
I absolutely love this jewellery shop…. I loved the service that we received from Andrew that much we decided to buy our wedding rings and my recent purchase an eternity ring…Andrew always looks after us and makes it a truly memorable experience.
NEWCASTLE
As always, our experience at Rox was excellent. The staff are friendly, Attentive and knowledgeable, they always make you feel welcome.
WELCOME NEWBIES...
Our teams are growing and this month brings with it six lovely new starts.
Please welcome Hannah, Charlene, Michelle, Eva, Michael and Isabelle, to the team!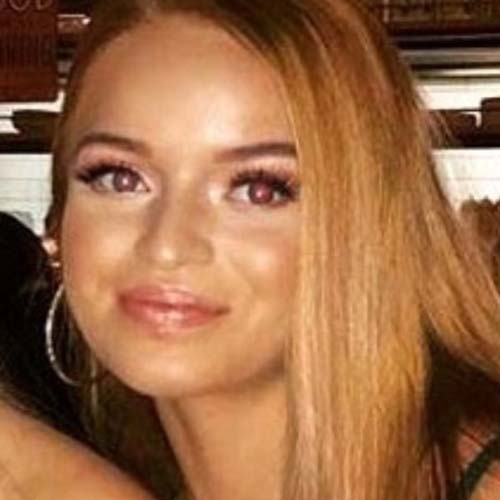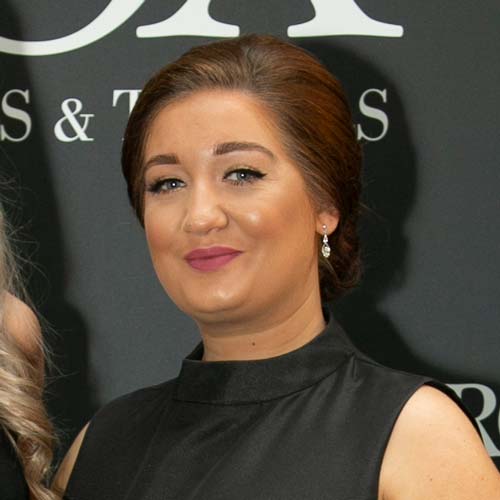 Charlene Hunter
ARGYLL ARCADE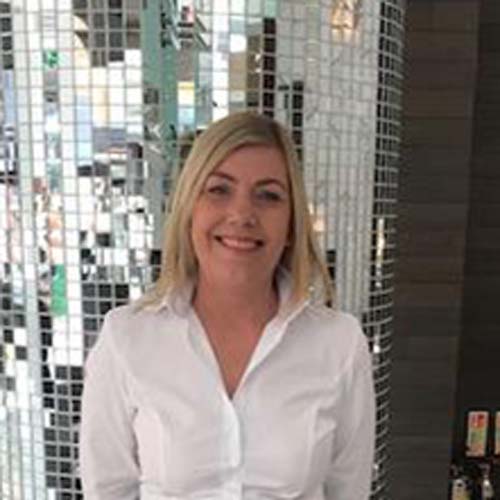 Michelle Halliday
NEWCASTLE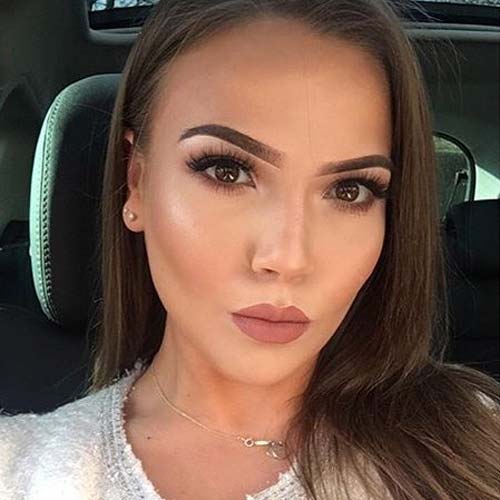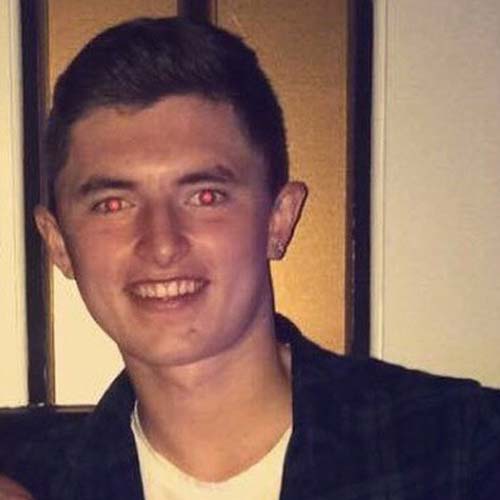 Michael Shields
EDINBURGH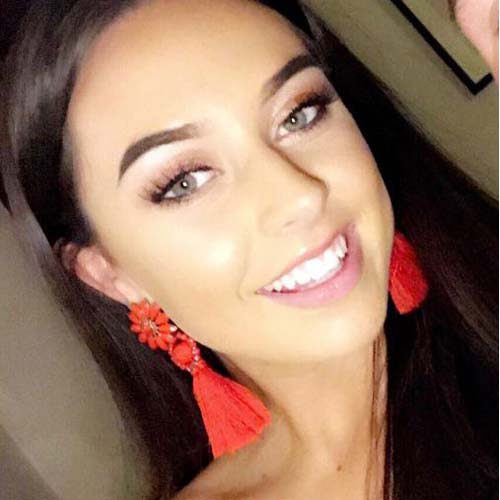 HEY BIG SPENDER
There were so many big sales this past month, shout out to a few of the major ones here. Well done guys. Closing the sale on such high value products isn't always easy so thank you for your hard work!
IN OTHER NEWS:
Nothing beats hearing wonderful news from you guys. Big life events are for celebrating. So lift your glasses of champagne and cheers to you all!

MEET THE GIRLS
We've had a baby boom lately and are thrilled to welcome the next generation of ROX Stars.Hello to baby Mila, Imogen, Innes and twins Beth and Penny. We're in love already!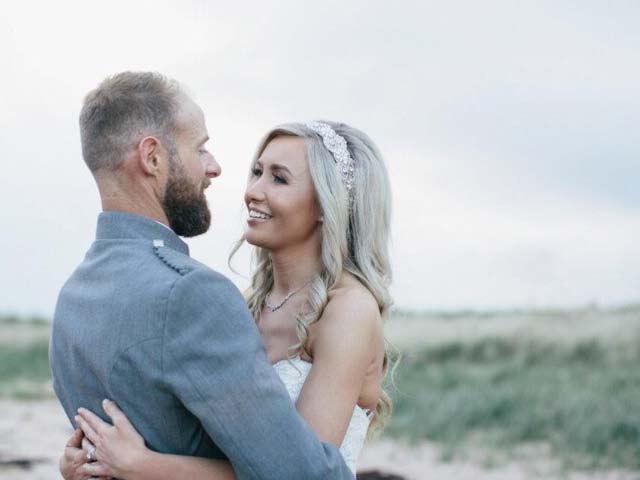 CONGRATS MRS COOK
Huge congratulations to Maisie who tied the knot with her handsome hubby in May!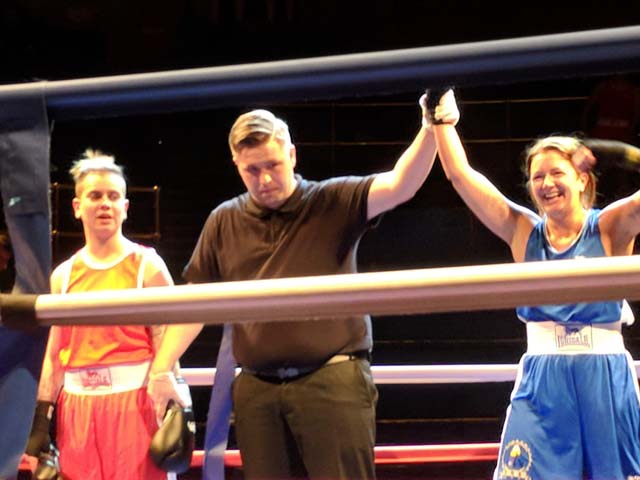 BOXING AGAINST CANCER
Lauren took part in a charity boxing match for people within the hospitality industry, fundraising for Cancer research, obviously she won, in 2nd round stoppage!
LINE EXTENSION - ADORE COLLECTION
Exclusive to ROX the Adore Collection is a glistening symbol of love in all of its glory.
Handcrafted in Britain the range is now available in a wider selection of cuts than ever before including brilliant, emerald, princess, oval and cushion.
The beauty of the Adore collection lies in its refined design with each ring featuring fine talon claws to delicately hold the diamond in place whilst blending into the facets of the stone. However, what makes this range truly special is how the collet sits higher on the ring to unveil an arch of hidden diamonds. The shoulders of the ring taper smoothly to the collet to form a clean lift to just under the centre diamond giving perfect visibility and optimum light into the diamond to create more sparkle.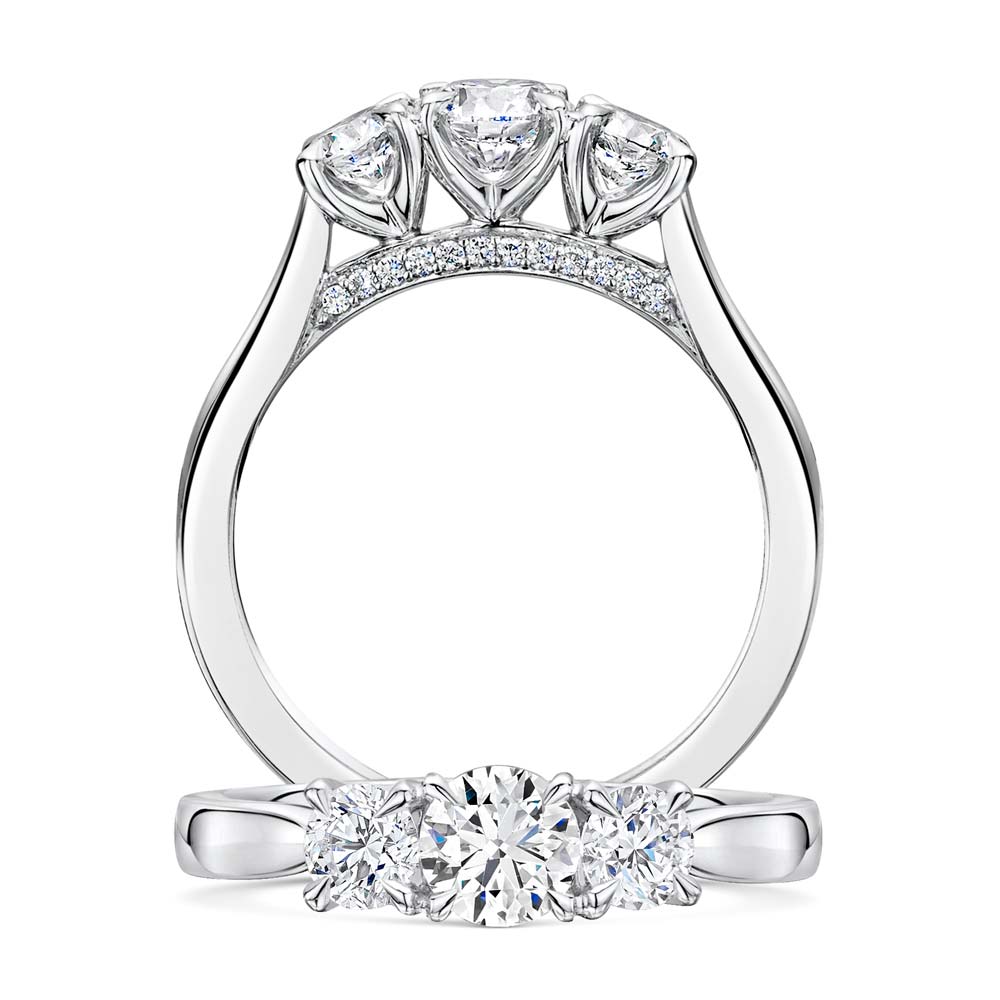 THREE STONE
Our new Adore three stone designs will be available in a range of cuts – including Crisscut® – up to a total diamond weight of three carats.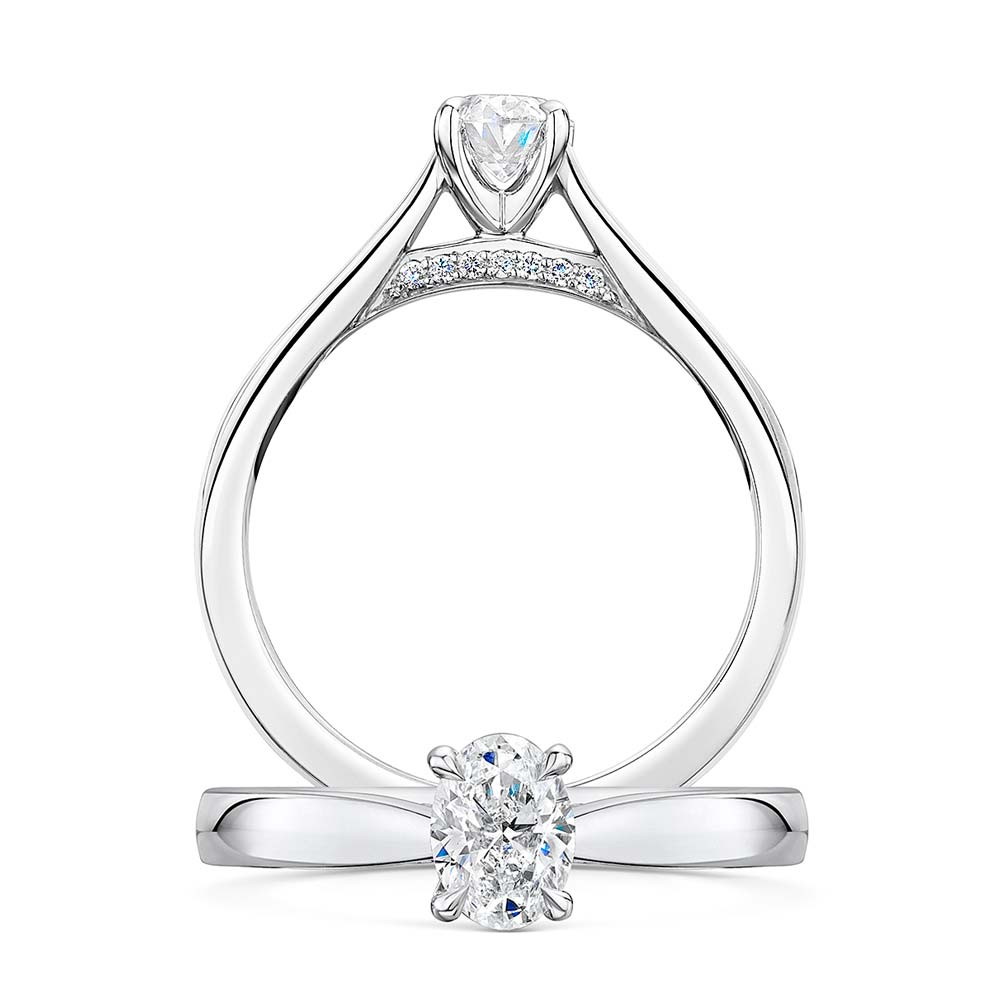 NEW CUTS AVAILABLE
We're continuing to develop this popular collection with a new oval cut with a cushion cut and Crisscut® expected soon.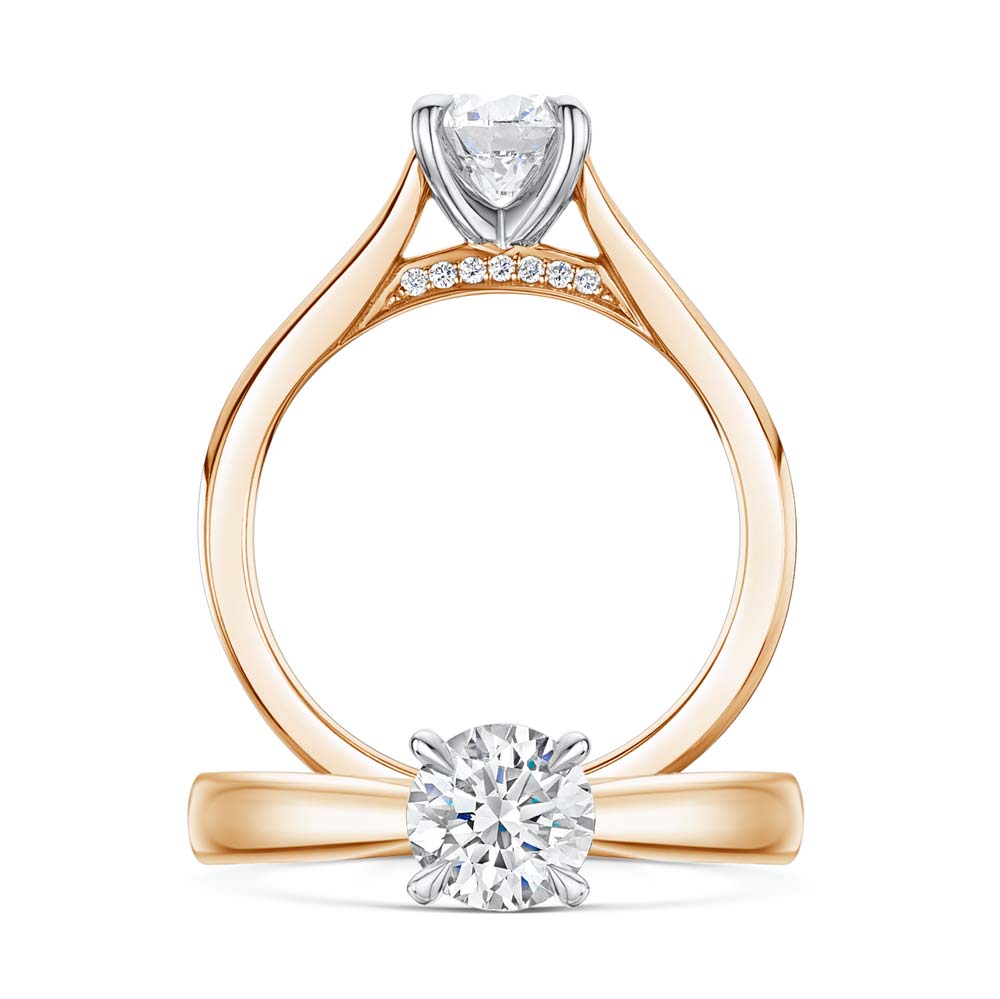 A GOLDEN TOUCH
Already crafted in platinum each ring in the Adore Collection is now available in 18 carat yellow and rose gold.
ROX x SOCCER AID
ROX is honoured to team up with Soccer Aid this summer to help the beautiful game raise more cash for charity than ever before.
We're set to bring a touch of diamonds and thrills to the annual event on June 10th in the form of a limited edition charity bracelet designed to support the footballing extravaganza. The ROX x Soccer Aid bracelet will be worn by players on the day, with stars such as Olly Murs and Eric Cantona expected to wear theirs with pride as they take to the pitch at Old Trafford.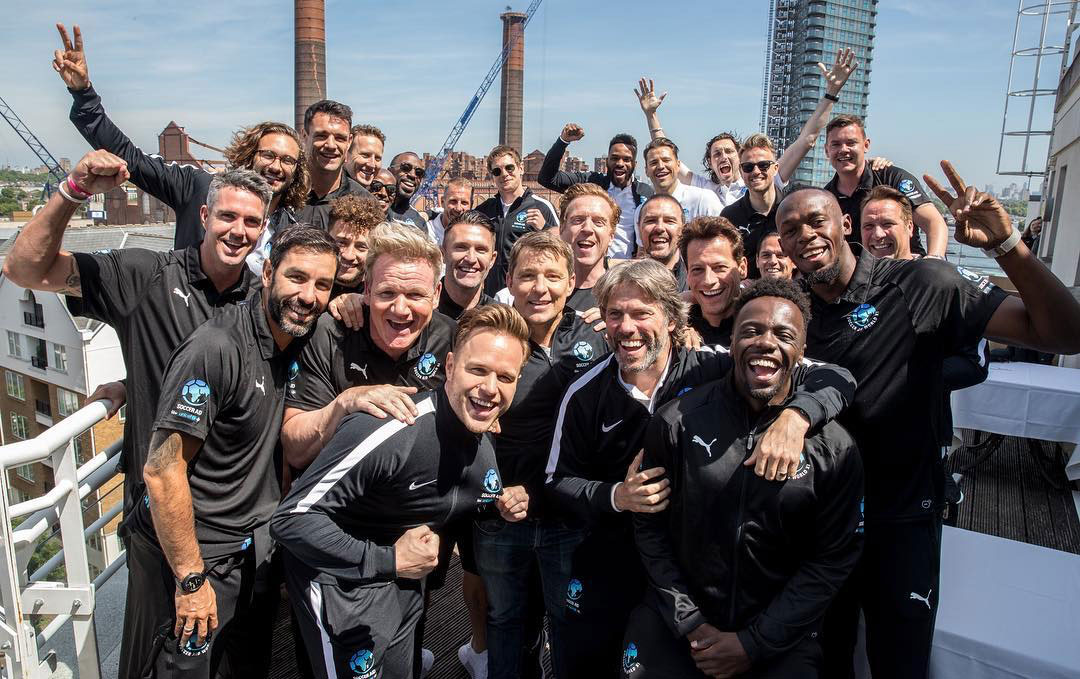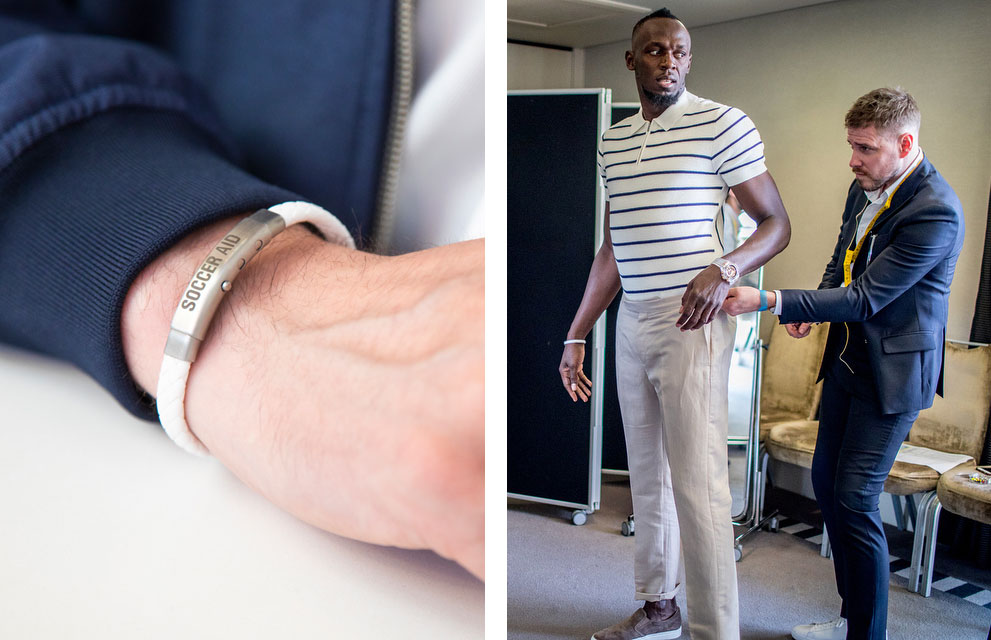 EVENTS
ROX is known for its incredible events and this season has been no exception. From supporting the Alan Sherarer Foundation to showcasing the latest from Tudor in our Newcastle boutique and of course the unbelievable Hublot World Cup Table Football Tournament in the Argyll Arcade it's been an amazing few months. Huge thanks and congratulations to Nicola and Robyn who have taken over events management & VM recently and all of the in-store teams.