ROXSTARS MAGAZINE JANUARY 2018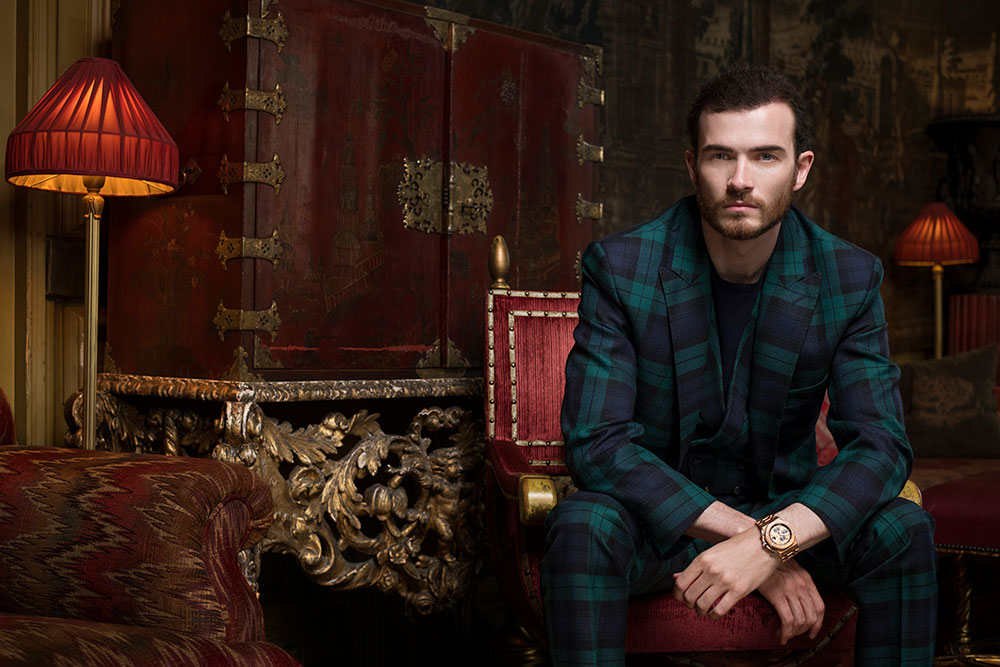 hello ROXSTARS
Welcome to the latest edition of ROXSTARS Magazine.
We've had an action packed Christmas thanks to your hard work and efforts in sharing a little extra diamonds and thrills with the world. From bustling events to incredible sales, you've all gone above and beyond once again.
ROXSTARS Magazine is your inside scoop on each boutique, the latest collections, highlights of the business and all things luxury. We're once again sharing the love with our regular magazine celebrating all of our successes and most importantly keeping us connected and informed.
Highlights of this issue include a spotlight on our top sellers as well as glowing feedback from delighted customers. We also take a look back at some of our recent events including the ROX Awards.
And of course, it wouldn't be a ROX magazine without talking about our favourite things – our handcrafted jewellery and luxury watches! Check out our top picks for the season and latest collections that have just landed.
Lots of Love,
ROX
BOW DOWN
Bow down to these absolute superstars over the last month who have managed to exceed their targets and have been crowned as top seller of their boutique. We know it's not easy so well done ladies and gentleman and keep on slaying.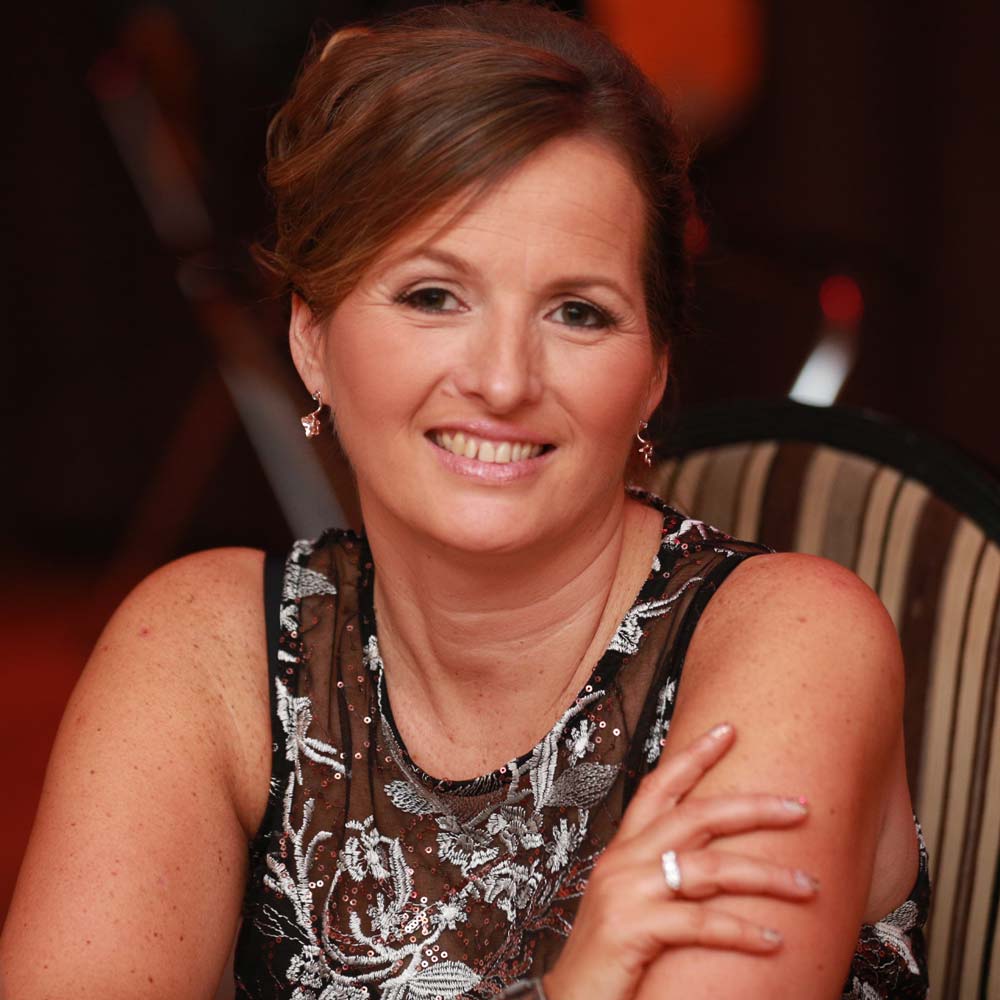 +71%
Janice Davidson
Argyll Arcade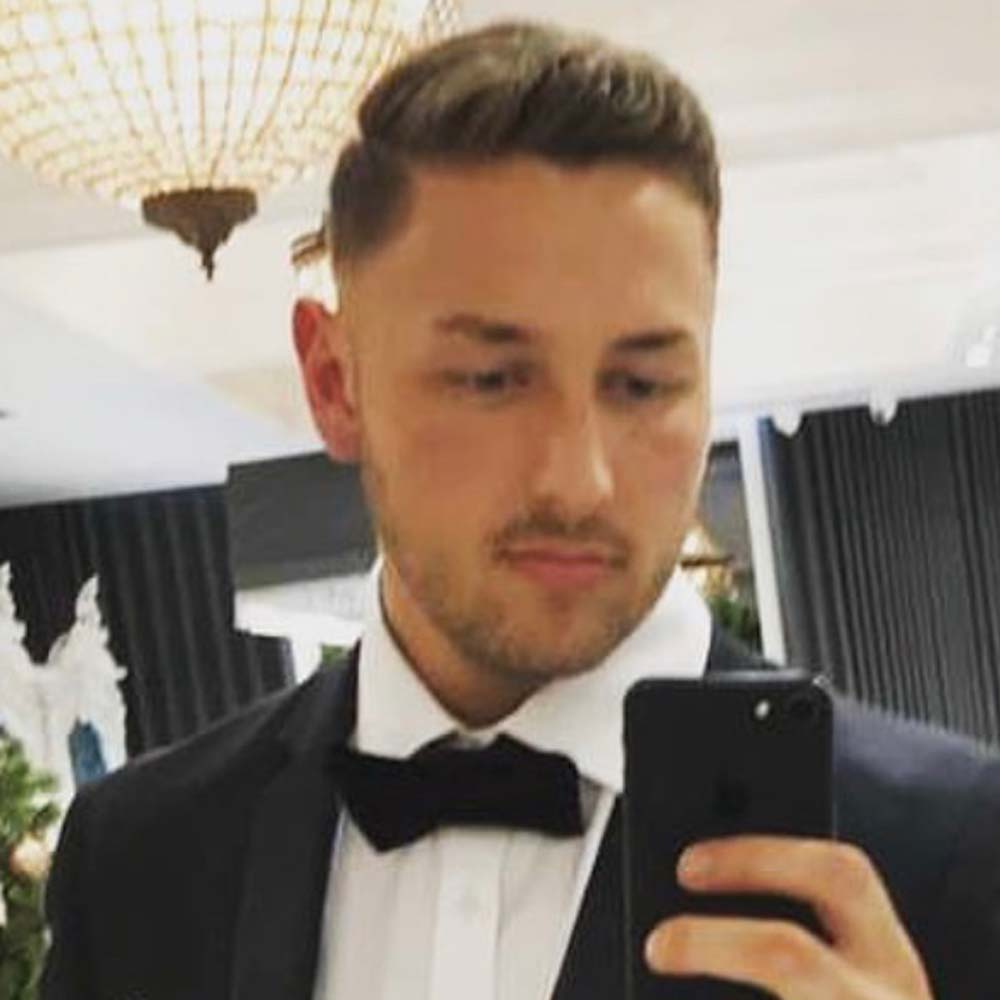 +27.7%
Lewis Paton
Edinburgh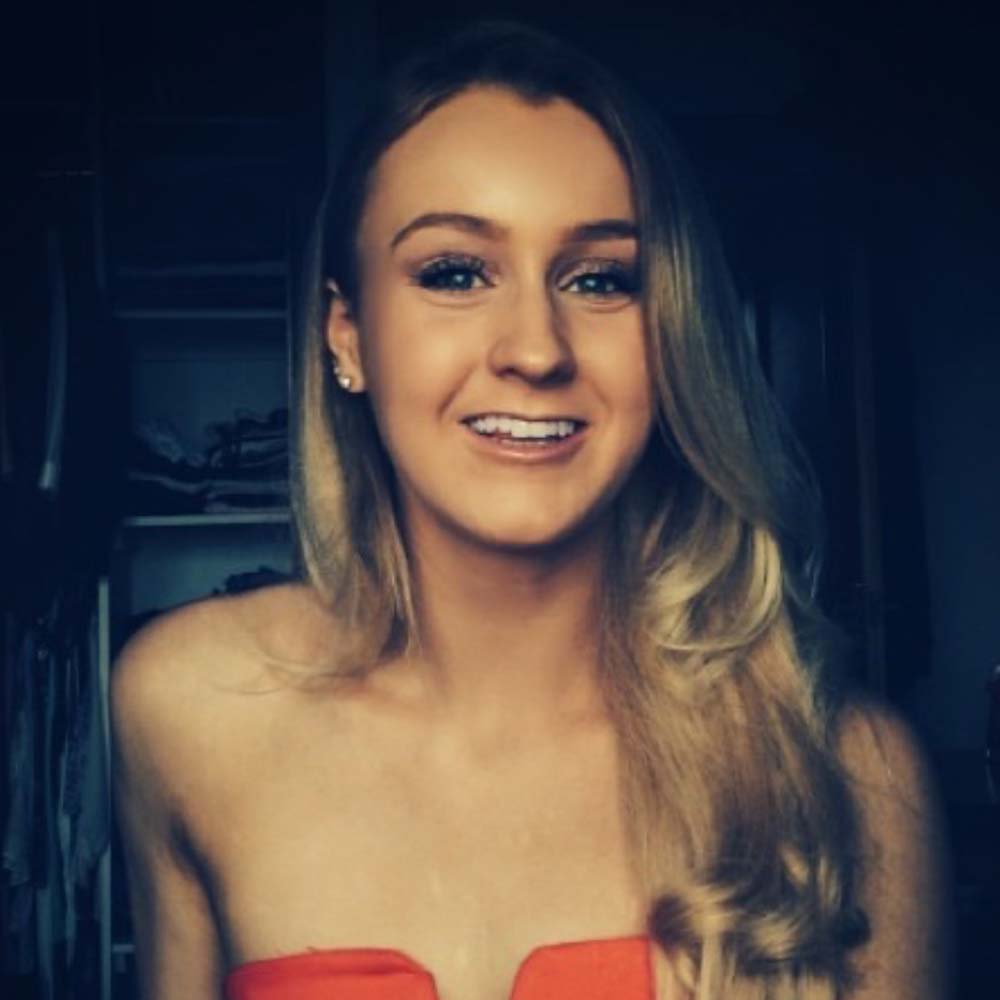 +38%
Rachel Trease
Aberdeen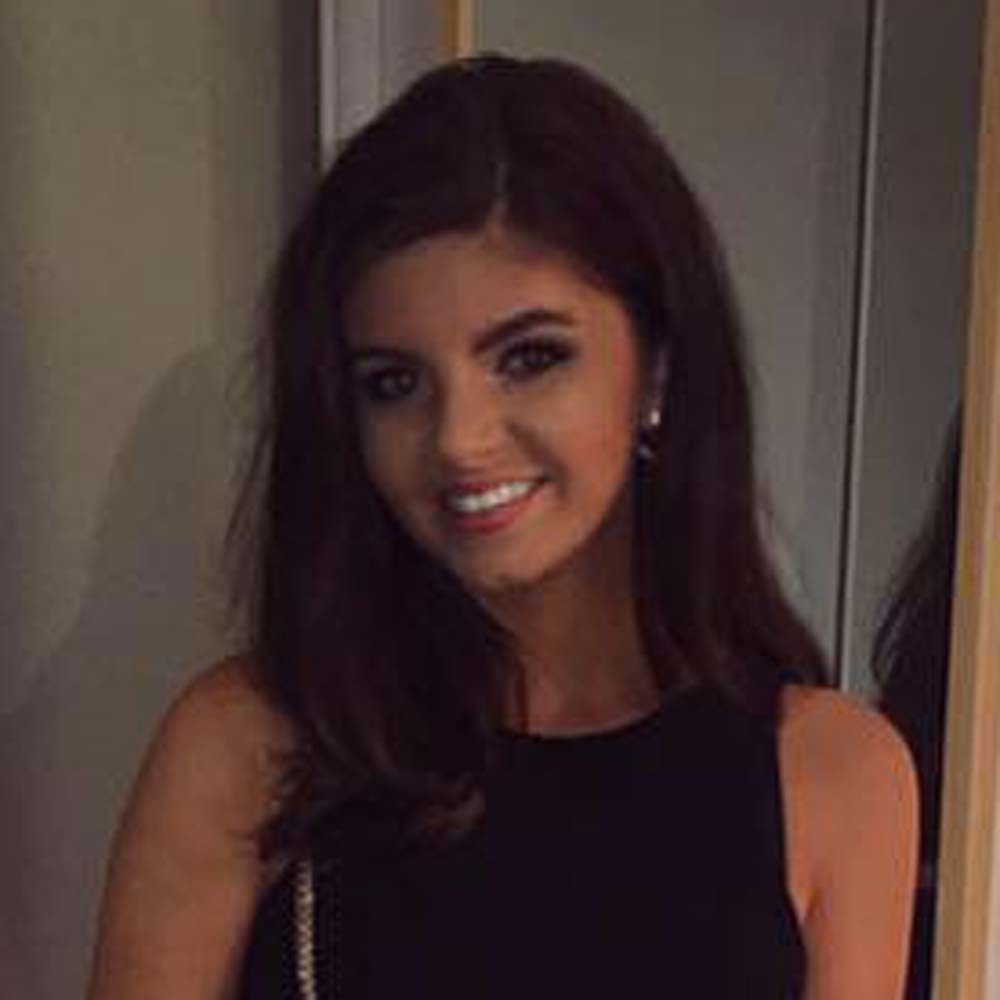 +52%
Joanne Falconer
Braehead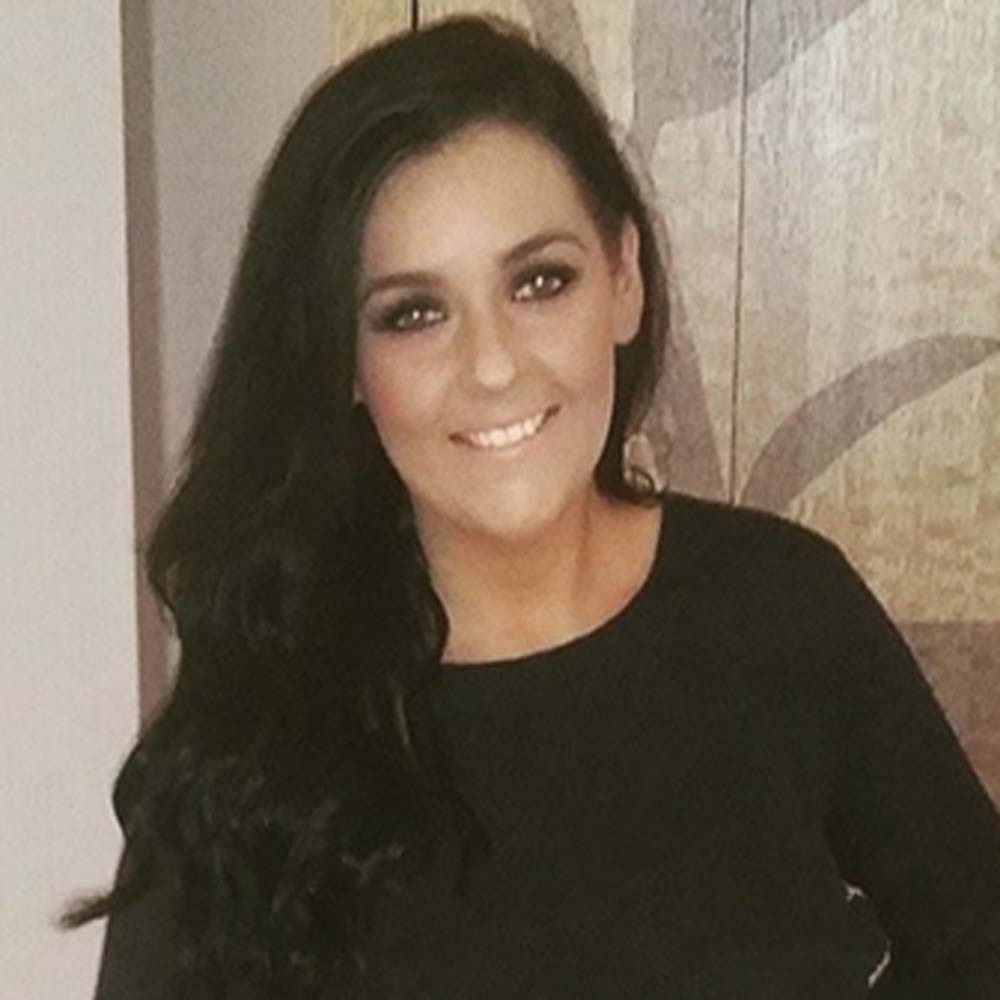 +11.91%
Ashlee Cunningham
Newcastle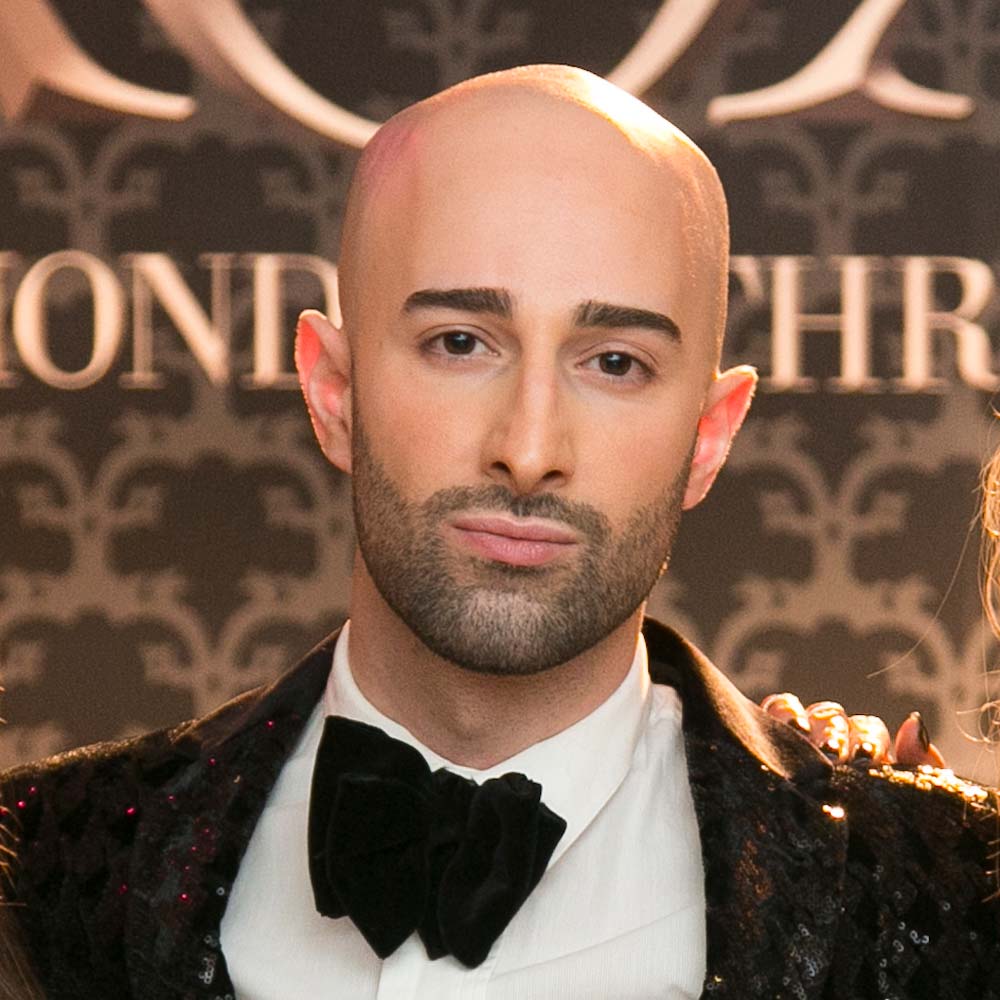 FEELING THE LOVE...
What goes around comes around… and going that extra mile definitely pays off with these lovely words from some customers. Well done guys. EDINBURGH
The ROX Edinburgh team helped Newcastle man Chris Cockerill plan the perfect Christmas proposal outside of the Dome in December. They went above and beyond for Chris and received a lovely thank you card and chocolates as a thank you for their help.
ERIC – LEEDS
Eric has helped me on a number of purchases including my partner on choosing my engagement ring and my wedding ring. He has fabulous customer service and in turn I have recommended a few people in his direction.
JOANNE – BRAEHEAD
We were looking in the windows at ROX unaware the centre was shutting soon. Joanne approached us, and we selected watches to see, Joanne sat us down and offered us drinks. It was now around 7pm when I noticed everywhere else was shutting and the place was going dark. I said to Joanne if they wanted us to leave and they were adamant we were to stay, still giving us that VIP treatment. The way the girls worked together was great and efficient, they bounced off each other knew what each other's next step was. We greatly appreciated their time and effort.
SARAH – NEWCASTLE
Sarah was amazing and I felt like a million dollars and it's the best customer service experience I've ever had!
Amelia – ABERDEEN
We would like to take the opportunity to thank you once again for your attention given to us yesterday. You were very patient, attentive, informative and friendly making our choice of eternity ring and made it a very enjoyable experience
NEWCASTLE
Following a nightmare getting a bespoke wedding band made from another company I called in to ROX Newcastle and spoke with Andrew who was fab from looking at the rings on display, offering the bespoke design service to the follow up after I had collected my ring. On Andrews days off I was kept up to date by Ashleigh who helped calm my nerves about the design service, gave updates and she was also there when I collected the ring. The team definitely calmed my nerves and cared about getting me the ring I desired. A massive thank you to team Newcastle especially Andrew and Ashleigh, I can't thank them enough and would highly recommend
KIM – ARGYLL ARCADE
I bought my partner an engagement ring from your Glasgow Argyll Arcade store. I just want to say that the the ring is beautiful and my Fiancée Linda was very pleased. Kim McFarlane was your store representative who assisted us. Kim was very professional and looked after all our needs very well. She is a credit to your organisation. WELCOME NEWBIES...
Our teams are growing and this month brings with it six lovely new starts.
Please welcome Lewis, Shelley, Coral, Megan, Annie & Lauren to the team!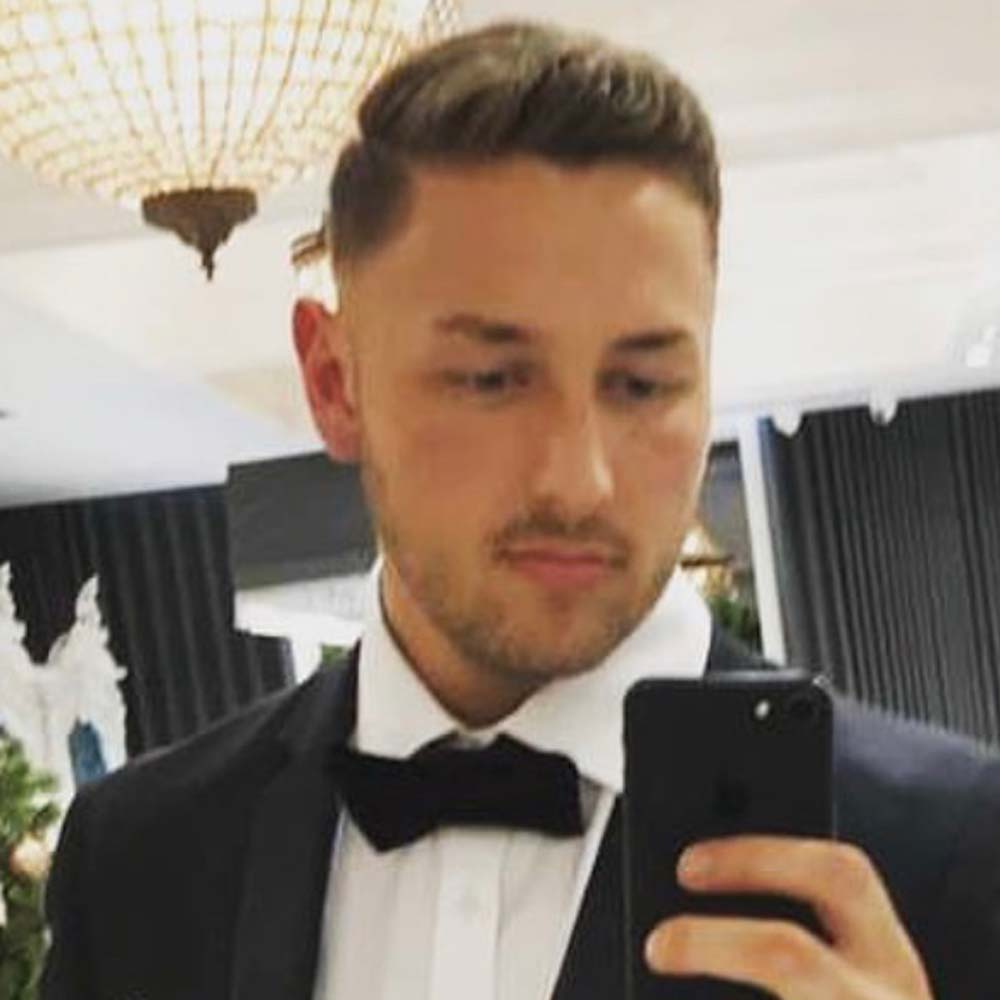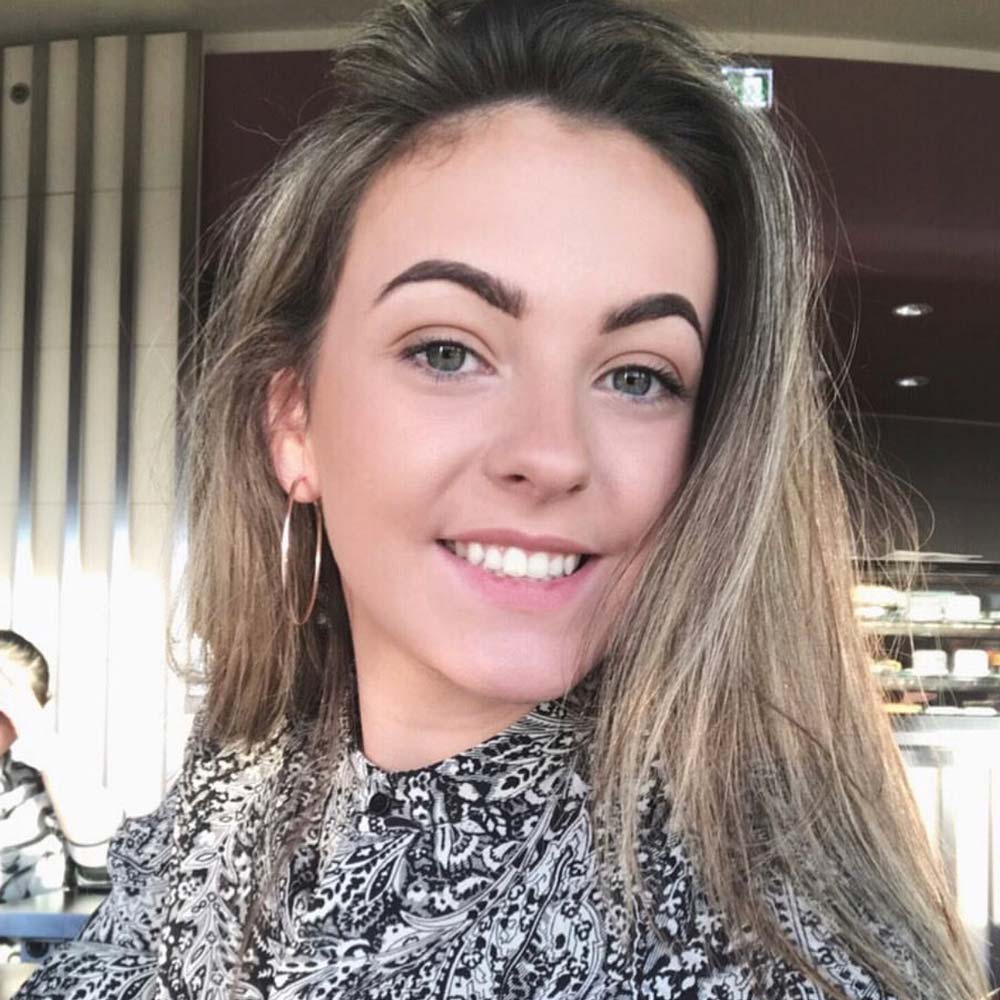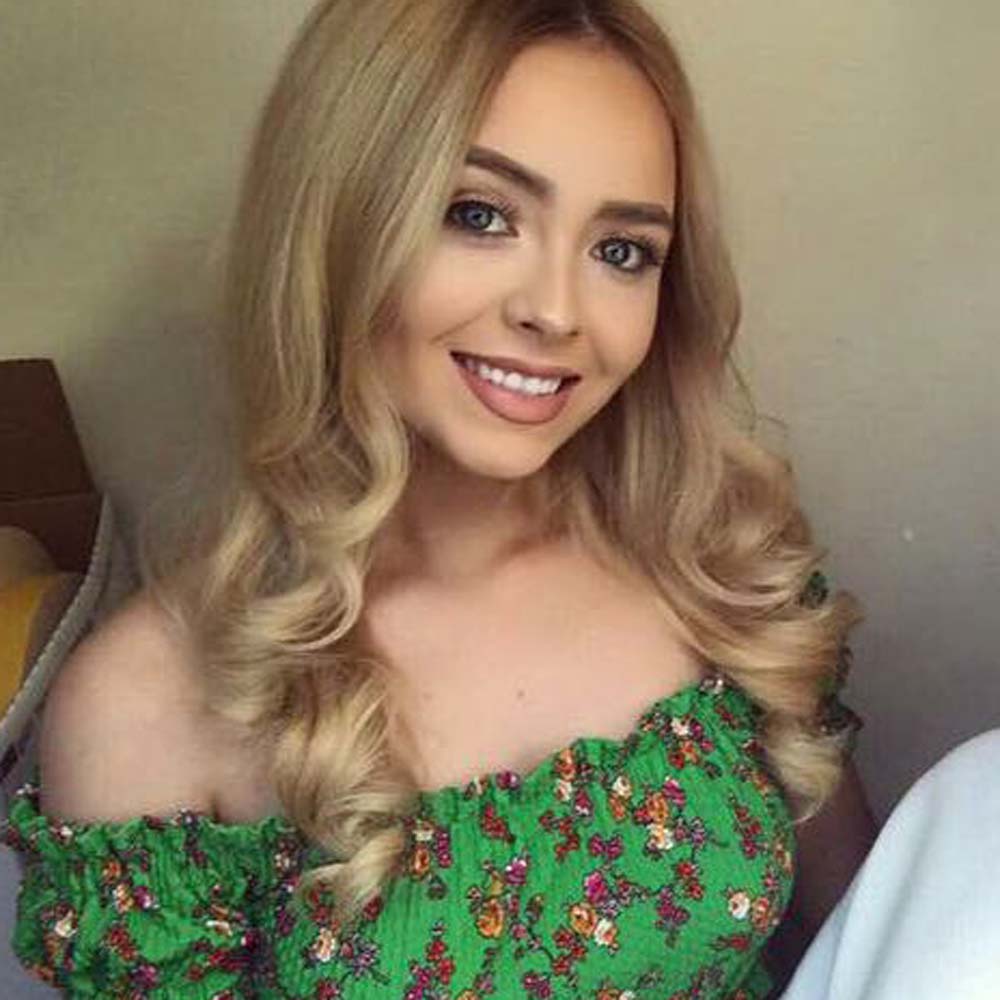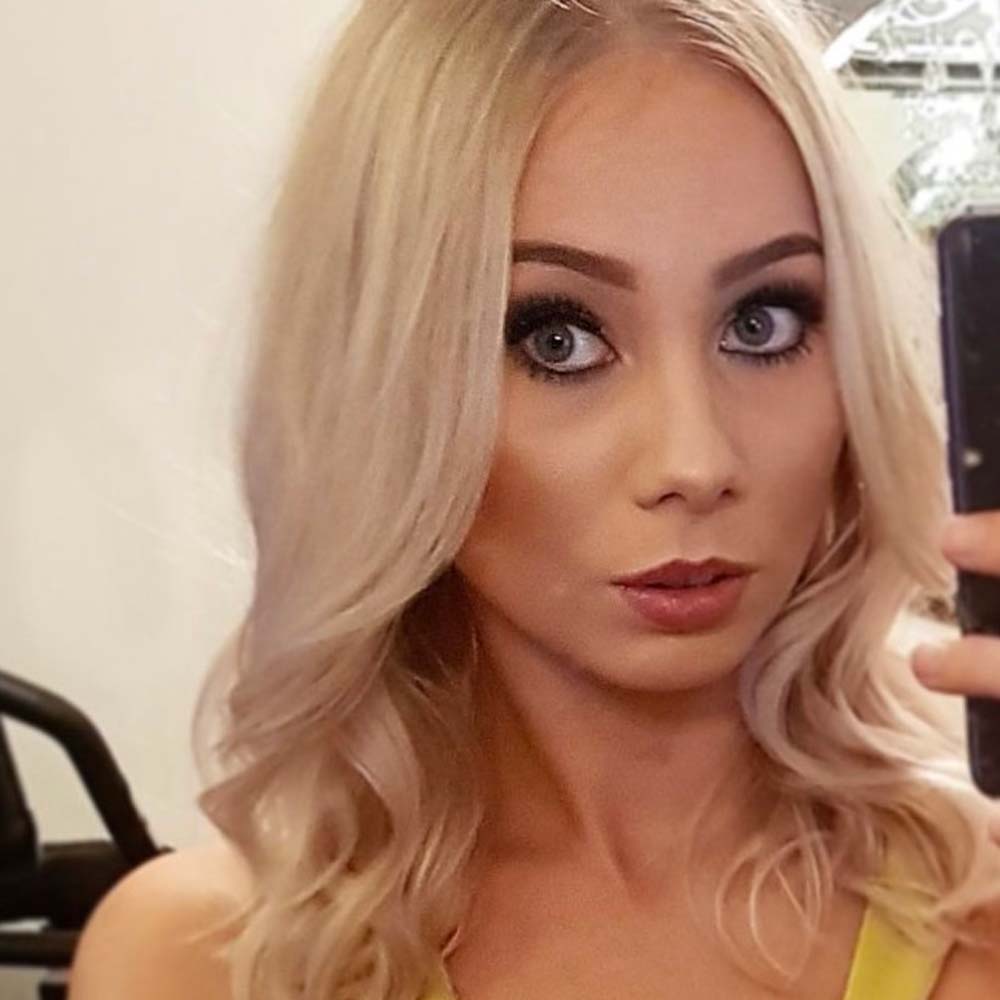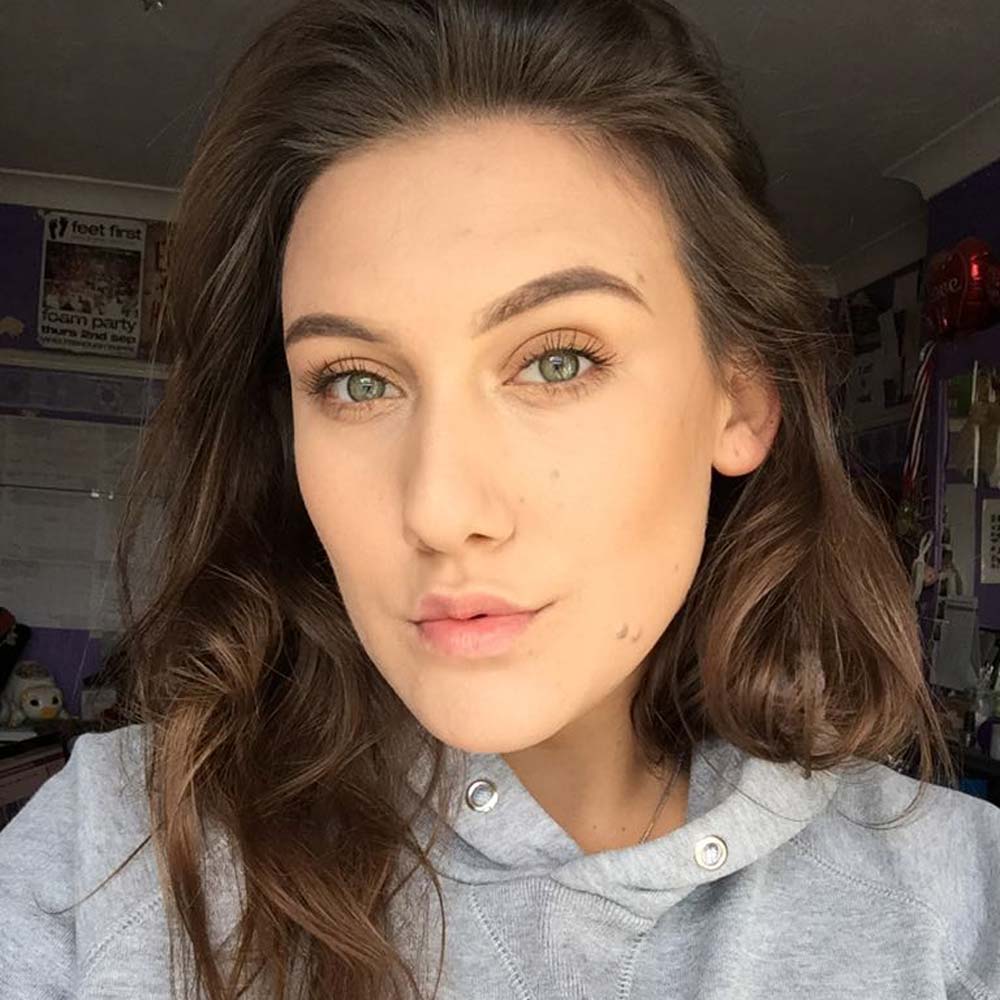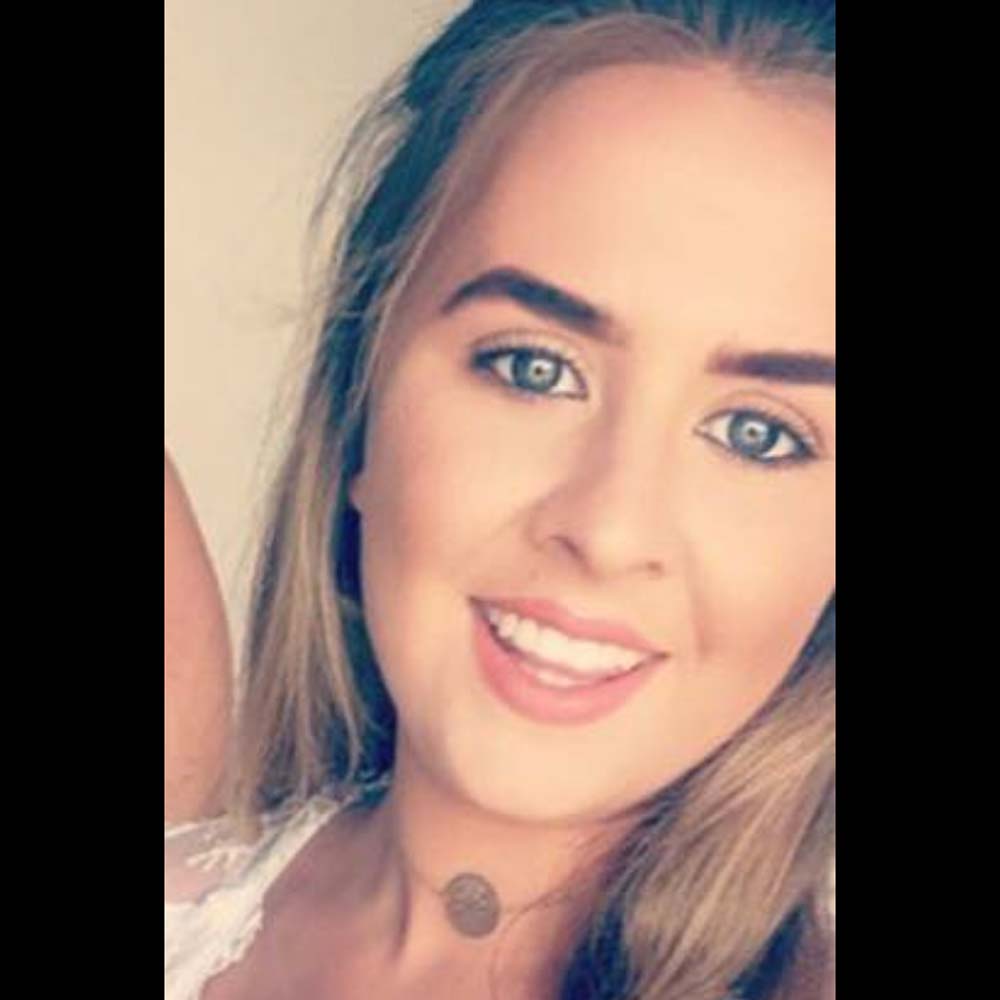 HEY BIG SPENDER
There were so many big sales this past month, shout out to a few of the major ones here. Well done guys. Closing the sale on such high value products isn't always easy so thank you for your hard work!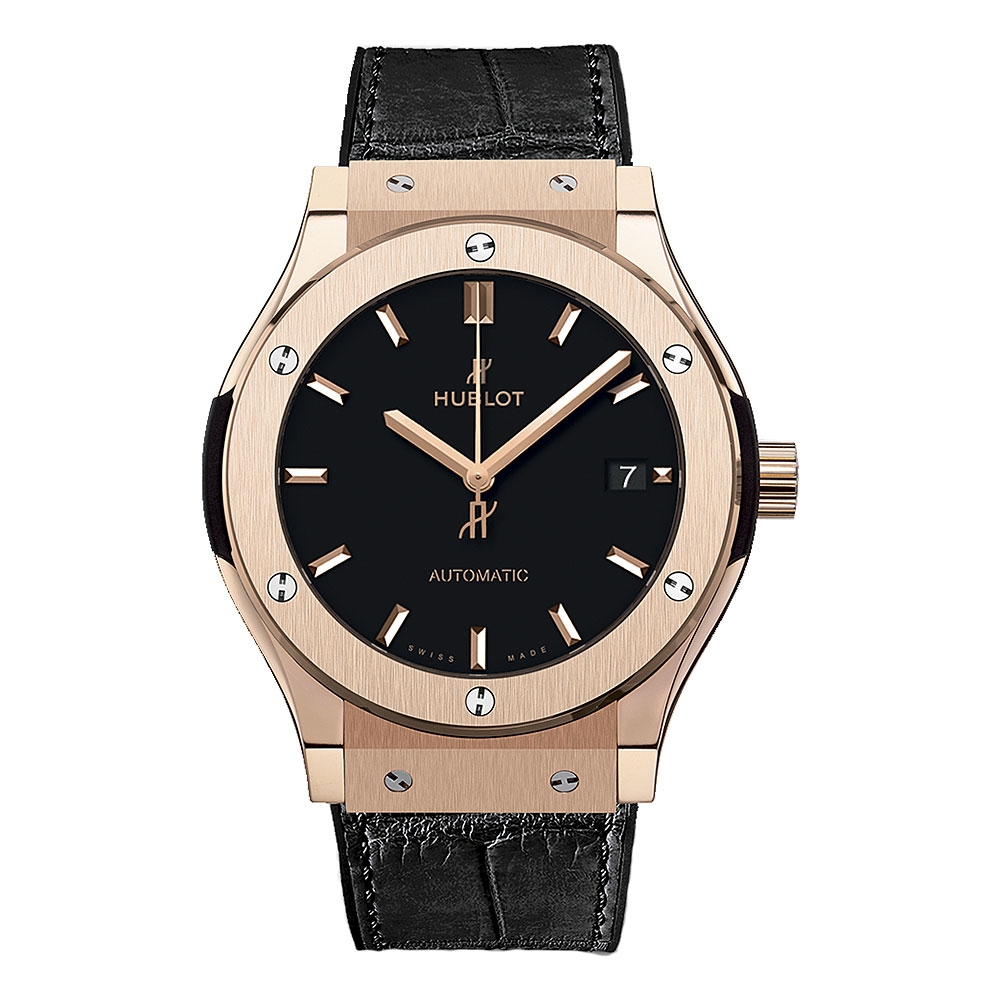 Nathan – EDINBURGH
Hublot Classic Fusion King Gold Watch
£16,000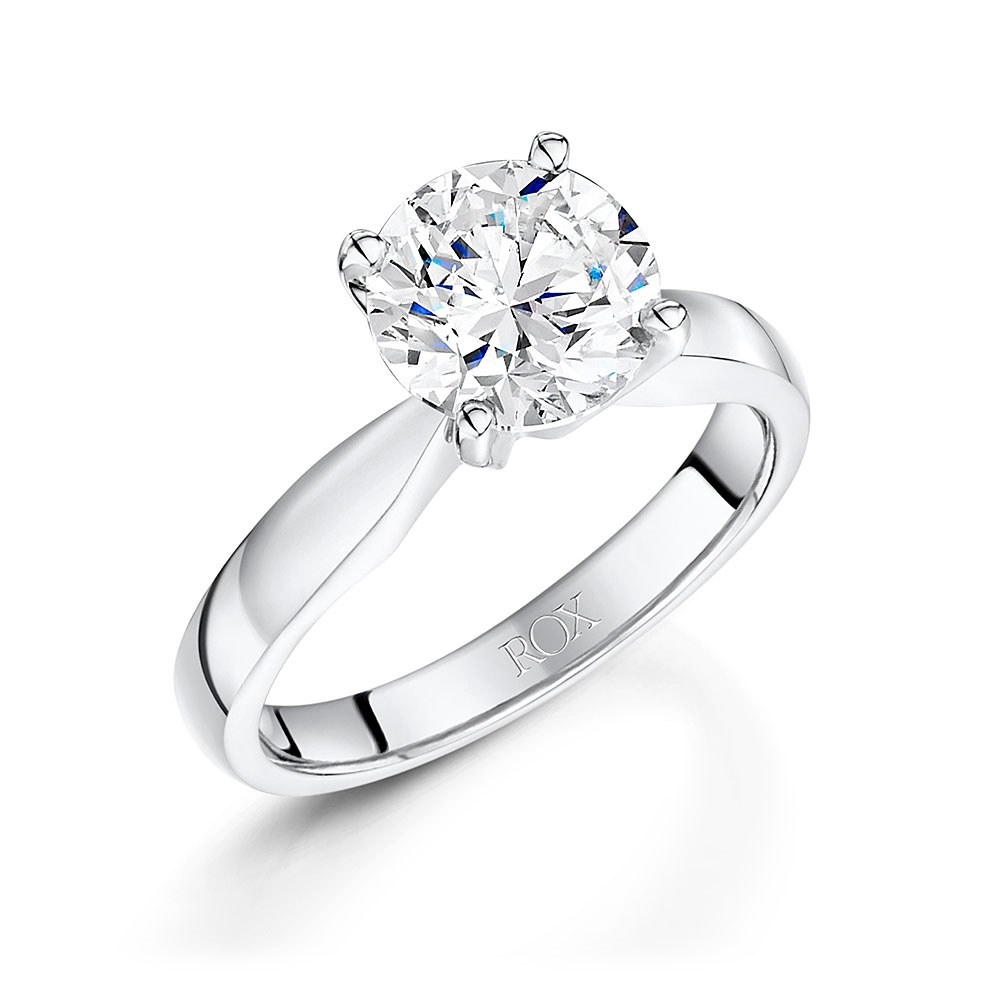 Ellie – NEWCASTLE
2.10ct Icon Engagement Ring
£19,995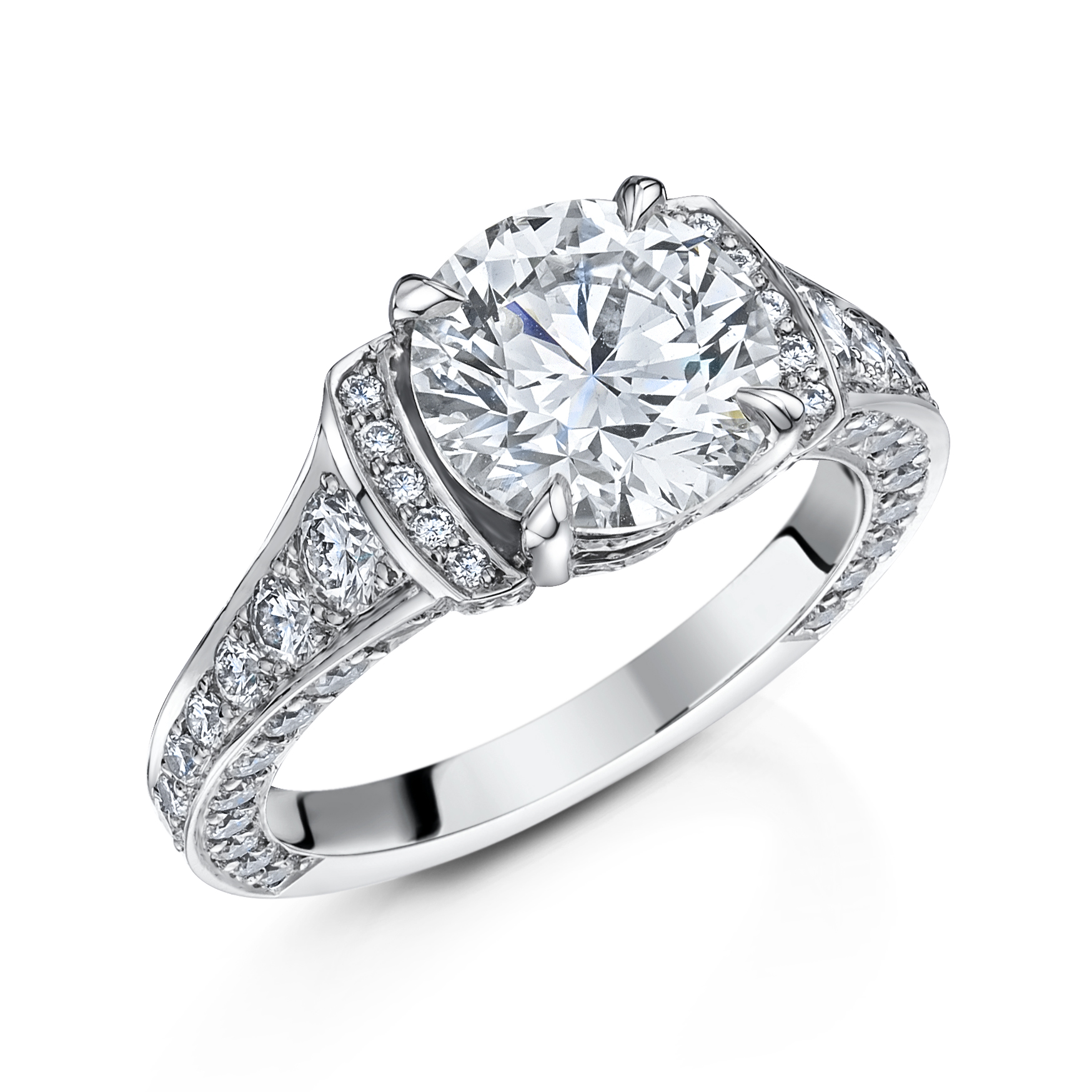 Janice – ARGYLL ARCADE
4.85cts Vintage Engagement Ring
£79,000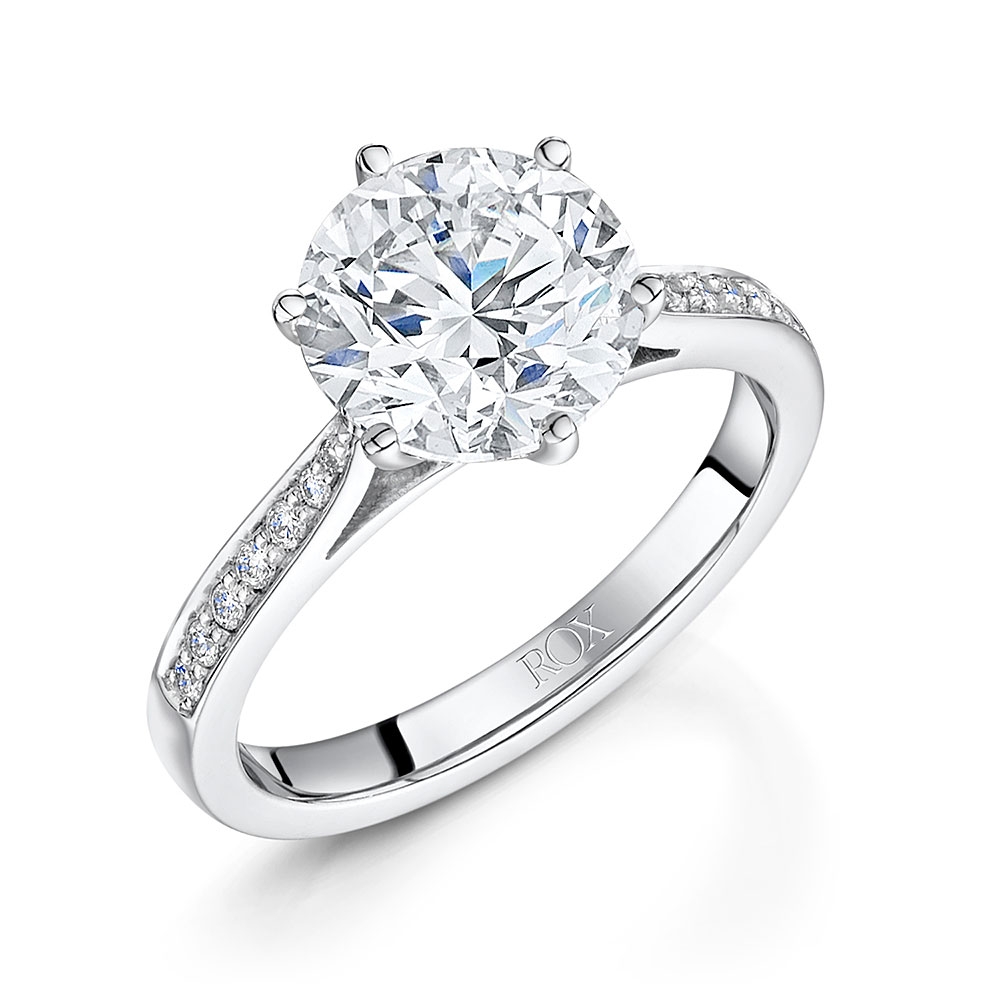 Megan – LEEDS
3.00ct Diamond Shoulder Ring
£28,000
CONGRATULATIONS TO:
Nothing beats hearing wonderful news from you guys. Big life events are for celebrating. So lift your glasses of champagne and cheers to you all!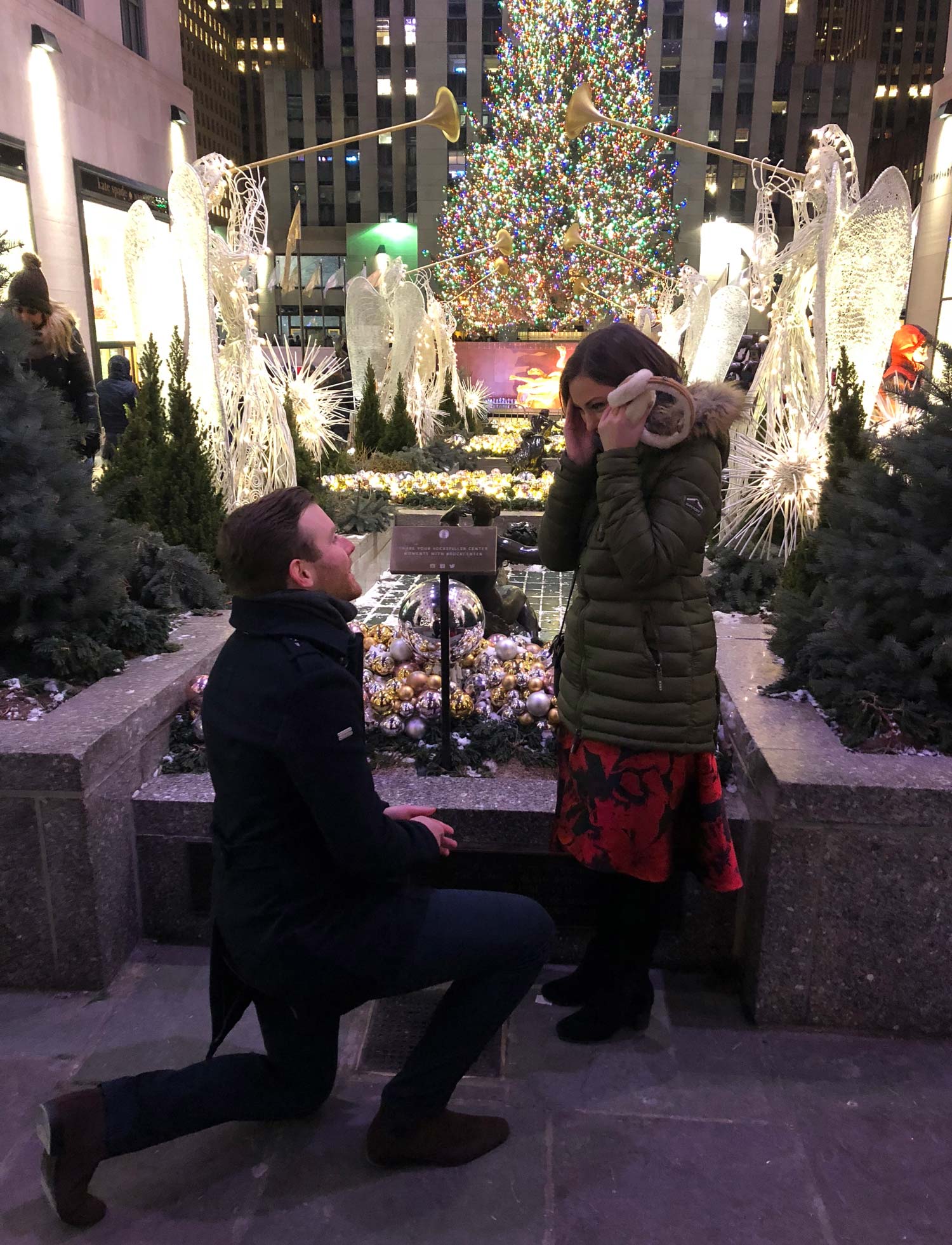 ENGAGED: PAMELA & GERARD
Congratulations to Pamela & Gerard. Gerard proposed to Pamela on New Years Eve in New York, on their 3rd Anniversary, in-front of the Rockefeller Christmas tree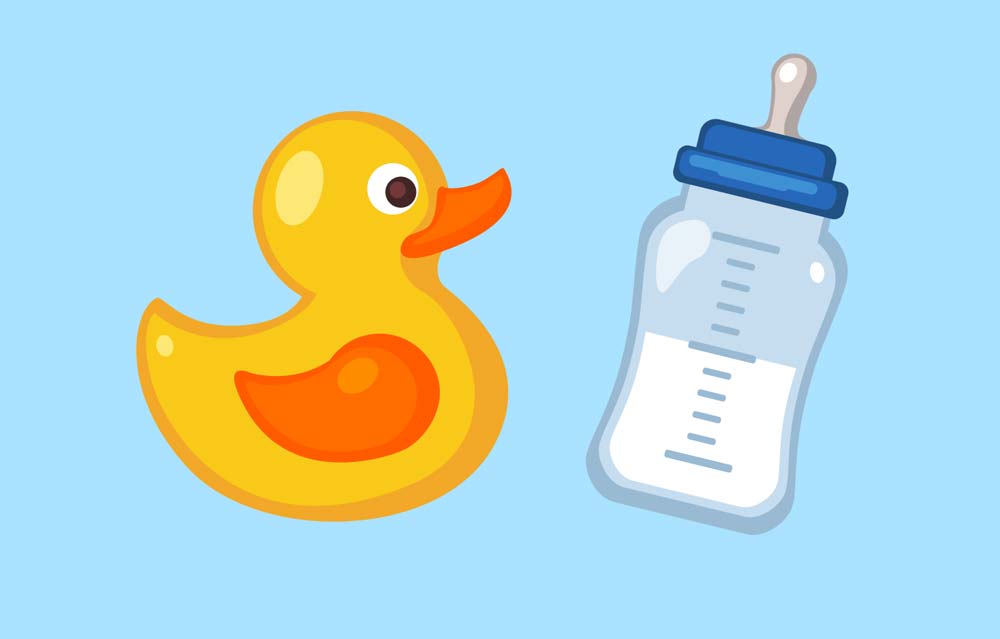 BABY BOOM!
Sending all of our love and congratulations to Fiona Anderson from Head Office and Claire Watson from Warehouse who are both expecting!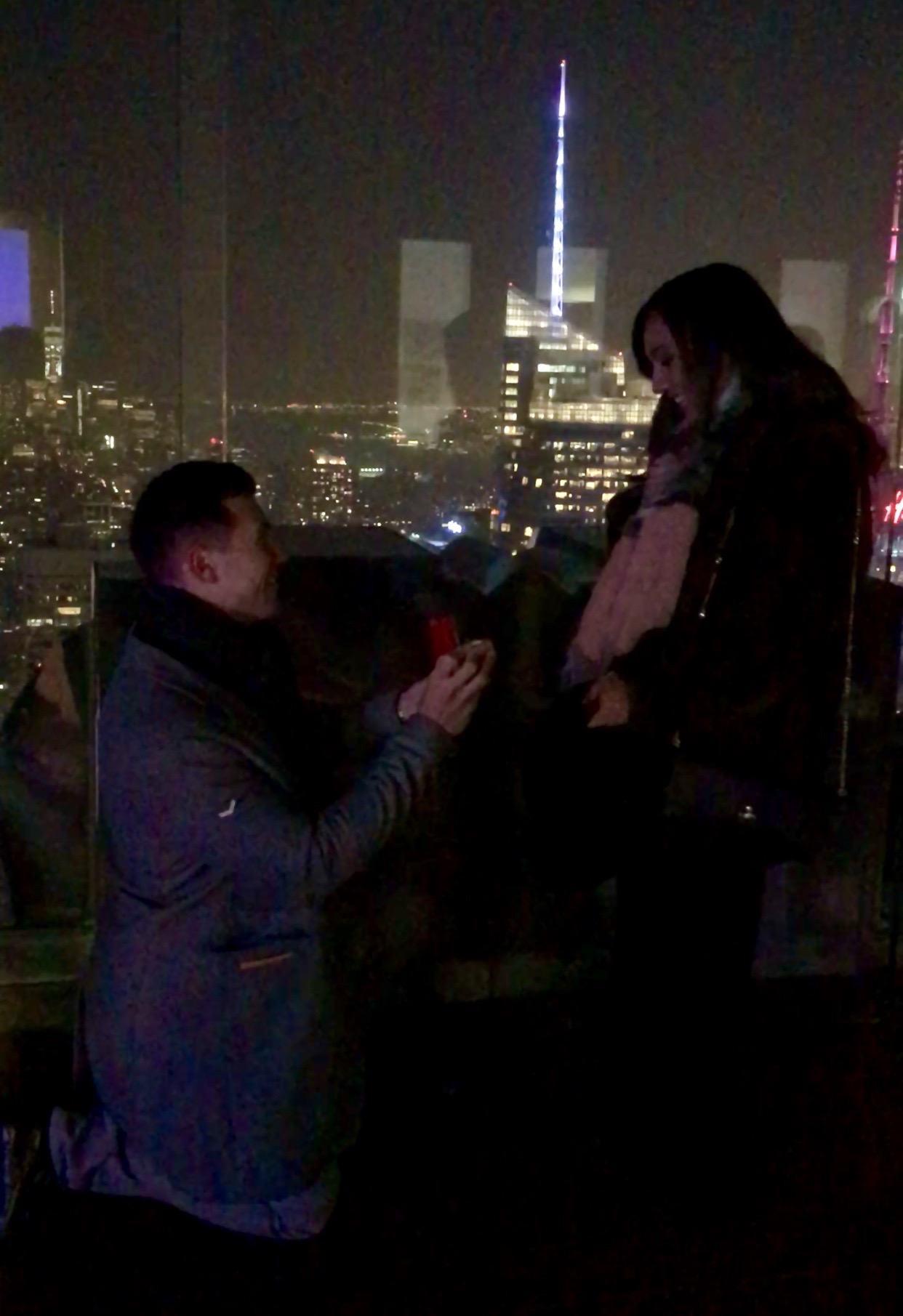 ENGAGED: LAUREN & CRAIG
Congratulations to Lauren & Craig on their engagement. Craig proposed in New York on 30th December 2017 on top of the Rockefeller Center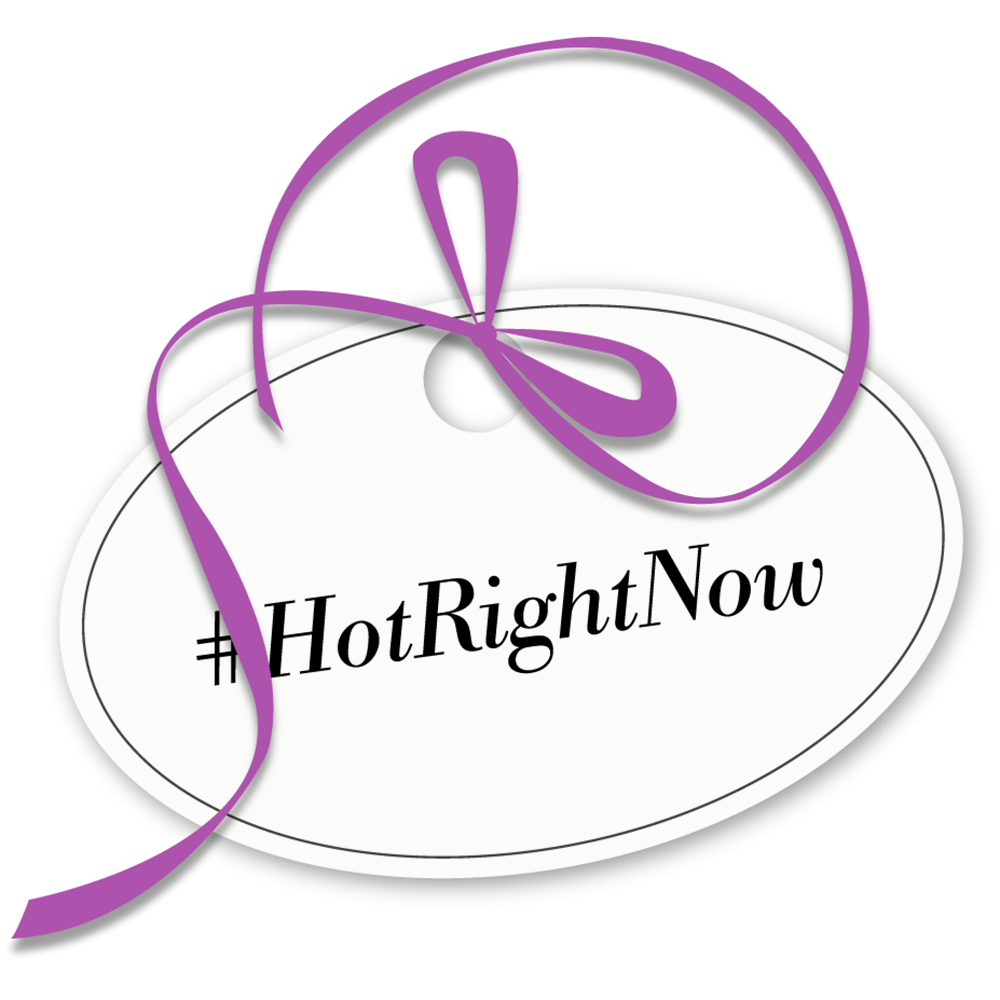 HOT RIGHT NOW
We all have our jewellery pieces and watches that we love, but here are a few that we predict will be incredibly popular this coming month.
EVENTS
After an incredible year of events, 2017 comes to an end and what better way to celebrate your hard work than with the ROX Awards.