ROXSTARS MAGAZINE AUGUST 2018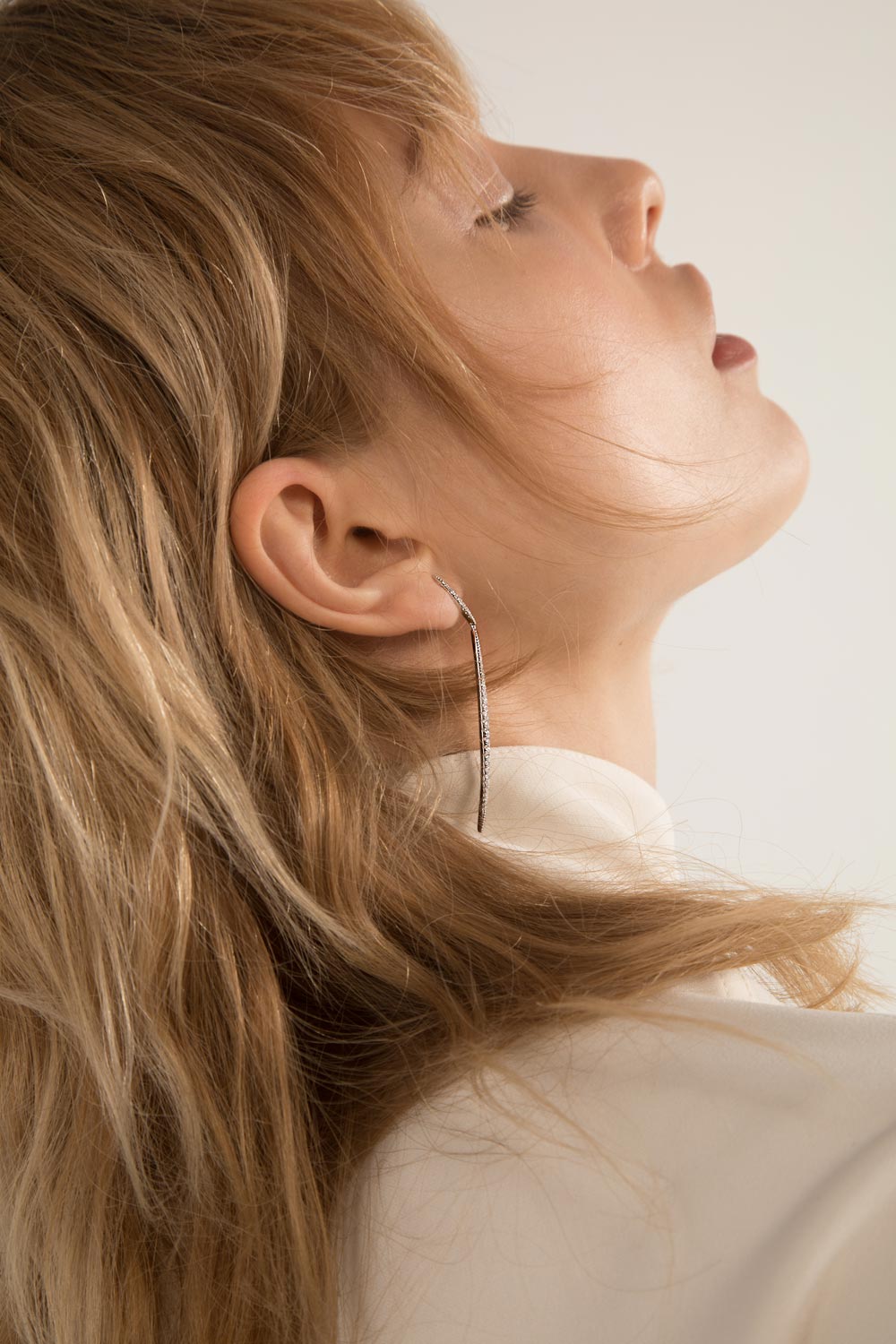 hello ROXSTARS
Welcome to the latest edition of ROXSTARS Magazine.
It's been all systems go over the last few months as we continue our hard work sharing a little extra diamonds and thrills with the world. From launching our SS18 campaigns to throwing the best parties in town it's been an incredible start to the year and we're buzzing for an action packed summer ahead.
ROXSTARS Magazine is your inside scoop on each boutique, the latest collections, highlights of the business and all things ROX. We're once again sharing the love with our regular magazine celebrating all of our successes and most importantly keeping us connected and informed.
Highlights of this issue include a spotlight on our top sellers as well as glowing feedback from delighted customers. We also take a look back at some of our recent events including the Hublot Golf Cup.
And of course, it wouldn't be a ROX magazine without talking about our favourite things – our handcrafted jewellery and luxury watches! Check out our top picks for the season and latest collections that have just landed.
Lots of Love,
ROX
BOW DOWN
Bow down to these absolute superstars over the last few months have managed to exceed their targets and have been crowned as top seller of their boutique. We know it's not easy so well done ladies and gentleman and keep on slaying.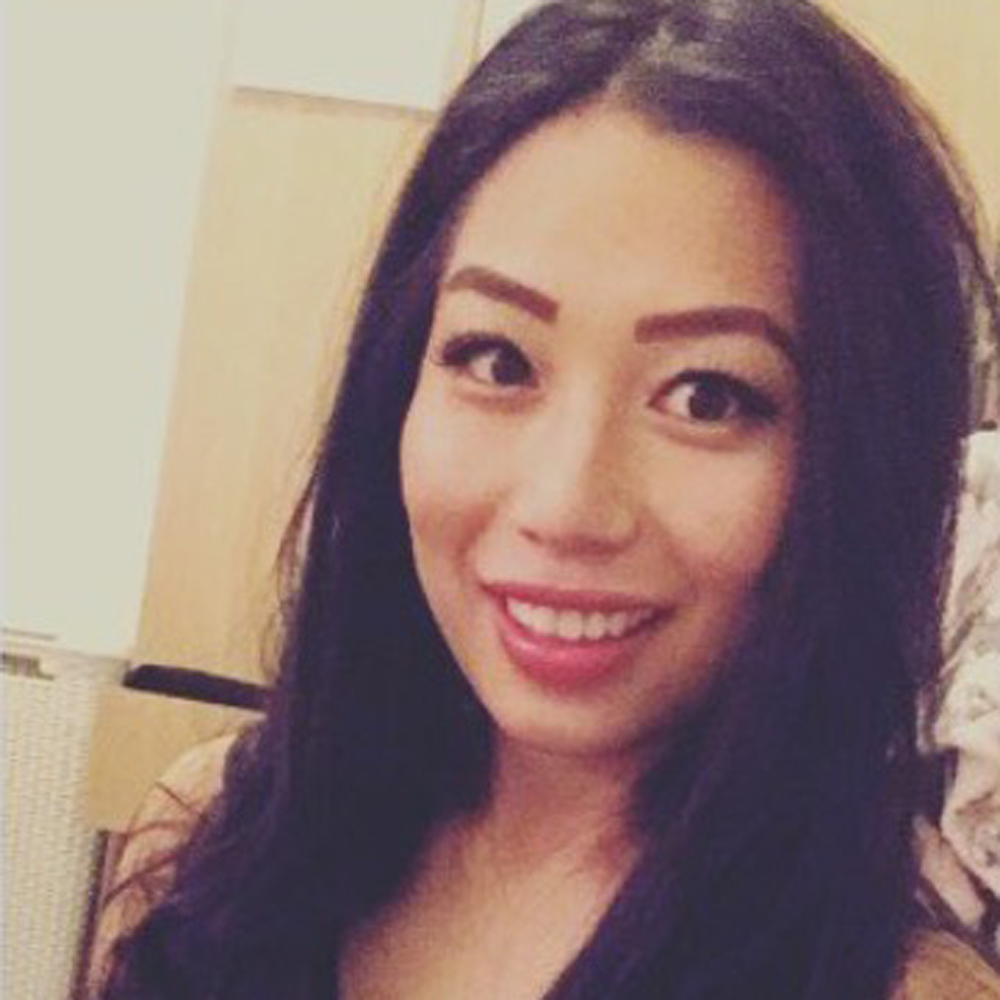 +365.9%
Karen Chow
ARGYLL ARCADE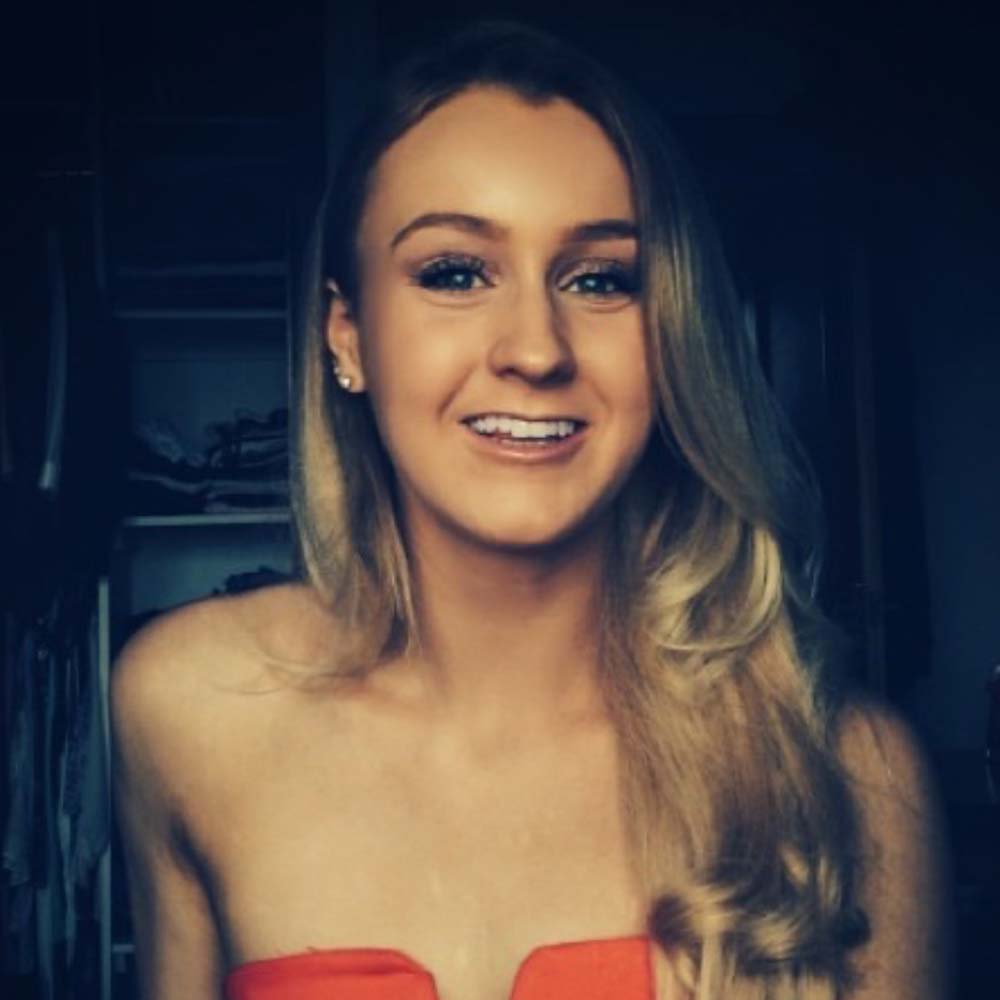 +112%
Rachel Trease
ABERDEEN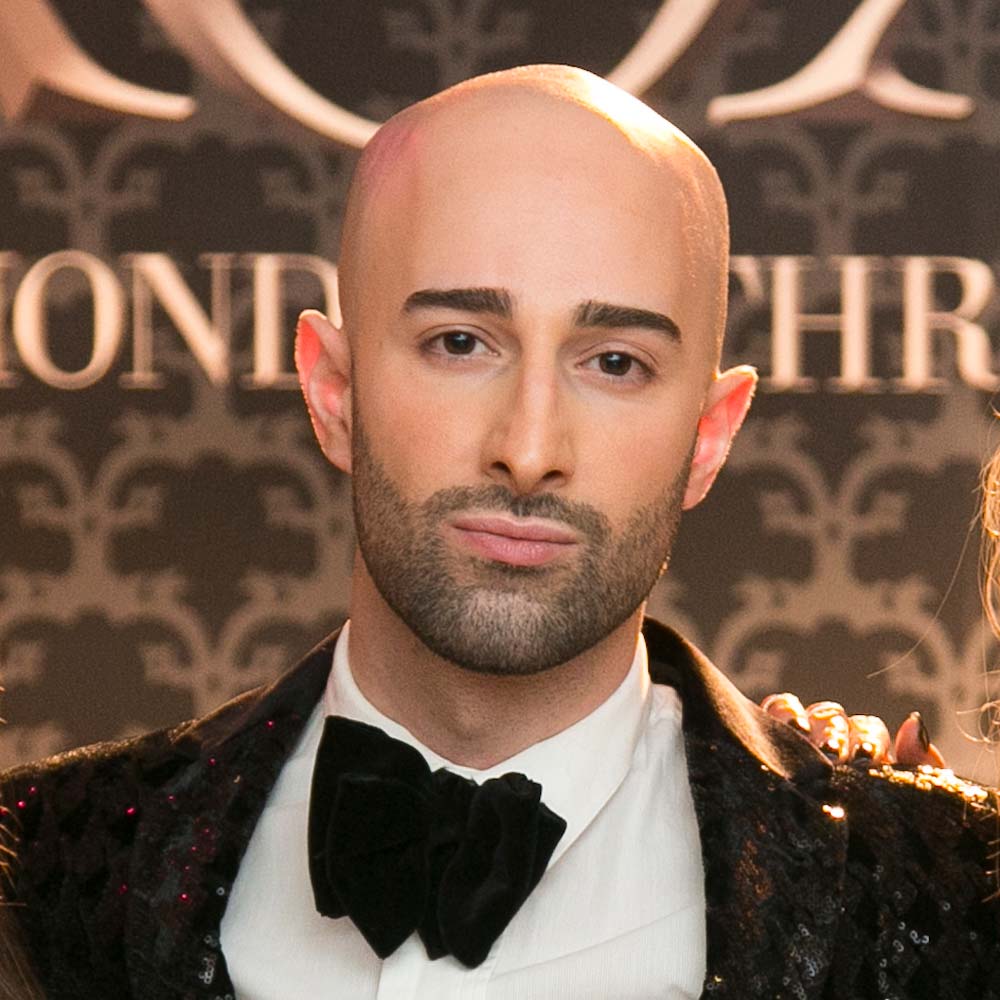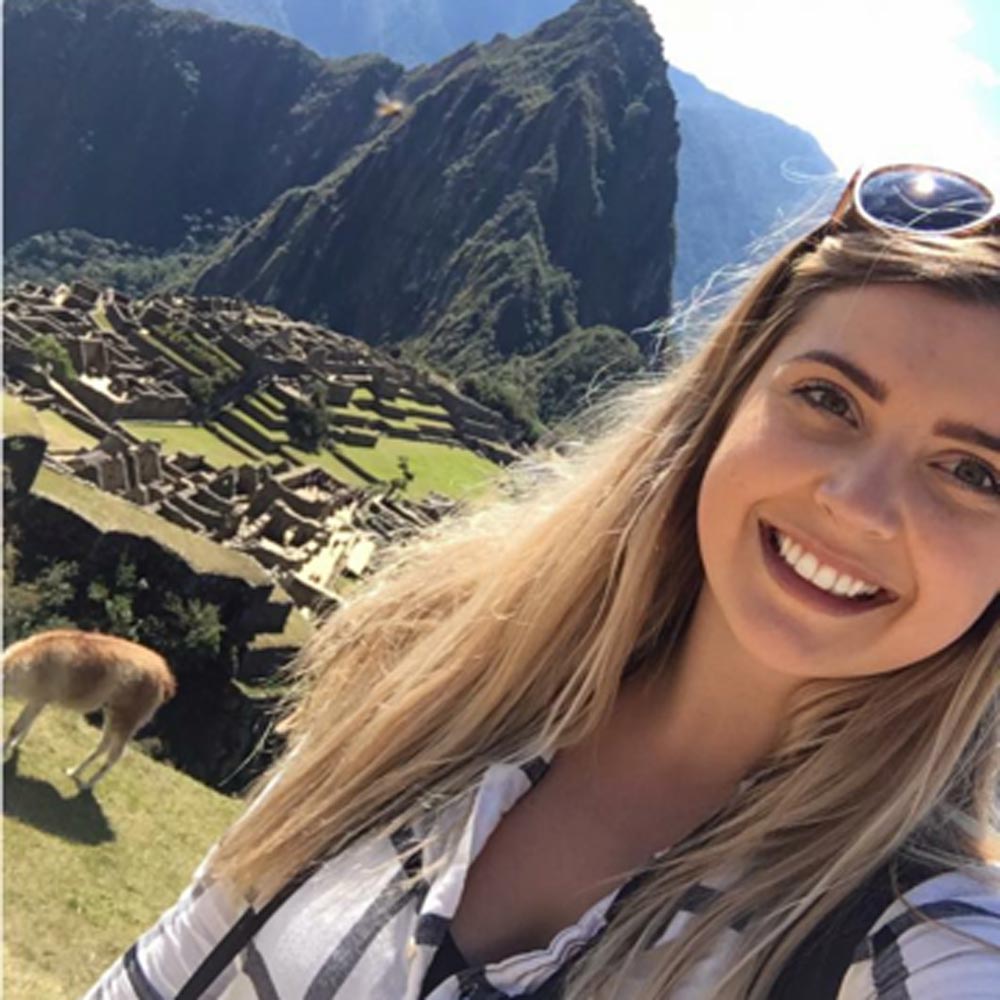 +31.93%
Courtney Ferguson
EDINBURGH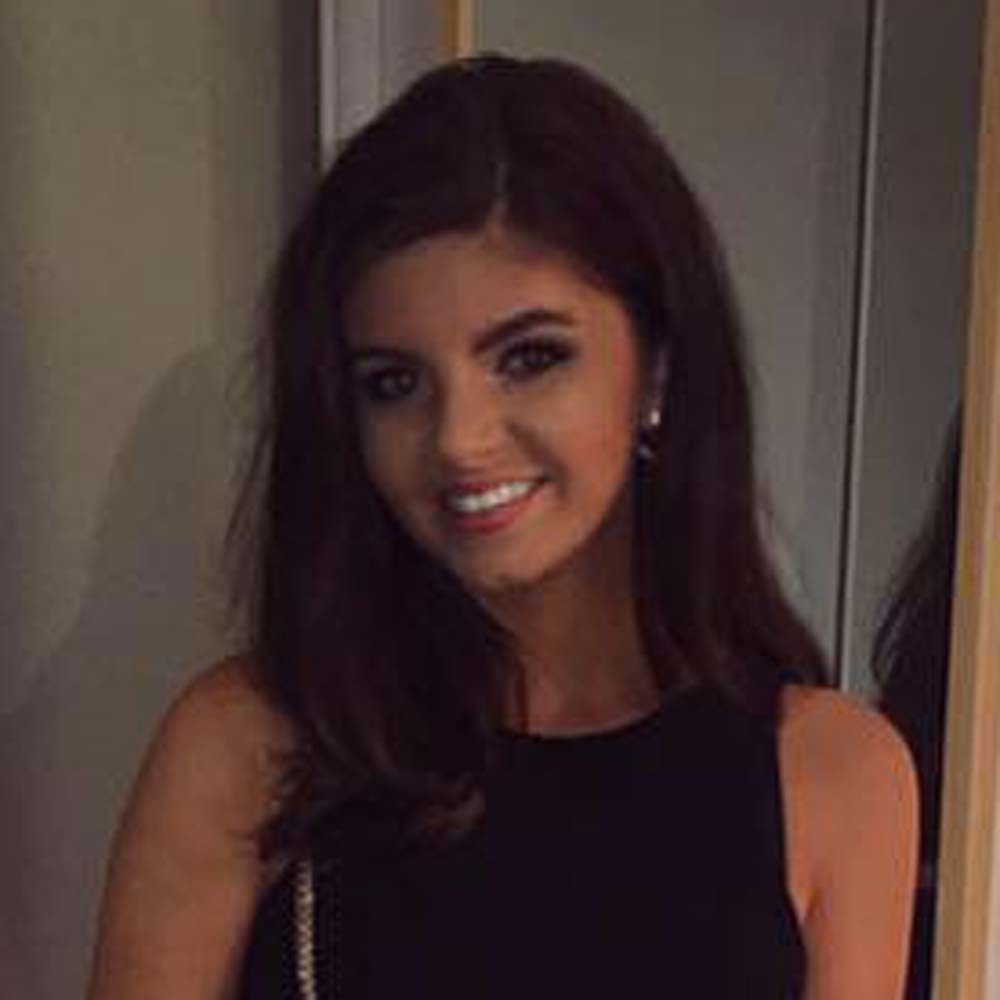 +23%
Joanne Falconer
BRAEHEAD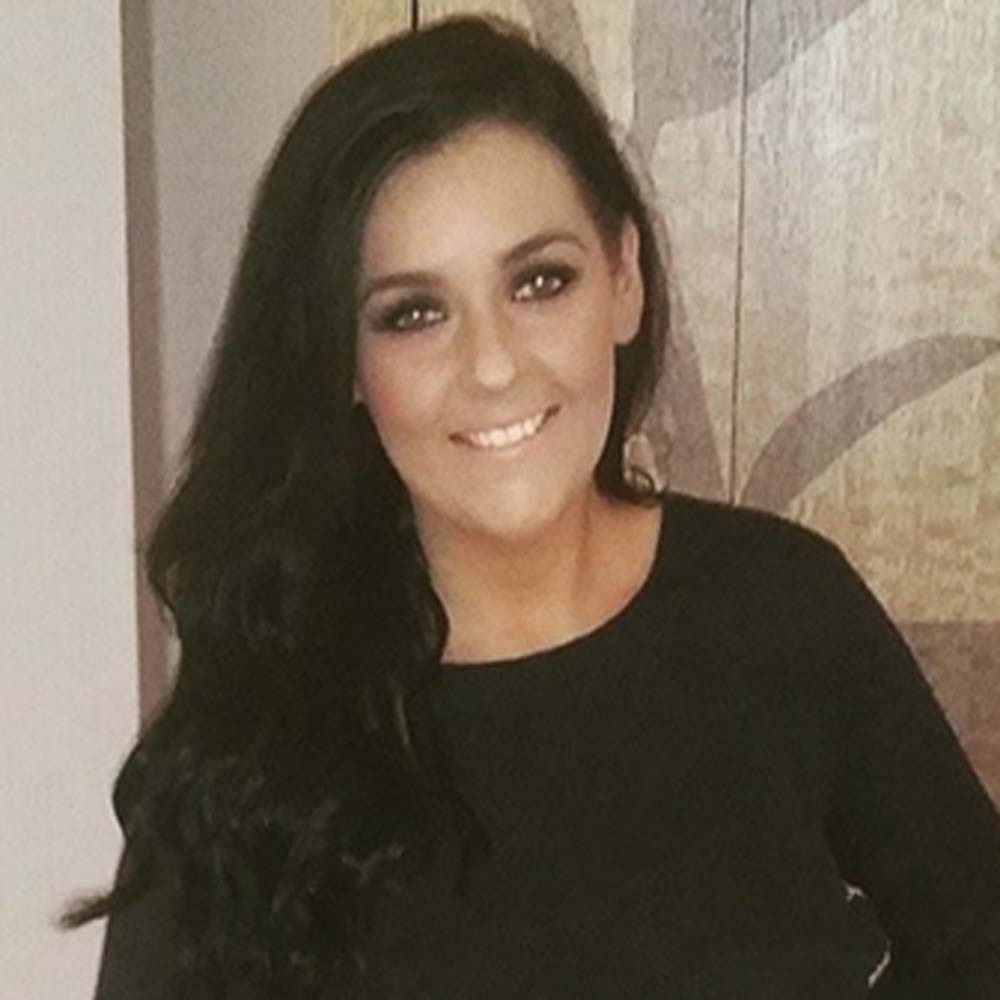 +15.93%
Ashlee Graham
NEWCASTLE
FEELING THE LOVE...
What goes around comes around… and going that extra mile definitely pays off with these lovely words from some customers. Well done everyone.
ANDREW – NEWCASTLE
Wow the service in ROX. Absolutely unbelievable – made even more amazing by the gorgeous Andrew.
ISABELLE – LEEDS
Excellent customer service, helped to get the perfect engagement ring which was the pear double halo.
SILVIA – BRAEHEAD
I would like to thank you all, for good service and help given me today. Special thanks to Silvia who went the extra mile to sort out everything and being so understanding in this matter.
CHARLENE – ARGYLL ARCADE
Another amazing experience at ROX today. We had Charlene helping to pick our wedding bands. She was very helpful and nothing was too much of a bother. Would 110% recommend ROX, the experience and jewellery are amazing!!
IN OTHER NEWS:
Nothing beats hearing wonderful news from you guys. Big life events are for celebrating. So lift your glasses of champagne and cheers to you all!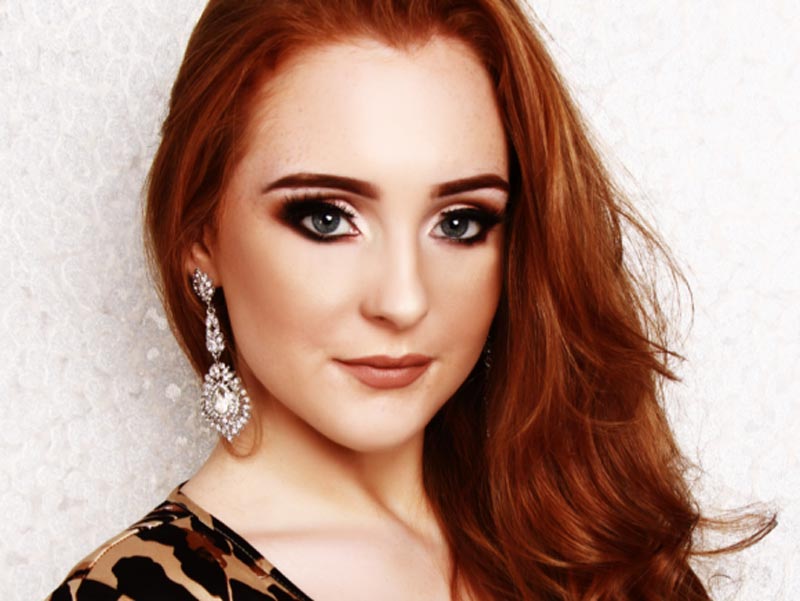 IF THE CROWN FITS…
Huge congratulations to Emily who has just been crowned Miss Leeds and is in the running for Miss GB! We're wishing you the best of luck!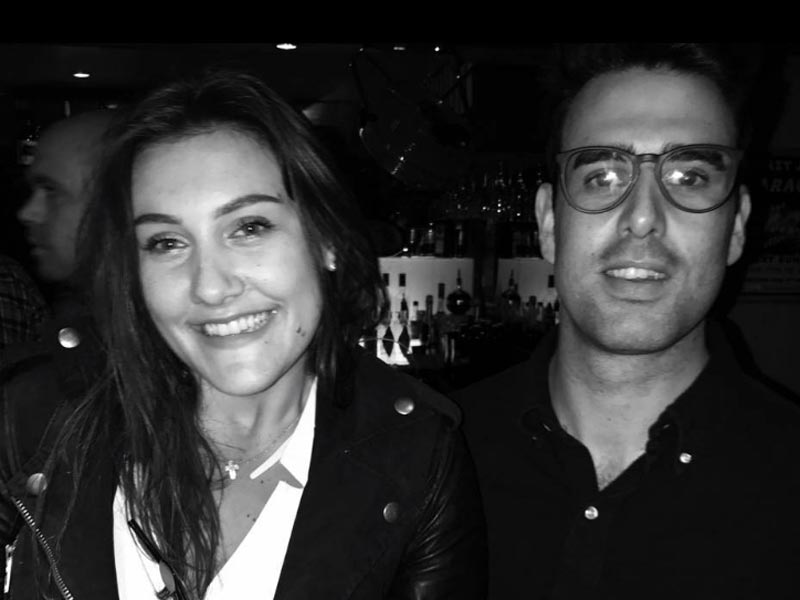 SHE SAID YES
Annie Higman said 'YES' to her proposal whilst on holiday in Spain. We wish Annie and Chris all the best.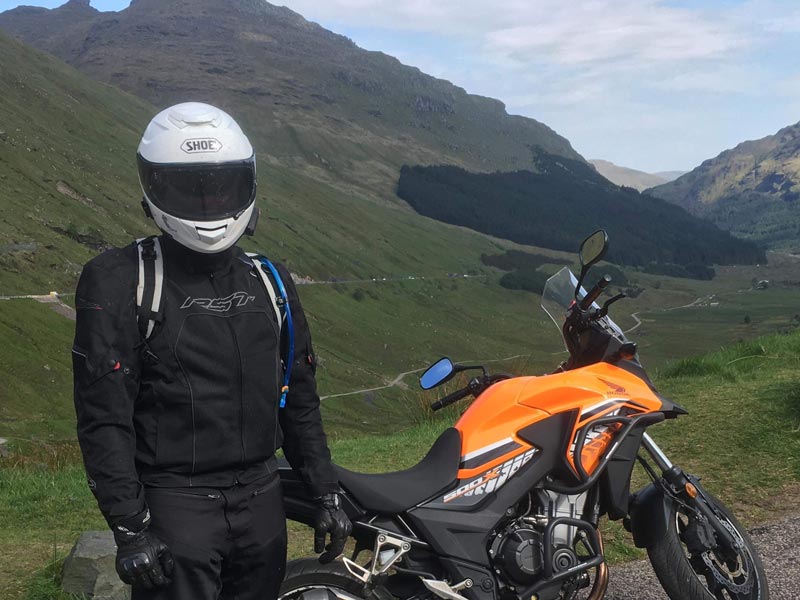 VA VA VROOM
HO's Kieran McSorley passed his iAM Advanced Rider test becoming the youngest advanced rider in the UK.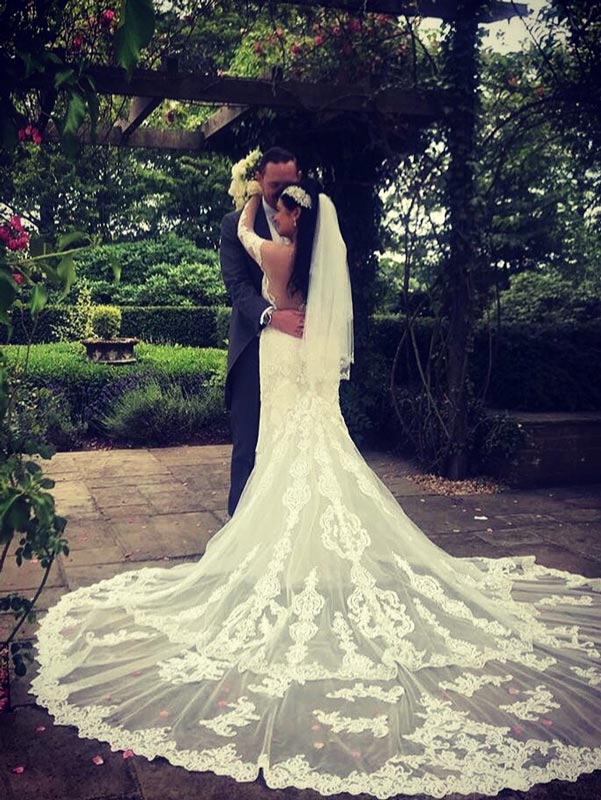 CONGRATS MRS DONNELLY
Congratulations to Breahead's Stacey Hendry who got hitched to husband Michael on Friday, July 27.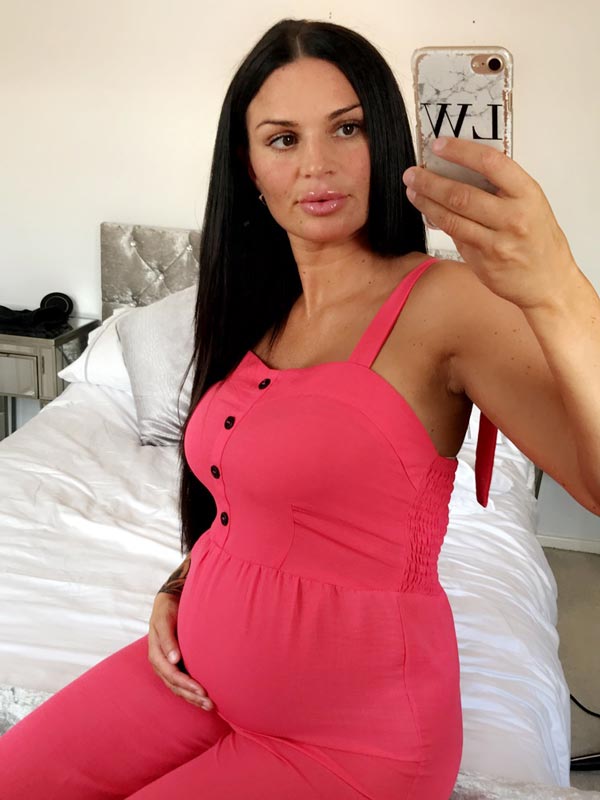 OH BABY!
We're sending all of our love to mummy-to-be Lora White.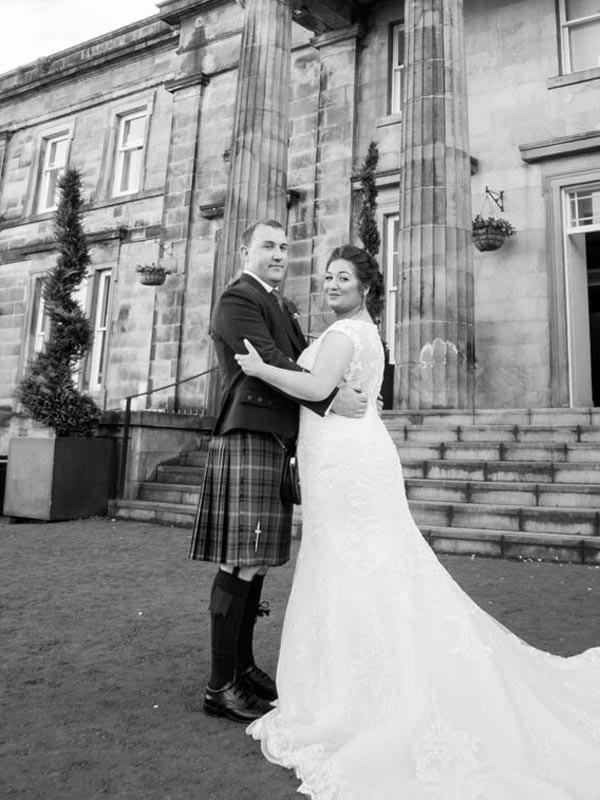 CONGRATS MRS MCKENNA
Congratulations to Argyll Arcade's Charlene on her marriage to hubby William McKenna.
WELCOME NEWBIES...
Our teams are growing and this month brings with it five lovely new starts.
Please welcome Emily, Beth, Sophie, Becca, Nicola Ann, Julie, Chris, Emma, Alexandra and Jen to the team!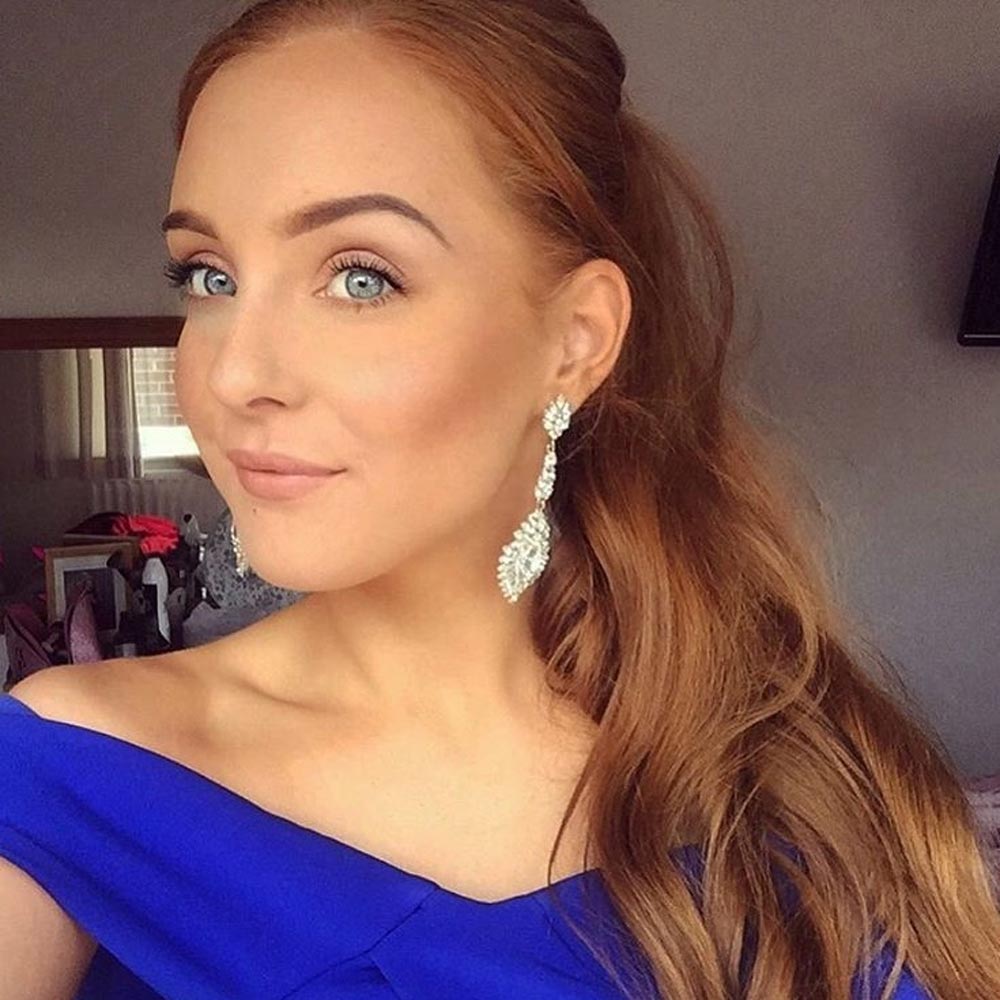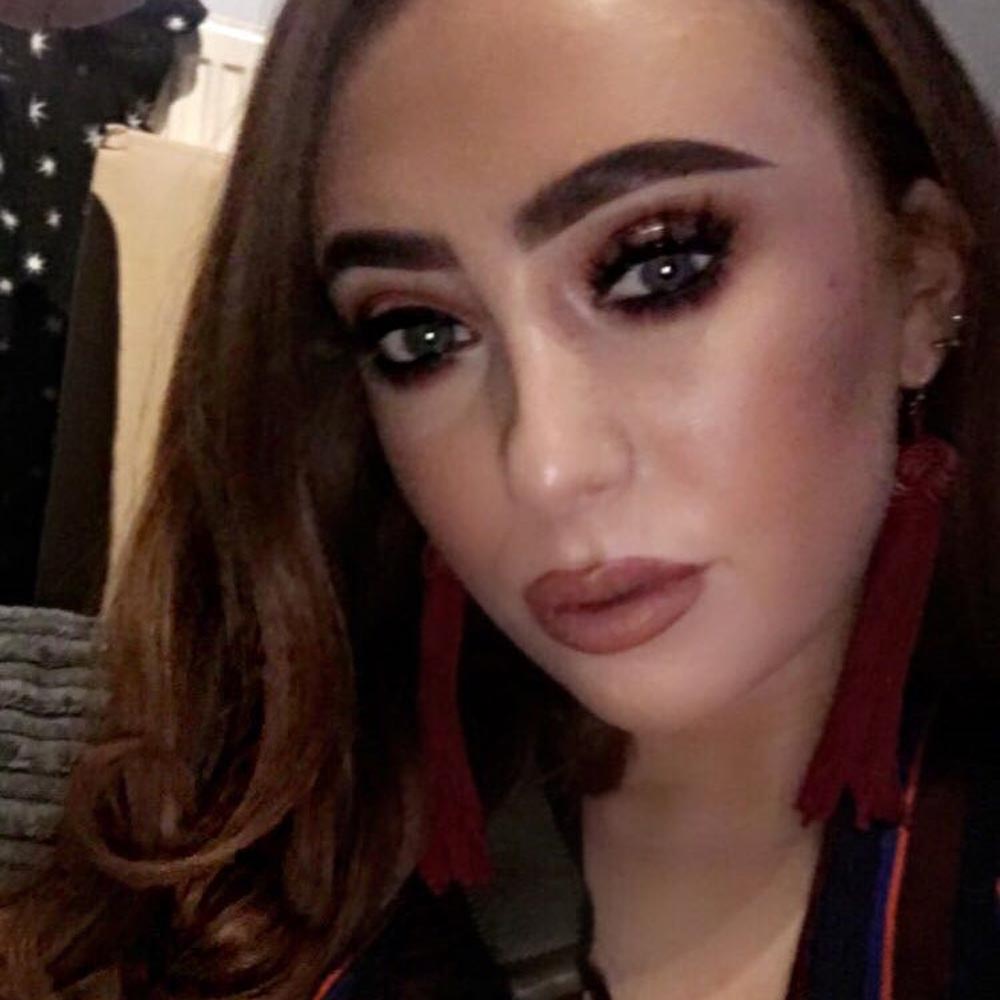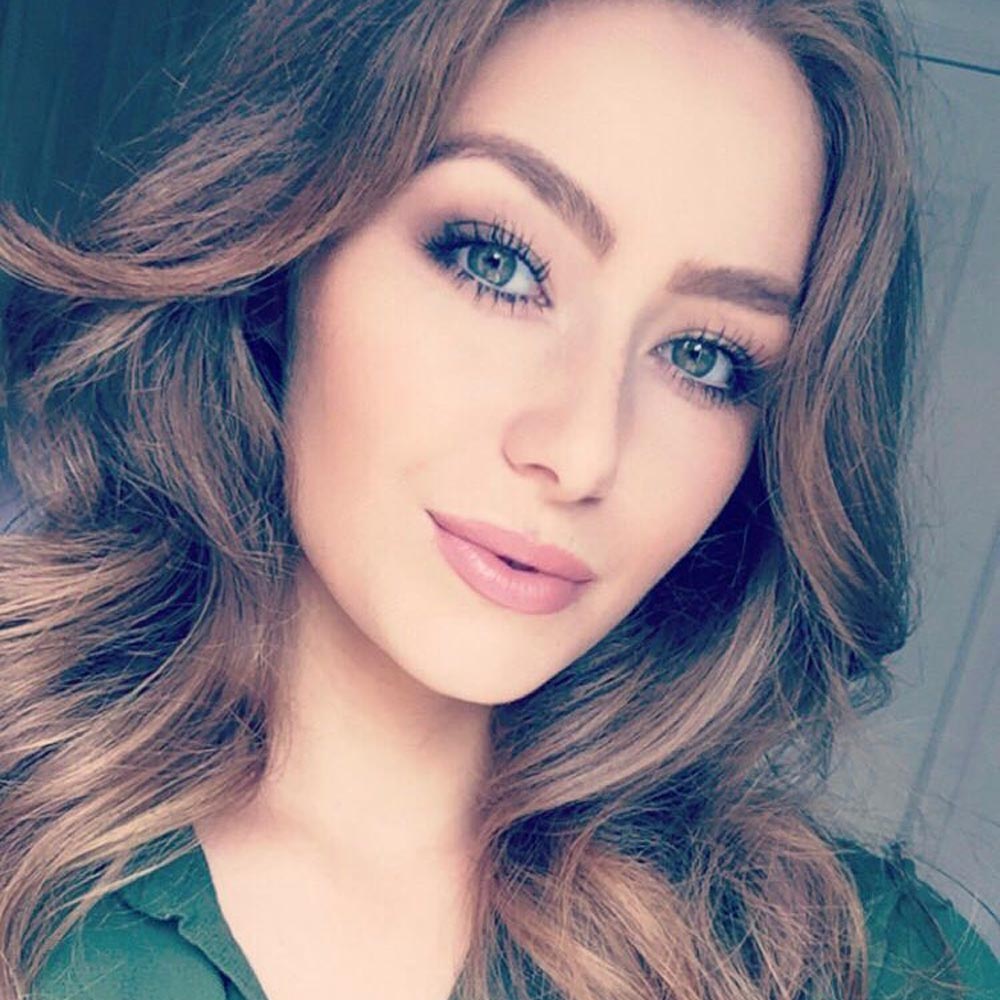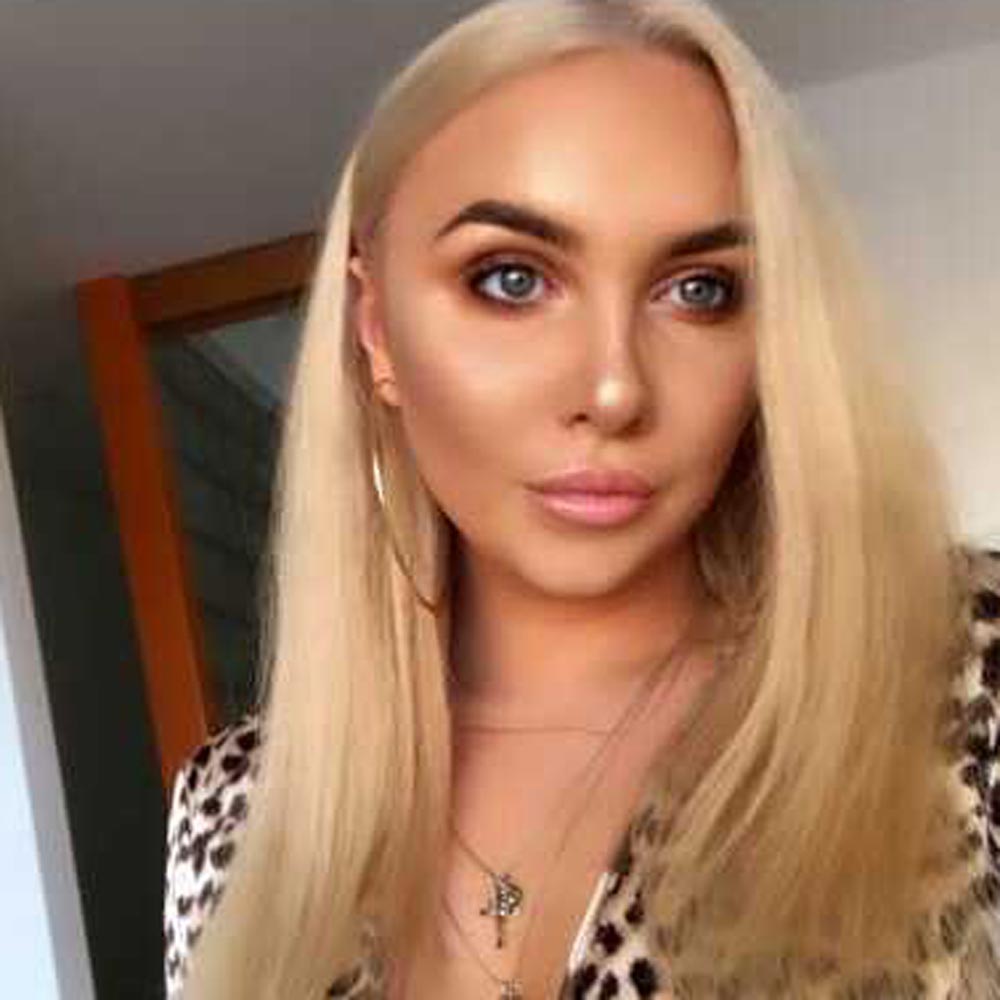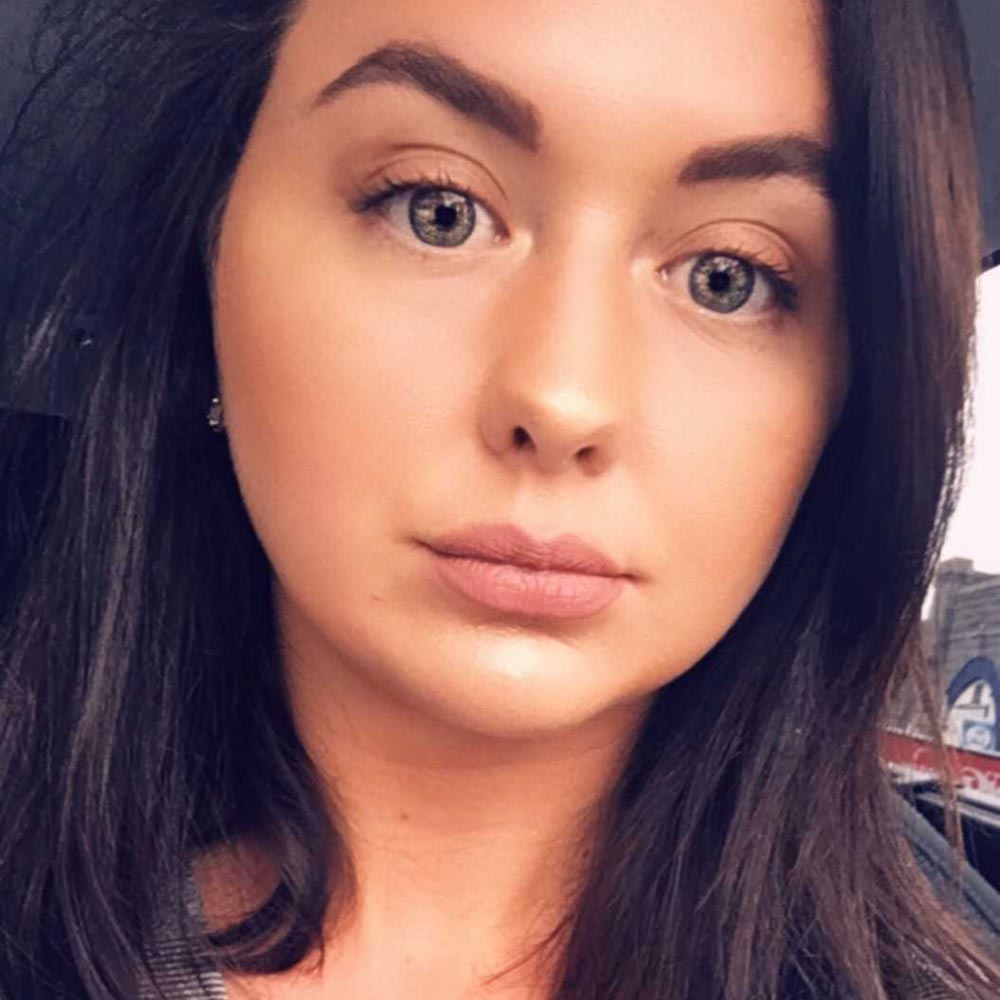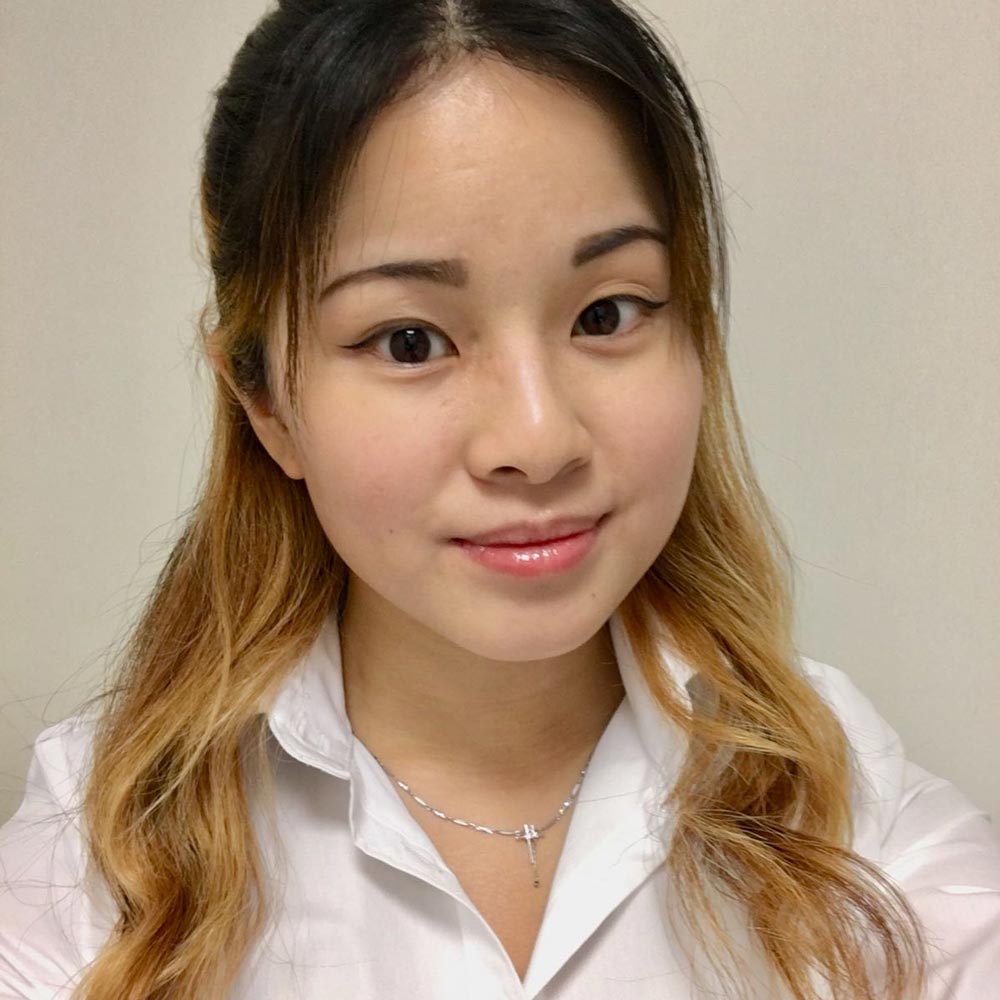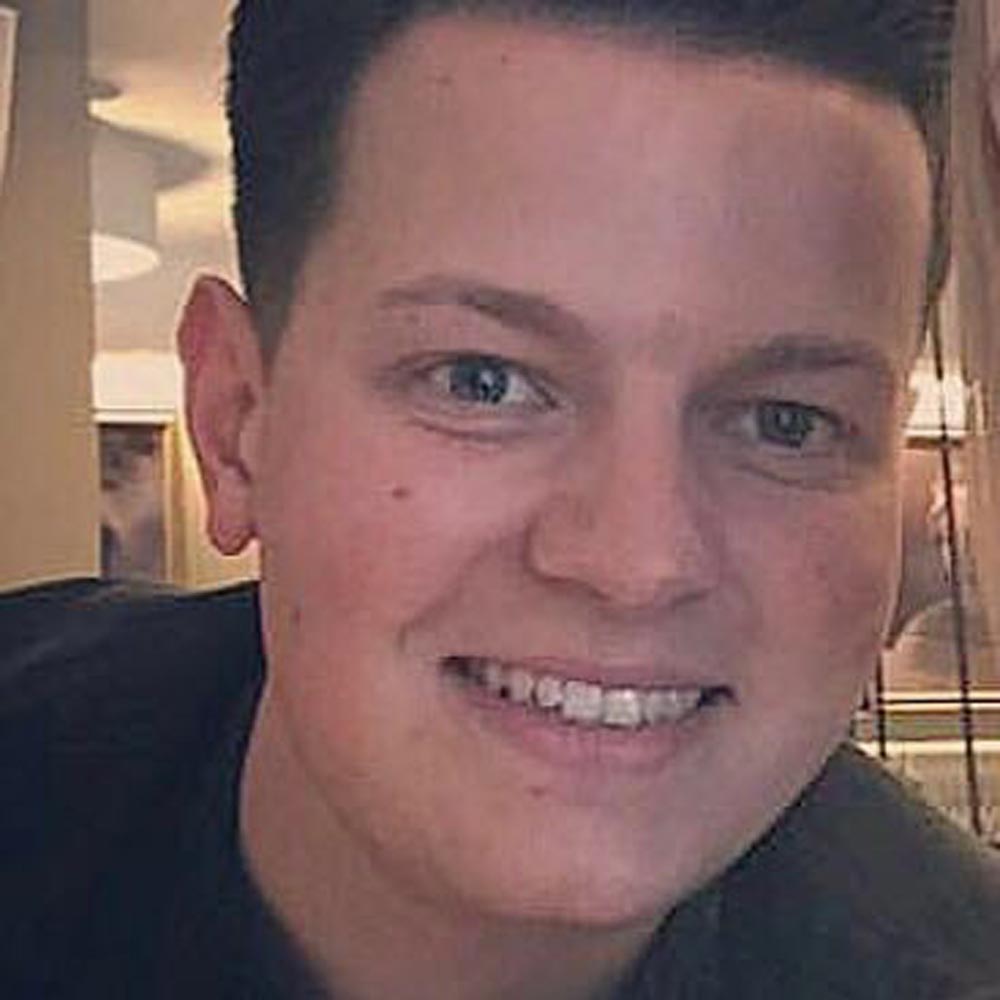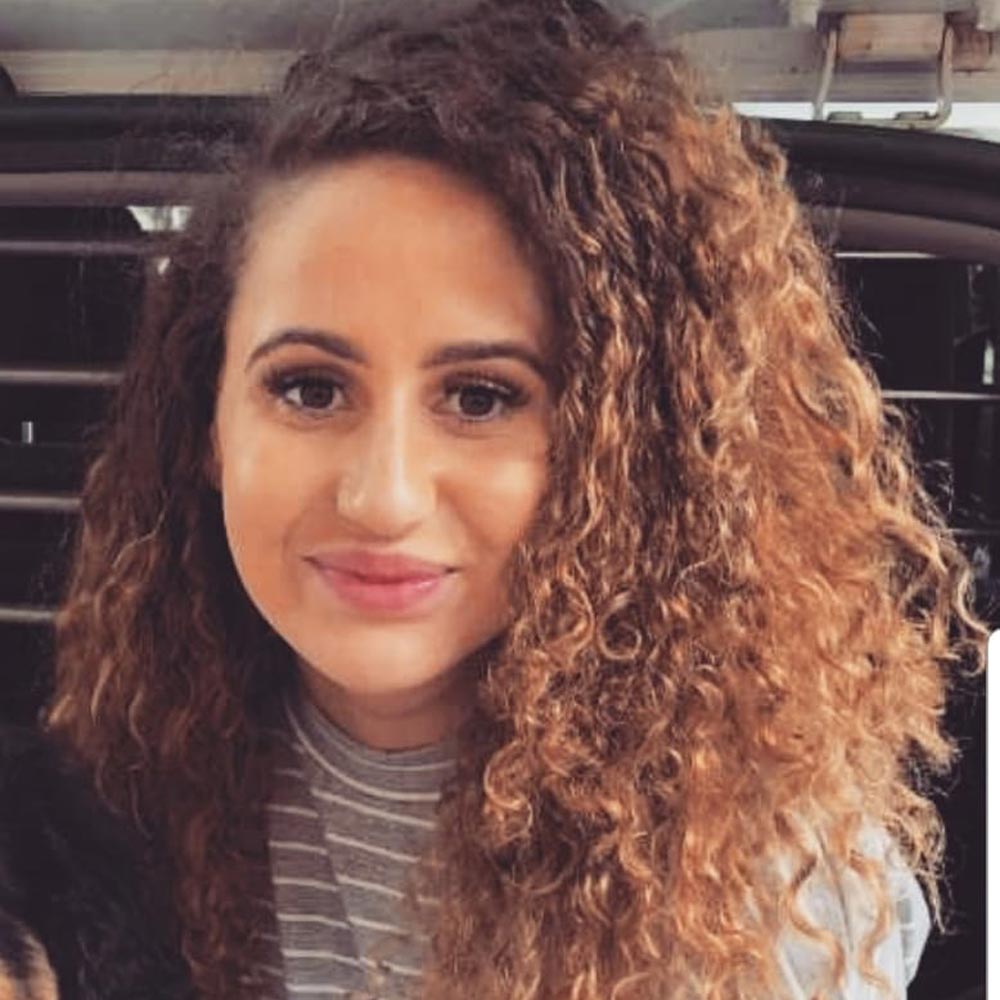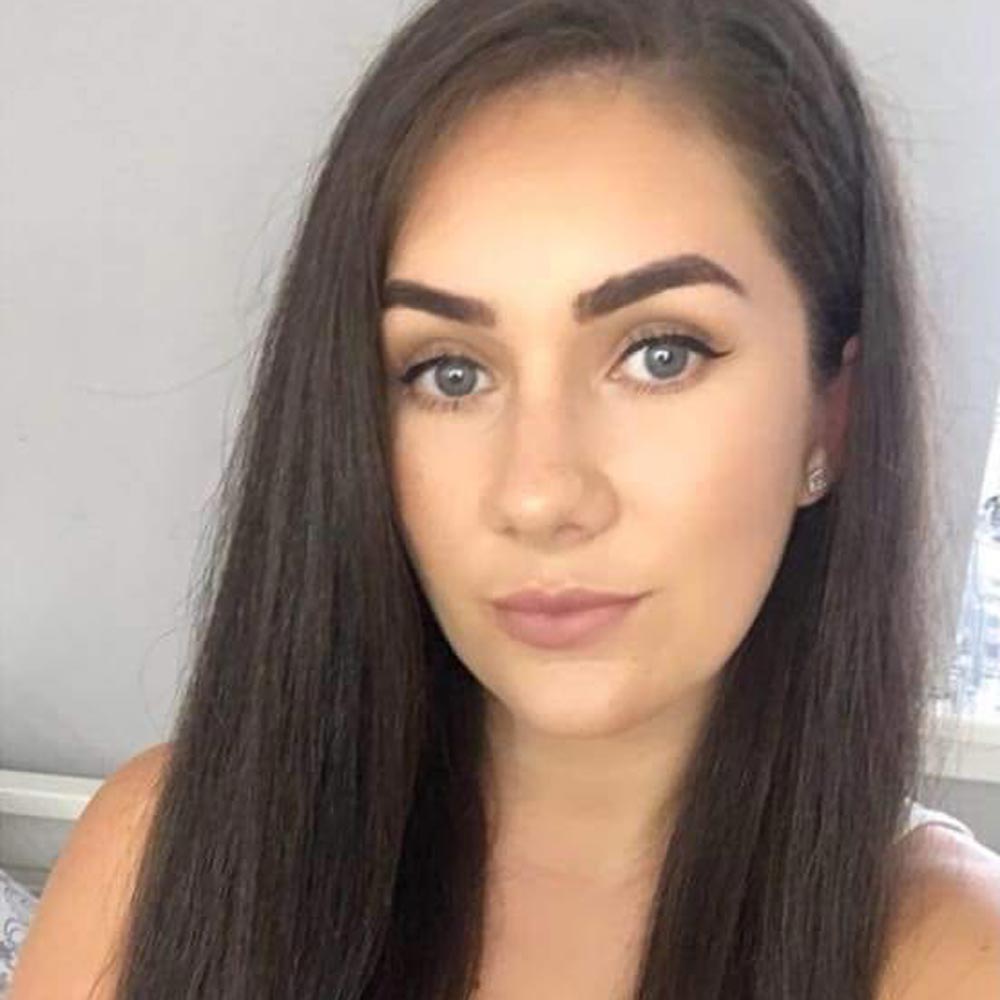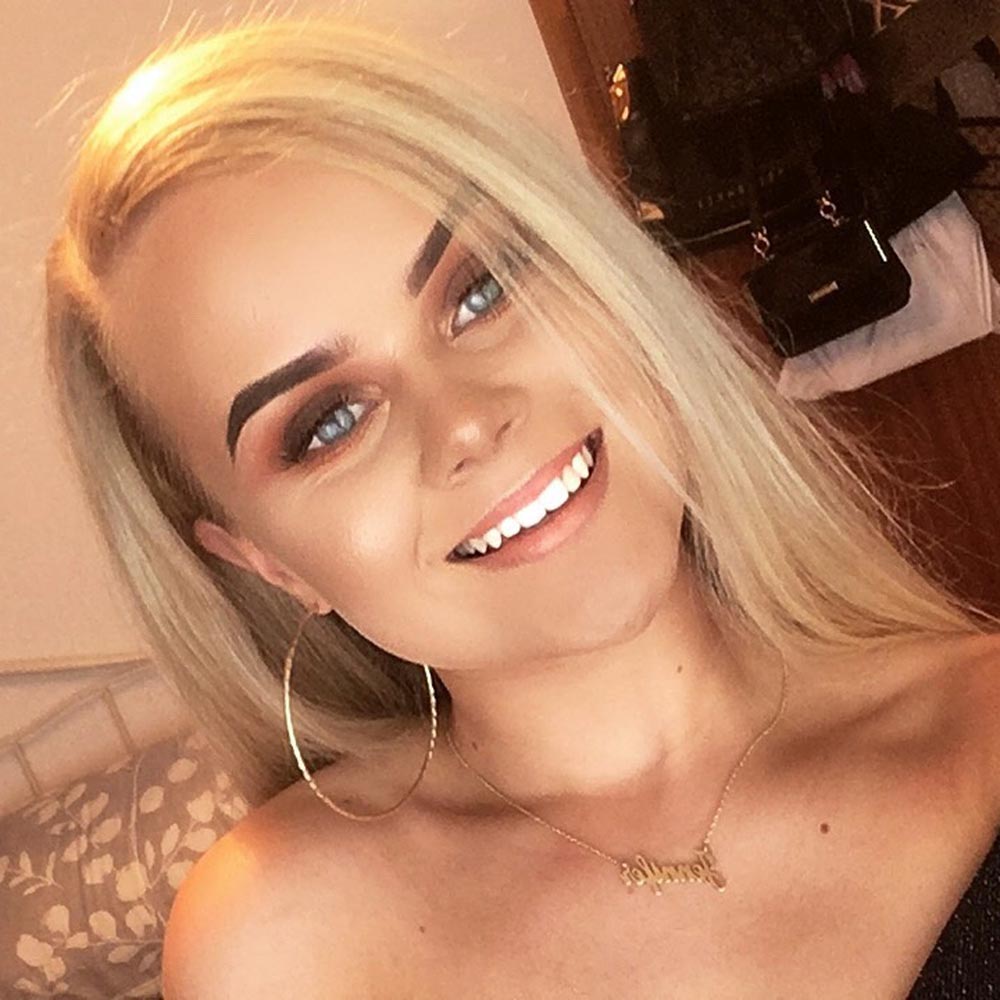 HEY BIG SPENDER
There were so many big sales this past month, shout out to a few of the major ones here. Well done guys. Closing the sale on such high value products isn't always easy so thank you for your hard work!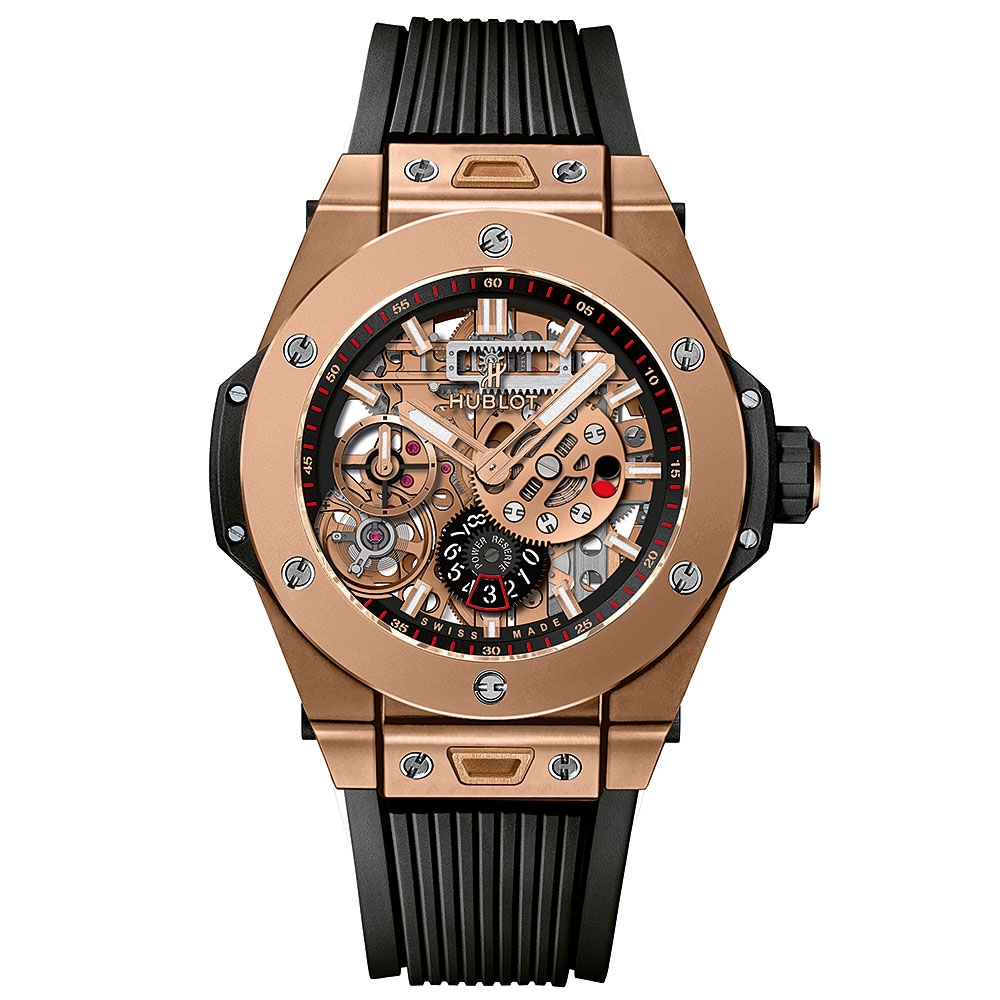 Michelle – NEWCASTLE
Hublot Big Bang Meca-10
£26,000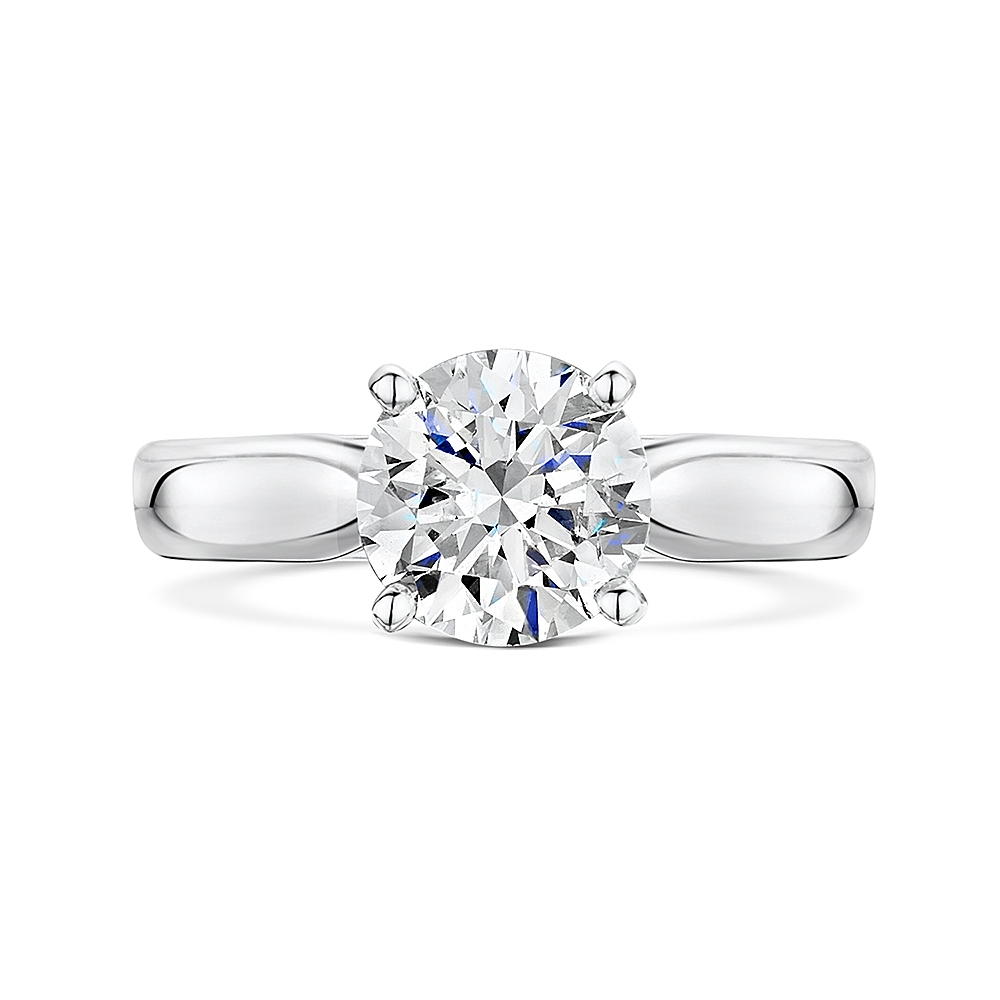 Jen – ARGYLL ARCADE
Diamond Ring 1.50cts
£10,995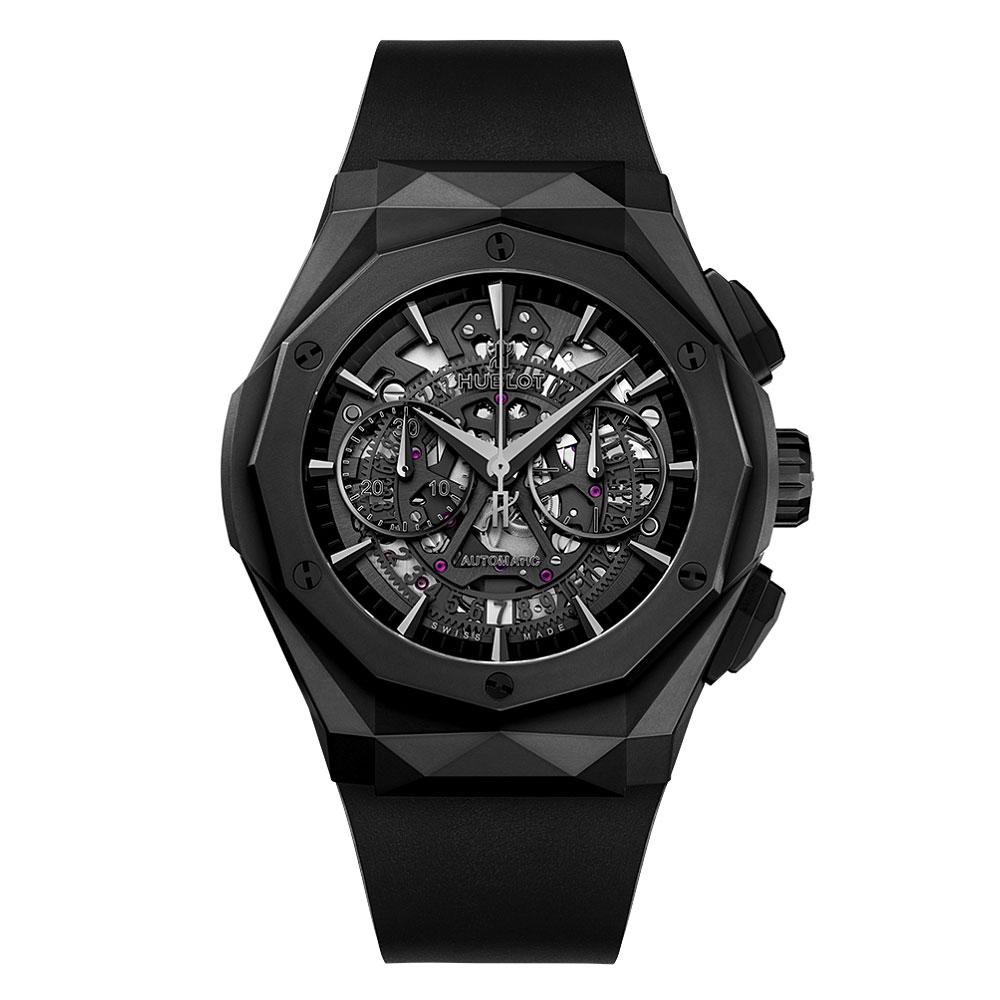 Samantha – NEWCASTLE
Hublot All Black Orlinski
£14,820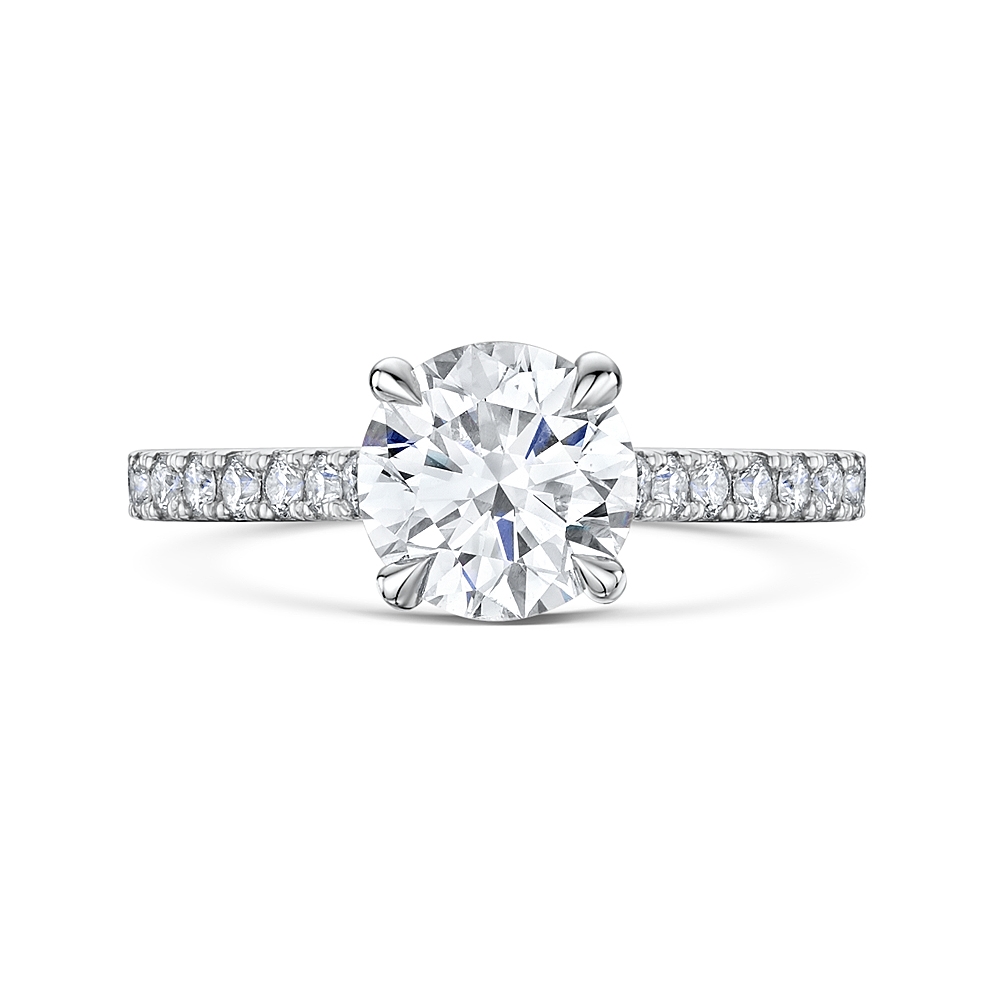 Alex – EDINBURGH
Diamond Ring 1.83ct
£13,650
LINE EXTENSION - ZODIAC YELLOW GOLD
We've added a golden touch to the ROX Zodiac Collection and it's now available in 18ct gold vermeil. Once again designed in collaboration with Catherine Zoraida this range is a celebration of out of this world style.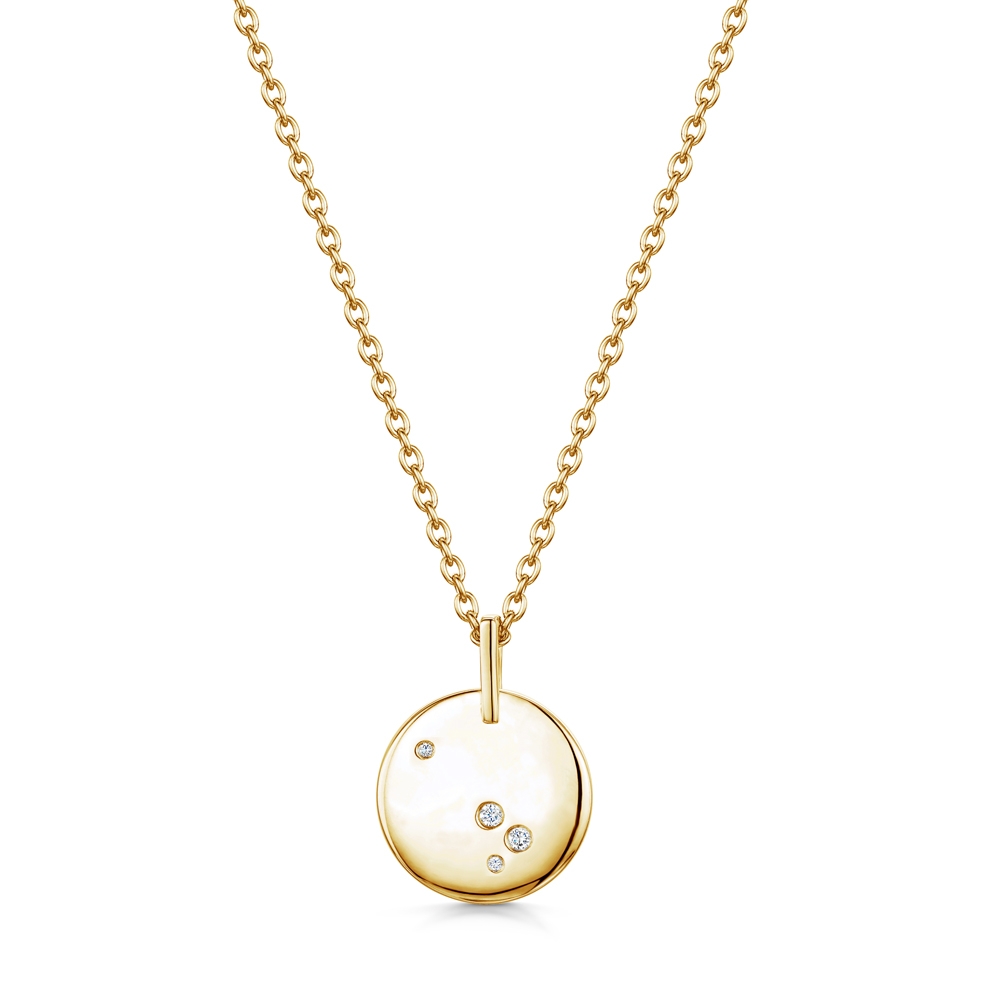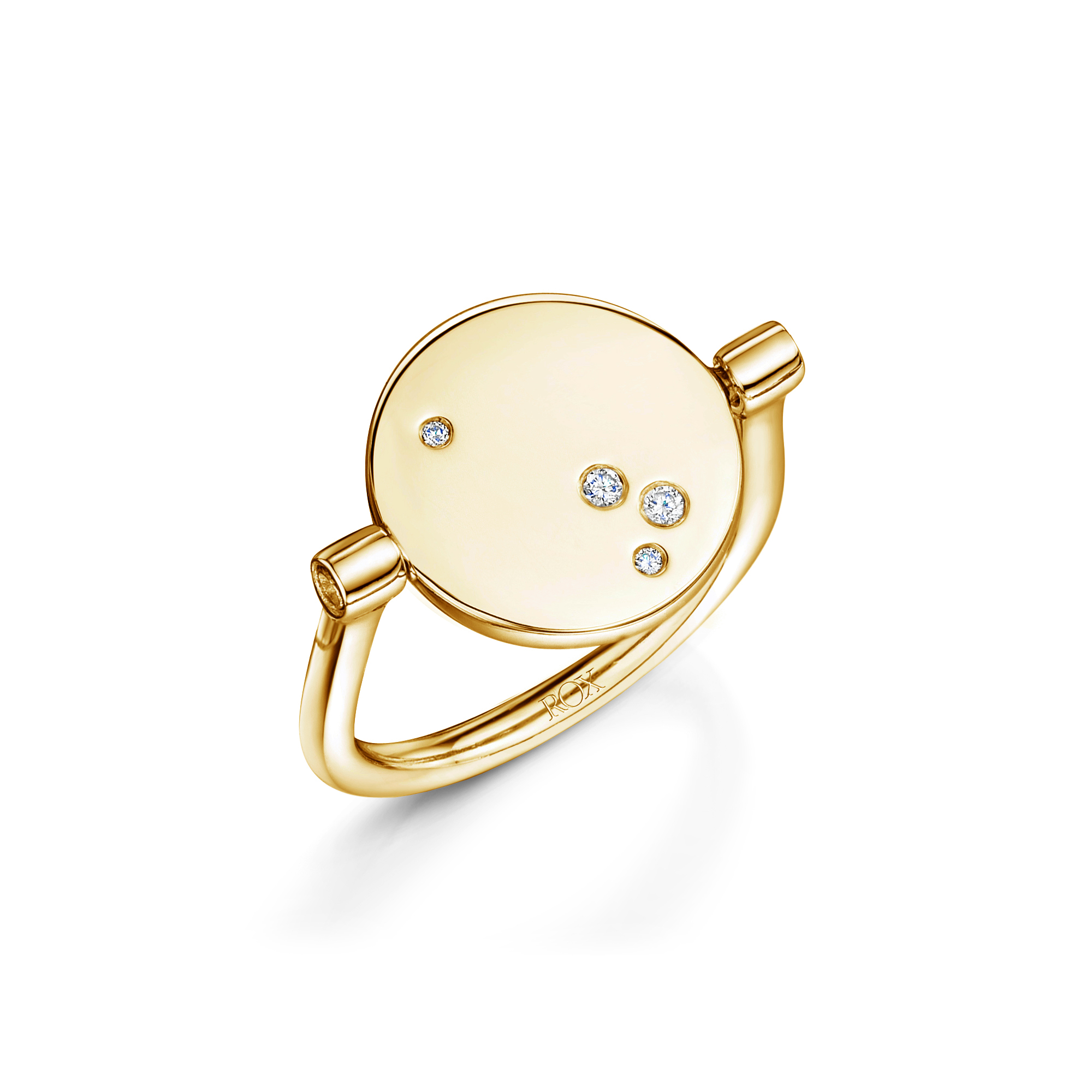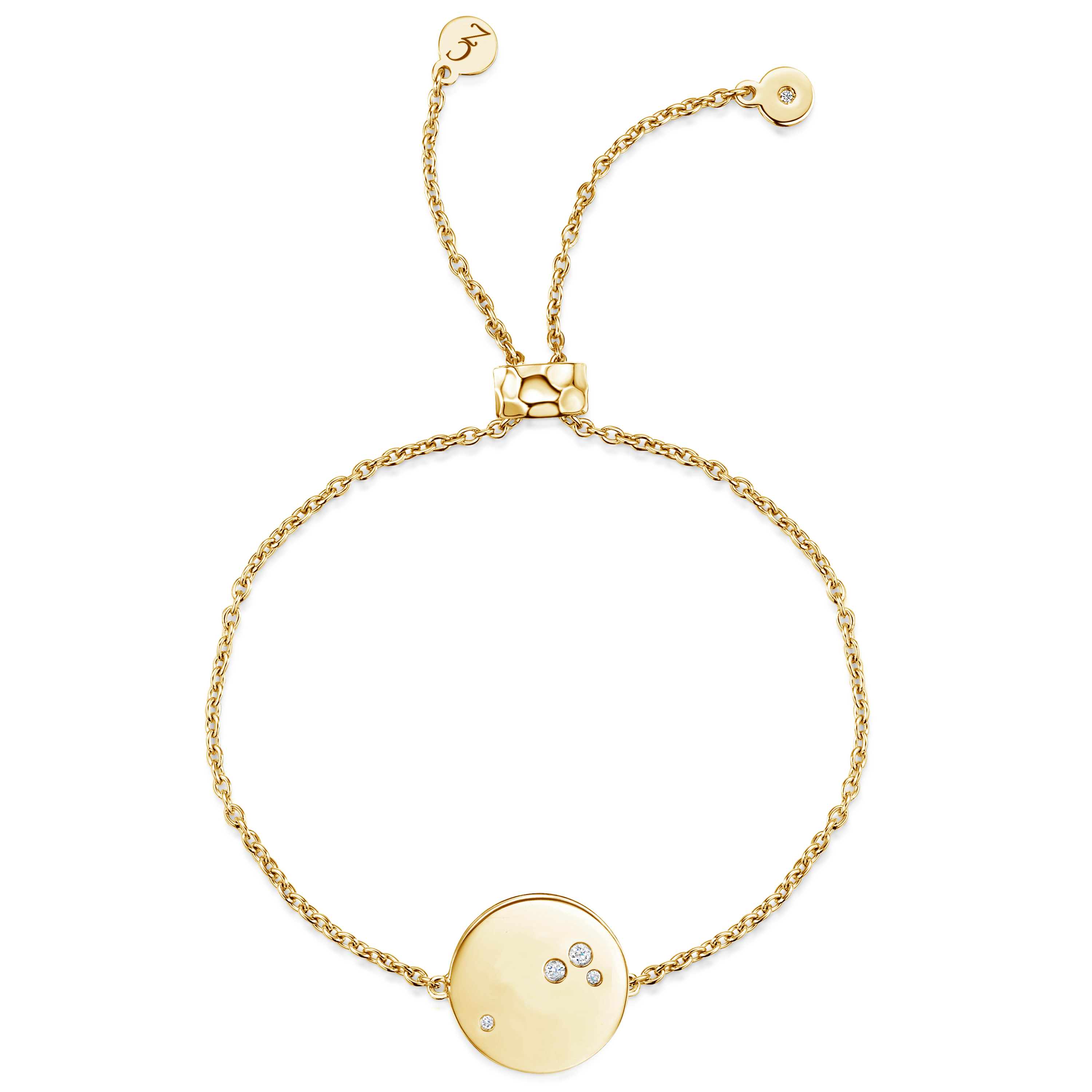 EVENTS
It was a tee-mendous day at Archerfield Links once again for the annual Hublot Golf Cup. Professional golfer and friend of Hublot Alexander Levy swung into action, giving guests a master class on the greens as well as taking part in a question and answer session.