ROXSTARS MAGAZINE JANUARY 2017
hello ROXSTARS
Welcome to the second edition of the ROXSTARS Magazine. We've kicked off the New Year in style with a strong January performance across our boutiques. After all the Christmas proposals our January Wedding Fayre was a huge success and that success is down to you, so well done team ROX. Your hard work and long hours is appreciated and we hope you enjoy the rewards!
ROXSTARS Magazine is your inside scoop on each boutique, the latest collections, highlights of the business and all things ROX. We have put some love into giving you something that you can enjoy, and most importantly keep us
all connected and informed.
In this issue, we have highlighted the top sellers of January and the fantastic feedback from delighted customers.
January marks an exciting time for ROX as we confirm the launch a new luxury brand at our Flagship boutique the first
half of the year.
Our Buying team travelled to Geneva for SIHH and gave us a preview of what is to come in the luxury world of watches at ROX, securing some of the most saught after timepieces in the world.
Our Directors were invited to Les Carroz in Switzerland with Hublot. They went dog sled racing in the Alps as Hublot
launched 100 limited edition watches as a spirited tribute to La Grand Odyssee Saviie Mont Blanc for the third year
running. Our very own ROX photographer even joined the occasion and captured some amazing images of the huskies
alongside the new timepieces.
It wouldn't be a ROX Magazine without talking about our favourite things… our amazing handcrafted jewellery and
luxury watches! Find out about our latest collections and haute new products that have just landed.
Lots of Love,
ROX
BOW DOWN
Bow down to these absolute superstars over the last month who have managed to exceed their targets and have been crowned as top seller of their boutique. We know it's not easy so well done ladies and gentleman and keep on slaying.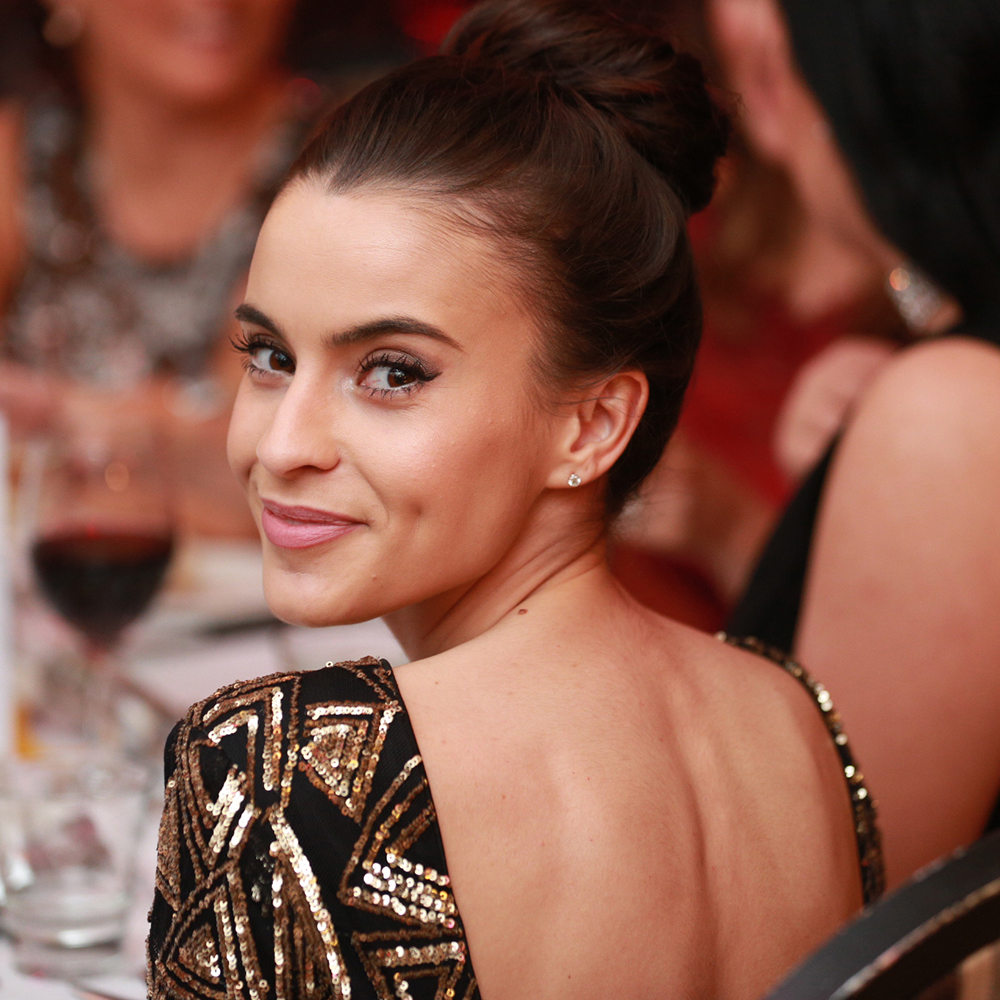 +62%
Vivi Lafrate
Argyll Arcade
+47%
Courtney Ferguson
Edinburgh
+41.92%
Rachel Trease
Aberdeen
+50%
Megan Mackay
Braehead
+46%
Samantha Chambers
Newcastle
FEELING THE LOVE...
What goes around comes around… and going that extra mile definitely pays of with these lovely words from some customers. Well done guys. ASHLEY – GLASGOW
Fantastic from beginning to end. Excellent customer service over the phone in store and online. Ring I bought is actually valued £700 higher than what I paid! Even gave me tips for my proposal.
NATHAN – EDINBURGH
We were served by a gentleman, Nathan and it was by far the best customer service we've ever received. He looked after us so well, was charming & engaging and we honestly just had such a lovely & luxurious afternoon that felt like a real treat.
LAUREN – LEEDS
Thank you very much for the replacement necklace which is received on the 23rd December. My wife was amazed that you managed to turn it around in just 48 hours and she really appreciates what you did for her. WELCOME NEWBIES...
Our teams are growing and this month brings with it three lovely new starts. Please welcome Joanne, Matthew & Rachael to team ROX!
Rachael Gilmour
Argyll Arcade
HEY BIG SPENDER
There were so many big sales this past month, shout out to a few of the major ones here. Well done guys. Closing the sale on such high value products isn't always easy so thank you for your hard work!
Angel Mcdonnel – NEWCASTLE
Bespoke Oval Engagement Ring
£14,500
Maisie Ford – GLASGOW
2 Hublot sales to the one family totalling a massive
£51,500
Megan Mackay – BRAEHEAD
Bespoke Engagement Ring
£12,000
A DAY IN THE LIFE OF...
LOUISE GILL
We sat down with our Marketing Manager for an insight into her personality and the world of ROX Marketing!
My job means…
Meeting with existing ROX partners and scoping out new opportunities of likeminded businesses to work with ROX, planning amazing events across all of our locations, working on our biannual magazine with the ROX team on content and planning photoshoots and campaigns with our gorgeous products, working with our brand partners in all aspects of Marketing. Working with the team on digital and social media activity for our
brand.
Basically every girl who studied Marketing's dream job!
I studied…
International Marketing with Events
The best thing about my job is…
Being surrounded by amazing diamonds and jewellery and working with a brilliant team of like minded people.

In a typical working day I…
Look at the week ahead and split my day into event planning, partnership meetings and magazine content and ideas, also work on photoshoot plans for our new products, as well as advertising options and everything in between.
When I was growing up I wanted to be…
Fashion designer. I studied fashion design when I left school and became interested in luxury brands and decided to study Marketing to move into the business side of the industry. I've always had an interest in the design side of Marketing so I love seeing our new collections move from an idea into creation.
I couldn't do my job without…
Our Creative and Buying team and all the support from the boutique staff.
CONGRATULATIONS TO:
Nothing beats hearing wonderful news from you guys. Big life events are for celebrating. So lift your glasses of champagne and cheers to you all!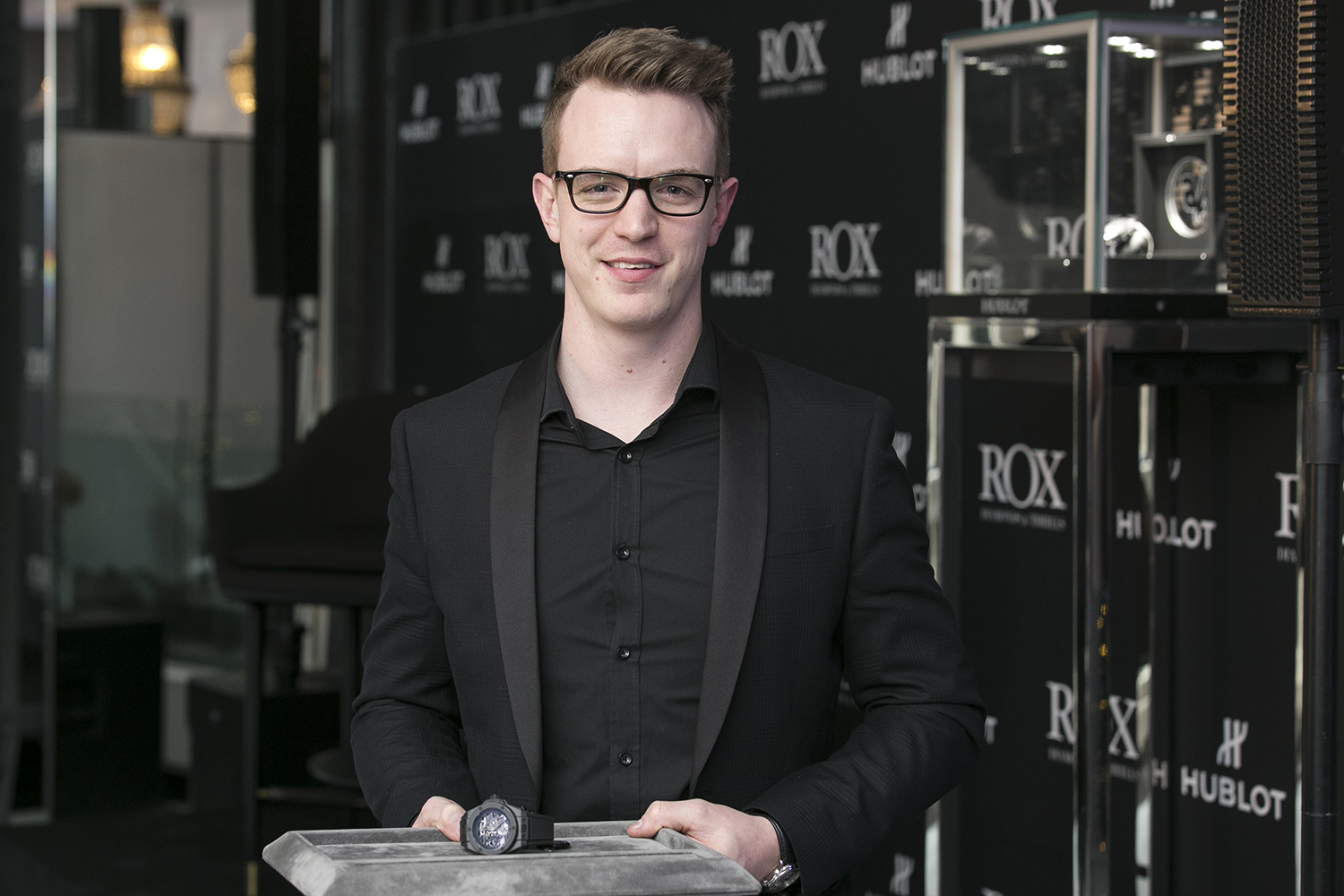 ASSISTANT MANAGER
Joe Cromey-Hawke was promoted to not only Watch Manager but also Assistant Manager of our Newcastle Boutique
#ITSAGIRL
Massive congrats to Braehead's Zara Jones and husband Gordon that are expecting their second child and ……. it's a Girl #itsagirl
GIA CERTIFIED
Ebony Smith and Nicole Ehsani successfully completed their GIA and received their certificates
WOOHOO!
Amy Bennett was promoted to supervisor in Aberdeen
BOXING CHAMP
Mitchell Payne has entered a Boxing Competition for Cancer Research this March in memory of his Grandmother
STORE OLYMPICS
On the 14th Jan the Leeds team celebrated winning the last Store Olympics at Gino D'acampo's My Restaurant
HOT RIGHT NOW
We all have our jewellery pieces and watches that we love, but here are a few that we predict will be incredibly popular this coming month.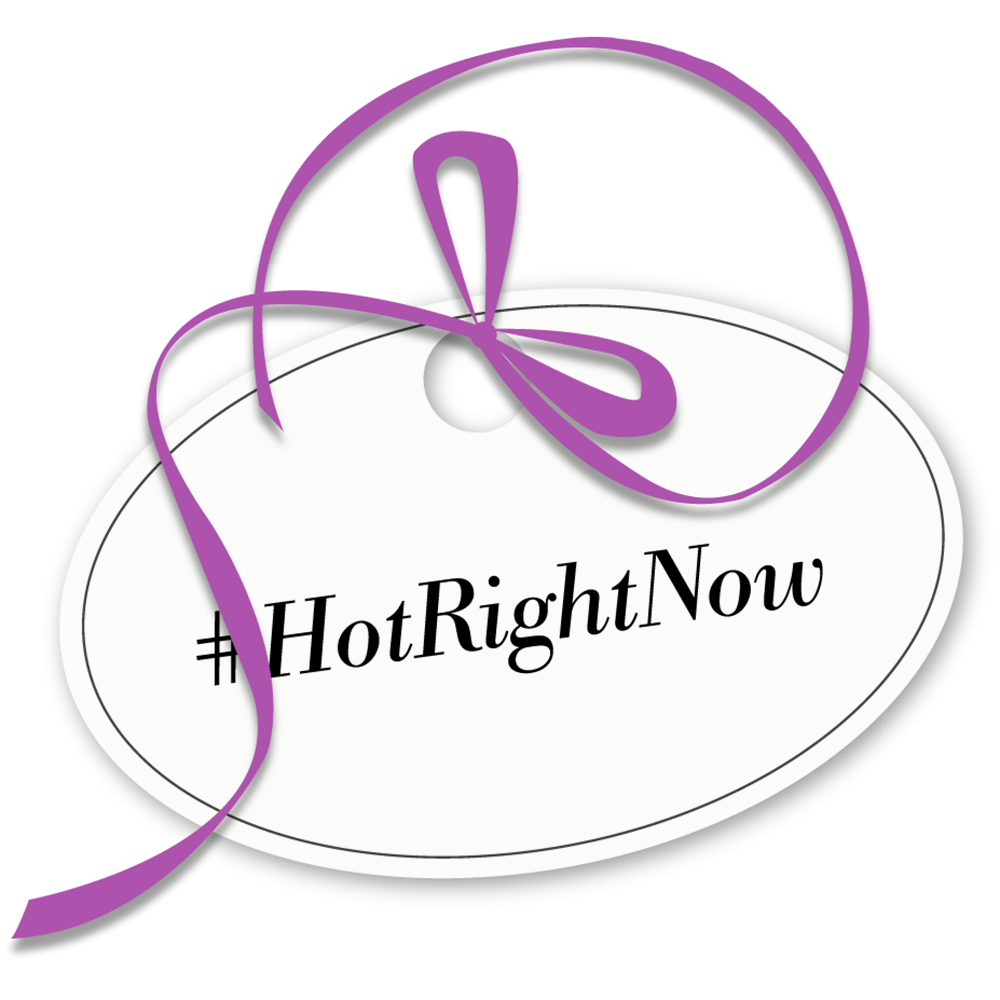 NEW COLLECTION ALERT
ROX Boho Collection
Derived from the Moroccan influences of the city of Marrakesh this collection boasts an intricate circular design reminiscent of the architectural marvels of Morocco. Hand-crafted in Sterling Silver Boho is the perfect antique treasure collection that is fit for a Goddess. Layer necklaces, stack rings and chunky bangles for a bohemian movement of your very own.
EVENTS
ROX were invited to La Grande Odyssée Savoie Mont Blanc as partners of Hublot. Our Directors Kyron & Grant took part in a 2 day trip of quad bike racing, activities in the mountain range and ended with an epic sled dog race through the fairy-tale landscapes of Haute-Savoie. Here are some snaps of them in action, quad bikes in toe.
HEAR IT HERE FIRST...
Chopard is coming to our flagship Argyll Arcade Boutique.
Launching in April, the iconic jewellery and luxury watch brand further strengthens the luxury brand line-up for ROX.
Renowned for its creativity, its state-of-the-art technology and the excellence of its craftsmen, Chopard one of the leading names in the jewellery and watch industry.
Chopard attracts a loyal high profile audience including model and founder of the Happy Hearts Foundation Petra Nemvova, actress Sveva Alviti and former Formula 1 driver and Porsche motorsport team member Mark Webber. Chopard is also the ongoing official sponsor of Cannes Film festival.
Our MD Kyron Keogh: "Chopard is one of the most well-known and respected luxury brands in the world. We've been discussing this exciting partnership with Chopard for several years so, to be the chosen retailer of the brand at our flagship Argyll Arcade boutique, is very exciting. The world of Chopard is such an authority in craftsmanship, creativity and excellence, it ties so well with the ROX vision and values. We are thrilled to present this beautiful and iconic brand to our customers in Glasgow.
BREMONT AMBASSADORS
Our Partners at Bremont were thrilled to announce that they have strengthened their ties with rugby, and as part of this relationship have welcomed Scottish Rugby playing brothers Richie & Jonny Gray as the latest Bremont ambassadors.  Remarkably the Gray brothers are the 47th set of Scottish brothers to represent their country in rugby and are both tipped be in the Lion squad in 2017. With Bremont's maxim of being 'tested beyond endurance' there is a natural synergy with the physical and mental endurance that these Rugby stars go through for each match.
We invited the brothers and Bremont to a private presentation in our Argyll Arcade boutique where Bremont Co-Founder Nick English, presented Richie and Jonny with their Bremont timepieces in the Thrill Room. Richie sports the ALT1-WT in blue whilst Jonny wears the S2000, which was his first ever watch.
Nick English, Co-Founder Bremont; "Scotland is a key region for us and as a British brand we are keen to support our home nations. Both Giles and myself have always loved our Rugby and as brothers very much relate to Richie and Jonny, they epitomise so many key attributes that we share at Bremont and we are proud to be working with them."