ROXSTARS MAGAZINE DECEMBER 2016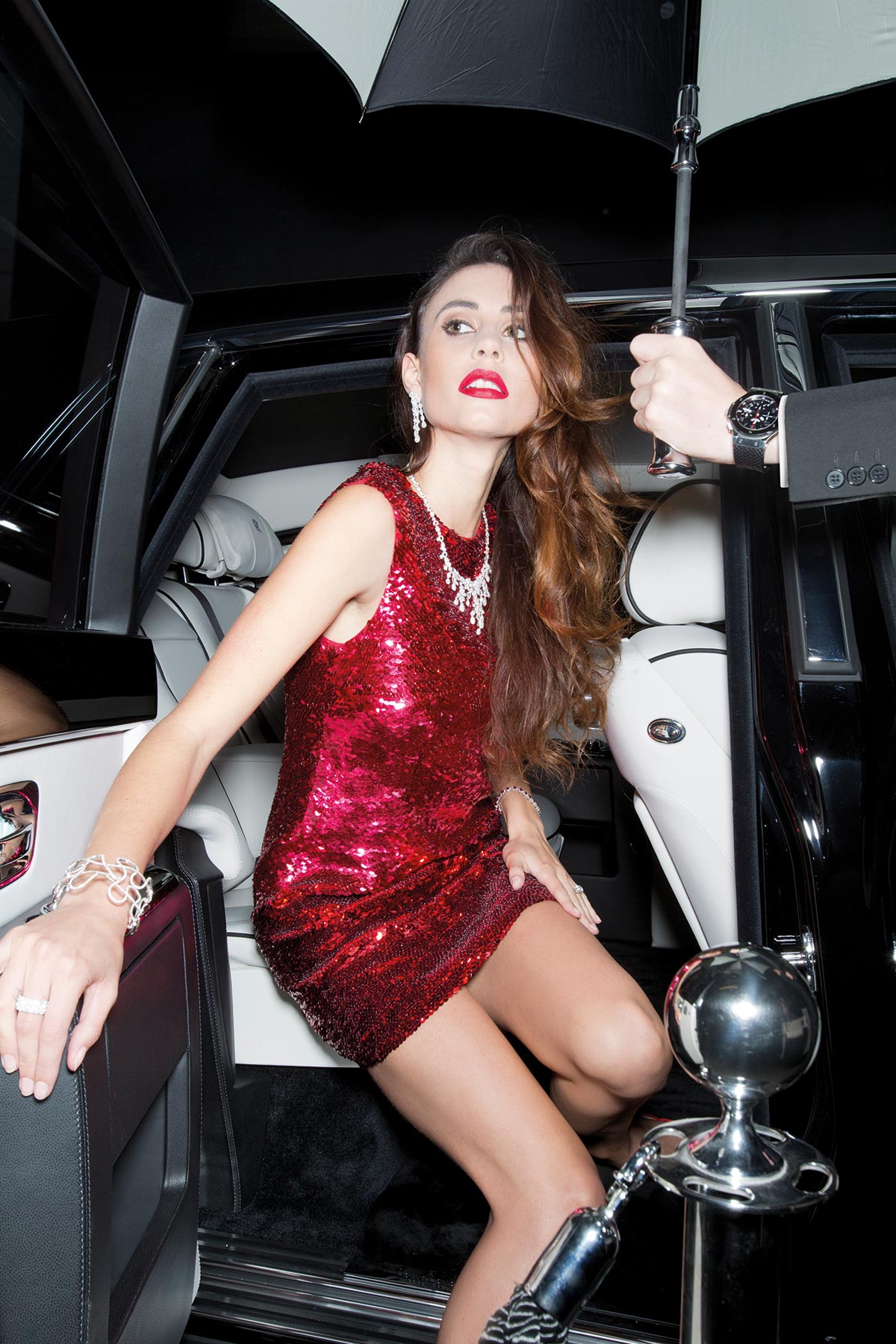 hello ROXSTARS
Welcome to the new edition of the ROXSTARS Magazine. Once a month we plan to keep you up to date and entertained with the latest news in the world of ROX. Consider ROXSTARS Magazine your guide to getting the inside scoop on each boutique, the latest collections, highlights of the business and all things fun. We have put some love into giving you something that you can enjoy most importantly keep us all connected and informed.
This edition is full of glitz and glamour from the Awards Ceremony and Christmas dinner – what a night! The perfect way to end a fantastic year. Everyone looked like glossy dreams from head to toe, and we wouldn't expect anything less from you all. Congratulations to all the award winners and nominees. For everyone else… let's get focused on winning next year.
In this issue, we have highlighted the top sellers of November and the fantastic feedback from happy customers. It's nice to see those long hours, going the extra mile, continued smiling faces and upbeat attitudes paying off. We also have a good gossip section about celebs that have come into the store and big life events of our lovely ROX colleagues – any excuse for a celebration! And it wouldn't be a ROX Magazine without talking about our favourite things… jewellery and watches! Find out about our latest collections and sizzling hot products. So sit down, relax and get a cup of tea while you enjoy the next few pages of… well …you!
Merry Christmas and Happy New Year when it comes ladies and gents! See you in 2017!
Lots of Love,
ROX
ROX CHRISTMAS PARTY AND AWARDS
It was a night of glamour, excitement, laughter, and lots of champagne. The long awaited ROX party had finally arrived and everyone looked like glossy perfection as they strutted their stuff on the dancefloor. We were proud to announce our incredible Award winners and nominees. For those who missed out this time, don't worry there's always next year.
And the Award goes to…
CELEBRITY SPOT
ROX is synonymous with luxury and glamour. So of course we attract our fair share of celebrities – that's how we roll. We're never phased by selling a £45,000 watch to a TV star or hosting an event with a football legend, or even sitting down at lunch with an Oscar winning A-lister! Let's have a look at the beautiful celebrities we have had the pleasure of meeting in just one month!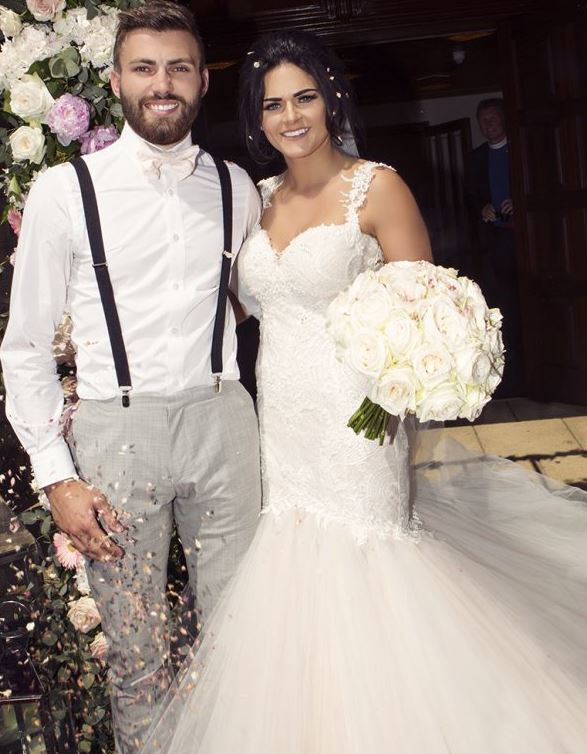 STUART DALLAS
Footballer Stuart Dallas purchased wedding rings from the store in Leeds, and are looking now looking at eternity rings. Here's a picture of them on their wedding. Beautiful!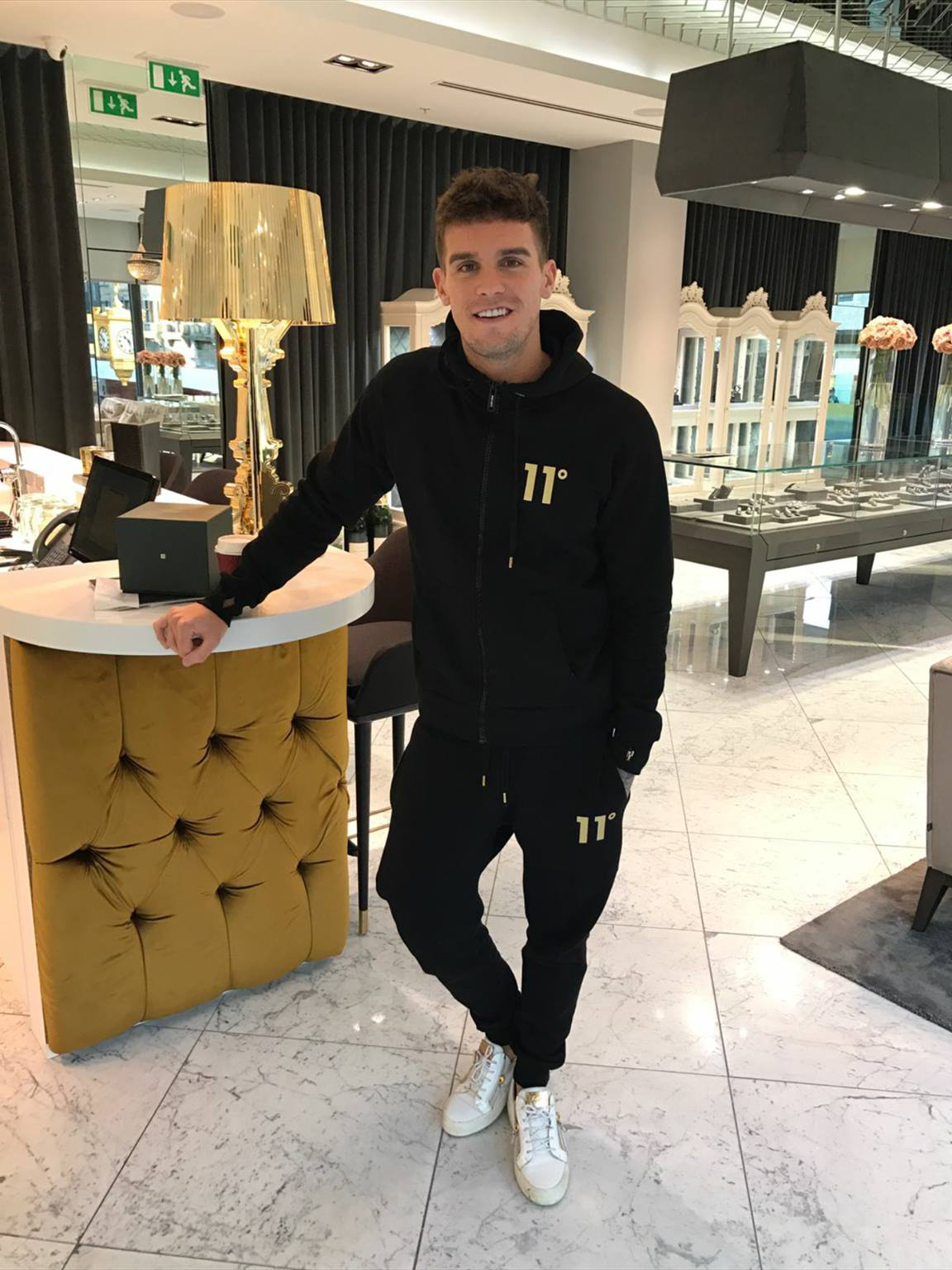 GARY BEADLE
Geordie Shore's main man Gary Beadle made an appearance in the Newcastle Boutique and purchased the Audemars Piguet Royal Oak Chronograph in rose gold worth £45,500.00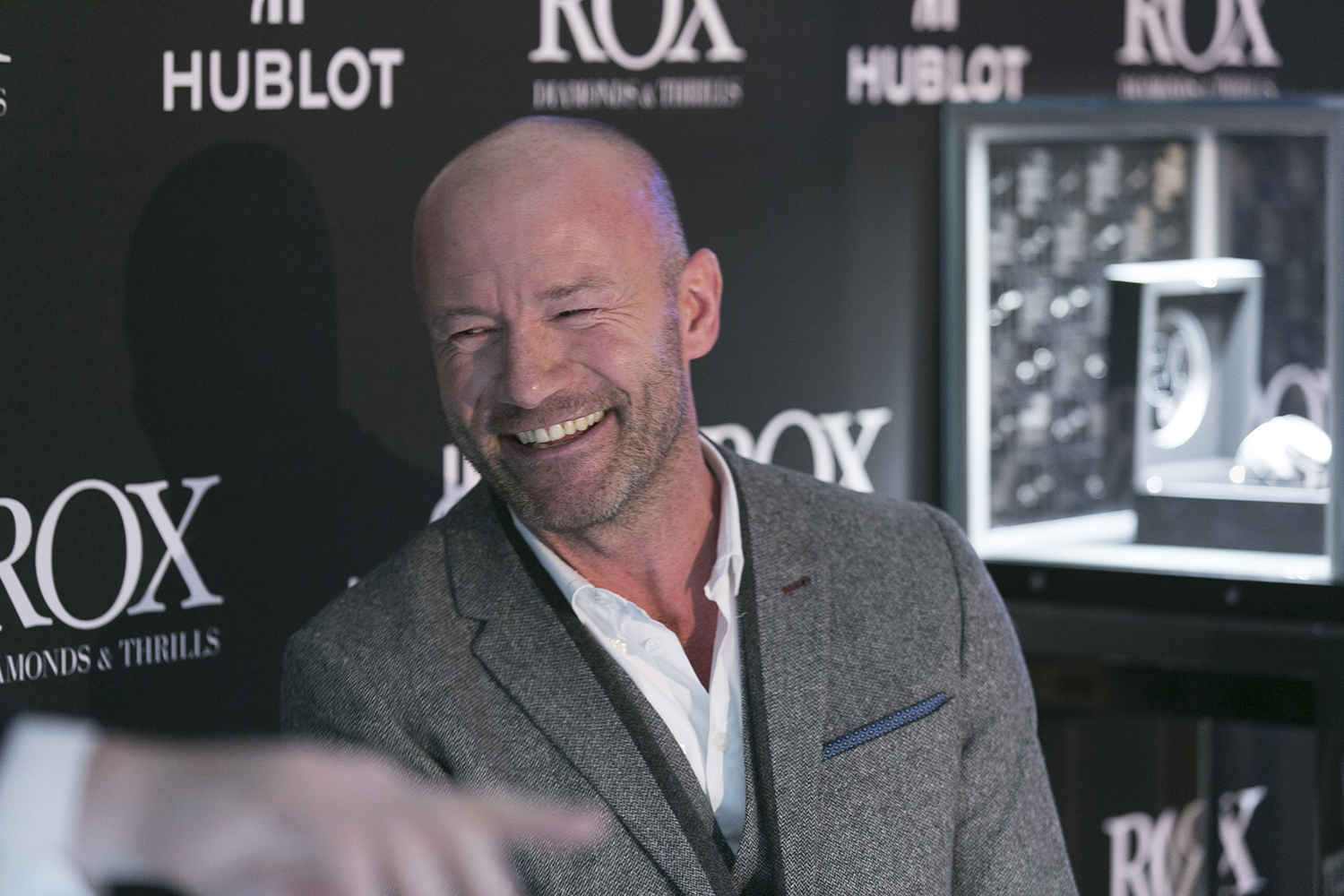 ALAN SHEARER
Footballing legend and one of the nicest guys in sport, Alan Shearer came to our All Black Hublot event in Newcastle. What an evening! He mingled with customers all night in the thrill room. And entertained us with his interesting yet hilarious Q&A with Geoff Shreeves.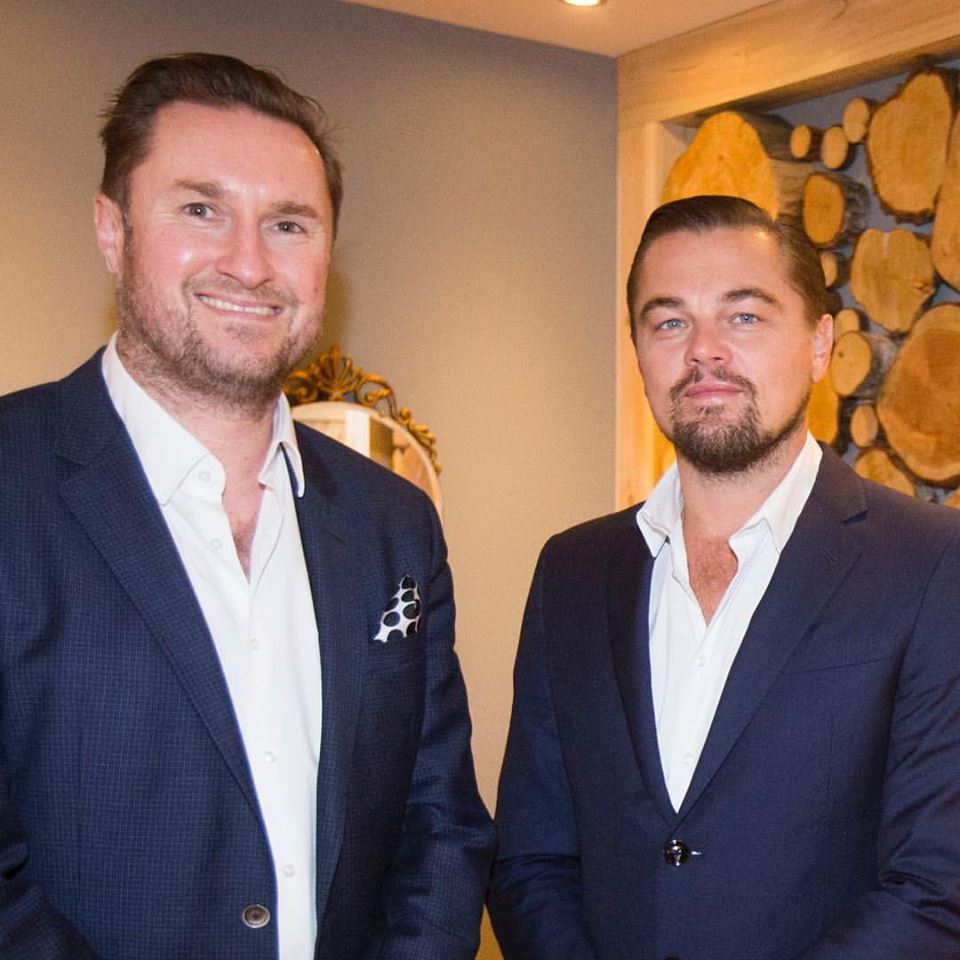 LEONARDO DICAPRIO
Right on top of the celeb list, our very own directors met the one and only Leonardo Dicaprio, yes that's right this isn't a picture from Madame Tussauds. It is Leo in the beautiful flesh – calm down ladies!
BOW DOWN
Bow down to these absolute superstars over the last month who have managed to exceed their targets and have been crowned as top seller of their boutique. We know it's not easy so well done ladies and gentleman and keep on slaying.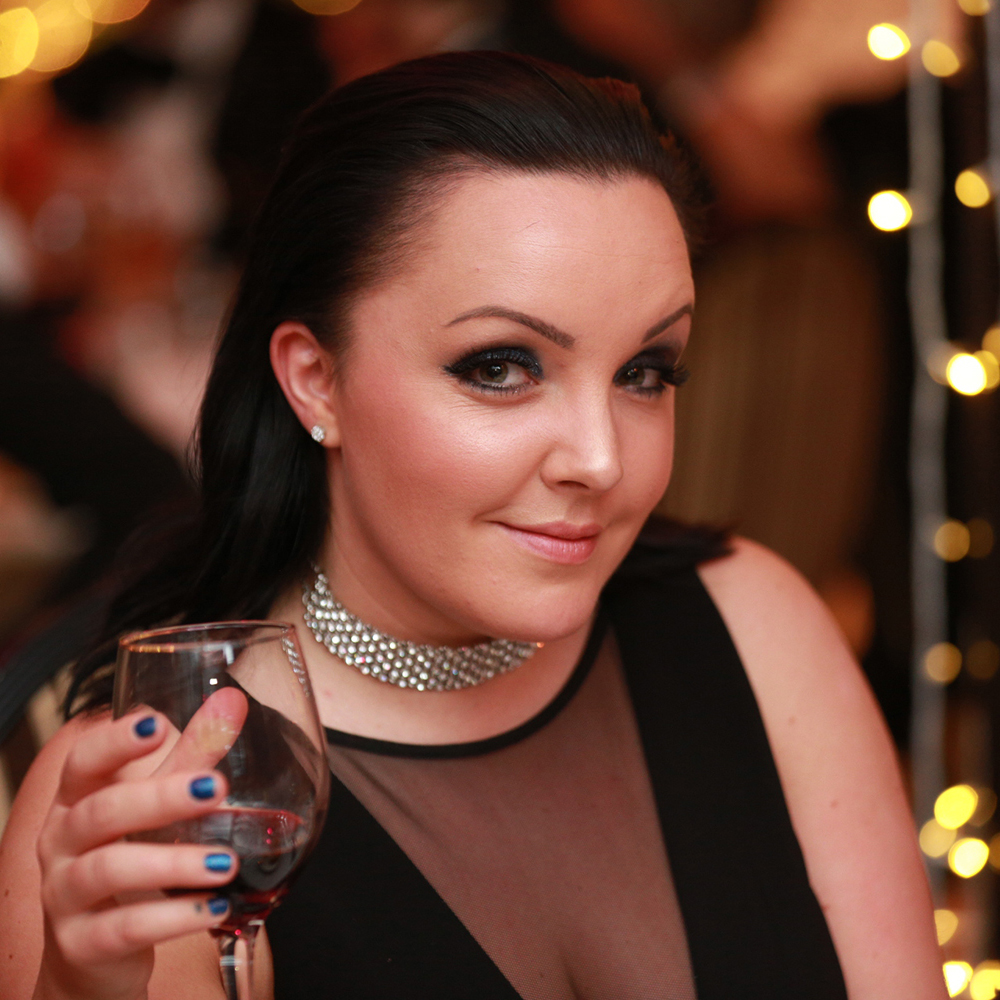 +244%
Gillian Linstead
Argyll Arcade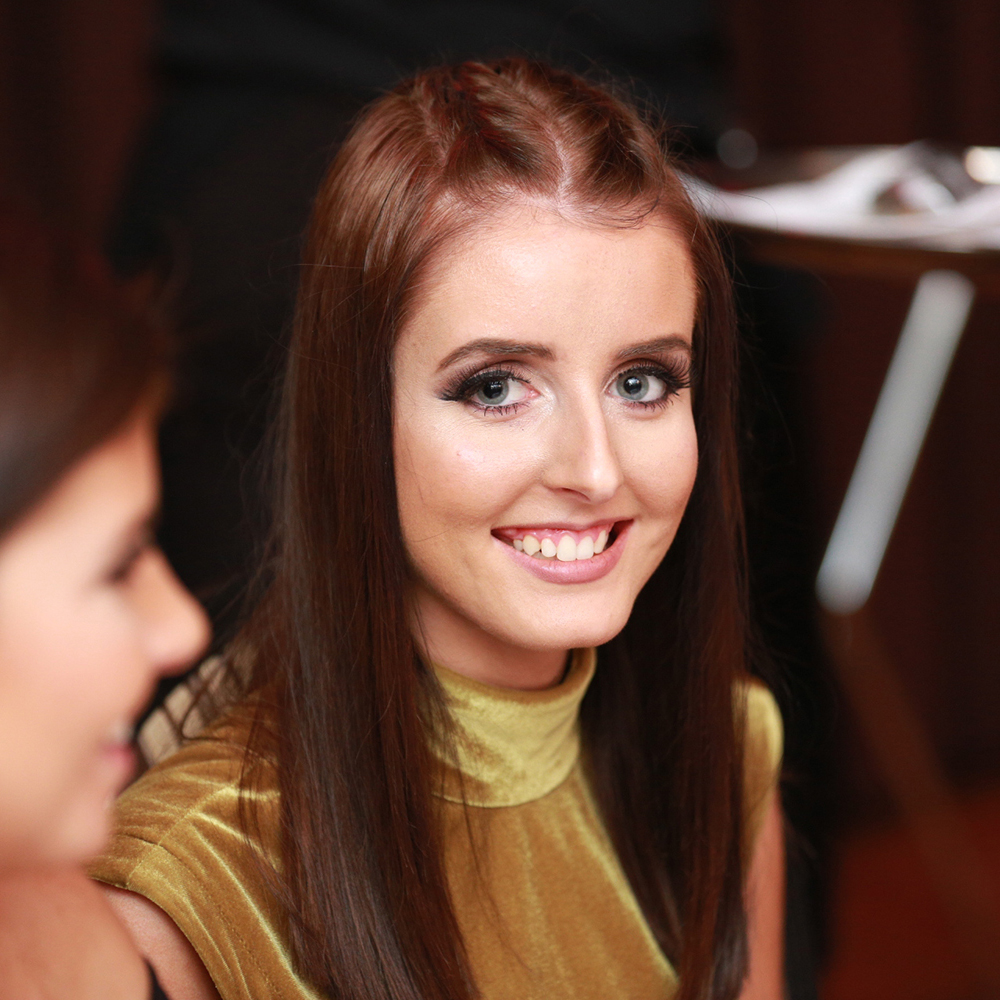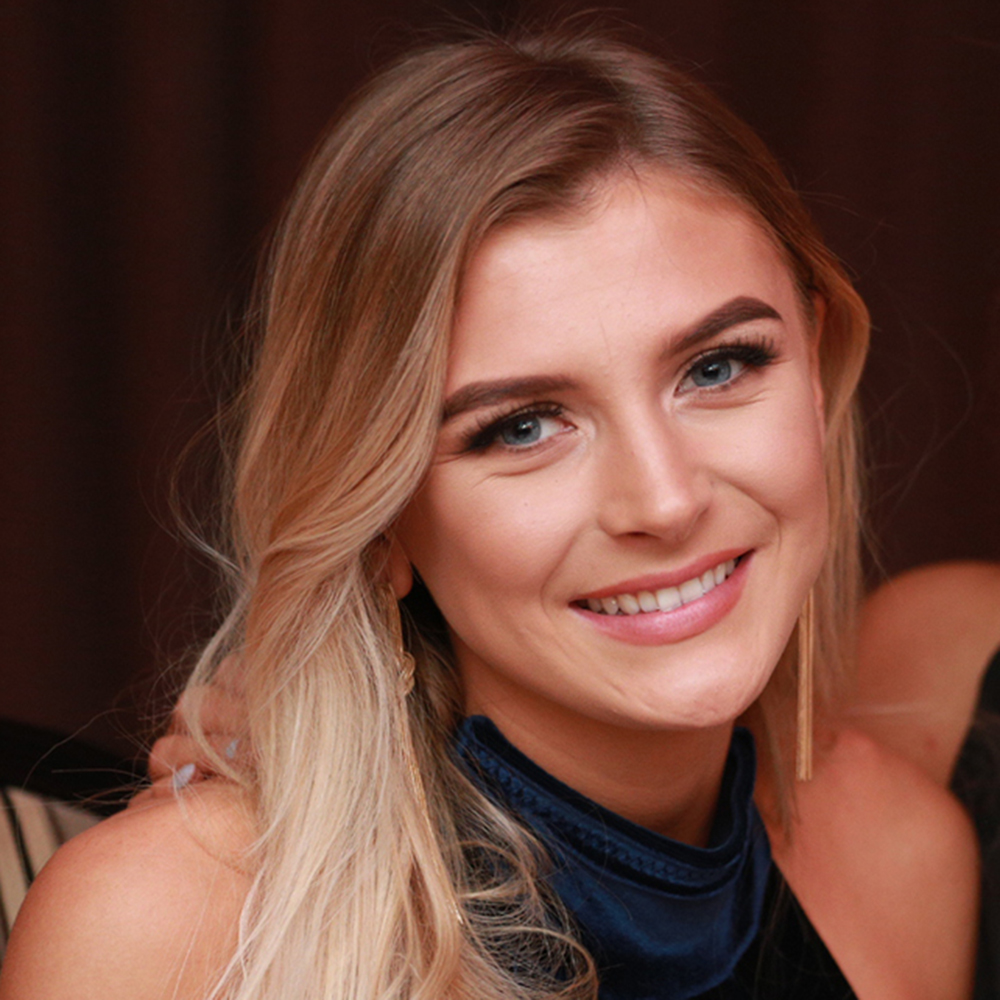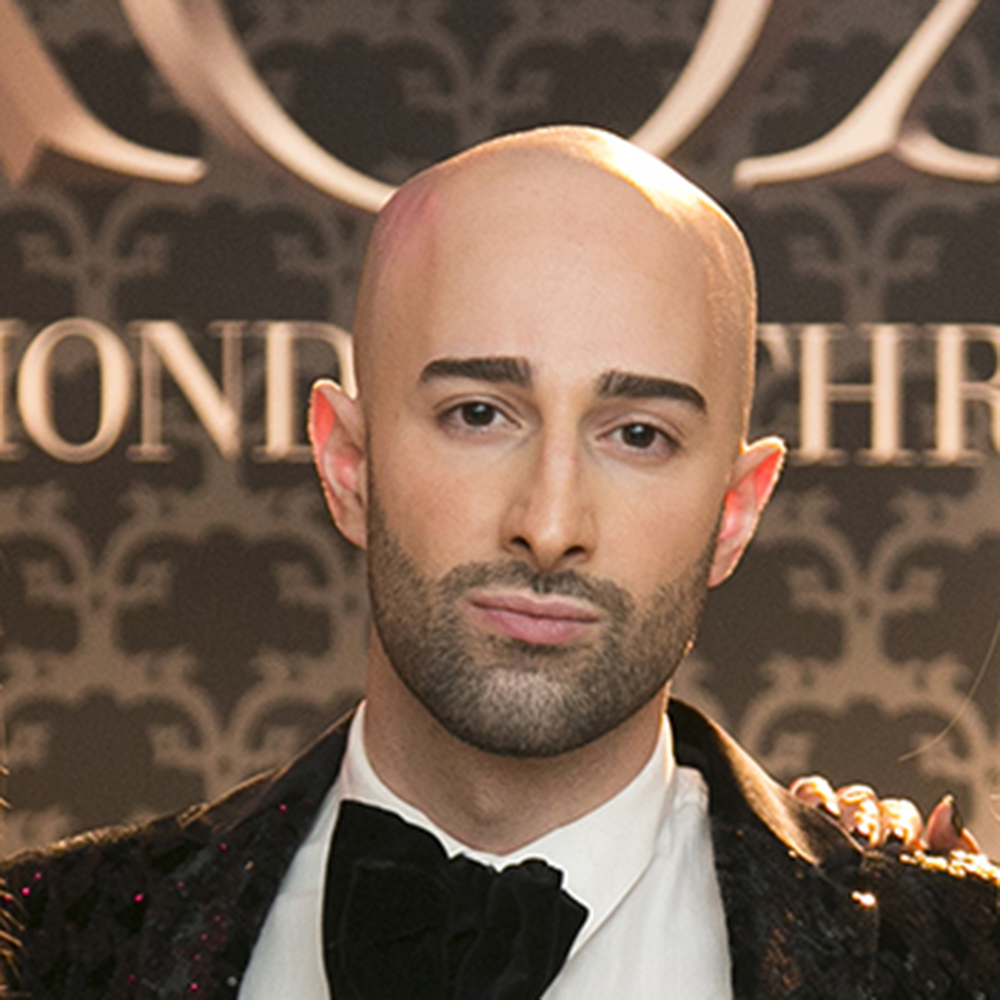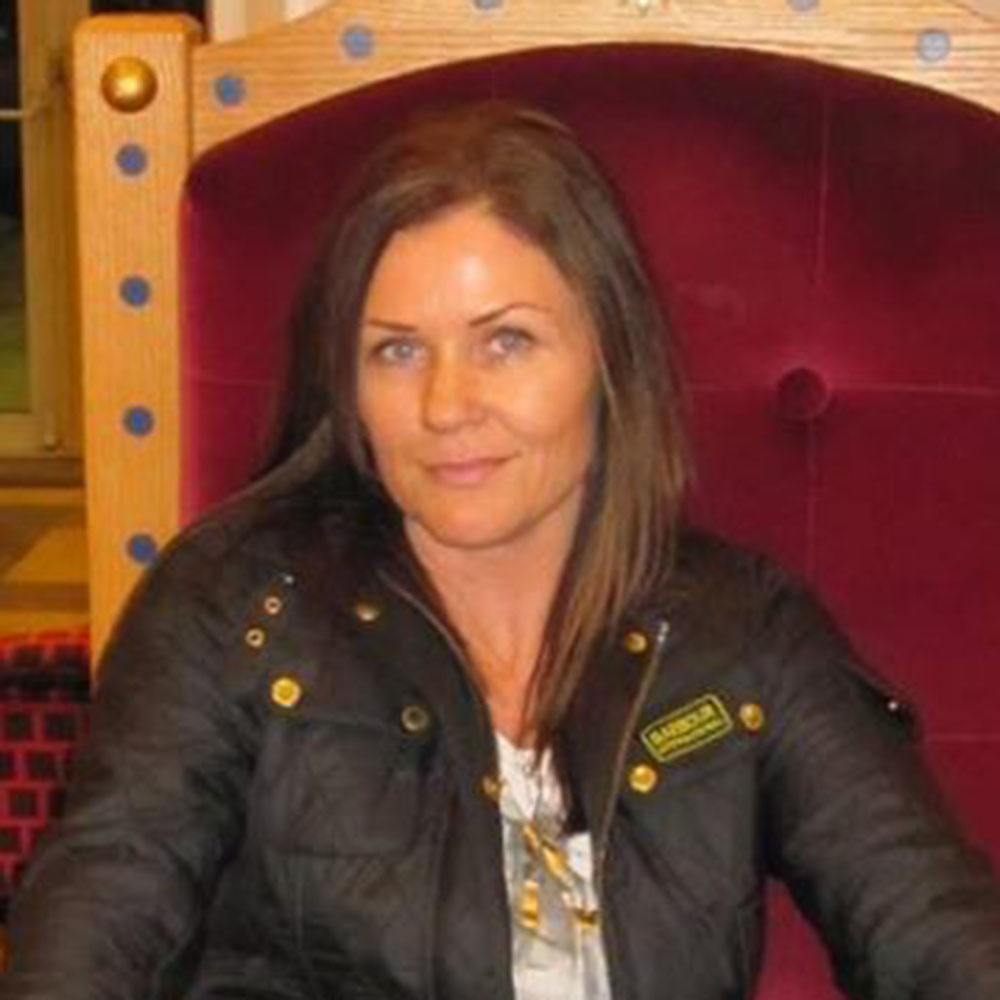 +13%
Samantha Chambers
Newcastle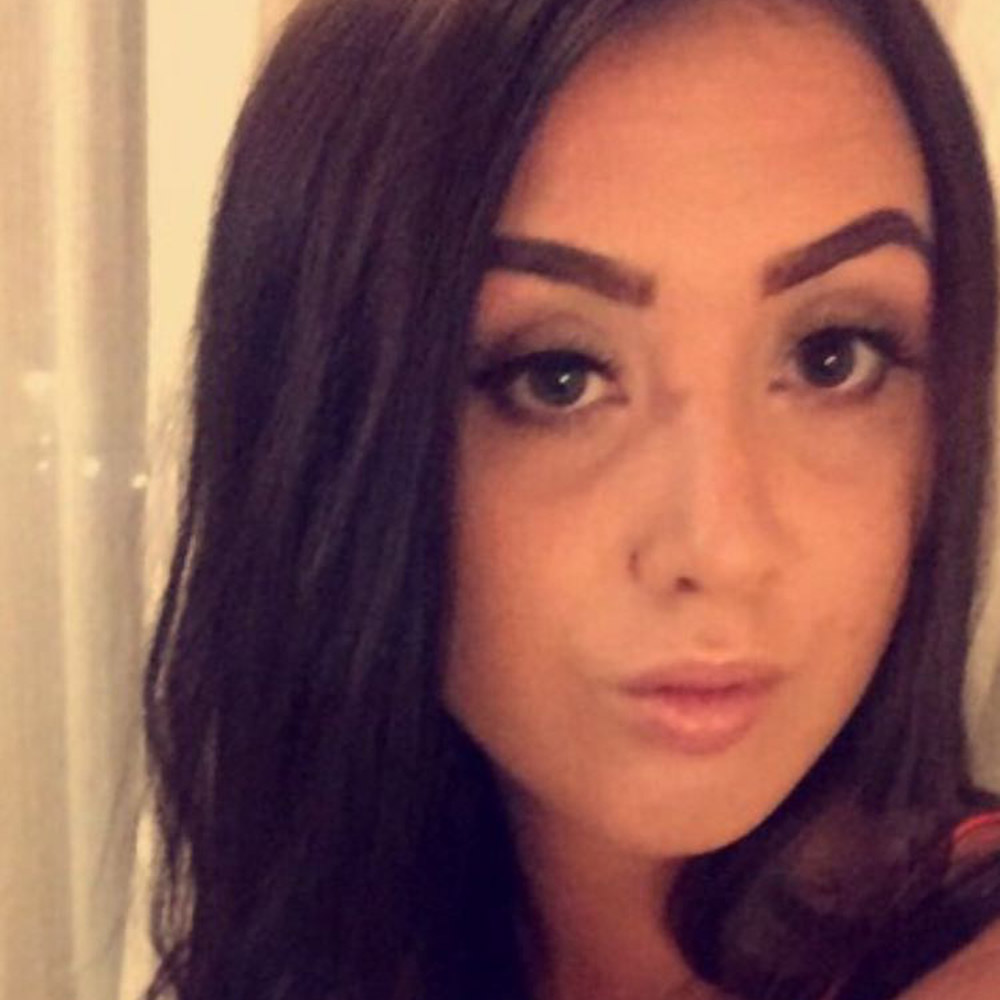 +25.74%
Nicole Webster
Union Square
FEELING THE LOVE...
What goes around comes around… and going that extra mile definitely pays of with these lovely words from some customers. Well done guys. Jodi – Edinburgh
Her Customer service skills surpassed our expectations…we look forward to seeing her again in January to order our wedding rings.
Carly – Edinburgh
Her attention to detail was flawless. Everything about my experience in Edinburgh today was exceptional.
Lauren – Leeds
Lauren has made our experience the best we have ever had.
Ayman & Lauren – Leeds
My husband and I have never experienced such wonderful service from anywhere… my heartfelt thanks and gratitude to Lauren and Ayman. HEY BIG SPENDER
There were so many big sales this past month, shout out to a few of the major ones here. Well done guys. Closing the sale on such high value products isn't always easy so thank you for your hard work!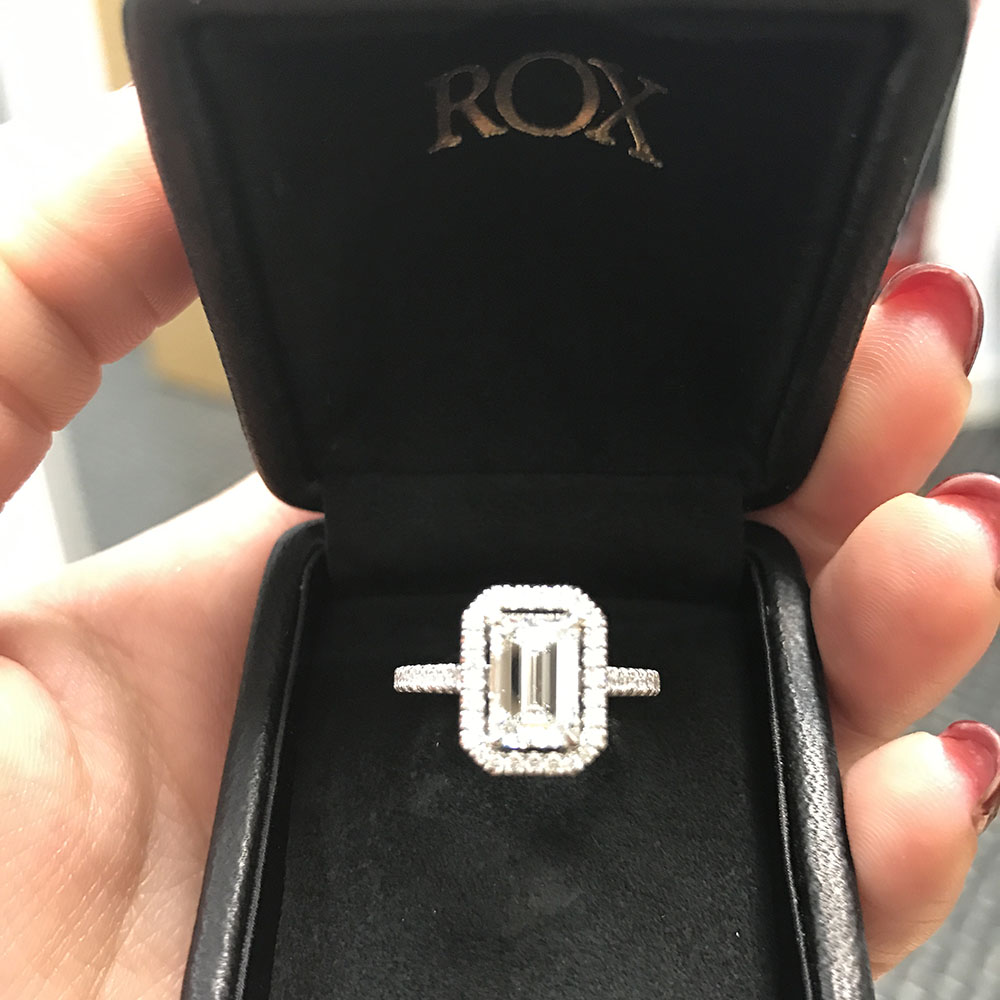 Crystal So
Bespoke Emerald Ring
£18,500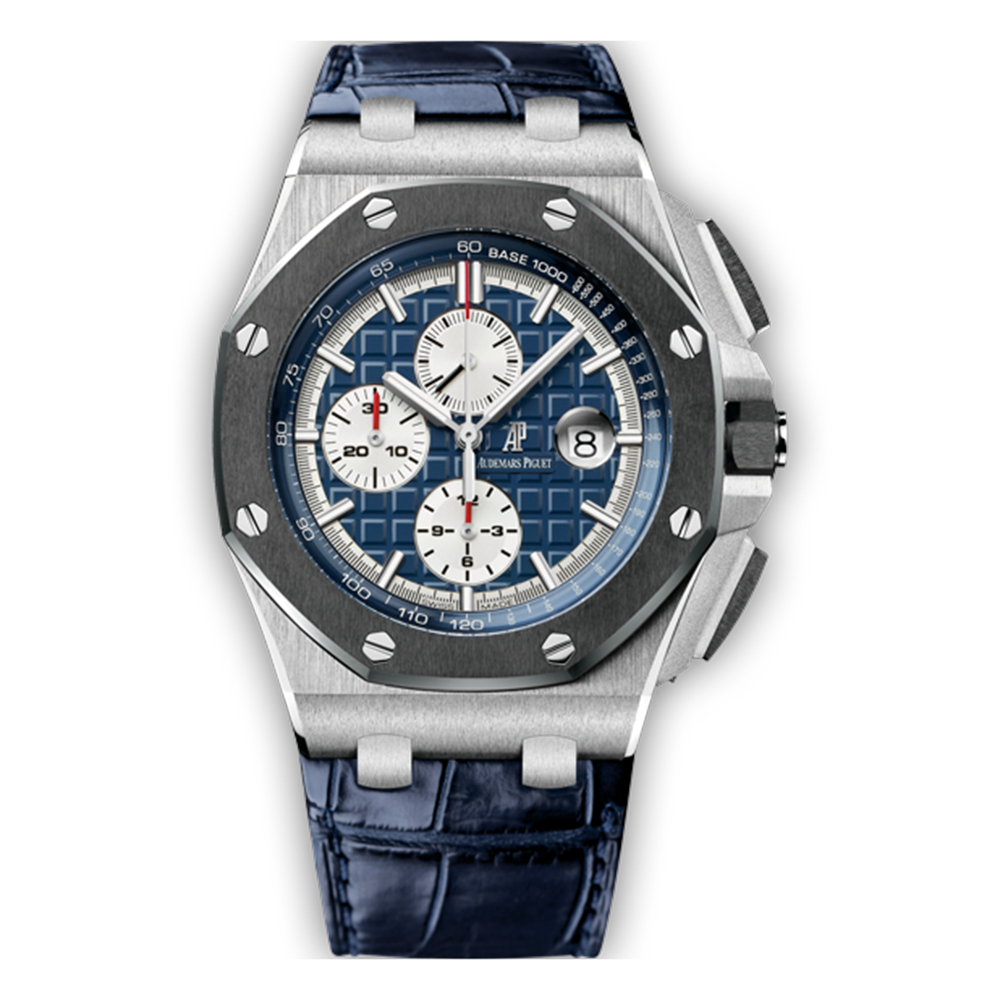 Gillian Linstead
Platinum AP Offshore
£50,000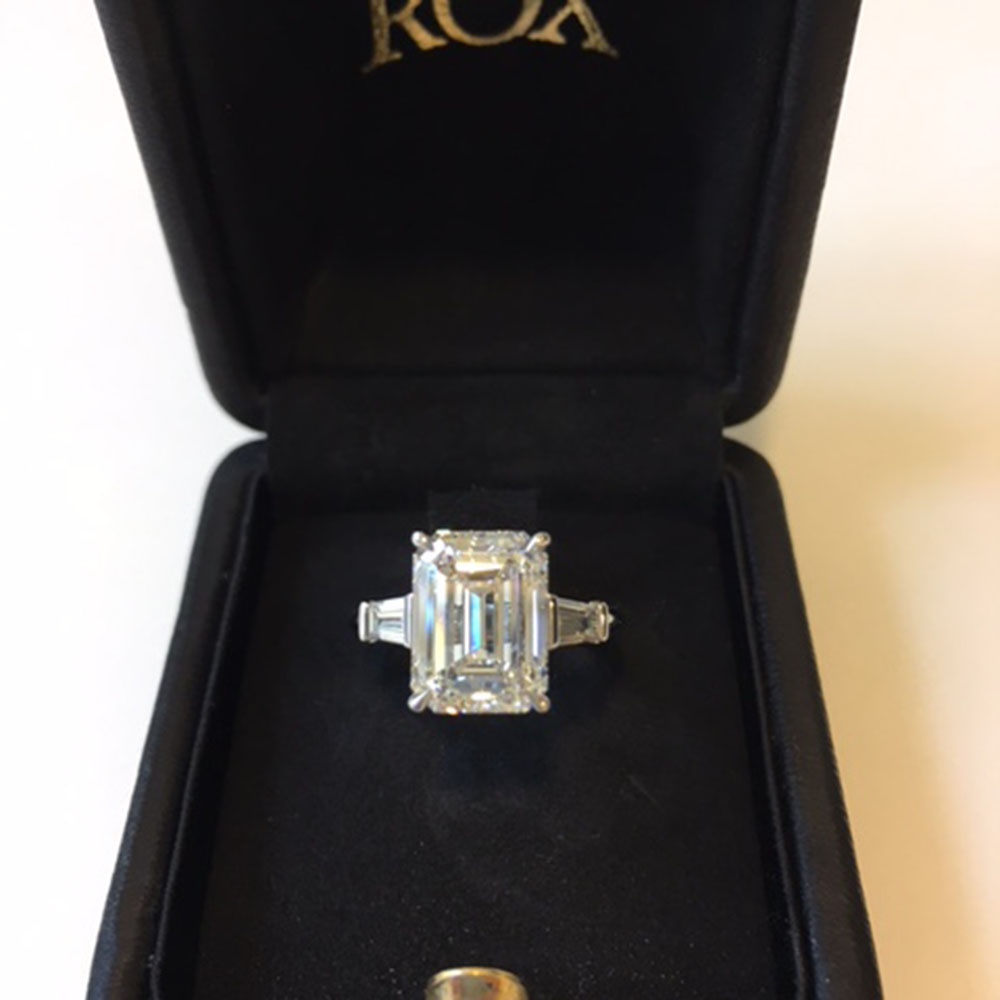 Alan Street
4ct Emerald Diamond Engagement Ring
£78,000
A DAY IN THE LIFE OF...
VIVI LAFRATE
With this edition of ROXStars being all about the awards it felt only fitting to sit down with one of our favourite little Italian beauties and also ROX Award winner Vivi Lafrate to find out about the girl behind the diamonds!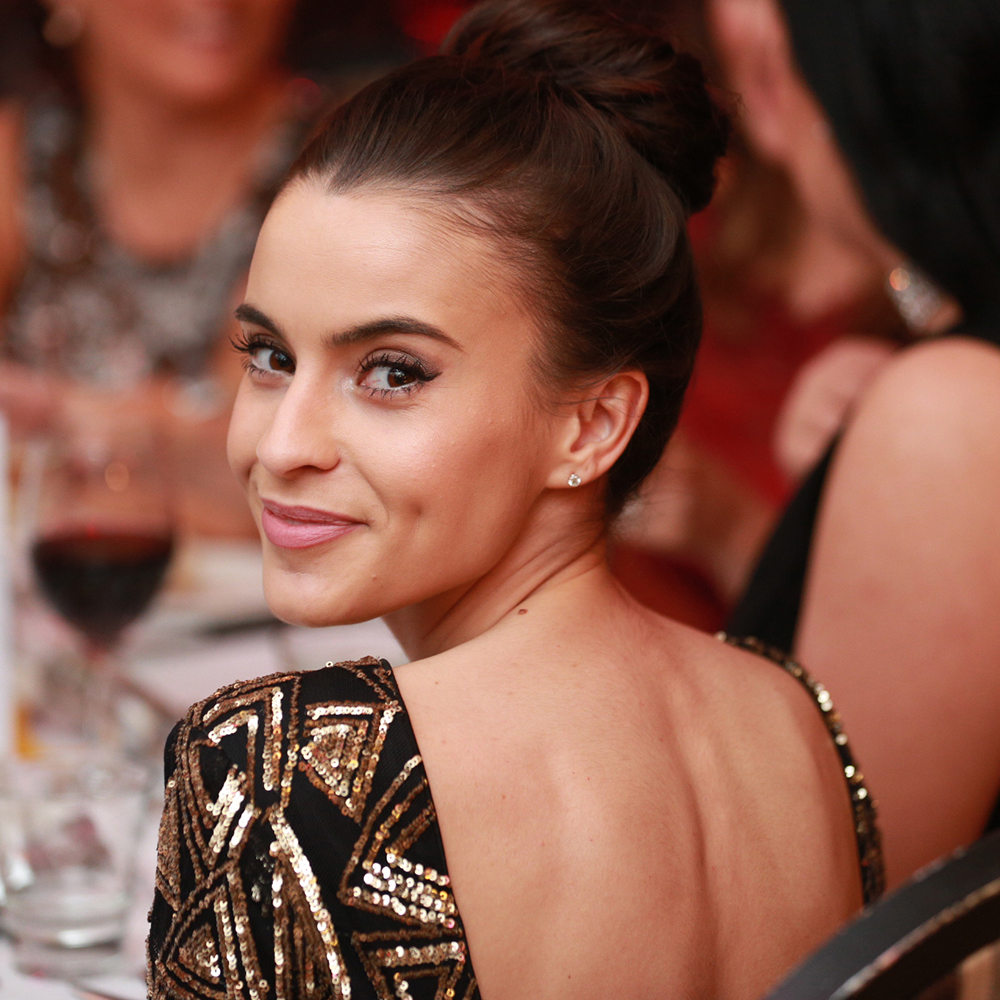 My job title is…
Supervisor at ROX Argyll Arcade
My job means…
I do a bit of everything! I spend part of my time on the shop floor with the sales team looking after customers and selling, but I also support our manager Ashley with the day to day running of our store, staff training and back office paperwork.
There is always something happening in the Arcade – so there's always lots to do! We have a big collection of different watch brands and a high turnaround of diamond stock so I tend to do a lot of visual merchandising on a daily basis – which I really enjoy too.
I also do our ROX TV videos (when I get the chance!) and assist our Marketing Manager Louise with a lot of our external events – I love how no day is ever the same!
I got my job by…
Working hard on the sales floor, going the extra mile for our customers and having a genuine passion for jewellery and diamonds – if you ask anyone in our team they will confirm I am utterly obsessed! I think (and hope) that comes through in everything I do in my current role.
The best thing about my job is…
Being surrounded by beautiful jewellery and a gorgeous store environment!

In a typical working day I…
Put our stock back out on display in our windows, prepare the shop floor and Thrill Room for the day and go over our daily action plan.  Once we are open I will go through my emails and liaise with any customers about current enquiries and check on any repairs and orders needing attention. If we have replenishments or new stock to put out I will normally do a bit of merchandising then spend some time with the team going over any training or new procedures that need covered. Afternoons are mostly spent on the shop floor selling or dealing with customer repairs and enquiries. Someone is assigned to look after our store emails on a daily basis but we all normally try and help with these throughout the day as our inbox can fill up very quickly! I close the day with running various stock reports and transfers, removing our stock from the windows and cashing up for the day before kicking my heels off! Phew!
When I was growing up I wanted to be…
Probably a pop star…but unfortunately I can't sing! I've definitely loved jewellery since I was little, I would often sneak into my mum's jewellery box and put on all her rings, I never knew I could make a career out of it!
I couldn't do my job without…
My diary and to do lists…I love a list!
My signature jewellery style is…
Anything sparkly on my hands! I would have a diamond on every finger if my husband would allow it – I love stacking rings!
And my hero piece for this season is…
I've been obsessing over yellow diamonds for the past year, we've got a lot more in our collection now and I love this double halo style, it would make a gorgeous cocktail ring for my right hand… (will my husband be able to read this interview?)
When I'm out in Glasgow, my hottest hang-outs are…
I love the West End, I went to Glasgow University so I spent a lot of time in the bars and restaurants there so anywhere on Ashton Lane that serves good food and cocktails! I also love Tiki Bar and Kitsch Inn on Bath street – amazing Thai food and fruity cocktails inside crazy cups -yes please!
I can't live without…
My phone, Lip balm and a good night's sleep! Zzzz.
CONGRATULATIONS TO:
Nothing beats hearing wonderful news from you guys. Big life events are for celebrating. So lift your glasses of champagne and cheers to you ladies!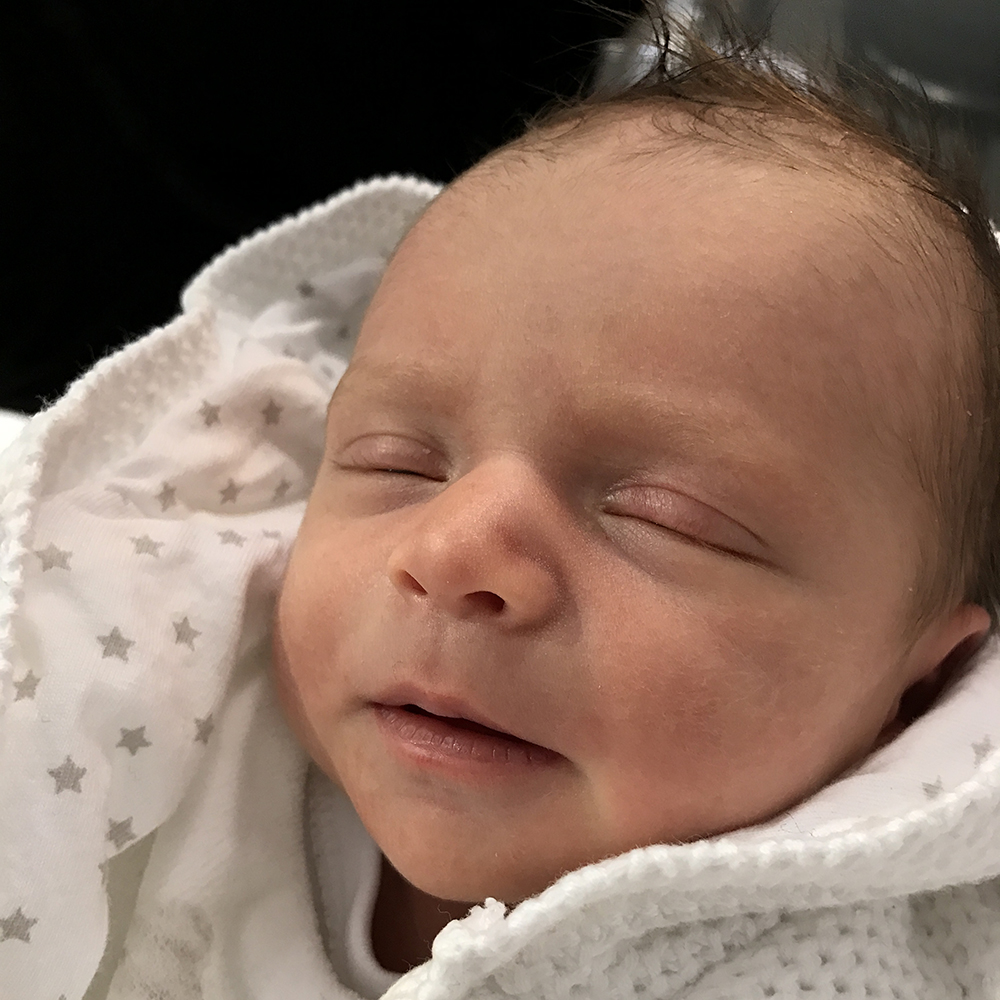 EDINBURGH'S CARLY FIRST BABY
Edinburgh's Carly for giving birth her first baby! And what a cutie he is! Well done Carly he is beautiful. We'd like to introduce you to…. Baby Arthur James Leslie
BRAEHEADS AMANDA MARRIED HER SWEETHEART
Amanda and Paul have been together for 7 years and their proposal went viral when Paul roped in magician Billy Reid to conjure up an engagement ring out of thin air – and a video of the spellbinding proposal had become an online hit.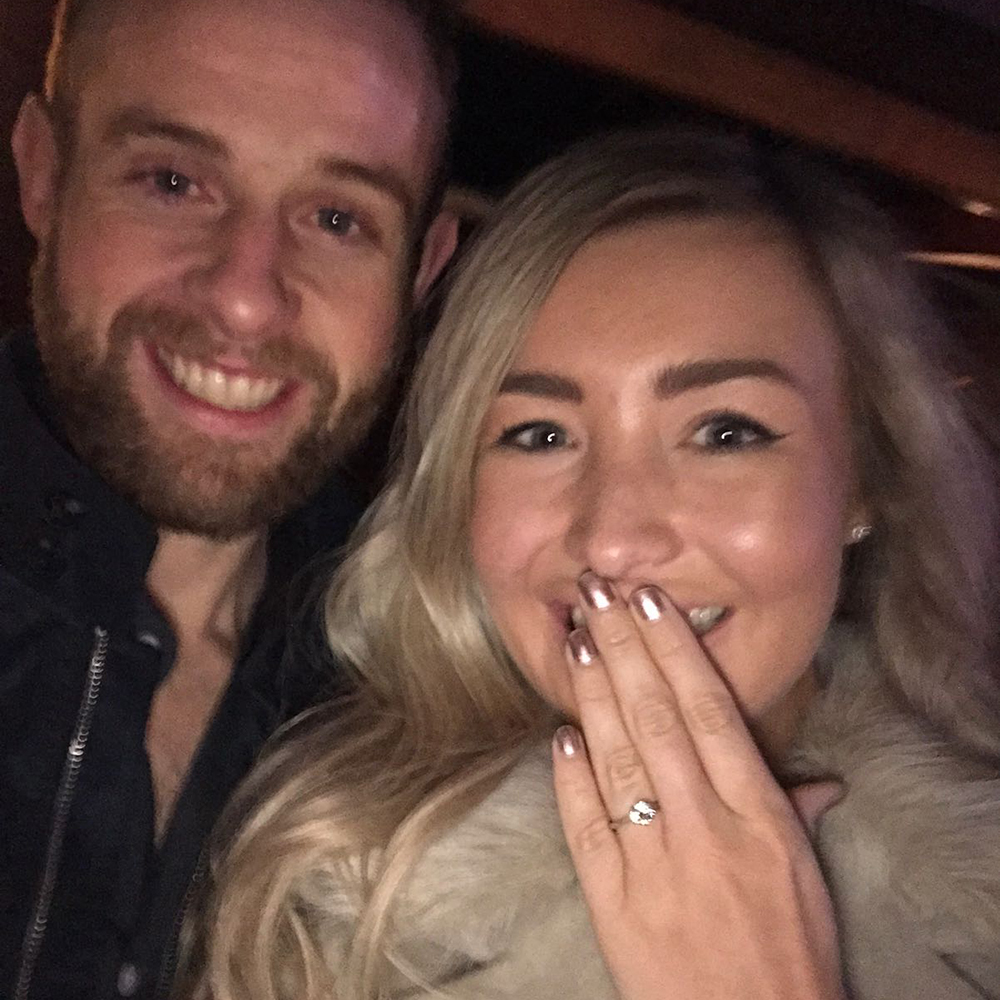 ARGYLL ARCADE'S MAISIE ENGAGEMENT
Congratulations Maisie for getting engaged to her (now) fiancé Bill! A romantic proposal at the Edinburgh Christmas market just this week!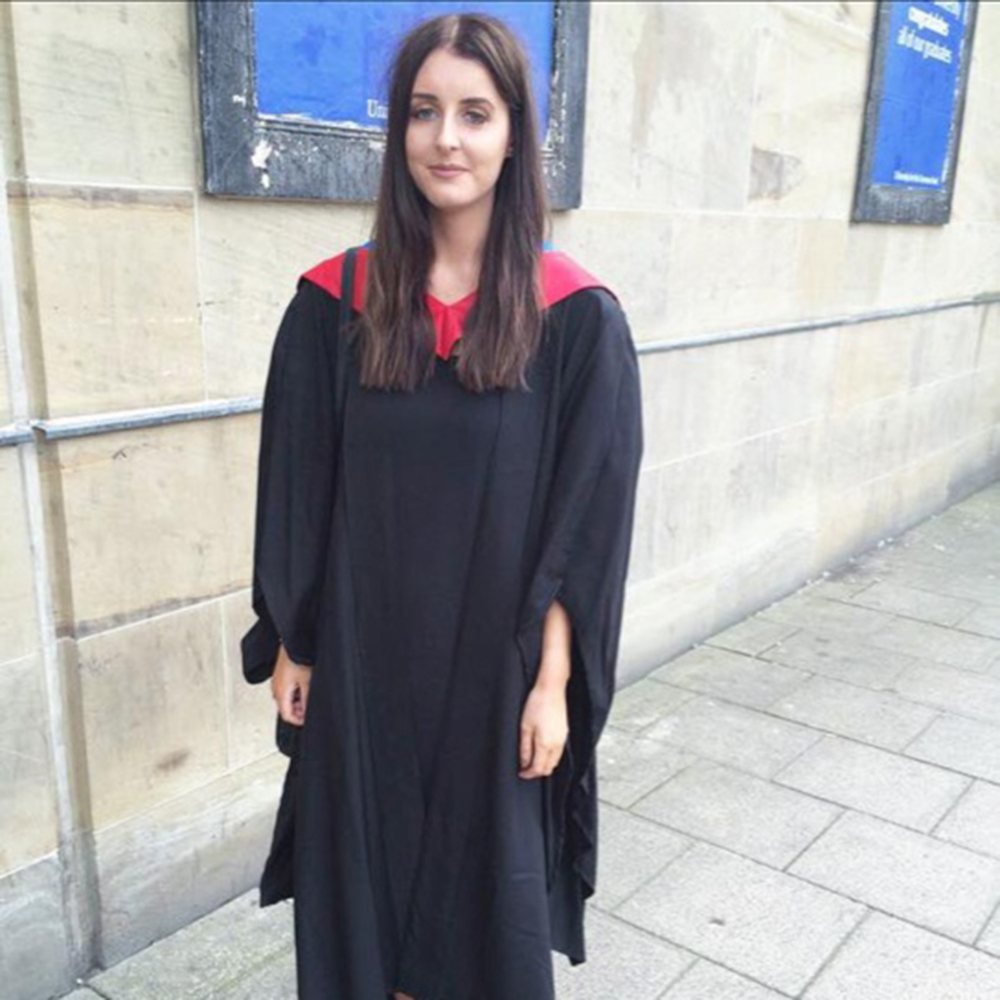 BRAEHEADS TESSA FOR GRADUATING
Congratulations Tessa for graduating in your International Fashion Branding degree!
HOT RIGHT NOW
We all have our jewellery pieces and watches that we love, but here are a few that we predict will be incredibly popular this coming month.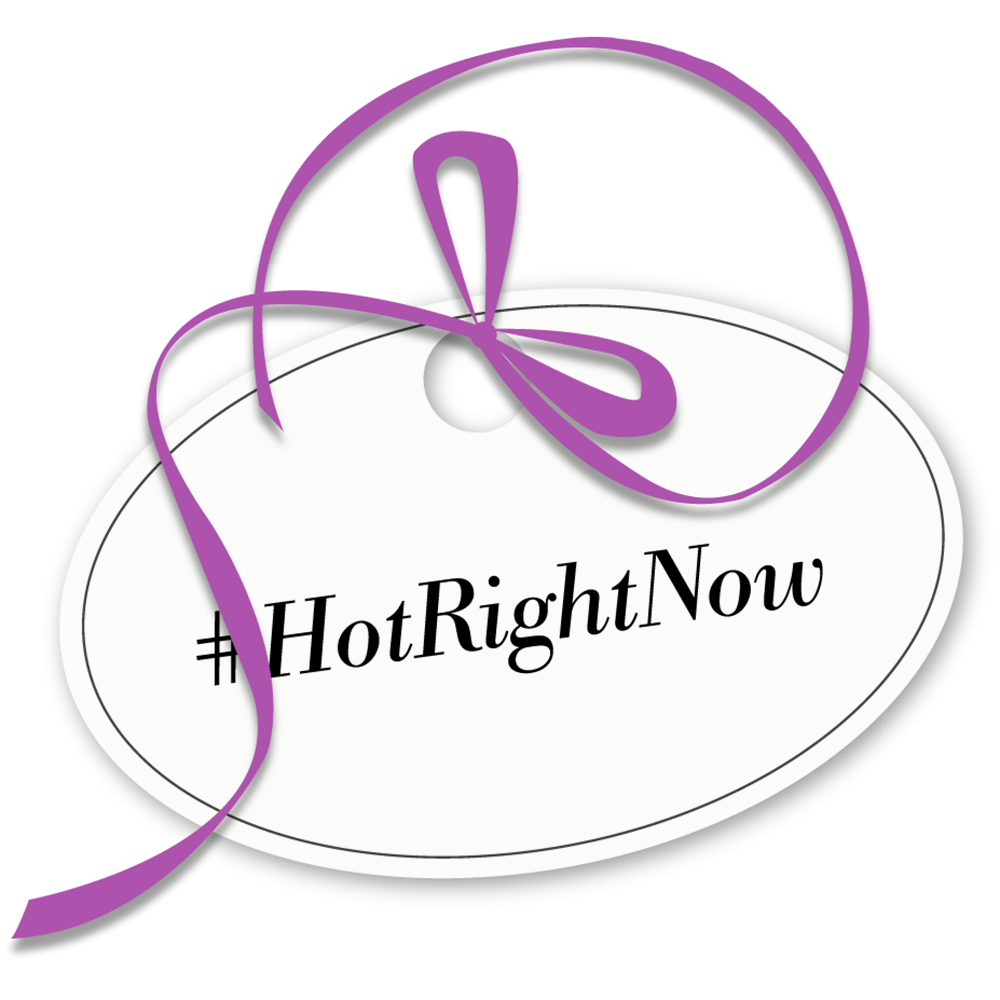 NEW COLLECTION ALERT
SYNCHRO COLLECTION
Born from the romantic ideals of the past and the fashion forward thinking of the future, the Synchro collection represents a luxurious statement in design. Each intricate piece has been developed with elegance in mind to create a timeless and feminine collection. Browse our range of bracelets, rings, earrings, and pendants. Representing strength and femininity, this is the ideal collection for the elegant, fashion forward woman.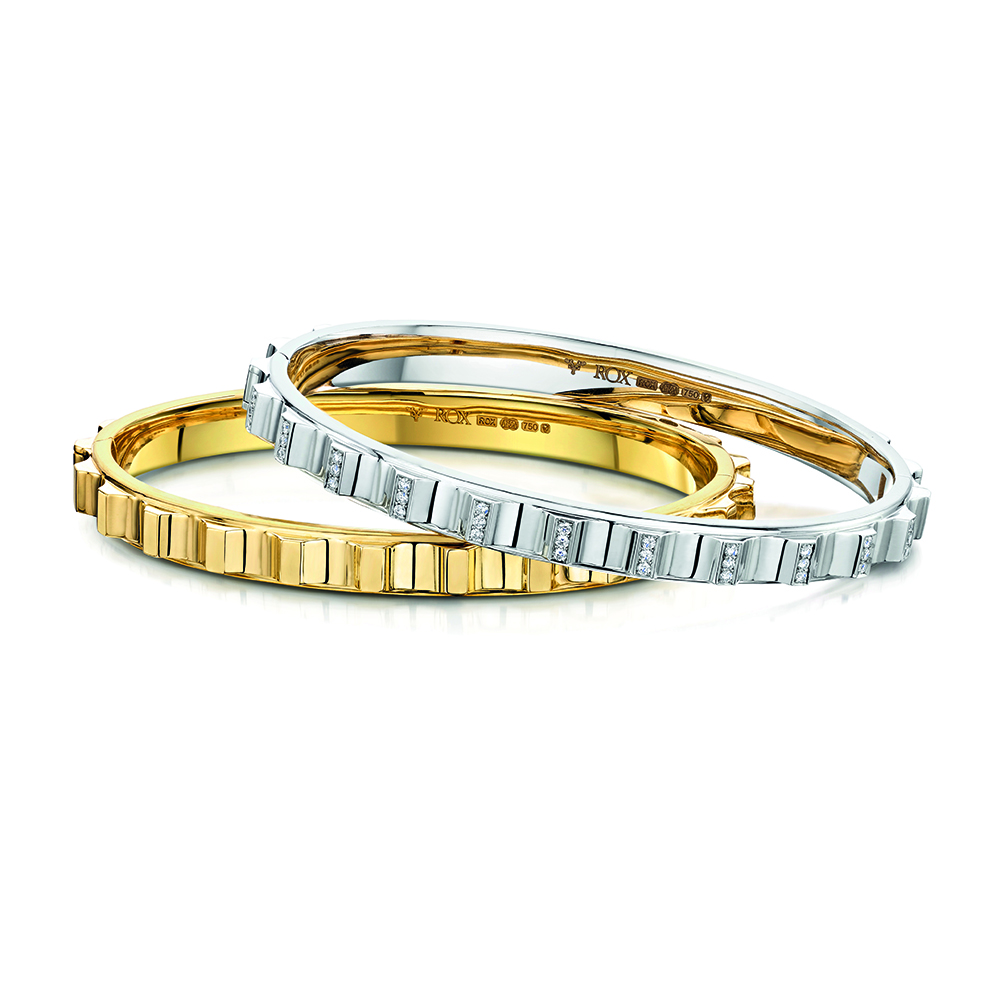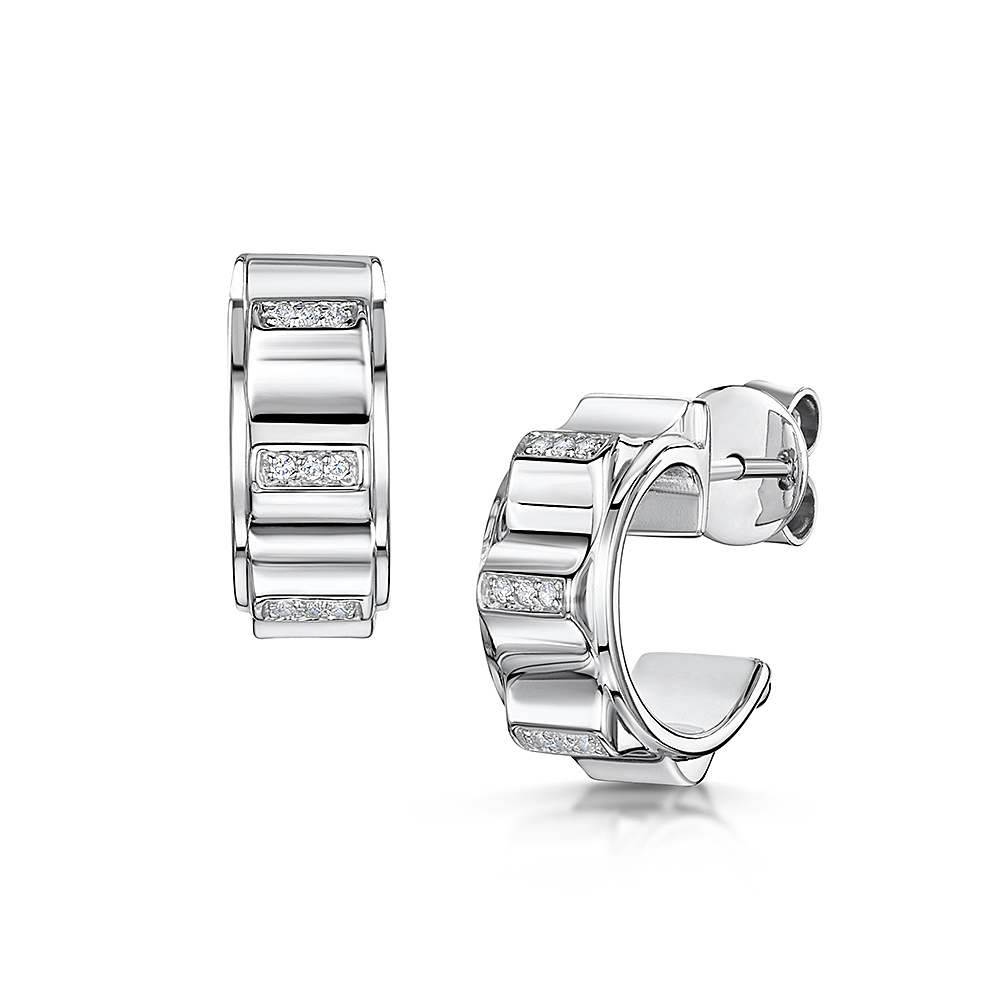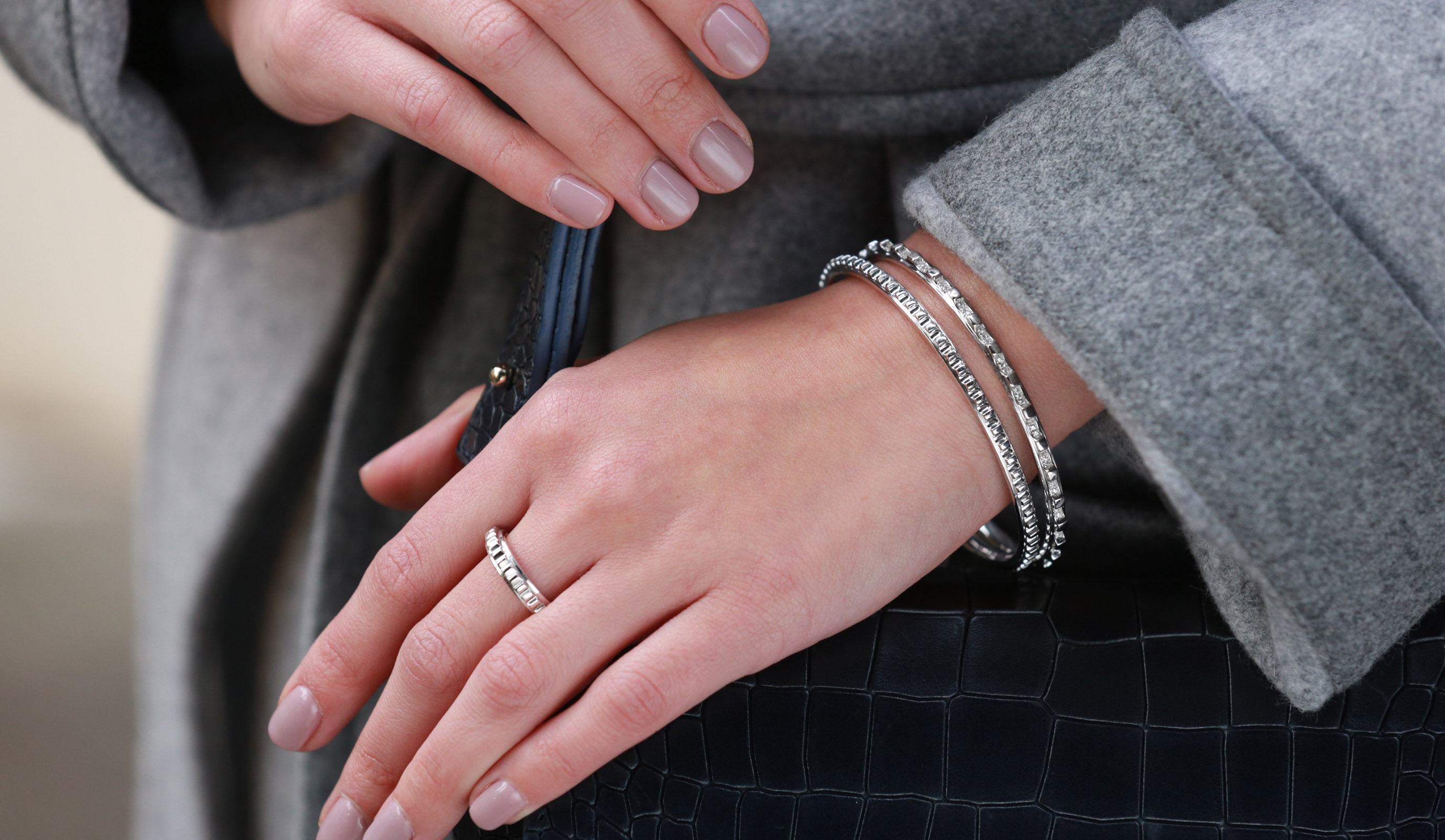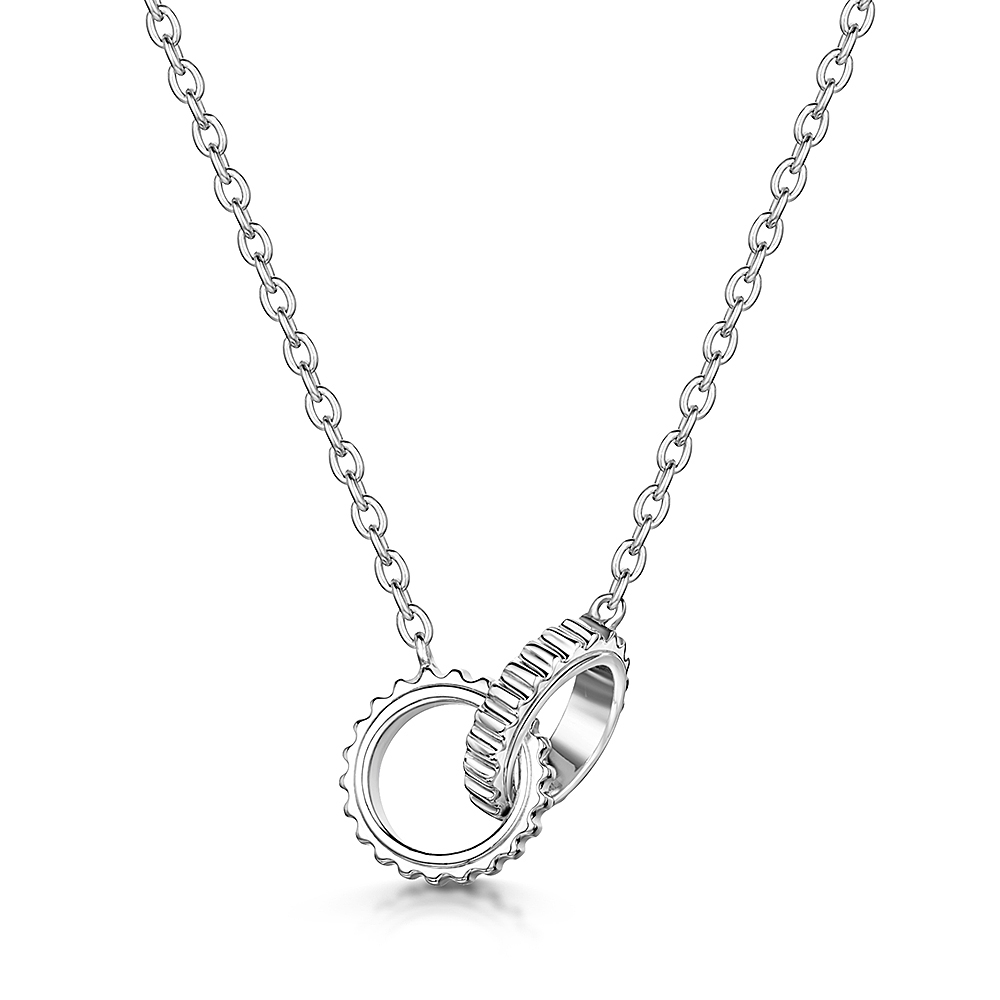 EVENTS
We know how to throw a good event here at ROX, and last month was no exception. From hosting a star studded VIP Hospitality event at the MOBO's to throwing a competition with Capitol and Raymond Weil to find the next rising star in music. We dressed the long necks of the Scottish Ballet Ballerinas at their fundraising event, and we can't forget our involvement in the prestigious Scottish Business Awards in partnership with Audemars Piguet and star guest Leonardo Dicaprio! We also donated beautiful diamond necklaces to The Scottish Ballet and the Waldorf All about Boobs Charity through ROX in A BOX, raising thousands for the charities. And of course we continue to attract those engaged ladies and gents with our monthly wedding Fayres. …phew it has been a busy month! Here's some pictures from the last month… You can find all images from these events on the ROX Loves section of the website.
ENDING WITH A BIG BANG...
We ended the event calendar with our biggest event of the year, the Hublot All Black Party. We partnered  with our favourite watch brand Hublot and guest star Alan Shearer to host an evening that will not be forgotten.
GUESTLIST
We work hard all year round and sometimes it's our turn to have some fun!