WINNING FORMULA
10th June 2019
Aston Martin and Red Bull Racing join forces to create the astonishing 1000bhp Valkyrie hypercar, reports Chris Chilton.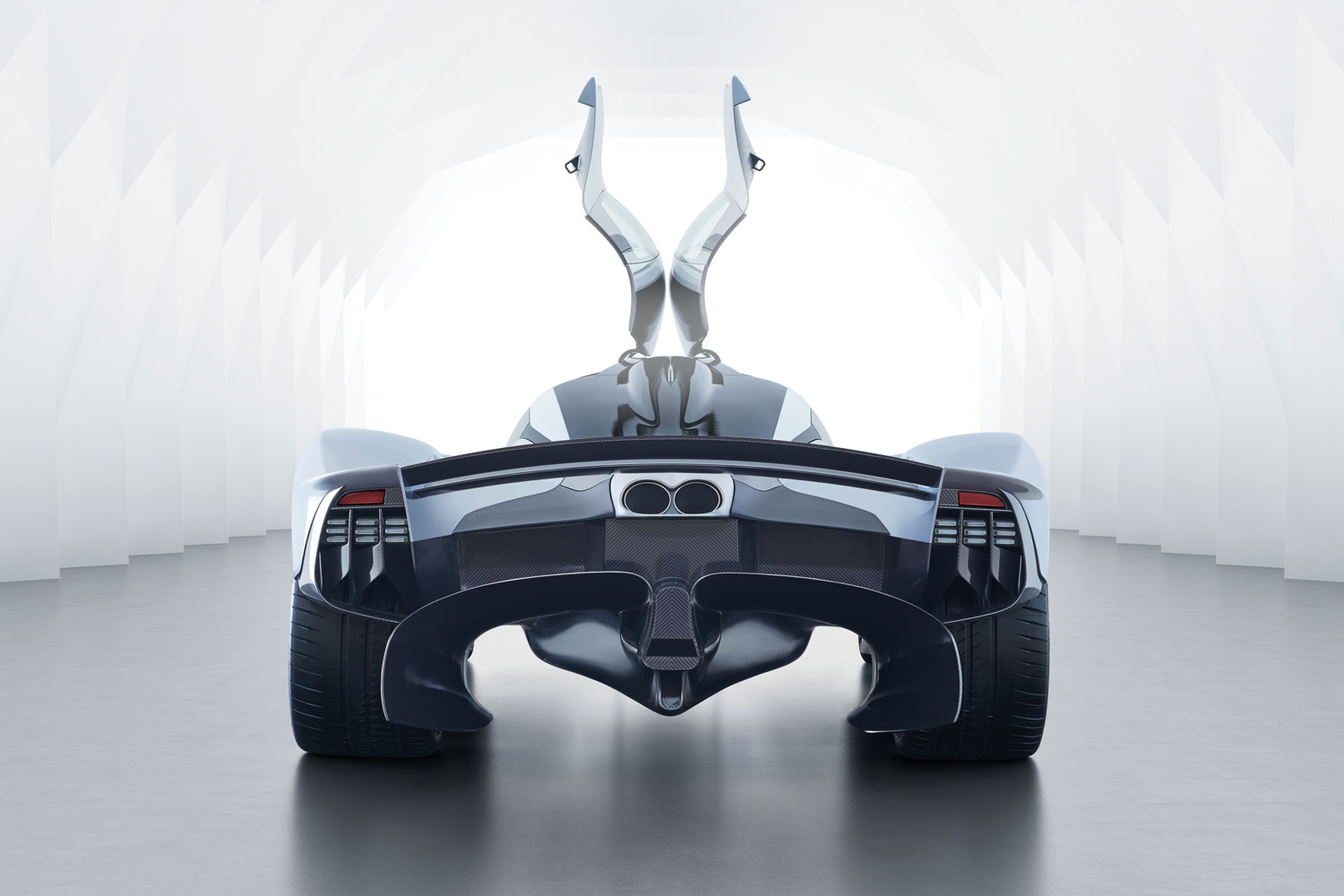 Ever wondered what a current Formula One designer's brain might conjure up tasked with designing a car capable of driving to and from the racetrack, and not just round it? This is the answer. Called the Valkyrie it's the spectacular result of a tie up between Aston Martin, Red Bull Racing, and Red Bull's Adrian Newey.
In its prodigious use of carbon fibre and obsession with downforce the £2.5m Valkyrie borrows heavily from the grand prix world Newey knows from his 12 years at Red Bull and hugely successful time at Williams and McLaren before that. But because rules governing the technical specification of F1 cars are so strict, the Valkyrie is arguably even more extreme. Aston was able to employ active aerodynamics and active suspension systems on the road car, two technologies forbidden in racing's top tier.
And there's one more significant break from F1. While rival Mercedes has chosen to emulate the 1.6-litre turbocharged V8 recipe used in current F1 cars for its own Mercedes-AMG One hypercar, the Valkyrie uses a Cosworth-designed naturally-aspirated 6.7-litre V12 that harks back to F1 cars of the 1990s.
Capable of producing 1000bhp (1016hp) and revving to over 11,000rpm, it performs – and sounds – like no other road car engine in production. A small electric motor produces an additional 125hp or so, but because the focus is on performance and not saving the planet, there's no silent electric-only mode.
Inside the Valkyrie driver and passenger sit angled slightly towards each other to create sufficient space for legs, which are hoisted up near chest level, as in an F1 car, allowing air to pass below the floor, sucking the car groundward. Aston calculates that the Valkyrie's various aero devices produced up to 1800kg of downforce at speed, the equivalent of driving down the road with an Aston Martin DB11 strapped to the roof.
CAPABLE OF PRODUCING 1000BHP (1016HP) AND REVVING TO OVER 11,000RPM, IT PERFORMS – AND SOUNDS – LIKE NO OTHER ROAD CAR ENGINE IN PRODUCTION
And if the standard Valkyrie isn't sufficiently extreme for the lucky 150 owners there's always the option of an AMR (Aston Martin Racing) Track Pack. Consisting of an entirely new set of body panels, even lighter titanium brake components, magnesium wheels and retuned suspension it's claimed to cut lap times by eight per cent.
Though few will ever get the chance to test that claim, or even drive the Valkyrie at all – Aston admits many of the 150 cars will end up as museum pieces – it serves as a halo product for the company, which is going from strength to strength with cars like the DB11, new Vantage, imminent DBX crossover and Valkyrie.
The Valkyrie isn't the first supercar engineered by an F1 designer. Back in the early 1990s, Gordon Murray, the brains behind McLaren's Grand Prix cars, conceived the same company's F1 road car. A quantum leap ahead of contemporary supercars, it held the production car top speed record for over 10 years after its release and is still feted as a watershed moment in the evolution of the automobile.
Twenty-five years ago McLaren launched the mighty F1, another F1-inpsired road car designed by an F1 engineer. Twenty-five year it's still lauded as a watershed moment in the evolution of the car and if Aston Martin delivers on its promise the Valkyrie looks like having an equally seismic impact.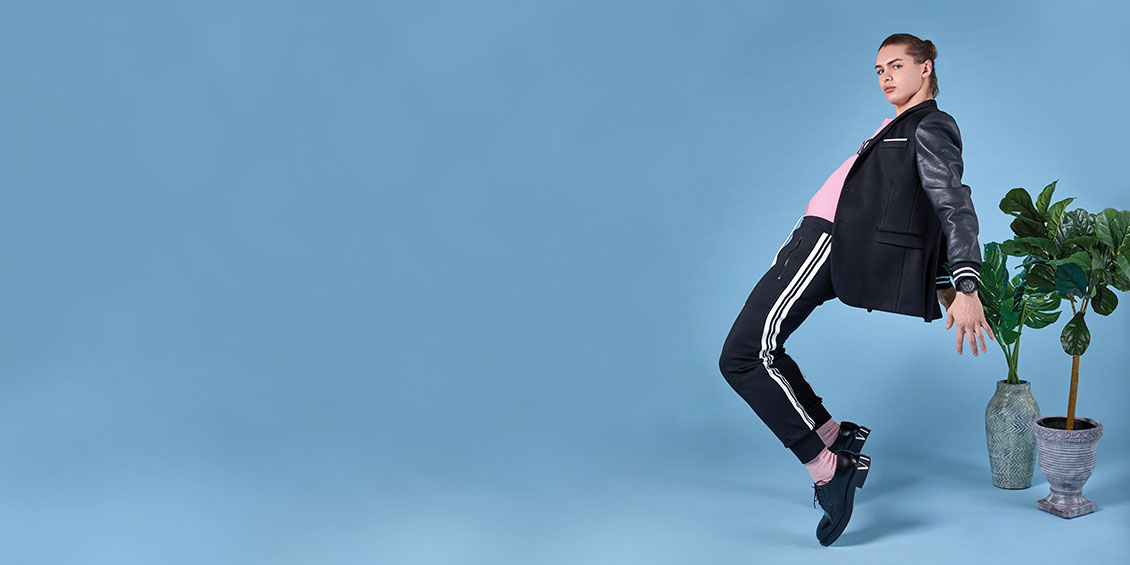 Step into a world of Diamonds & Thrills with the latest edition of ROX Magazine.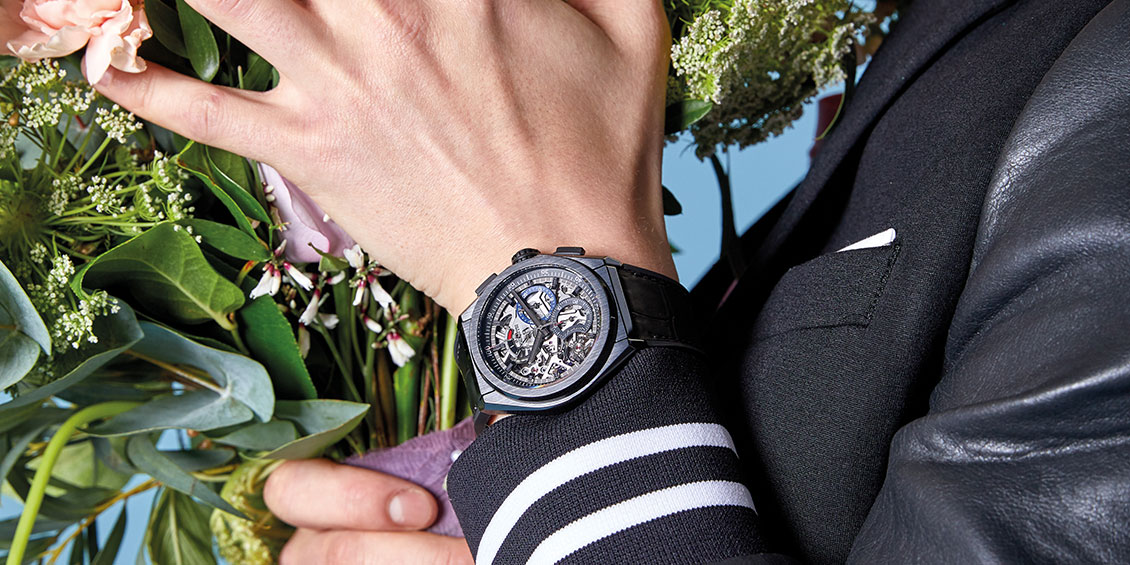 It's my great pleasure to welcome you to another vibrant SS19 edition of ROX Man. Like last year, somewhat appropriately, I find myself writing this letter on board the annual flight to Basel, Switzerland for what – come to think of it – will be my 15th consecutive March at the watch industry's biggest event.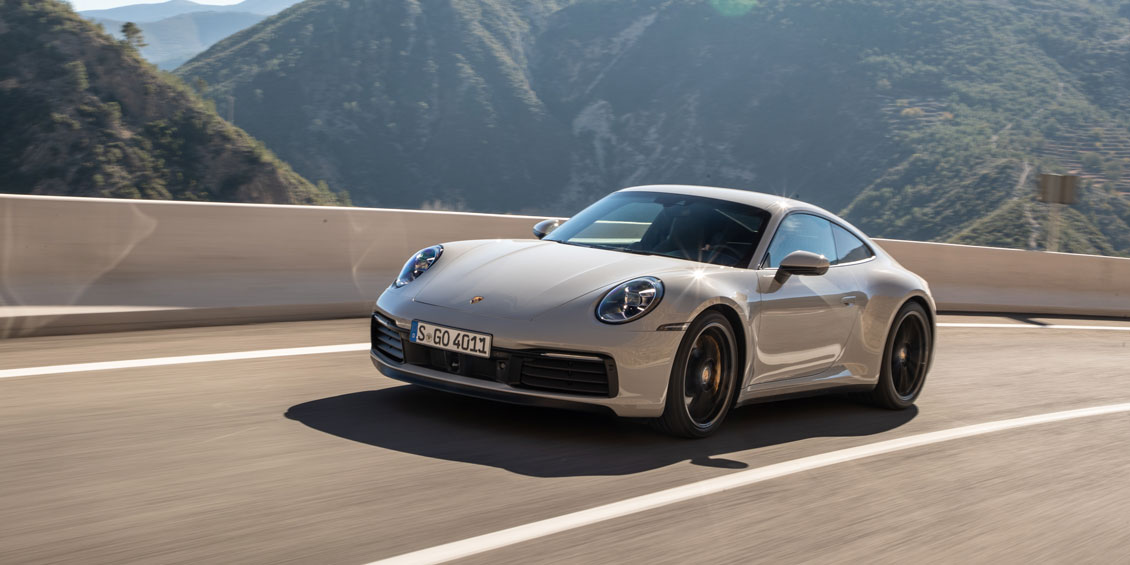 Subtle styling revisions disguise major improvements in Porsche's iconic 911 sports car'. Words by Chris Chilton.