WESTERN STAR
30th November 2021
Rejoice! The eateries of the far north are back in world-beating business, showcasing our shores' rich produce and cuisine – principle among them Cail Bruich, quietly bringing Michelin status back to Glasgow's thriving West End. Words by Alex Doak.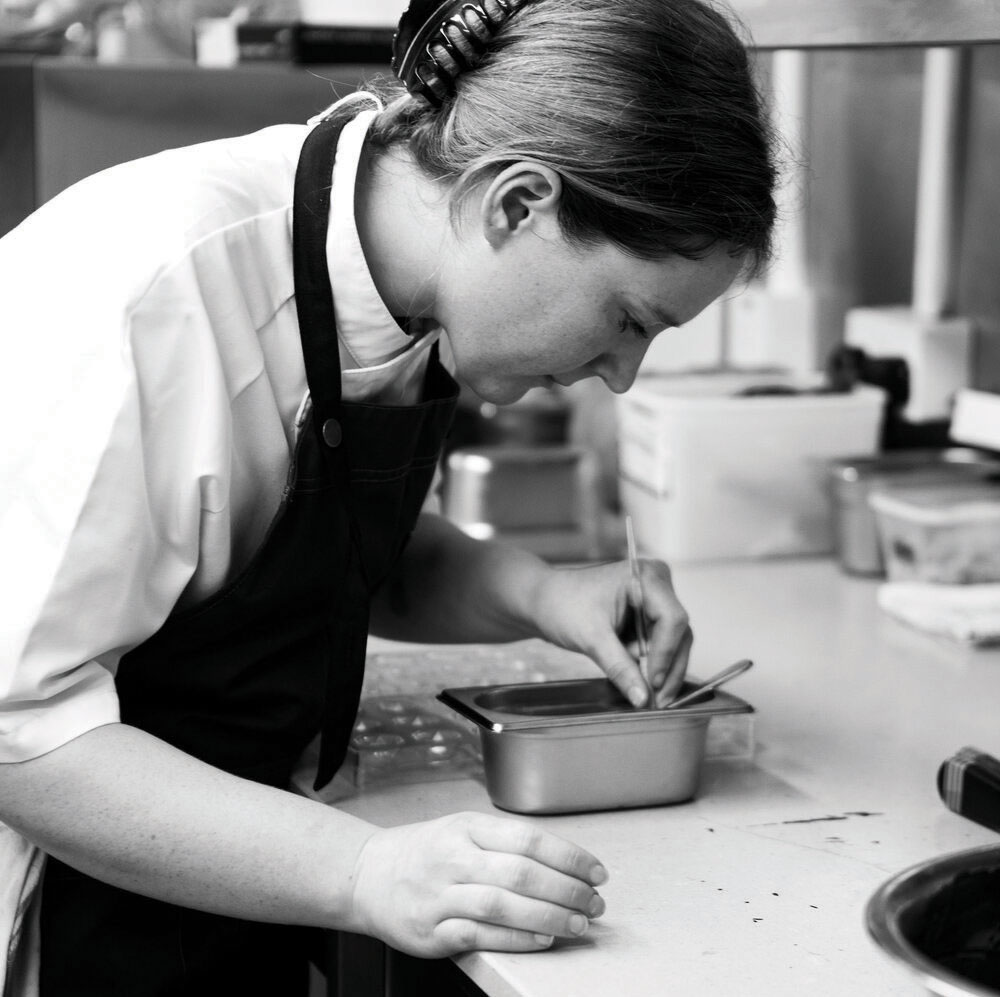 There's slow cooking, there's the slow-food movement, and then there's Cail Bruich; a whole 16 years in the offing, as Glasgow's first and only Michelin-starred restaurant since Gordon Ramsay's 'Amaryllis' closed at One Devonshire Gardens in 2004.
A ten-minute walk from what's now a Hotel du Vin, down the Great Western Road and through the Botanic Gardens, Cail Bruich exacts the sort of cuisine and environment that we expect from Scotland's newfound cosmopolitan status (by contrast to Ramsay's lobster-bisque-fuelled overreach). It's the sort of fine dining we seek out and are genuinely thrilled by in 2021 – mercifully in step with the Michelin Guide inspectors, whose parameters have necessarily readjusted as more and more undeniable talent shuns starched-white tablecloths in favour of seasonal fare, with a twist, set against shabby-chic brickwork and filament lightbulbs.
Said brace of hipster décor is indeed in full effect here, but don't let that fool you into thinking Chef Lorna McNee is just another street-food starlet dun good. Absolutely no Vans were hurt in the making of what surely has a second star twinkling on the horizon. Her mantra goes: "We aim to create truly memorable dining experiences, working closely with producers and suppliers to offer our guests the highest quality of food and drink." Our reaction, following an impeccable dinner service on an otherwise gloomy Wednesday evening goes: "Wow."
Protégé of the late two Michelin-starred chef Andrew Fairlie at Gleneagles, and voted "Champion of Champions" in the BBC's 2019 series of The Great British Menu, Lorna took up her first head chef role at Cail Bruich in August 2020, taking the apron strings from from co-owner Chris Charalambous. In just five months, she became the only female chef in Scotland holding a Michelin star.
Take her lightly smoked eel mousse with mackerel, for example, paired with a tart Granny Smith purée, punctuated by a dot of Exmoor caviar. Or perhaps that mainstay of foodie fashion, turbot – ramped-up on meatiness by Lorna using katsuobushi (dried tuna flakes) then given a double Japanese punch with 'kombu', rounded out by a purée of Cail Bruich's own garden peas. All infinitely, rapturously more than the some of their parts.
We could go on, but why bother when you can just go and taste for yourself? That goes for you too, Gordon!
725 Great Western Road, Glasgow G12 8QX  |  01413 346265  |  cailbruich.co.uk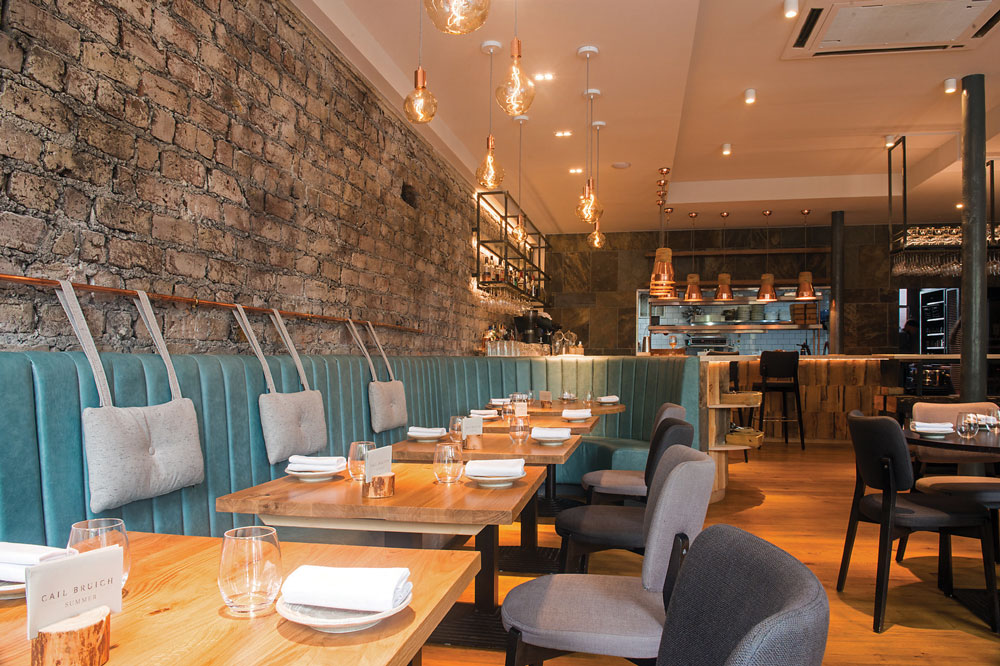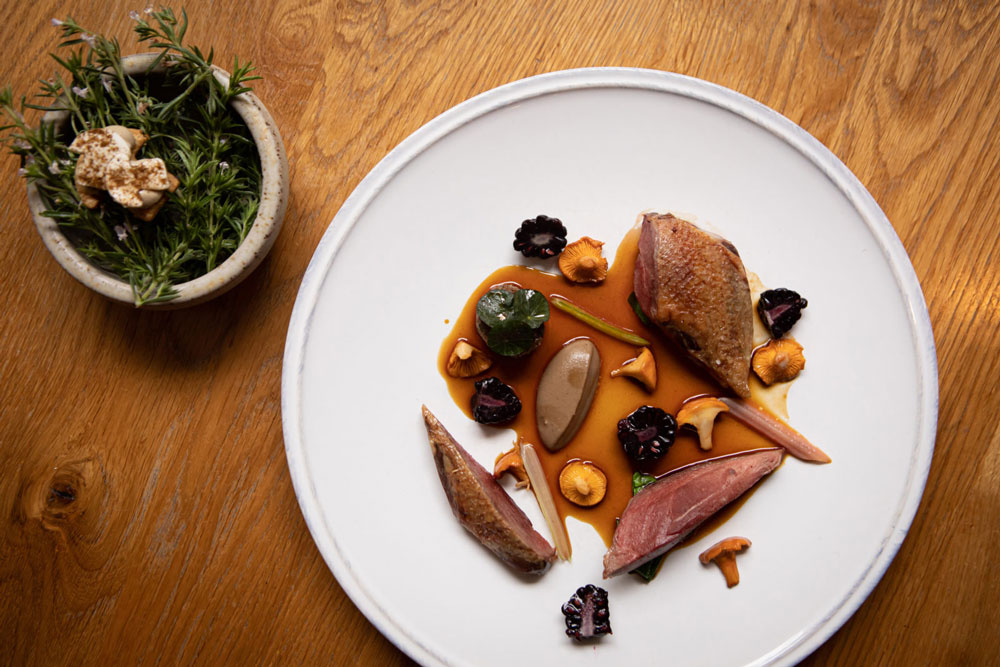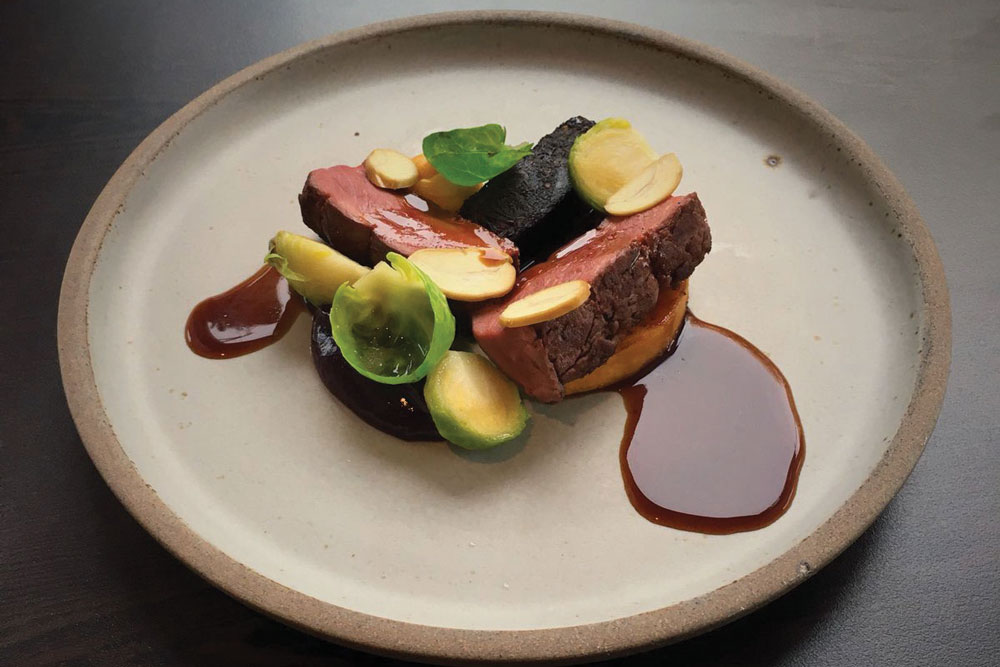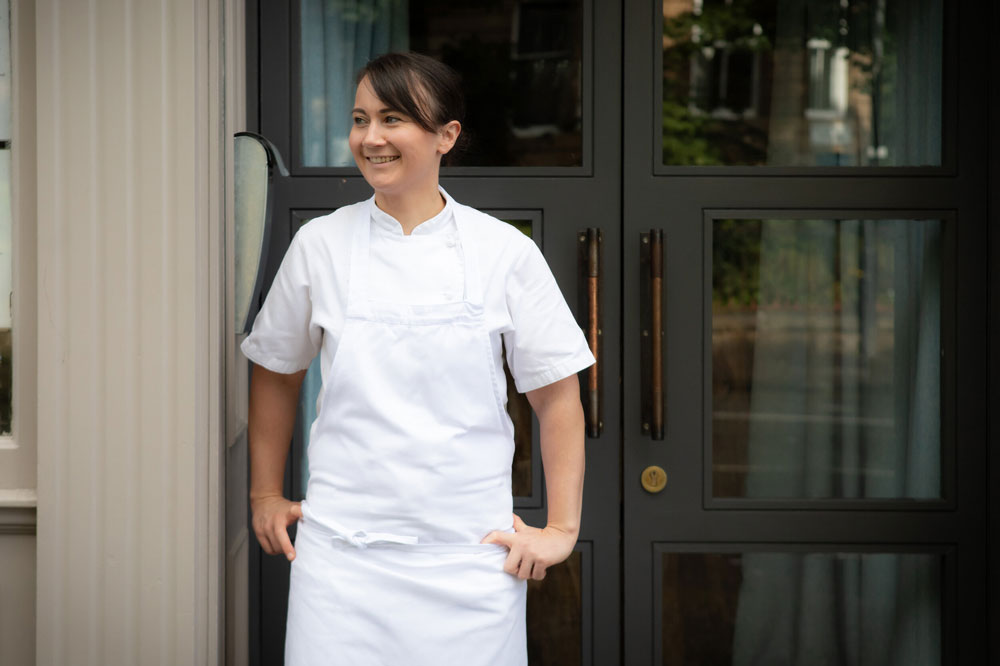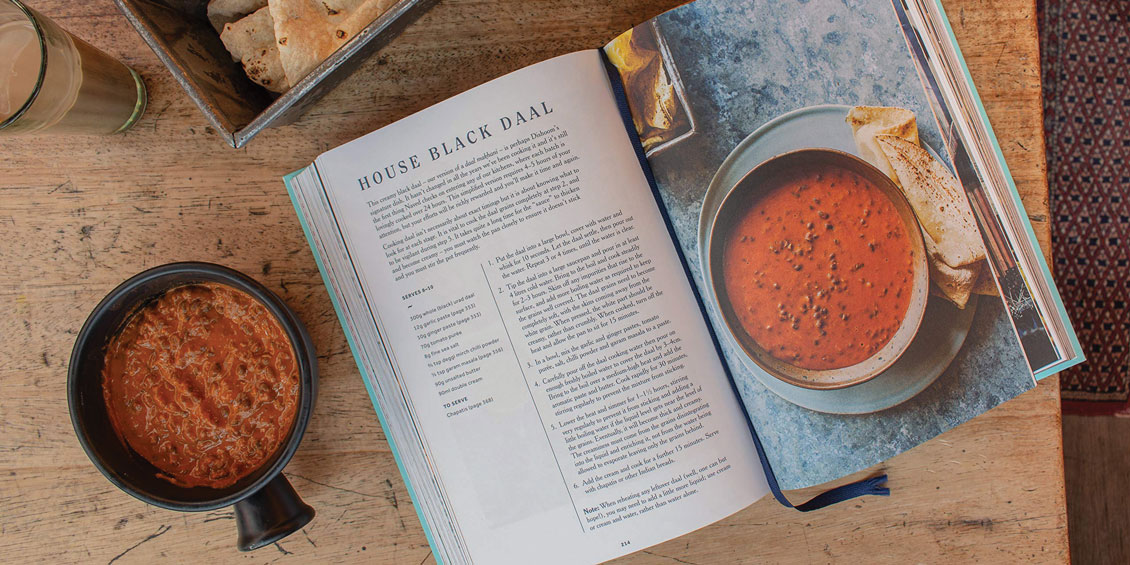 From India to Thailand, with two feet on British soil respectively, here's a pair of square meals from two ex-pat masters of their cuisine.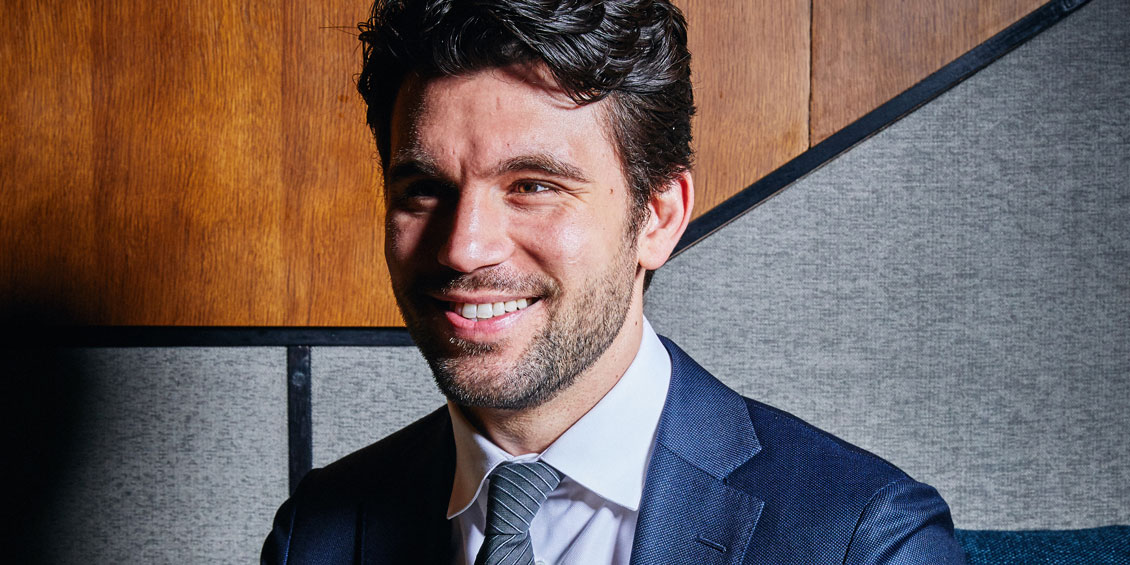 We caught up with Moët's youngest ever champagne ambassador to indulge in the finer things in life. From Michelin-star restaurants and champagne to luxe watches, the glass is always half full for Ethan.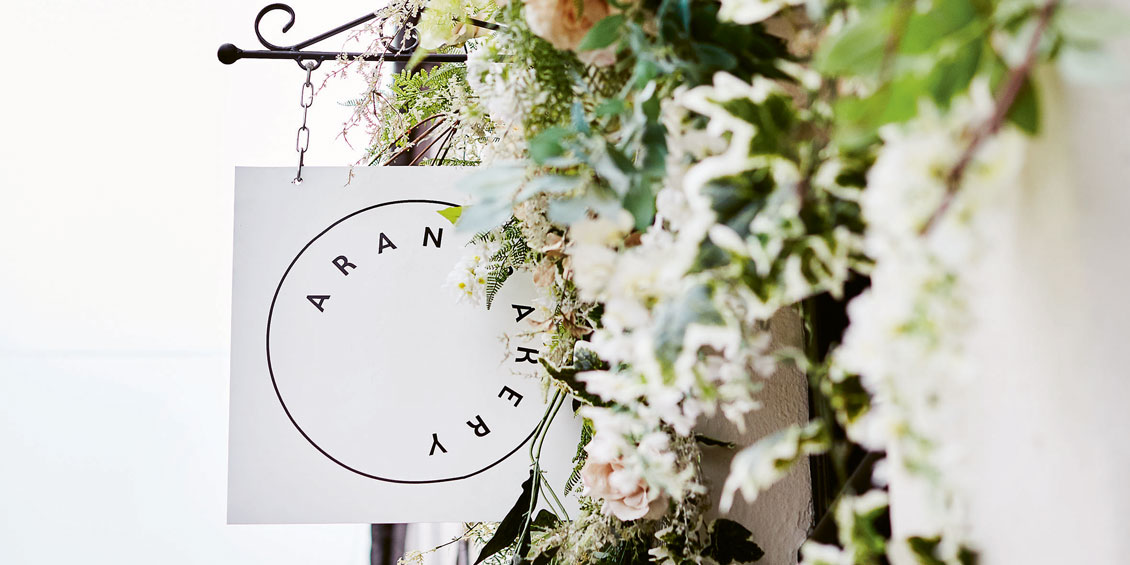 The sleepy Highlands village of Dunkeld harbours a quiet phenomenon in the world of baking: Aran. It's Scottish Gaelic from the Old Irish 'arán' meaning 'loaf'.