TURN IT UP, TURBO
4th July 2015
Faster but also more flexible than before, Ferrari's mid-engined sports car switches from sprinter to decathlete with the addition of turbo power. Words by Chris Chilton.
Like its automotive ally, Ferrari, Swiss watchmaker Hublot is not a company given to slavishly following the herd. While other horologists use traditional gold alloys and accept with a shrug that its softness will likely lead to nicks and scratches, Hublot invented its own proprietary gold alloy called Magic Gold, a material so tough only diamonds can mark it.
Similarly, when Ferrari opted for turbocharged power for its new £184,000 488 GTB and open-top Spider sports cars, it wasn't prepared to accept the downsides that technology traditionally brings. Turbocharging an engine can radically improve its power output and the kick in the back when that power arrives can be utterly addictive. But the turbo 'lag', the time delay between planting your right foot and the engine actually responding, often robs the driver of that connected feeling you expect from a Ferrari.
To maintain that purity of response Ferrari's engineers took the already impressive turbocharged California T engine, threw out most of the hardware and improved it with two sophisticated ball bearing turbos, mating the finished 3.9-litre V8 to an F1 paddle-shift transmission that now shifts 30 per cent faster going up, and an incredible 40 per cent faster on the way down through its seven gears.
All of this clever engineering is hidden beneath bodywork that is only subtly different from that of the old 458's. There's a more aggressive nose, sculpted flanks reminiscent of the classic 308 GTB's, and a new bridge spoiler at the rear. But nothing that prepares you for how radically differently this car drives to its predecessor.
There's more power, naturally: 661bhp, up from the old naturally aspirated 458's 562bhp. But it's the 40 per cent increase in torque that really defines how this car feels. Where once you needed second for mountain road hairpins in a 458, now third, even fourth will do. Instead of dropping two gears to wake the motor for that spontaneous overtake, you can do it with one, or not bother at all. But by electronically tailoring the amount of boost in each gear, you still get that excitement of revving the engine out to the redline, even if you don't have to, and that redline now comes 1200rpm sooner.
Around Ferrari's Fiorano test track the 488 GTB is actually 0.5sec quicker than the old track-ready 458 Speciale, never mind the 458 Italia it more accurately replaces. Zero to 62mph takes 3sec and the carbon ceramic brakes – lifted from the £1.4m LaFerrari hypercar no less – mean it stops as brutally as it accelerates. There's more front-end bite in the new car, and more feel from the weightier, but still shockingly quick-witted steering, but you don't need a racetrack to discover that. Though the 488 GTB is faster in extremis than the old 458, its genius is its much broader spread of talents. Even Ferrari drivers can't treat every mile like a qualifying session and the fact that the 488 can be razor sharp when you ask it to, and merely effortlessly fast, supple and impressively refined when you'd rather relax, makes it a better car than even its sensational predecessor.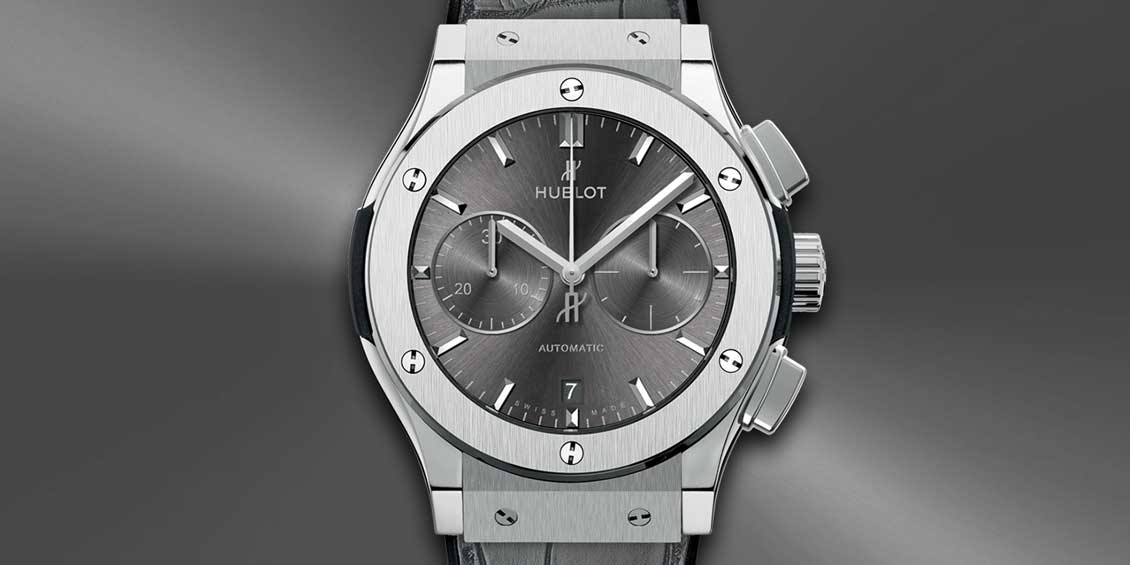 Interest Free Credit (0% typical APR) is a loan that can be applied to an item purchased in one of our boutiques or online. The loan is completely interest free and you pay-off the loan in affordable monthly instalments over an agreed period. Finance is subject to status, terms and conditions.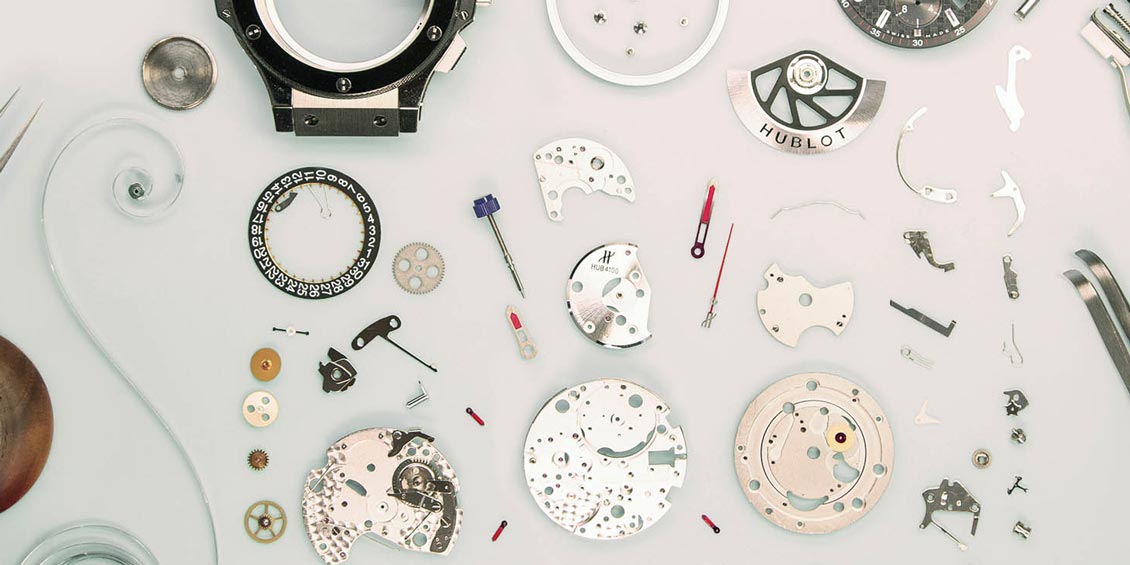 Hublot's iconic Big Bang focuses on the "Art of Fusion" by combining objects and materials that don't appear together under normal conditions. Browse our interactive guide to the Hublot Big Bang and explore the contrasting components that make up this striking natural masterpiece.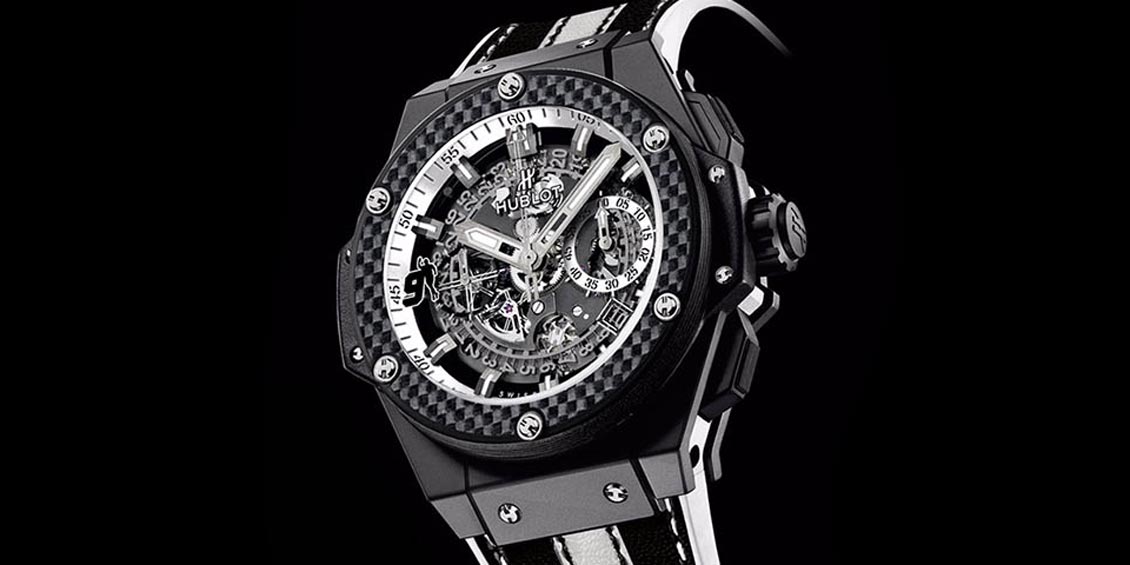 Teaming up with football legend Alan Shearer, Hublot has created a unique King Power timepiece. Limited to only two watches, one will be worn by Alan himself, while the other will be auctioned to raise funds for the Alan Shearer Foundation, which provides specialist care to people with complex disabilities.