TREATS FOR HIM
17th June 2016
Treat yourself right, we all deserve the finer things in life. You work hard for it, so here's our guide to some manly must haves.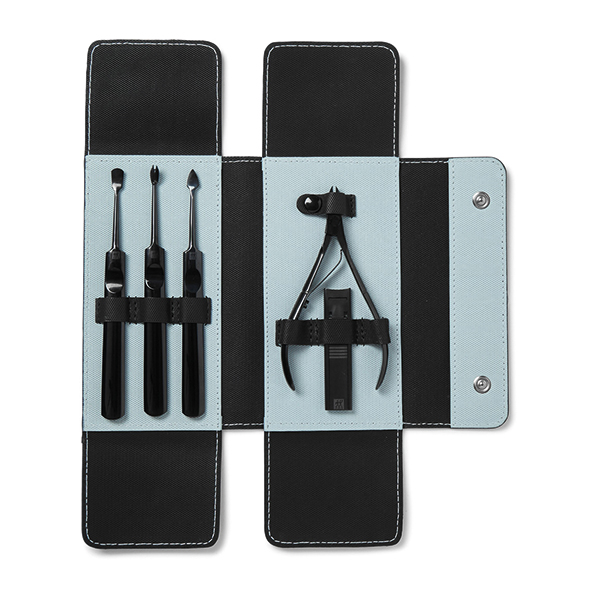 Bamford Grooming Department
Stainless Steel Travel Manicure Kit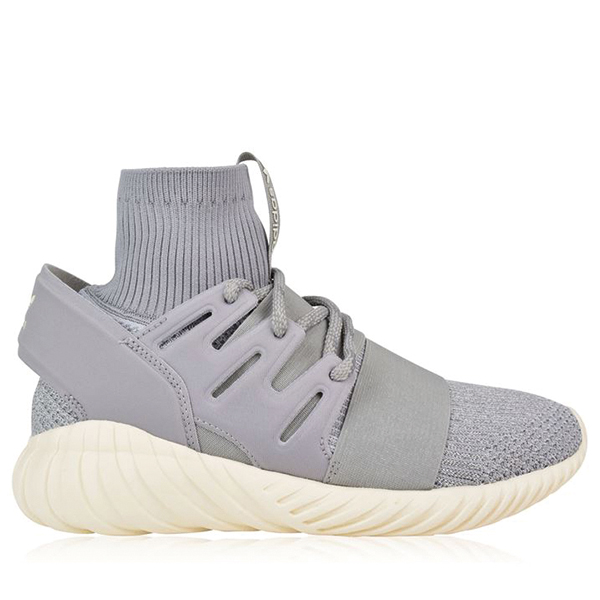 Adidas @ Cruise
Originals Tubular Doom Trainers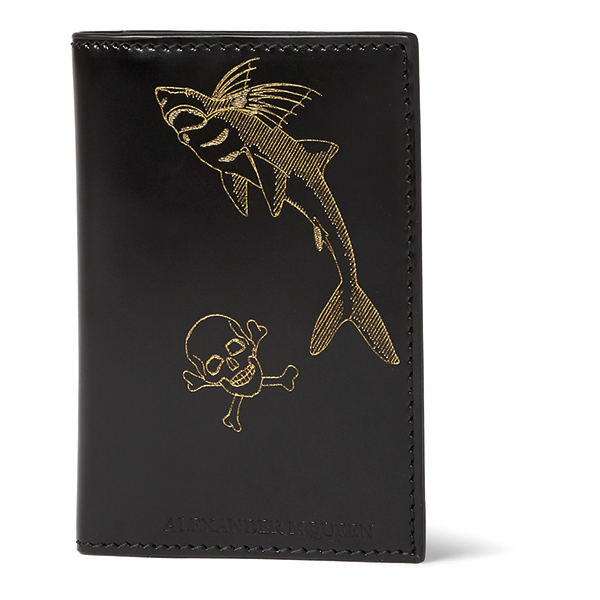 Alexander McQueen
Printed Bifold Leather Wallet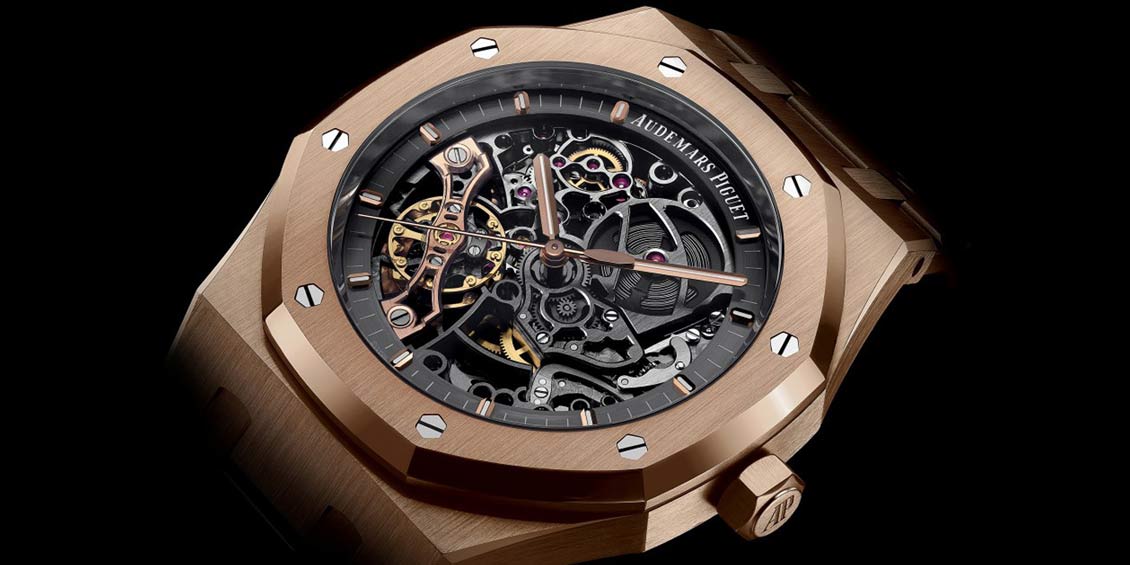 The definitive directory of what you should be wearing on your wrist right now. Words by Alex Doak.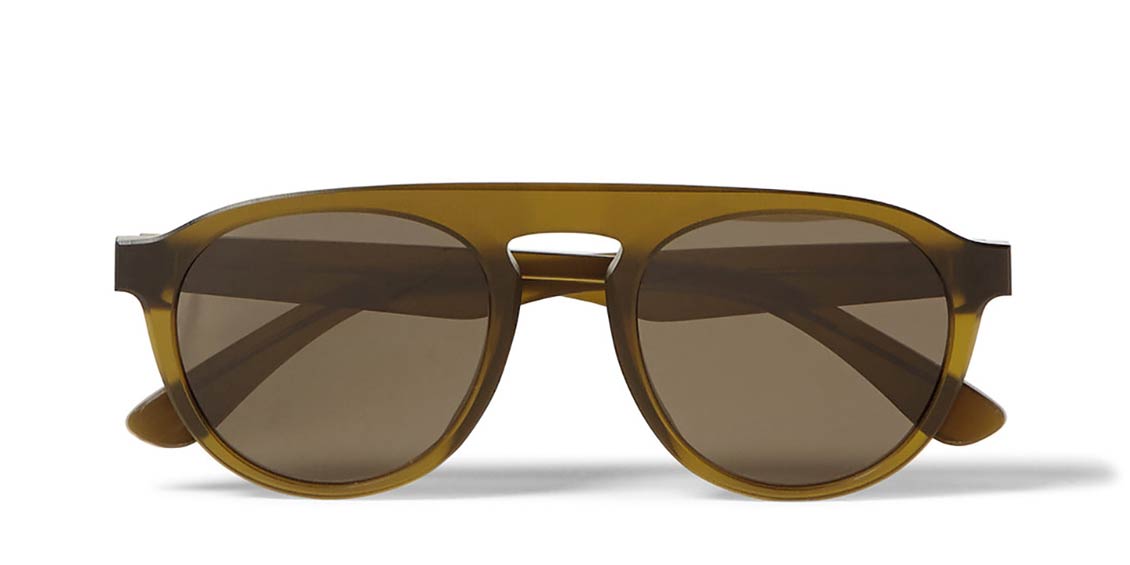 It's one of those garments every man should have in his wardrobe, a crisp white shirt can never go a miss, especially when it shows off your best summer tan. Simple yet high quality the Tommy Hilfiger Ivy Oxford Shirt can be worn with everything from jeans to chinos to tailored shorts.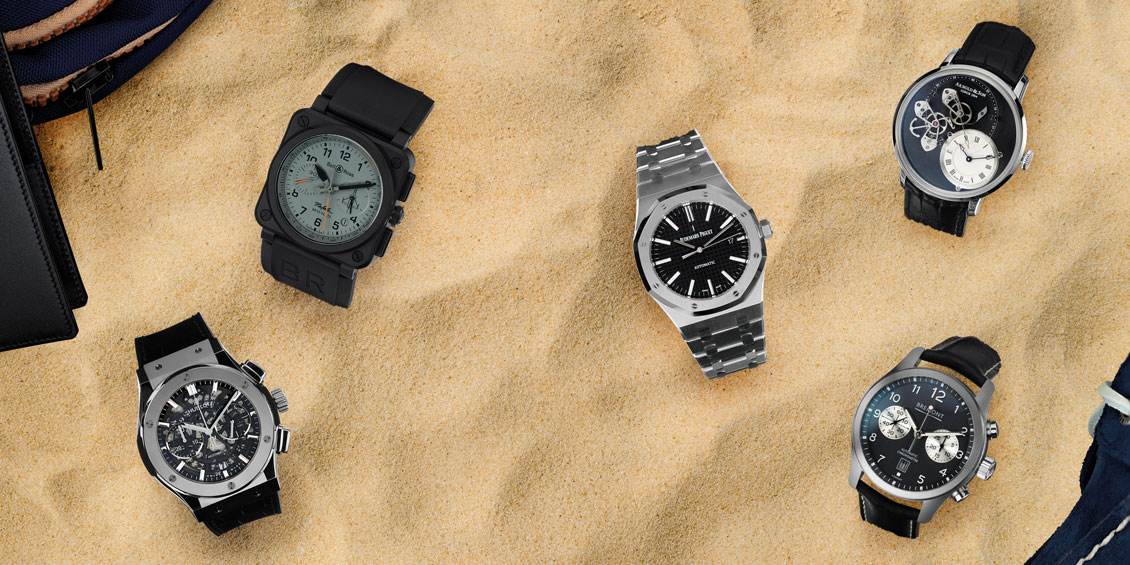 Time can change many things, lost treasures can be found and new ones unearthed beneath the sands.