TOUR THE JURA
17th July 2019
Why not make watchmaking's mountainous heartland your next holiday destination? Even Zenith will be happy to have you round…

Why take our word for it? You don't just have to rely on ROX Man's factory write-ups to discover the charms of the Swiss Jura mountains – you should plan your own tour of this watchmaking nirvana, and discover (as we have) a tucked away world of lush scenery, cheese, absinthe, world-class dining and spectacular, winding driving roads. The Neuchâtel region's tourist board even offers a menu of horological packages and experiences to book in advance, from exclusive access to Zenith's esteemed factory to donning a labcoat and taking to the workbench yourself, tweezers in hand.
But how on earth did such a specialised industry find itself squeezed into such an awkward, if beautiful topography? A brief history lesson, first.
The geography of time
On a good day, the drive from Geneva airport to the Vallée de Joux only takes an hour, but it feels like you've teleported to another continent. Threading through the pancake-flat suburbs that skirt Lake Geneva, CERN's Large Hadron Collider whizzing away 100m beneath you, the foothills of the Jura suddenly rear into view. As you snake into the forests that blanket the slopes, along the Col de la Faucille pass, your ears pop with every hairpin bend, the air becomes a little crisper, and down below, through the fir trees, another glimpse of Geneva town becomes a little more shrouded in cloud.
Until, suddenly, the cloud clears and the Joux valley sweeps into view – an Elysian field of high-altitude isolation. Home to Audemars Piguet and the birthplace of high-end watchmaking. While it may have taken just 60 minutes in the car, back in the 18th century, come the relentless winter snow, this pocket of Switzerland couldn't have felt more isolated. Which is why the area's resourceful dairy farmers hung up their cattle prods every November and turned to an altogether smaller set of tools.
It may seem incredible that a hamfisted farmer could adapt to the delicate craftsmanship of watchmaking, but back then it was the only way of supplementing their income. The watch brands down in Geneva needed the parts and – once the farmers became particularly adept in the 19th century – even whole movements. So using the small amounts of ore they'd mined from the surrounding hills, the Jura Mountains became as known for its horology as its gruyère.
"From the 1740s to the early 1800s," explains Sébastian Vivas, who runs Audemars Piguet's watchmaking museum in Le Brassus, "the watchmakers in the Joux region walked to Geneva every spring to sell the movements they'd made over the winter to the 'cabinottiers' and 'établisseurs'."
"But soon enough," he continues, "the hill farmers realised that more money could be made if they put their own names on the dials. So many of them stopped farming altogether and began making watches all year. Families throughout the valley co-operated."
THREADING THROUGH THE PANCAKE-FLAT SUBURBS THAT SKIRT LAKE GENEVA, CERN'S LARGE HADRON COLLIDER WHIZZING AWAY 100M BENEATH YOU, THE FOOTHILLS OF THE JURA SUDDENLY REAR INTO VIEW
The ticking heart of watchmaking
From the Joux plateau, it's another short but heart-rendingly beautiful drive back into the crumpled, fir-lined slopes, northeast through Vallorbe – heart of the local absinthe industry, in fact. The road winds up hill and down vale, through chocolate-box-pretty villages, and past the mini-hotspot of horology that is Fleurier, where you'll find Chopard's top-flight L.U.C. manufacture.
Soon enough, you'll find yourself in the ticking heart of Switzerland's industry. Colloquially known as 'Watch Valley', the rolling, verdant foothills of the Neuchâtel canton are home to La Chaux-de-Fonds and neighbouring Le Locle – where you'll find factory after factory bearing famous names: TAG Heuer, Breitling, Girard-Perregaux, Tissot, Ulysse Nardin and on and on.
It may seem a million miles from Manhattan, but La Chaux-de-Fonds' gridded streetplan – built ground-up after a devastating fire in 1794 – was revolutionary and still original among Swiss cities. Karl Marx dubbed the unique urban design a 'city-factory', famed architect Le Corbusier was inspired to build his first house there and it became a renowned centre of Art Nouveau. By 1914, this town of 38,000 was responsible for 55 per cent of the world's watch production. By 2009, La Chaux-de-Fonds and Le Locle were jointly awarded UNESCO World Heritage status.
Gentlemen, wind your watches. Rather than jetting off to the slopes come winter, it's high time you spent a summer in the Swiss Jura.
Visit neuchateltourisme.ch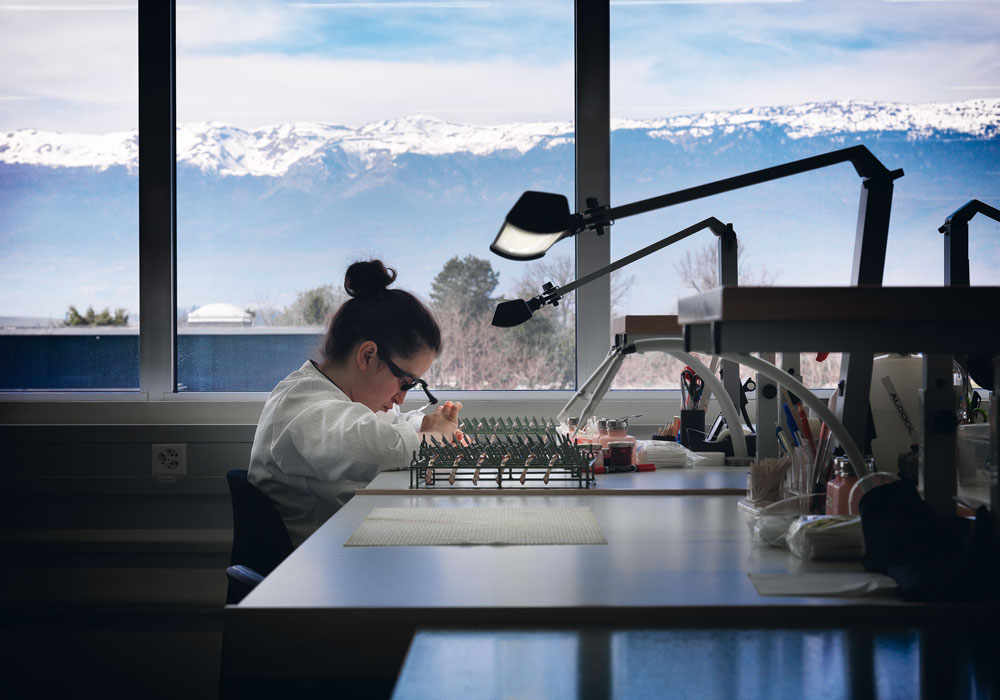 TICKING ALL THE RIGHT BOXES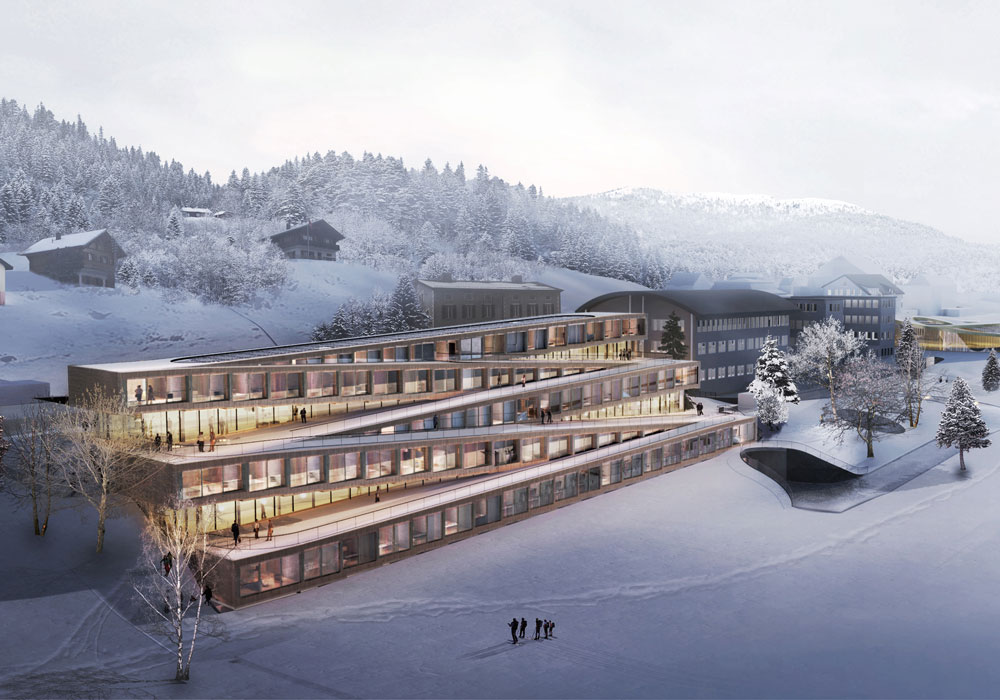 STAY
In the Vallée de Joux, Audemars Piguet's very own 'Hotel des Horlogers' offers a blonde-wood chalet-style home from home, overlooking the Risoud Forest and set to the soundtrack of clanking cowbells (currently undergoing an ambitious 50-room expansion). Meanwhile, nearer Watch Valley, you can't beat the modernist masterpiece, Hotel Palafitte perched on the shores of Lac Neuchâtel. Every room is an individual cabin stood in the water, with spectacular Alpine views to wake up to.
palafitte.ch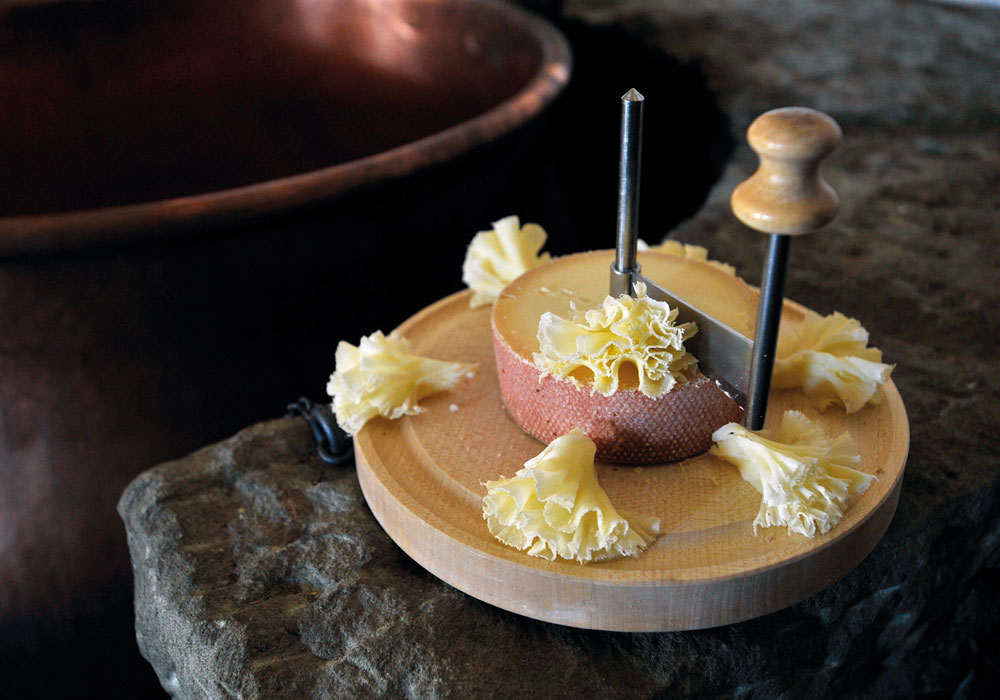 EAT
Probably the best fondue in Switzerland can be found at La Ferme des Brandt, a converted farmhouse tucked away on the southwest corner of La Chaux-de-Fonds.
fermedesbrandt.ch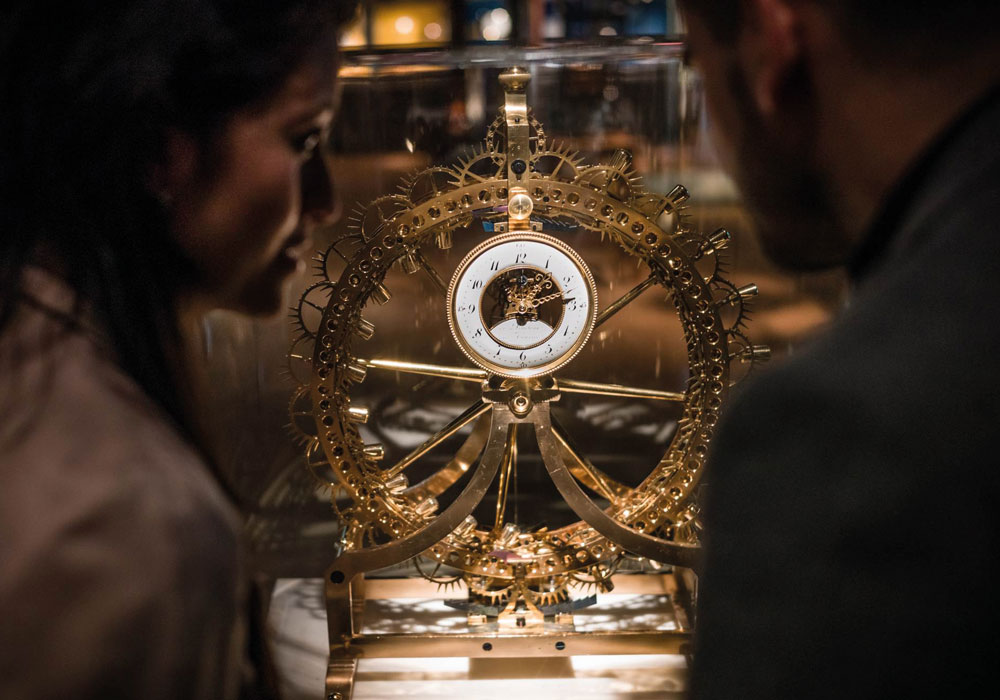 VISIT
As well Le Corbusier's early masterpiece of Art Nouveau, Maison Blanche (maisonblanche.ch) a must-visit for any watchnerd spending a day in La Chaux-de-Fonds has to be the unrivalled collection of Musée international d'horlogerie (MIH) – housed in a distinctly contrasting concrete-brutalist bunker.
musees-neuchatelois.ch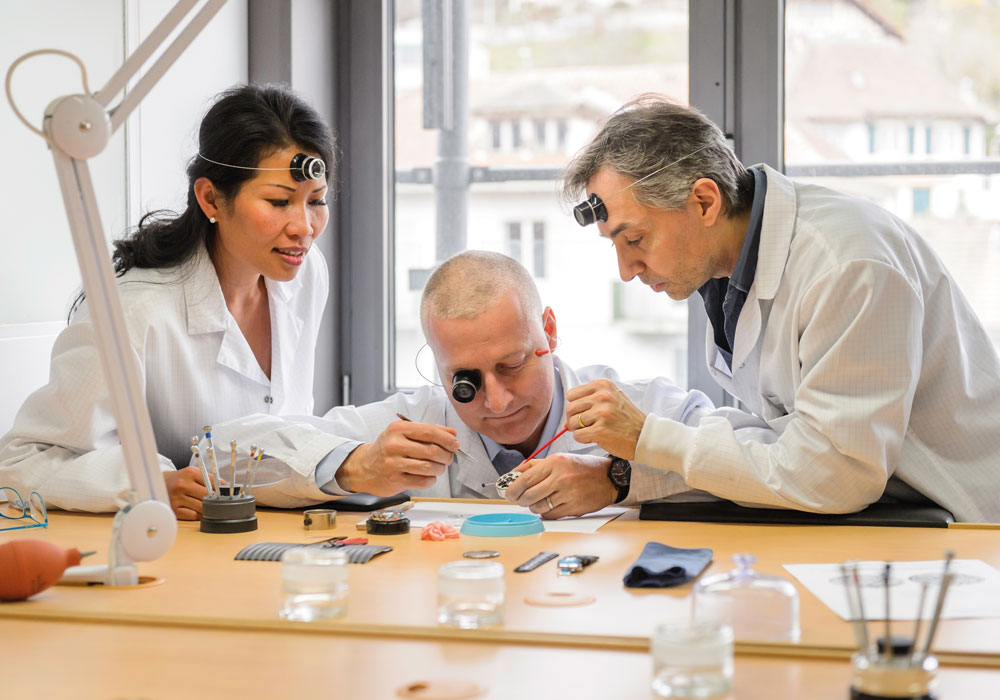 EXPERIENCE
Don a labcoat and take to the bench yourself at a Centre Horloger masterclass, where you can spend an absorbing five hours learning to assemble a self-winding chronograph. Or you can let the experts show you first-hand, in situ, on a rare and privileged private tour of Zenith's legendary 'manufacture' in Le Locle.
By appointment only, timExplorer.ch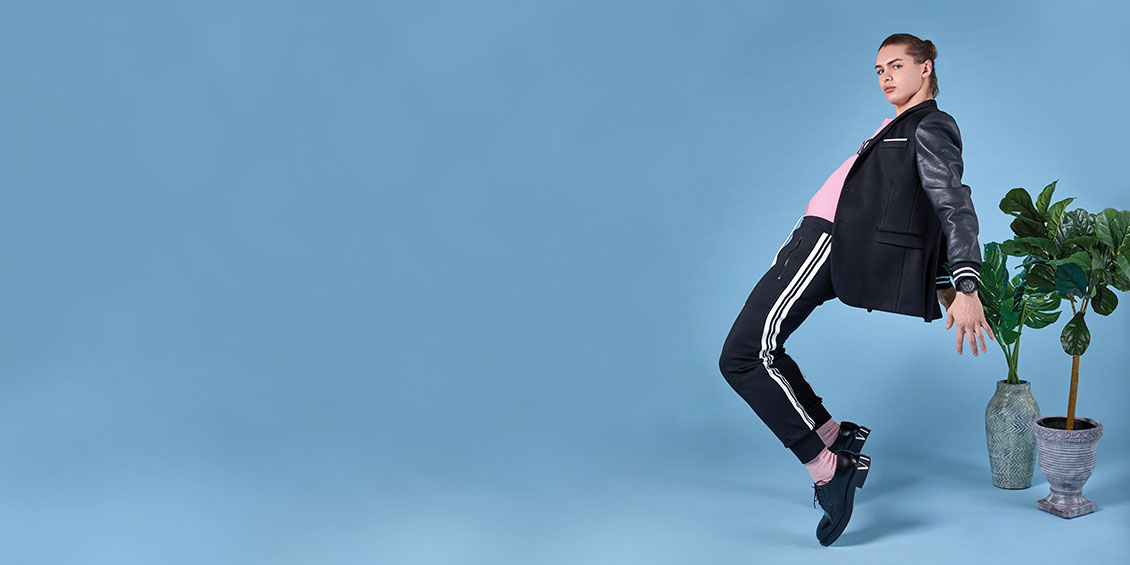 Step into a world of Diamonds & Thrills with the latest edition of ROX Magazine.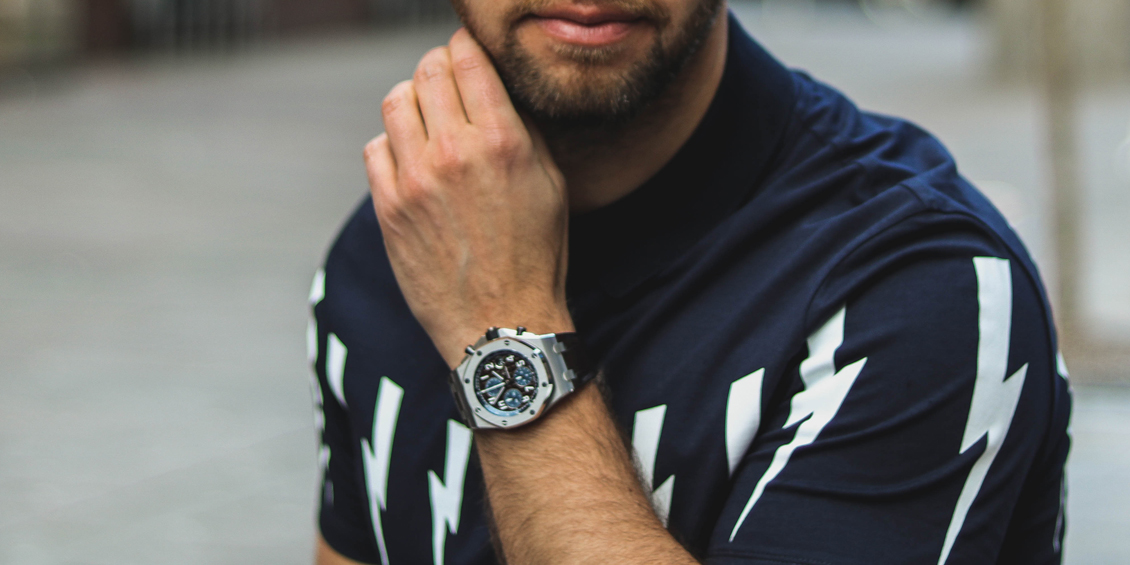 Just as diamond jewellery holds undeniable sentimental value so too do luxury watches. Truly timeless a luxury watch has the power to evoke emotion whilst capturing style and character. Whether classic, military or sporty men's luxury watches and luxury watches for women offer a glimpse into the world of the wearer, carrying with it tales that can be passed through the generations.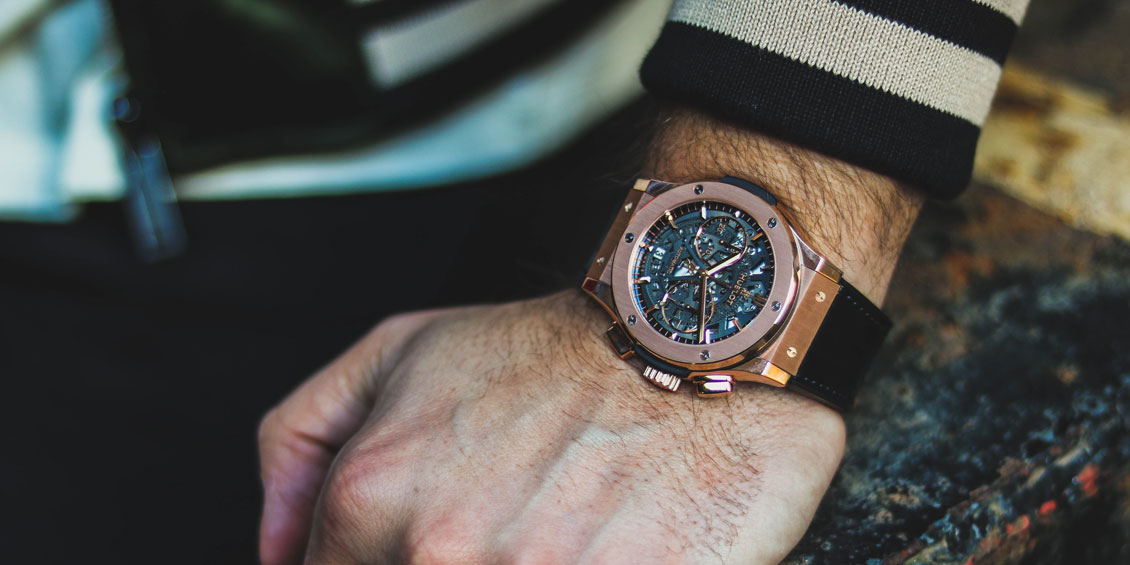 They say time waits for no man and that's certainly the case with luxury and designer watch designs. Forever evolving, the world of mens watches is fast-paced. Yet, one thing remains the same, ROX's commitment to provide mens designer watches with expert craftsmanship.