THE FITT PRINCIPLE
27th May 2019
Leading a healthy lifestyle has never been more in the spotlight with images of avocado and açaí flooding our screens. Taylor Brown caught up with Stephen Fraser, owner of the UK's trendiest fitness studio, as he talks all things health.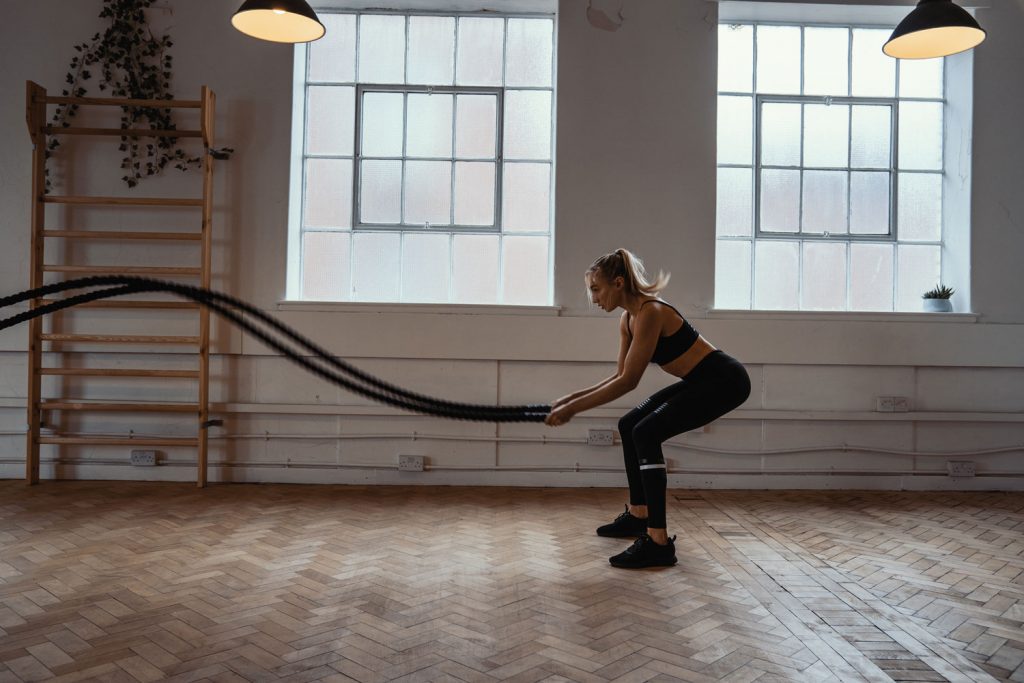 The FITT Principle fitness studio has become a sanctuary in Glasgow's city centre for people bored or intimidated by the commercial gym scene, Stephen explains. The New York loft style creates a unique atmosphere for all our personal training clients and most importantly, there isn't anyone sitting on their phone or hogging all the weights in the corner!
After living in London for nine years, I built up a good idea of what should be expected from gyms and when I moved back up to Glasgow, found that very few of them ticked the same boxes. Taking time to think about the atmosphere people want to train in has been a massive factor in our success. People are bored of macho 'you can do it' quotes on walls and as the world evolves with the help of social media, are more aware of how the best gyms in places like London, New York and LA look and operate. My aim is to help bring Glasgow and Scotland, as a whole, up to those standards.
Our brand and style of training is honest in its approach. We keep it simple and just offer personal training at the Glasgow studio. We work with clients to think about their body in terms of mastering skills rather than aesthetics. This could be hitting a certain weight in an exercise, learning gymnastic moves such as chin ups, or training for a sporting event. By doing this, we've found people engage more with their training and build the aesthetic definition as a by-product. This also makes people think and cherish their bodies as more than a 'four week blast' before
a holiday.
We pride ourselves on trying to be the client's last ever PT. Not because they'll be with us forever but because we have provided them with all the resources, knowledge and habit shifts to go it alone and feel in control of their future. That's why all our training programmes are bespoke to our clients' lifestyles. We now work with many business owners and people in the fashion industry who are constantly travelling around the world. To expect them to do a copy and paste six day programme of one hour workouts is just not feasible, so we really take time to analyse their calendar and adapt to make the most efficient workouts we can that will work for them.
30 MINUTE WORKOUT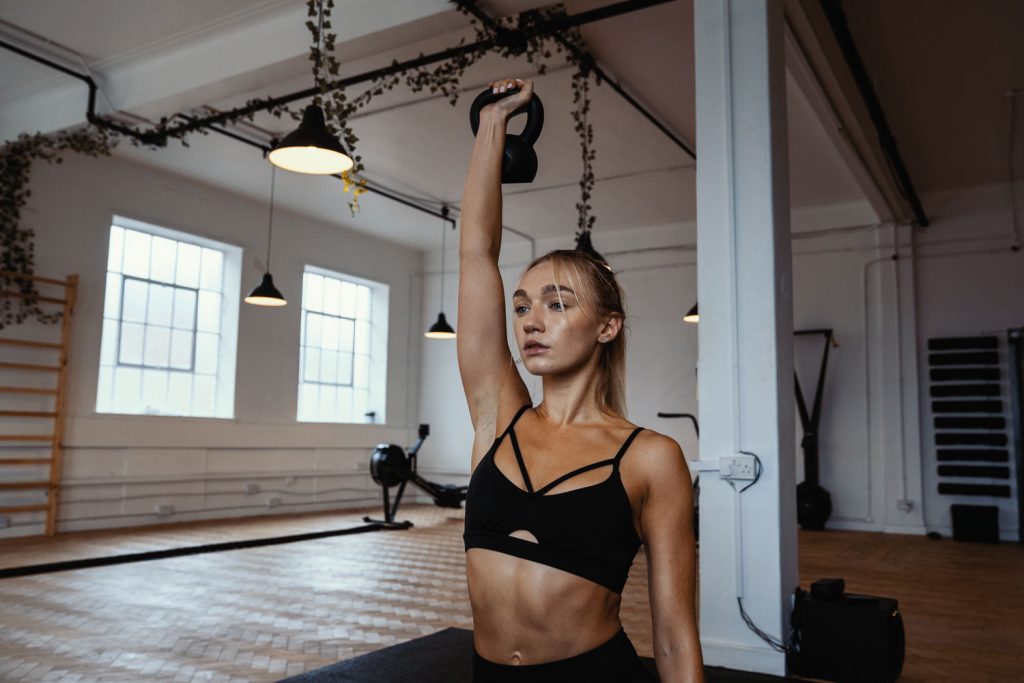 Full Body – No Equipment
Follow this full body circuit for a proper sweat on in 30 minutes. Aim for 45 seconds work and 15 seconds rest between exercises.
Round 1 – 3 Rounds
Squats
Walkouts
Alternative Lunges
Glute Bridge
Jumping Jacks
Round 2 – 3 Rounds
Press Ups
Mountain Climbers
Forearm Plank
Tricep Dips
Burpees
Notes
Do a warm-up before you begin and listen to your body. If something doesn't feel right, skip it and do seek medical advice if you're worried about your body or health.
Always look to spend some time stretching off after your workout. This will aid your recovery.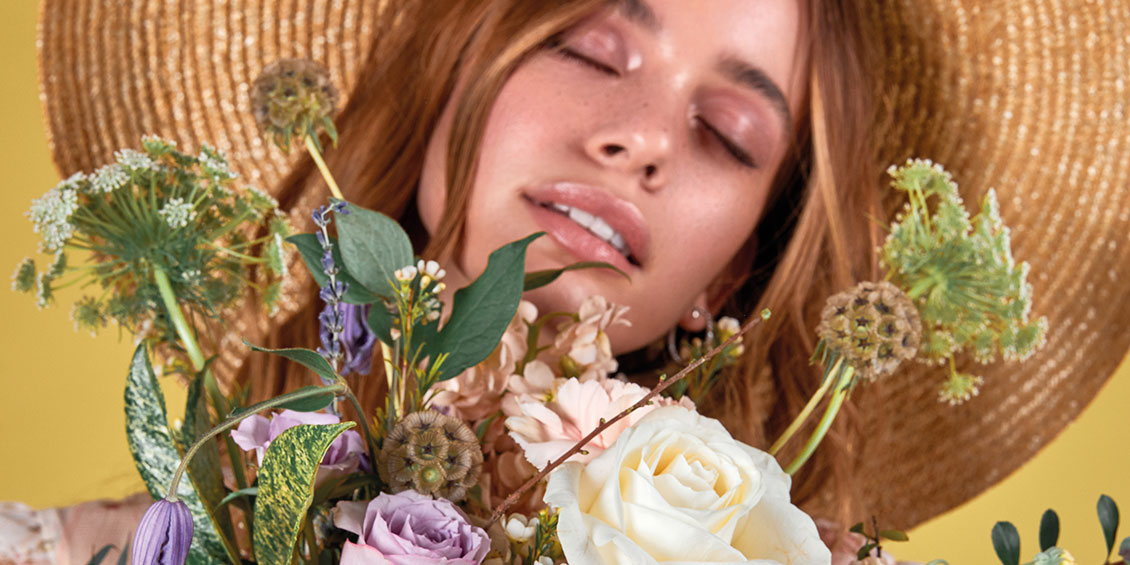 Step into a world of Diamonds & Thrills with the latest edition of ROX Magazine.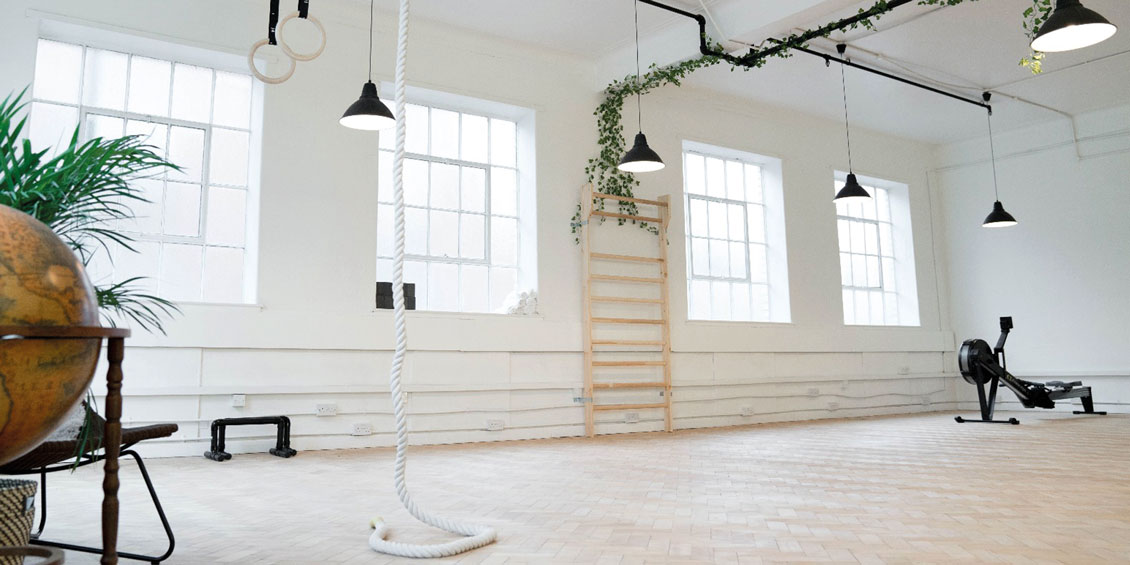 Leave the quinoa at home as the fitness trends of SS19 as suggested by Stephen Fraser are out of the kitchen. It's time to see who really is leading that healthy lifestyle out-with their social world, writes Taylor Brown.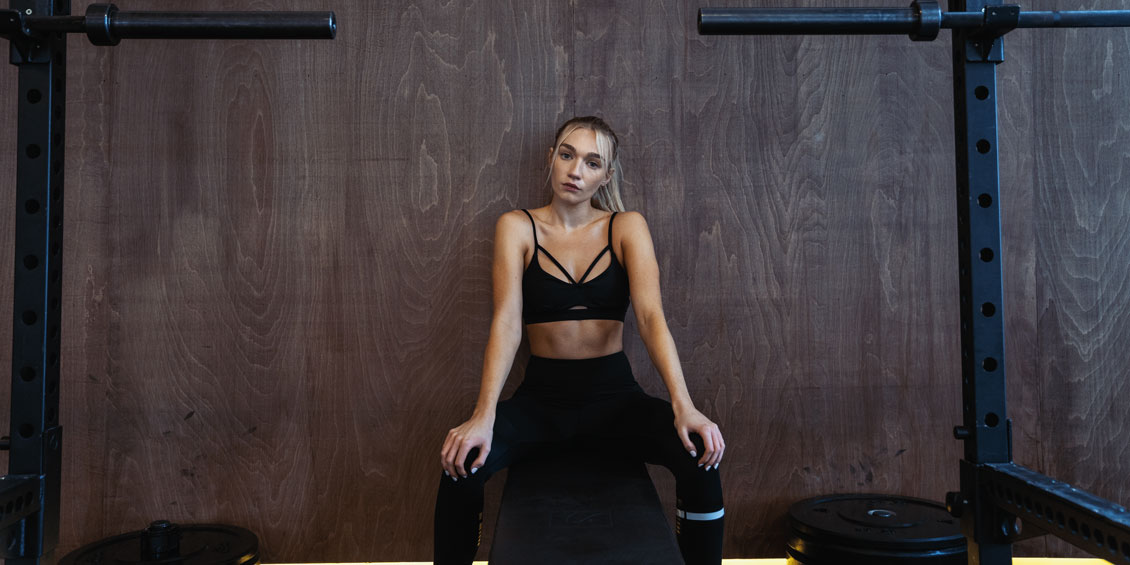 Diets are no longer the cool girl, it's all about making small changes to your daily habits that will produce long term affects. Follow these 10 top tips from lifestyle guru Stephen Fraser to make a positive change to your lifestyle #healthisyourwealth.