TECH REVOLUTION
1st July 2015
The arrival of smart technology is providing the watch industry its biggest shakeup since the 1970s Quartz revolution. But what role does heritage and craftsmanship have in this new era? Jaguar's newest additions show how technology and tradition can live cheek by jowl. Words by Chris Chilton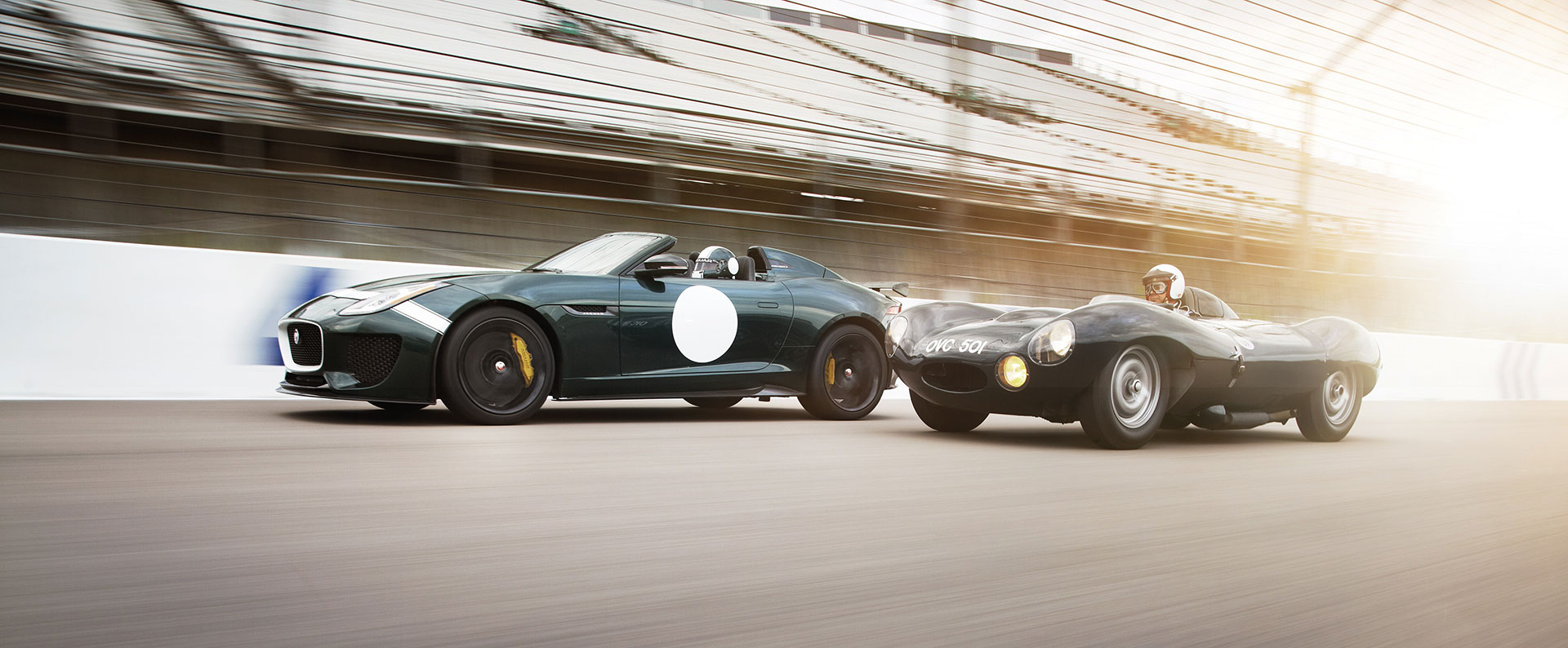 How do you reconcile tradition with advances in technology and changes in taste? That's something the watch industry is dealing with right now as the smart watch begins to make its presence felt. Some long established Swiss brands will choose to ignore what they see as a fad, sticking to what they know best in the belief that there will always be a market for a properly engineered mechanical watch, a timepiece that will last three generations and not be cast aside as obsolete a year down the road. Others, like Breitling, Omega and Tag Heuer have already dipped a tentative toe into the smart watch market, or announced an intention to do so, albeit with familiar-looking designs that hide much of their modern technology behind a traditional façade.
Carmakers face the same challenge of trying to balance past glories with their contemporary catalogues and the demands of a younger, tech-savvy buyer. Jaguar certainly isn't shy of embracing new technologies. With its new XE and XF sports saloons, it has pioneered the use of strong, lightweight aluminium bodies in a conservative sector dominated by traditional steel-shelled German rivals like the BMW 3-series. They feature a new family of powerful but low-polluting diesel engines, and an entirely new multimedia dashboard display called InControl Touch, that employs smartphone style apps and responds to pinch and swipe gestures. No cars in the sports saloon segment are as sophisticated, and together they establish Jaguar, often viewed by fans of German metal as an old man's brand, as one at the cutting edge of automotive technology.
Yet this new pairing arrives on the back of a pair of Jaguars that positively revel in their link to a past to which the XE and XF barely pay lip service. One is the F-type Project Seven, a modern F-type sports car enhanced by Jaguar's Special Operations skunk works, whose low-cut screen and dorsal fin behind the driver's head are a clear nod to the legendary Jaguar D-type racers that won the Le Mans 24 hour race three years running from 1955.
Rather more ambitious is the resurrection of the iconic 1960s E-type sports car. Not just any E-type mind, but the aluminium-bodied lightweight E-type racers built between 1963 and 1964. Eighteen had been planned at the time but only now are the final six being constructed around unused chassis numbers. Even at £1m a go, all six sold immediately, as did the limited edition Bremont watches offered to each customer, and which proved so popular Bremont has been inspired to produce two spiritually similar, but more accessible models, again visually referencing the E-type's classic Smiths dashboard instruments.
With its two new saloons, Project 7, and the lightweight E-type programme, Jaguar shows it is smart enough to know when to leverage the glory days of the 1950s and 1960s, and when to push the modern, technology angle. Car companies ignore technological advances in the industry at their peril. Fail to keep pace, and they'll be left behind. But heritage matters too, as Jaguar SO's boss John Edwards is well aware: "Heritage establishes the credibility of your brand and gives people faith in your products." As the watch market enters a fascinating new phase, the Swiss watch brands will be keen to relay that very same message.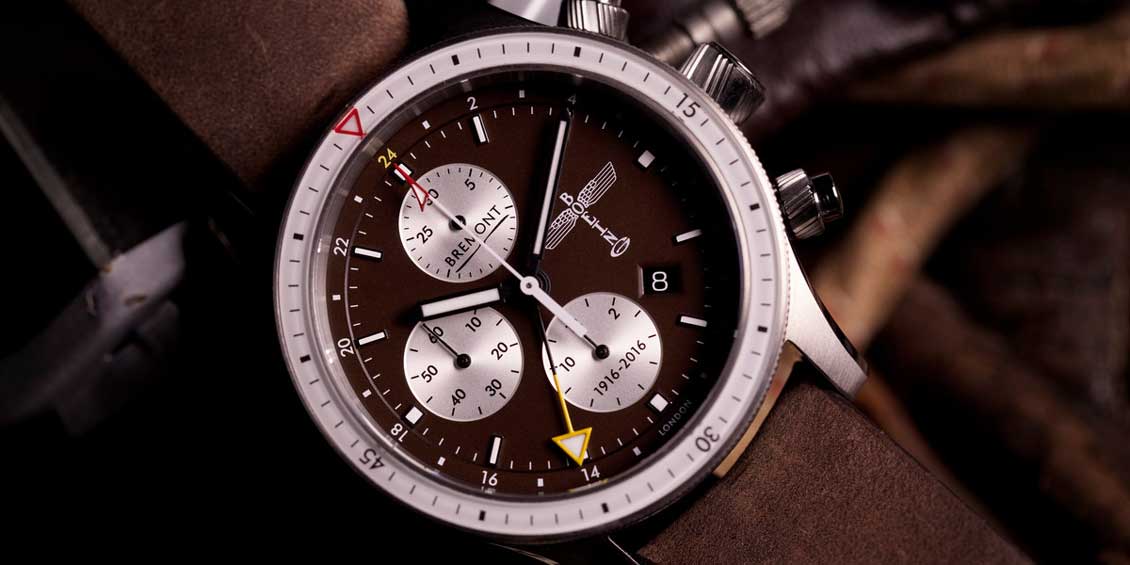 Bremont have had a wonderful partnership with Boeing for a number of years, and as the world leading aircraft manufacturer turned 100 Bremont knew they had to create something pretty special to commemorate this milestone. The Bremont Boeing 100 is that something special – a beautiful aviation themed watch with all the history and utility one could possibly want.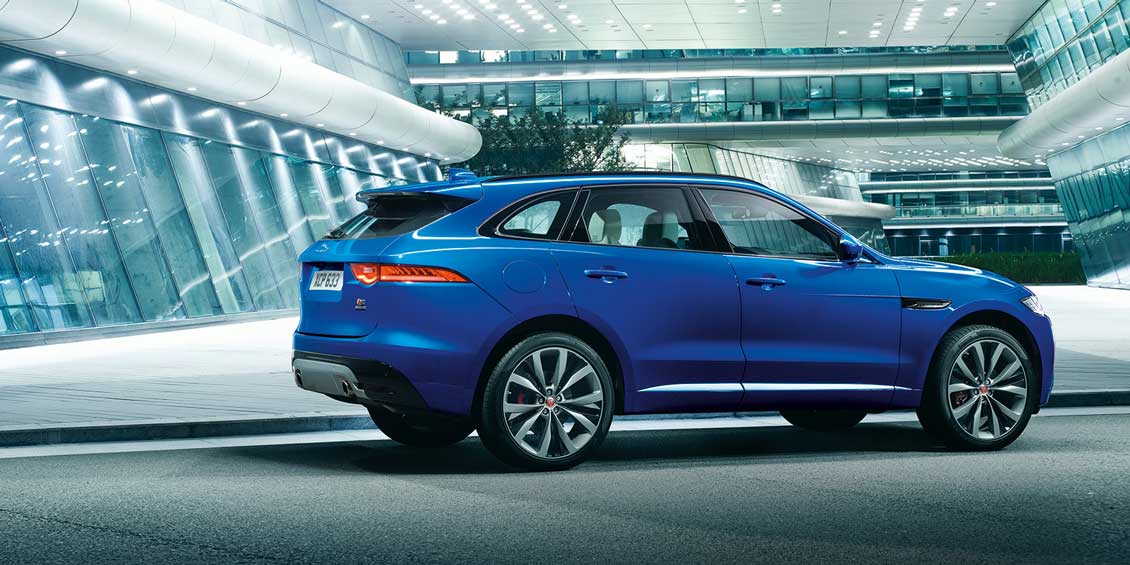 Luxury SUV sales are exploding and Jaguar hopes its first ever 4×4 will catapult it into the big league. Words by Chris Chilton.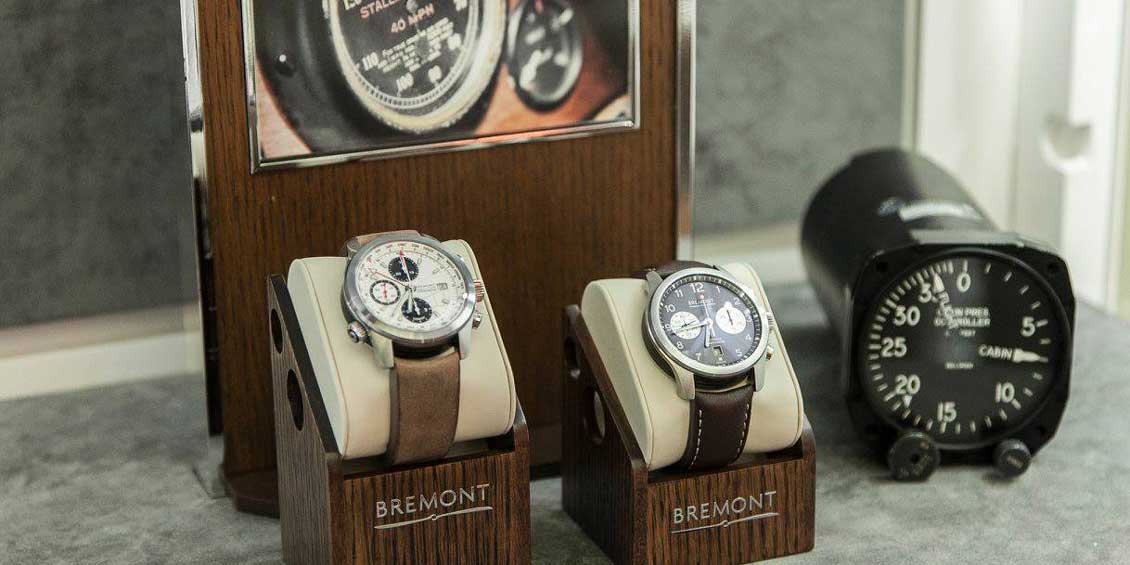 Our guests enjoyed a wonderful evening as we showcased the beautifully engineered chronometers from Bremont. We celebrated Bremonts partnership with Jaguar by showcasing the new F-PACE at our event! Co-founder Giles English took to the stage with Polar Explorer Ben Saunders as he shared an insight into his wonderful expeditions and life as a Bremont Ambassador.