SUPERFASTBACK
22nd May 2017
Driving a sports car is great therapy when you just need some space. This one has all the space you could need. Words by Chris Chilton.

Time and money have a strange relationship. Financial success might enable you to indulge your passion for time, perhaps treating yourself to one of the 17-piece limited edition Chopard Superfast Porsche Motorsport 919 chronographs celebrating Porsche's 17th World Championship title.
But achieving that success can often leave you short of time to enjoy some of the other passions in your life. Lifting the garage door on a Sunday to be met with a view of a gorgeous Porsche 911 is a life-affirming prospect. But less so when you've only gone in there to reach the lawnmower or a box of files, or get your other, more practical car, and simply can't find the time to get behind the wheel of the fun one.
It was for this very reason that Porsche pioneered the current SUV craze. Porsche didn't invent the luxury off-roader, arriving on the scene with the Cayenne in 2003 more than thirty years after the original Range Rover, and 40 after Jeep's Grand Wagoneer, if we're being picky. But the German's masterstroke was to make an SUV that still drove like a car. More like a sports car with a view, in fact, than a lumbering off-roader.

Despite some initial grumbles from hard-core Porsche fans about the Stuttgart company prostituting its art, the Cayenne was a massive success. And most Porsche devotees came to love it too, because when kids came along and they had to ditch the Cayman or 911, they could stay with the brand. More recently Porsche repeated the trick with the smaller Macan and met with similarly massive success.
But suppose you wanted your big new family friendly Porsche to feel a bit more like your old two-seat one. You like the capacious load space and extra visibility you get sitting up high in an SUV, but you miss the excitement of sitting close to the Tarmac and feeling the handling benefits of a lower centre of gravity.

the Sport Turismo adds a sleek fastback rear that gives the car an entirely unique coupe-like style

That's where the new Panamera Sport Turismo comes in. Based on the second-generation Panamera saloon Porsche introduced in 2016, the Sport Turismo adds a sleek fastback rear that gives the car an entirely unique coupe-like style. It's a modern interpretation of the classic shooting break, and a theme Porsche first explored on a concept car version of the original Panamera back in 2012. But only now has it made it to production.
The front end is shared with the Panamera. Purposeful, not pretty, but instantly recognisable as a Porsche. From the driver's seat back though, the Sport Turismo features new bodywork and an extended roofline offering more headroom for rear passengers, and a useful 50-litre improvement in boot space. With a press of a button the rear seats fold almost completely flat to reveal a load bay almost as big as a conventional estate car's.
But this is still a luxury executive express at heart, and the interior is dominated by a gorgeous widescreen multimedia and navigation system in the centre console, and the sweeping centre console below that ditches the old Panamera's mess of buttons for elegant flush-mounted controls.
However, where the ordinary Panamera is strictly a four-seater, the rear bench featuring two distinct seats, the Sport Turismo offers the option of what Porsche calls four-plus-one seating. Which means it is possible to seat a fifth person on the middle of the rear bench – though the unlucky party is probably hoping you'll use all of the available performance to get the journey over and done with.
And there's certainly plenty of performance to do that. The engine line-up mirrors the regular Panamera's, and even the entry-level 330bhp V6 can reach 62mph in 5.5sec, while the range-topping Turbo with 550bhp can do the job almost 2sec faster. Other engines include a powerful diesel, and the E-Hybrid that can be driven in either petrol or electric mode and charged from the mains. Whichever you go for it'll come with four-wheel drive, but not the off-road modes or ground clearance that makes the Cayenne and Macan so impressively handy in the dirt.
The spectre of those cars looms large and the Sport Turismo is likely to be a rare sight, on UK roads, at least. Our obsession with SUVs, and the fact that the most affordable version of the fastback Panamera costs almost £10,000 more than Porsche's own Cayenne, while offering less power, will see to that.
But just as watch fans will appreciate what makes the Superfast 919 chronograph even more special than Chopard's other fine watches, and revel in wearing something different, so will a few Porsche fans understand the appeal of a car like the Sport Turismo. Time is money, but you wouldn't begrudge paying a little more for and even better one.
Book your test drive of the Porche Sport Turismo by calling Porche Edinburgh on 0131 629 9174.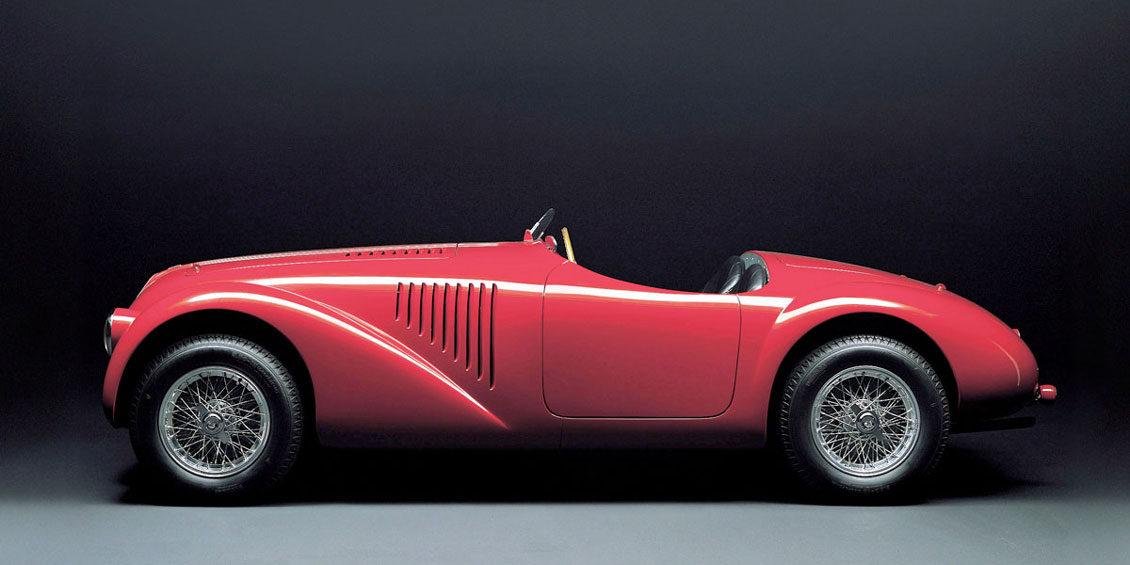 Ferrari's synonymous reputation and timeless style seems unable to falter. Celebrating a historic 70 years, Ben Oliver shares how Ferrari and their Official Timekeeper Hublot plan to mark this iconic milestone.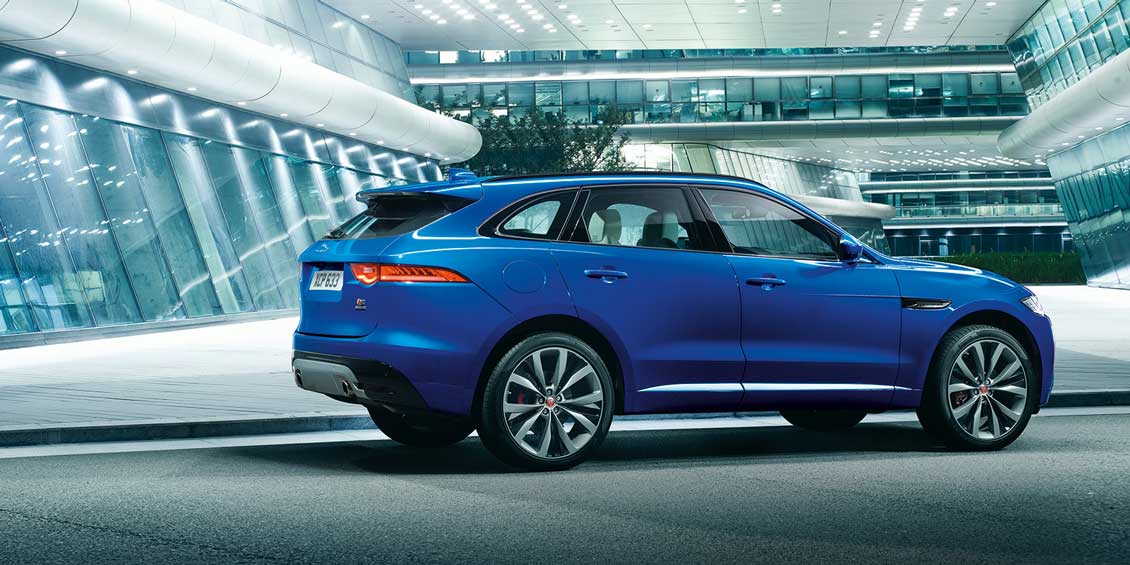 Luxury SUV sales are exploding and Jaguar hopes its first ever 4×4 will catapult it into the big league. Words by Chris Chilton.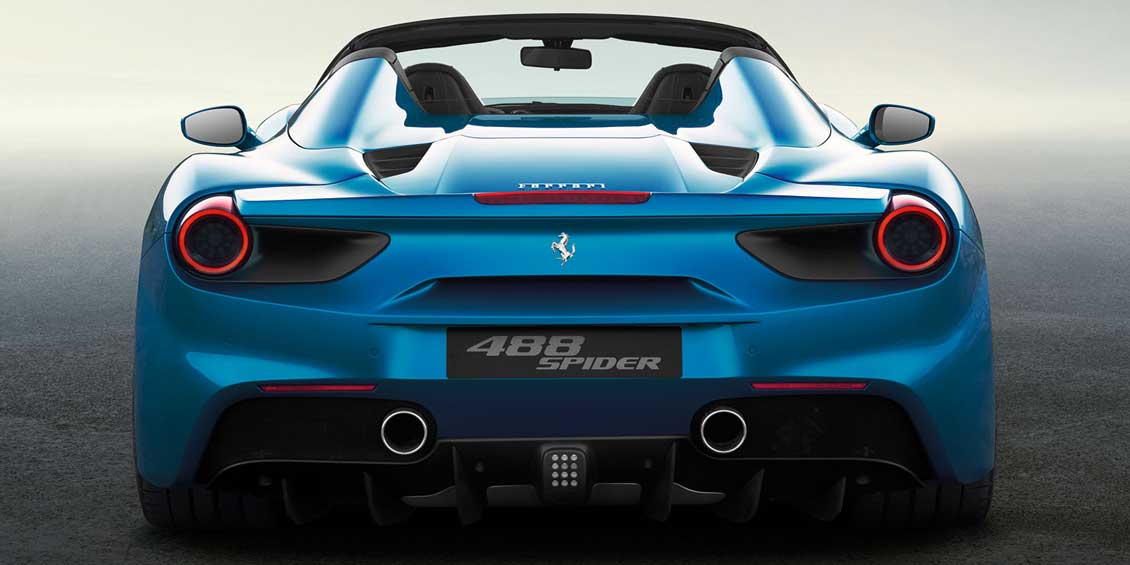 Faster but also more flexible than before, Ferrari's mid-engined sports car switches from sprinter to decathlete with the addition of turbo power. Words by Chris Chilton.