STRAIGHT FROM THE VINE
14th October 2015
When it comes to wine, there is a lot to be learned than what meets the eye. We spoke with Ian Matthews from specialist wine merchants Corney & Barrow to give us some tips on buying and collecting wine.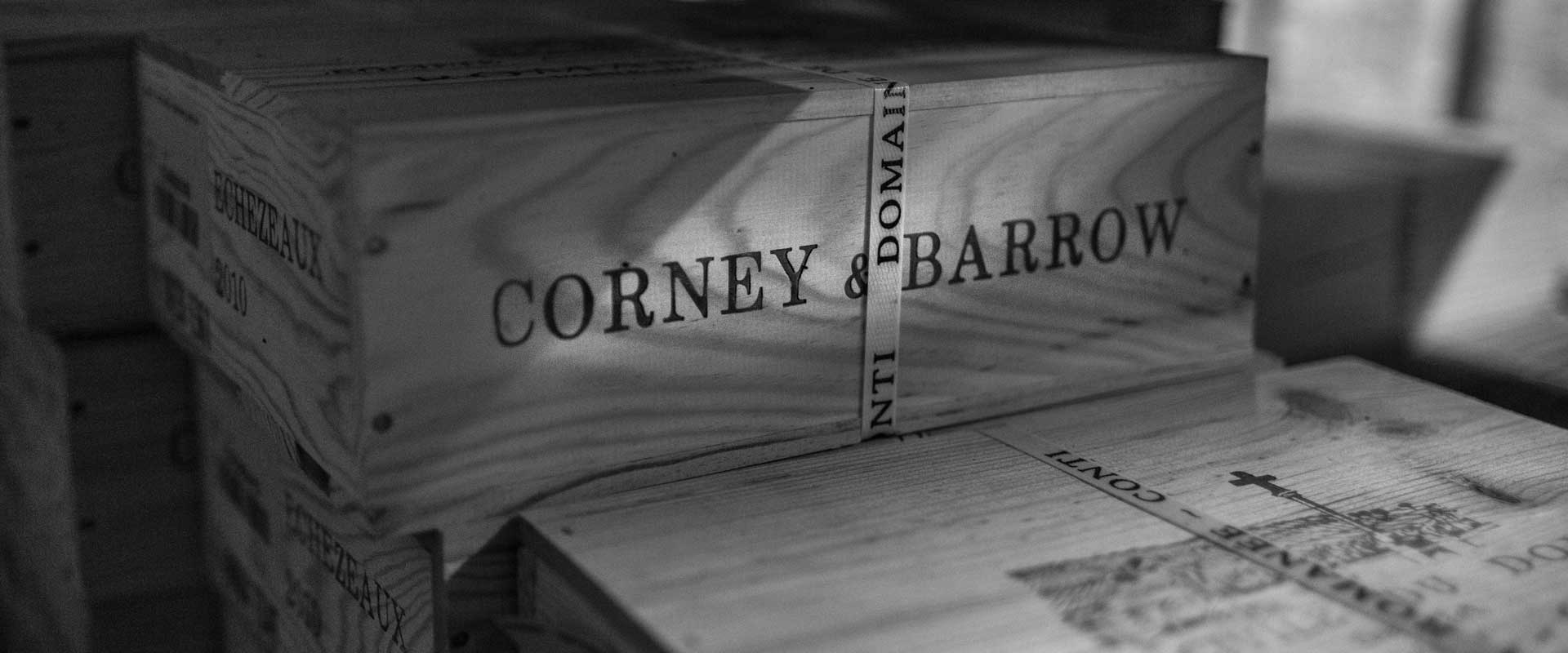 In the UK, most of our wine is bought from major supermarkets with a staggering nine out of ten bottles purchased in our favourite popular food haunts and six out of ten of these bottles is bought whilst on promotion. However, what do supermarkets know about the complex flavours of wine? On the other hand, only around 4% of wine sold in the UK is through independent wine merchants.
An independent wine merchant puts the customer at the heart of their wine purchase and helps them decode the complex, yet magnificent nature of wine's flavour. They aim to offer carefully selected, honestly priced wines that not only deliver on quality, but also offer excellent value for money. Independent wine merchants offer benchmark styles; wines which they believe to be the best examples of a wine style, country, region or sub-region, whether to drink immediately or wine to lay down which a supermarket simply cannot offer.
What's more, independent wine merchants offer a bespoke service where they deliver expert advice on what wines to choose for each occasion as well as which wines will compliment a certain dish you're planning to make.
But which wine makers are the best? Which cones will cater to my taste? Wine merchants build exclusive relationships with suppliers which makes their selection of wines completely unique. They work closely with their suppliers as well as their customers meaning you will have full access to these exclusive wines.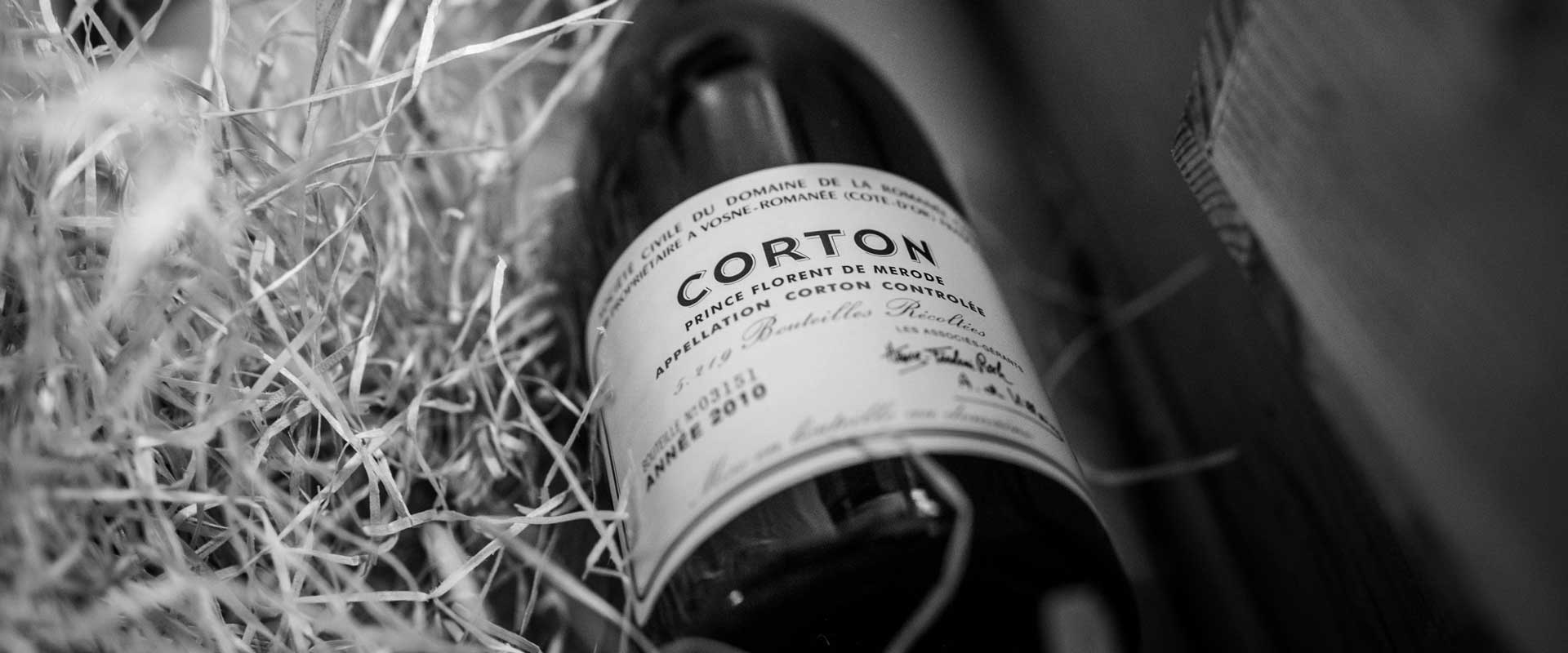 Domaine de la Romanée-Conti, Château Pétrus, Domaine Bonneau du Martray, Domaine Leflaive, Champagne Salon and Dominio de Pingus in Spain are just some of the leading estates exclusive to wine merchants like Corney & Barrow. These wines are generally sold en primeur, or later on in their ageing through the secondary market. Can a supermarket tell you that? They are able to ensure impeccable provenance of all wines. With wine held 'Duty paid' or 'in bond', their professional cellaring facilities are some of Europe's finest such as Corney & Barrow Cellars in Ayr, Scotland, and Corsham Cellars in Wiltshire. The historical cellars in Ayr were built in 1766 and are truly unique in Scotland and are an incredible sight to see so be sure to arrange a tasting tour!
What's more, an independent wine merchant is more likely to push the boundaries with their wine to come out on top. Corney & Barrow currently hold two Royal Warrants, as suppliers to HM Queen Elizabeth II and HRH The Prince of Wales. They are the only wine company to have held three Royal Warrants concurrently, as suppliers to HM Queen Elizabeth II, HRH The Prince of Wales and, formerly, the late HM Queen Elizabeth, The Queen Mother. Who knew wine had a royal relationship?
But Corney & Barrow don't just sell wines, they buy them too. Their Broking team is a buyer of well-cellared, mature fine wines. They are particularly keen to buy full cases of classified growth Bordeaux and Burgundy, in addition to wines for which they are exclusive agents on the primary market. They offer a cellar valuation service and guarantee to offer the best price for wines for which they are UK agents, and a highly competitive price for all other wines so you know not only that the wine you're buying is exquisite, it is also exclusive and competitively priced. Here are four of Corney & Barrow's favourite wines from world class estates that offer the drinker a stunning insight into the quality available from these estates, without breaking the bank!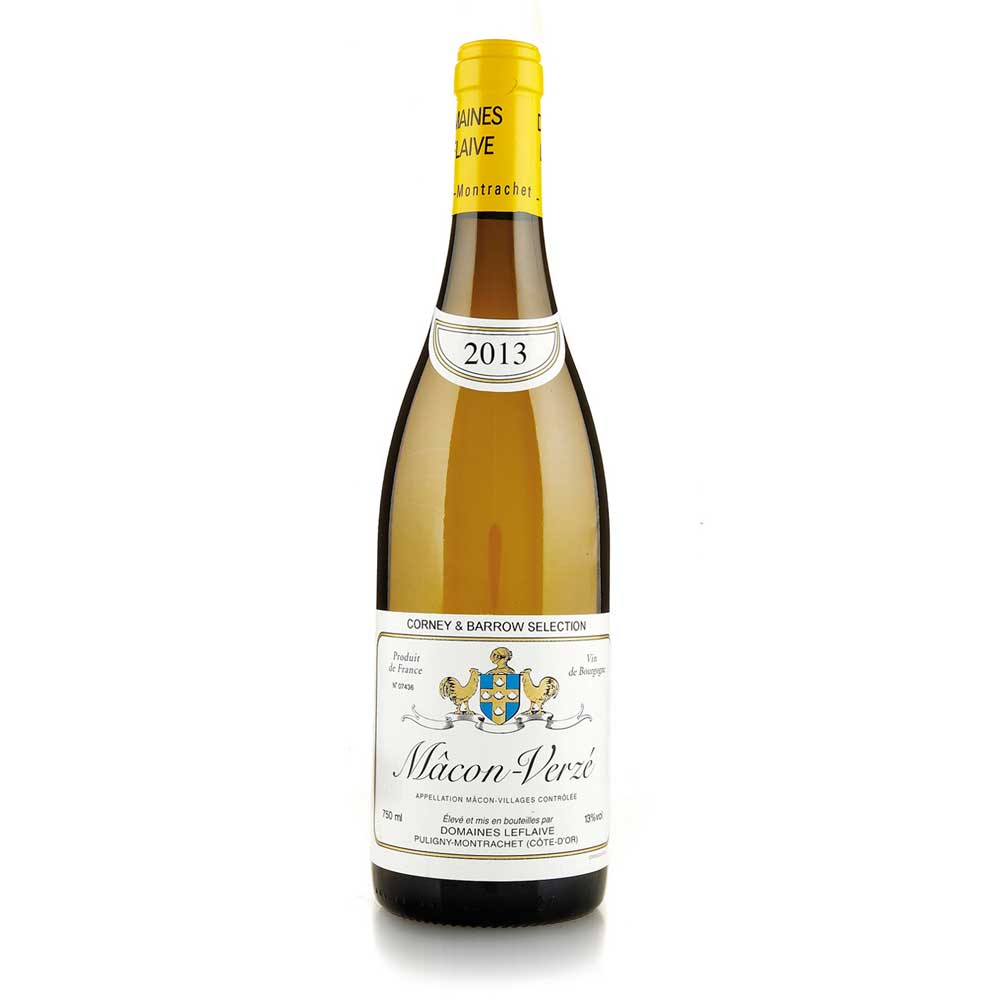 MACON-VERZE DOMAINES LEFLAIVE 2013
Burgundy, France | £20.75
Labelled as the 'least expensive fine wine in the world' the 2013 has produced another stunning result. Slightly richer than the 2012 with a green, gold colour, a clean, subtly creamy, zesty nose and a palate that has a lively density and almost waxen richness, lifted by a beautiful freshness and mineral acidity.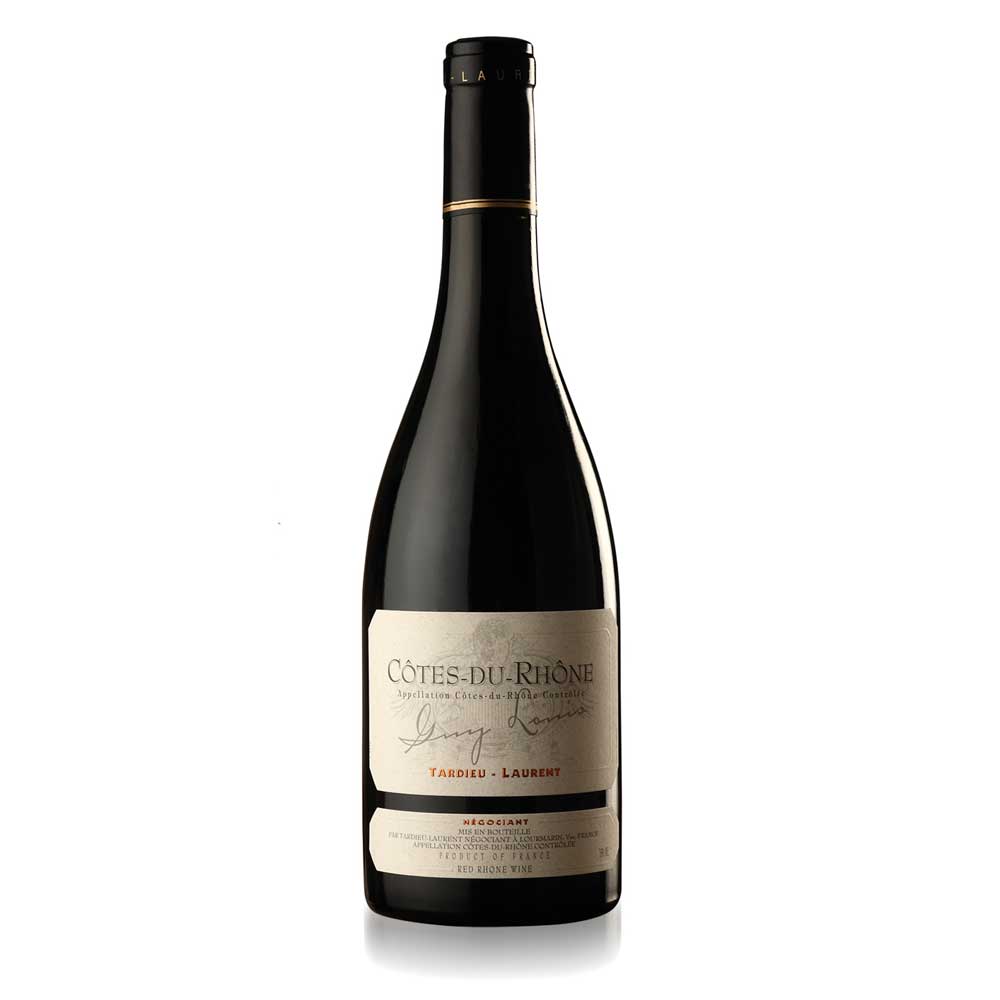 PSI PETER SISSECK 2010
Ribera del Duero, Spain | £22.95
Sisseck, who makes two of Spains greatest and most iconic wines also produces PSI from old vine Tempranillo in the Ribera del Duero. This is an inviting, shimmering, plum-purple in colour, with a firm, bright rim. The nose offers an explosion of ripe, aromatic, black fruit, plum and black cherry compote, complemented by mineral notes. The palate is expansive, generous with abundant fruit, richly textured and bursting with personality. Energetic and lithe, driven and focused throughout, with a freshness and purity borne of natural acidity.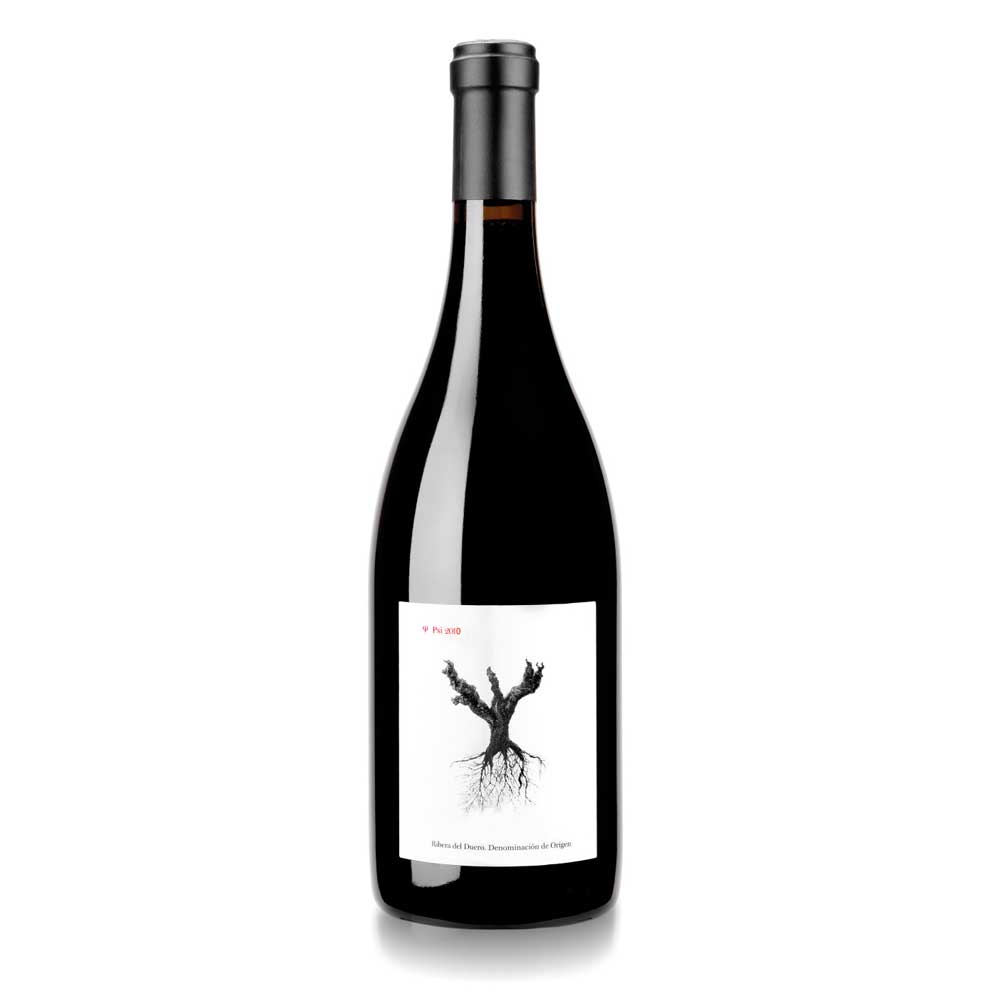 COTES-DU-RHONE BLANC
GUY LOUIS TARDIEU-LAURENT 2012
Rhone, France | £16.95
Michel Tardieu is utterly passionate about his wines, with this a fine introduction to modern Rhône whites. This shows real character. The nose and palate equally present stone fruit and peaches and cream allied to floral notes and a fresh, brisk acidity. One parcel of Viognier is from the Côte de Ventoux territory, near vineyards where red tends to dominate – very different terroir for Viognier. Here its more gregarious elements are reined in somewhat by the power of the location so that it adds a much more subtly aromatic character to the finished wine. Mineral elements also complement the perfumed fruit.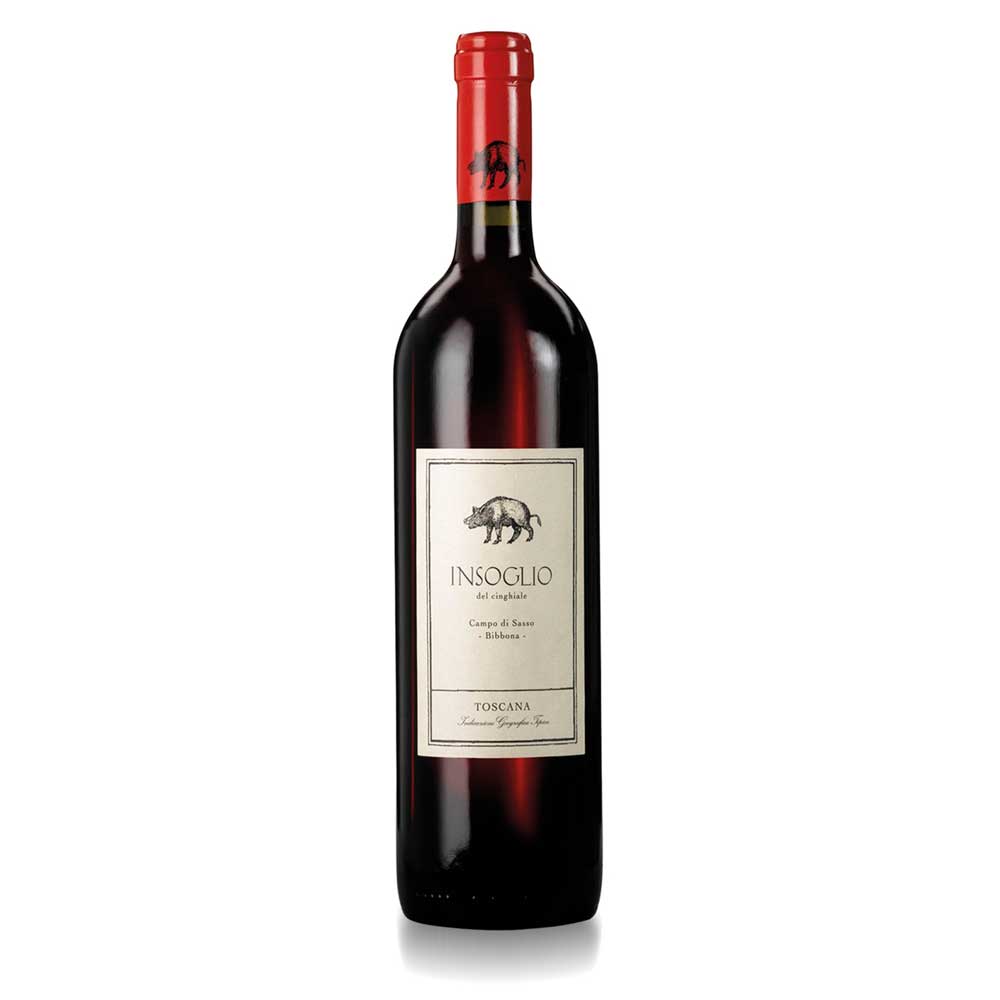 INSOGLIO DI CINGHIALE IGT TOSCANA 2012
Tenuta Campo di Sasso, Bibbona, Italy | £18.95
Marchese Lodovico Antinori – icon, pioneer and inspirational producer has embarked here on a new project, having sold his famous Bolgheri estate Tenuta dell'Ornellaia. Insoglio is deeply coloured with intensely concentrated red and black fruit on the nose, dark chocolate, mocha and cherry liqueur, pepper–spiced. The palate is more obviously dark-fruited with savoury undertones and tobacco notes. Rich warm fruitcake dominates the mid palate though attractively fresh and upbeat on the finish. Generous, rounded and accessible in youth, this will nonetheless evolve over the next few years.
Please contact Ian Matthews at Corney & Barrow in Ayr on 01292 267000 to discuss any of your wine requirements or to arrange a visit to the historic cellars.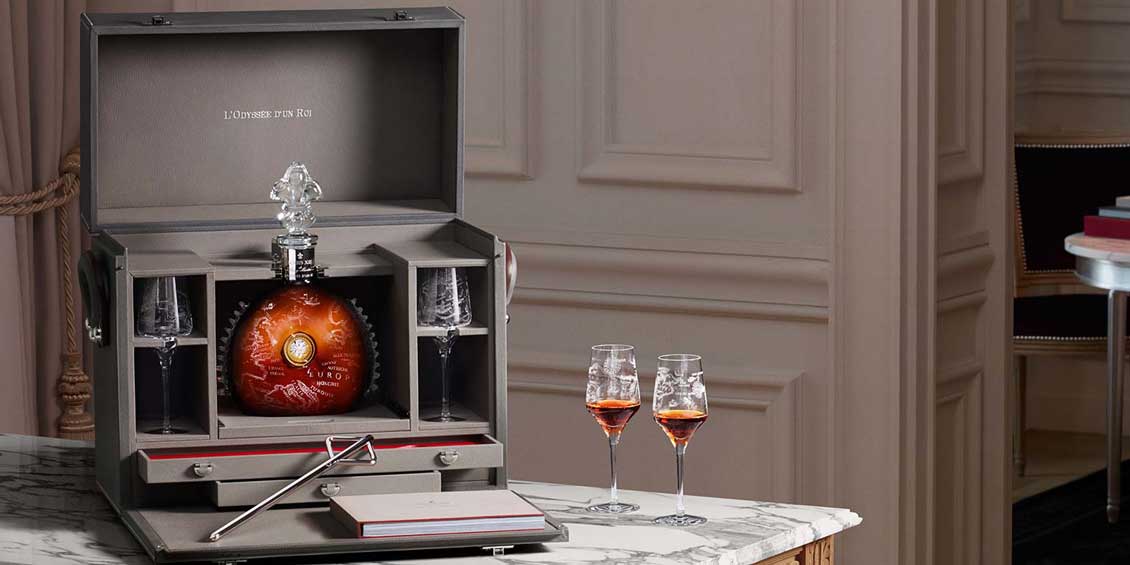 Three ultimate masterpieces featuring a rare blend of Louis xiii, designed by Hermès, Puiforcat and Saint-Louis will be sold at auction by Sotheby's, as of September 2016, with all proceeds benefiting the film foundation's cinematic heritage preservation efforts.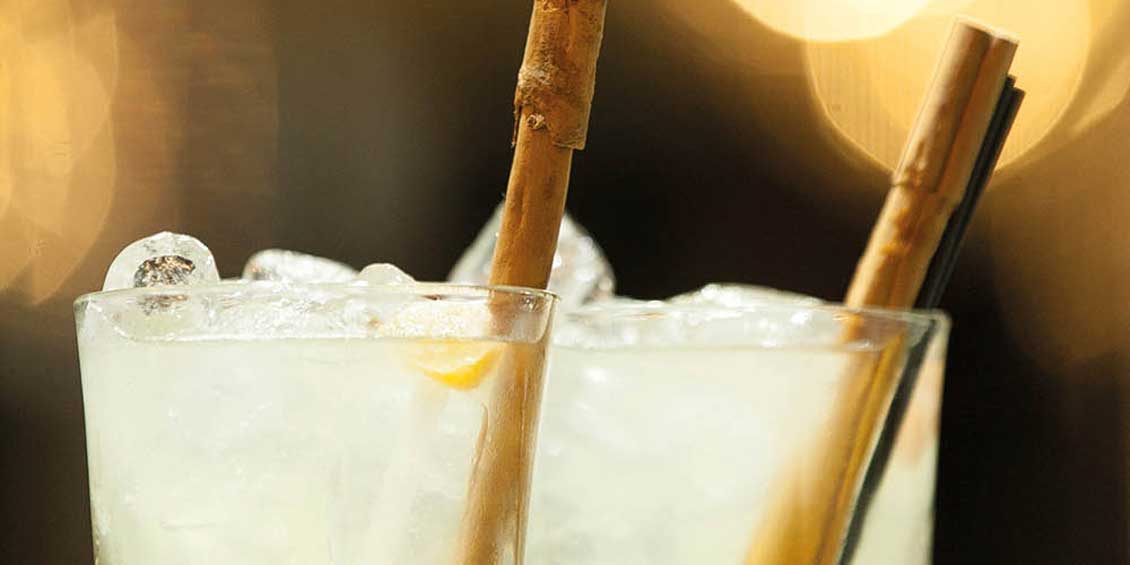 What to drink when the temperature dips? Resident Mixologist Iain Silver has pulled together a cocktail menu of delicious winter warming treats to keep you feeling good on those cold nights. Ideal for christmas and New Year get together's!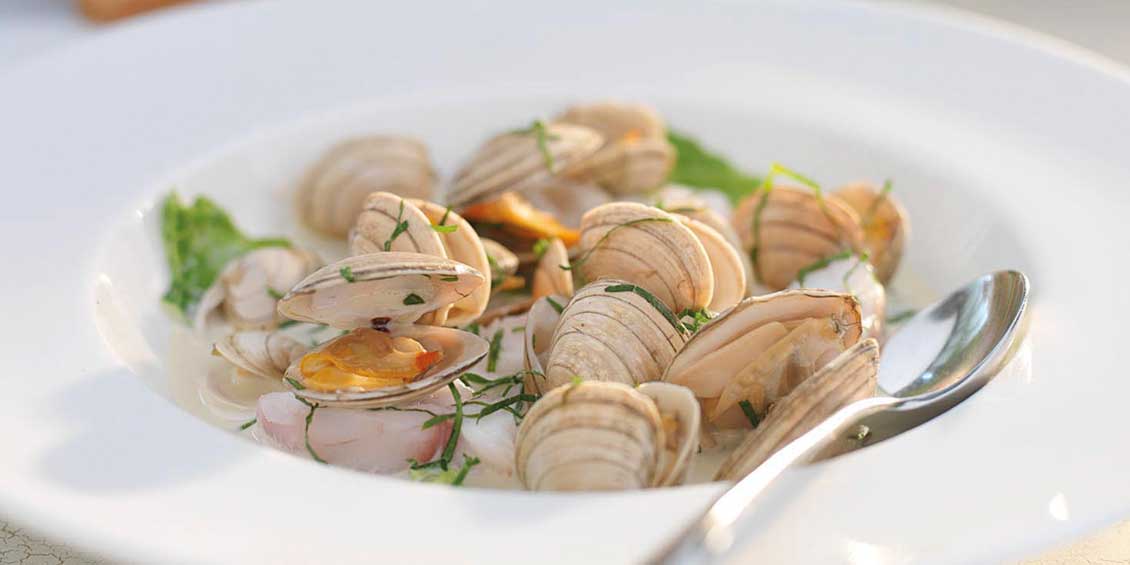 Michelin-starred chef Martin Wishart knows that when it comes to food, there's always room for added luxury. Create one of Martin's incredible light dishes, perfect for a summers eve.