SS19 TREATS FOR HER
5th July 2019
We love the ladies, and they're good to us, so if you need some gift inspiration look no further than our selection of treats for her. Happy wife, happy life!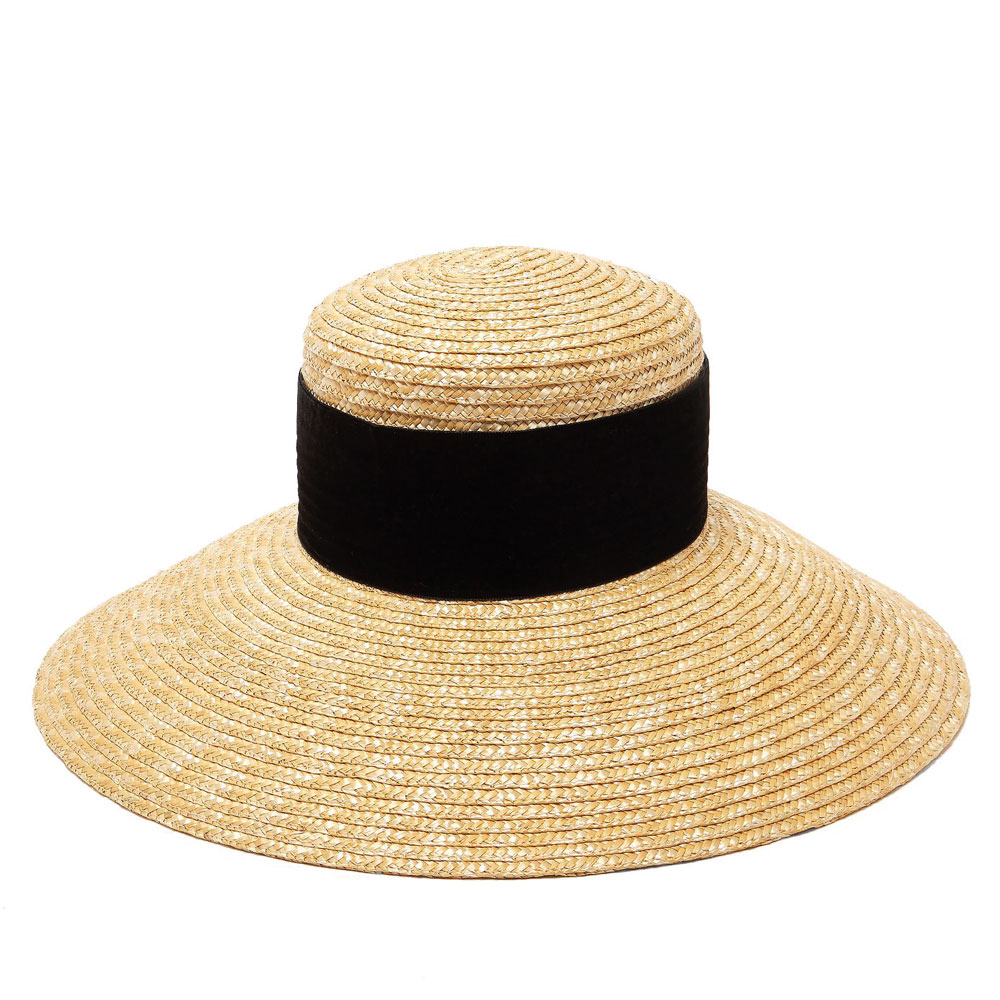 Eliurpi
Capelina Straw Hat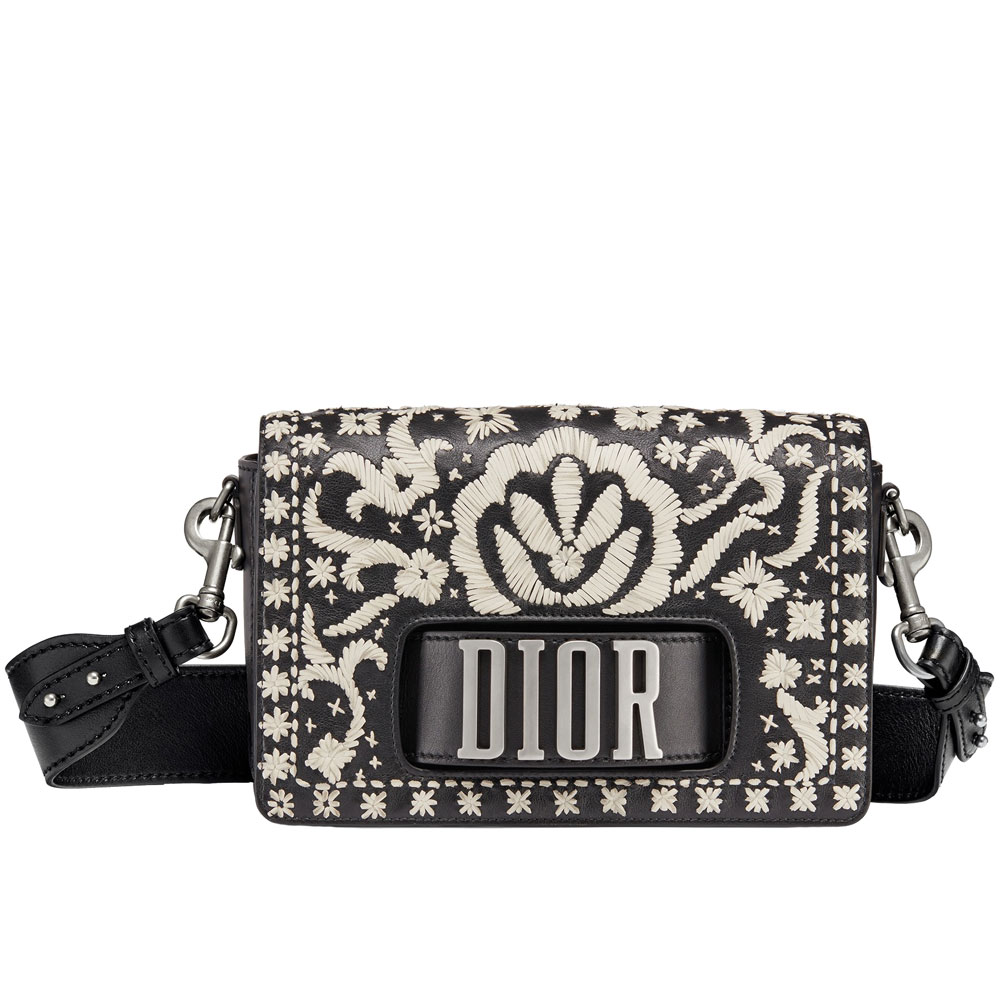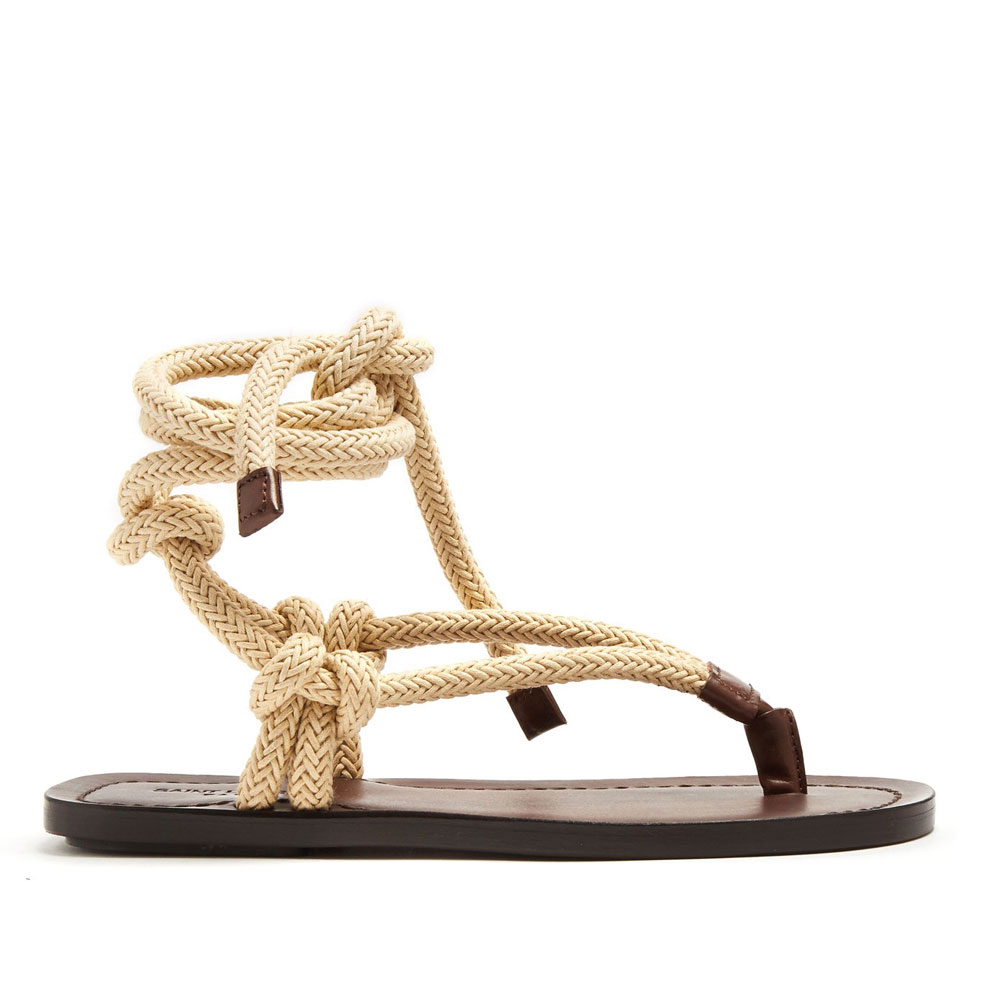 Saint Laurent
Nu Pieds sandals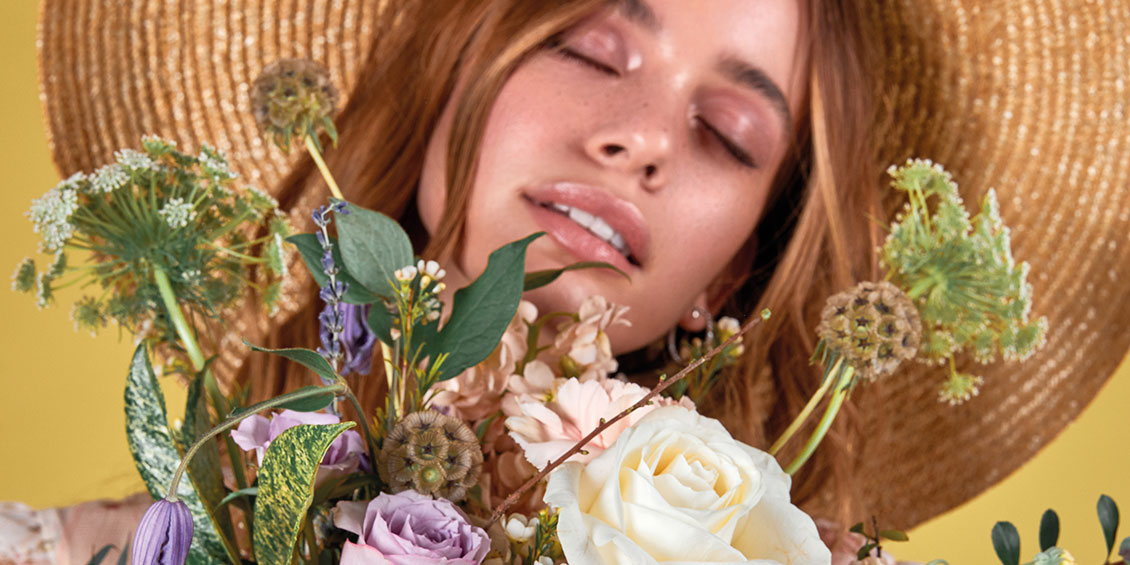 Step into a world of Diamonds & Thrills with the latest edition of ROX Magazine.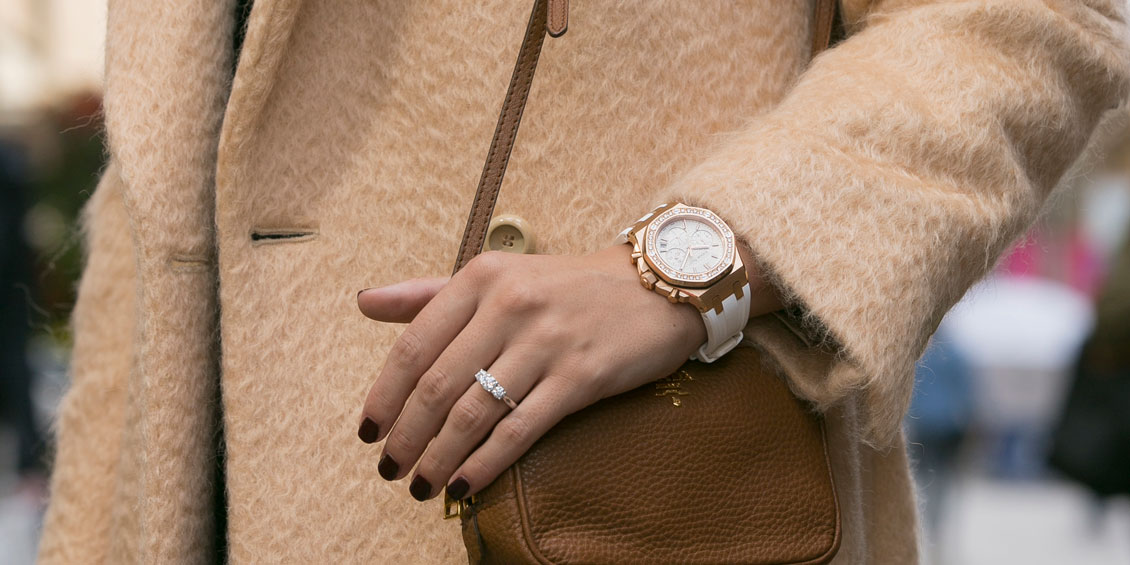 A staple of any jewellery collection, there's no escaping the charm of a luxury ladies' watch. Whether it's a stylish gold watch or robust sports watch, ROX offers a range of timepieces to meet every woman's needs.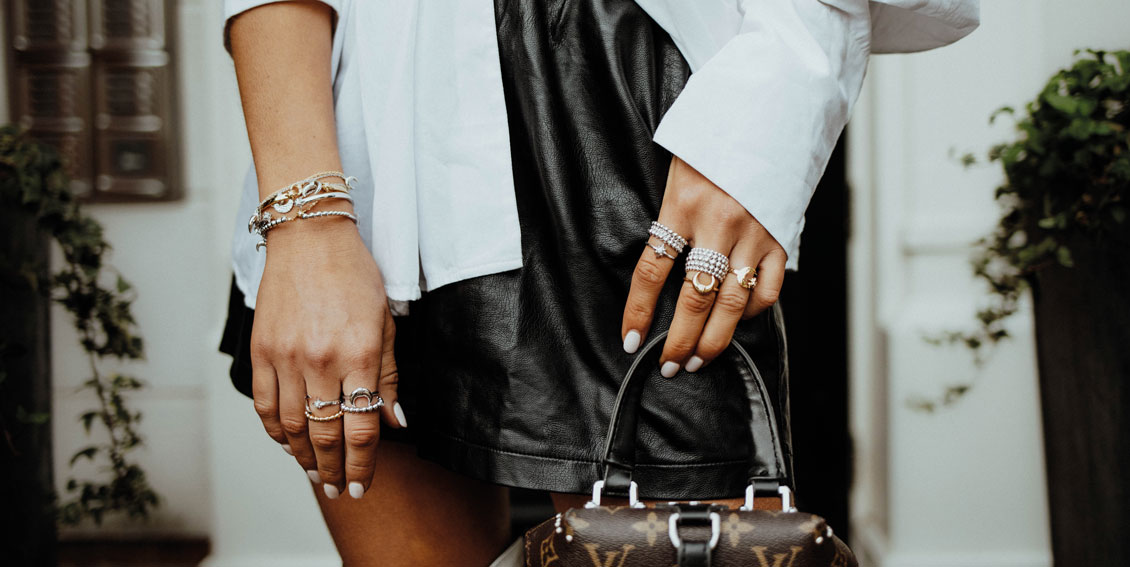 Explore our fascinating range of ROX Jewellery where every item is creative, playful and unique. There's something for everyone in our range of collections.