SS19 HOW TO BE A MODERN MAN
28th June 2019
Men in shorts, romantic mini-breaks, middle-class dinner parties: clichés exist for a reason, but it doesn't have to be for the wrong reasons – here's our fifth installment of ROX MAN's guide to getting it right in a time of confused masculinity, bossing it in the process. Words by Alex Doak.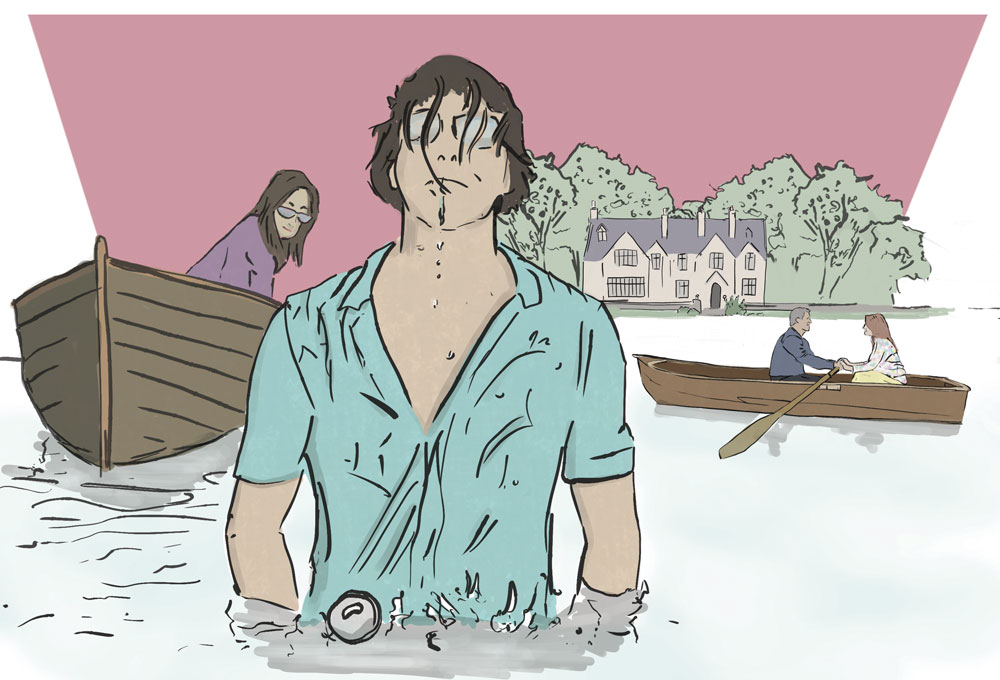 "This can't be just shagging – a mini-break means true love." So wrote Bridget Jones (or rather Helen Fielding) in her titular diary, on the cusp of her first "full-blown mini-break holiday weekend" away with roguish boss Daniel Cleaver. And, subsequent plot developments aside, fair enough: the first time you go away with each other is a big deal. Like getting a puppy before kids, or co-renting before a mortgage, it's one of the very first toes in the commitment water. But while you may not have the pectorals of Hugh Grant's Cleaver to Renée Zellweger's Jones, nor the vintage Mercedes drop-top or even the budget for a weekend at Stoke Park, you can at least plan things smoothly and not fall into the boating lake. For a start, keep it spontaneous, run away and don't tell anyone. Safety reasons aside (probably best someone knows if you're going wilderness camping) there's no greater feeling of togetherness when nobody else knows. Secondly, dropping her a "pick you up 5pm Friday, pack something skimpy ;-)" text message before springing a surprise is all very debonair, but it can be fun organising something together. It's a great way to learn more about your partner, and it avoids the pitfall of taking her somewhere from your past, rather than sharing a new discovery. (If you do insist on surprising her however, 'something skimpy' simply won't cut it – hell hath no fury like a woman realising she's packed insufficiently). Finally, as cheesy as it might seem, make sure you organise a Saturday-afternoon activity – preferably after a long pub lunch. Getting silly and then horribly lost around a toy museum is what the grandkids really want to hear about.
Prawn cocktail starters, Demis Roussos playing in the background, car keys in a big bowl… The Seventies have a lot to answer for when it comes to domestic soirées. But it needn't be all Abigail's Party, or Come Dine With Me for that matter. The middle classes are destined to sup together, at home, in unusually formal clothing, for all eternity – so accept the fact, send that invite to Phoebe and Marcus and book the babysitter. But then what? Food first of course, and make damn sure it's something you can cook, preferably well. Shop for everything the day before (for there will be emergency runs on the day of) and keep your menu simple and two-course – a salad to season immediately before serving (yes, prawn cocktail is fashionable again), then a main that cooks low and slow like a spiced pork shoulder, which also ensures your place will smell amazing when guests trickle in. This means you'll be calm and entertaining upon arrival, rather than brandishing knives in a soiled apron. The only thing you need do after guests arrive is dress, toss, carve and plonk on the table. Let guests help themselves – this will encourage chat and break the ice. (Speaking of which: stock the freezer with plenty of it.) And always buy in too much wine – there's nothing more embarrassing than that a late night dash to Tesco Express for two more lukewarm bottles of sauvignon. As for the music? Release your inner DJ and go with the vibe – but stick to full albums, and start with something upbeat and instrumental, like St Germain, Röyksopp, or anything mixed by Gilles Peterson. The modern-day Sadé in other words. You smooth operator!
LIKE GETTING A PUPPY BEFORE KIDS, OR CO-RENTING BEFORE A MORTGAGE, IT'S ONE OF THE VERY FIRST TOES IN THE COMMITMENT WATER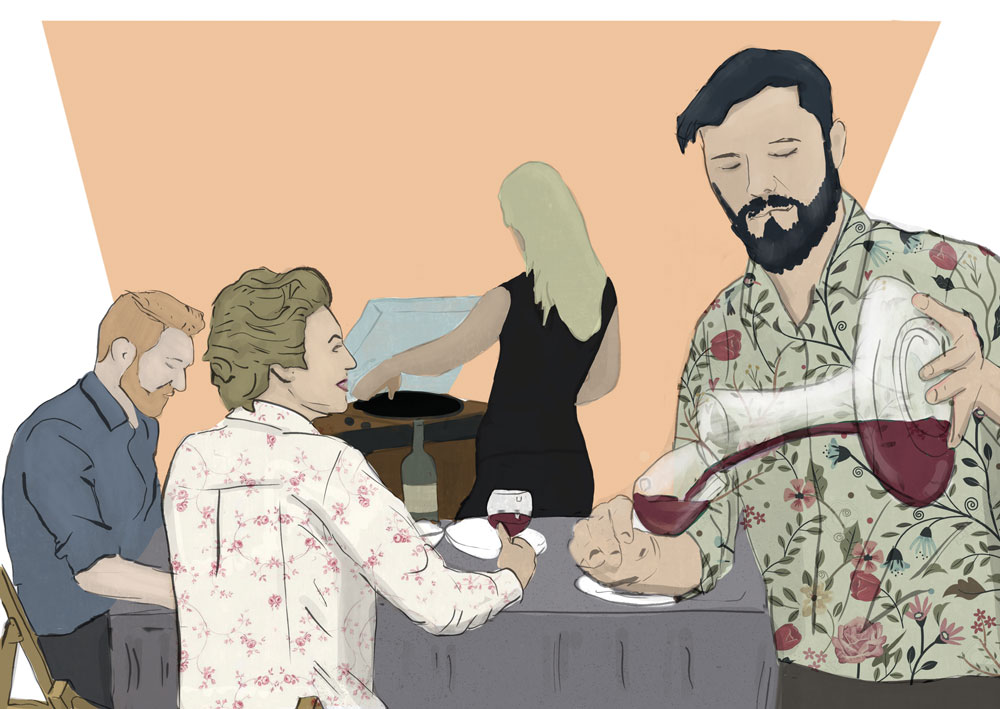 If there's one aspect of male outfitting guaranteed to inspire more heated debate than anything else, simultaneously striking fear in the very bowels of any long-suffering wife or girlfriend, it is of course the summer short. That we're deploying the fashion singular here is fitting, for men's style (note 'style' over faddish 'fashion') is here to stay following an explosive decade of broadening creativity and mainstream investment. And in this brave new world of relaxed tailoring, athleisure luxe and mustard corduroy, shorts most certainly feature. Like everything though, there are rules, which should be encouraging for chaps rather than daunting, as it really does keep things simple. For a start, massive cargo-pant pockets are OUT, unless you're a carpenter. In fact, anything that's baggy is ill-advised – a tailored fit will always flatter, as men's behinds tend to stay more or less the same shape with age. Tube socks and pool sliders were trendy last year, but ironic fads  tend to be just that – we know that you know sandals and socks are just a plain old NO. In  fact, what are we saying? If in any doubt over  your summer attire, just think one thing: Italian men. Or Armie Hammer in Call Me By Your  Name. Either way, a pastel short with espadrilles plus blousy shirt with rolled-up sleeves is guaranteed to preserve all dignity on the school run and draw minimal scorn from the yummy mummies. Ciao!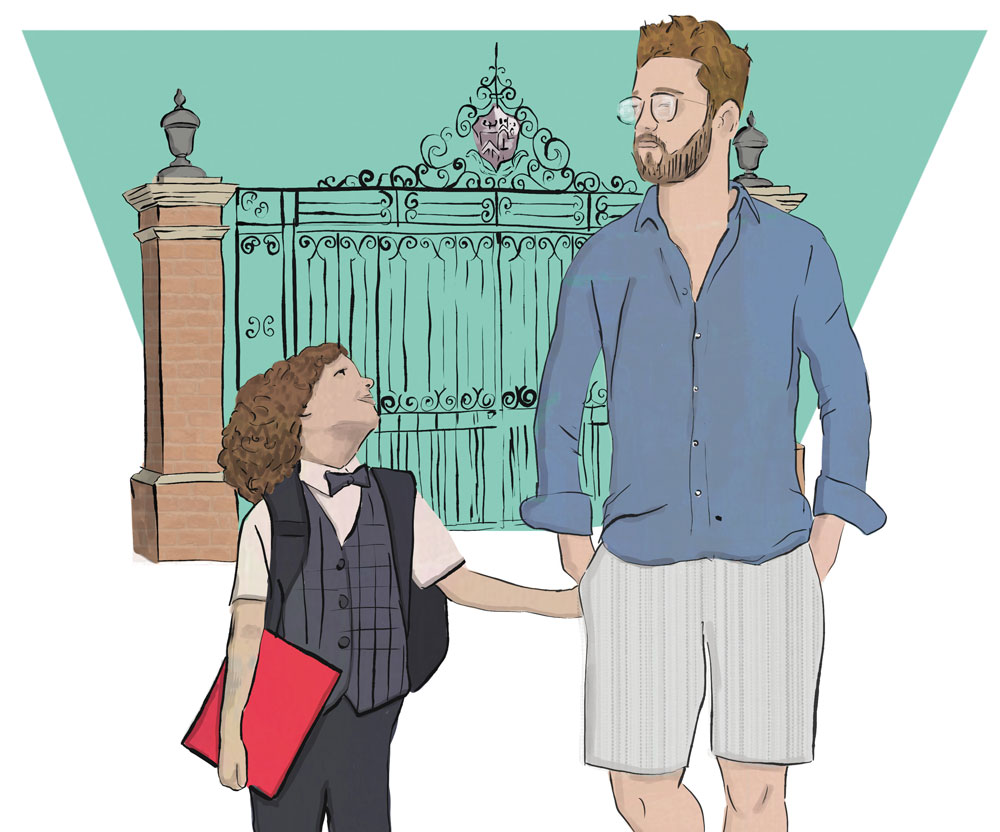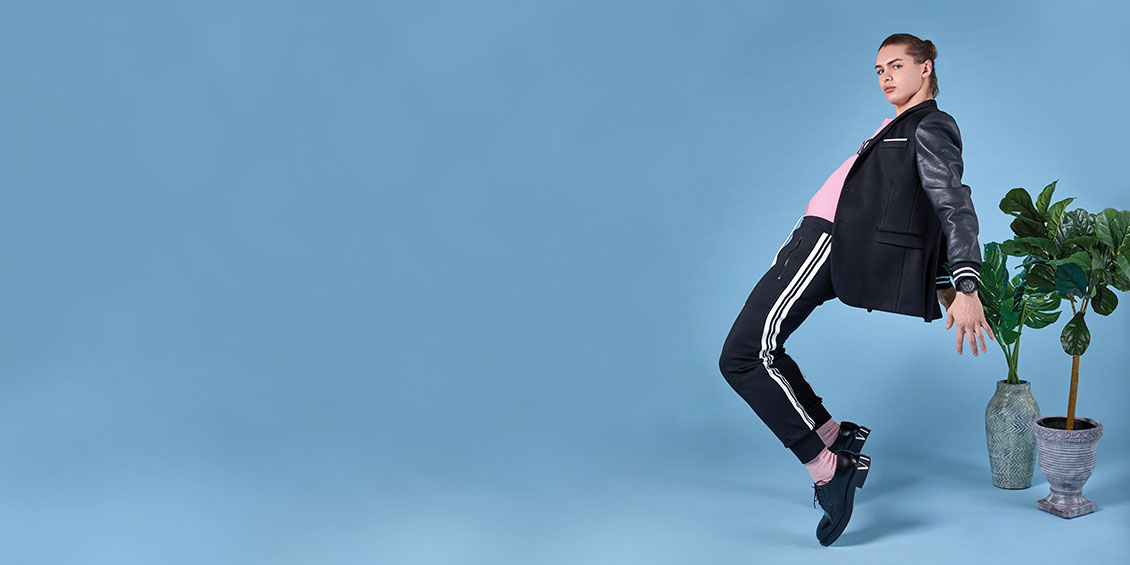 Step into a world of Diamonds & Thrills with the latest edition of ROX Magazine.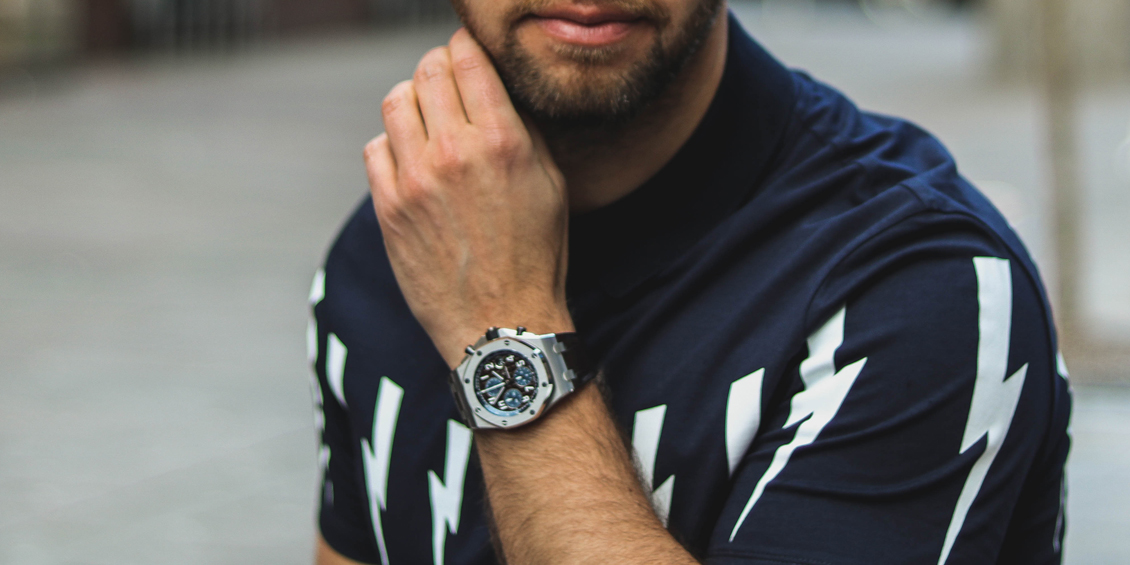 Just as diamond jewellery holds undeniable sentimental value so too do luxury watches. Truly timeless a luxury watch has the power to evoke emotion whilst capturing style and character. Whether classic, military or sporty men's luxury watches and luxury watches for women offer a glimpse into the world of the wearer, carrying with it tales that can be passed through the generations.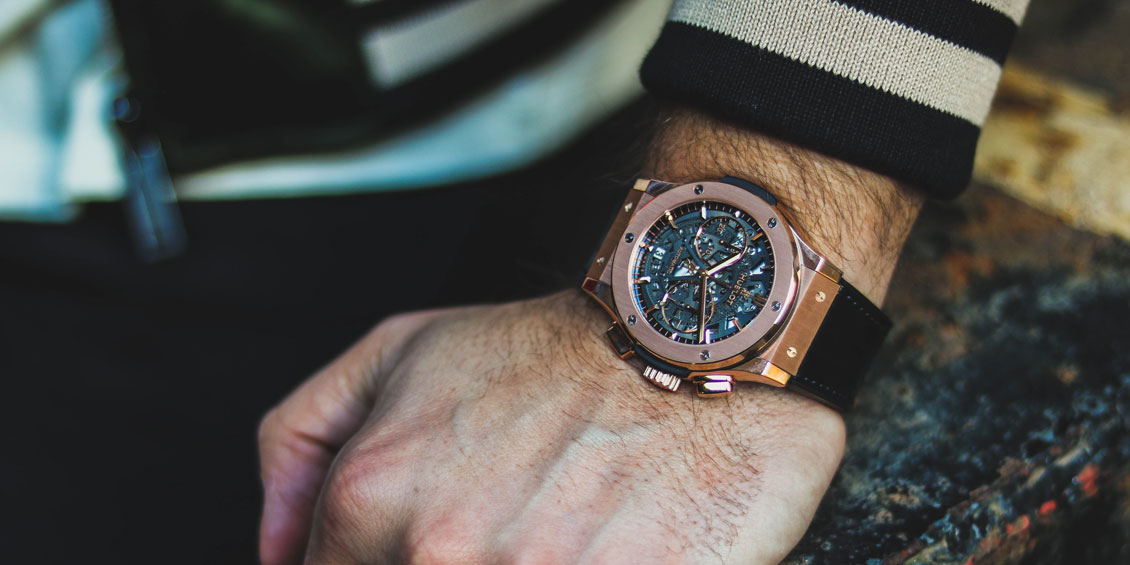 They say time waits for no man and that's certainly the case with luxury and designer watch designs. Forever evolving, the world of mens watches is fast-paced. Yet, one thing remains the same, ROX's commitment to provide mens designer watches with expert craftsmanship.