SS19 GADGET MAN
14th June 2019
You don't have to be technical wizard to enjoy a good gadget. We bring you a selection of the best gizmos on the market. As our old friend Inspector Gadget would say: "Wowsers."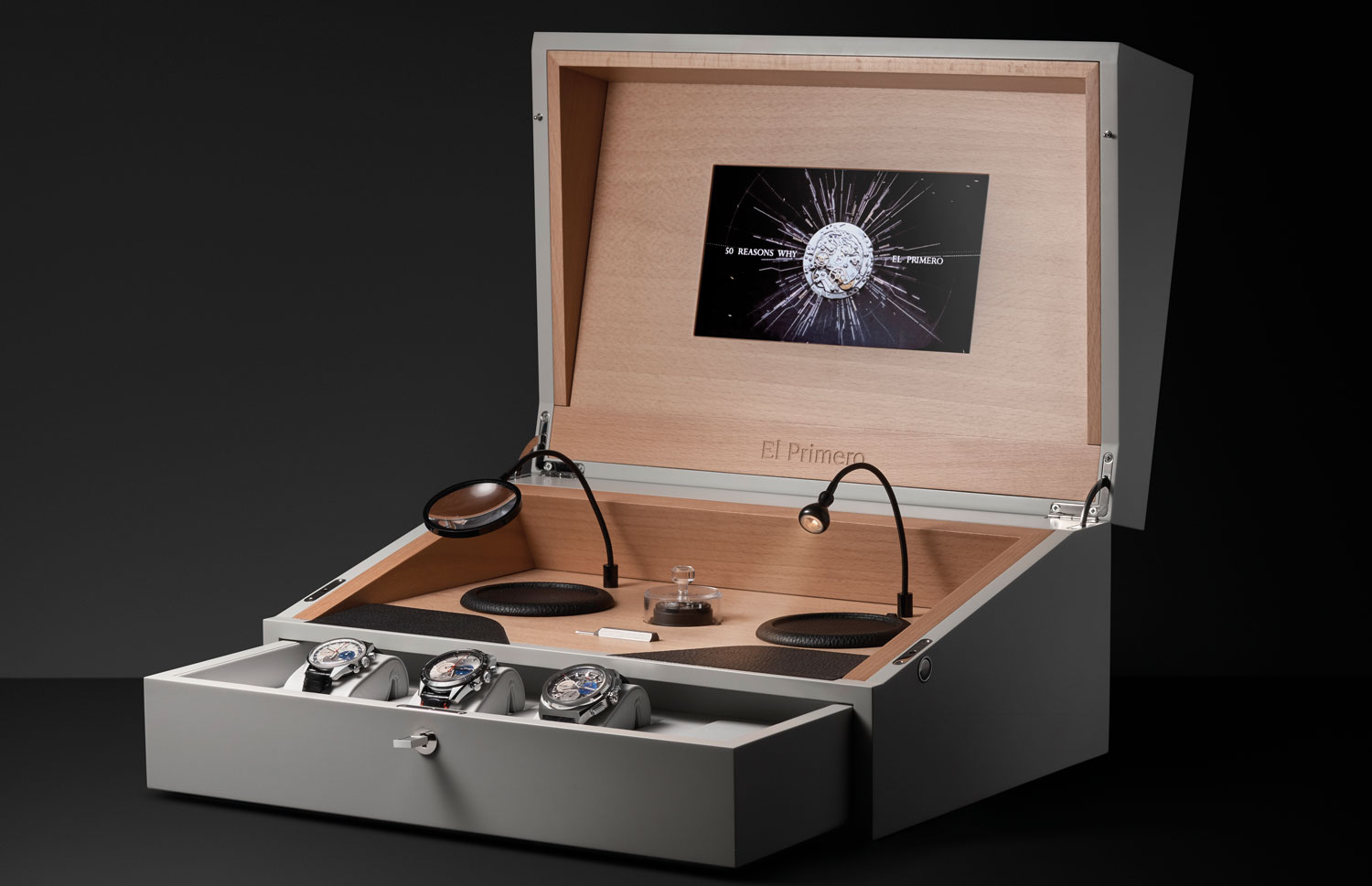 ZENITH 50 YEARS OF EL PRIMERO ANNIVERSARY SET
As you will have learned from our 1969 feature earlier, Zenith's groundbreaking El Primero chronograph is celebrating its half-century this year. This magnificent anniversary set, limited to 50, showcases a trio of El Primero watches within a miniature watchmaker's workbench: a faithful 1969 reissue, a 2019 equivalent with 'new-gen' engine, the even-higher-frequency 360,000bph Defy 21, plus a bare movement stripped back to its core geartrain, which you wind with a special tool. Watch nerd nirvana.
£POA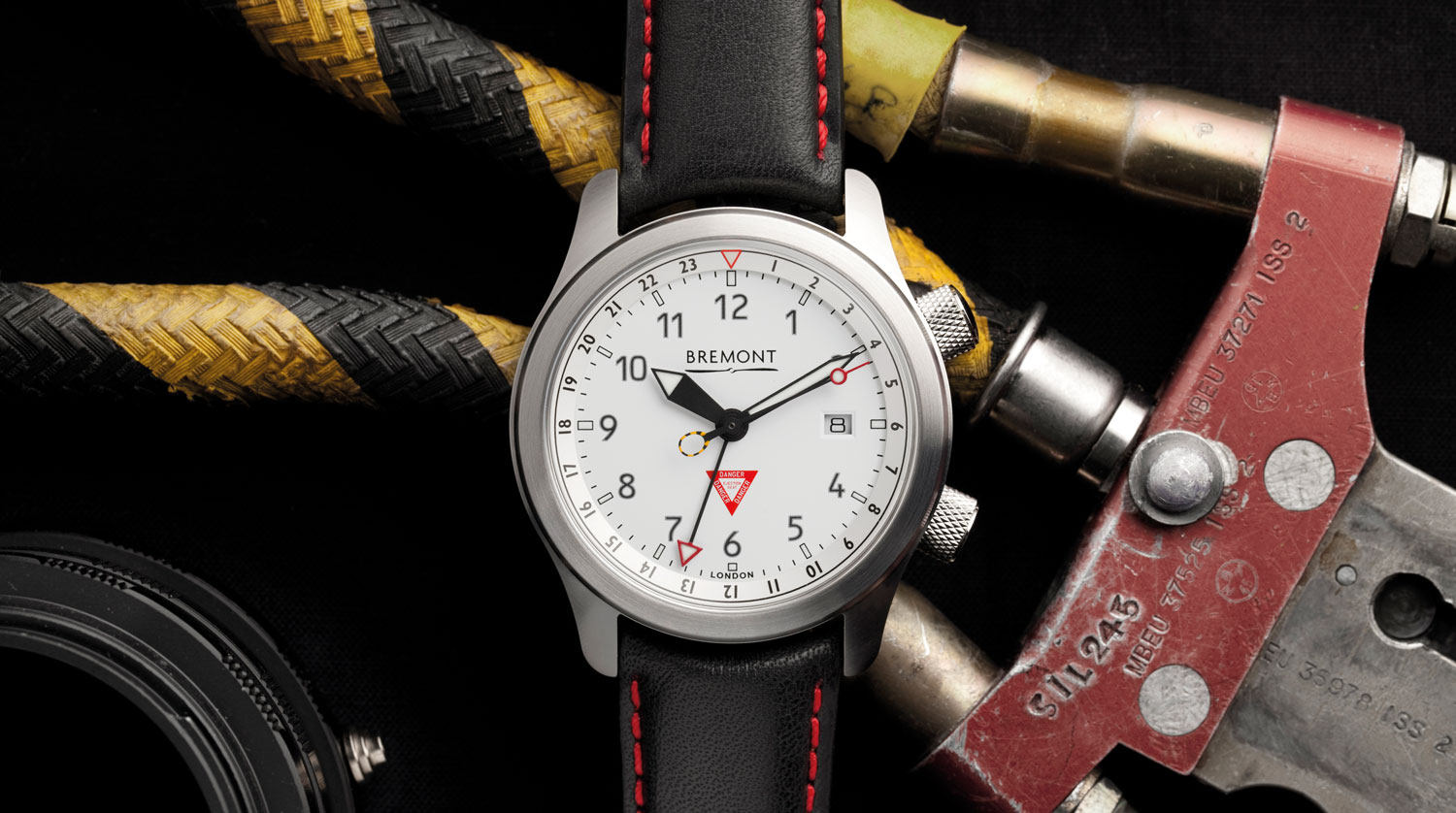 BREMONT MBIII 10TH ANNIVERSARY
It's amazing to think it's been a whole decade since Bremont teamed up with Martin-Baker ejector seats to design a now-iconic range of precision pilot watches. This anniversary edition of the MBIII, equipped with a 'GMT' 24-hours hand, is limited to just 310 pieces. Like the MBI and MBII, it's also good to 30g, – all down to the movement 'floating' inside a cleverly designed flexible inner ring. No finer bit of kit for the next 7,595 lives to be saved by an Martin-Baker seat
72652 | £4,195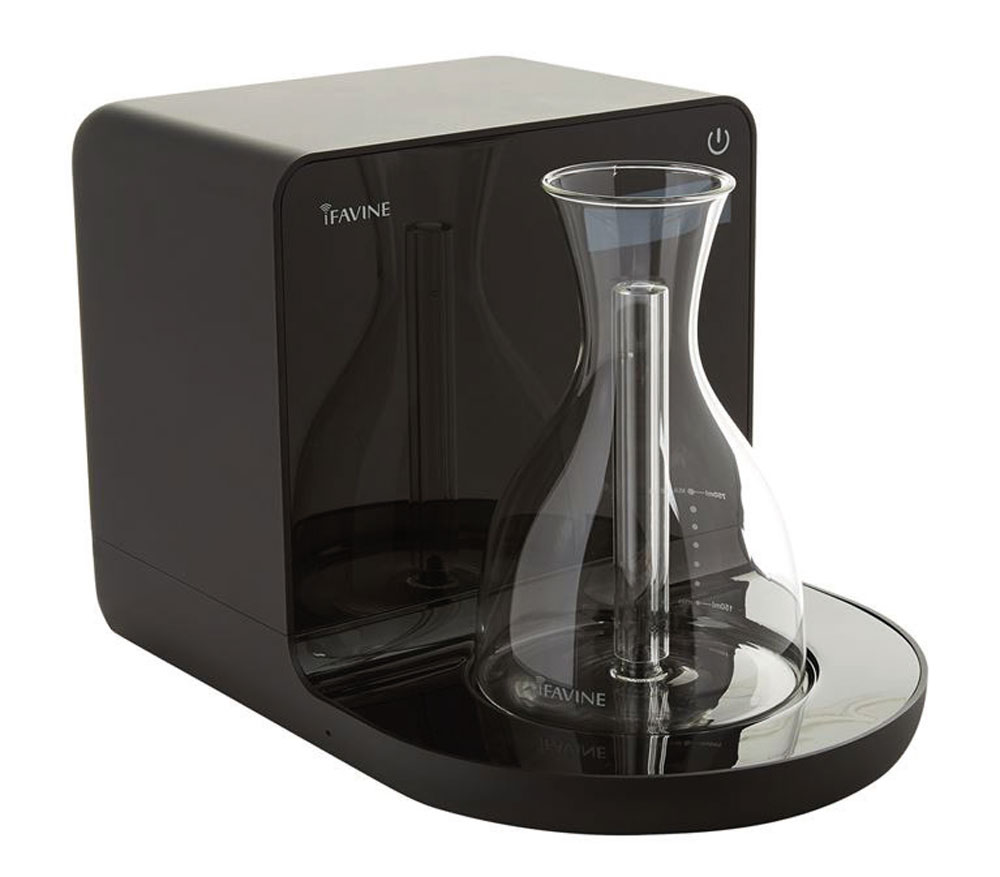 ISOMMELIER PRO SMART DECANTER
Give your wine cellar a 21st century upgrade with the iSommelier Pro Smart Decanter. A smart system designed to filter ambient air of impurities and aerate wine with a flow of highly concentrated purified oxygen. This in turn enhances the wine flavour with tastes akin to years of cellaring. It's accompanied by an app which provides remote control functionality, allowing you to calibrate the process to your palette. A definite investment for any wine connoisseur.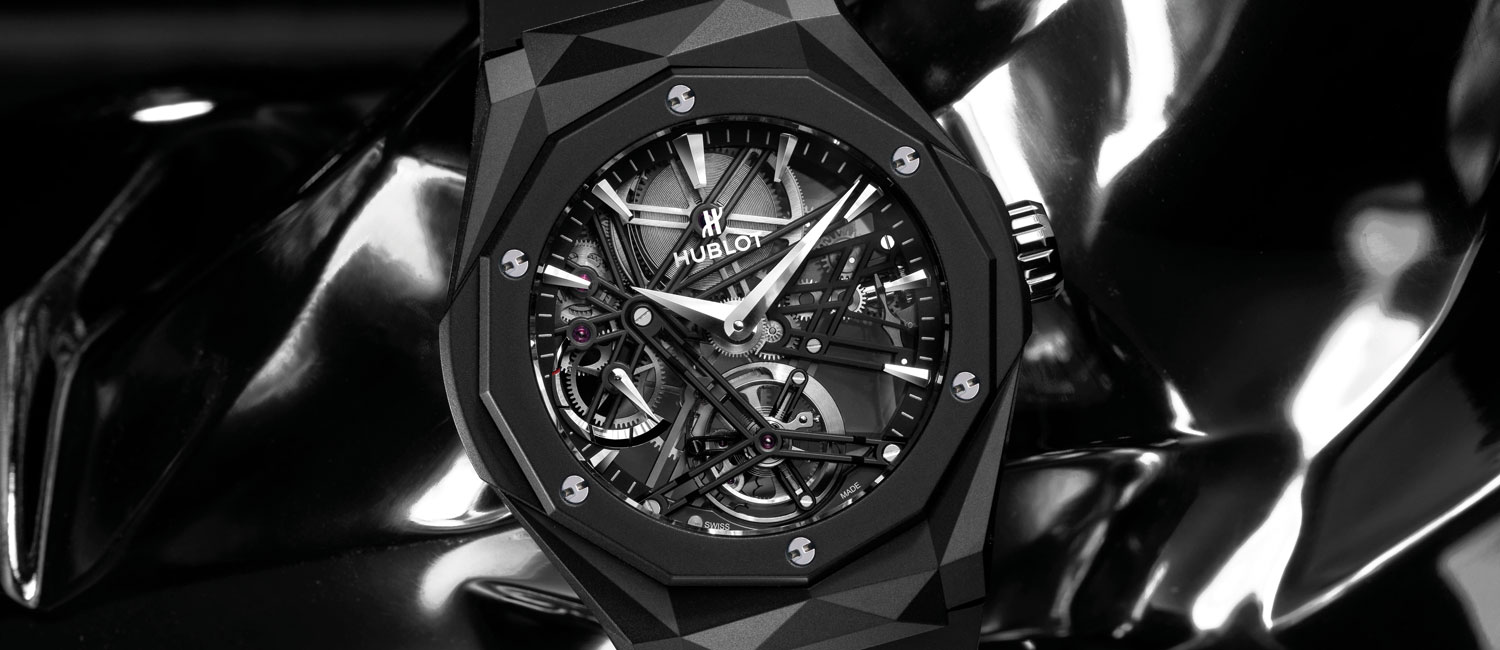 HUBLOT CLASSIC FUSION TOURBILLON ORLINSKI BLACK MAGIC
You're looking at iconoclast watchmaker Hublot's latest adventure with best-selling French contemporary artist Richard Orlinski. Like his trademark animal sculptures, it boasts sharp three-dimensional sculpted lines and a dazzling polished finish, rendered in black ceramic. But that's not to overlook the serious horological clout at play. Limited to 30 pieces, the graphically 'skeletonised' dial is inspired by the French artist's bestiary in faceted resin, assuming a sculptural presence on the wrist.
71920 | £75,000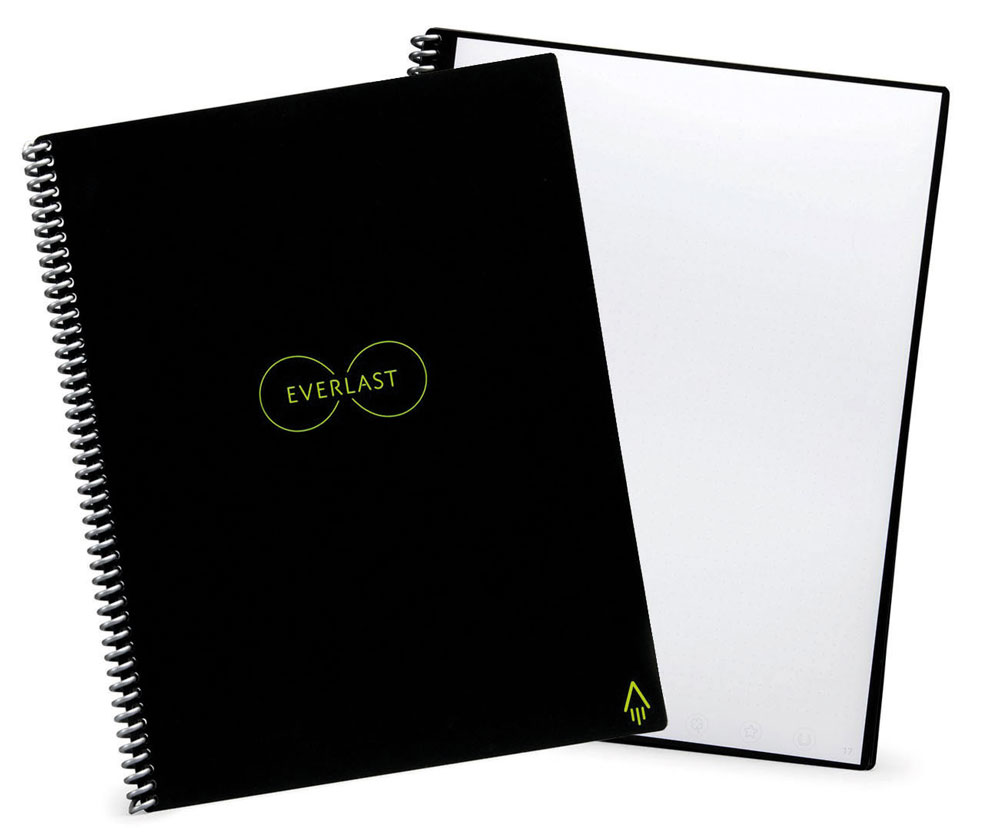 ROCKETBOOK EVERLAST
A classic pen and paper experience with a hi-tech twist. The Everlast Notebook although it seems like a classic notepad is endlessly reusable and connected to all of your favourite cloud services. You don't have to worry about misplacing your notepad as everything is uploaded to your computer documents. Just add a touch of water to the pen and it erases like magic.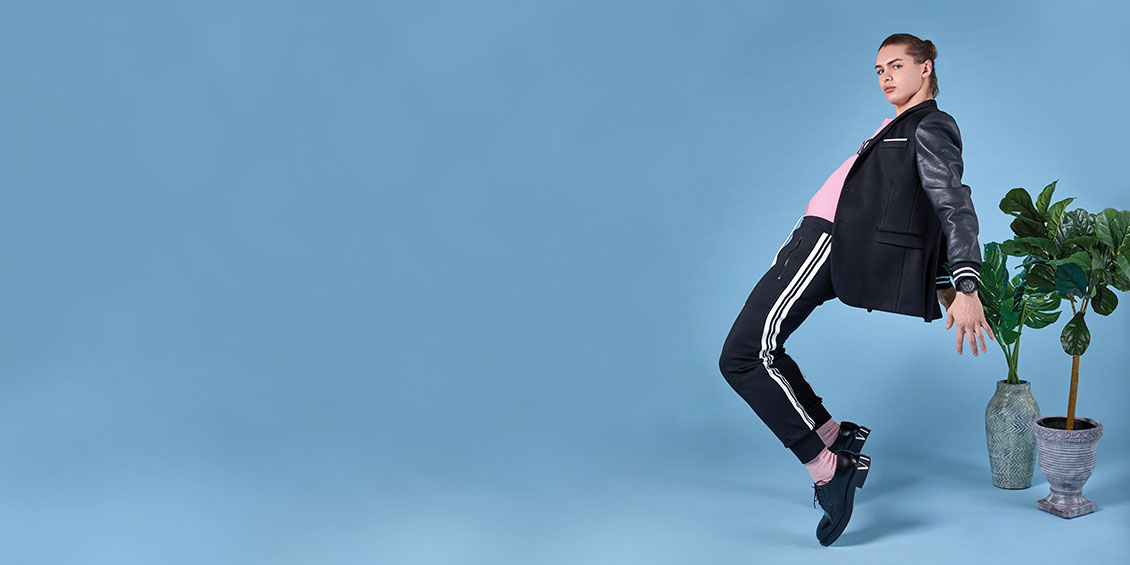 Step into a world of Diamonds & Thrills with the latest edition of ROX Magazine.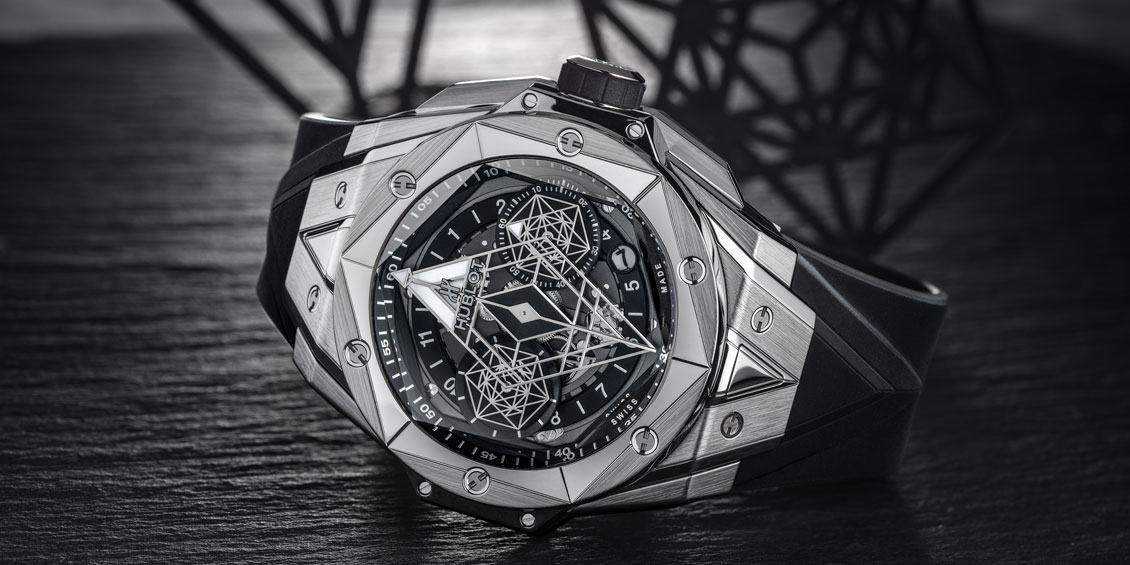 Creativity comes from the most curious of places. A sudden spark of genius can change the course of history, something that Hublot watches celebrate. Since it was founded in 1980 the forward-thinking brand has continually taken strides to master time and style with a savoir-faire of its very own – the Art of Fusion.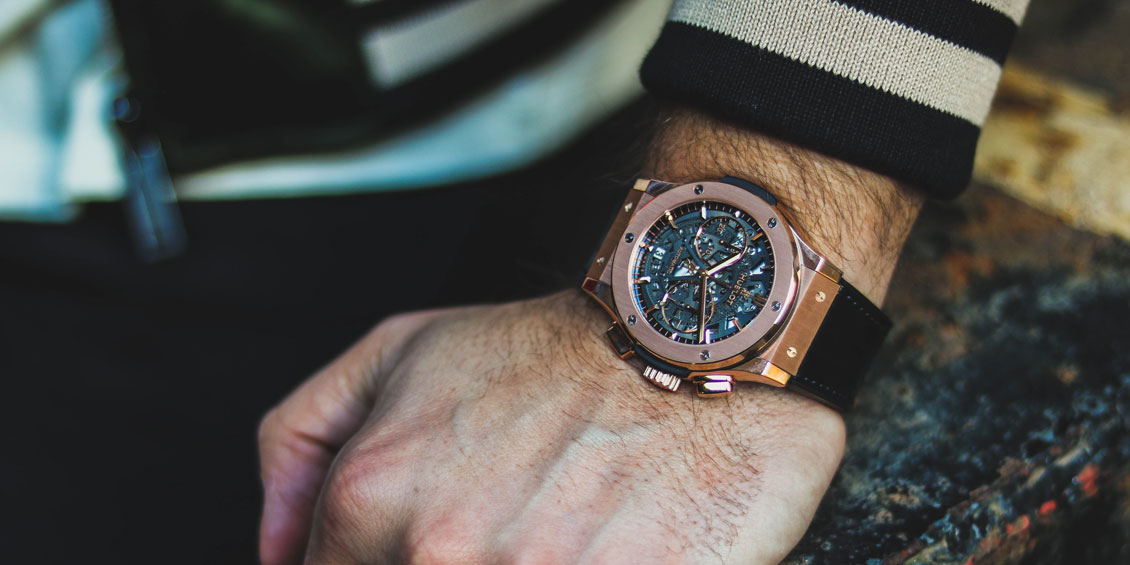 They say time waits for no man and that's certainly the case with luxury and designer watch designs. Forever evolving, the world of mens watches is fast-paced. Yet, one thing remains the same, ROX's commitment to provide mens designer watches with expert craftsmanship.