CULTURAL RADAR
6th May 2019
It pays to keep your ear to the tracks, fingers on pulses, eyes on the prize and many other parts of your anatomy elsewhere. With a tumultuous 2018 behind us, and an even-more uncertain 2019 ahead, the silver lining is a smorgasbord of even-smarter thinking and cultural relevance to keep us all enthralled to the now.
THE SCREEN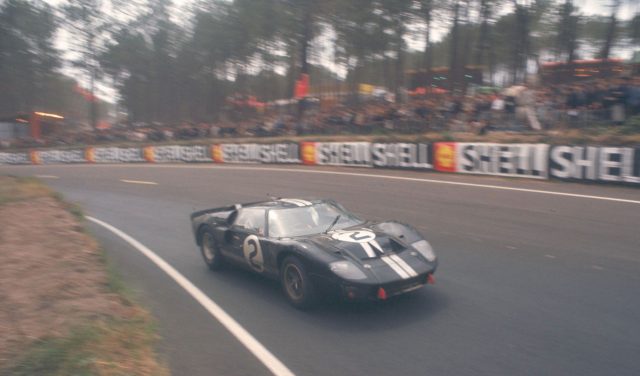 SO THIS IS GT40
If you've already seen 2016 documentary, The 24-Hour War, you'll know what a rivalry Ford shared with Ferrari back in the Sixties. If you won at Le Mans on Sunday, you sold cars on Monday, and the American carmaker wanted to beat the Italians in their own backyard. This epic battle saw drivers lose their lives, family dynasties nearly collapse and the development of a V8 racer that changed motorsport. Let's forget about the car crash that was Ron Howard's Rush and hope that Hollywood does better with November release, Ford v. Ferrari, starring Matt Damon as US legend Carroll Shelby.
THE STREAM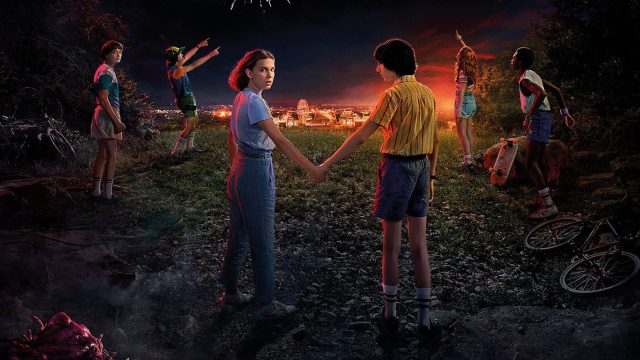 BACK TO THE EIGHTIES
The stakes are high for season three of instant cult favourite, Stranger Things, set to drop onto Netflix come July 4th. Teasers confirm it'll bring us back to the sleepy backwater of Hawkins, Indiana, but the story itself is still shrouded in mystery. All we can be sure of are yet more stellar turns from its brilliant cast, complete with awkward romances and hilarious exchanges, plus disturbing stirrings in the Upside Down, just half a dimension away. Not forgetting of course, Stranger Things' original draw: delicious Eighties nostalgia with a healthy dose of Spielbergian parody.
THE EXHIBITION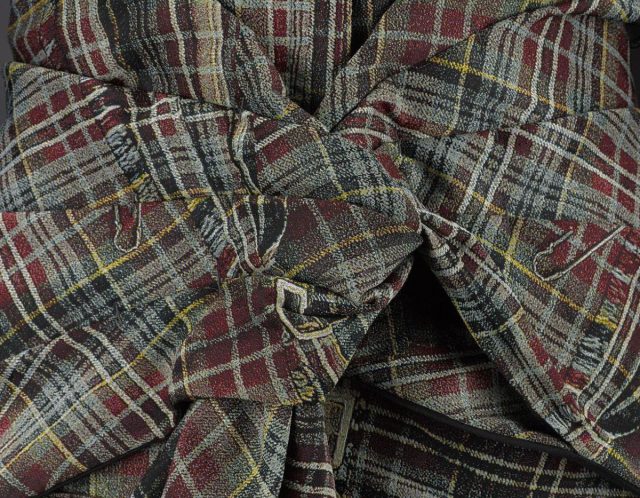 THERE IN SPIRIT (AND BODY)
Dedicated followers of fashion will have recently noticed the most diverse and gender-inclusive cross-section of models being sent down the runway in the history of high-end style. It certainly hasn't escaped the attention of the National Museum of Scotland, whose Body Beautiful: Diversity on the Catwalk exhibition brings the conversation to Chambers Street, examining how fashion creatives are reappraising contemporary ideals of beauty. Gaze upon pivotal looks from designers including Max Mara, Ashish, Pam Hogg and Jean Paul Gaultier, or listen to influencers, from stylists to photographers to the models themselves.
THE COFFEE TABLE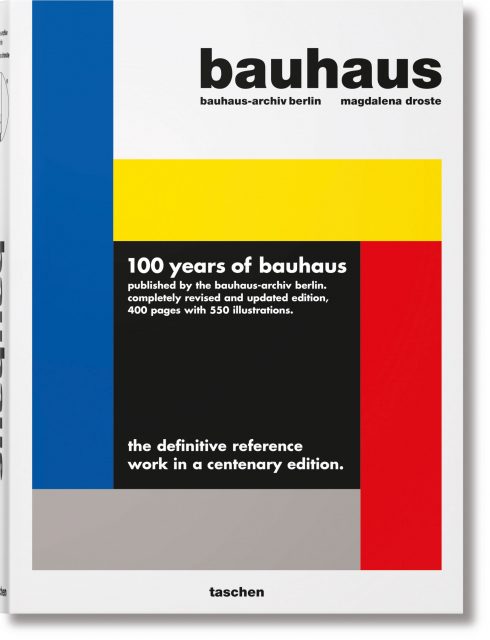 DESIGN FOR LIFE
Perfectly timed for the centennial of Germany's seminal design movement, Bauhaus is another sumptuous Taschen tome to add to your coffee table. Realised with the Bauhaus-Archiv in Berlin, this updated edition celebrates the school's prolific inter-war progression, gathering 550 illustrations across 400 pages, including architectural plans and biographies of key figures like Walter Gropius, Paul Klee, and Marianne Brandt – the ultimate guide to 20th-century modernism's gestation, bringing a breath of fresh air to the movements rather stale reference library.
THE ALBUM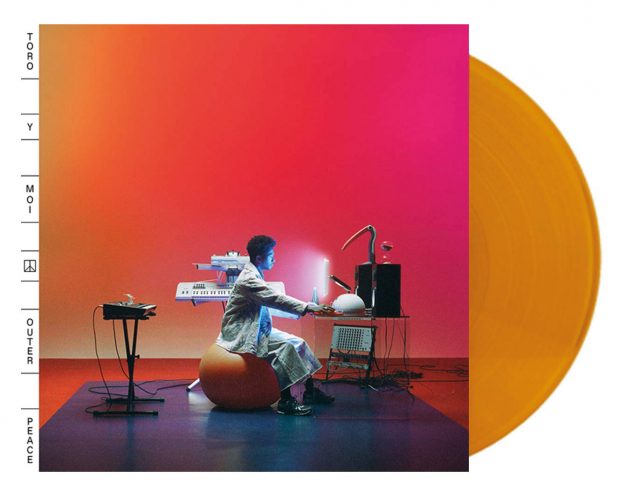 BULL FOR YOU
Say what you want about the Brooklyn hipster culture, leaking its exposed brickwork and craft IPA everywhere, but one upshot we can all agree on is the music: if not a playback of rare vintage vinyl, then the scene's very own 'chillwave' genre, shaped by style mavens like Chaz Bundick AKA Toro y Moi – an American singersongwriter- producer whose stock in trade stitches together hazy jams of jazz, hip hop and disco with seeming effortlessness. His seventh album is his strongest in years: funky, focused, rooted in the present and blessed with good old-fashioned catchy tunes.
THE PODCAST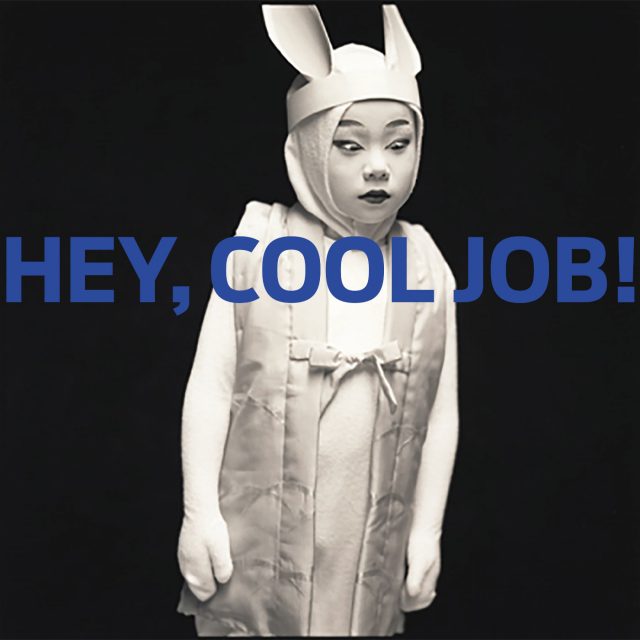 CAREER ADVICE
Ever met a scuba diver instructor or wondered who gets to design Lego sets, thinking "Hey, cool job"? This podcast, hosted by American writer Mary H.K. Choi, does what it says on the tin: explores the working life of people who have pursued careers that stand out. It unveils the everyday lives of a war reporter, a celebrity paparazzo and a Japanese porn publisher, while musing on the state of the modern workplace – what a 'career' means these days. If you're looking for something relaxing yet inspiring, get this onto your podcast subscriptions.
THE NIGHTSTAND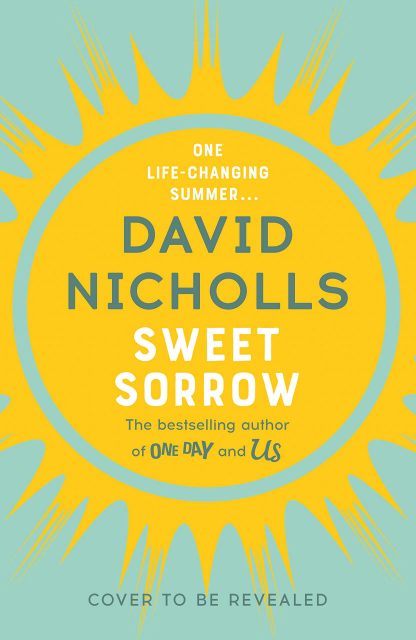 SWEET SIXTEEN
Coming out in July, Sweet Sorrow (Hodder & Stoughton) should prove to be another essential summer-holiday read, from bestselling British author David Nicholls – best-known for his 2010 Galaxy Book of the Year Award-winning One Day. A decade on, Nicholls returns with a bittersweet and brilliantly funny coming-of-age tale, told over one life-changing summer (appropriately enough). An authority on what it truly feels to be young and in love, Nicholls delivers yet another hymn to the tragicomedy of ordinary lives.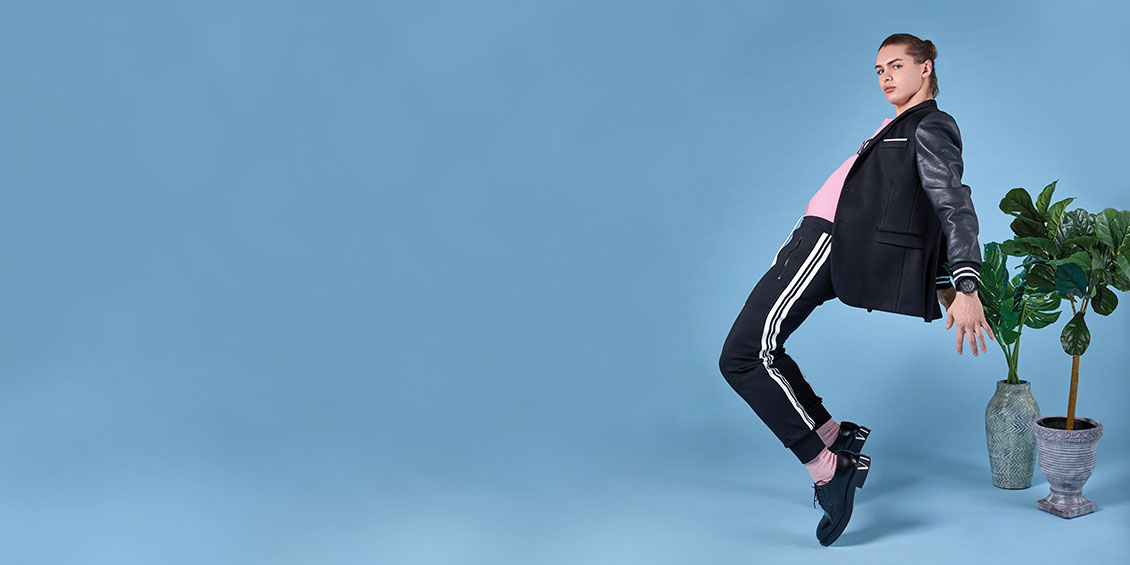 Step into a world of Diamonds & Thrills with the latest edition of ROX Magazine.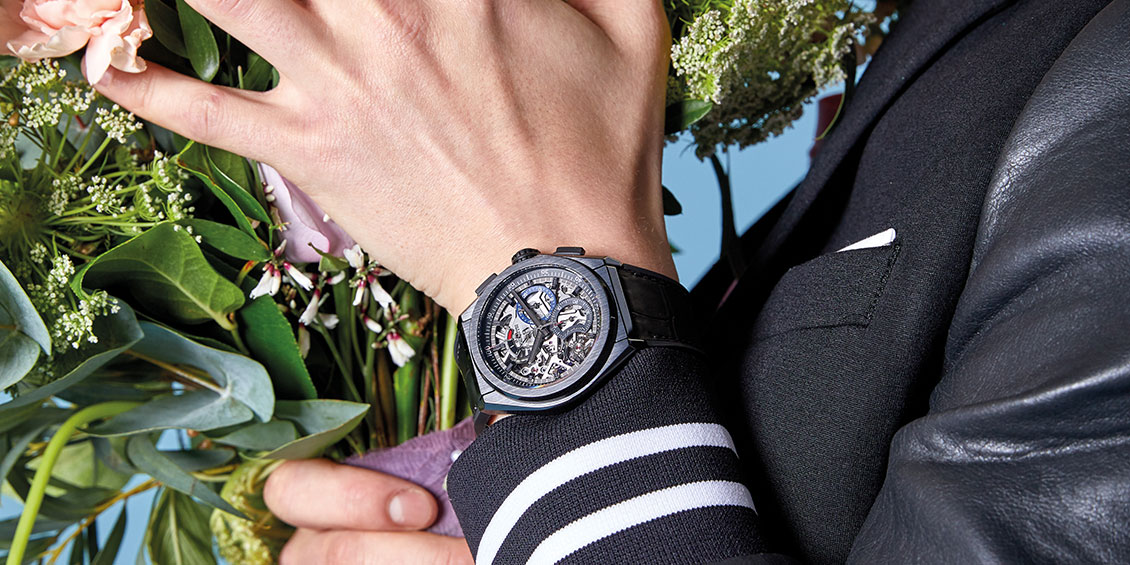 It's my great pleasure to welcome you to another vibrant SS19 edition of ROX Man. Like last year, somewhat appropriately, I find myself writing this letter on board the annual flight to Basel, Switzerland for what – come to think of it – will be my 15th consecutive March at the watch industry's biggest event.