SS17 MALE GROOMING
8th August 2017
There's no denying the power of male grooming. So rather than sifting through the minefield of products we've handpicked the best for you to try now!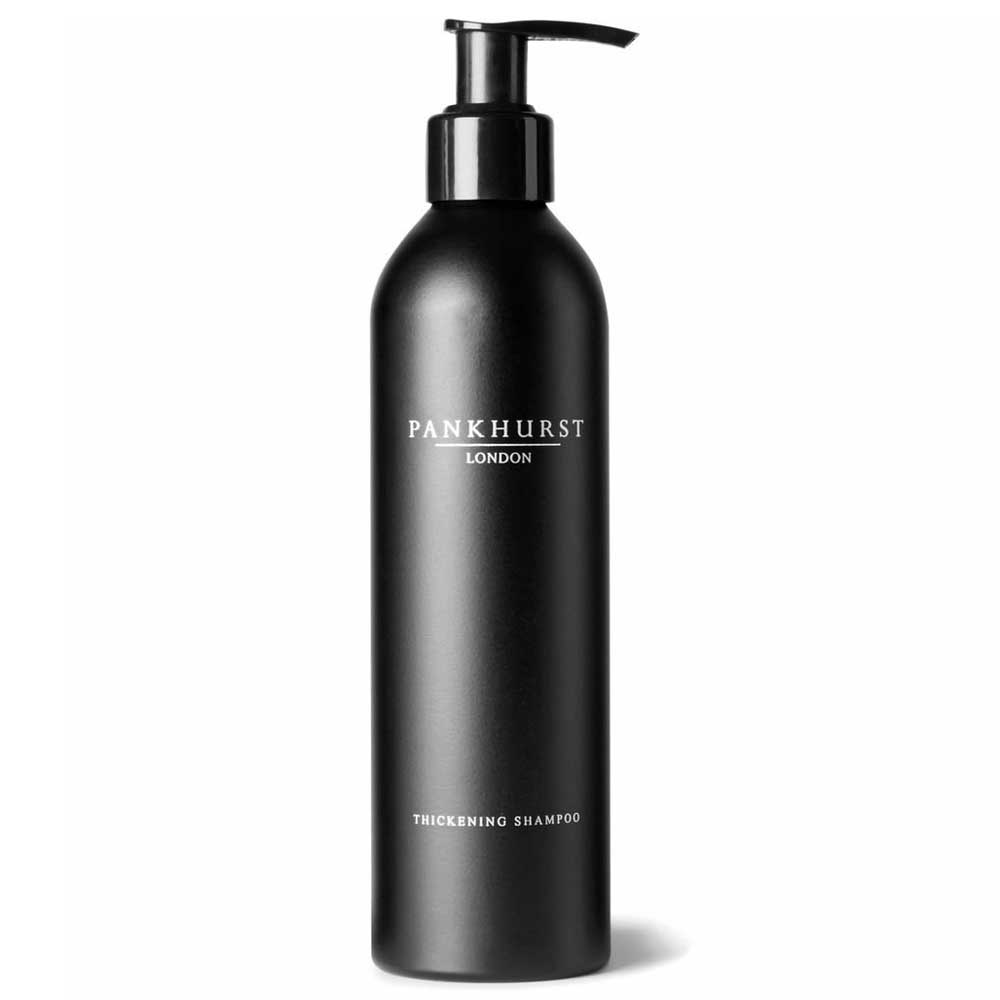 HAIR SAVIOUR
pankhurst london
So you're getting a little thin on the top? Cue Pankhurst to the rescue, their special formula was created with lab technicians to help increase thinning hair's body, weight, and volume. Treat your locks to a little luxury and using a 10p-sized amount of shampoo, massage into the scalp every other day to help thicken hair. With the brand having a trademark rum and lime scent, it means this potion smells great too!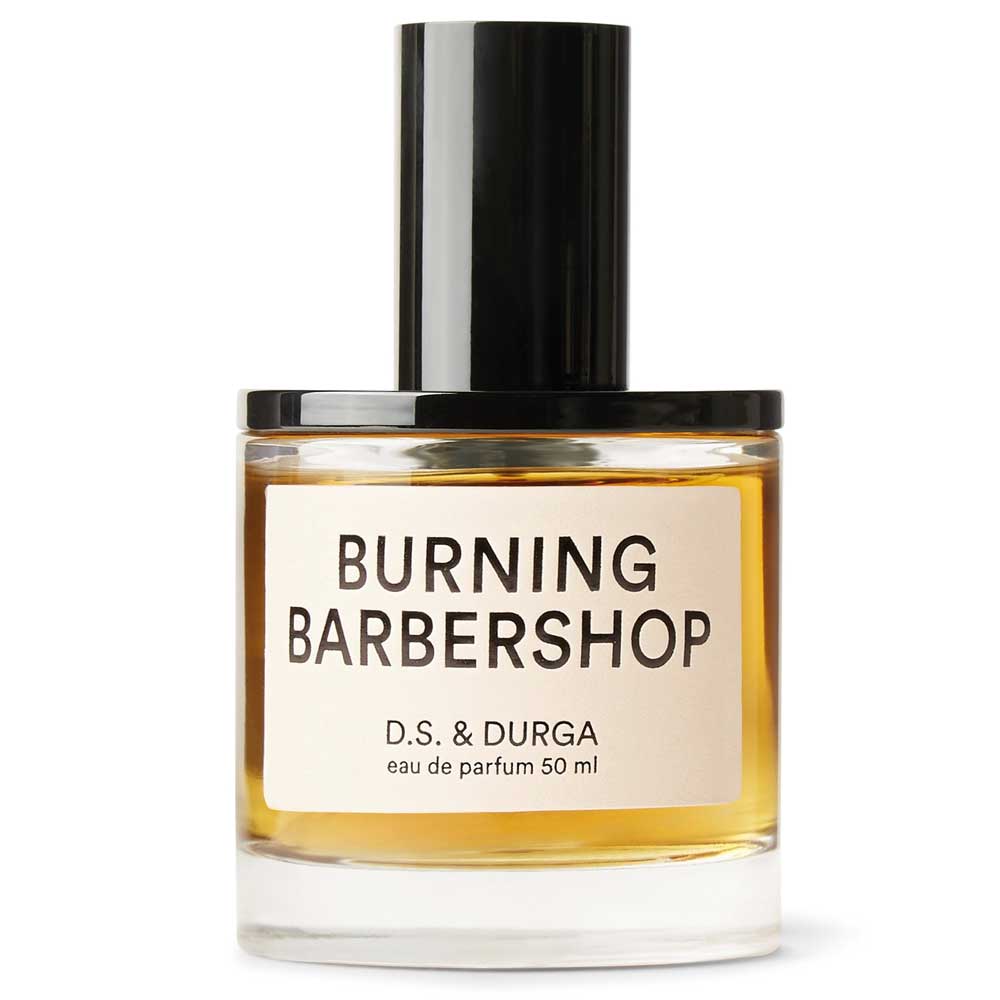 A fire broke out in the Curling Bros. barbershop in Westlake, N.Y. in 1891. All the shaving tonics with their spearmint, lime, vanilla & lavender scents were burned. When a charred bottle was found half-full, It smelled like this. A full bodied masculine scent, it is powerful and a few splashes go a long way.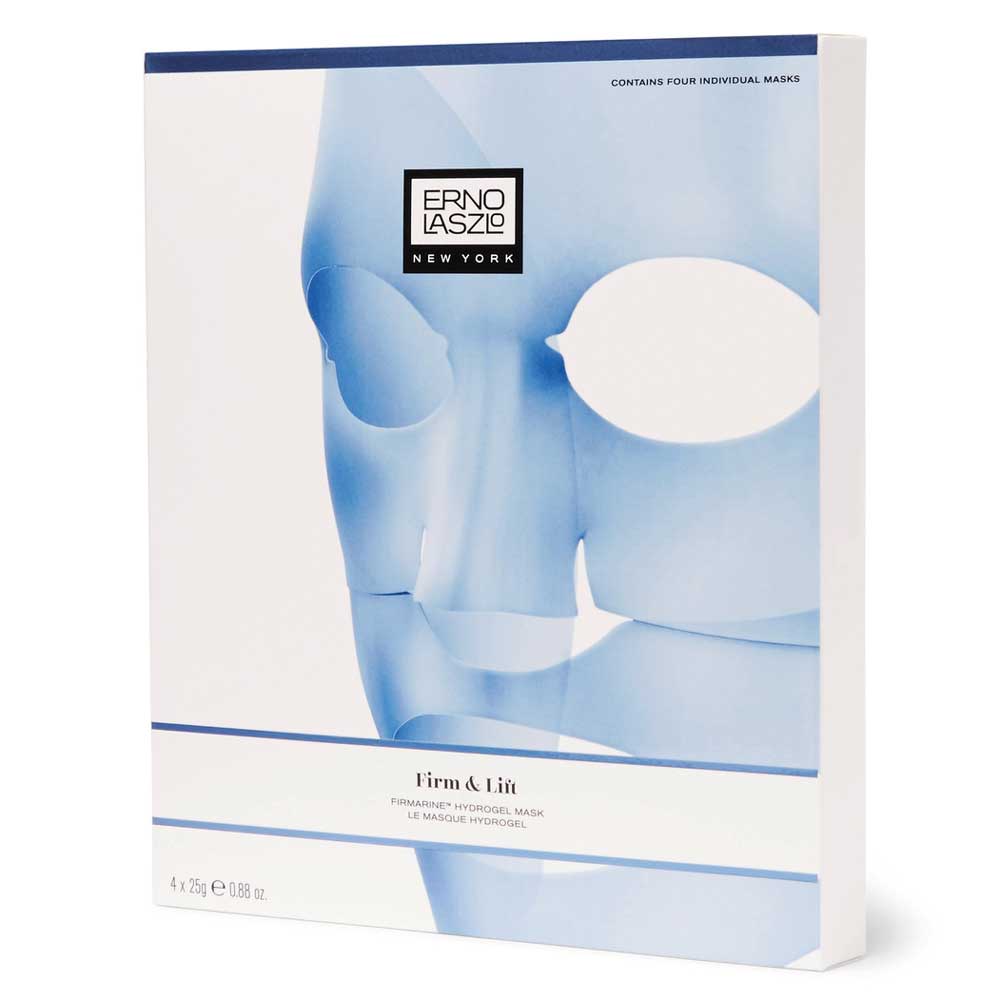 FACE MASK
erno laszlo
If working late is taking its toll on your skin then it's about time you got down with using facemasks. Erno Laszlo has developed a Hydra-Therapy vitality mask that hydrates, smooths and firms the skin. An innovative-delivery gel mask bestows concentrated botanical extracts and oils, penetrating pores to remove toxins while your skin is totally revived. Leave on for 20 minutes, peel off, then use lukewarm water to rinse. You'll notice skin is brighter and looking fresh!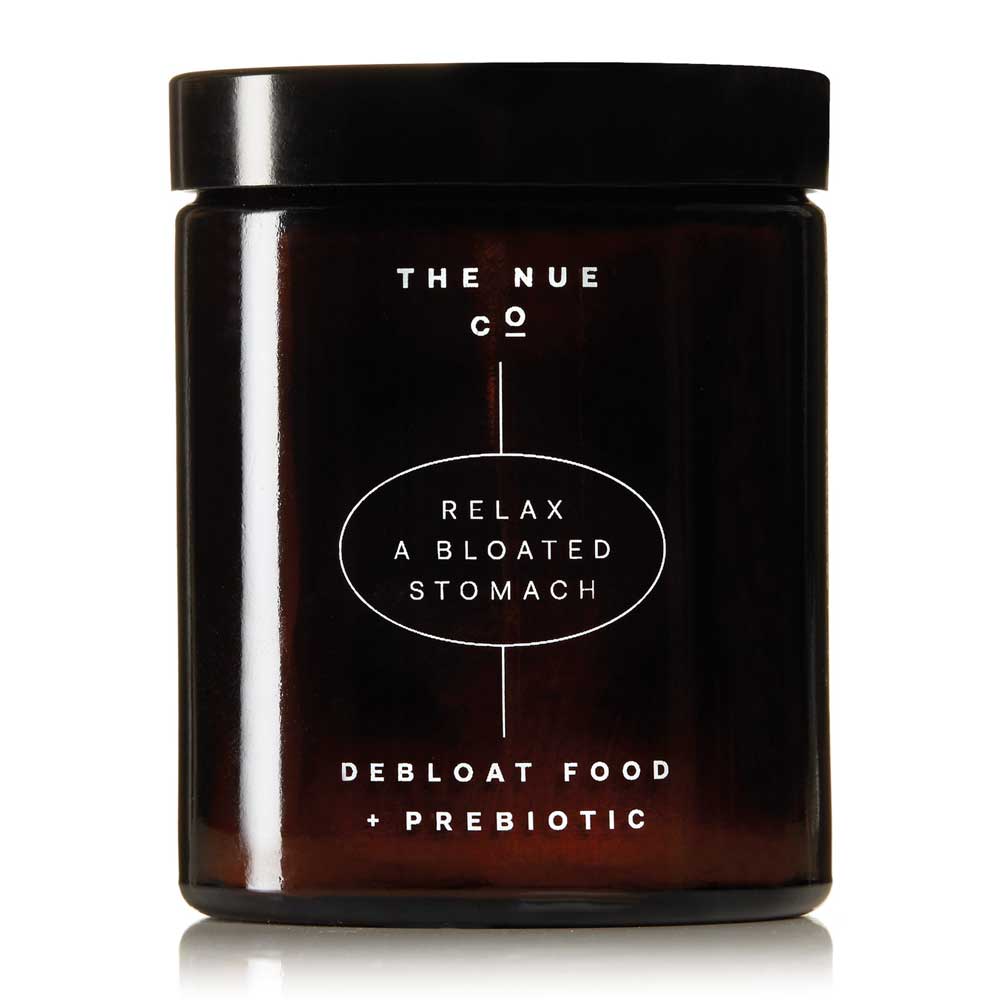 You are what you eat. If you find yourself bloated after heavy meals then The Nue Co. Debloat food is for you. Perfect for adding to milk or smoothies, this 'Debloat Food' powder is packed with a unique blend of organic Ginger, Cinnamon, Turmeric and Brown Rice Protein to soothe the stomach. It's fortified with Prebiotic Inulin to aid digestion, stabilize blood sugar levels and feed friendly bacteria – nourishing you from the inside-out. Take 1x 5g serving a day, we like it mixed with almond milk in the morning to kick off the day.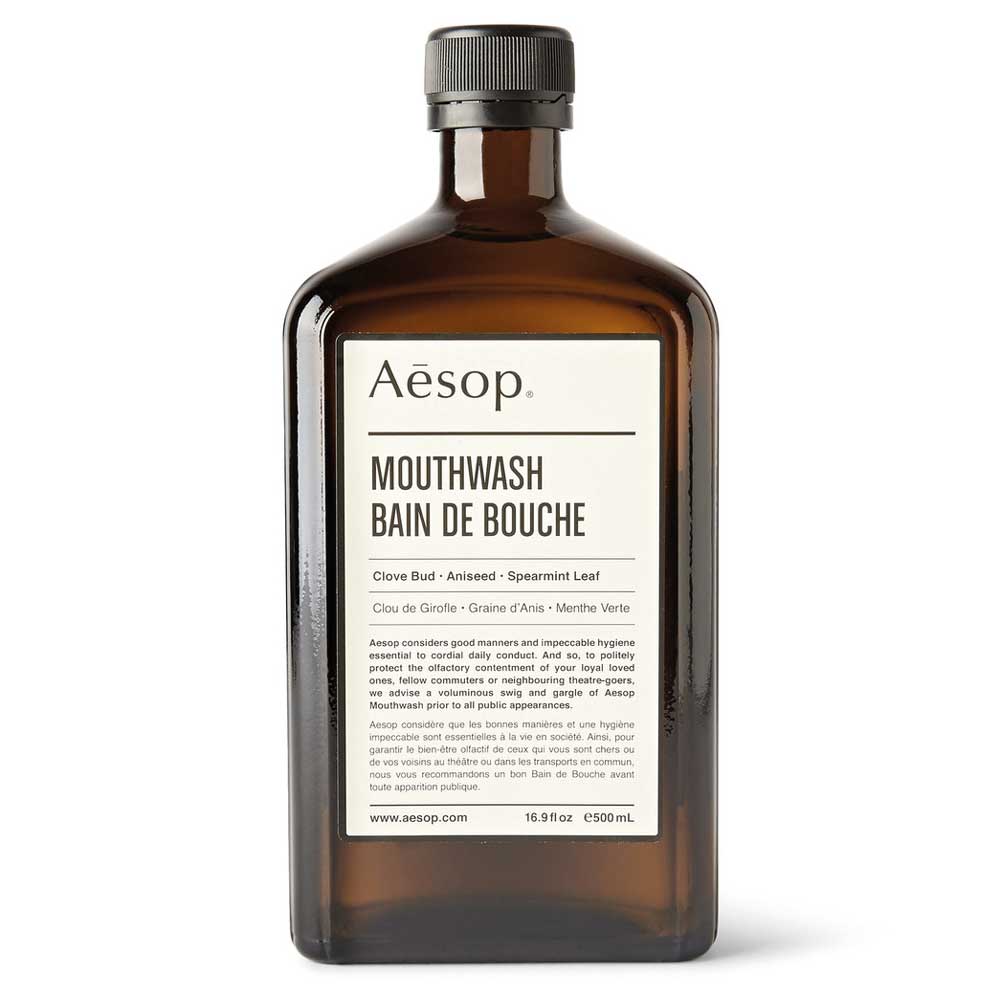 MOUTHWASH
aesop
The Australian-based brand recommends you "swig generously and gargle prior to all public appearances", and of course, after brushing to maintain optimal oral hygiene. This pH-balancing, alcohol-free formula contains Clove, Anise and Spearmint to deliver a hydrating kick and clean feel, giving you fresh breath all day long. It's a totally natural and dye-free blend that comes cased in an apothecary-style vessel.